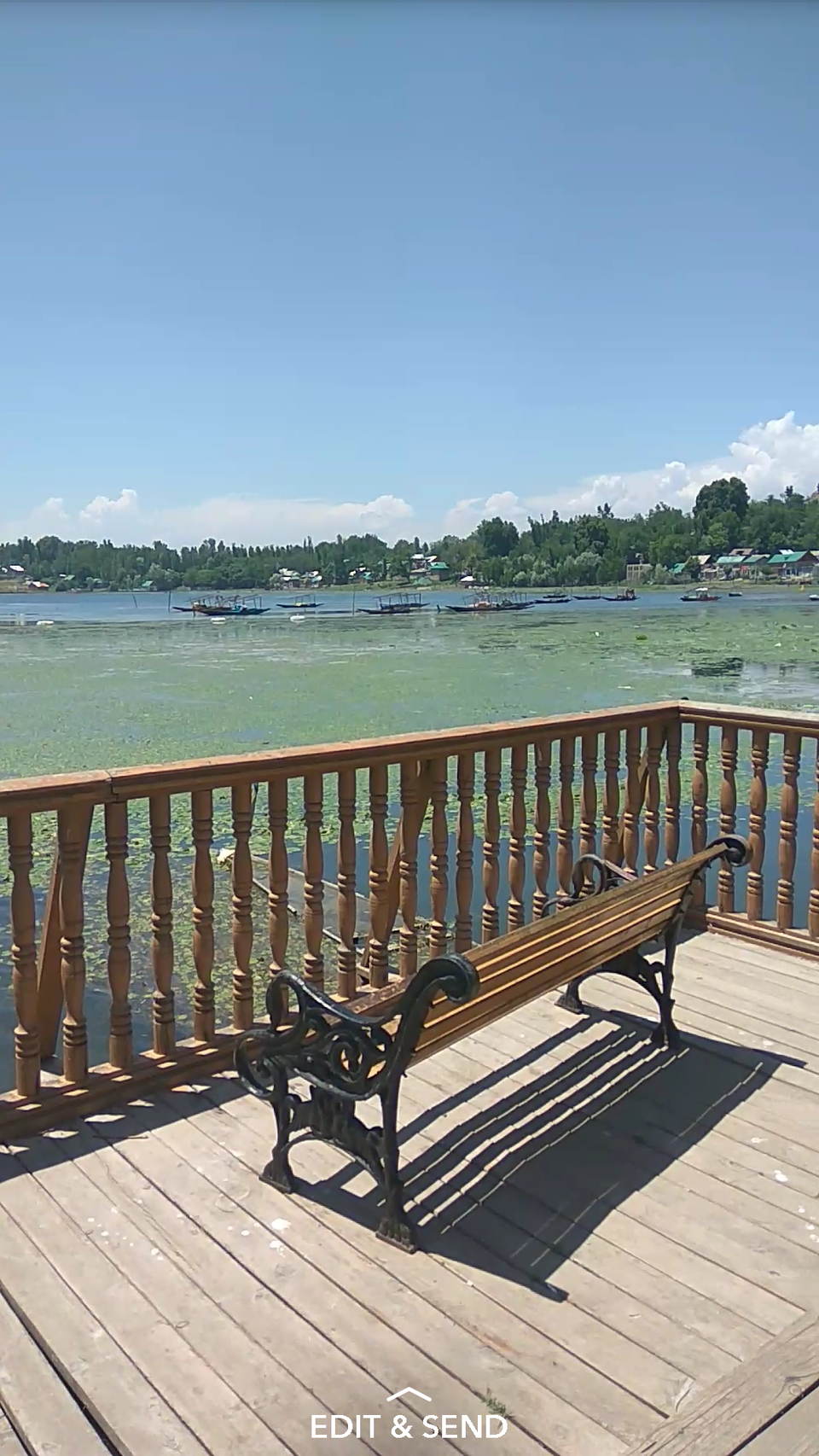 Our last day was supposed to be more relaxed and slower paced then first one.
We were actually supposed to visit Doodhpatri on our last day but there was a sudden change in plans To Manasbal lake and Kheer Bhawani Temple
Manasbal lake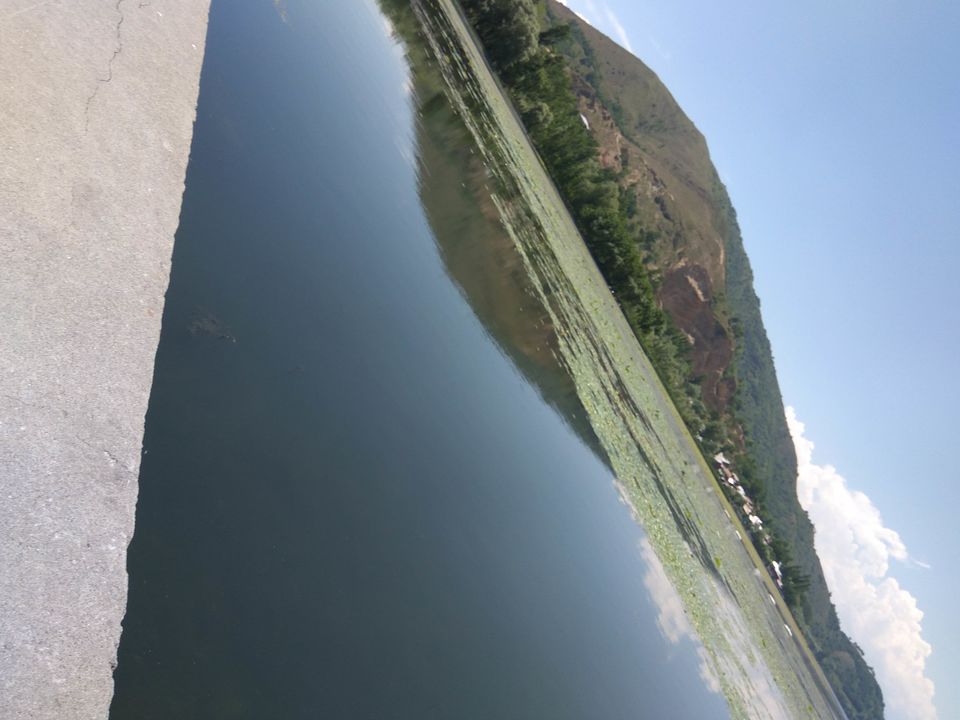 Located 30 km from Srinagar on the road to Wular Lake. Situated in the Jhelum Valley, it can be reached via Shadipur or via Naseem or Ganderbal (we chose this one).
It is surrounded by three villages - Kondabal and Ganderbal and Jarokbal. The time you're just 2 minutes away from lake, you don't find a single trace of it, but a sudden veer on to a picturesque road brings to you a whole large lake, when your eyes couldn't reach upto to it's end.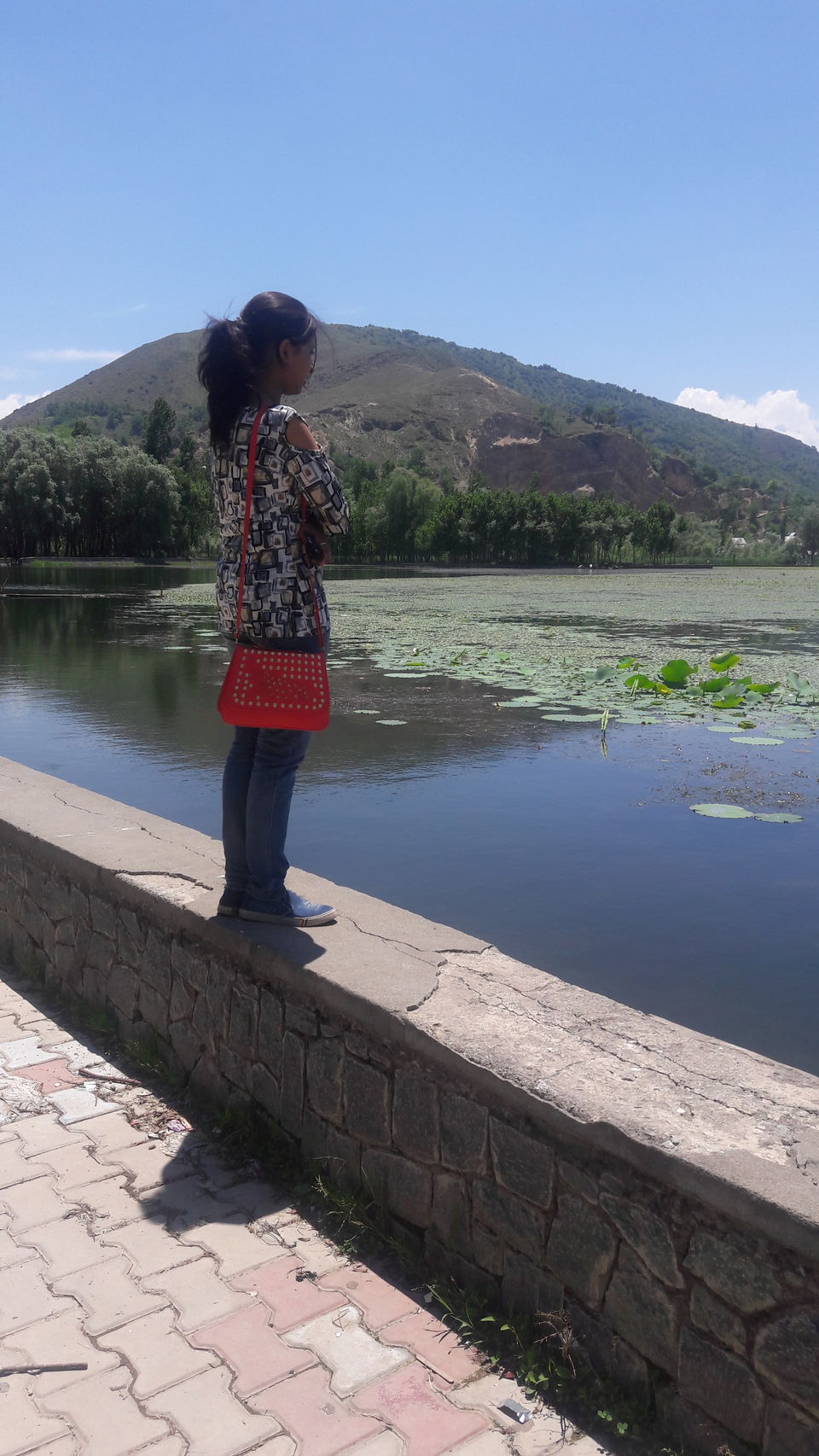 One of the most exotic lakes in Kashmir.
The largest lake in Kashmir ,considered as the "supreme gem of all Kashmir lakes" with lotus nowhere more abundant or beautiful than on the margins of this lake.
With The local myth that it is bottomless ,it is named after the sacred lake of Mansarovar.
How to reach:-
It is a good place for bird watching as it is one of the largest natural haunts of Aquatic birds in Kashmir.
It is considered as the deepest lake in India.
In summers it is covered by Lotus flowers and in winters it is a bird watchers Paradise.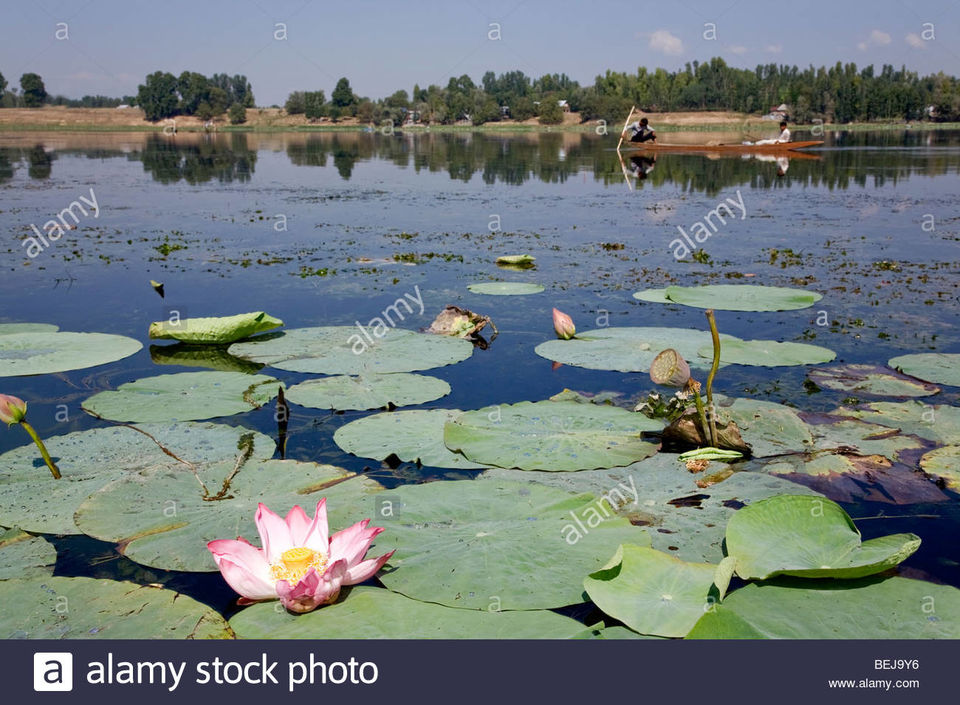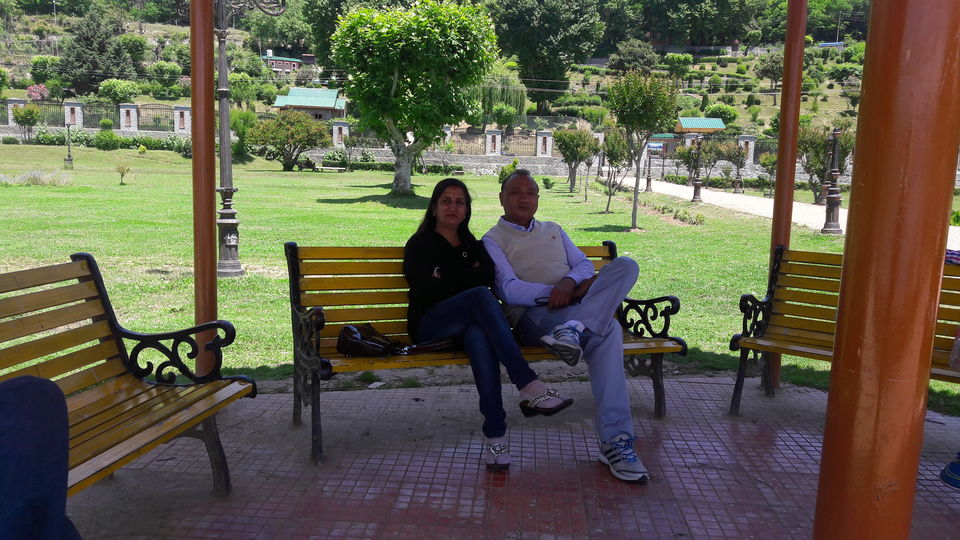 Important vegetation in the catchment of the lake comprise Orchards (apple, mulberry), some Platanus (Chinar trees) and Salix trees. Safar, a nearby village of Safapur which has a grove of Chinar trees, is known as Badshah Boni, royal Chinar.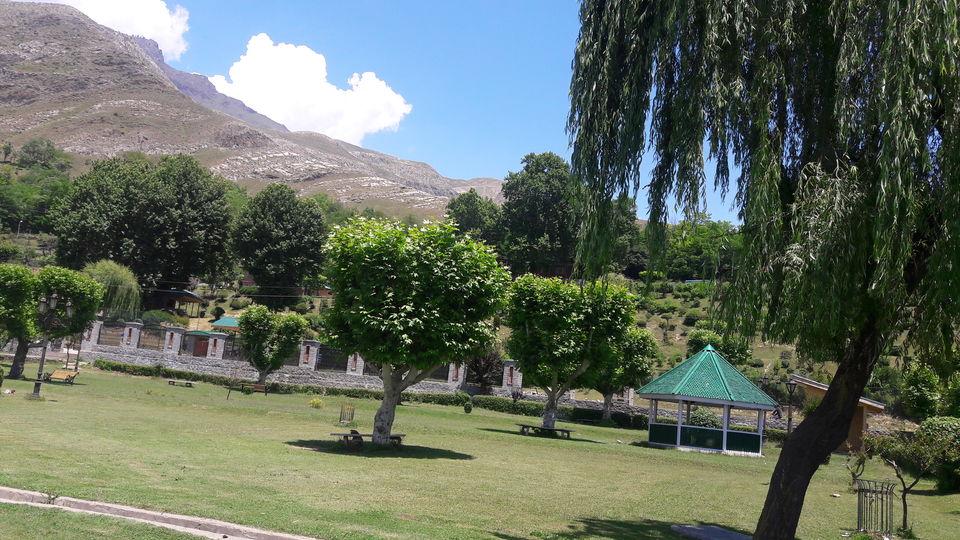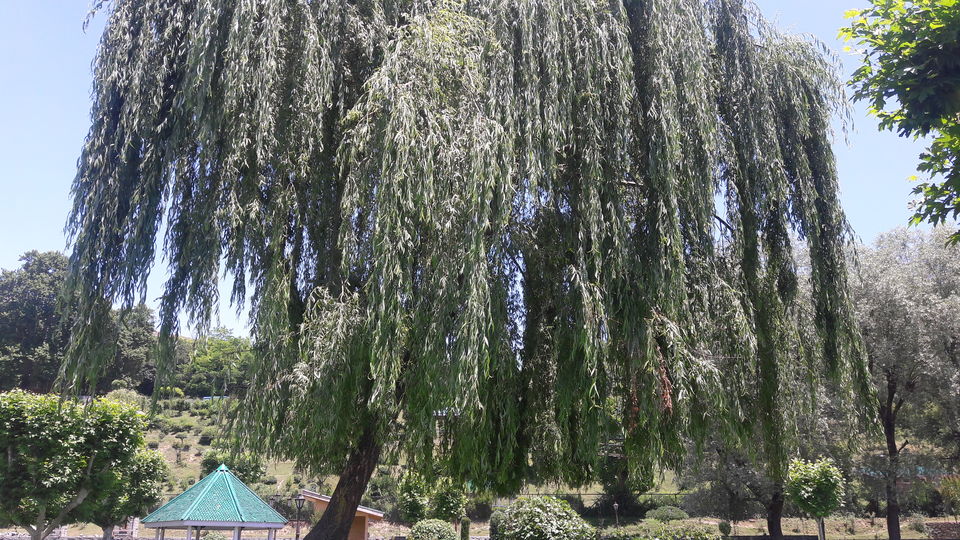 Ancient Hindu temple :- Built in a traditional architectural style of ancient Kashmir near the east Western show of the Lake.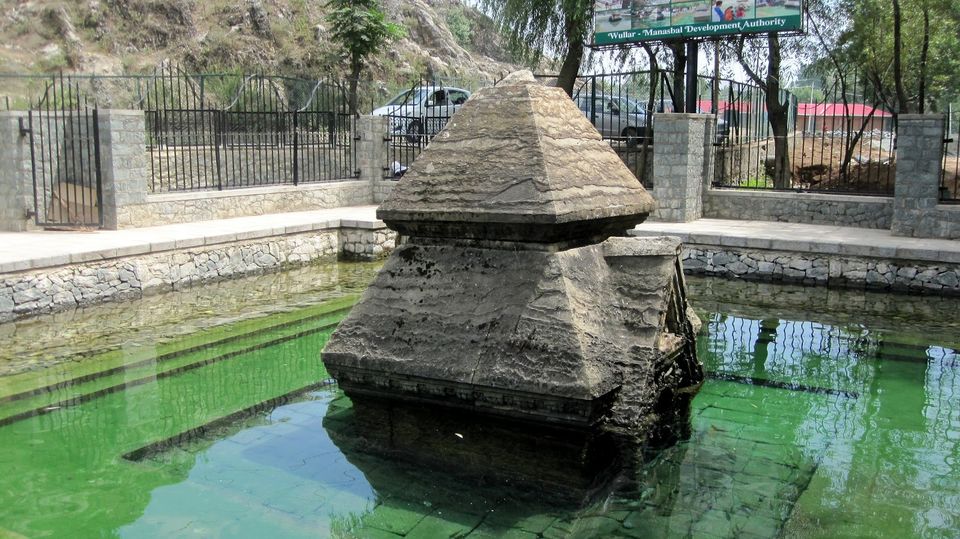 The Mughal Garden:- called as Jharokha built by Noor Jahan overlooks the lake. Jharokha means Bay window due to its view out over the lake.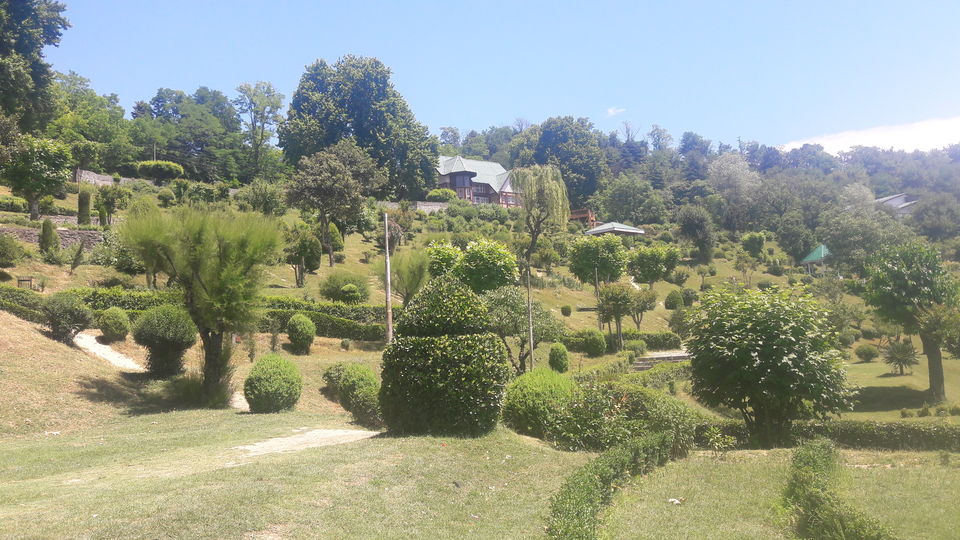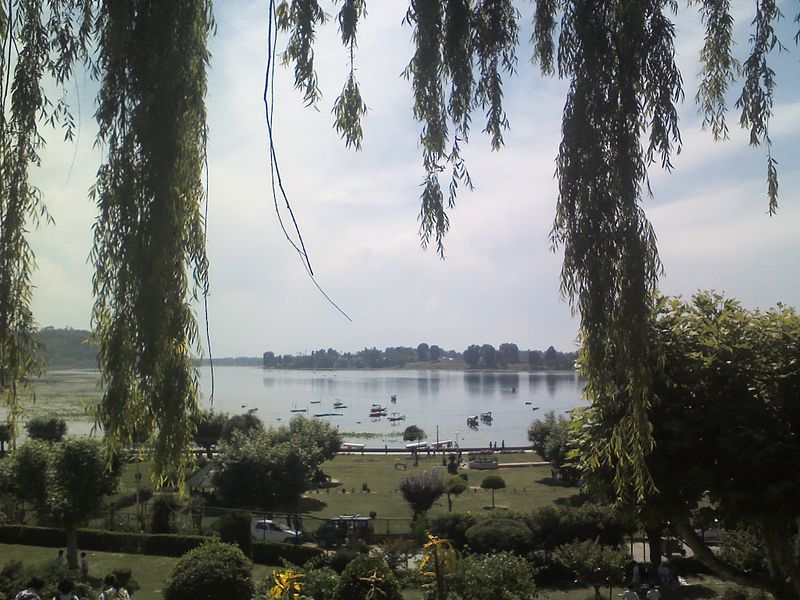 Condition at present:-
It's a saying that " Everything which is far away looks beautiful "
Same is in this case.
Perhaps the truth depends on a walk around the lake.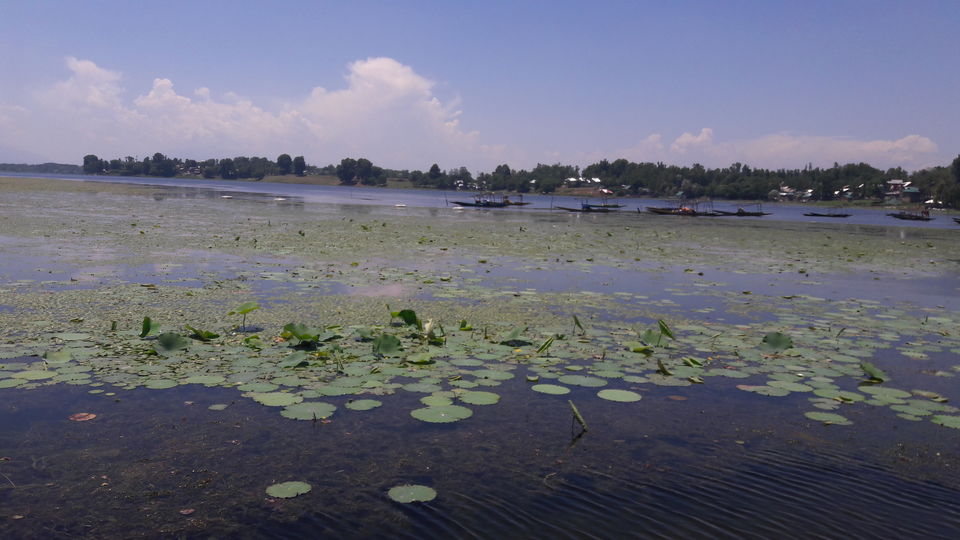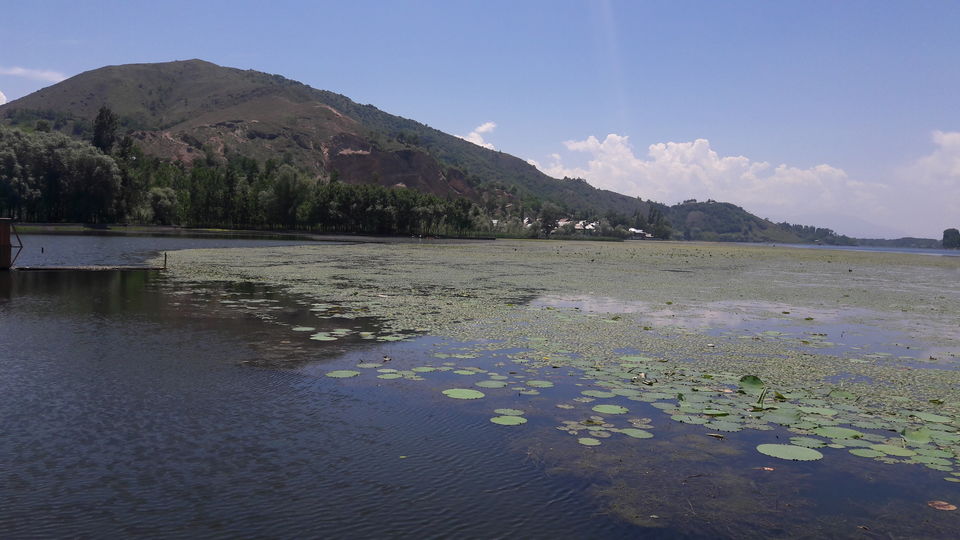 The lake is choked with submerged weeds particularly during summer which is a peak tourist season.
The deep water layers become anoxic , giving out a strong dirty odour. There is extensive eutrophication and pollution has also taken place due to lack of wastewater treatment plants.
Apart from all ,
The soul that sees beauty may sometimes Walk Alone
It's a perfect place to take long walks in lap of nature.
Kheer Bhawani Temple
A unique septagonal spring dedicated to Goddess Kheir Bhawani flows from west(sheer or head section) to the east(padhor feet). The holy spring is known to change its colour with various hues of red, pink, orange, green, blue, white, etc.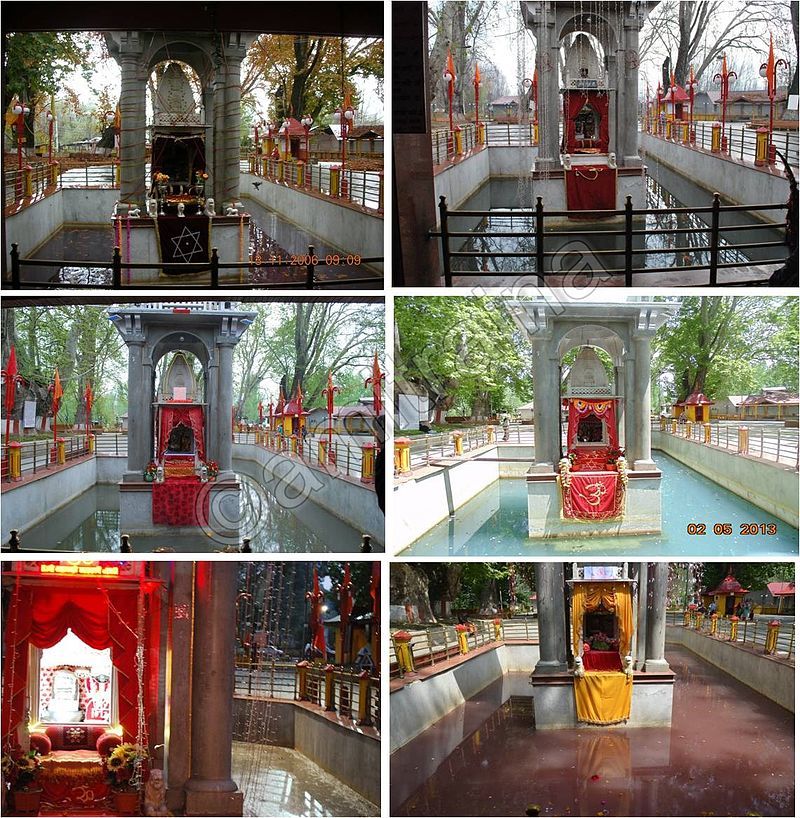 When black or darkish, it is believed to be an indication of inauspicious times for Kashmir.
Temples are more than stones and mortar.
They are filled with faith and fasting.
They are sanctified by sacrifice and service..
Do share your stories in the comment section below or on my insta profile and catch mine too...
Insta ID- @storieswidsln
The temple is situated at a distance of 14 miles east of Srinagar near the village of Tul Mul. But tul mul is also derived from the Sanskrit word atulya mulya meaning great value.
The Temple:-
Around the temple is an area covered with smooth and beautiful stones. In it are large, old-growth chinar trees beneath which the pilgrims sit or sleep on mats of grass.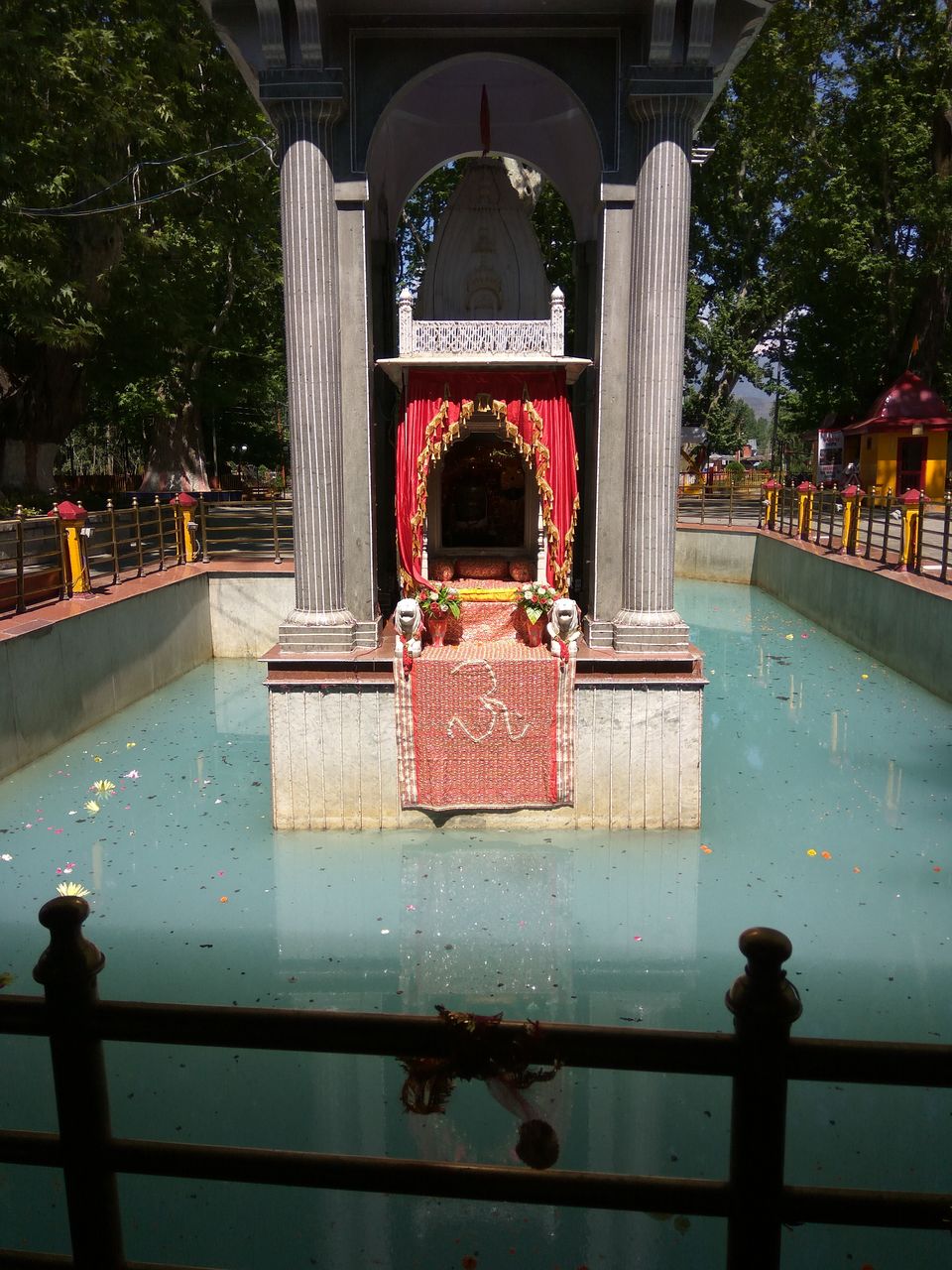 The name itself is so appealing.
Kheer Bhawani is a temple dedicated to the Goddess Kheer Bhawani.
It is the most important temples for Kashmiri pandits. The term kheer refers to rice pudding that is offered in the spring to propitiate the Goddess, which became part of the name of the temple.
How to reach :-