Day 01 - Cochin to Munnar (135 Km, 3.00 Hrs.)
On your arrival at Cochin air port/railway station/bus stand, head towards the taxi stand or bus stand and they will assist you accordingly. Then proceed to Munnar. I recommend you to pre-book you taxi or other means of transportation so that you do not have to search for things.
On the way to Munnar you can visit Cheyyappara waterfalls, Valara waterfalls, spice plantations, etc.. No worries if you miss you can again visit spice garden in munnar as well. On arrival at Munnar check in to the Hotel and relax for the rest of the day. Overnight stay at hotel.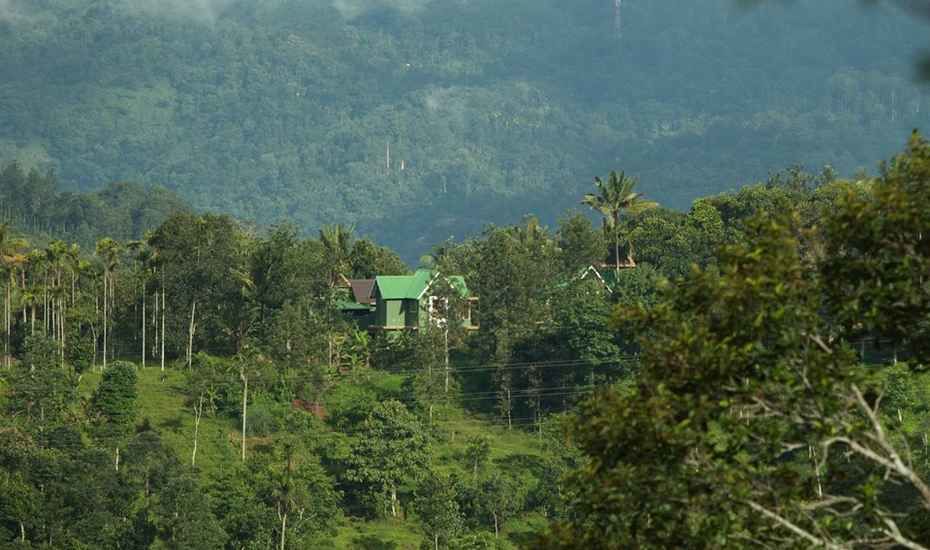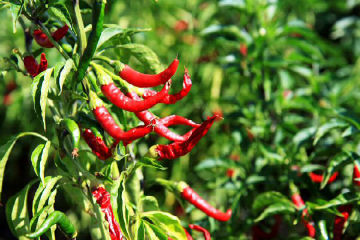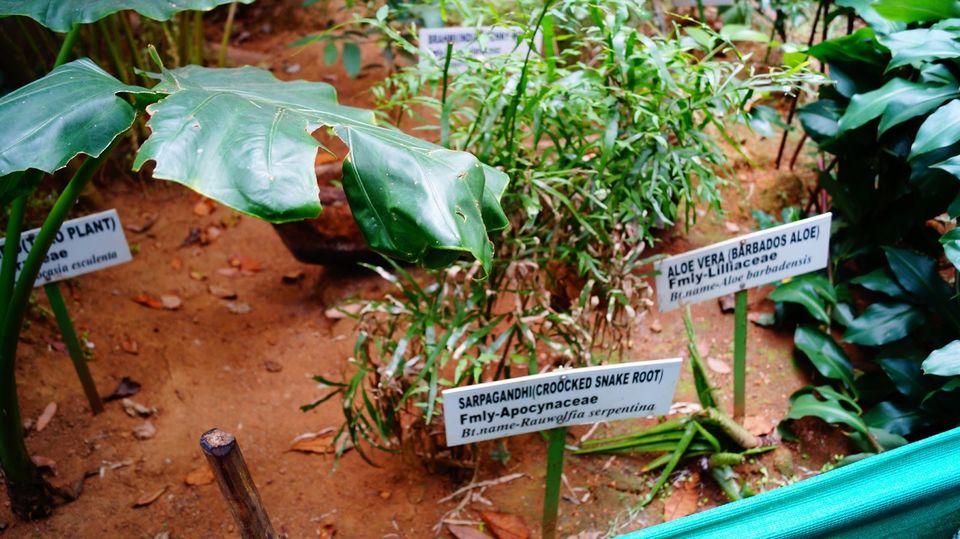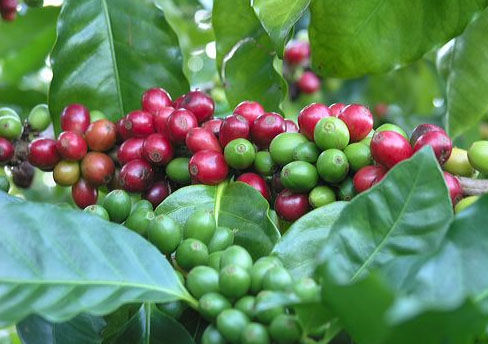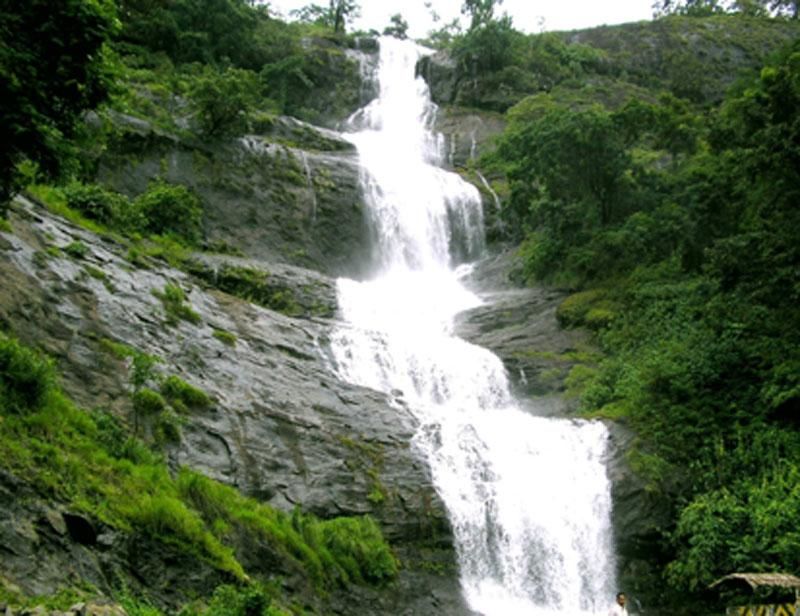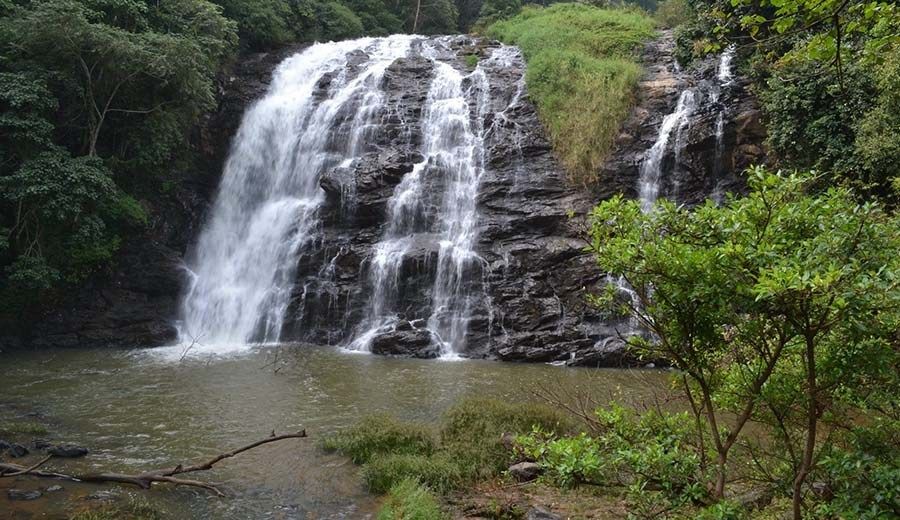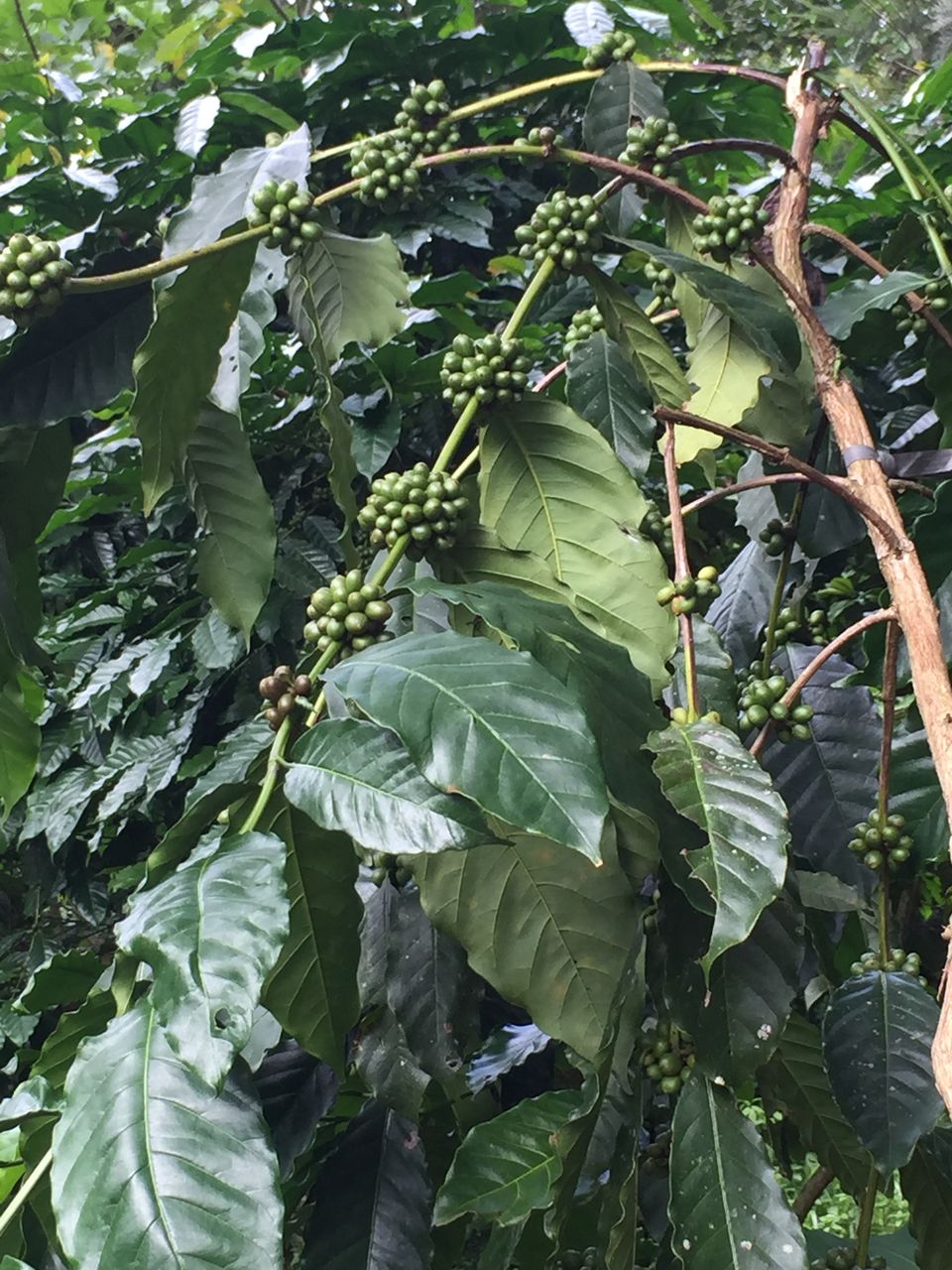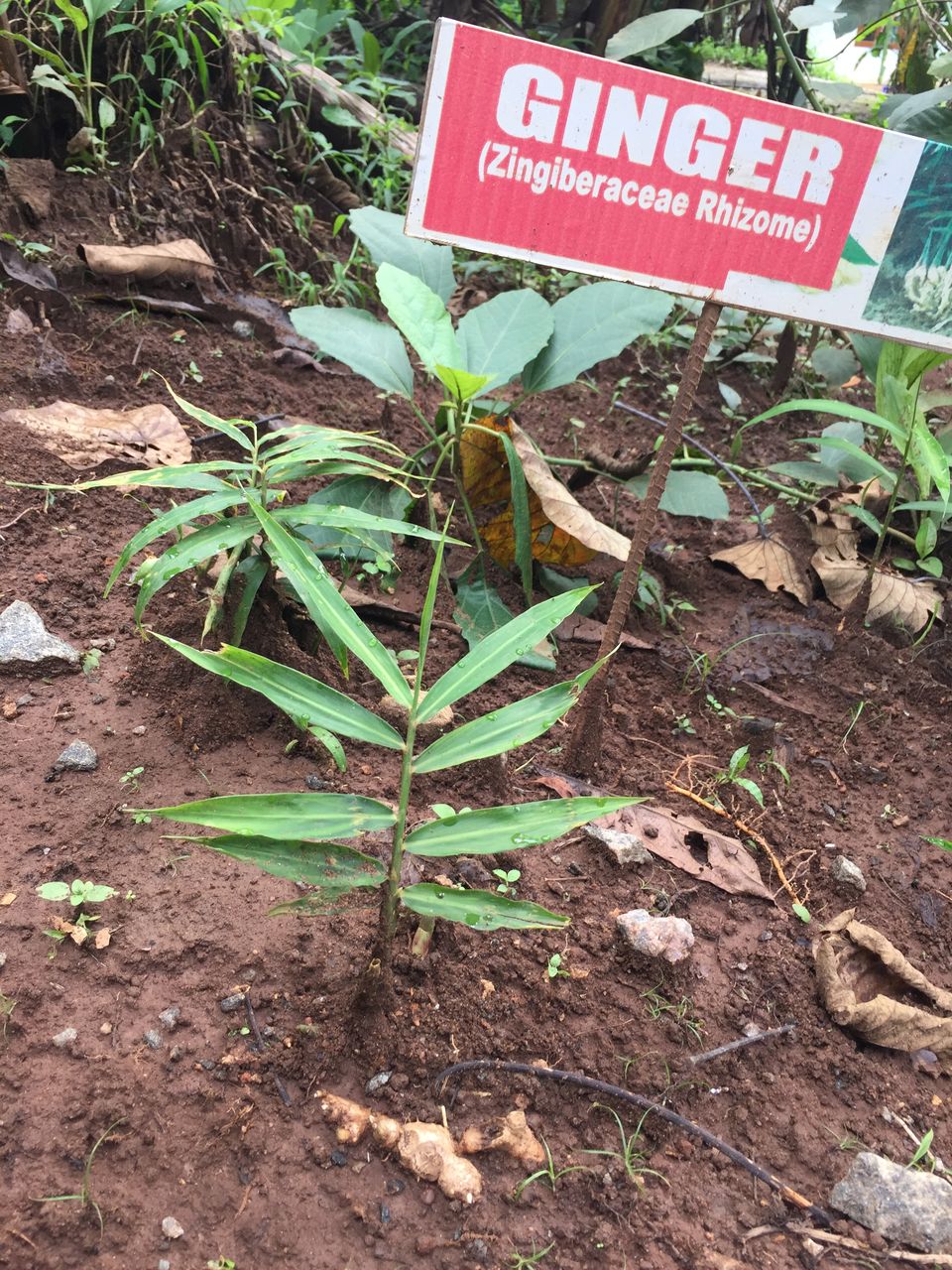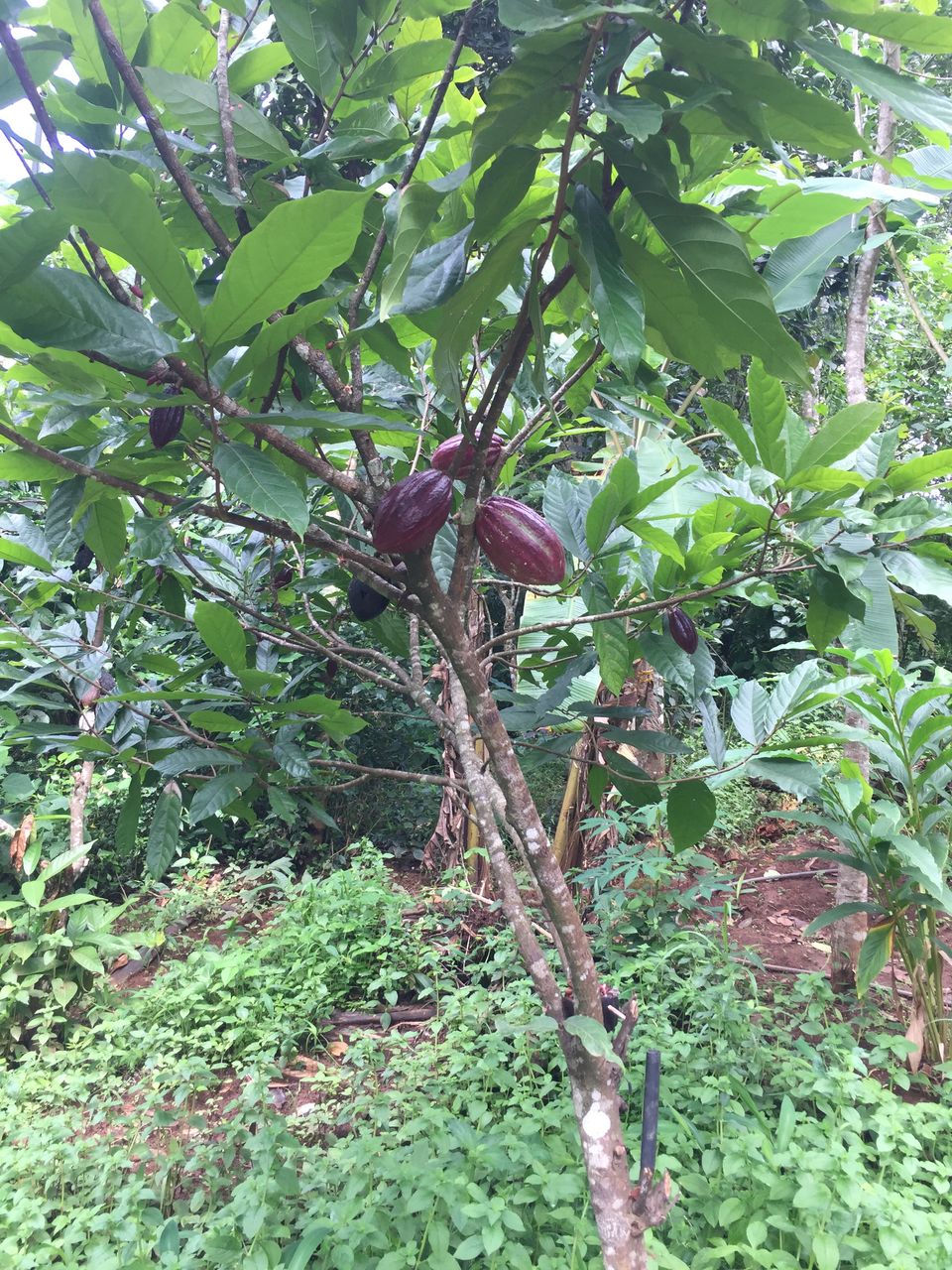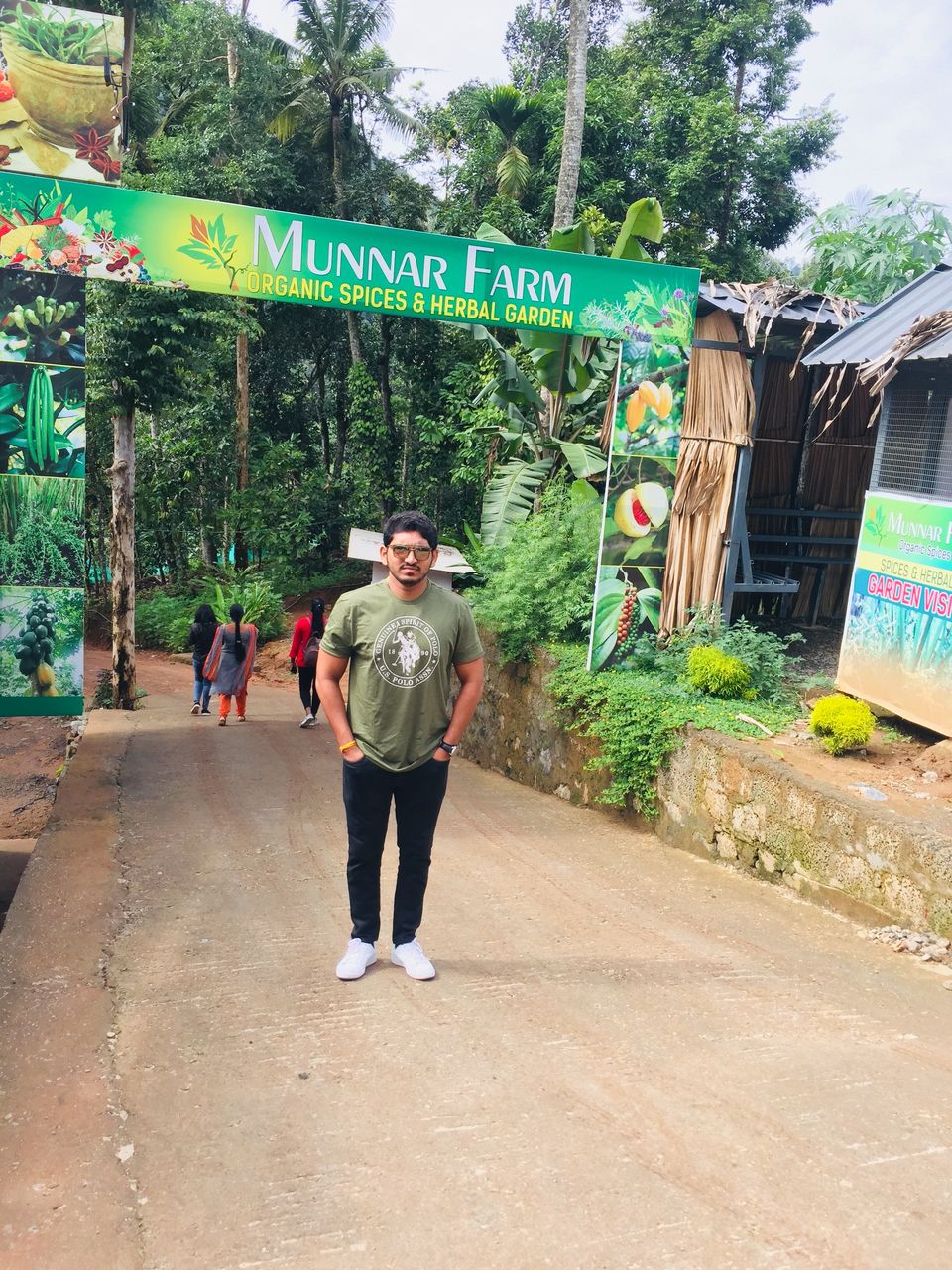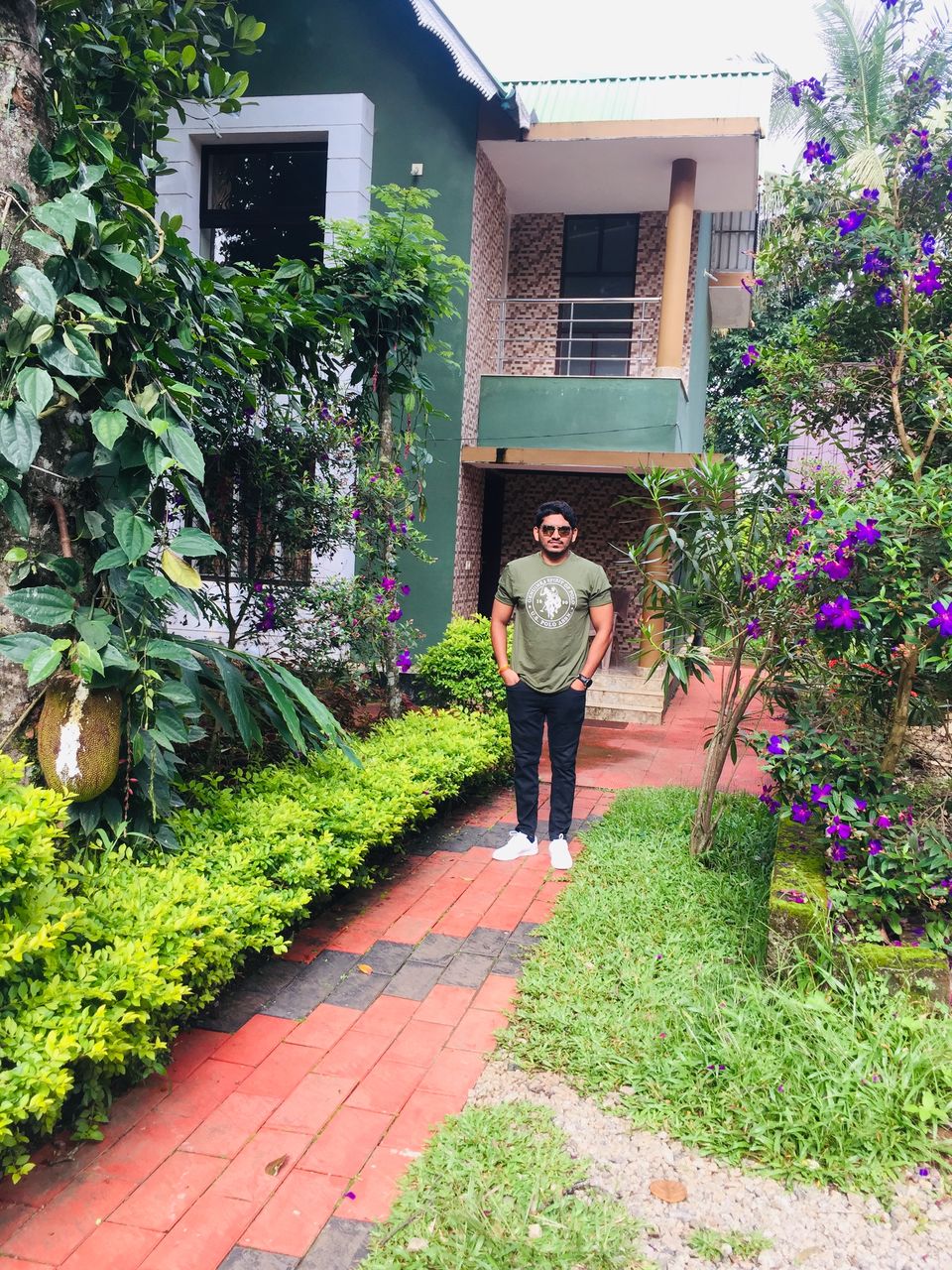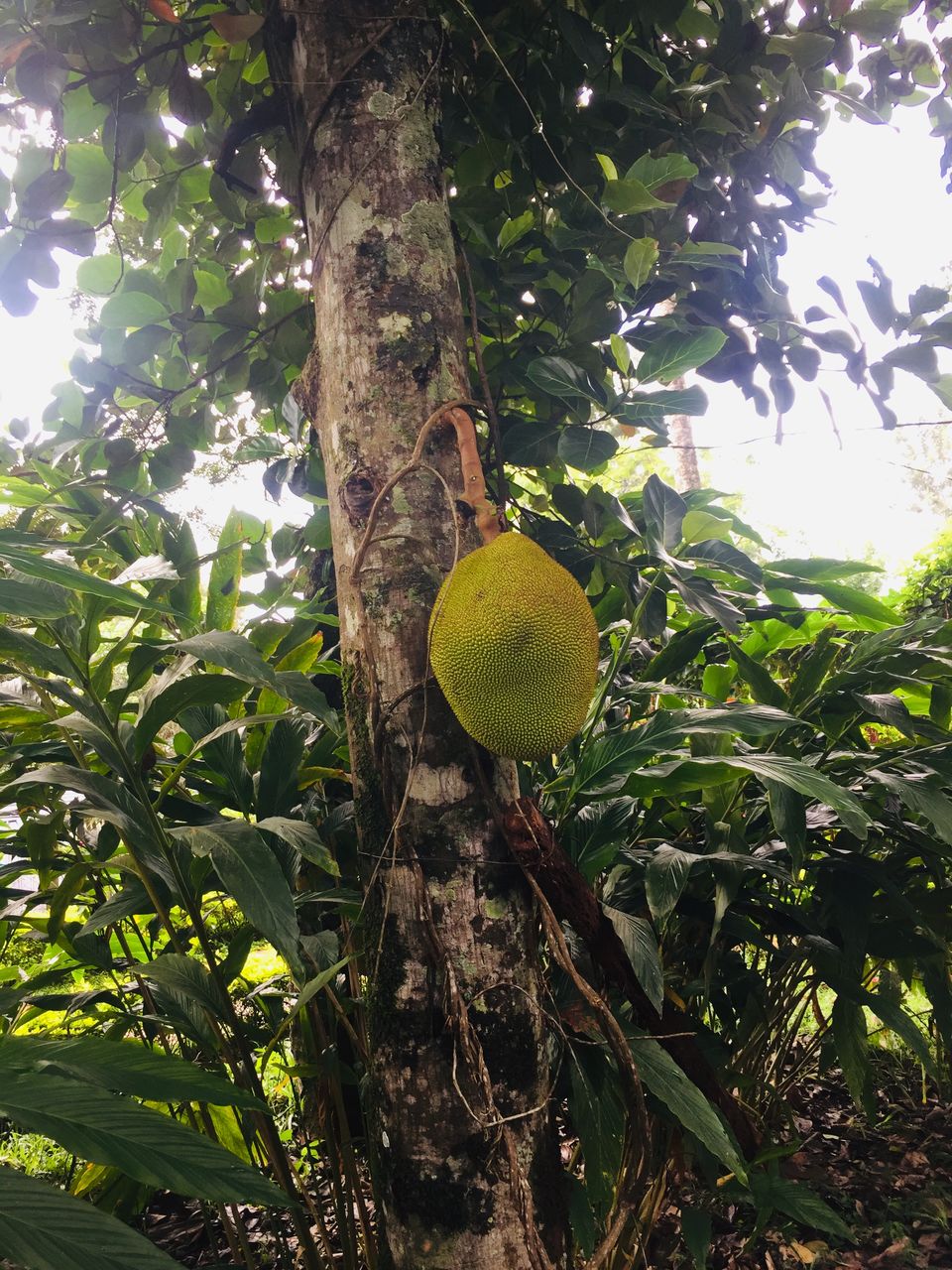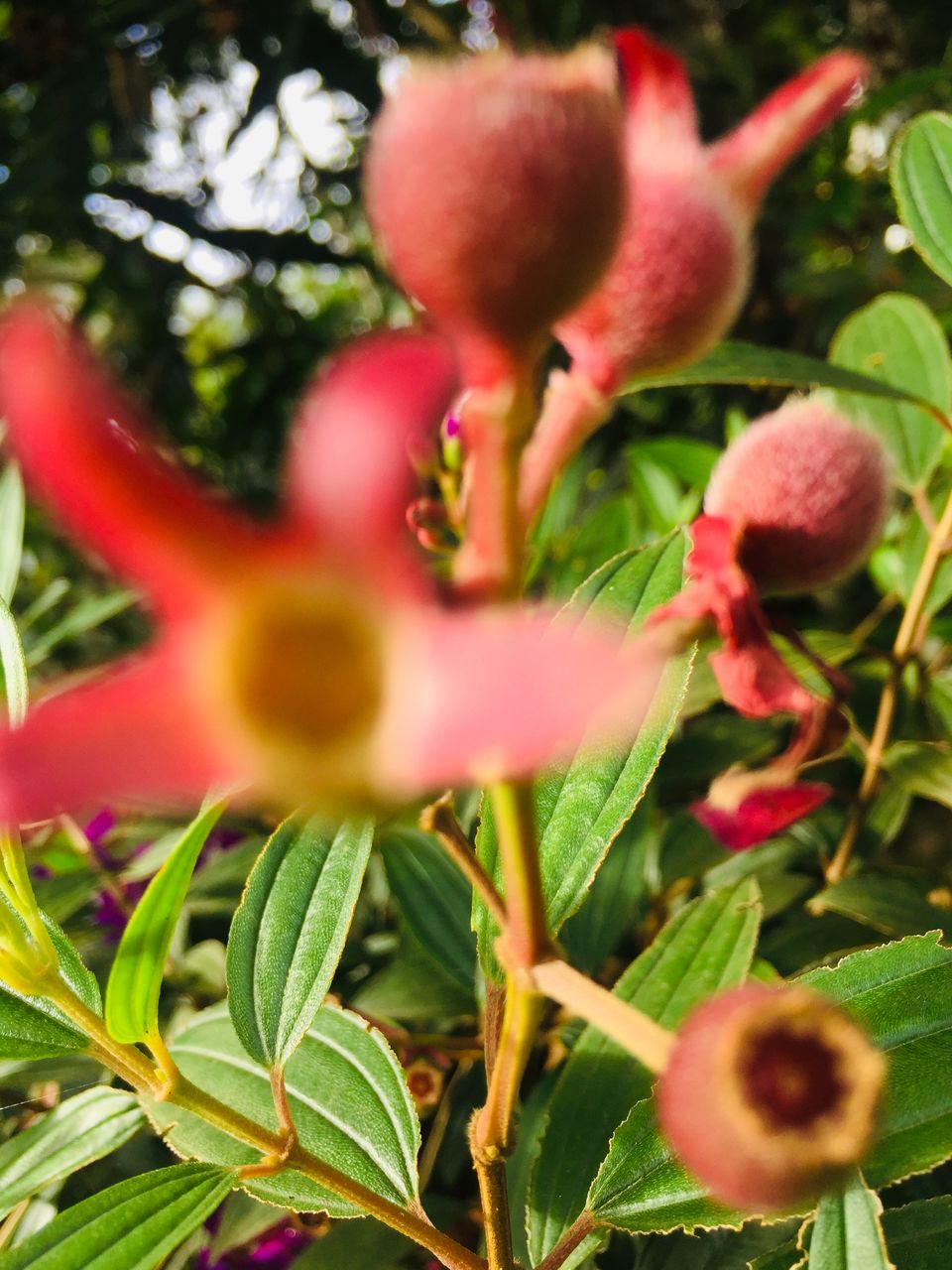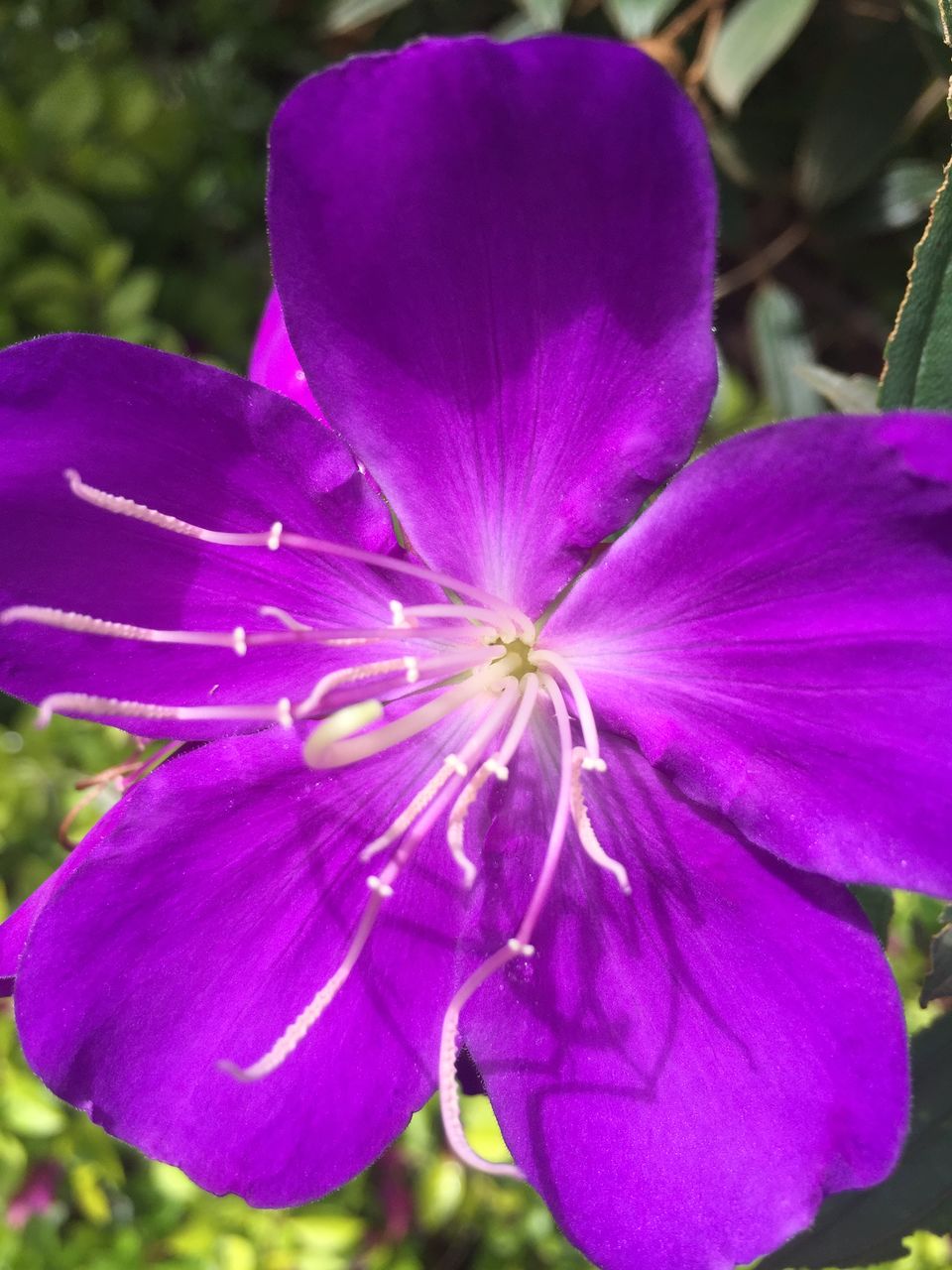 Day 02 - Munnar sightseeing
After breakfast proceed to Munnar- lover's paradise. Sightseeing of Munnar Includes flower garden photo point, honeybee tree, Mattupetty dam, Echo Point, Kundala Dam, Iravikulam National Park (Rajamala), Anamudy hills and Blossom Park. If you are luck enough you will be able to spot Elephants from your way to Echo Point from Mattupetty Dam.
Kalaripayattu : One of the oldest fighting styles in the world, Kalaripayattu is the traditional martial art practiced in Kerala. The one hour evening performance show of Kalaripayattu in Munnar, includes showcasing of body control, flexibility and various form of exercises.
Kalari kshethra is a temple of Kerala Tradition. They have ancient Kathakali show from 05:00 pm to 06:00 pm and other Kalrippayattu show form 06:00 pm to 07:00 pm which is ancient fighting form and form which martial arts has been inspired.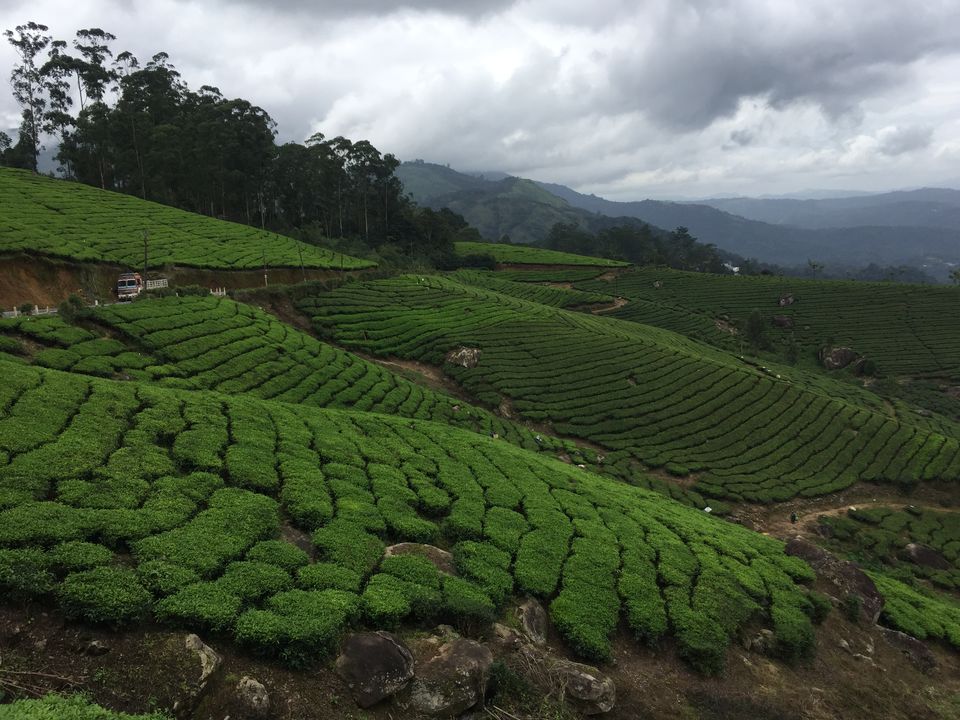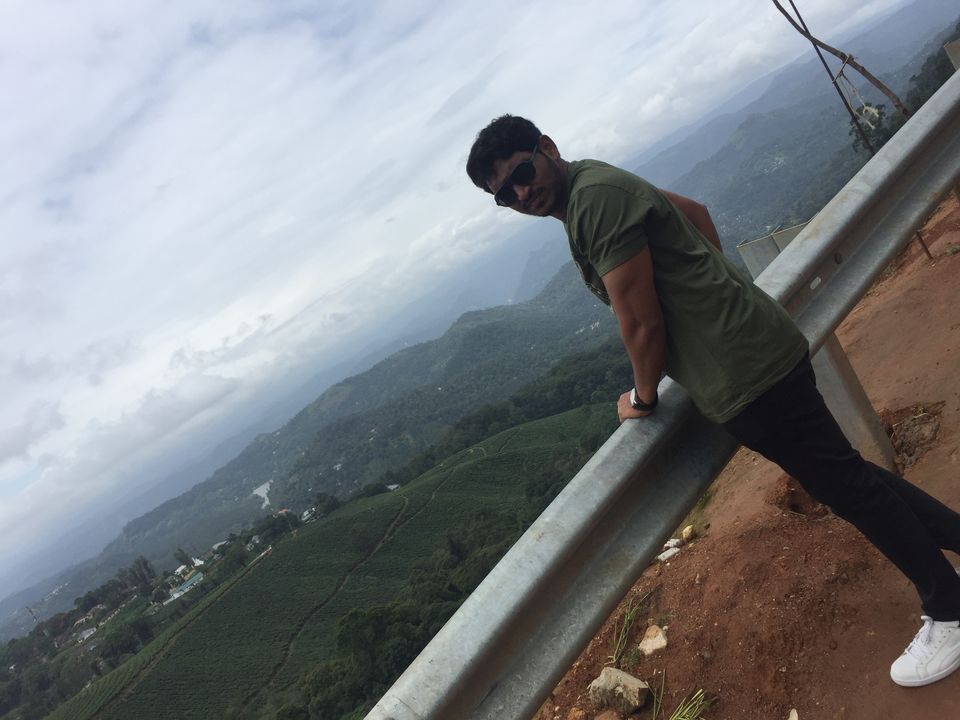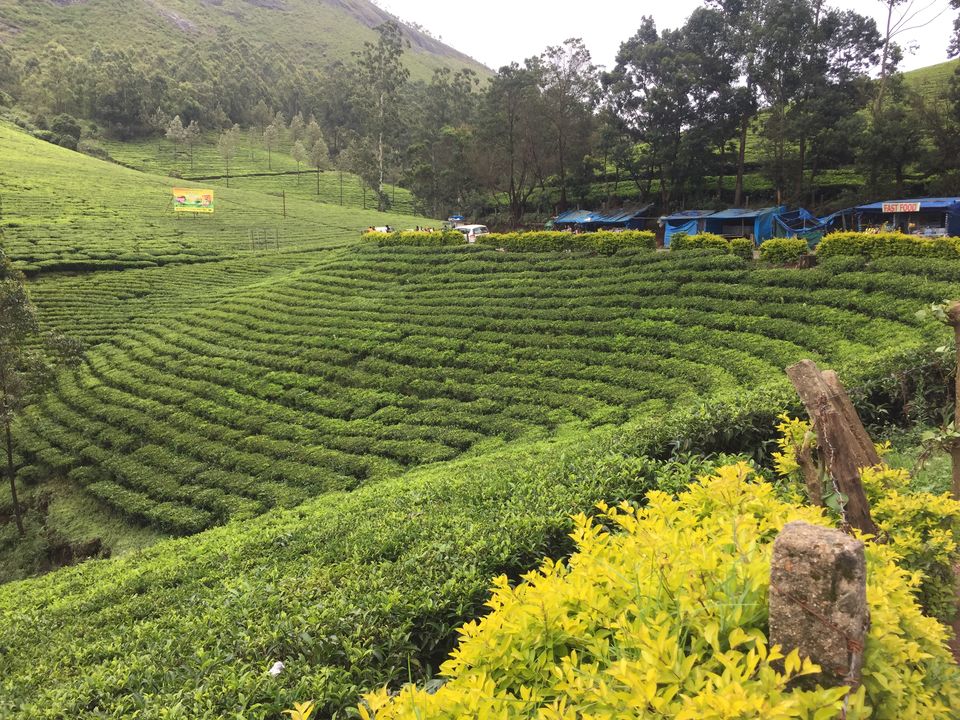 Day 03 - Munnar to Thekkady (110 Km, 3.00 Hrs.)
After breakfast check out from the hotel and drive to Thekkady (also known as Periyar).Sightseeing of Thekkady includes Periyar Tiger Reserve, Periyar lake, Periyar lake boating and jungle safari. Overnight stay at hotel.
Periyar National Park : It is spread across an area of 300 square miles, Periyar National Park is covered by lush evergreen and deciduous forests serving as home to various animals such as deer, elephants, sambar, Nilgiri Langurs, etc.
Elephant Programs
Feeding and Photo session–Rs.550/person
Half an hour ride ,Photo session- Rs.400/person
Elephant Shower–900/person
One hour ride and photo session–Rs.1500/person
one hour with elephant ride, elephant bath, Photo session, Commands and communication–Rs.1500/person
Half Day with elephant and –elephant bath, commands and communication timber Dragging, Feeding, elephant shower——-Rs.4000/person.
* Jungle safari/Boating at Periyar National Park
Wildlife Safari Timings
Boat cruise stretches for 30 minutes. Timings for boat cruise are 7:25 am, 9:15 am, 11:15 am, 1:30 pm and 4:00 pm.
There are two types of jeep safari. Full day safari starts by early morning and the last trip starts by three in the evening. The night safari starts by 11:00 pm and ends by 3:00 am.
Elephant safari stretches for 30 minutes. The tour starts by early morning 6:00am and the last trip starts by five in the evening.
Boating in Periyar Lake
The best way to enjoy Periyar is from the edge of your seat on a boat. If you are a little more adventurous, then you can take a bamboo raft and row while the wild watches you. The Bamboo Rafting at Periyar is available in two slots – Full day and Half day.
Many activities are available at Periyar National Park for more details please visit
https://www.periyarfoundation.online/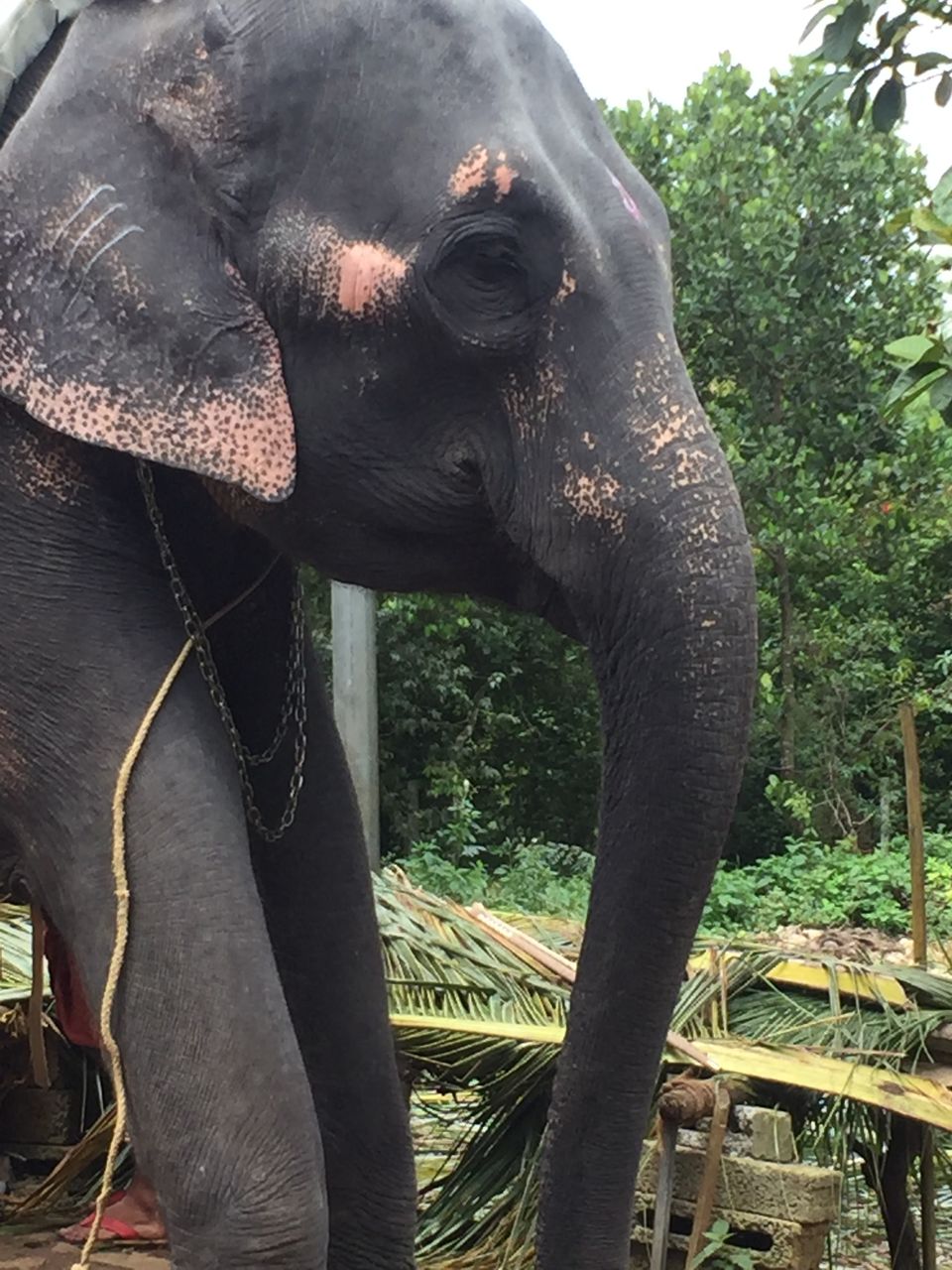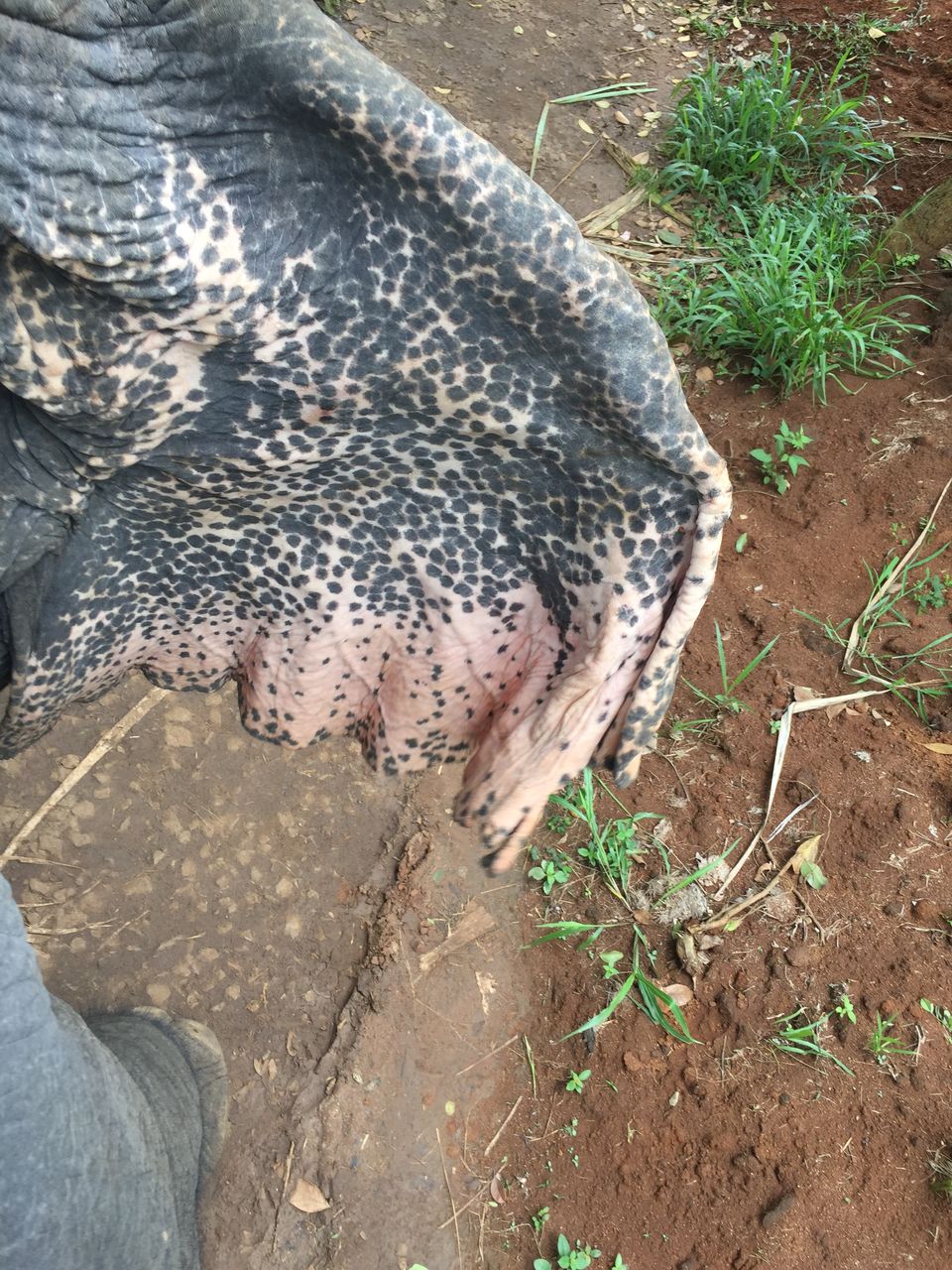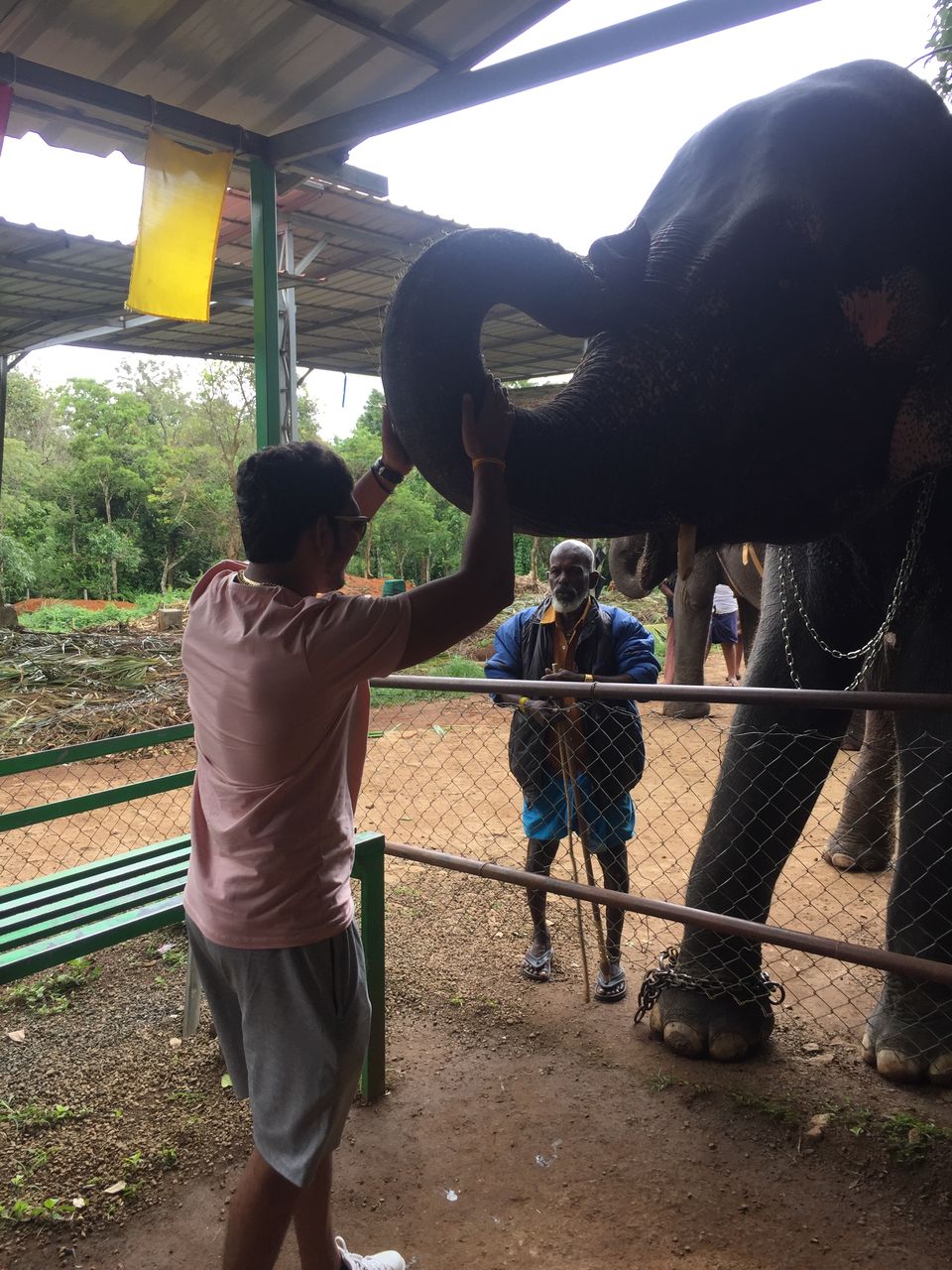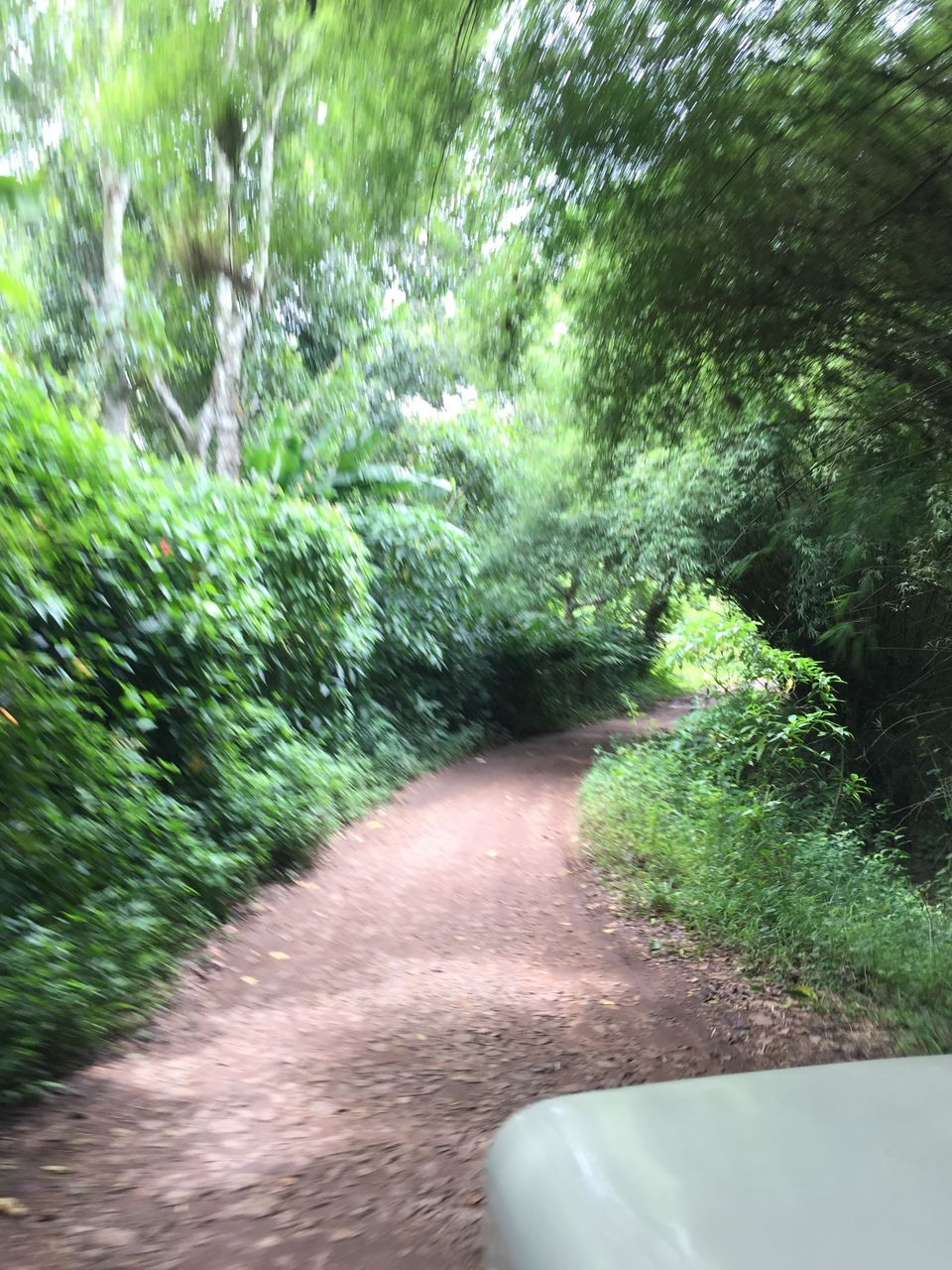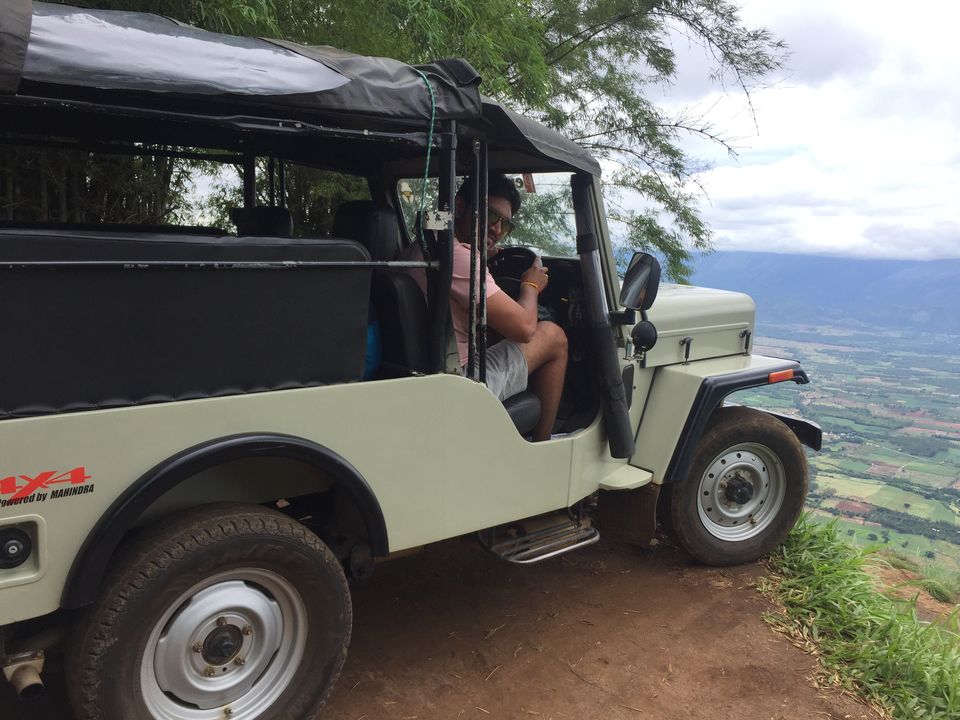 Day 04 - Thekkady to Cochin (185km/4.5hrs)
Drive back to your hometown with the sweet memories of Kerala trip.
For any more details please whatsapp on 9921769997.
https://www.facebook.com/LalitKarosiya6190