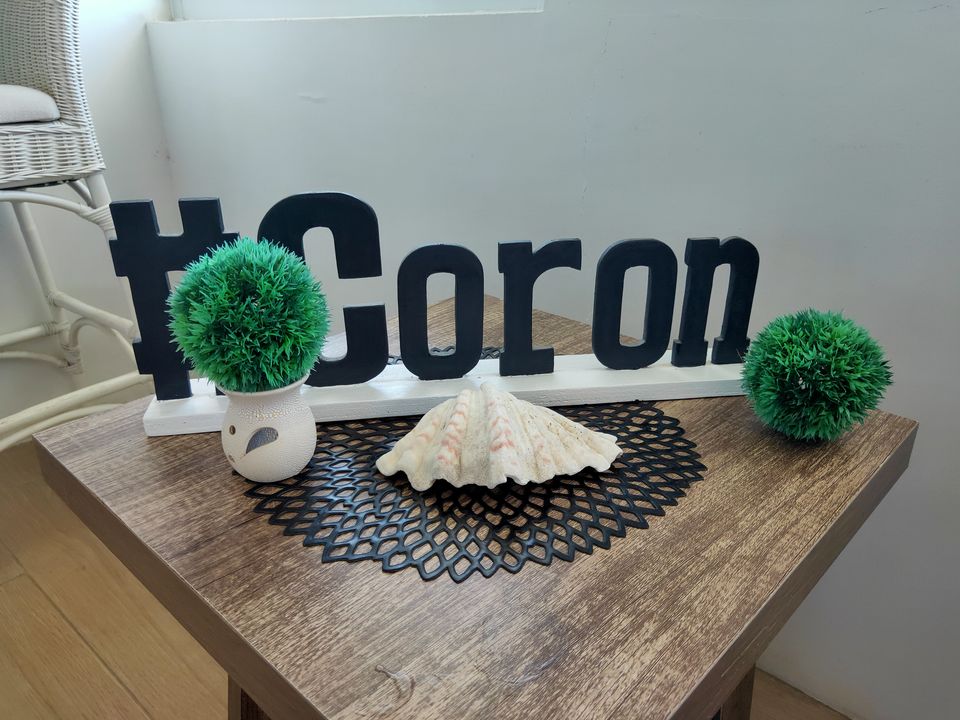 Half tanned people travelling via ship from El Nido to Coron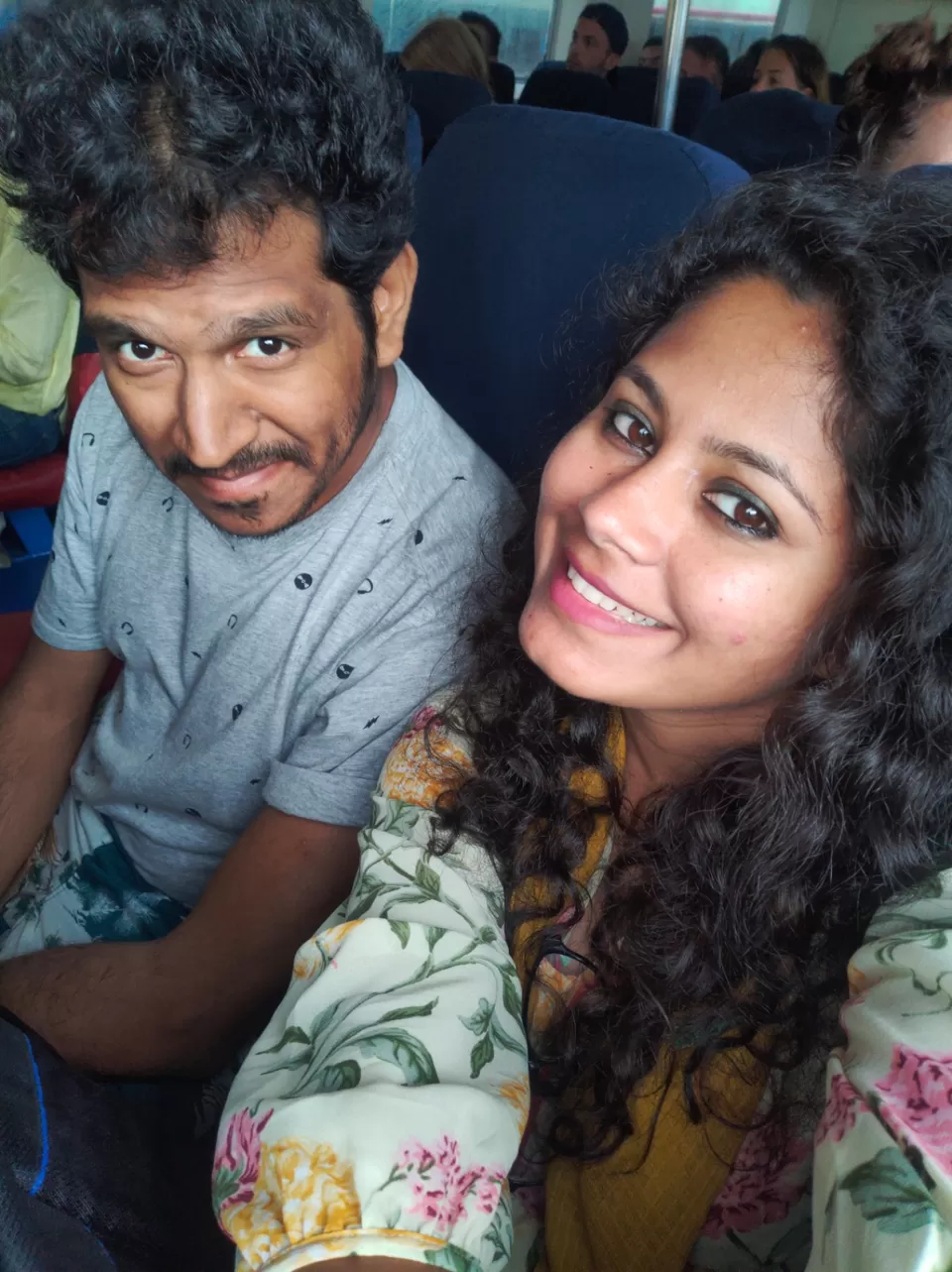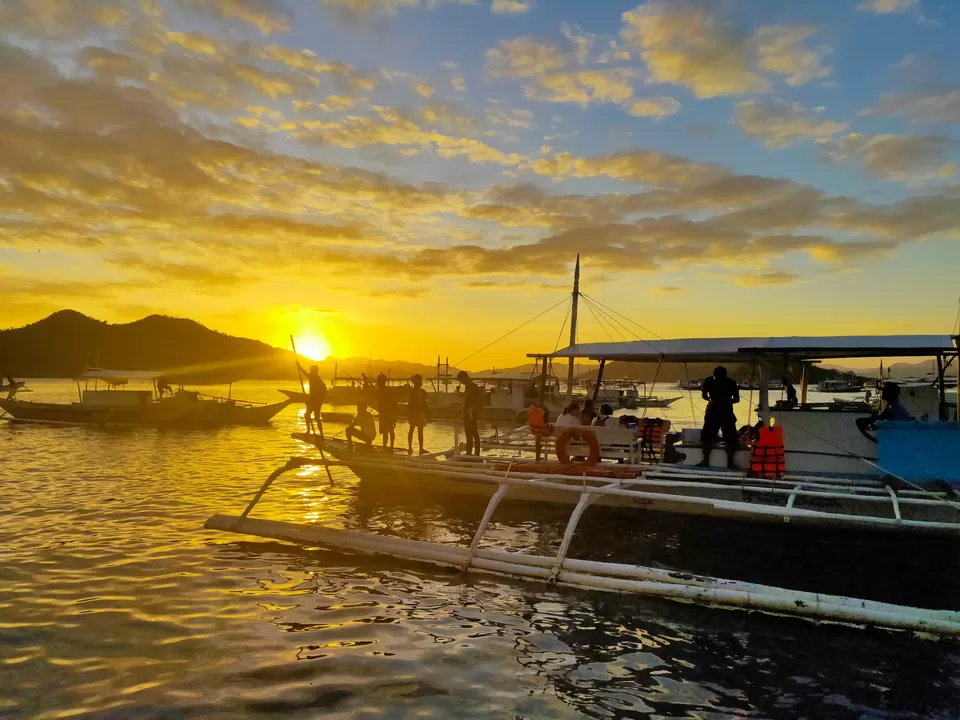 So today was the day dedicated to learn and dive. Water child scuba diving!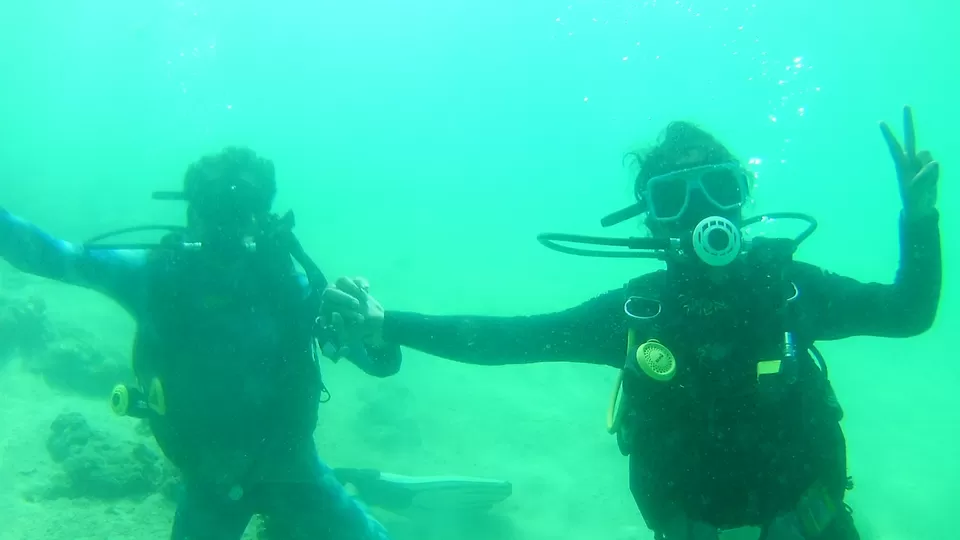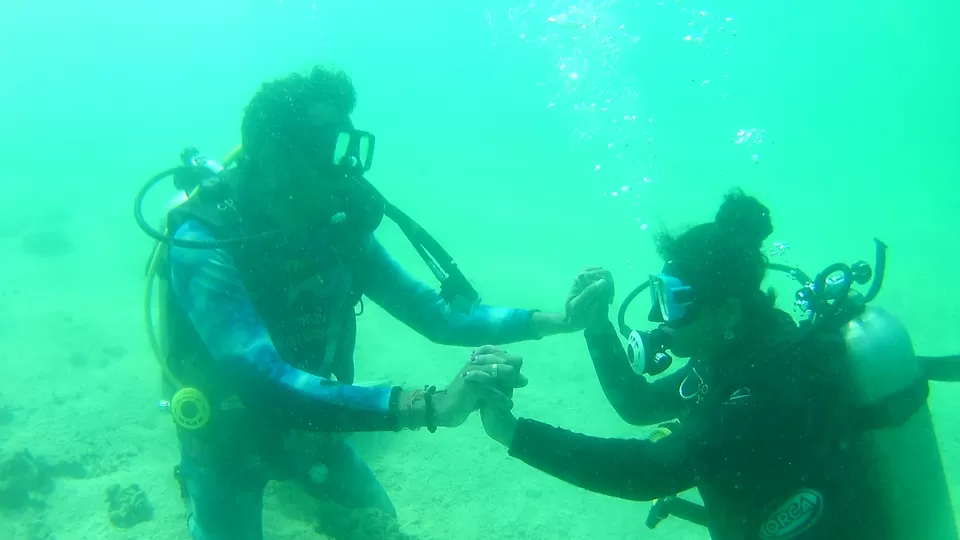 Valentine's day! 14 Feb, 2020
You are still the one ❤️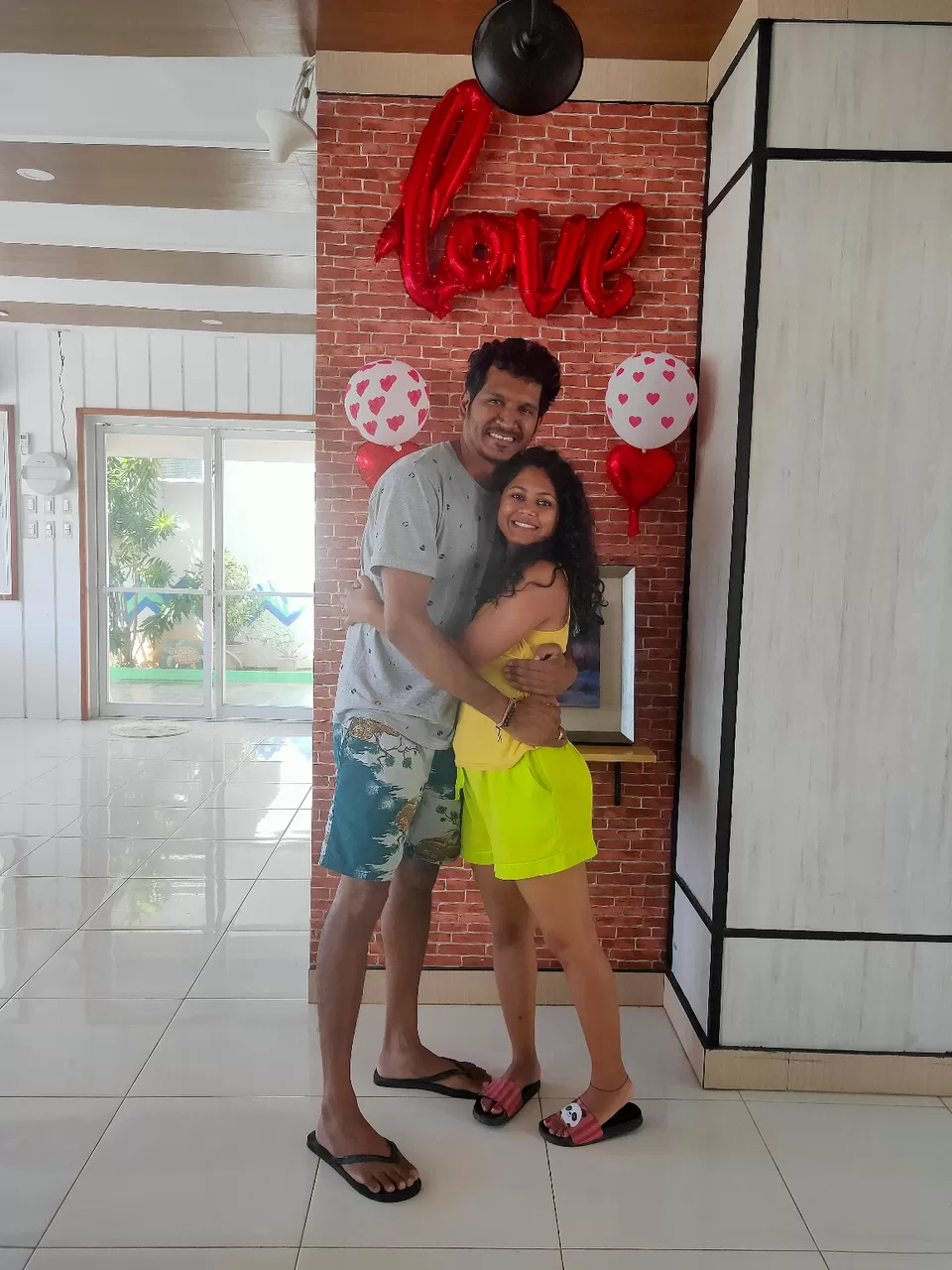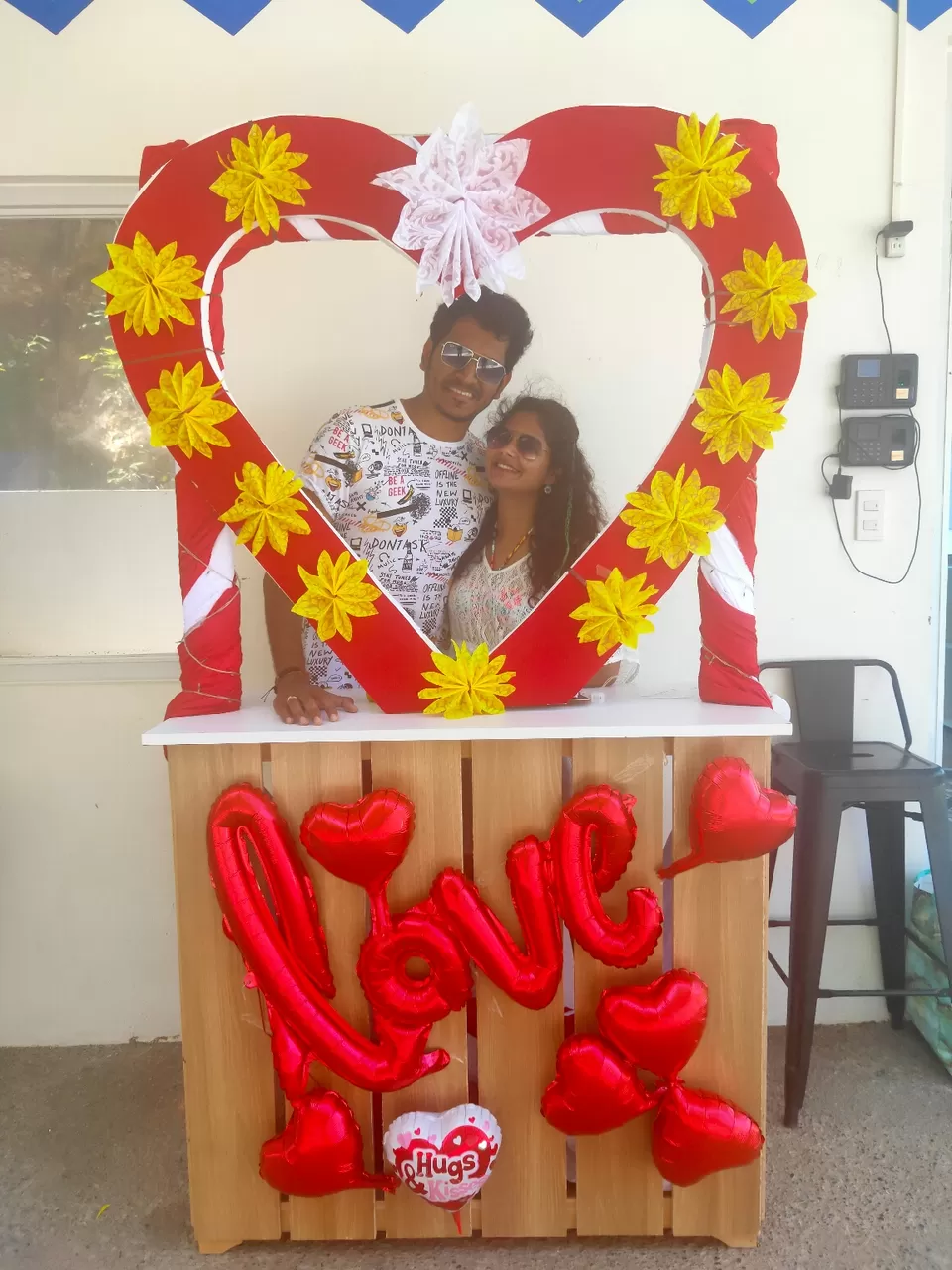 Grabbed some burgers and chips @ buzzExpress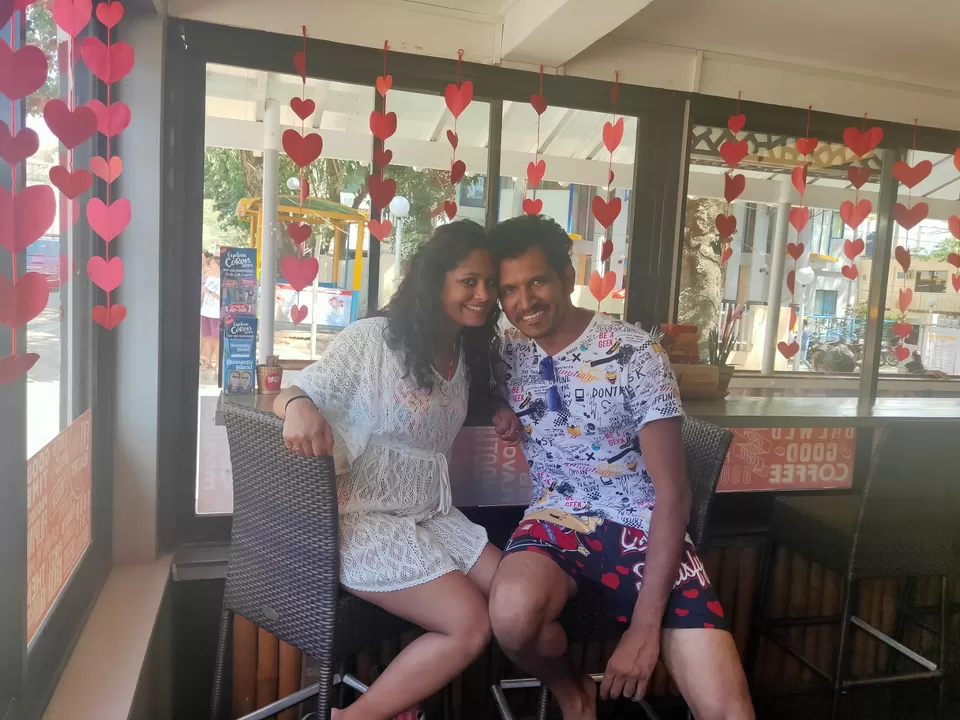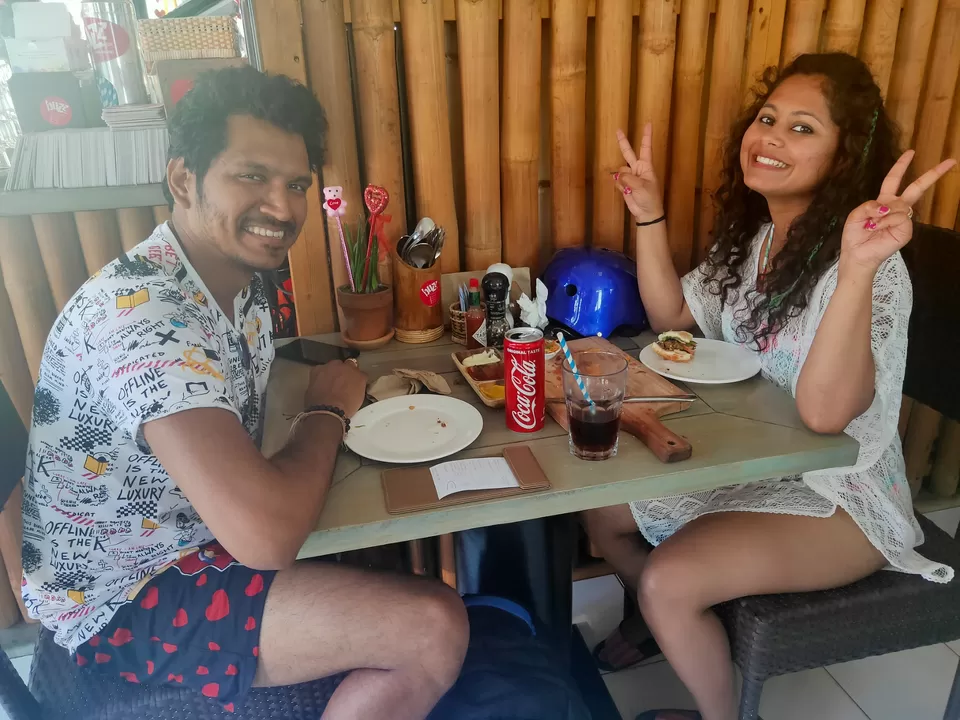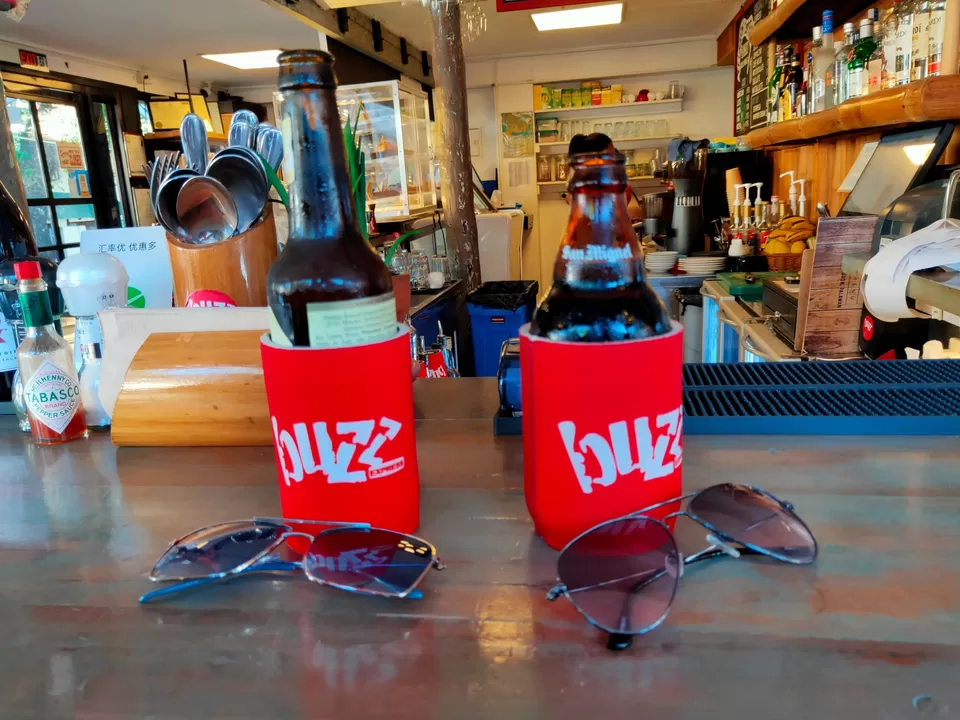 Secluded and a bit far from coron town is the Cabo beach. It's a good place for swimming and you don't need to go on island hopping tour.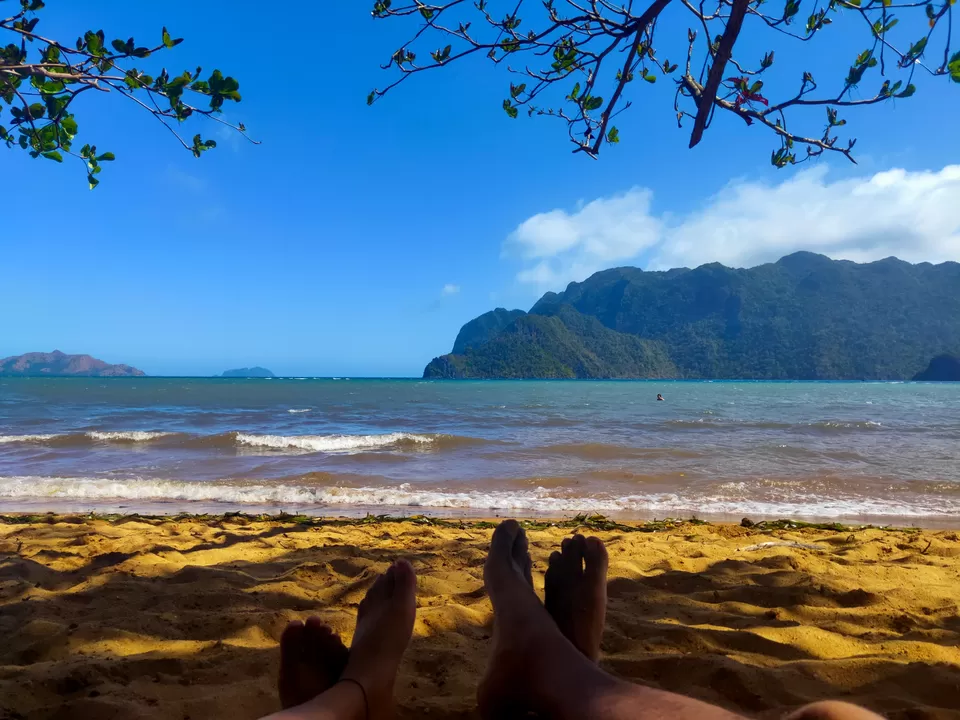 Maquinit Hot Springs is one of the very few saltwater hot springs in the world. You can book tickets online or buy there itself (cost: 200 Php). Sink in the hot water and get a healing relaxation.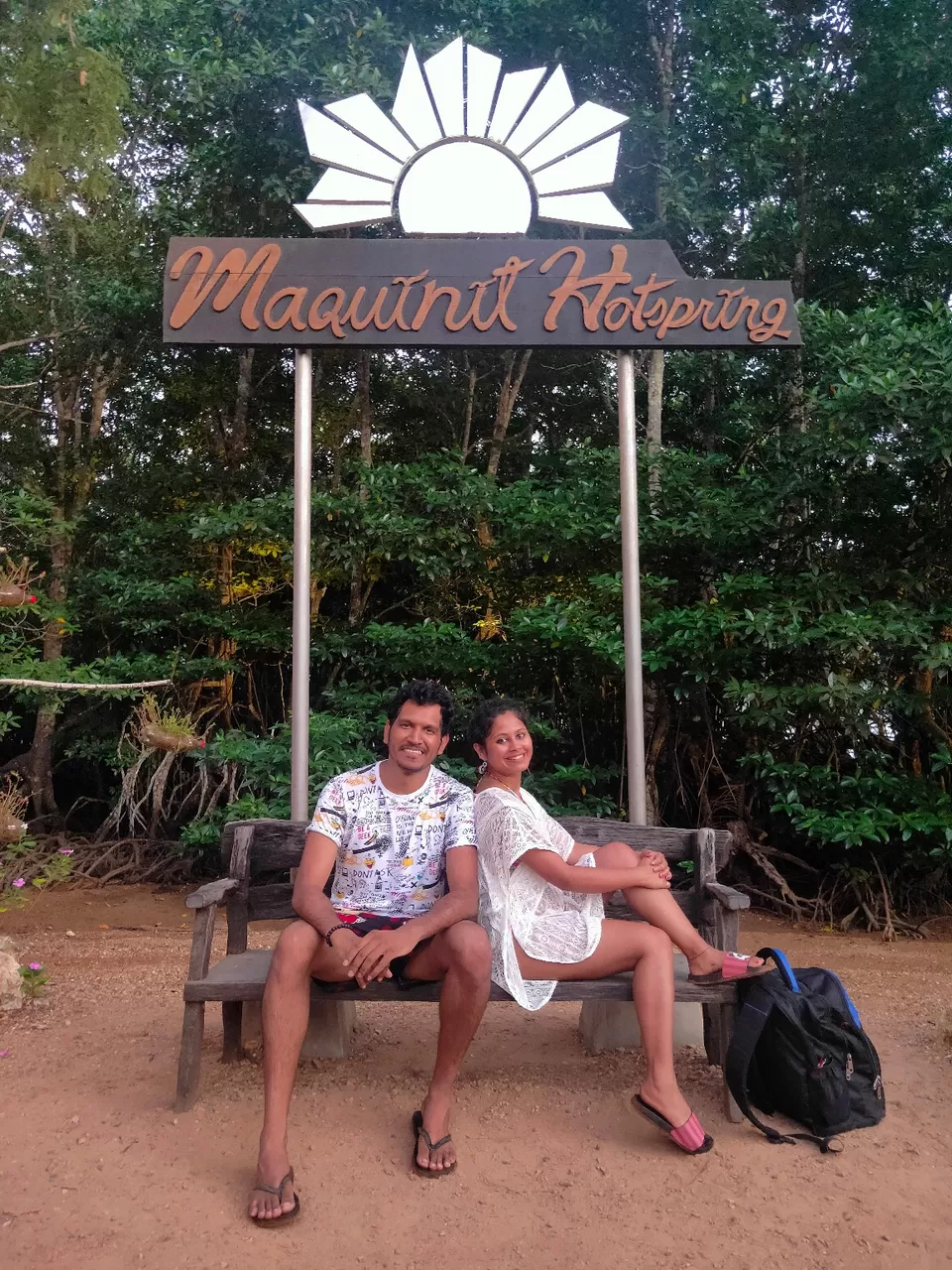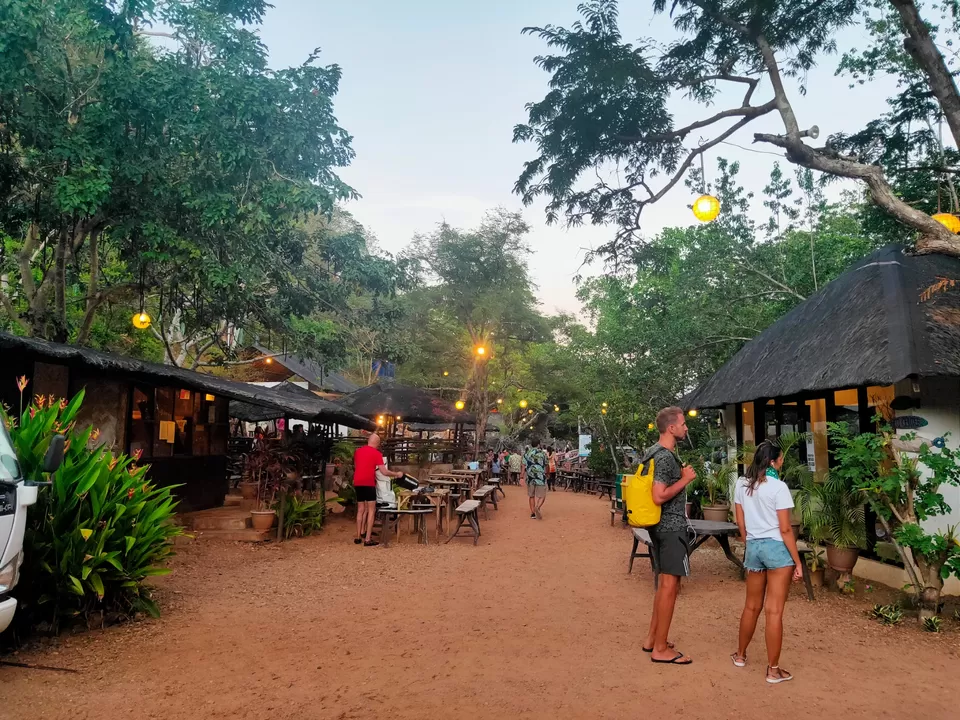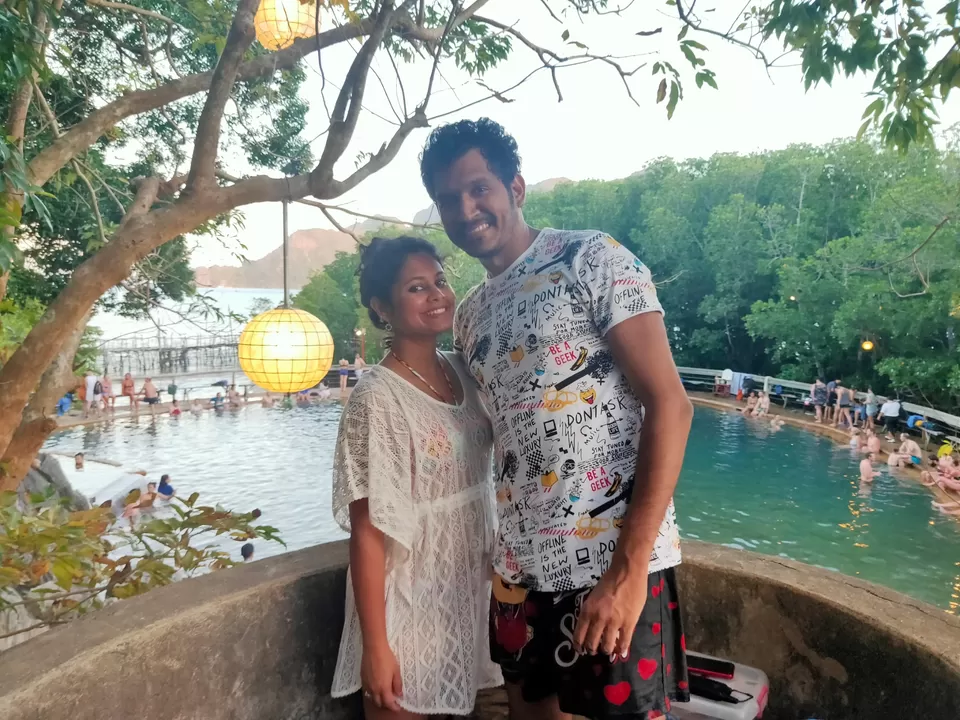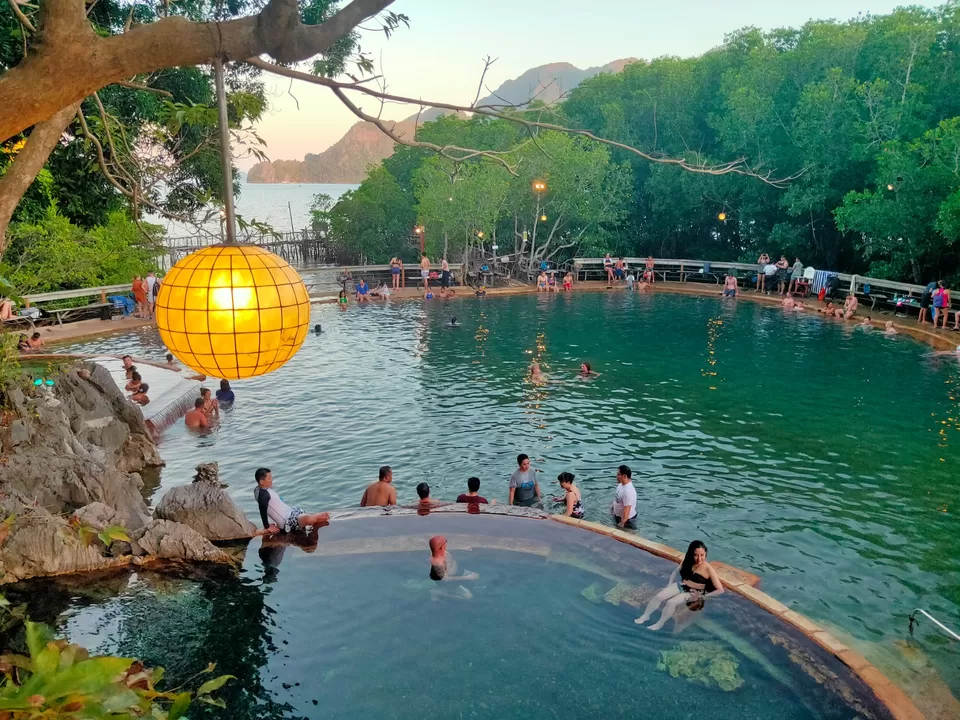 Tour day included kayangan lake, twin lagoon, barracuda lake, malcapuya island, cyc beach.
And you can swim, snorkel, relax by the white sand and clear waters, checkout the Japanese wrecks.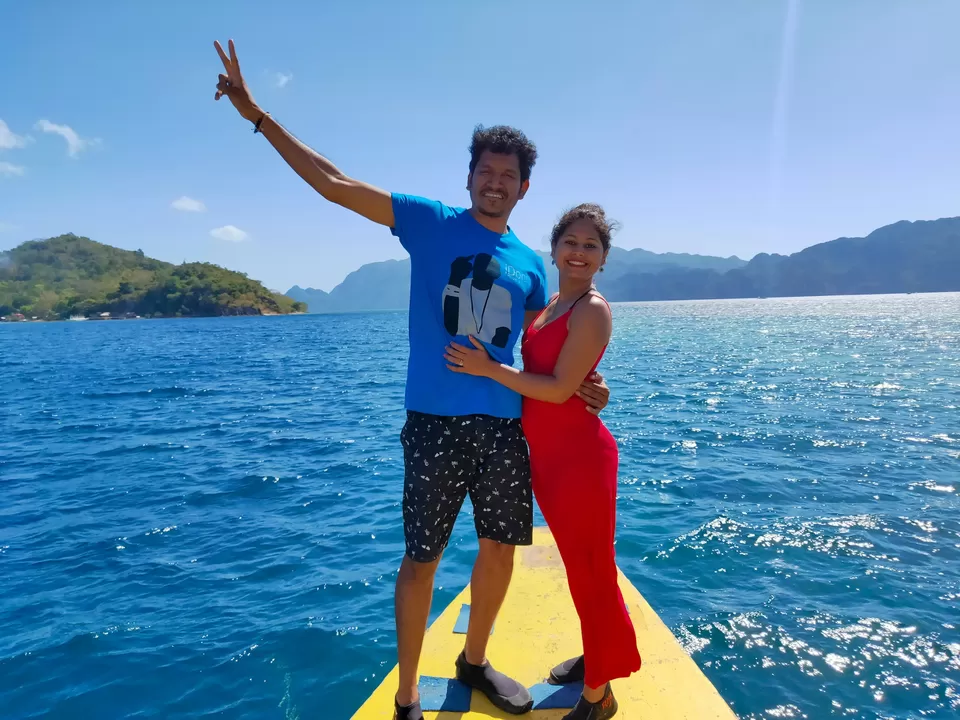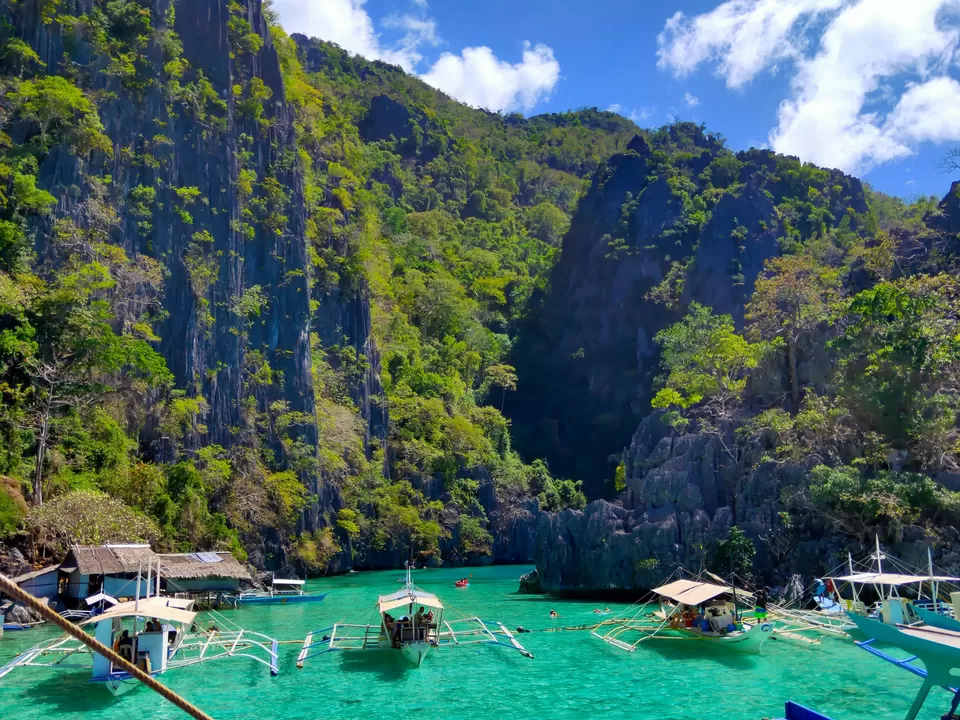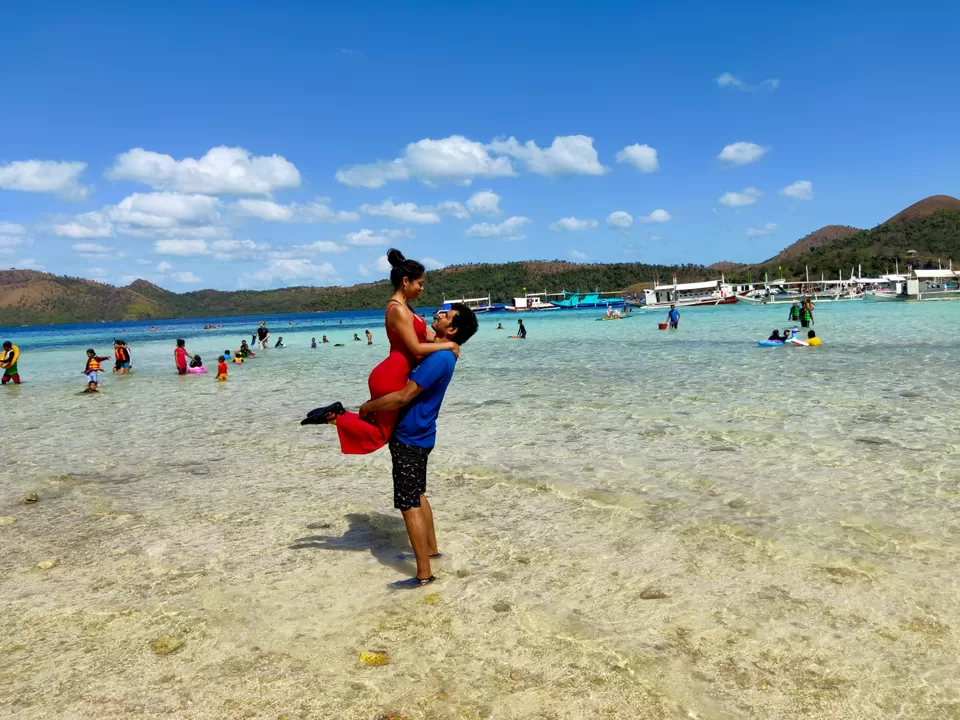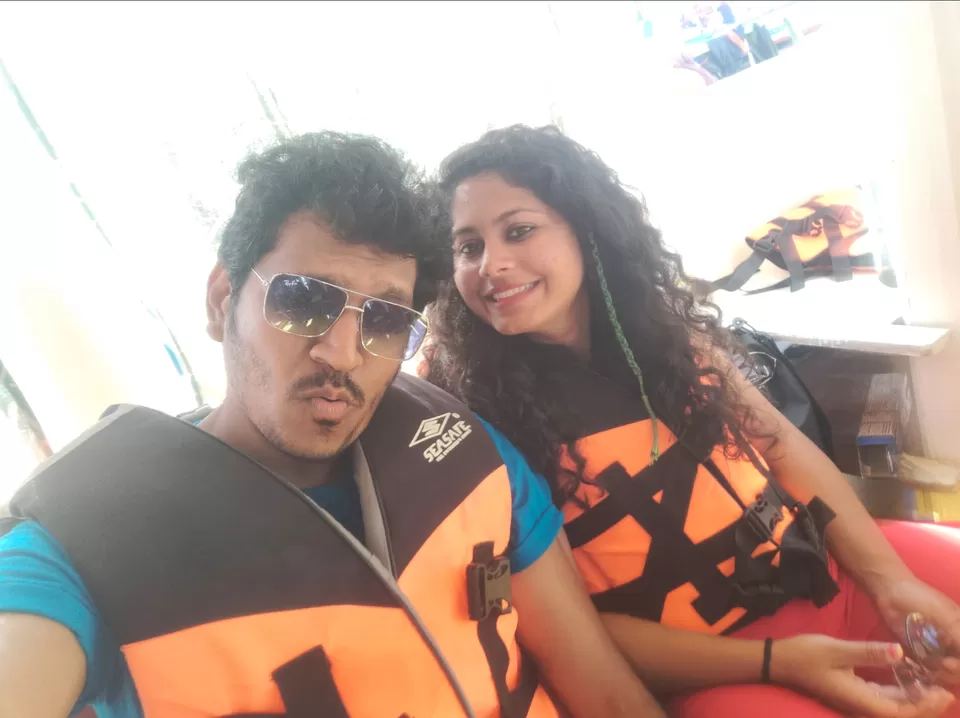 Back to Coron underwater garden & resorts and chill