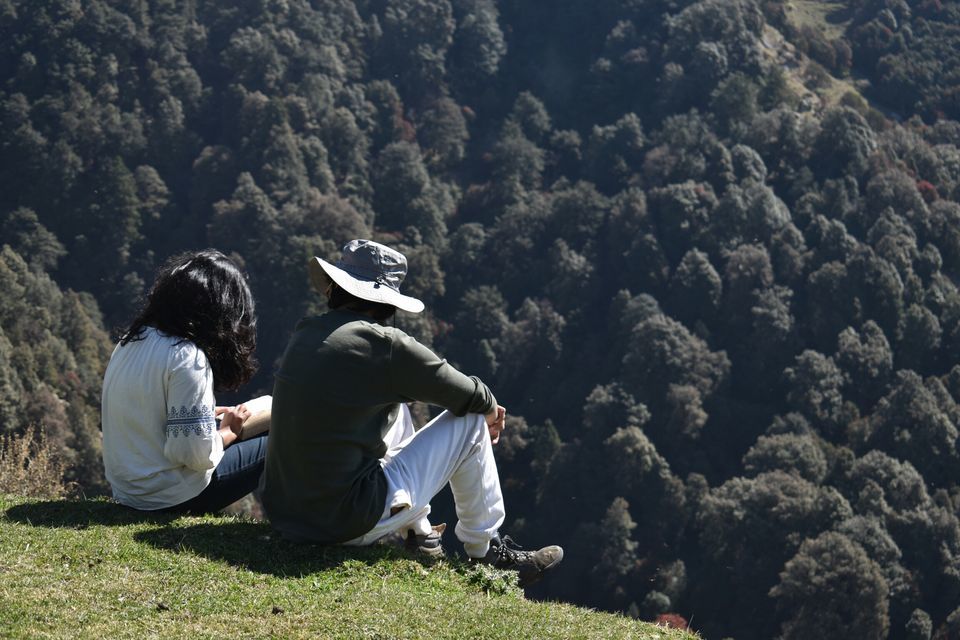 To V and S,
It has been a long time hasn't it?
This trip is one of my most cherished ones, for it was an escape within an escape.
This was the trip where "we didn't pack any f***s to give". Between jumping off a cliff in Bir and meditating in Dharamkot, we surely covered a lot.
But for me, the highlights were the moments we stole for ourselves.
I know we have grown a lot since then but all I wanted to say through this letter is that if I get the chance again, I'll try to not complain about the Spinach Pizza.
From,
Lakshya
P.S. - S will agree with me when I say that the pizza was really bad.