If you can't fly,then run.If you can't run, then walk. If you can't walk,then crawl. By all means keep moving. So moving on with my journey to Himachal Pradesh, I left from mcloedganj on a rainy-hazy day towards my next stop which happens to be dharamkot.
Its day 2 of my journey to Himachal Pradesh and with all enthusiasm. It was a day before my birthday and after my breakfast and all shenanigans, I hired a cab from McLeodganj to Dharamkot for next stay, very early. While my en-route to Flugler, Dharamkot, the alleyway to it was quite a trek and elevations were slippery since it has rained for quite a while. After reaching flugler and setting myself, I really talked to few people around about where to visit and found a new friend from Mumbai, she has come to Dharamkot every year and she's a good photographer( you all want proof, here they are...haha)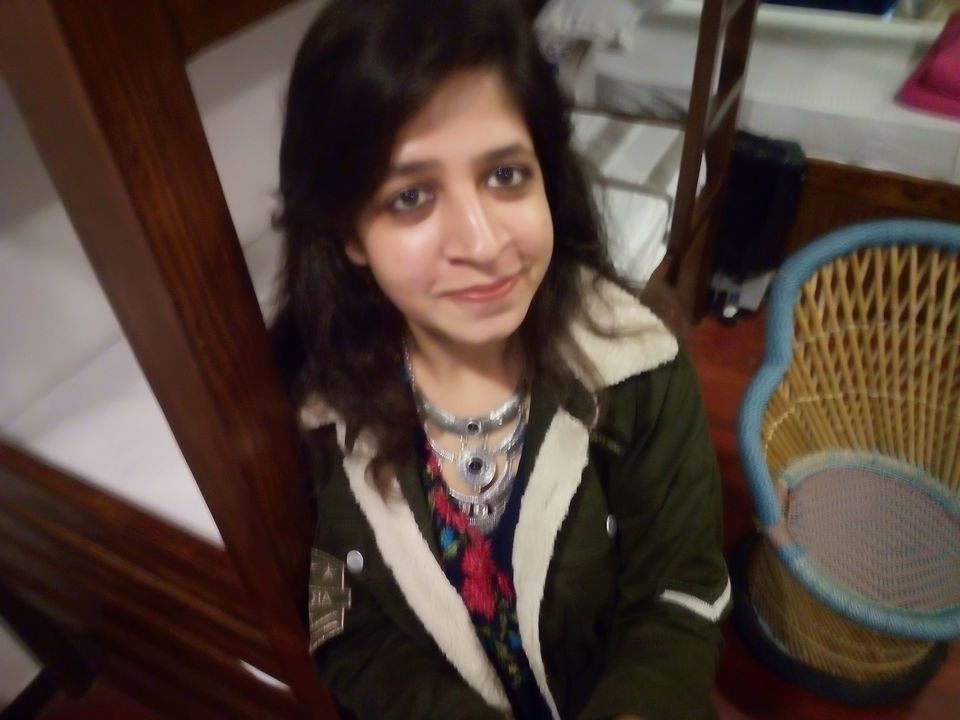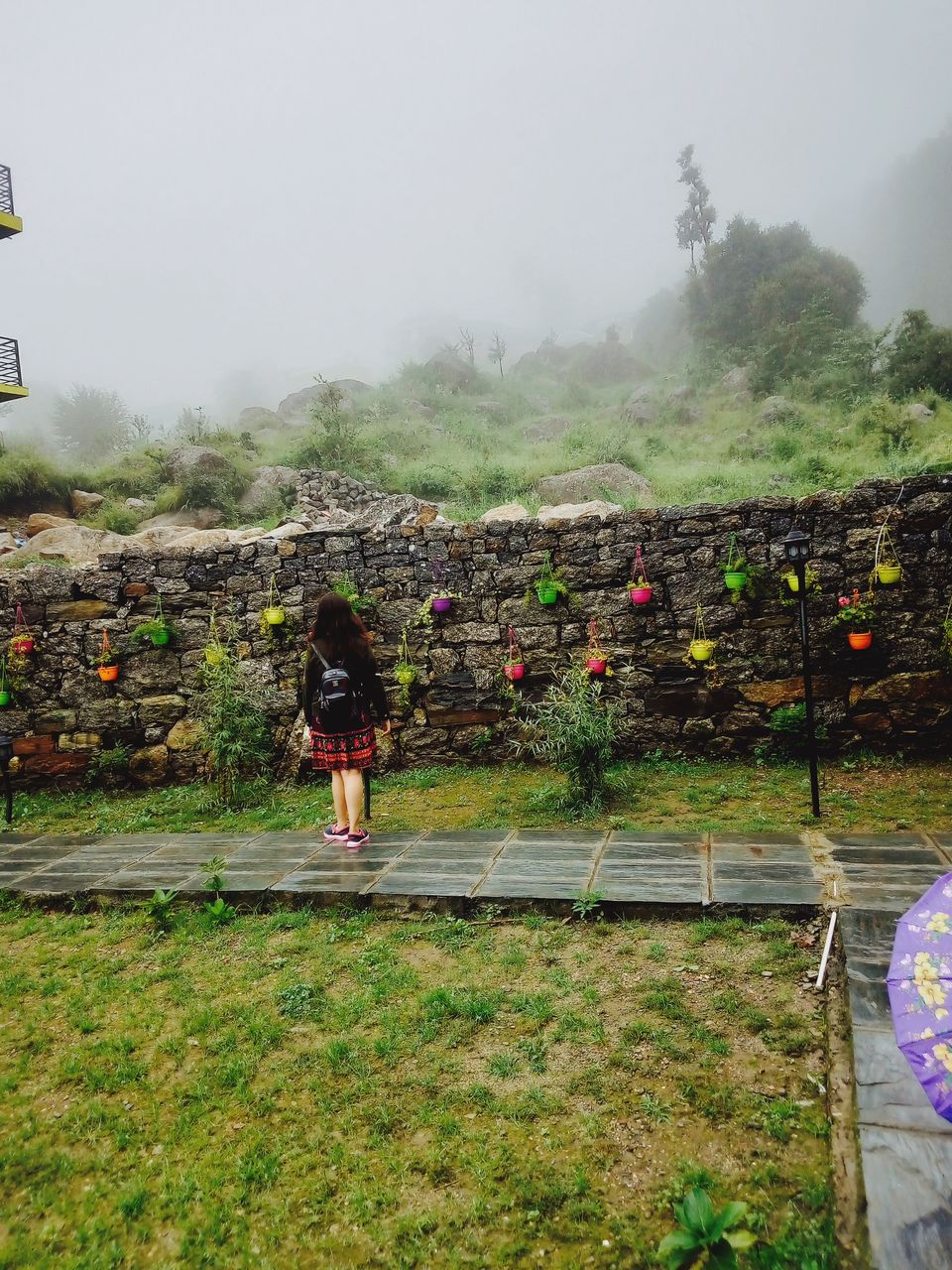 While I was descending down, views were picturesque and I was at my content to be there. On my way to Dharamkot to Triund, we passed through beautiful alleys with uber cool restaurants and cabin's where you can shop as you want. On my way, I rested and chilled at shiva cafe, it's quite popular and yes, you surely can visit there.
With breathtaking views and all the turmoil and yes saving myself from almost slipping into gorges, I reached Triund in almost in 4.5 hours in total. With a special thanks to fellow co-trekkers, I made it and I was thrilled.
With 1000 of pictures taken and yes with anticipation that I will be camping here soon when there will be no rain around the corner, I descended down with all the beauty and blankness which I really wanted. After weariness taking over, I finally ate at this food joint named as Trek and Dine, Dharamkot. It's a beautiful place and palatable food.
After the whole food and picture thing, the day was ending and so was my advancing birthday. I was just chilling with my hostel mates and then arrived my birthday, with lots wishes and happy moments and special chocolate pancake (whose picture is not with me) I started my new day at 12 am actually. Next travelogue will include my journey to khajjiar, keep tuned with me.