A few years ago I planned a trip with one of my closest friends who had never been to the Northeast before and had high hopes of exploring the true countryside life. I had to make sure that she got the best first impression and wanted desperately to find us an alternative to regular hotels.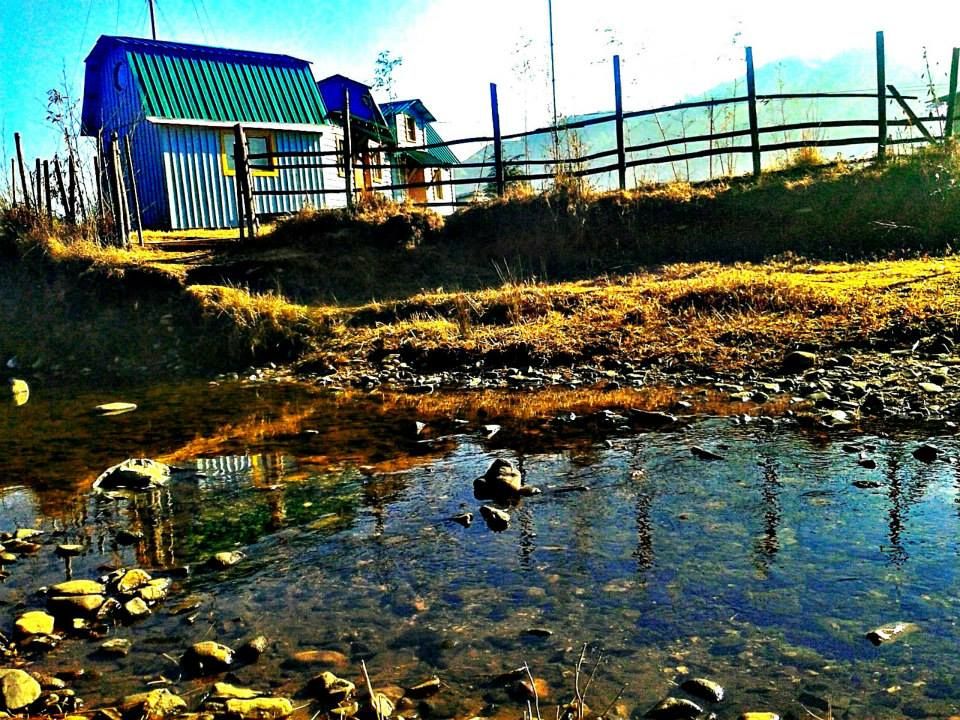 I wanted to find us a place that would show her the true beauty and warmth of Meghalaya and searched endlessly for places in Shillong, not knowing the wonderful destinations that lay just a short drive away from the busy town.
Around 25 km from Shillong is this tranquil country home with green roofs and a windmill and to add to that whimsical vibe, a stream that beautifully surrounds the farm. I had to do a double take when I found Maple Pine, nestled perfectly in a valley below in the foothills of the Sacred Forest.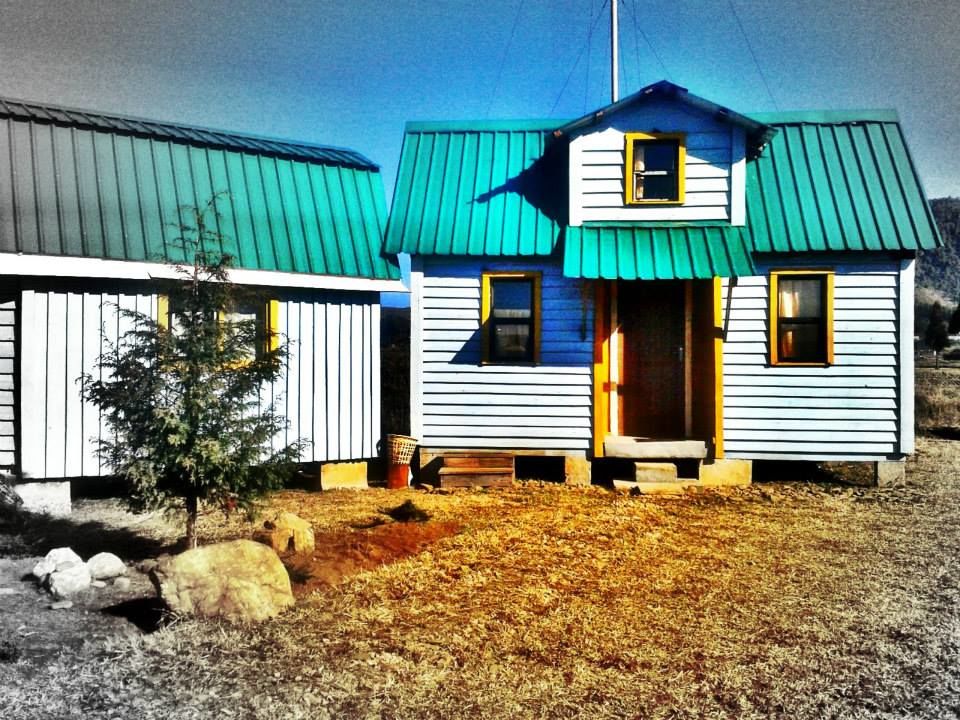 Although most B&B's are just old homes that have been restored, Maple Pine has been built from scratch by James M Perry who runs this farmhouse with the help of his lovely family.
The first cabin with a loft which is ideal for a family with children was built by James and his wife Valerina in the year 2011 even before they had electricity on the property.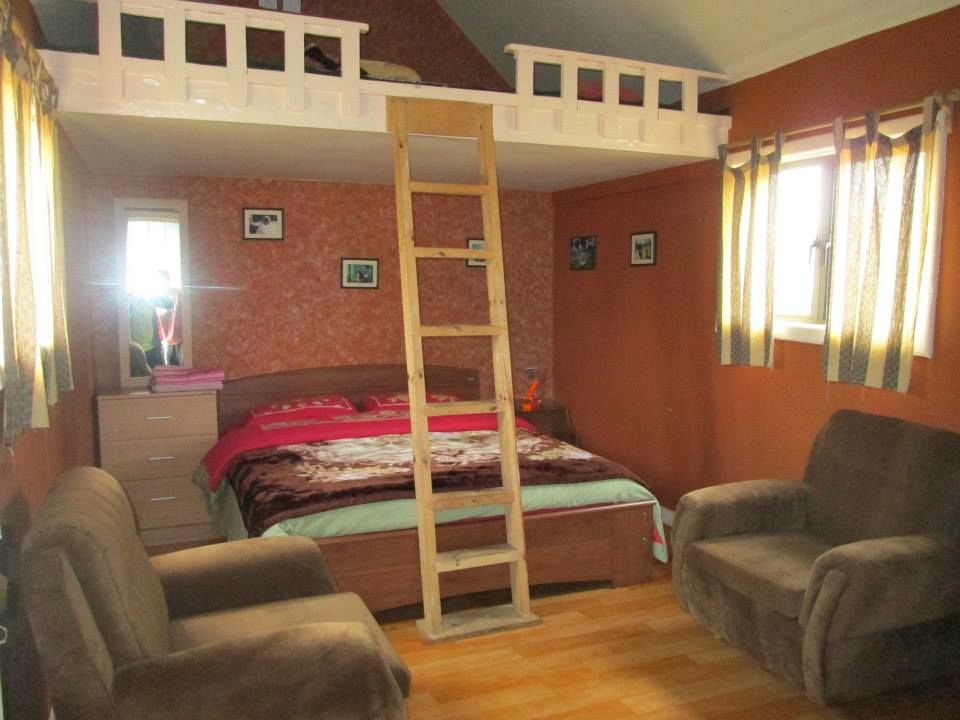 The second cabin and Twin cabins took shape soon after with the help of Pynskem (who by the way is also a great guide) and is built with a cozy attic upstairs, perfect to get an afternoon nap or read a book.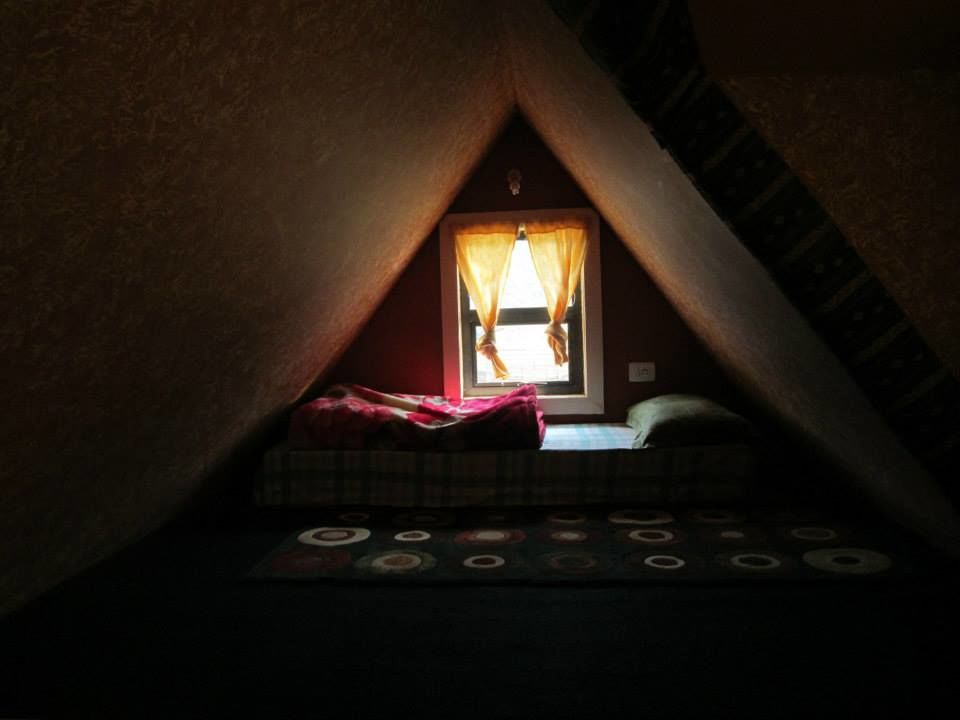 Both the first, second and the twin cabins come with an attached bathroom and toilet and you can also use the shared solar shower for a quick hot shower.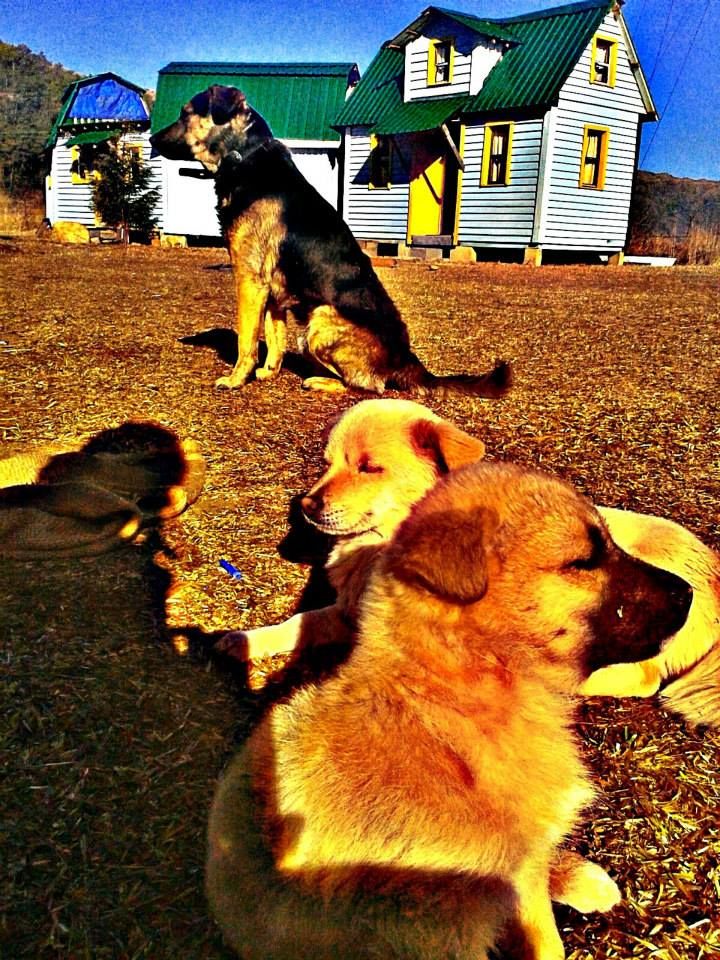 A home-cooked meal is also one of the perks of the whole B&B experience and at Maple Pine food is also of the highlights of this home. Valerina prepares fresh meals every day like jadoh (meat flavored rice, with ginger and other spices), barbecued potatoes (produce from her own vegetable garden), roasted chicken and pork and her special pancakes for breakfast.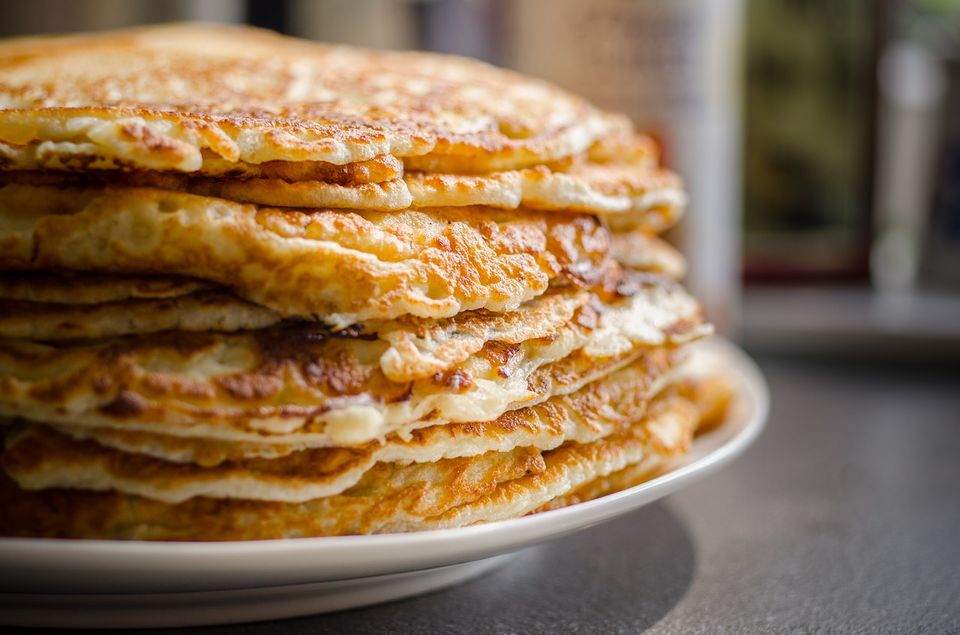 Note-Special meals like jadoh, barbecue and roasted meat needs to ordered ahead of time. Dinner is served between 7:30 and 9pm and 9 PM is the last time for us to put dinner out.
Room rate -
Cabin 1- Rs. 2450. for double occupancy. Extra Person: Rs. 380. inclusive of taxes.
Twin Cabin-Rs. 1560. double occupancy. Extra Person: Rs. 380. inclusive of taxes.
While stating the obvious that B&B's work out better not only because of the privacy but also because of the convenience and cost, we do still have to be mindful about the fact that most of the people who open up their homes, like James and Valerie put all their effort to prepare meals, clean up and look after the guests, do it all on their own while still taking care of their family and keeping their environment clean.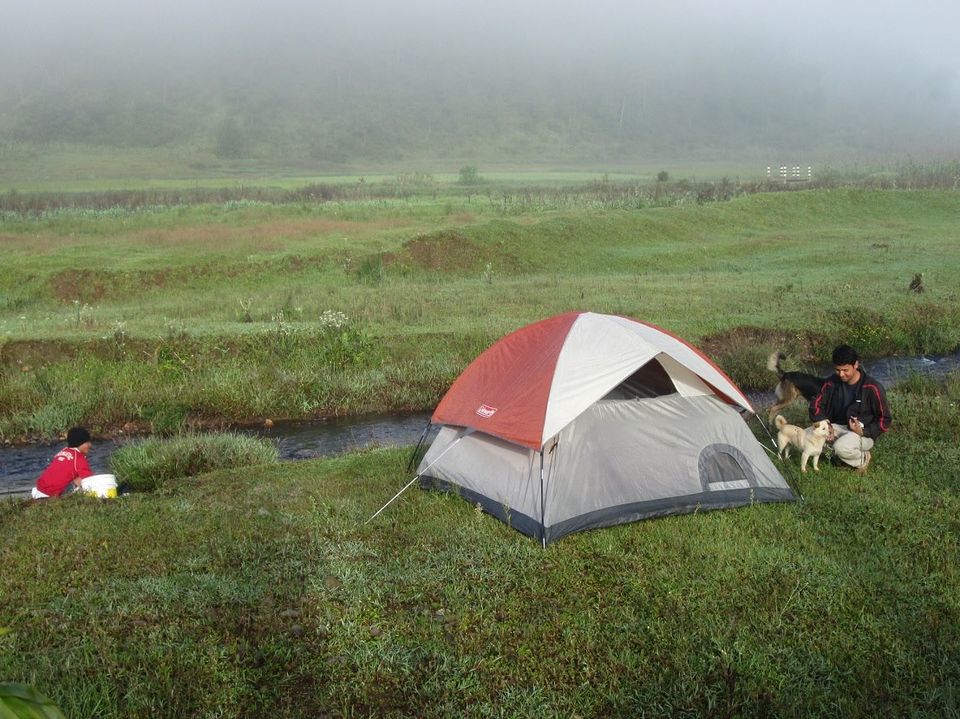 At Maple Pine you will find peace, privacy and environment friendly experience, one that you will not find in any hotel or resort. So, its only fair that guests also take the effort to keep the surroundings around Maple Pine plastic and litter free since the Perry's also strive for a living that is better for the environment.
Experiences at Maple Pine-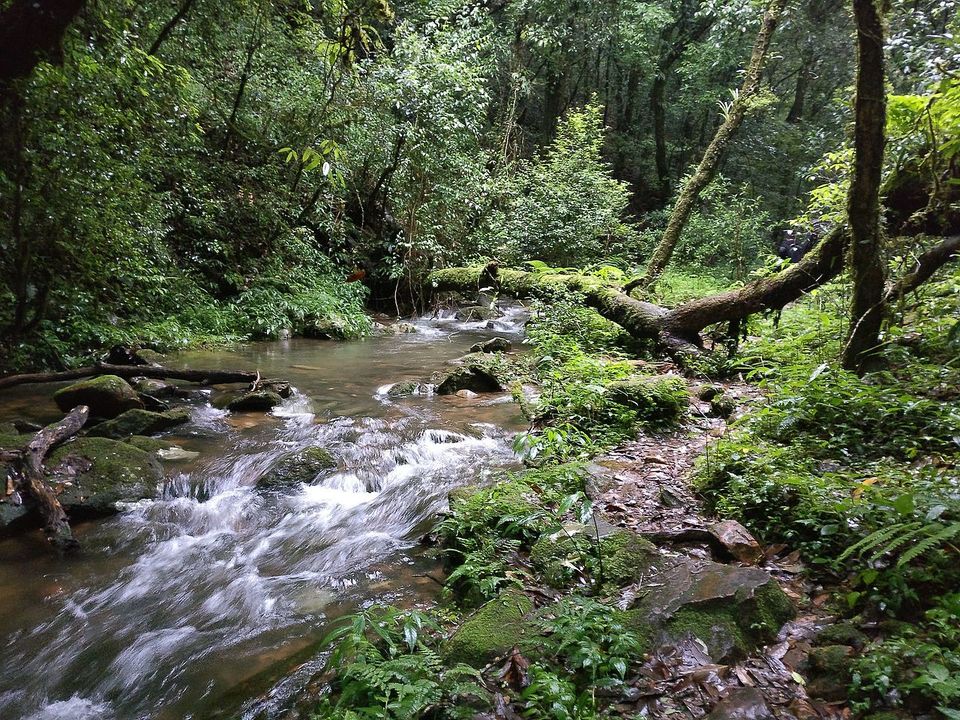 Scared Forest Trek-Maple Pine serves as a great base to explore the Sacred Grove in Mawphlang which is over 1000-years old. This forest has a deep spiritual history and it is believed that this grove is the abode of deities who look after the forest.as you move deeper inside the forest you will come across monoliths that were used a places of sacrifice of lambs, chickens etc by the local tribe.
Khasi Heritage Village- Just opposite the entrance of Sacred Forest is the Khasi Heritage Village which contains artefacts like monoliths, traditional huts and other various crafts.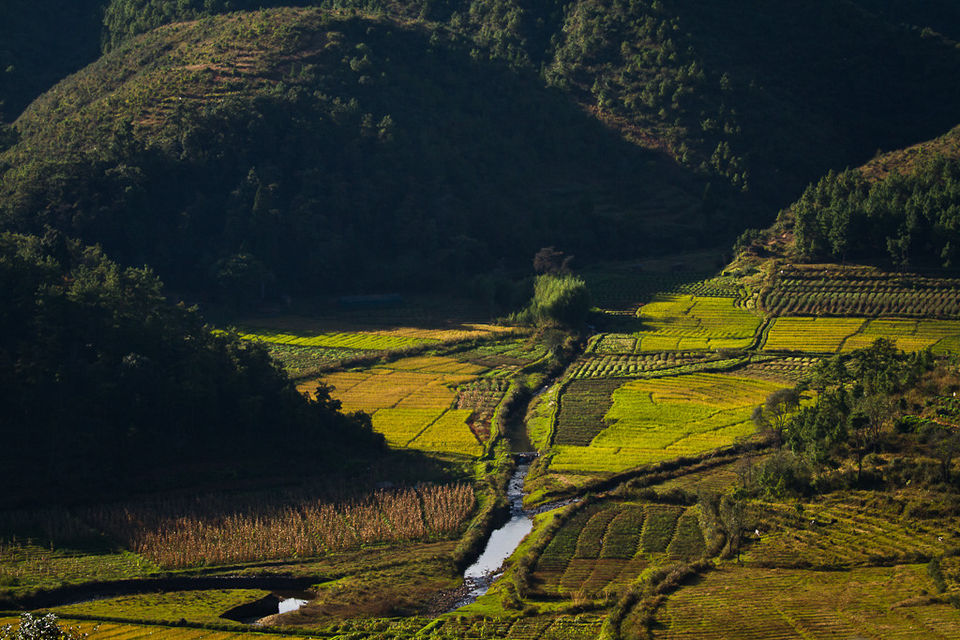 Explore the Mawphlang Village- If you decide to go on a stroll around the village you will see the locals engaged in their daily activity whether its farming, gathering woods or fishing in the stream that flows around Maple Pine and the Village. You can even rent and pre book bicycles that are available for guests for a small fee. Guests staying in Cabin 1 or Cabin 2 can pre booked the bicycles at Rs. 150 and those staying in Twin Cabin Room 1 or 2 can take them our for the day at Rs. 300.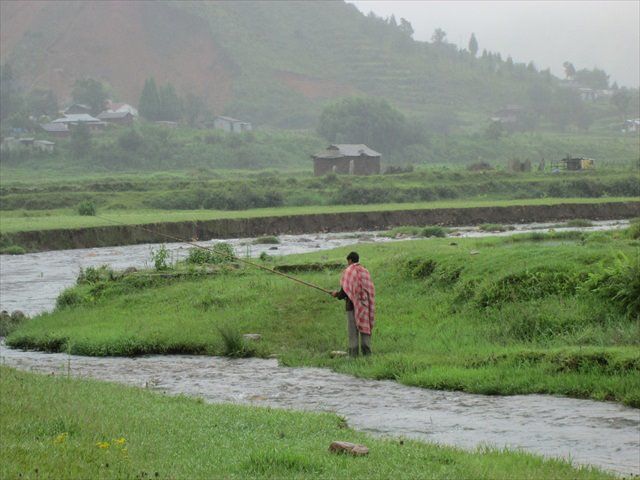 Getting there- Maple Pine is around 25 kilometers from Shillong and usually takes about an hour in car. Just 15 km off the main road going to Cherrapunjee and along the same road that leads to Mawsynram and on to Balat and the Bangladesh border. You can easily get a taxi from Shillong that will charge you anywhere between Rs 500- Rs 600 for a drop till Mawphlang.
If you have discovered a special place like Maple Pine , do share your story with us on Tripoto and inspire countless other travellers to explore and discover such hidden gems.