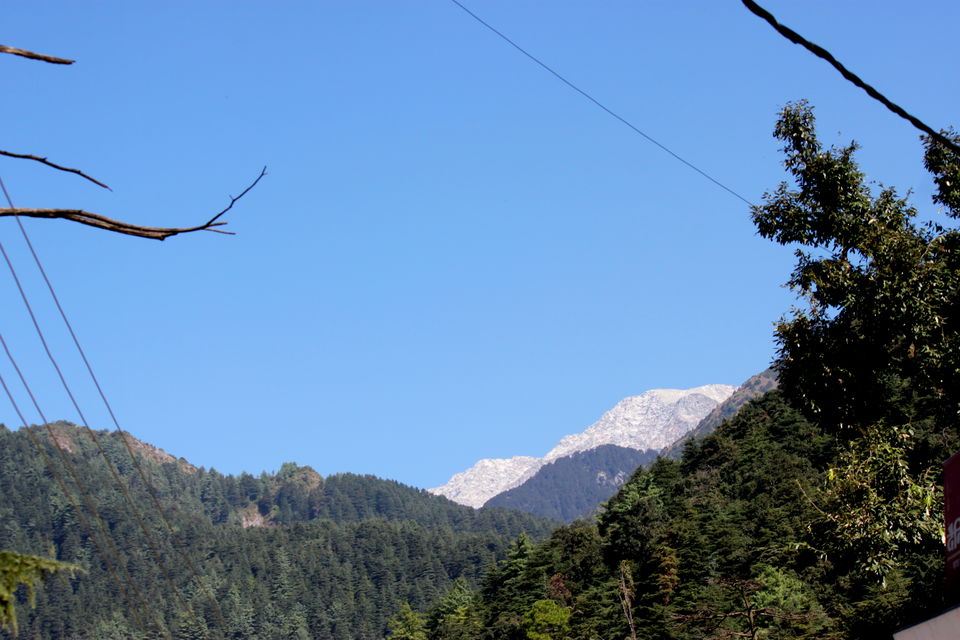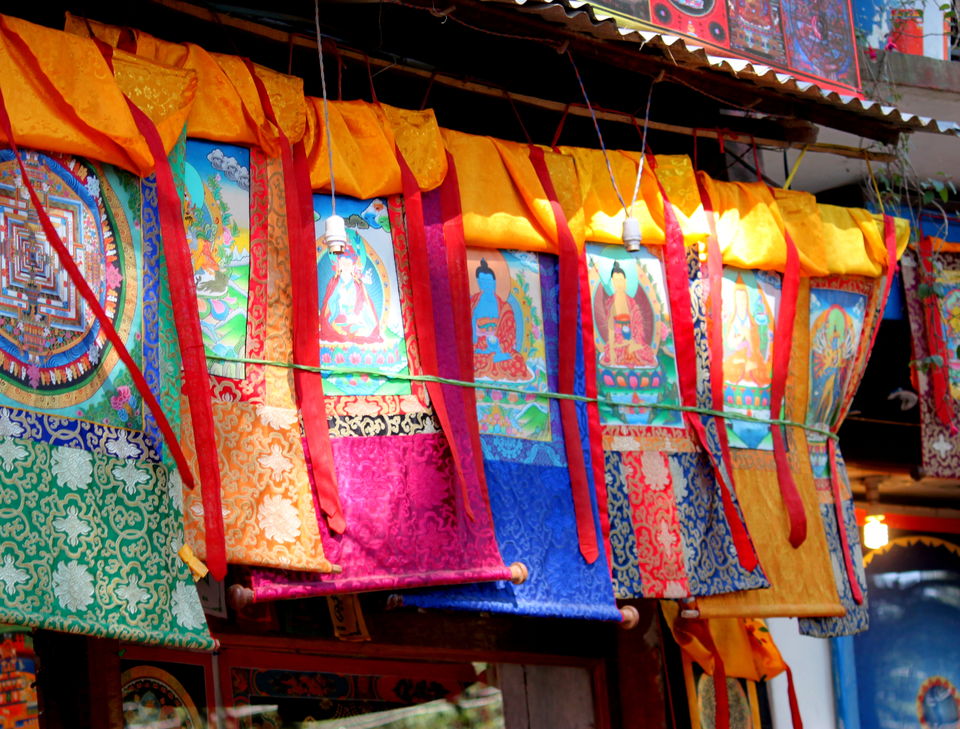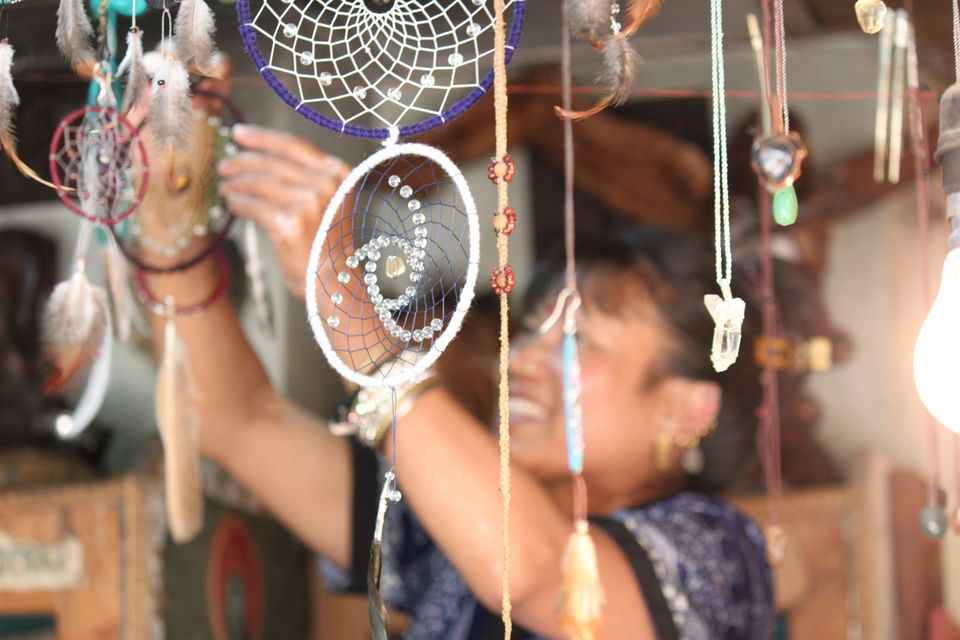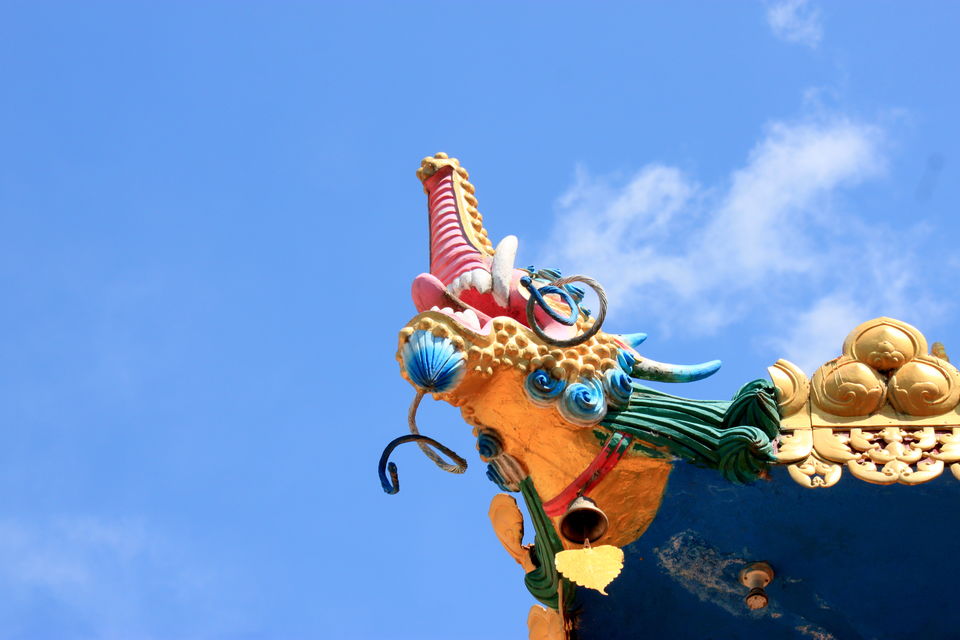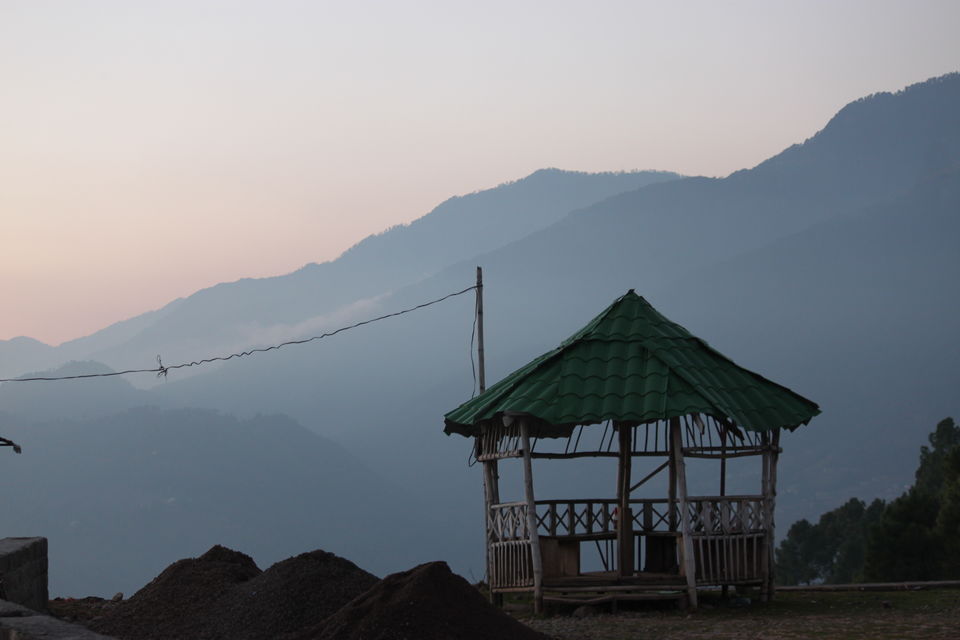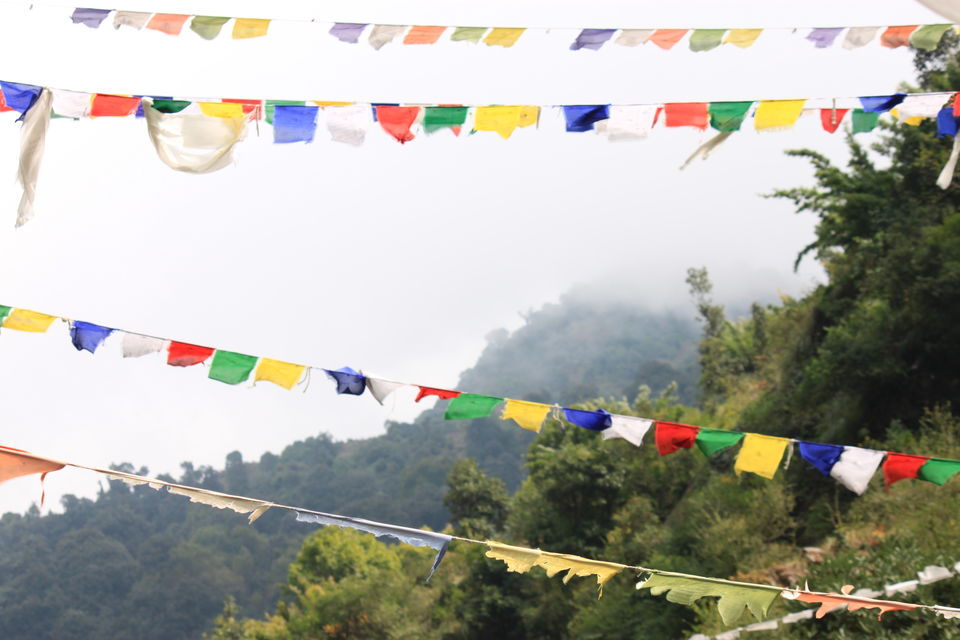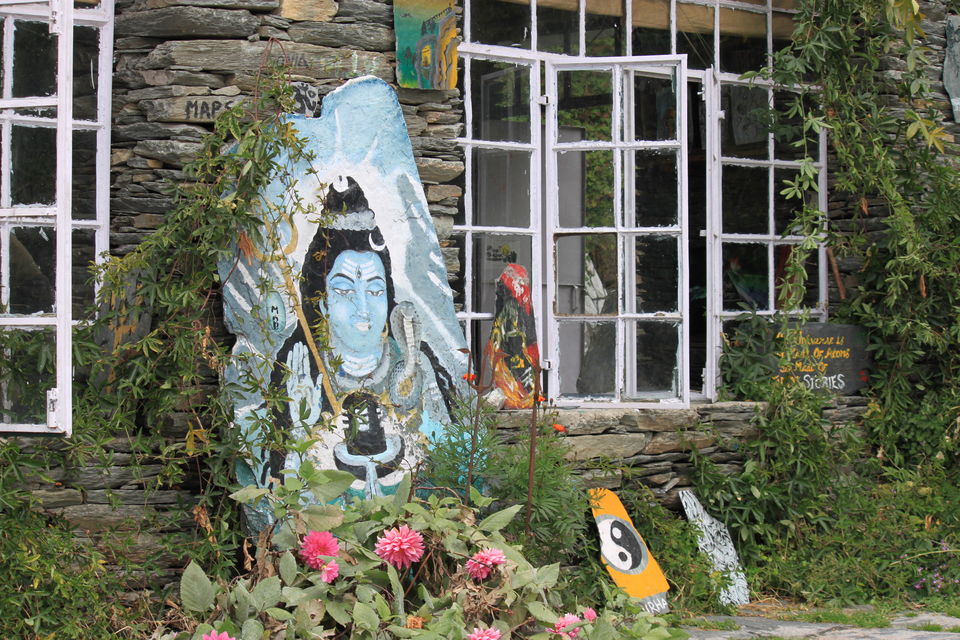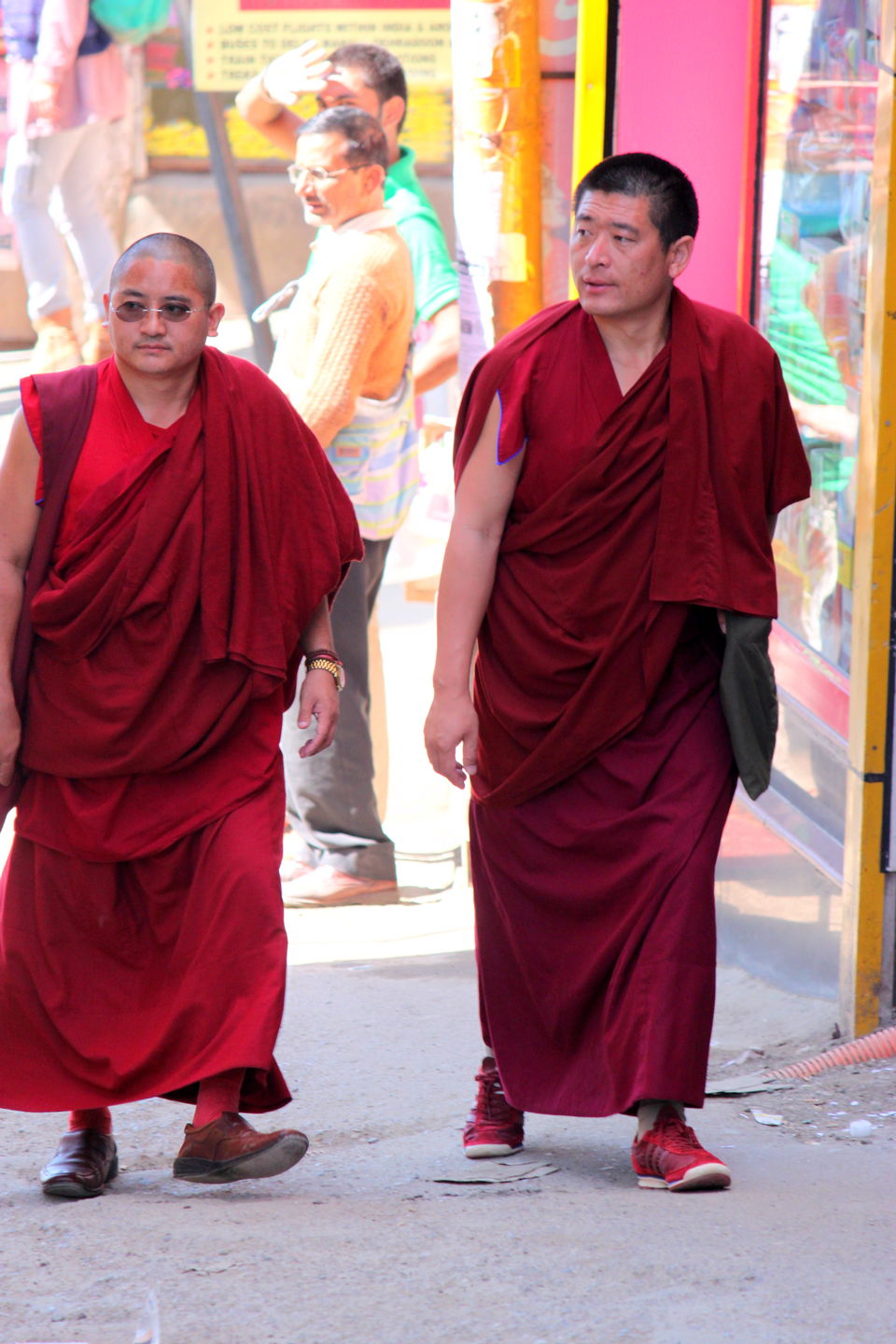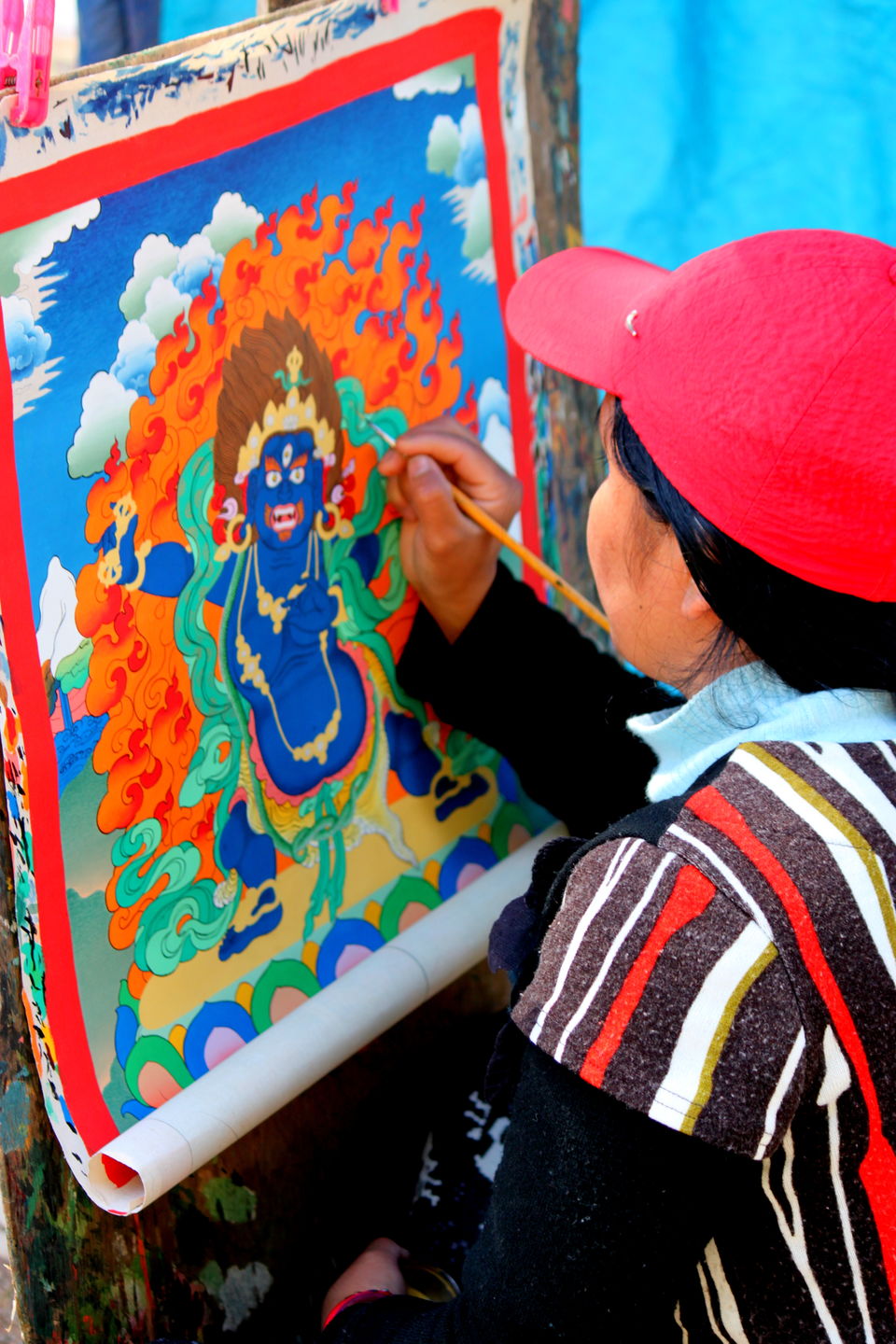 "It is always the same with mountains. Once you have lived with them for any length of time, you belong to them. There is no escape." - Ruskin Bond
It was quite late when we reached Pathankot from Delhi, and we booked a traveller to Dharamshala. It took us around 3hours, and it was pitch dark, and the chilly winds made the senses go numb! For the night, we took shelter in some guest house at Dharamshala.
The next morning, we boarded the Himachal Tourism bus for Mcleodganj. The curvy roads along the Himalayas, the little colorful cottages, the clouds that kissed the snow-peaks made me smile unknowingly... I was lost in thoughts.
The bus dropped us at the main market, and all of us were extremely hungry. Hot chocolate, chicken Maggi, and steamy momos- what could have been a more perfect breakfast menu! A filled stomach instigates crazy ideas- we thought of taking bikes, and opted to go for homestay at Bhagsu, 3kms from Mcleod.
While taking a walk around, I met the locals, talked to them, and came to know a lot about the local culture. Majority of the people staying there are Buddhists, who migrated from Tibet and settled down there. This lady, called herself a "dream-catcher", was the most interesting person I met during the trip. She explained me how she and her husband makes these dream-catching devices, and they also give classes to the ones interested, and surprisingly, they have a batch full of foreigners who are learning this art.
The sunset at Naddi is something I can never forget. I saw the sky changing colors in every minute, the Snow-peaks turned silvery, and slowly everything got covered with the mist, the orange sky paved its way to darkness.
The next day, we went to Norbulingka Monastery, (some 70kms from Mcleod), and it was the best bike ride ever! We had the snow-covered Himalayas on one side, the cliffs and the little villages, and narrow streams flowing... for a while, I felt as if I was somewhere in Bhutan. The colorful prayer flags, the soothing chant, the vibrancy of the place transferred some positive vibes to each one of us. as i sat inside the monastery, staring at the huge Golden statue of Lord Buddha, I felt peace within myself.
Chinmaya Mission Tapovan is another place worth visiting. The Dhauladhar Ranges is clearly visible from Tapovan.
The next in the itinerary was trekking to Bhagsu waterfalls. Amazing experience it was, climbing up the cliff. My friends took bath also, in the freezing cold water! Coffee and cheese omelette at Shiva Cafe on the hilltop is a must.
The market at Mcleod is nice if you are looking to take back souvinirs. And there are lot of good places to eat, so binge! The momos, the Bhagsu cake, the yak cheese cake, and the various types of maggi will make your taste buds go crazy!
Put it in your checklist, if you are in love with the mountains. Happy Traveling! :)