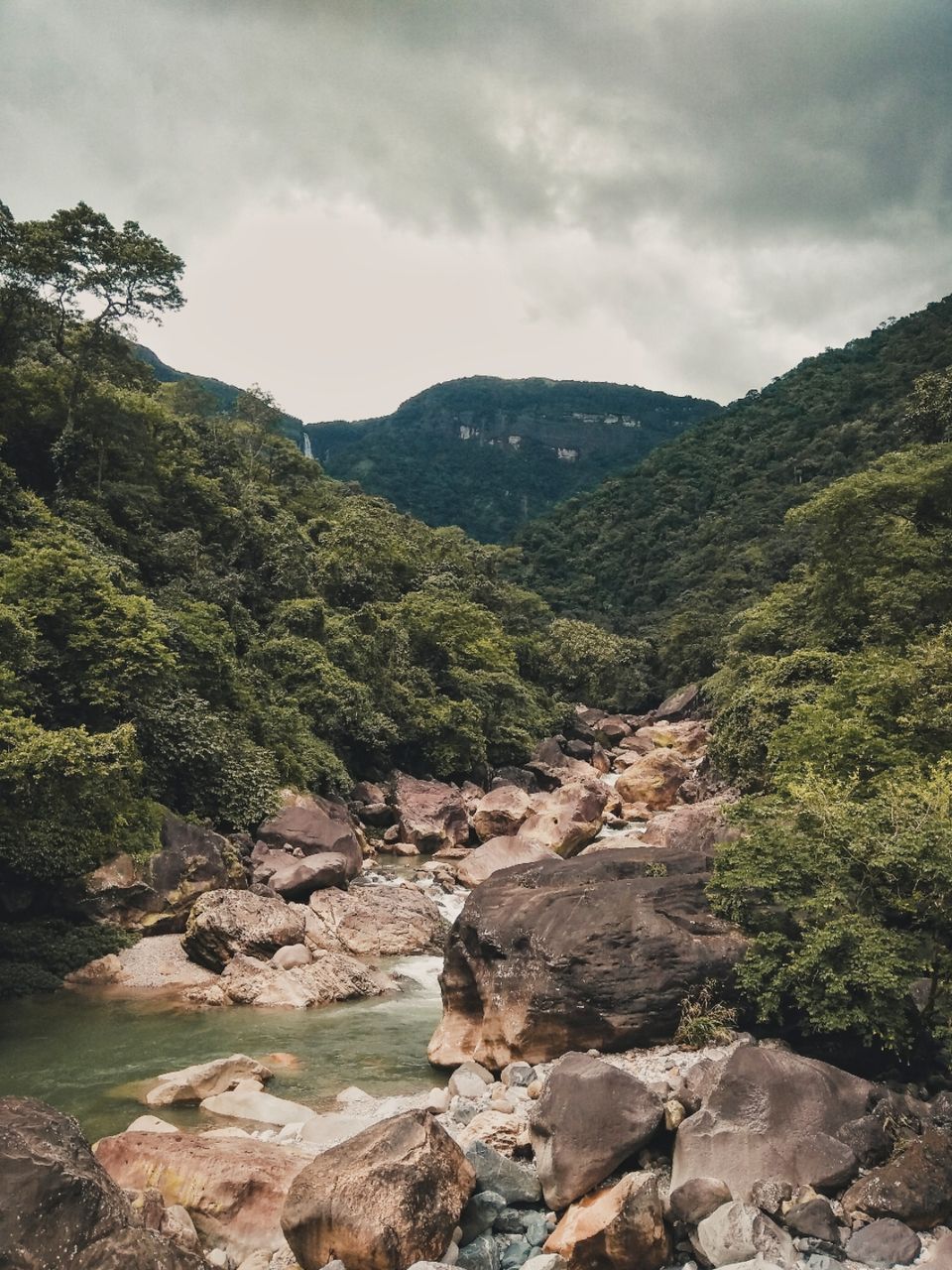 After the long break I have decided my destination to explore, feel & capture. It's none other than North East part of India, and it's a story of my 4 days travel to Meghalaya.
It was not a solo trip, me with 5 of my friends packed our bags for the trip. We chose July, when the falls and the forest are recharged due to heavy waterfall, it was risky yet successful.
We had started our journey from Kolkata Airport to Guwahati as it's known the gateway of North east.
It tooks, only 1.3 hours to reach Guwahati, after landed we called our driver Jeetu Bhaiya (not the TVF one), who was already there with his Toyota Innova.
We have planned our trip in a different way. First day we directly left for Mawlynnong from Guwahati. If you don't know about Mawlynong  I can give you some brif. Mawlynong is the cleanest village in Asia, which is littlery neat & clean.
It took around 6 hour to reach our homestay (in Mawlynong.  The homestay was quite cozy and you have to go out to the restaurant for dinner. The food was ok type.
One thing I noticed the food is costly in Meghalaya compared to other tourist places.
After dinner we had a decent sleep, from evening it was raining slowly and the weather was perfect for a deep sleep.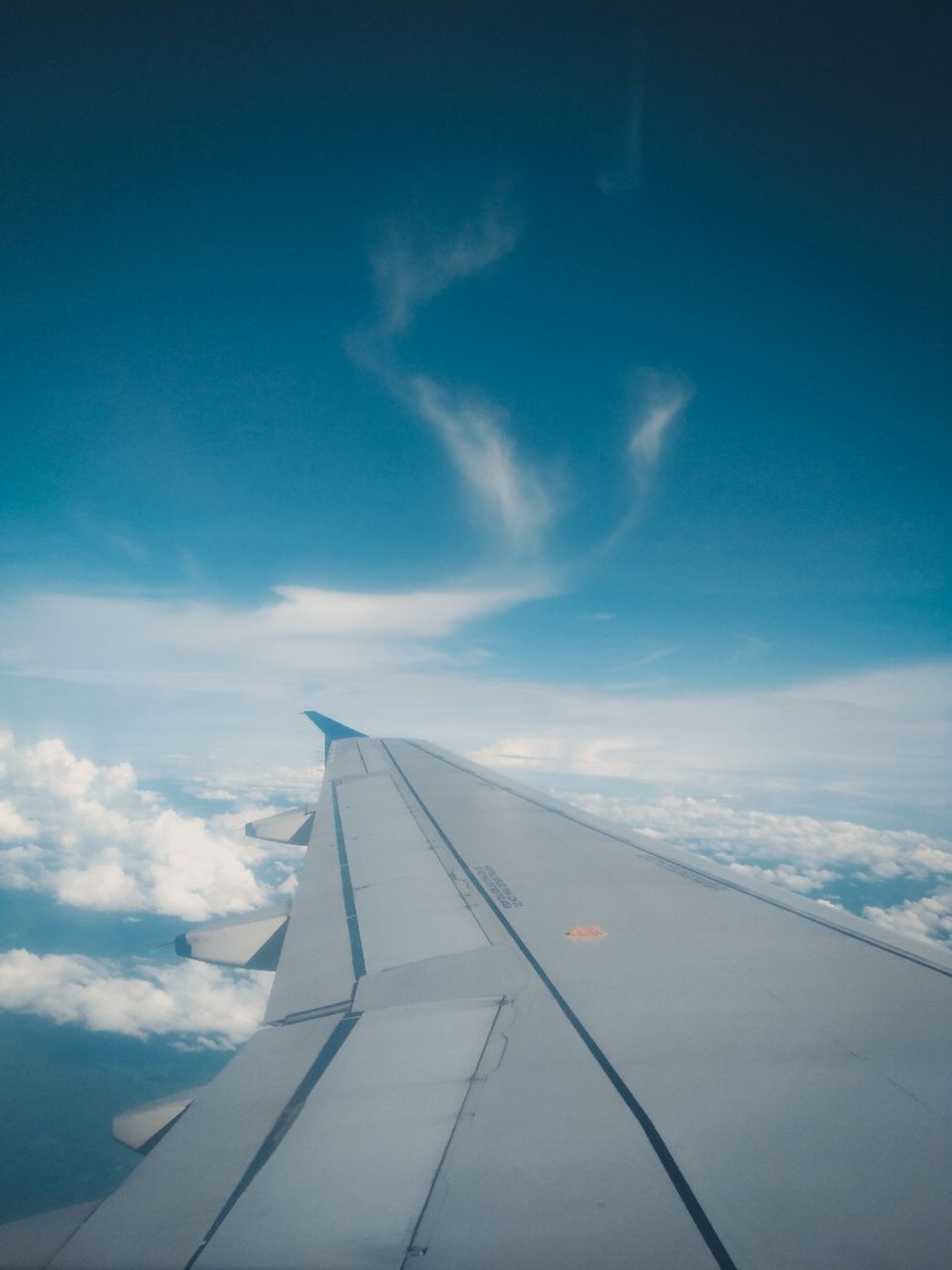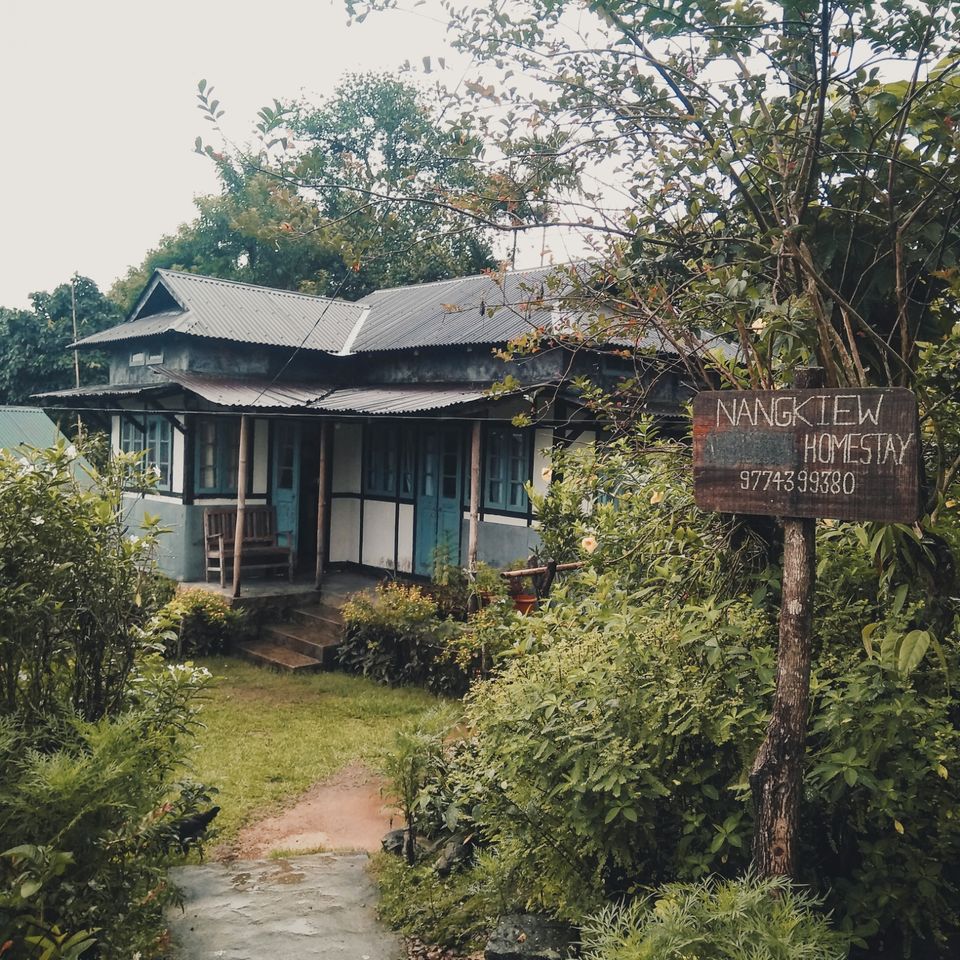 Next day, I woke up early and go out to explore the village. The village was fresh due to last night rain, and the place is too good. I had some small talks with the villagers, they suggest me to go a single root bridge nearby and a view point which is made of bamboo.
The root bridge is 2 km far from my homestay, and it's quite beautiful.
I have spent some time there, clicked some photos and leave for the bamboo view point.
It was very high, from where you can see some of falls and the Bangladesh. It was quite interesting.
After this, I had my breakfast, we leave for Dwaki, which is 34 km away from Mawlynnong. This river is know as the cleanest river in India, but due to monsoon the water is not that clear.
We hired two boats and the boat took us to a island, where we spend some time, took a bath to the river water, it was refreshing.
After that Jeetu bhaiya took us to Bangladesh border, which is very near to Dwaki. After that we left for Cherrapoonji or you may call it Sohra. We had our lunch in a road side dhaba, the view was awesome.
From Dwaki to Sohra it took around 4 hours, and Sohra welcomes you with cool soft cloud on the road.
The cozy breeze was very pleasant after a long drive.  We headed to our homestay, and had our dinner and slept. As we were too tired for a long tiring day.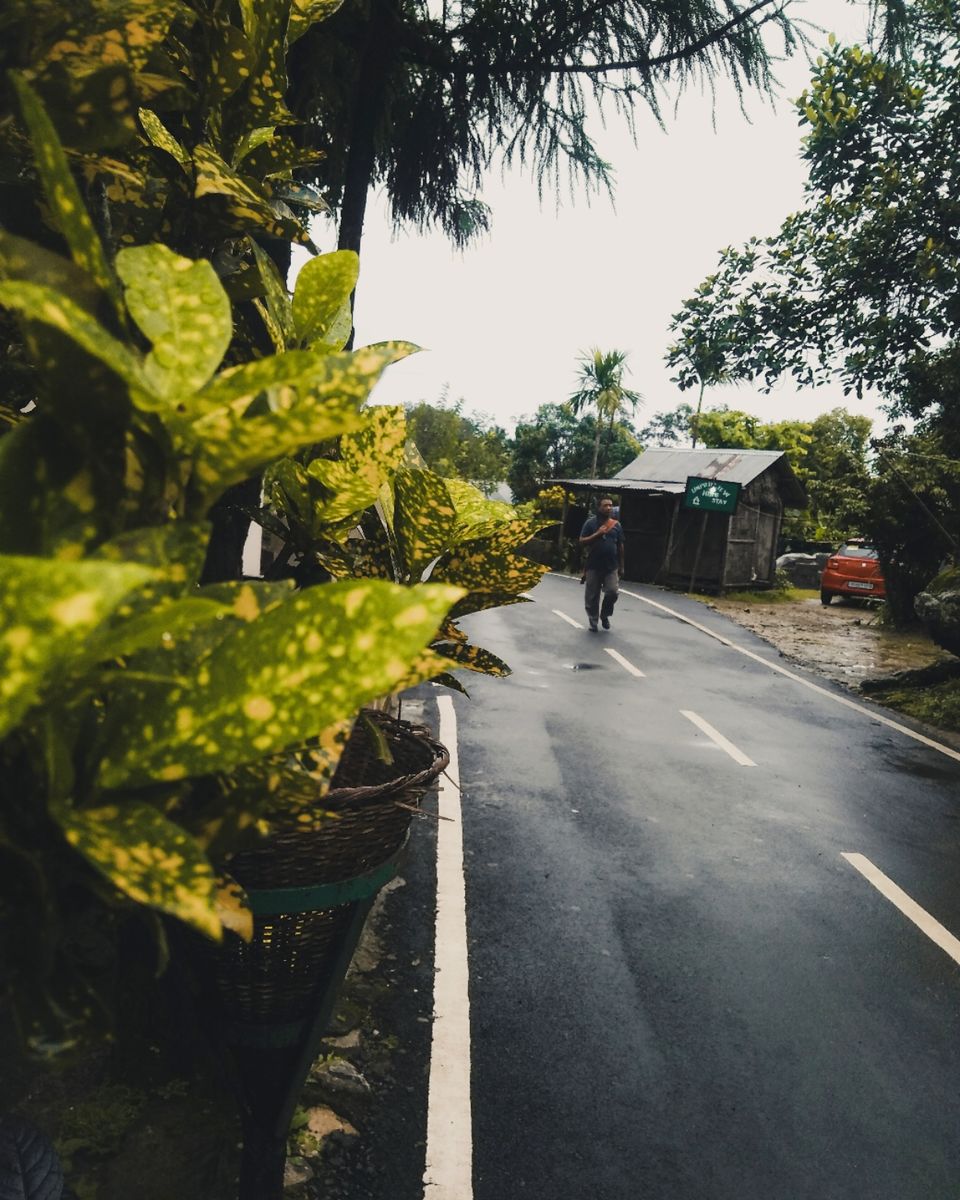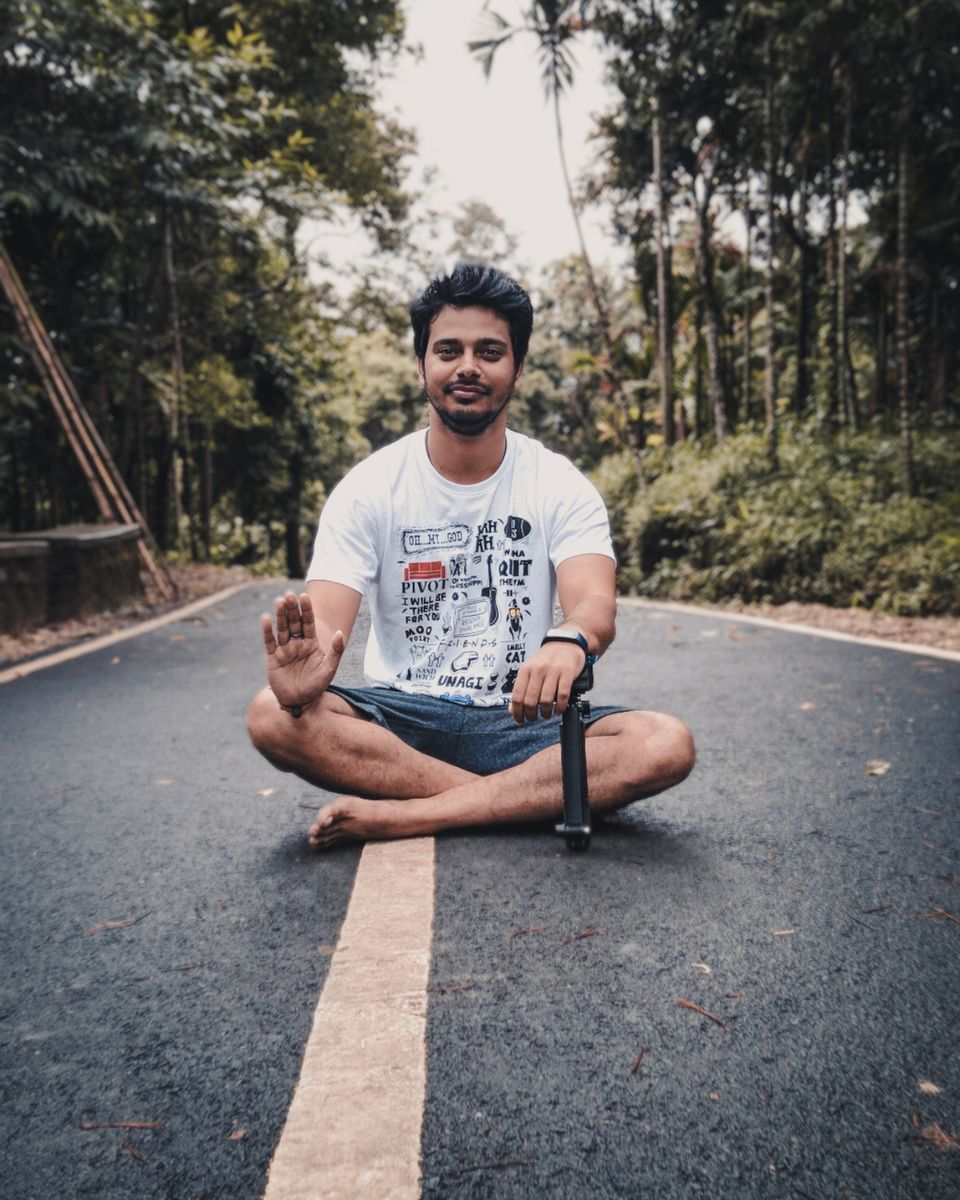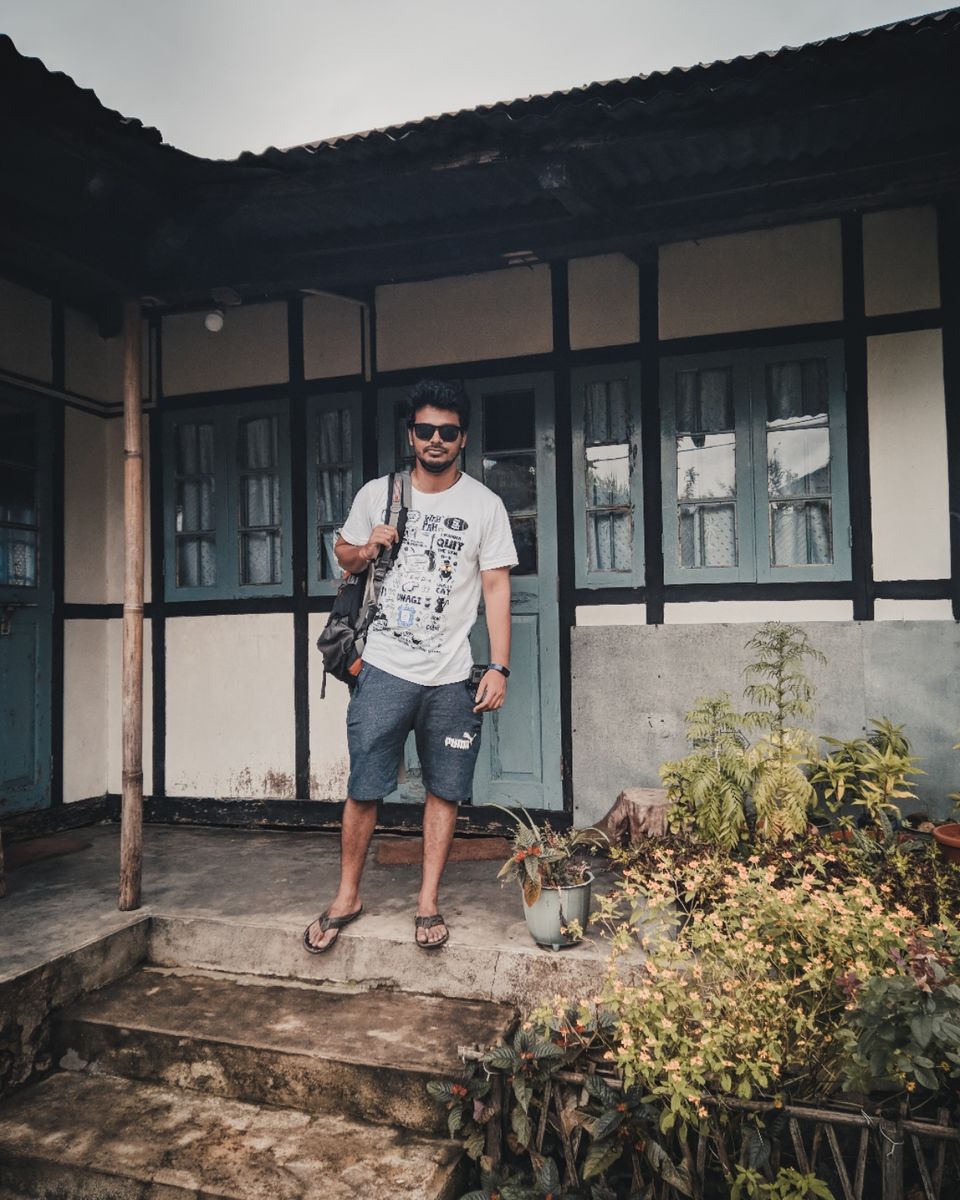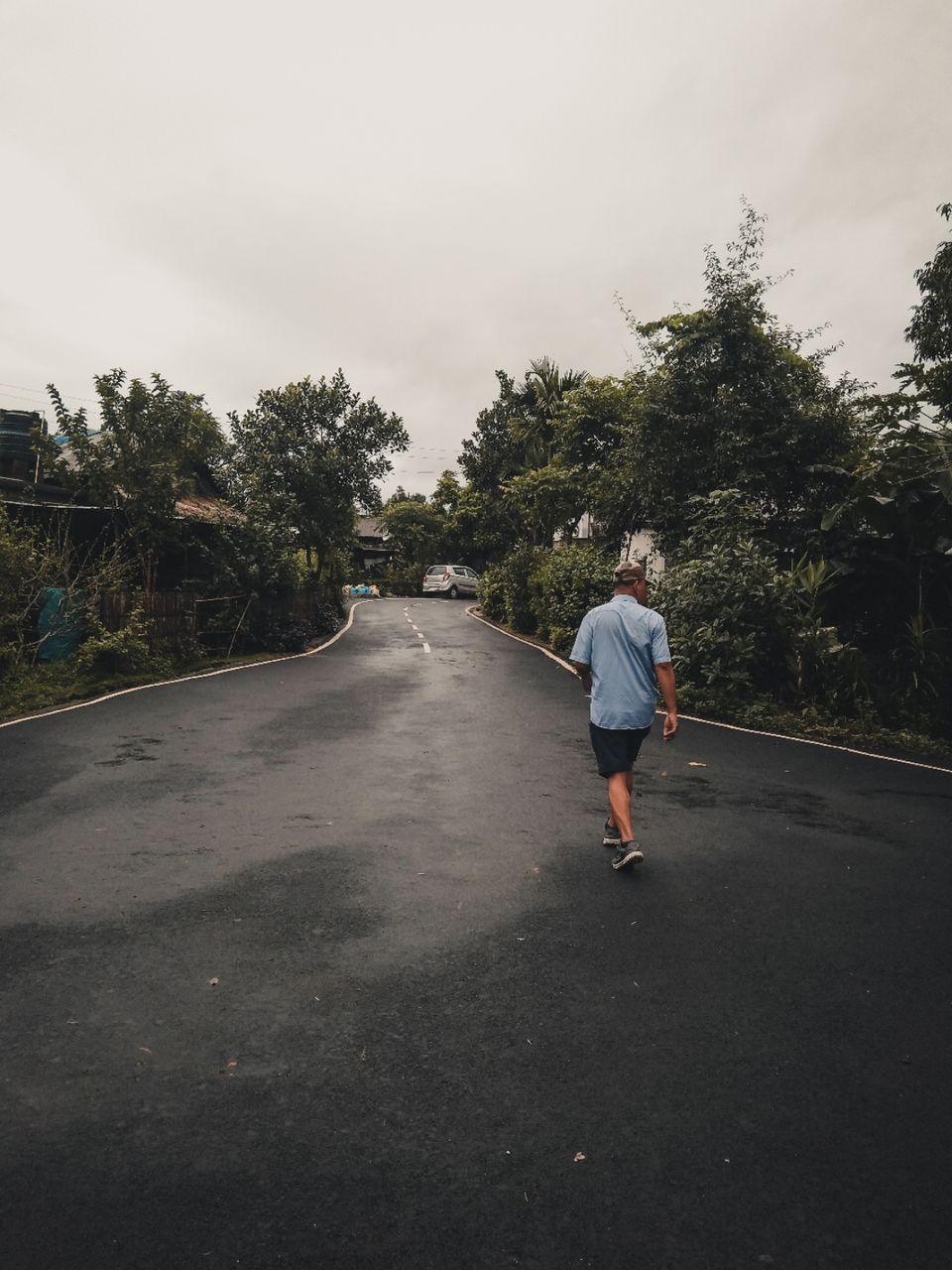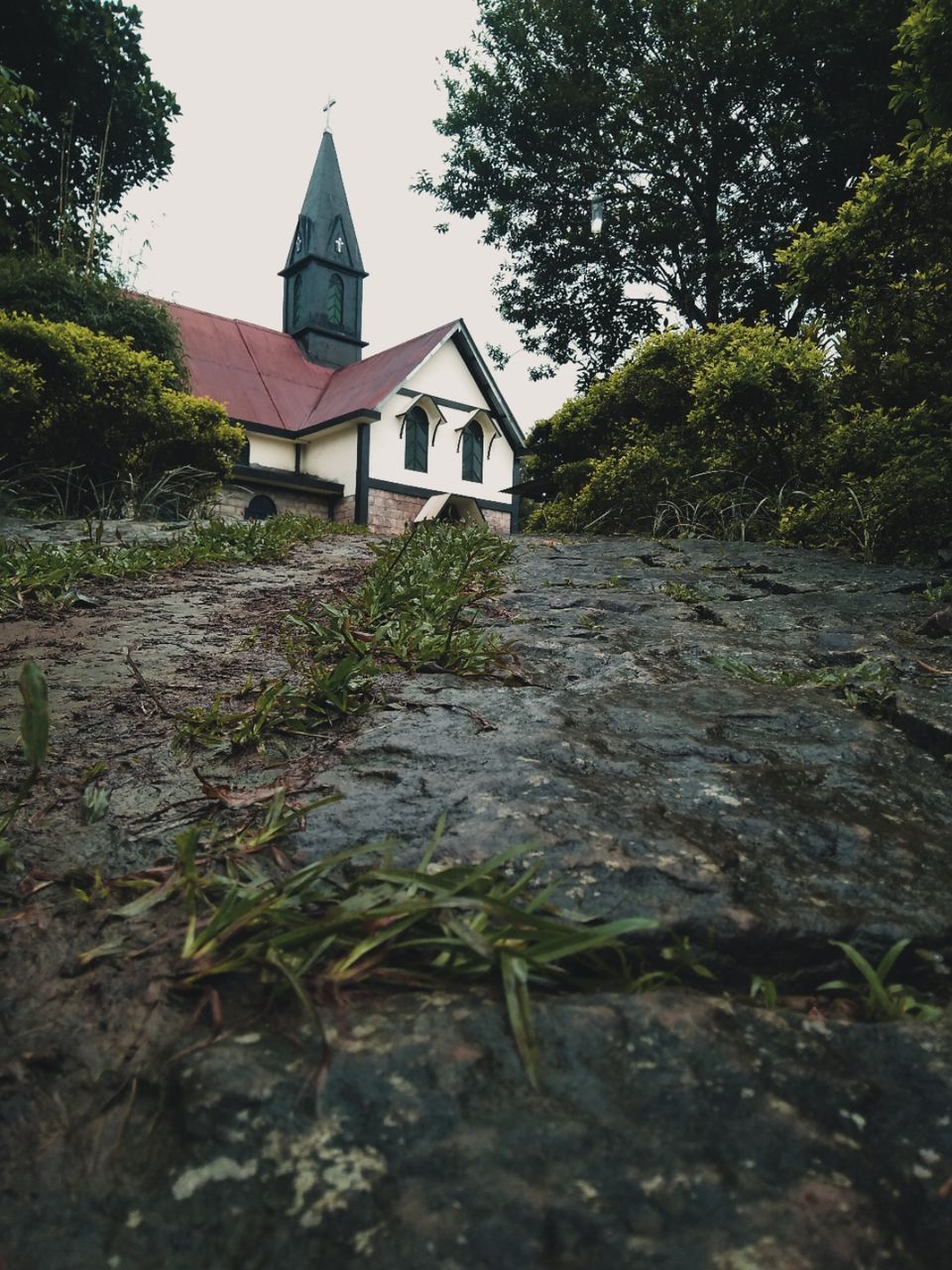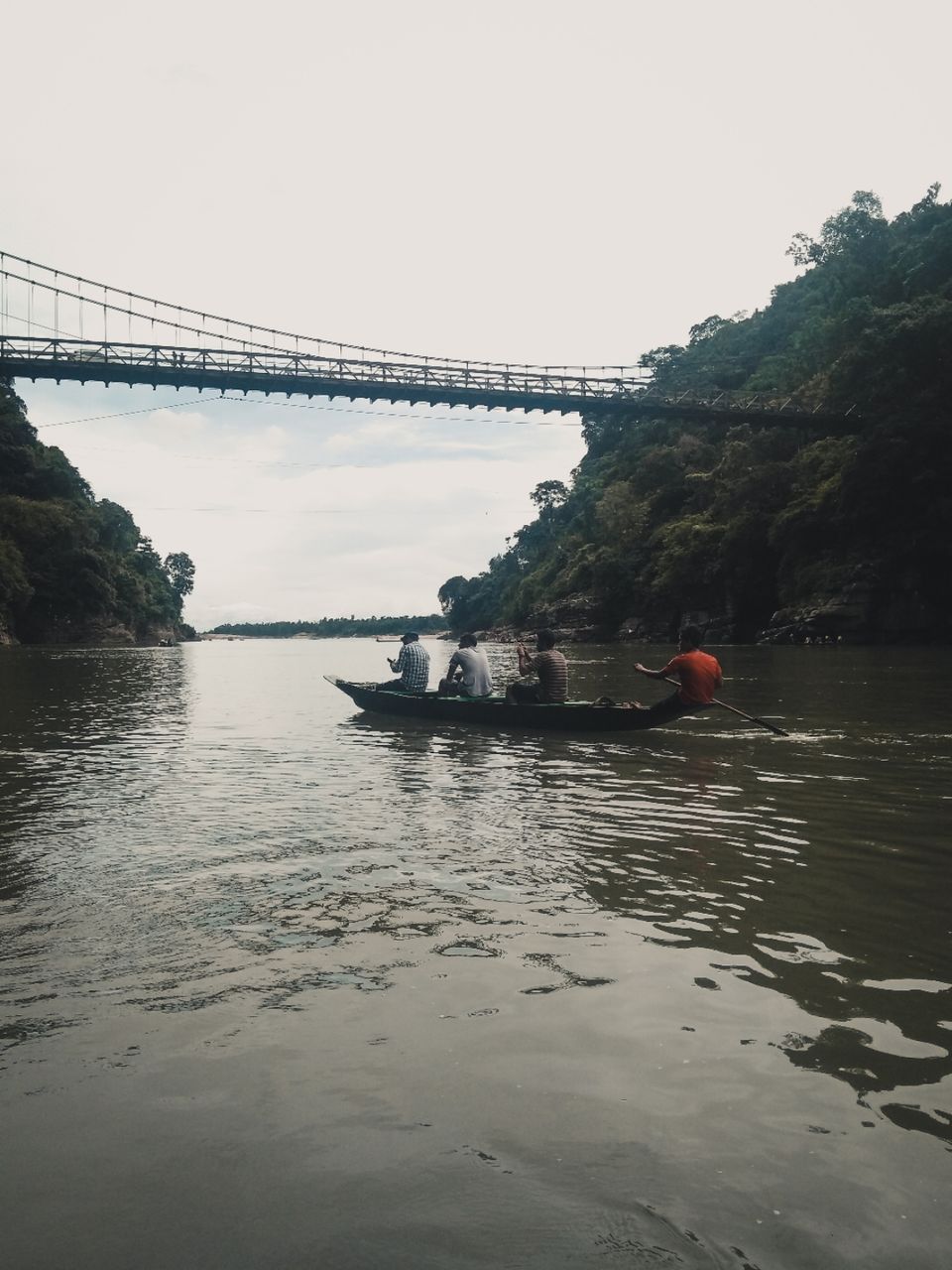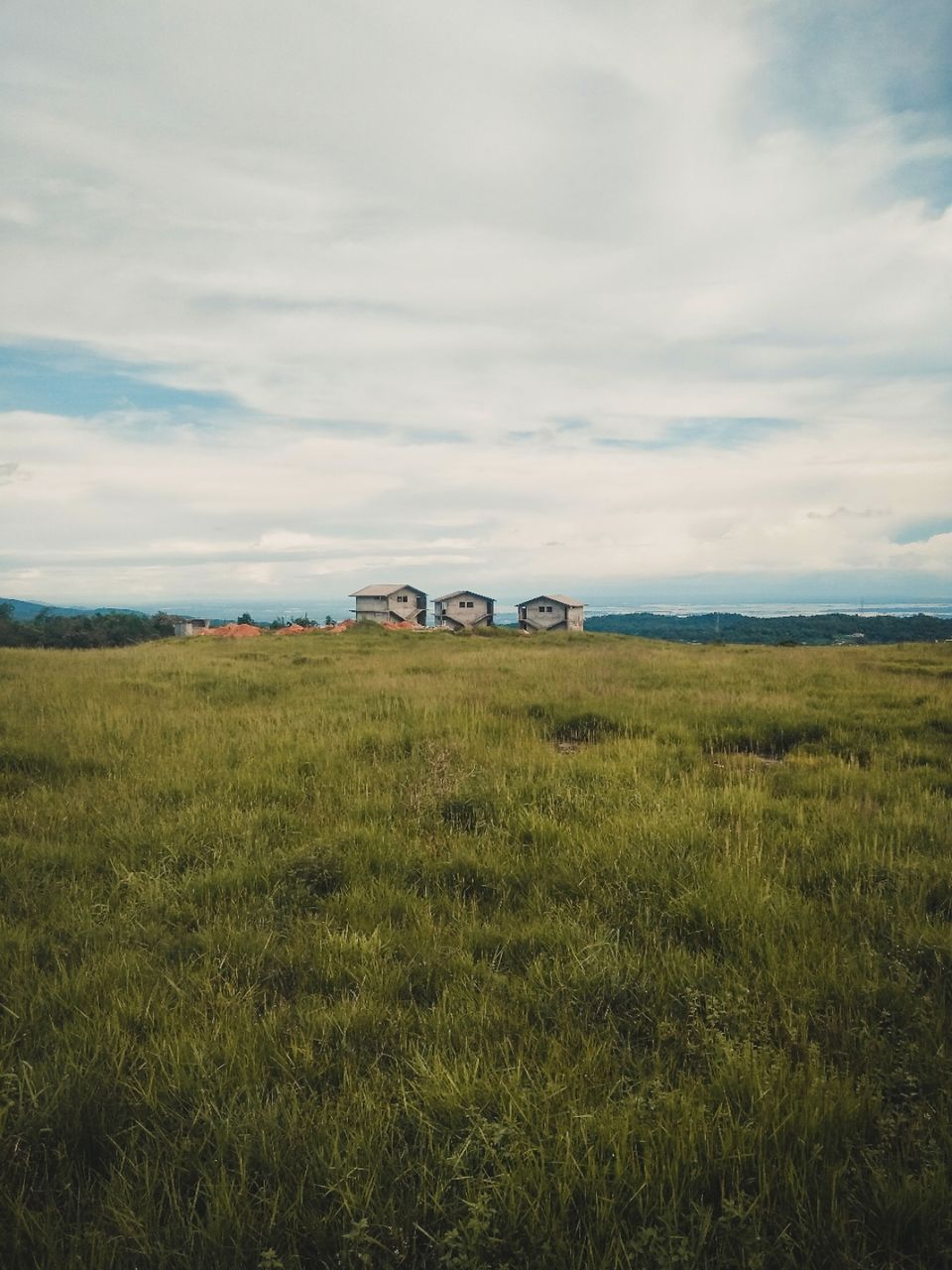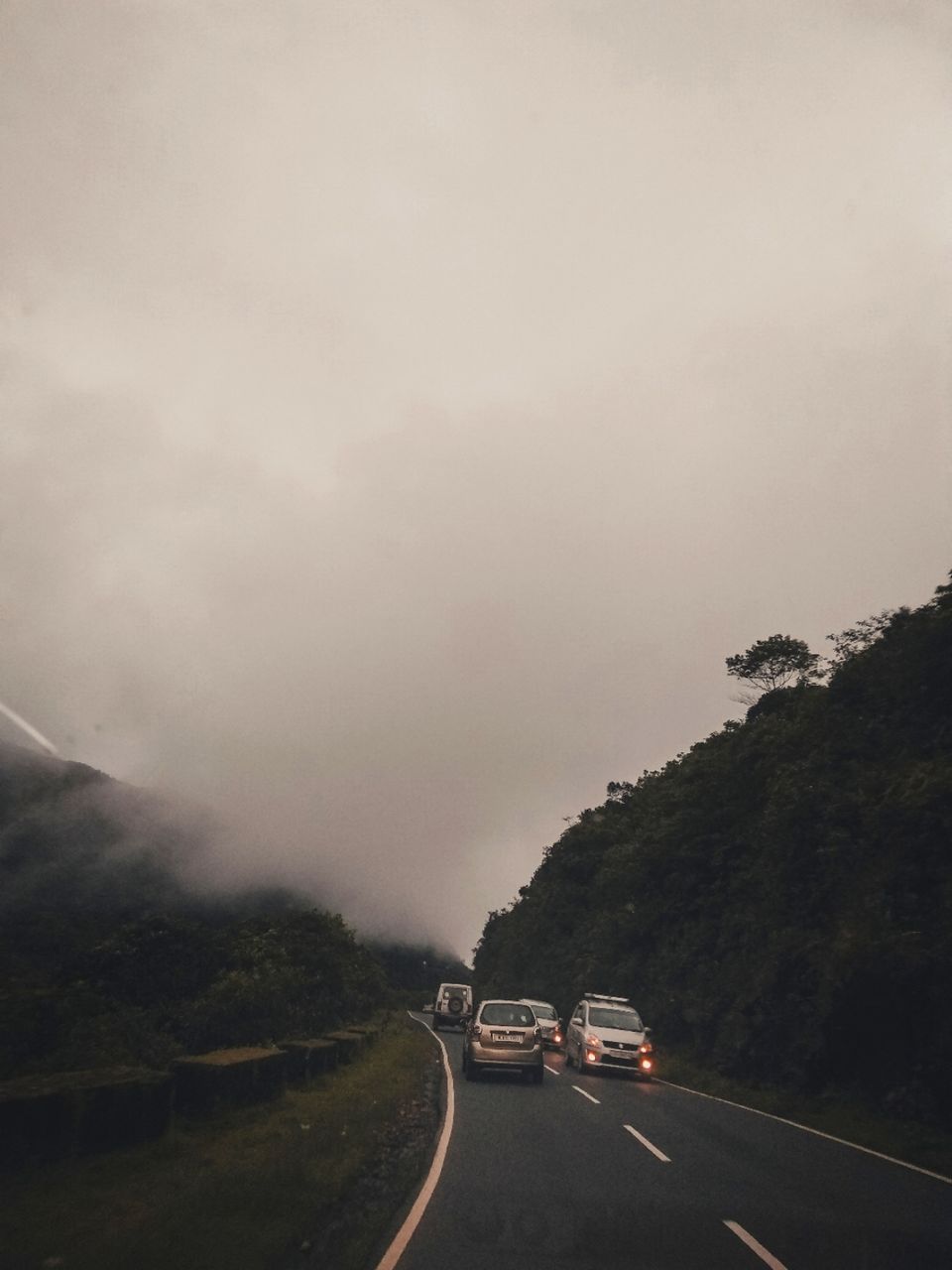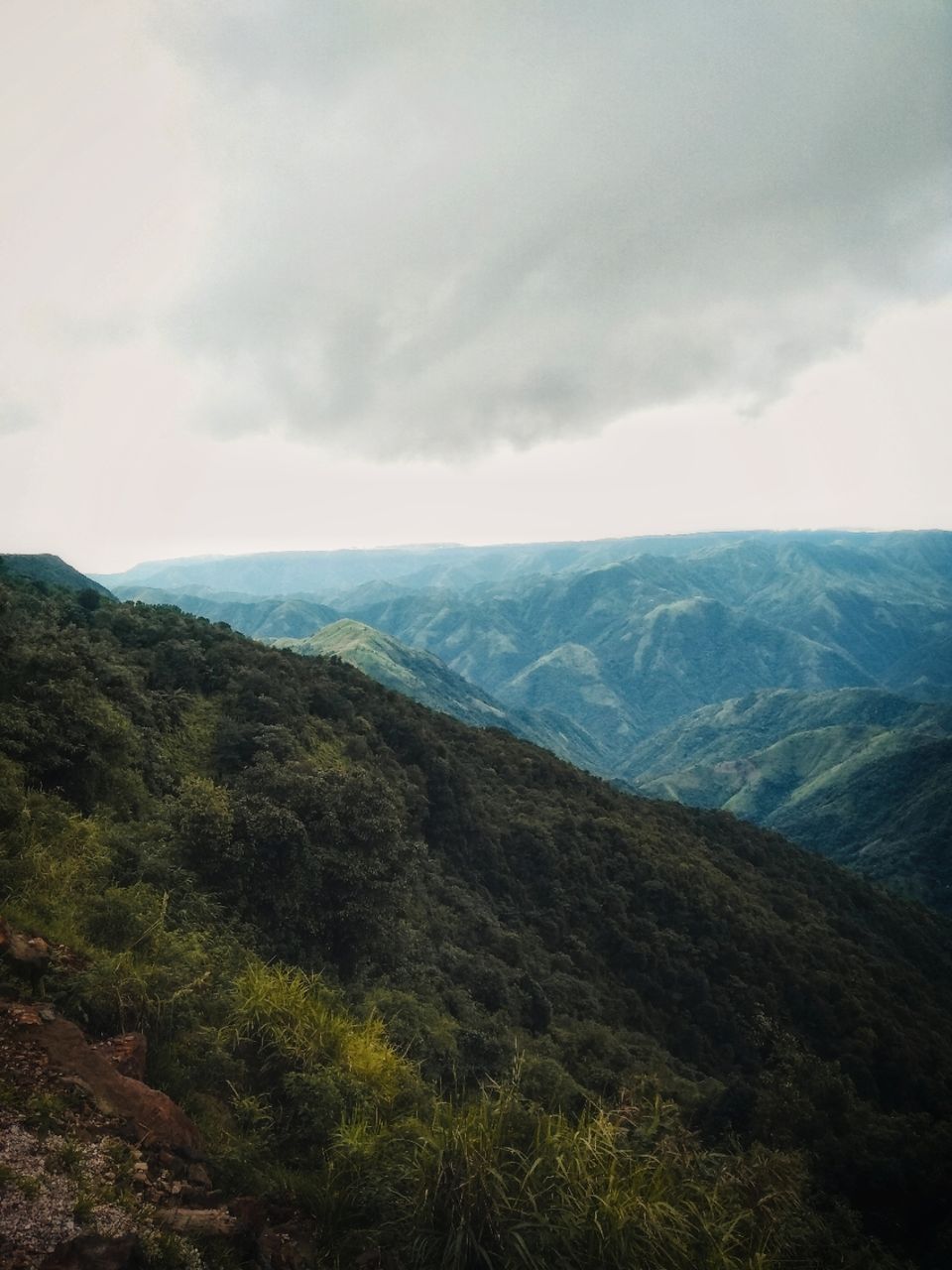 Next day, again I woke up early to visit the nearby places of our homestay, i found a valley and clicked some photos.
Our driver came around 8:00 AM and we left our stay for the most awaited part of the trip. The trek to Double Decker root bridge. The local suggest us to take a guide with us who can show us some under rated places as well. After some chit chat we started our trek around 9 AM and reached double decker bridge at around 11:30 AM. We have crossed around 3500 nos stairs and some rocky path as well as many suspension bridges.
It was tiring, but the bath in front of the bridge in the cold stream was soooo good, all your tiredness gone within minutes.
After the refreshing bath, we have pumped up. As our guide suggest we were ready to explore the Rainbow falls.
It was 2.5 Km from Double decker root bridge. And the road is pretty tough.
We were exhausted, and took many stops till the falls. The muddy road was risky too.
But after another 2 hours we reached to the cliff of the rainbow falls. And trust me it was soooo awesome, the sound of this huge falls litterly feels your heart and mind, the water droplets from the falls makes you refresh.
The guide told us that if we wait till 4-5 PM we can see the rainbow as the position of the sun will be exact for that.  But we don't have that much time as we had to reach to our starting point where our driver is waiting for us.
And it's long journey to reach there, and in dark it will be more difficult. So we clicked some photos and left.
The return journey was too hard, we had no food and we were so hungry  and out of energy.
Our legs were not ready to move, we were so tired. It took almost 5 hours to reach to our car. We were totally exhausted this time, we took some food and ask our driver to move fast to the hotel in Shilong.
Tips: Don't go rainbow falls from double decker bridge in single day if you are not very fit.
You can stay in the homestay near the double decker bridge and explore rainbow falls next day.
Always carry water bottle. You can refill it from the stream, these are fresh and tasty.Also carry some dry food and energy bar.
We reached our hotel at 10 PM and slept.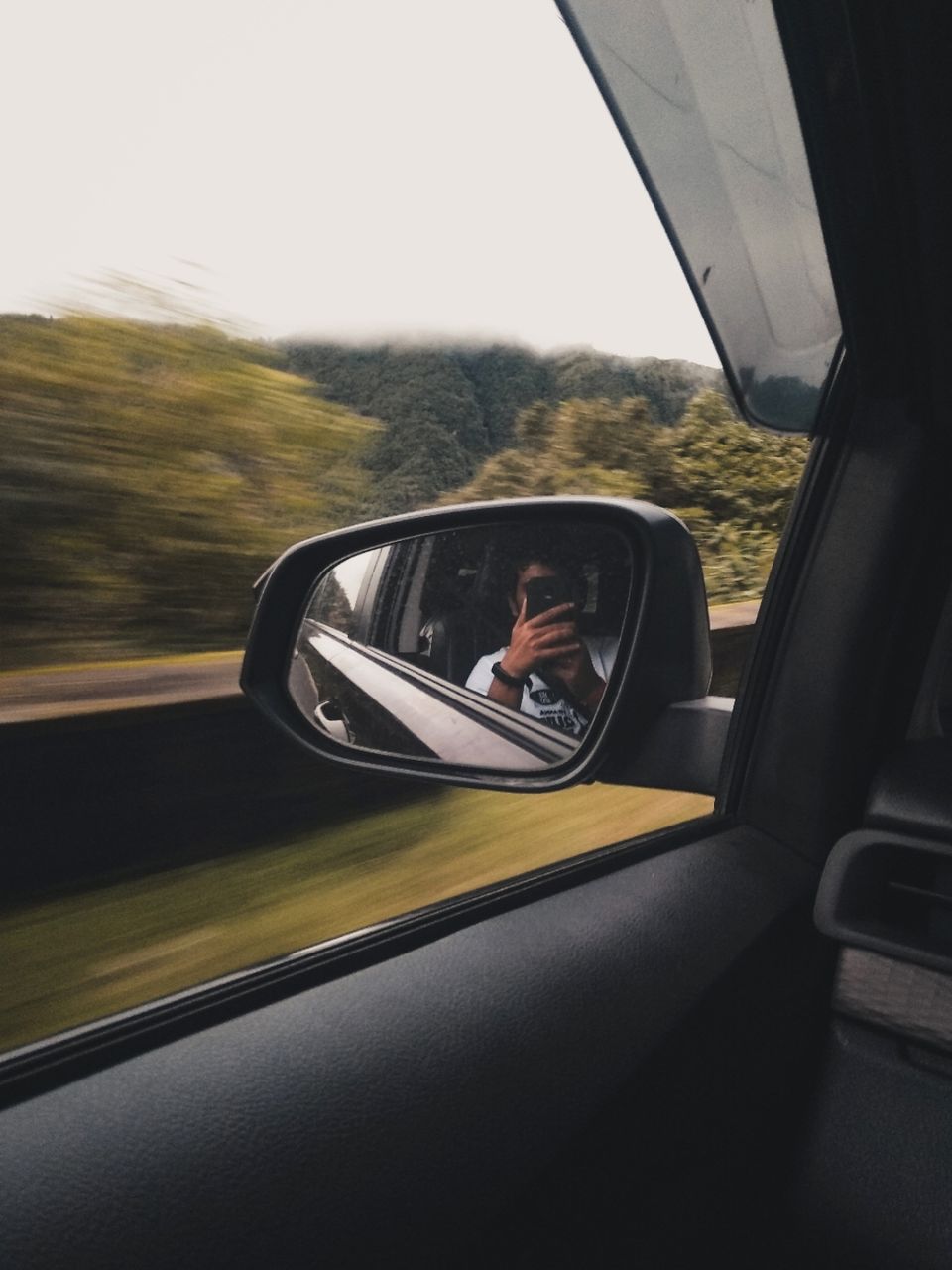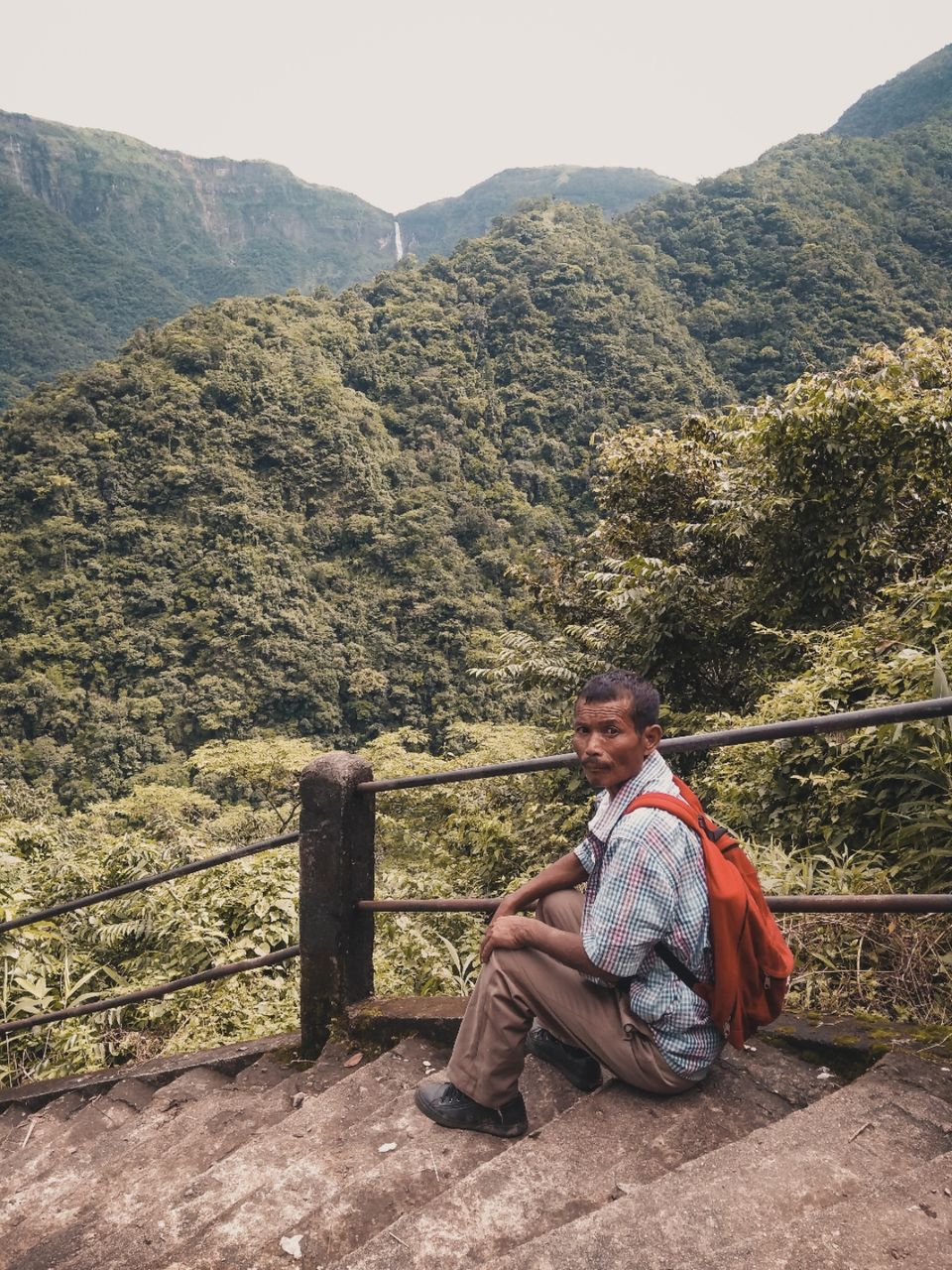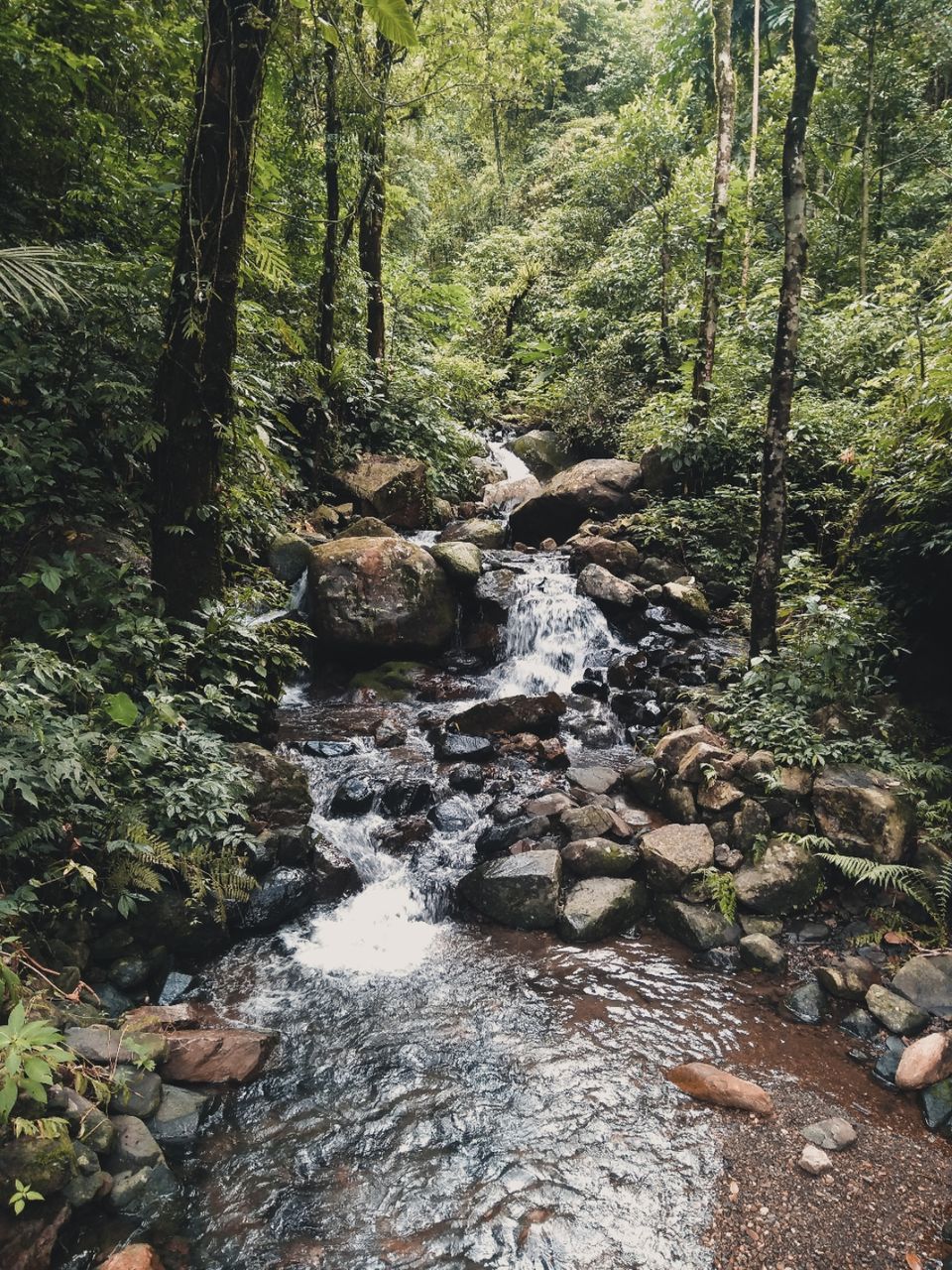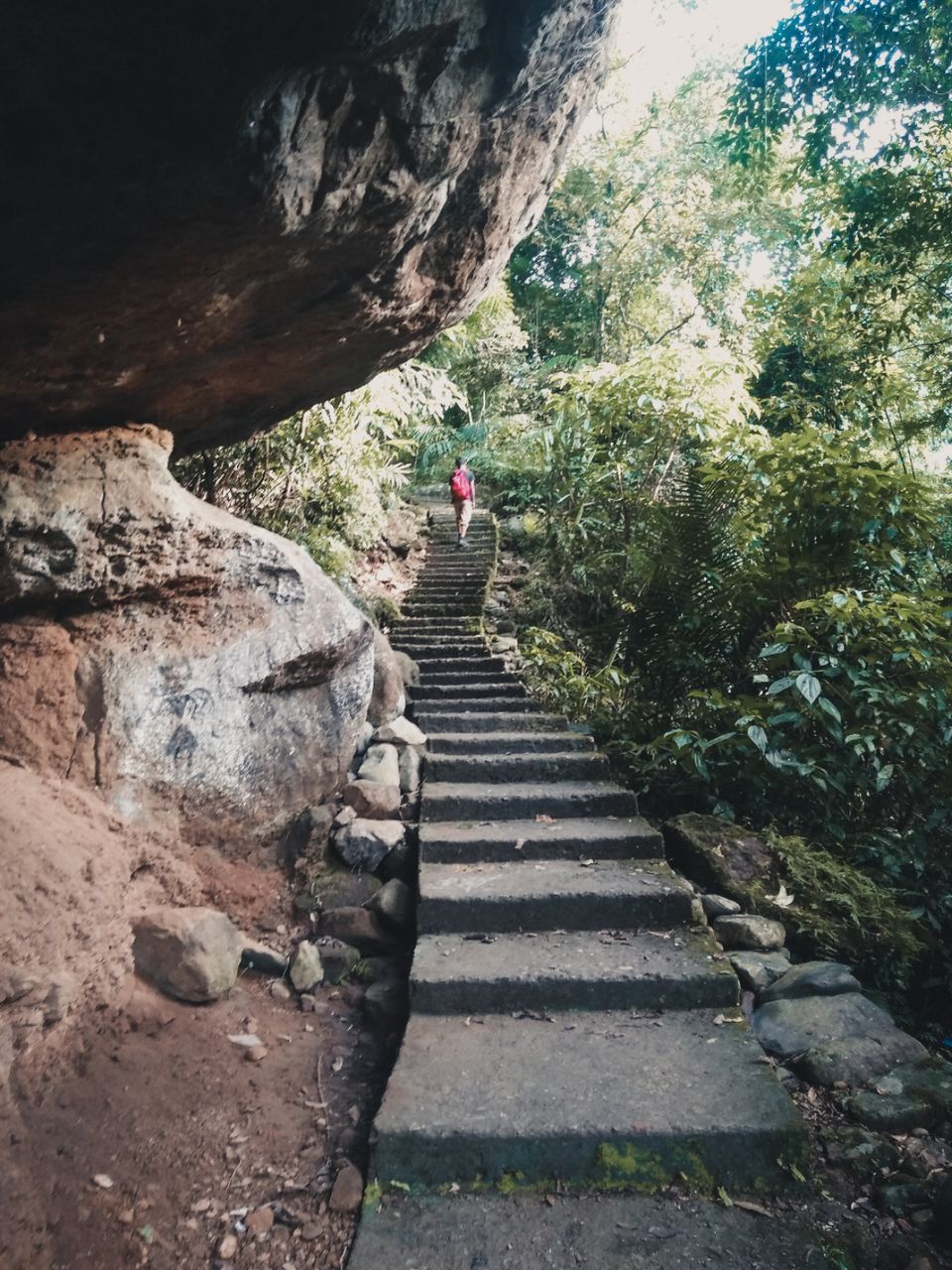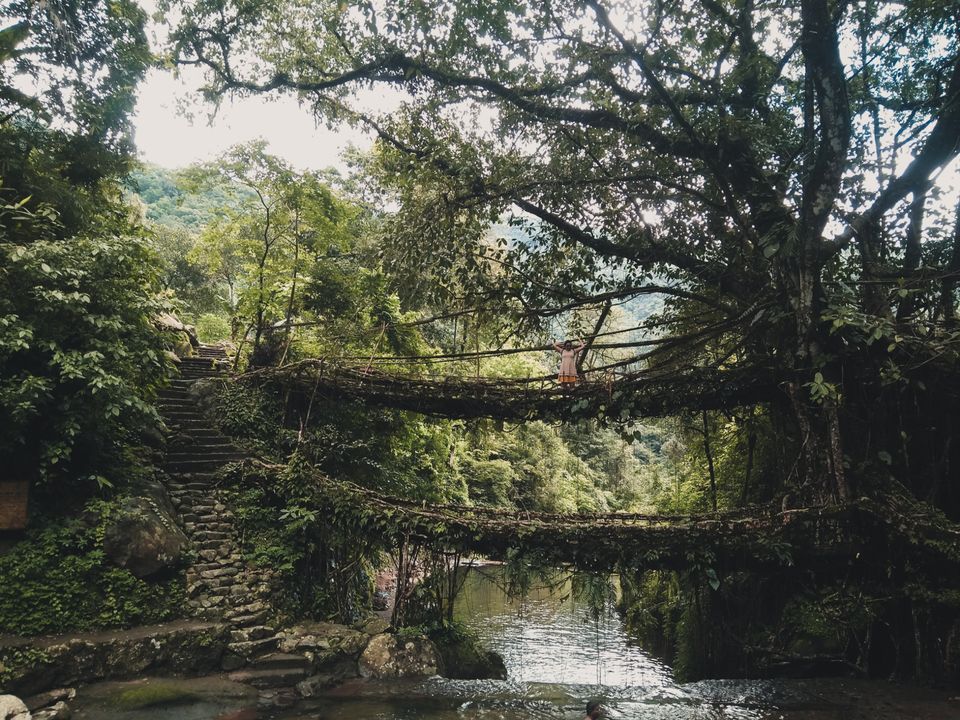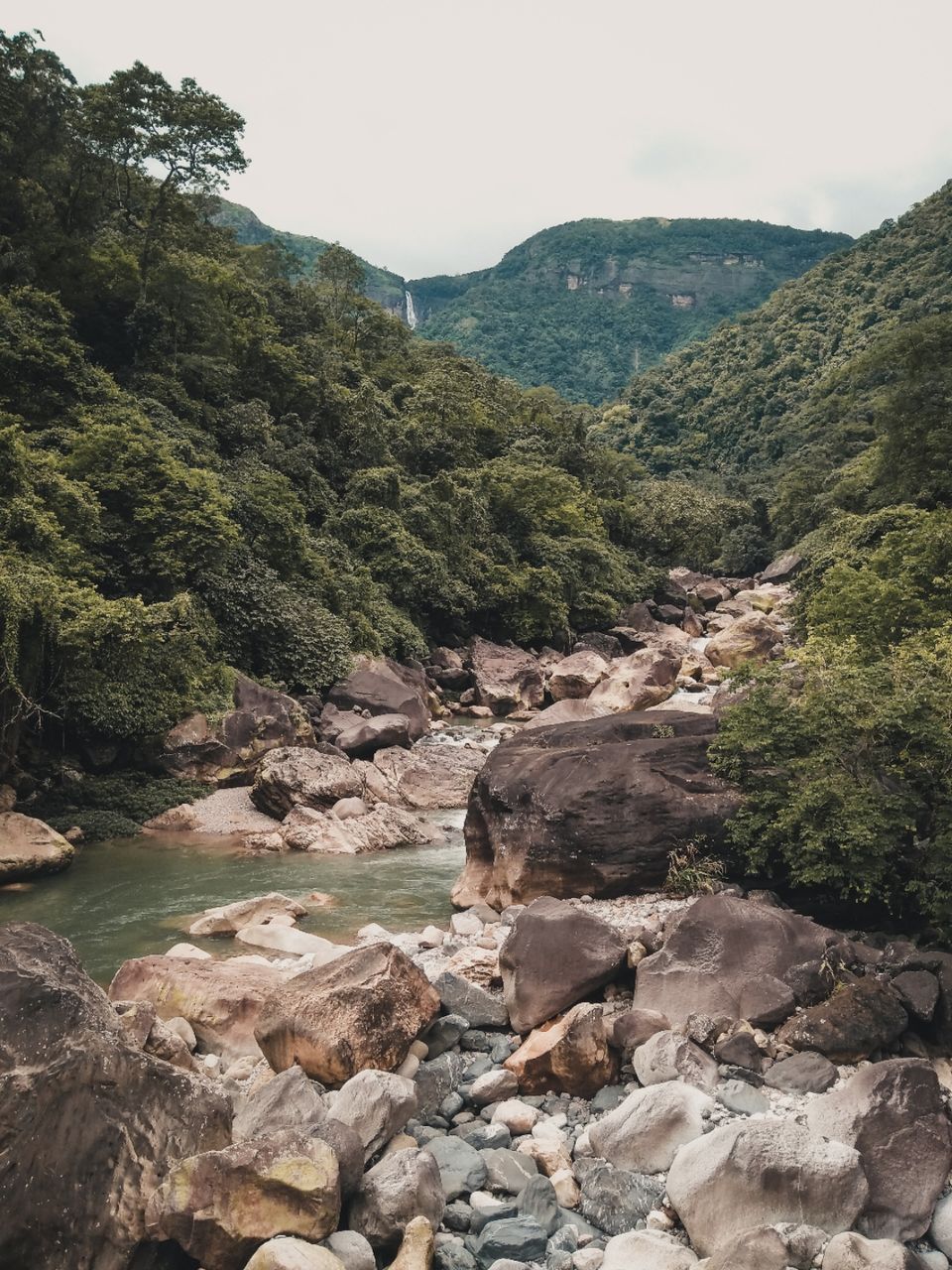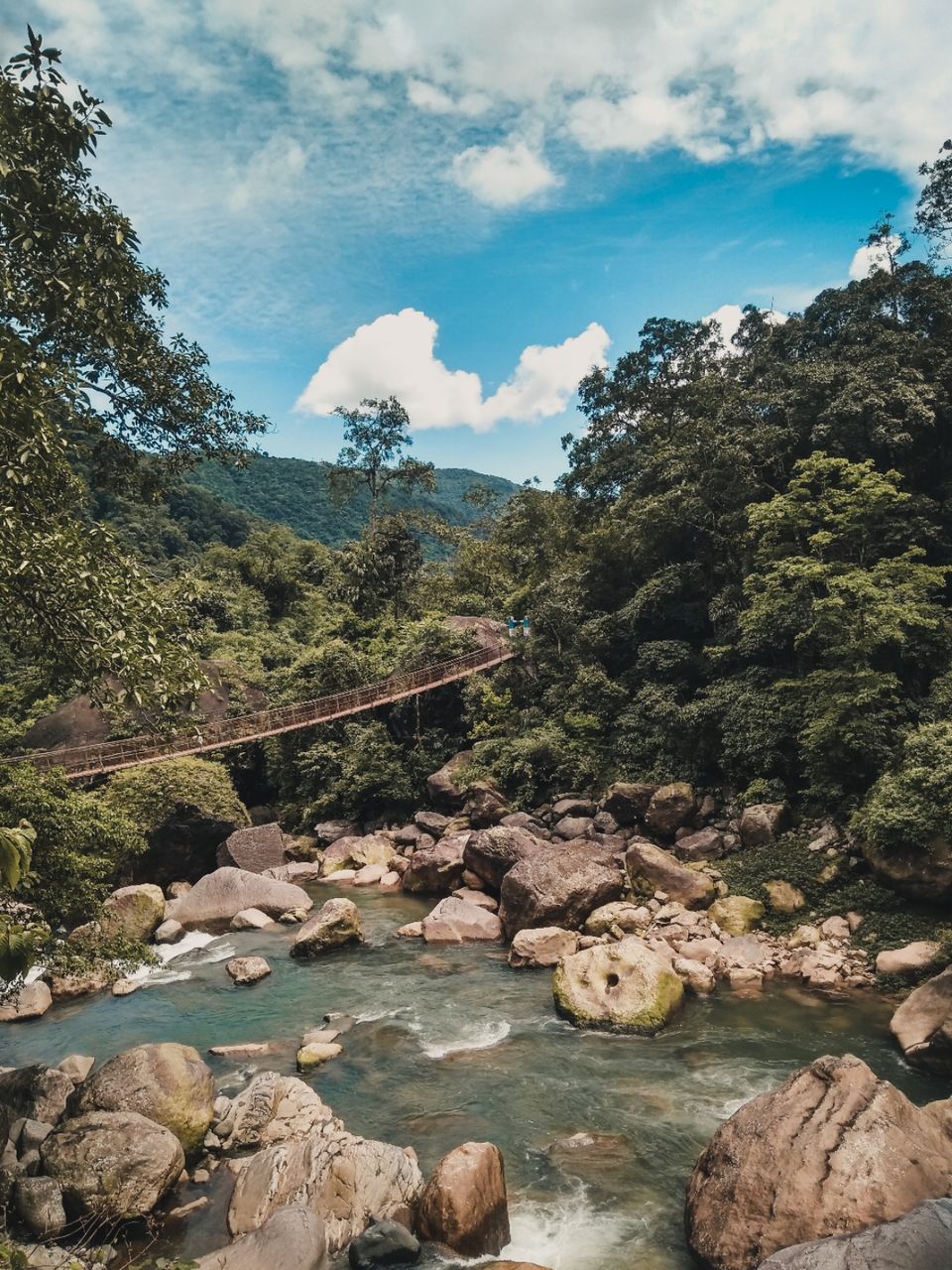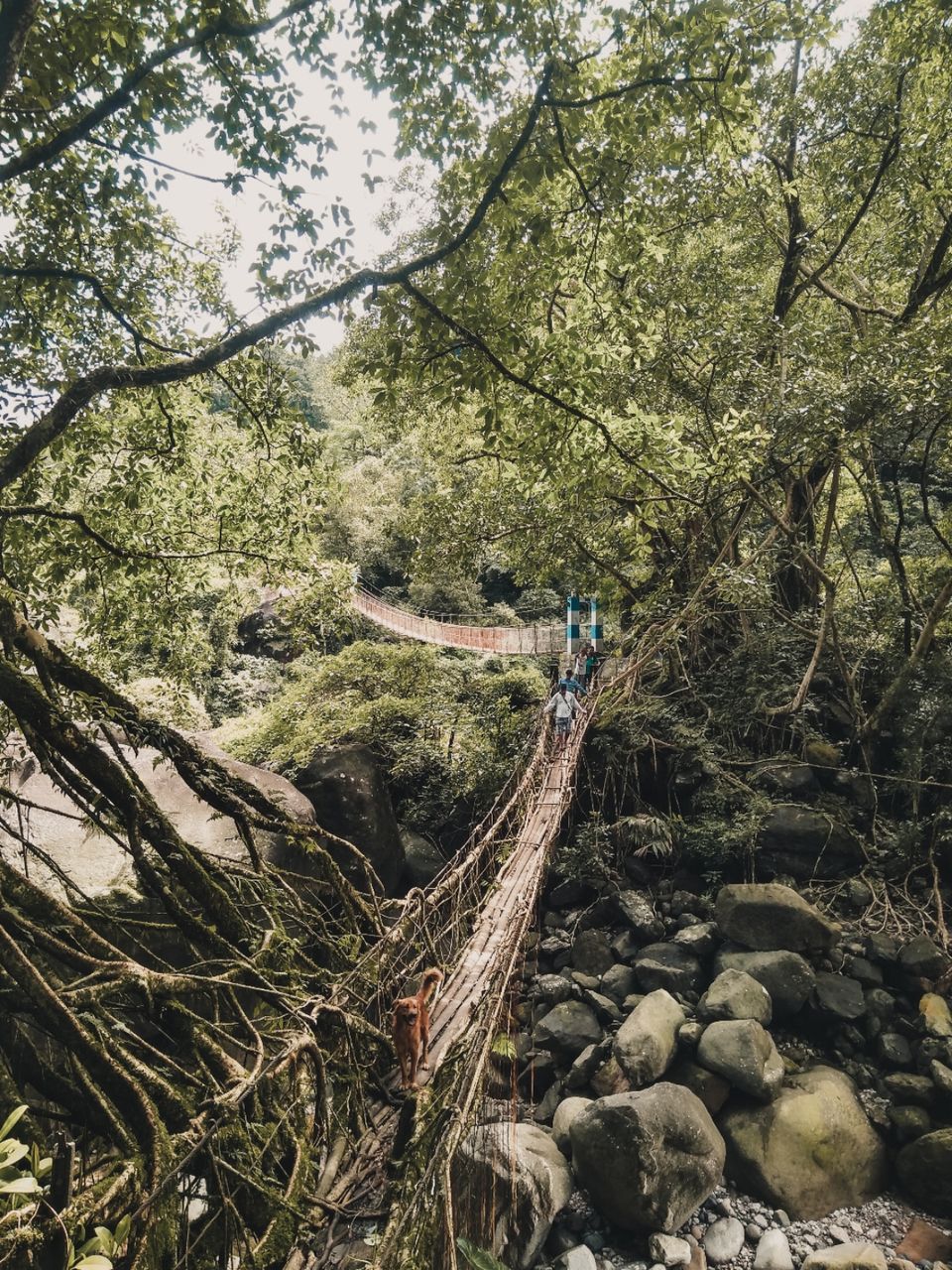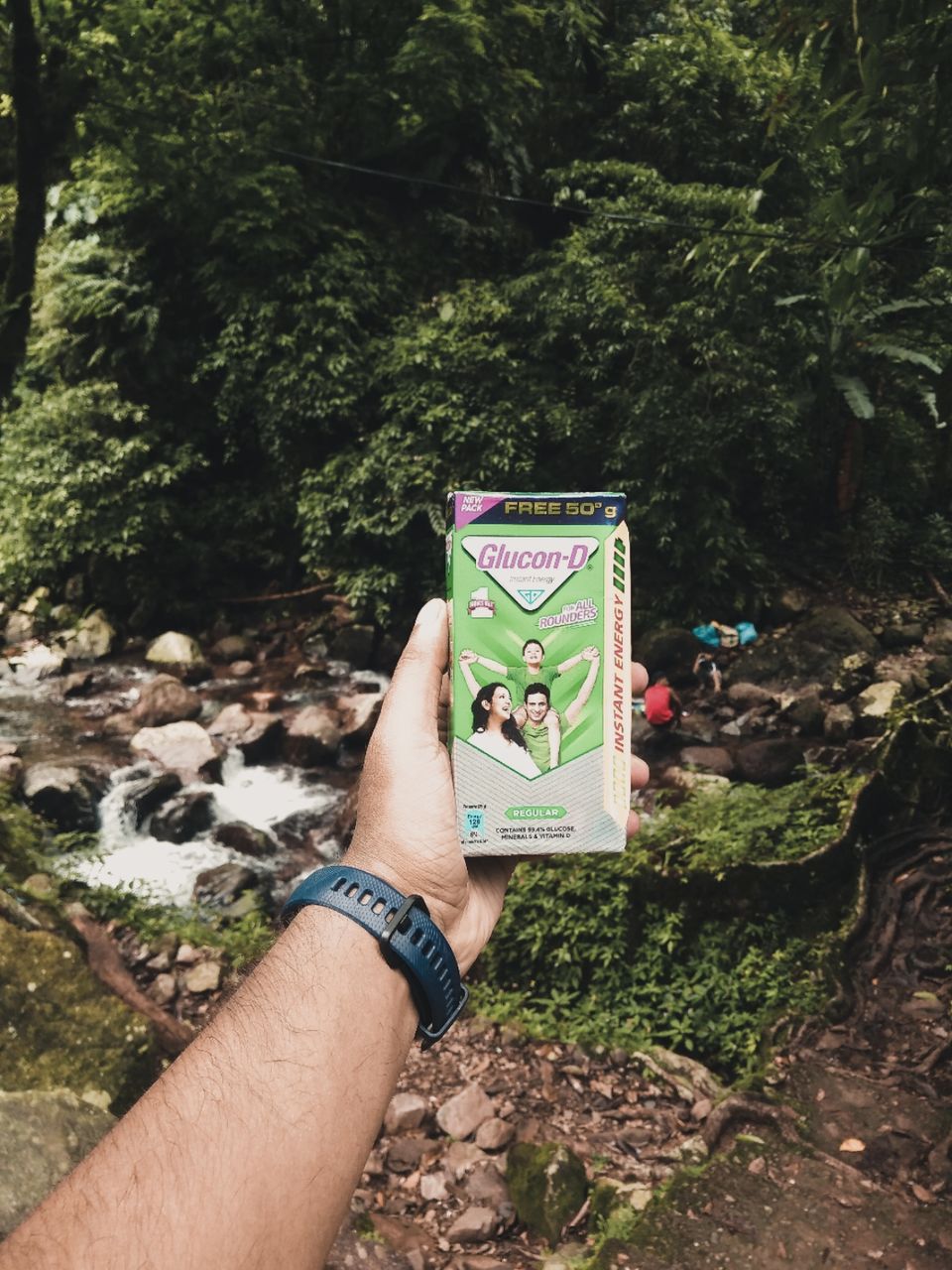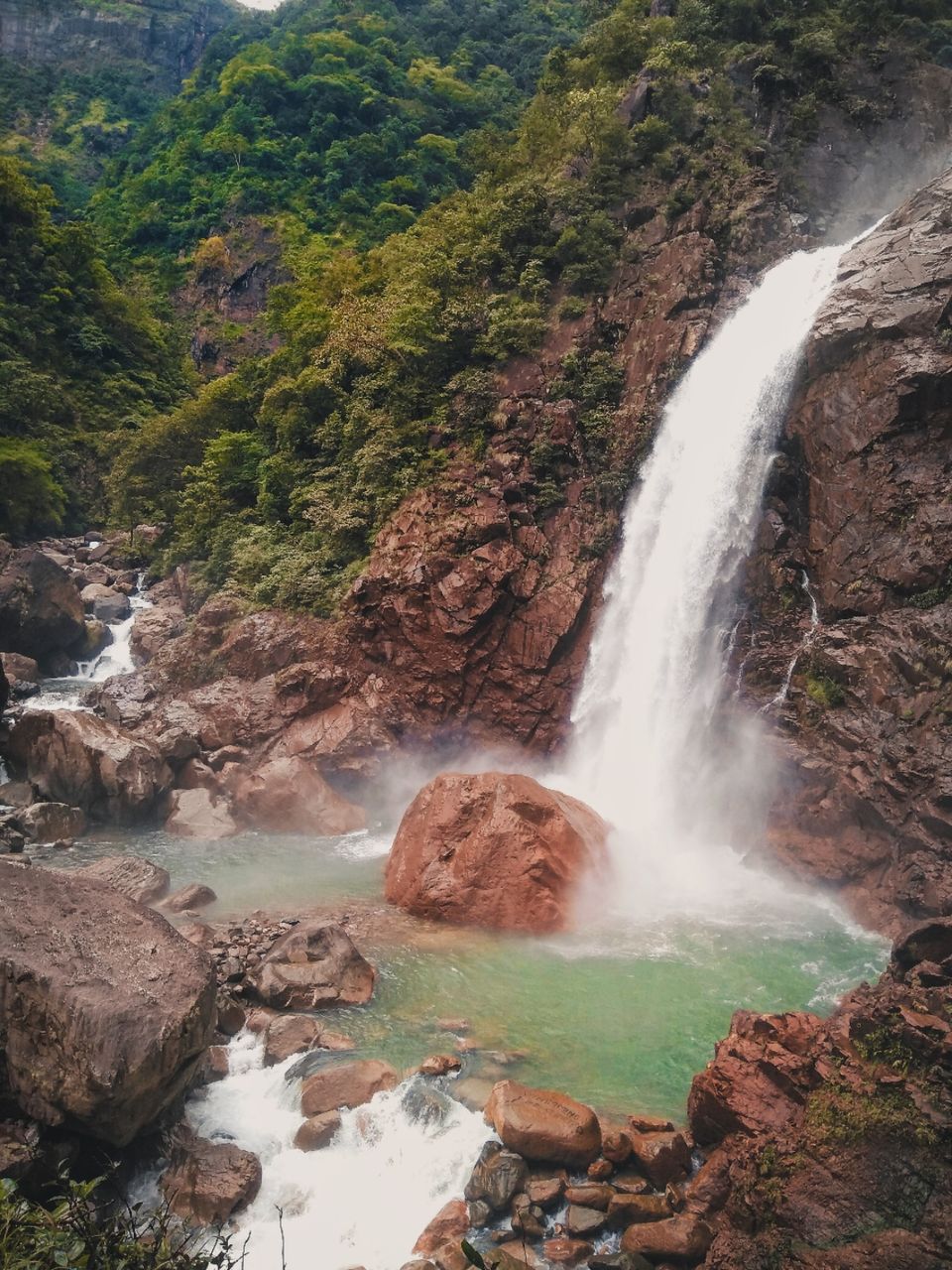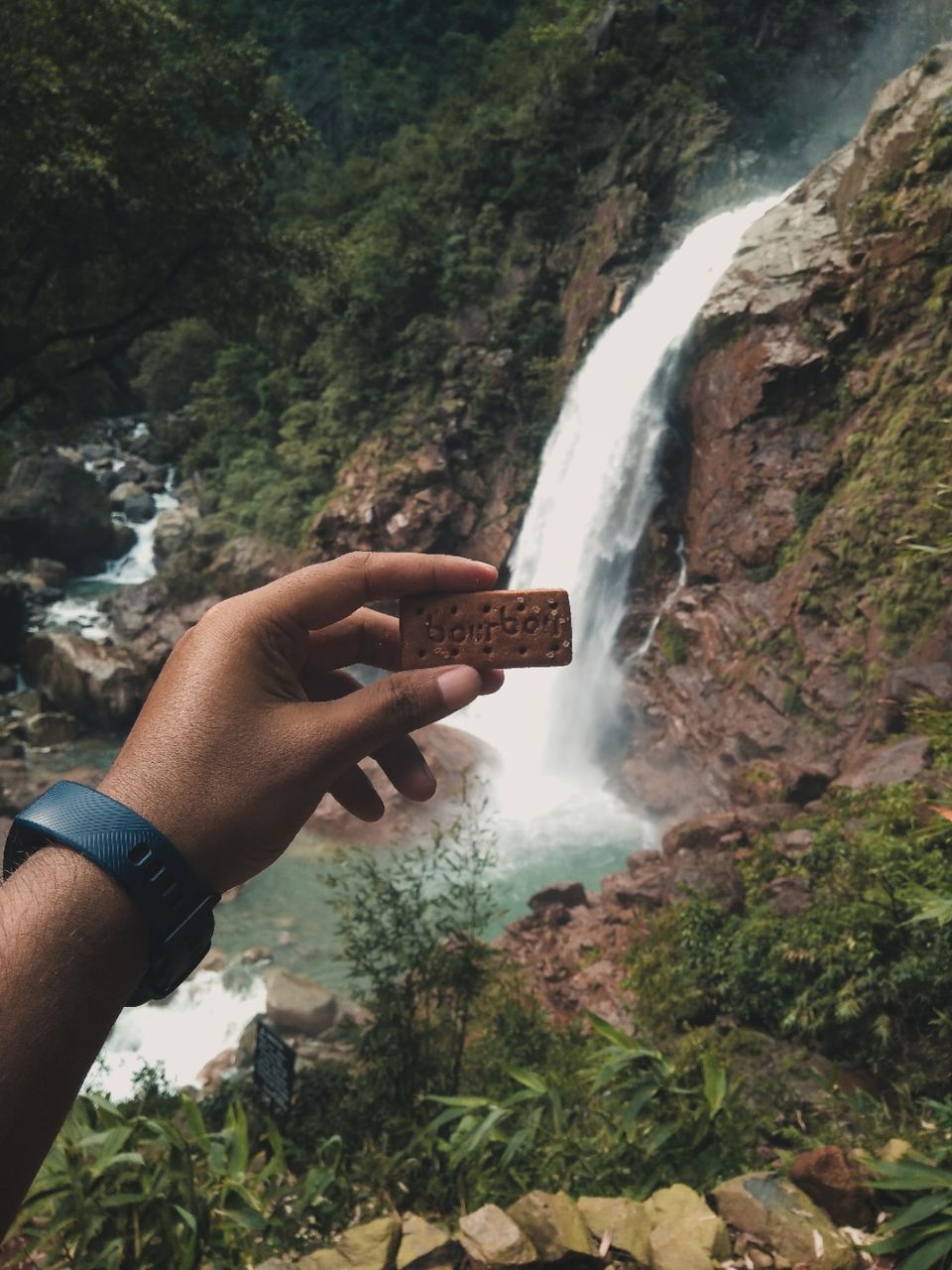 Next day we. Have our flights and we left early, and visited Barapani lake in the way to Airport. And reached Kolkata at 5PM.
It was a very beautiful trip and we also enjoyed a lot.