Our trip started by flight from Mumbai to Istanbul, which had a halt in Kuwait for about an hour. I had googled the places in Istanbul, Turkey and was expecting a different culture as well, so as not to be surprised. I had booked the hotel in Istanbul near to metro/tram station and near to market places, so that we are not too dependent on transport for roaming around locally. Researching about a place makes half of the trip easy and less stressful. so here is the best and basic map or picture of great places to visit there, which i could find online. Just take a print and get going..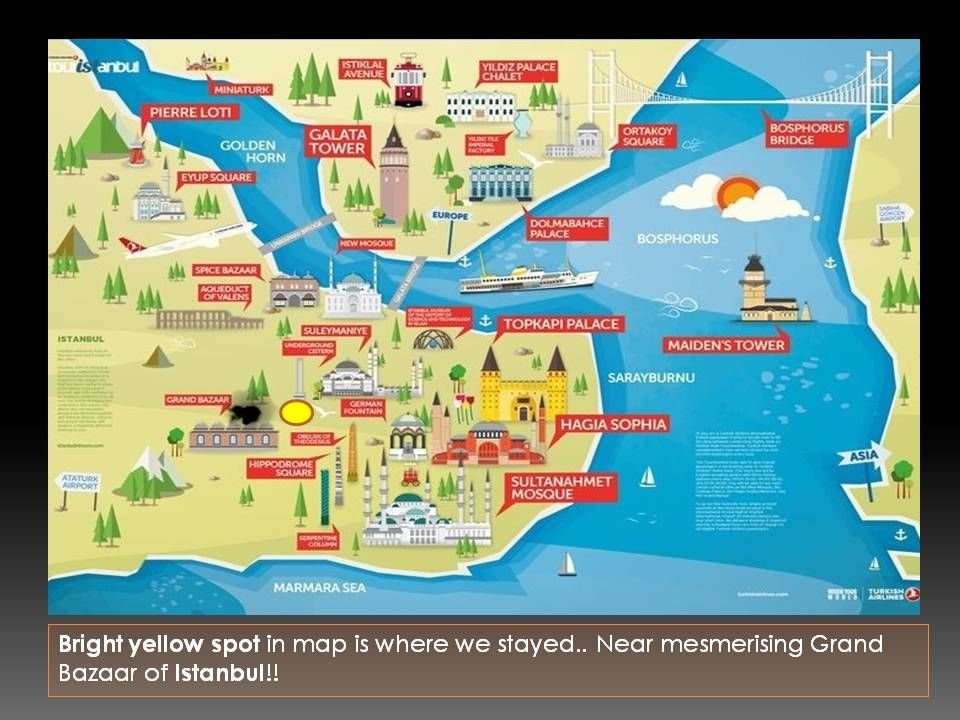 Our trip next day started with beautiful Blue mosque which is also called Sultan Ahmed mosque. Grand, huge and sacred kind of place, which requires a certain kind of clothing as well, basically full length clothes and head covering, specifically for women. I embarrassed myself by not doing both, resulting in taking cloth from their authority for covering legs and head. Night view and aerial view of this mosque and mostly every mosque in city is breath taking.
We then went to the most popular, scenic and talked about mosque cum museum of Turkey, which is Hagia Sophia. This was a Greek orthodox patriarchal basilica (church) turned into an imperial mosque and now into museum (Ayasofya Muzesi) for public. Built in 1935, it really does not look like old from inside. Its big and beautiful and can take an hour or so to roam around and take pics. Start early as it closes at 5:00 pm.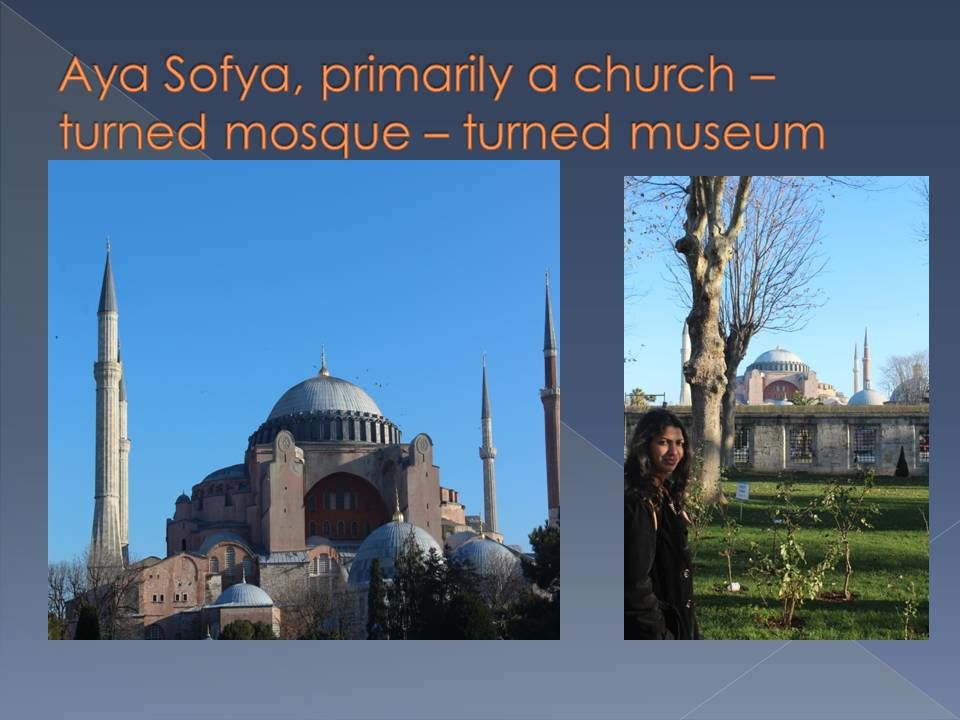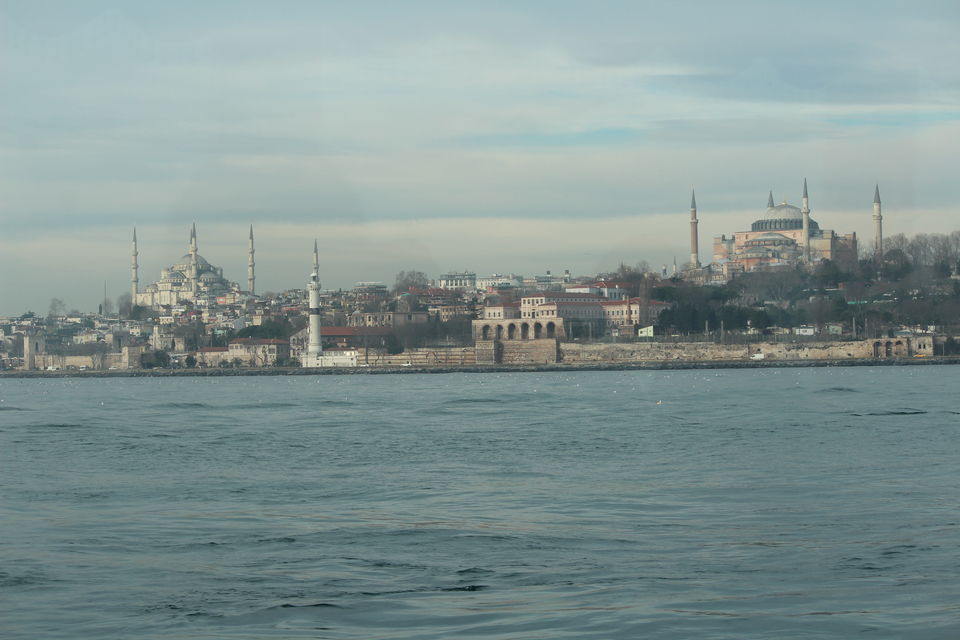 Now we went to my favorite place and one of the unique things anyone will ever visit on the world - Grand Bazaar, which has 4000+ shops, small and big, light and dark from spices to apparel to lamps to carpet. Its at walking distance from Hagia Sofia. Its fully covered and has enough space to walk around. People know SRK and salman khan there and try to call Indians by that just to get attention :P Don't forget to buy turkish sweets/chocolates of delicious varieties and the famous tea, which does not require milk, yet is super amazing.
Next stop was amazing and huge Topakapi palace, which in itself is whole day's sight seeing activity, and a bit exhausting, but worthwhile :) Its 10 min distance from Grand bazaar, and photography is not allowed inside. There was a small queue when we went , as winters in best time to visit, so that you are not too tired in hot sunny day while roaming.
After all day's wanderlust, we decided to relax along river side and have dinner in unique way at Cruise :) They give you options for both vegetarian and non veg food, although in whole turkey, options available for vegetarian are less. Turkey is famous for their tea and coffee, which you can get anywhere on roadside too.
Next day trip was to one of the cleanest and beautiful islands among the cluster of islands surrounding Istanbul, in the sea of Marmara. No vehicles are allowed to save it from pollution and crowd, so we went there by Tonga.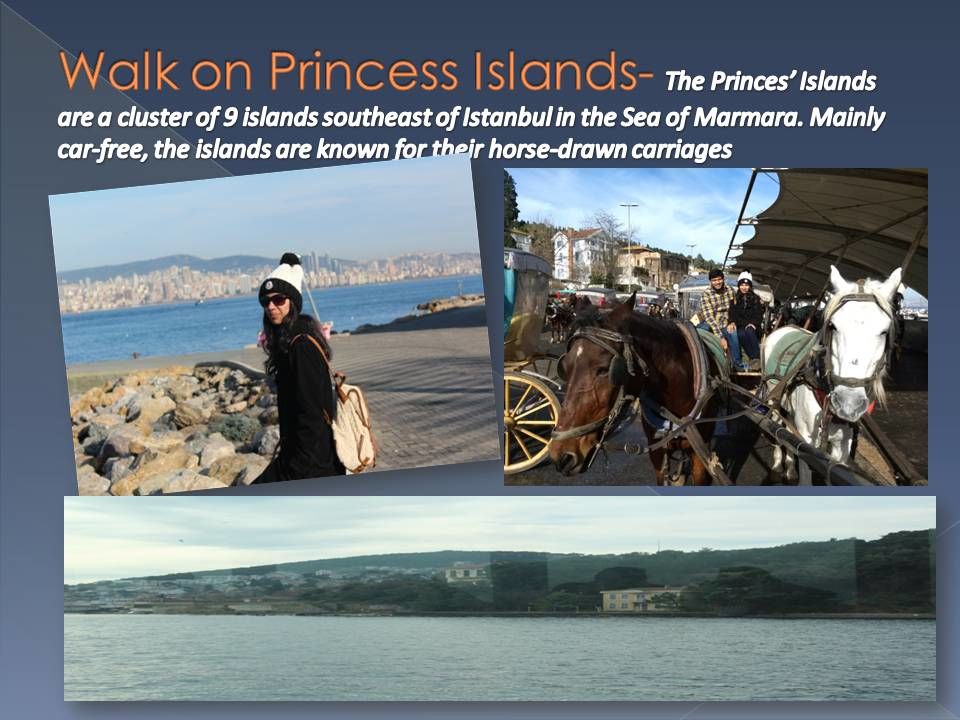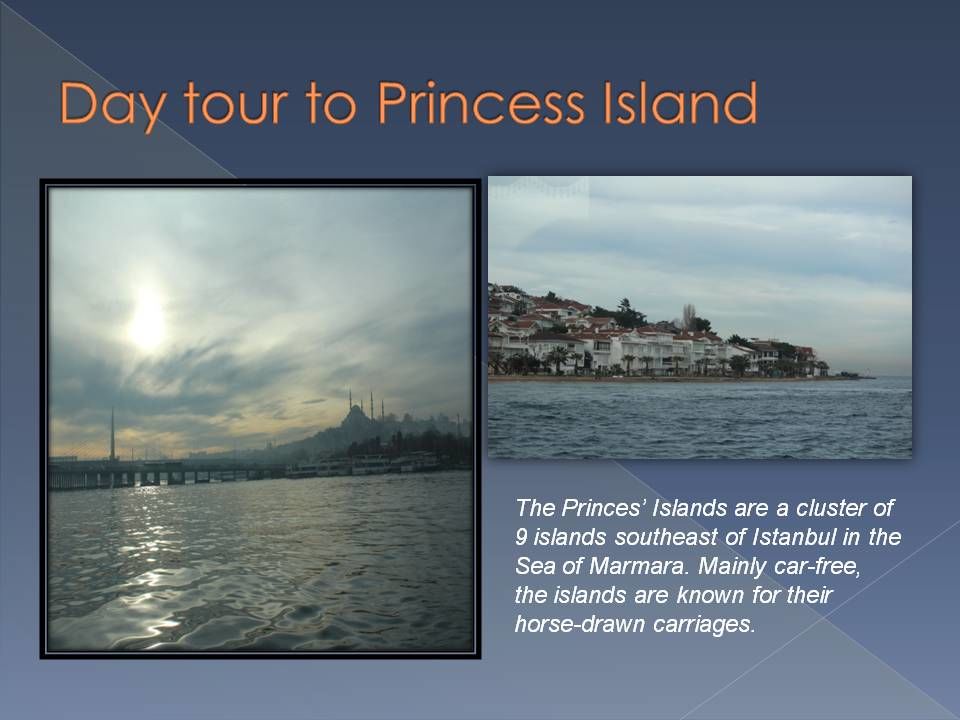 And we were surprised and shocked to see cats all around the island, even more than human population.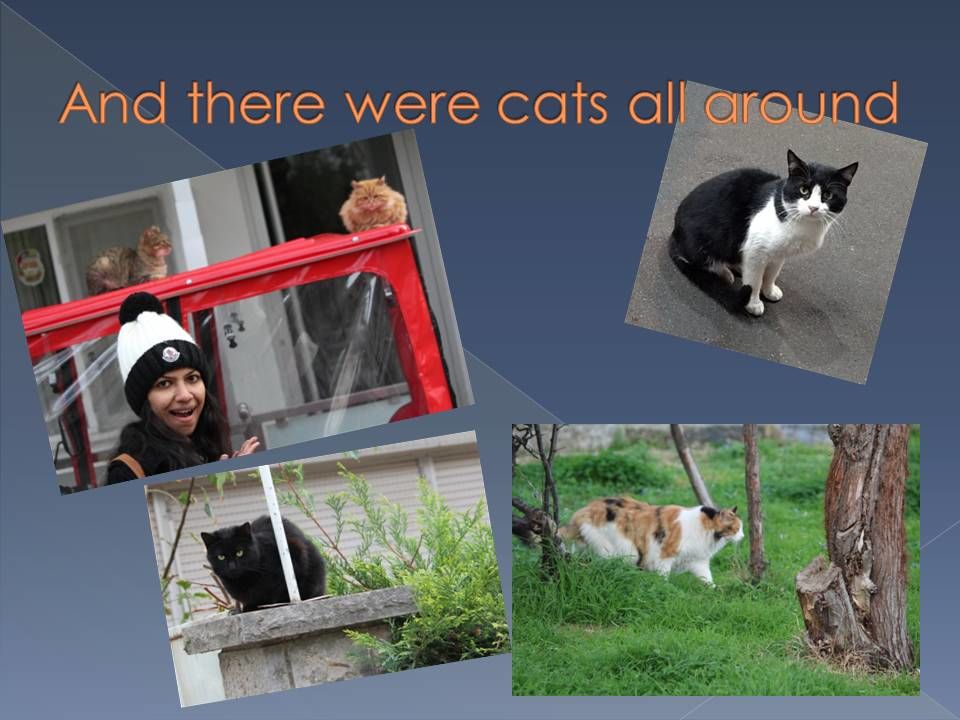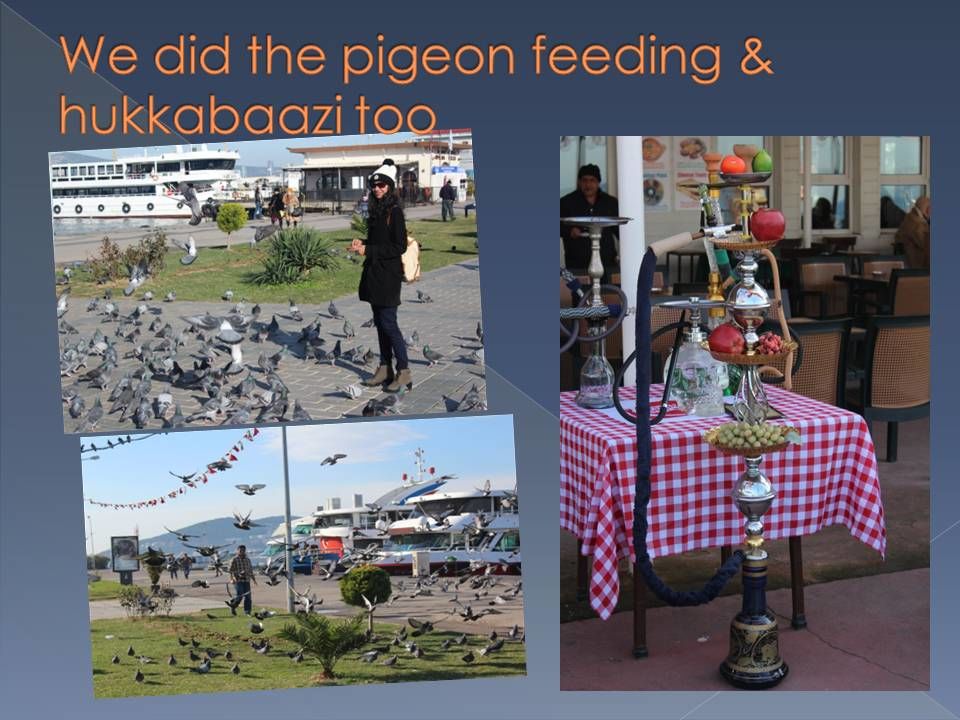 And we bid farewell to Istanbul with lots of memories of cruise, river side views, island walks, horse carriage rides, scary yet spectacular cats on least habitat-ed island, delicious lentil soup and dinners, belly dance on cruise, beautiful mosques and museums and unforgettable grand bazaar. I really hope to come again to Turkey for its culture, beauty and grandness.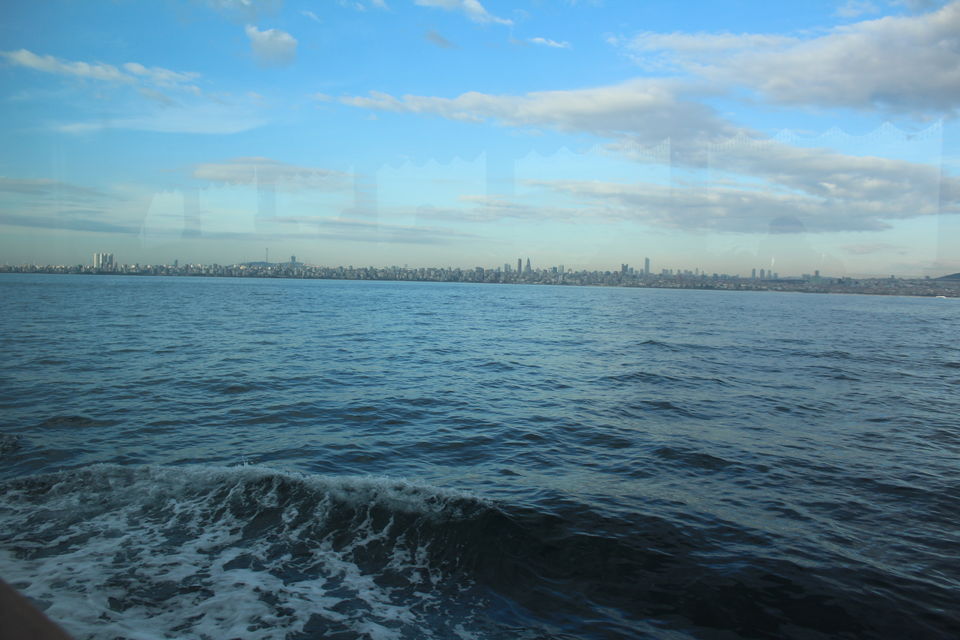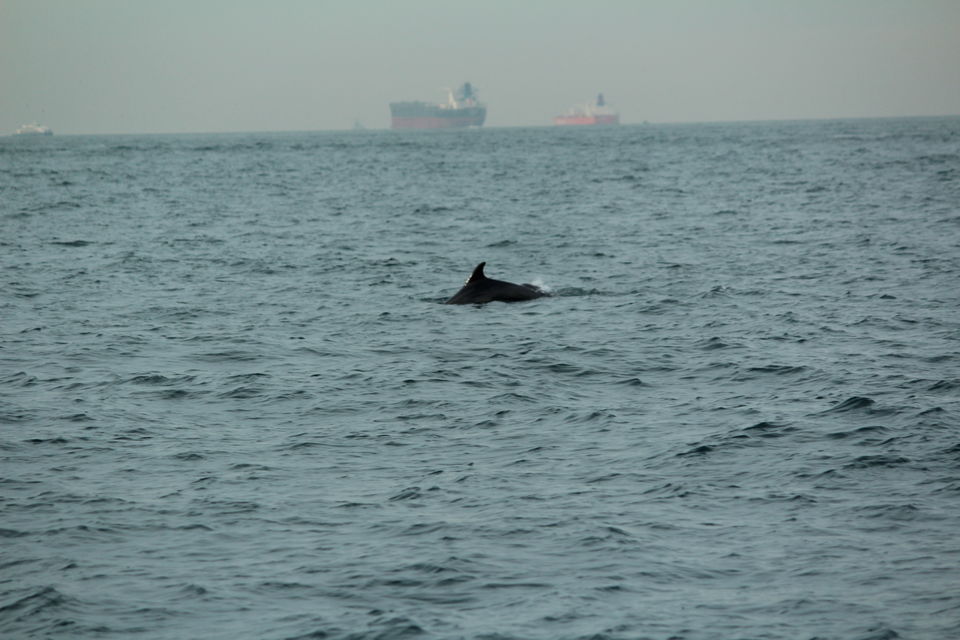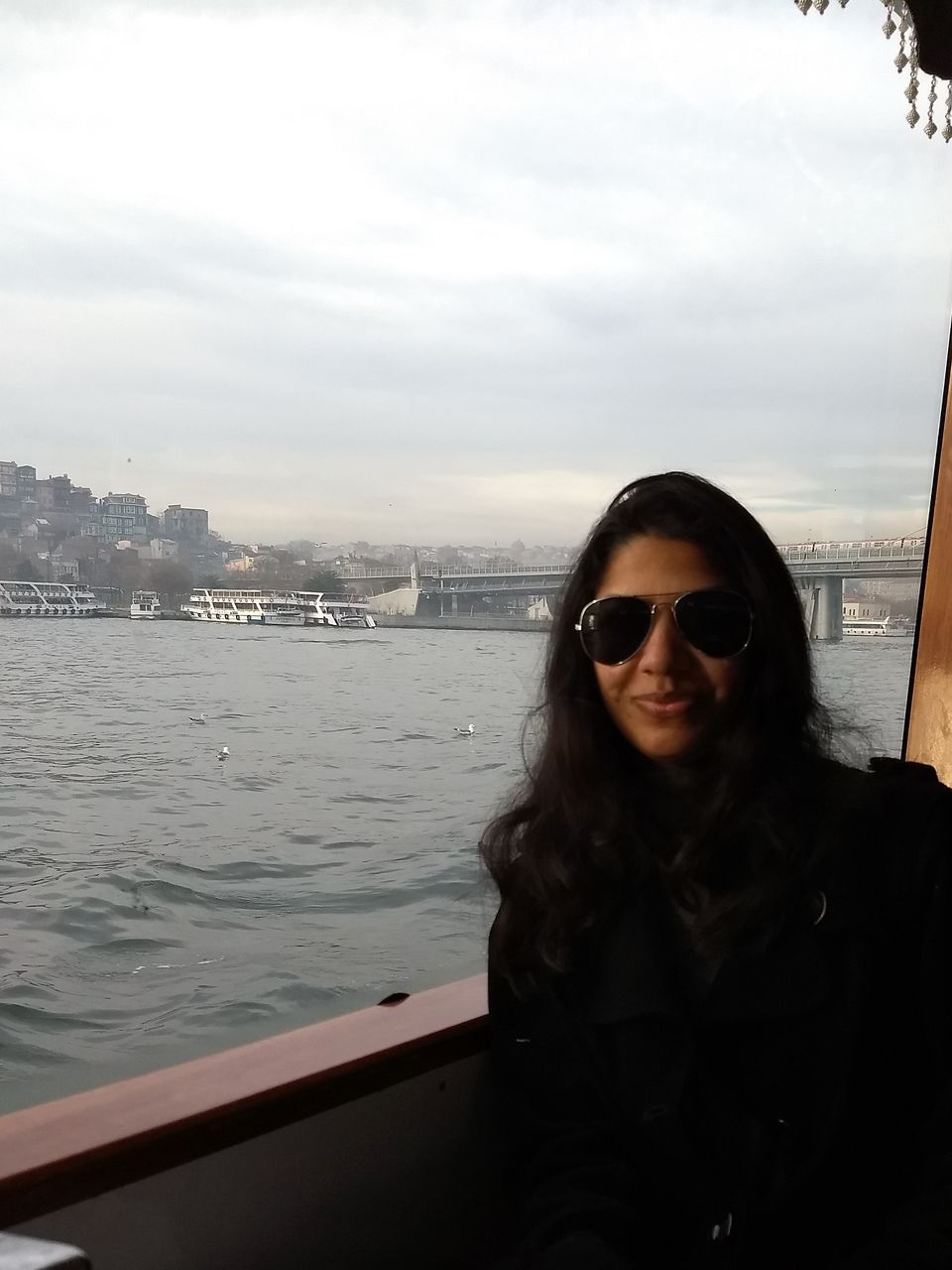 AND WITH THIS PICTURE, WE BROUGHT ALL THE MEMORIES HOME TOO ...bit cliche yeah.. but every-time I look at the frame, I'm glad that we made it and hopeful that we will go again.. :)