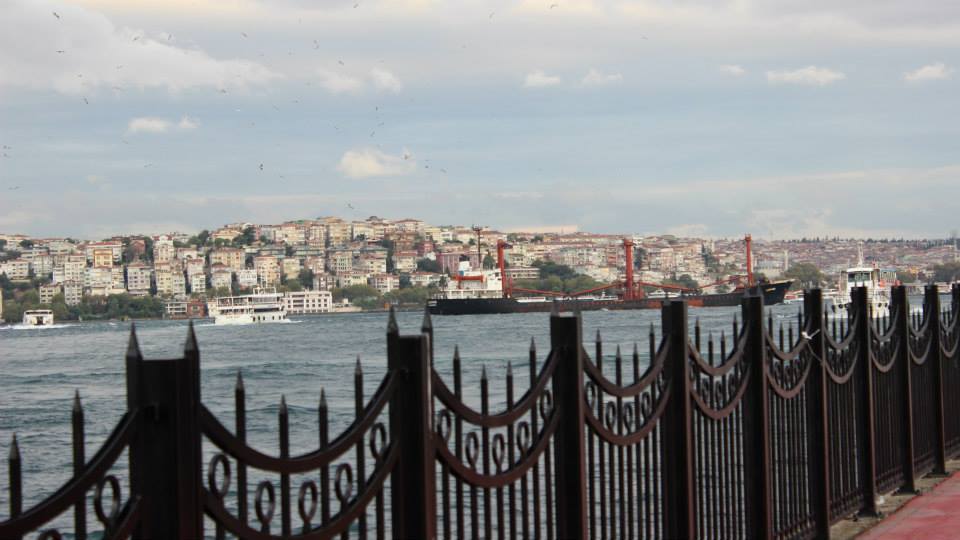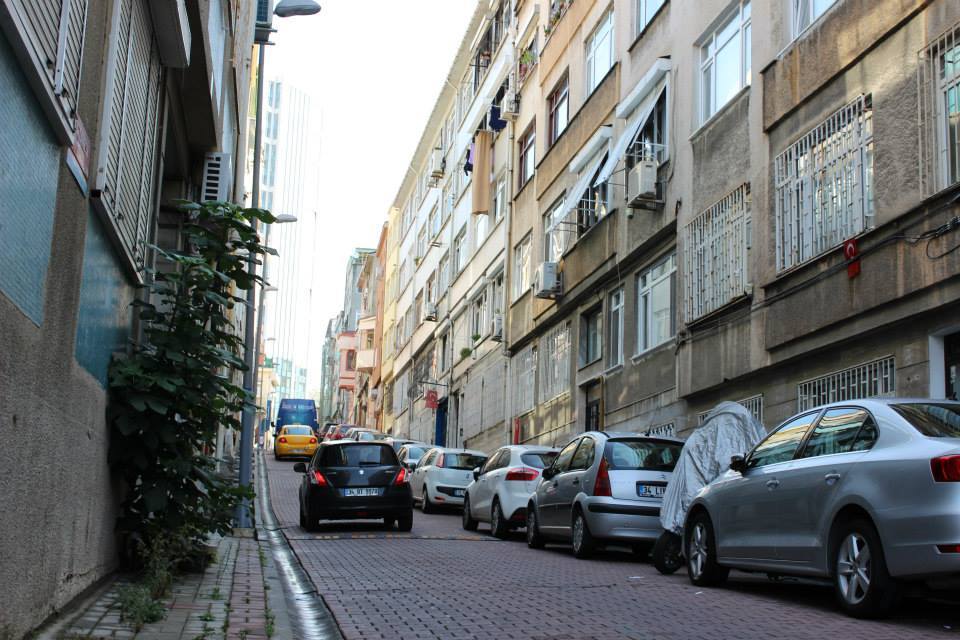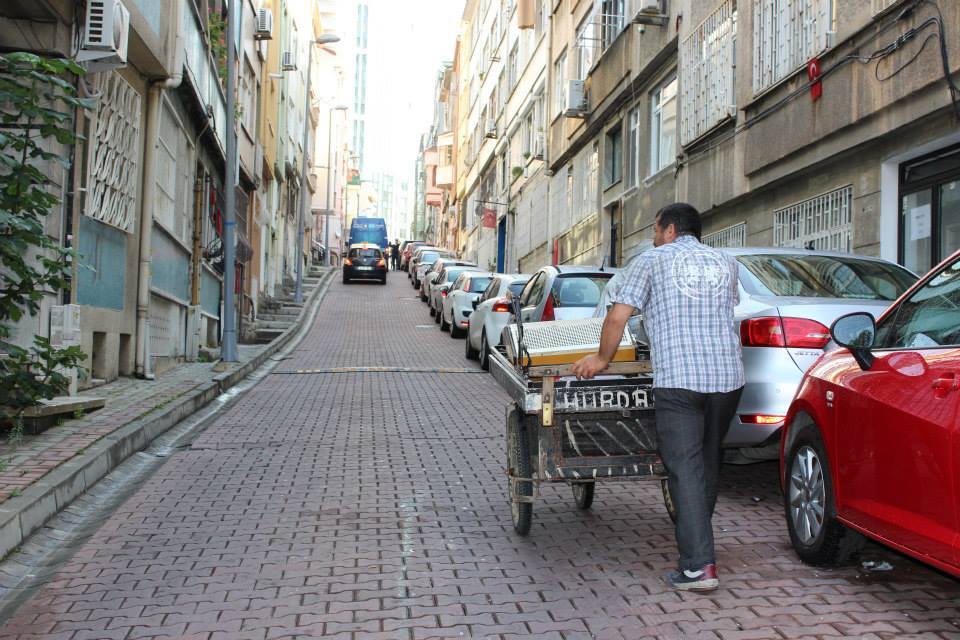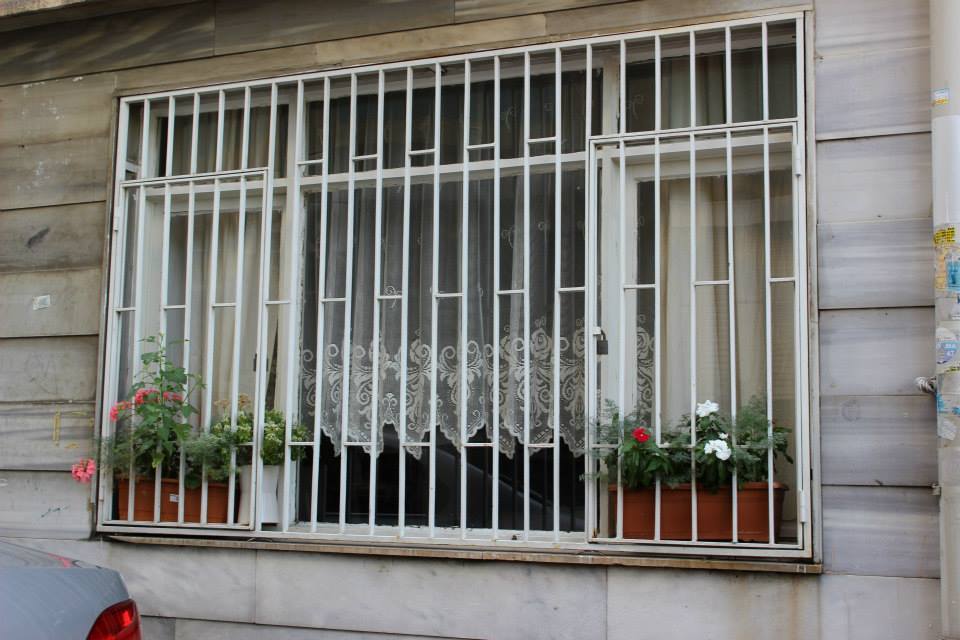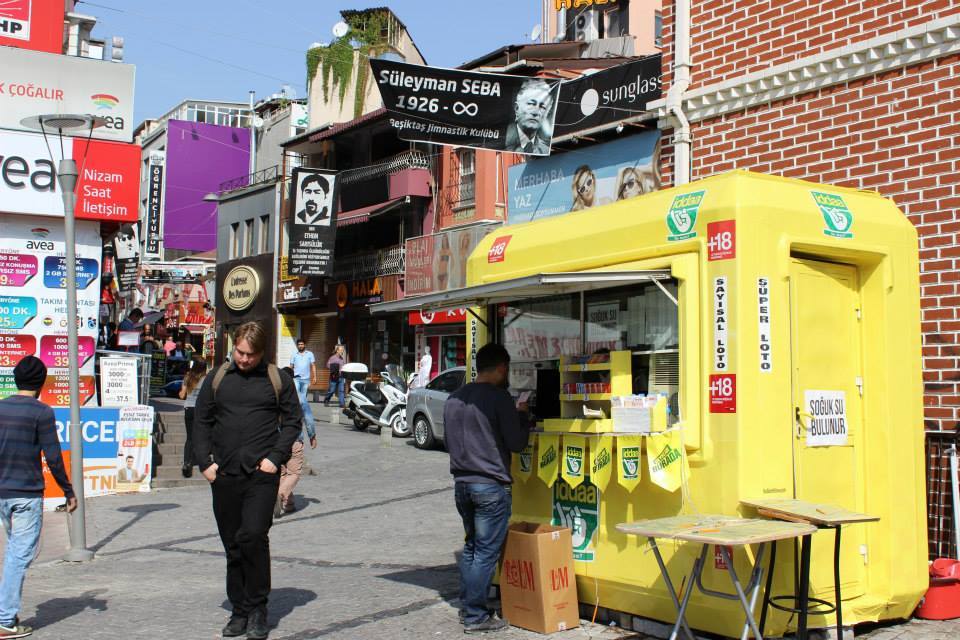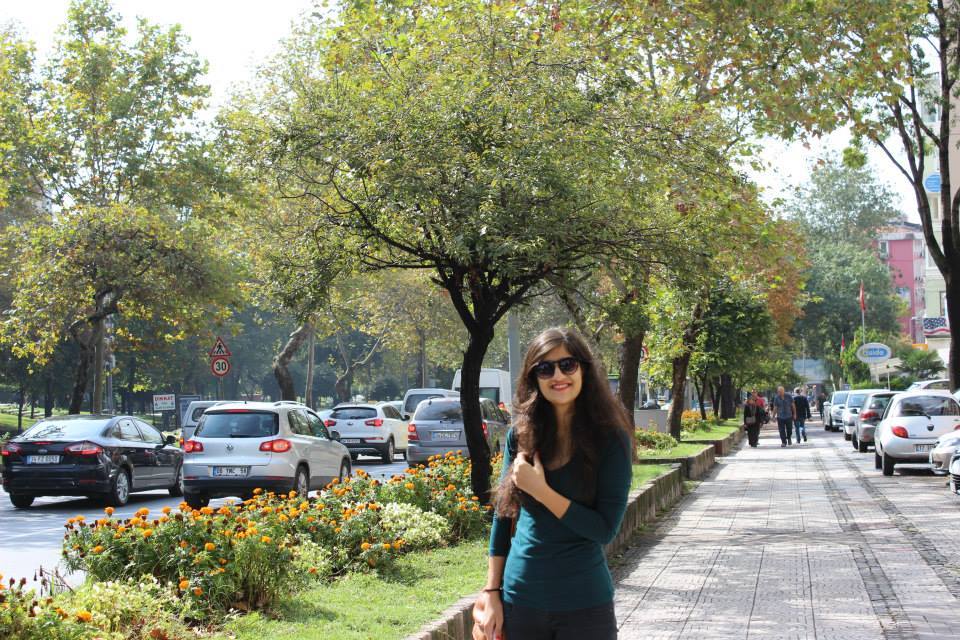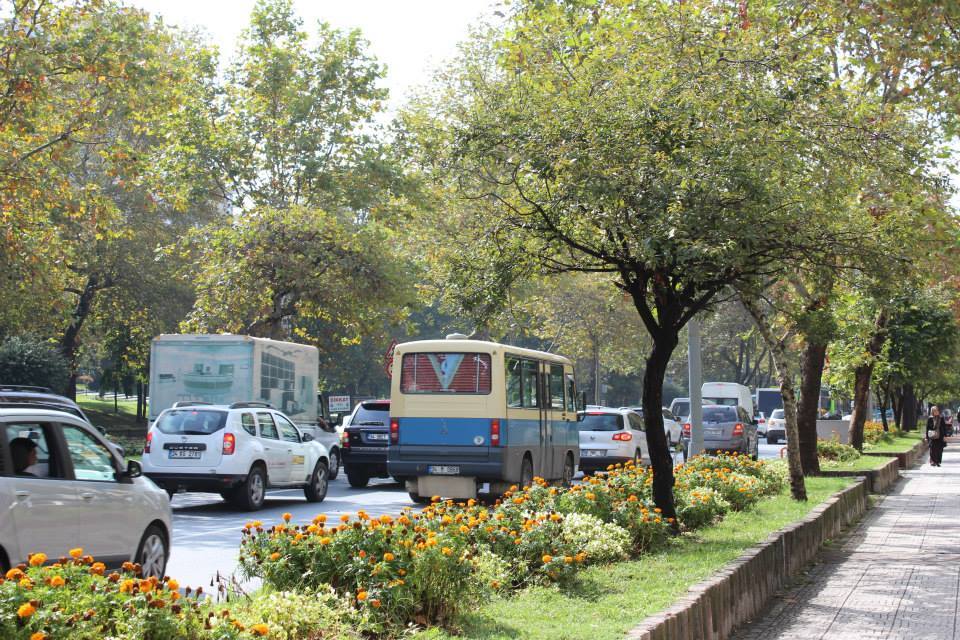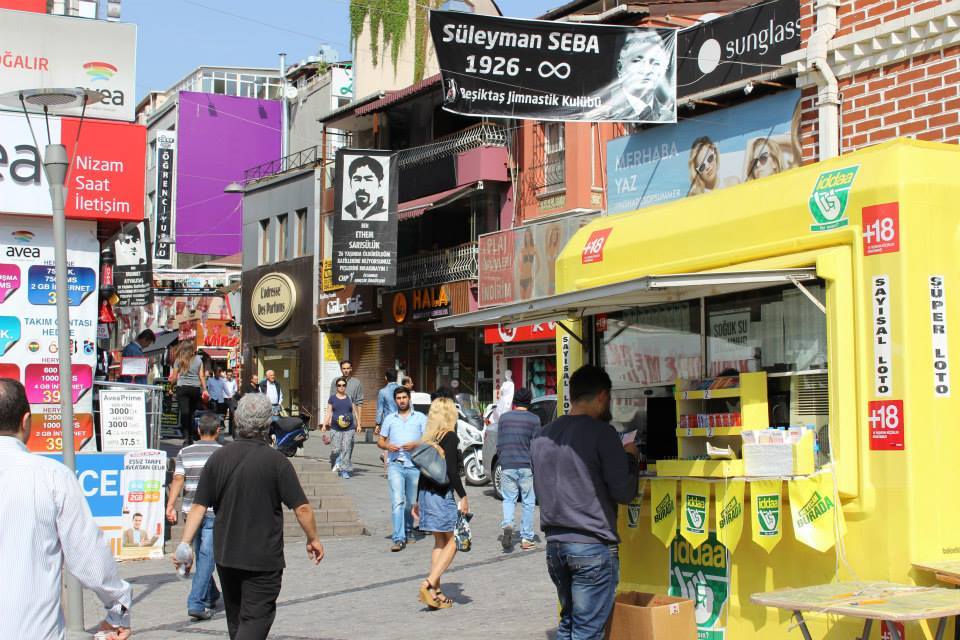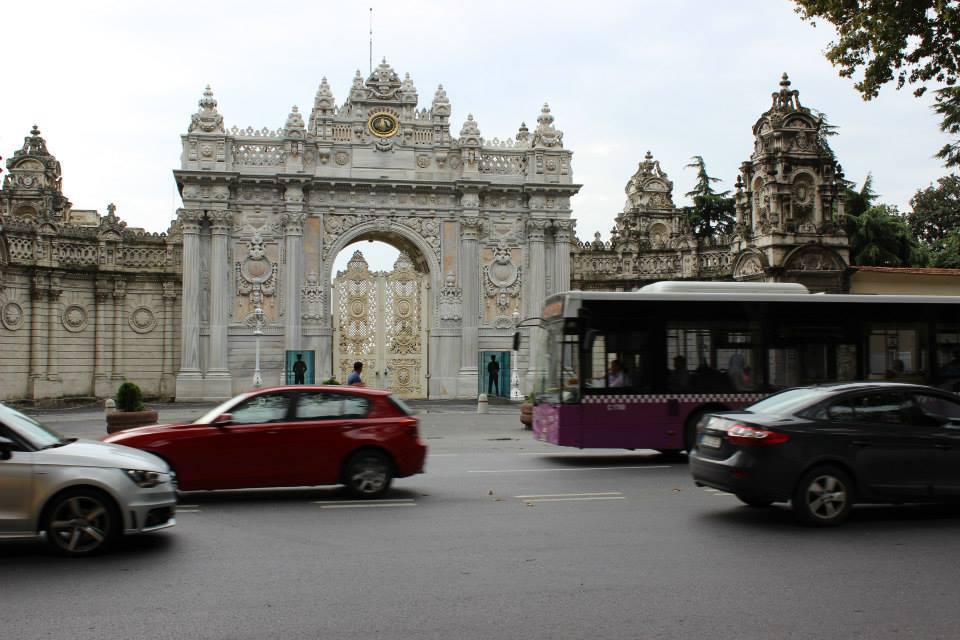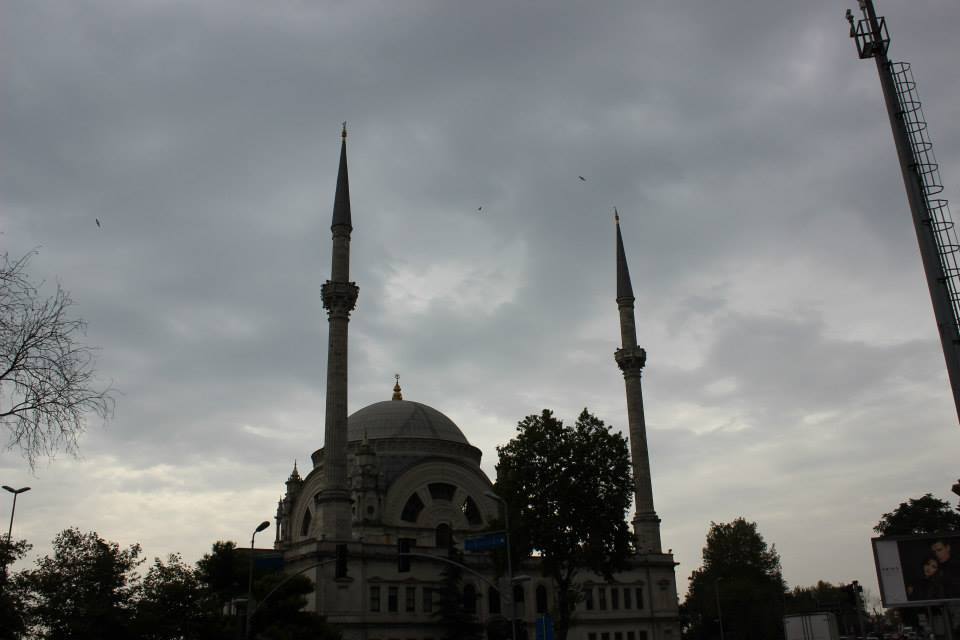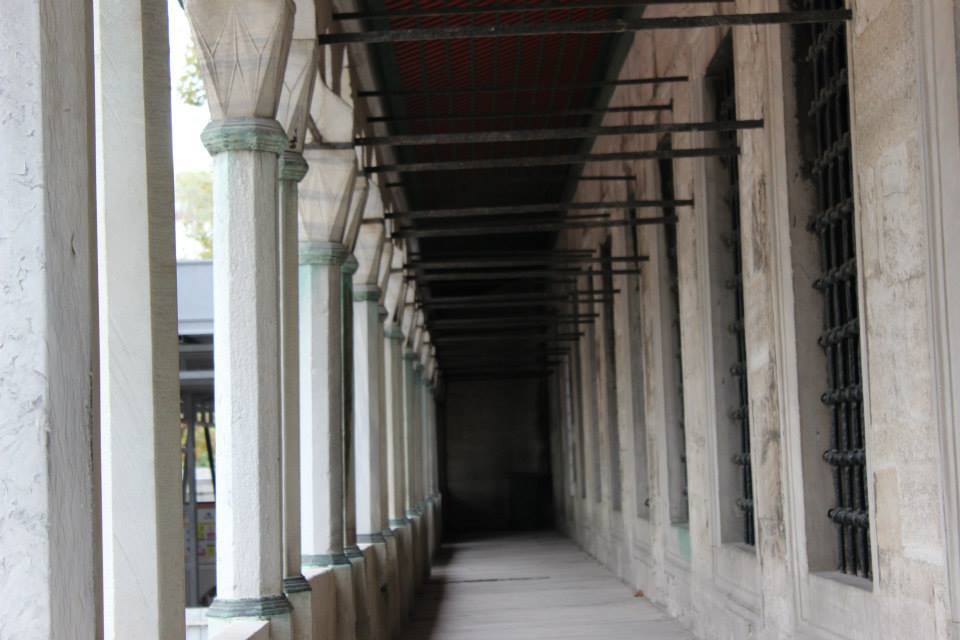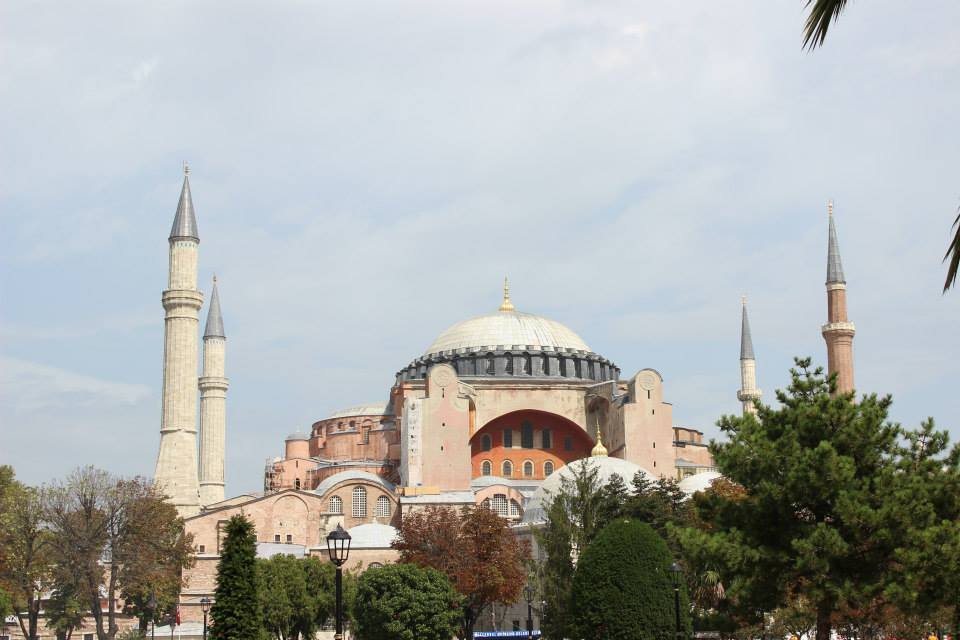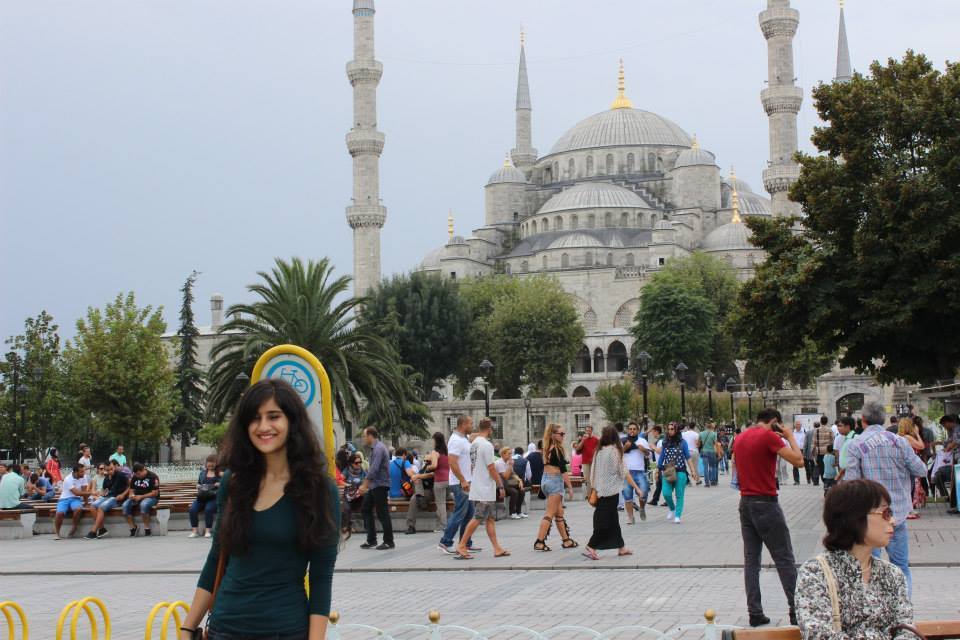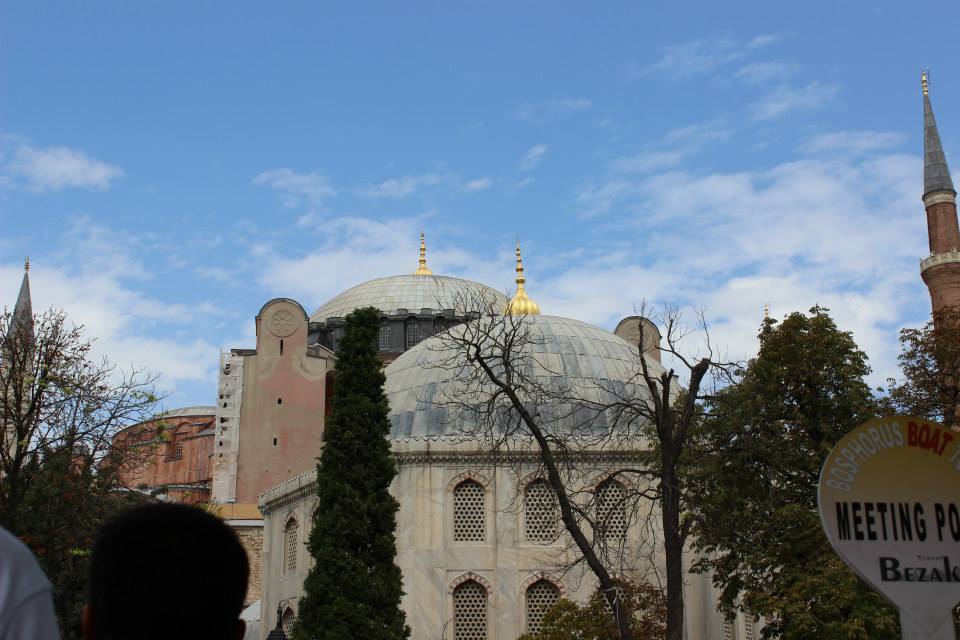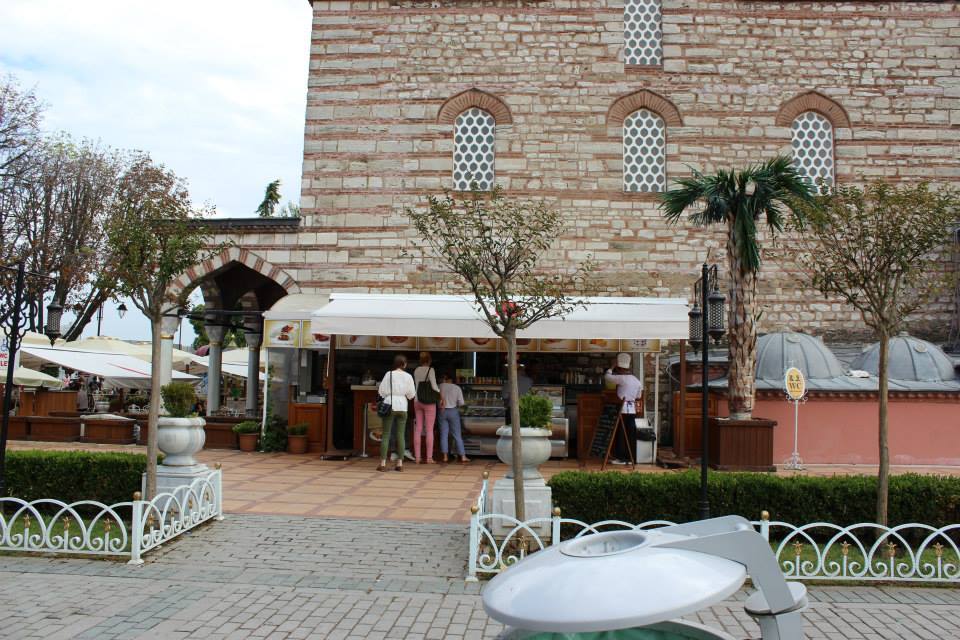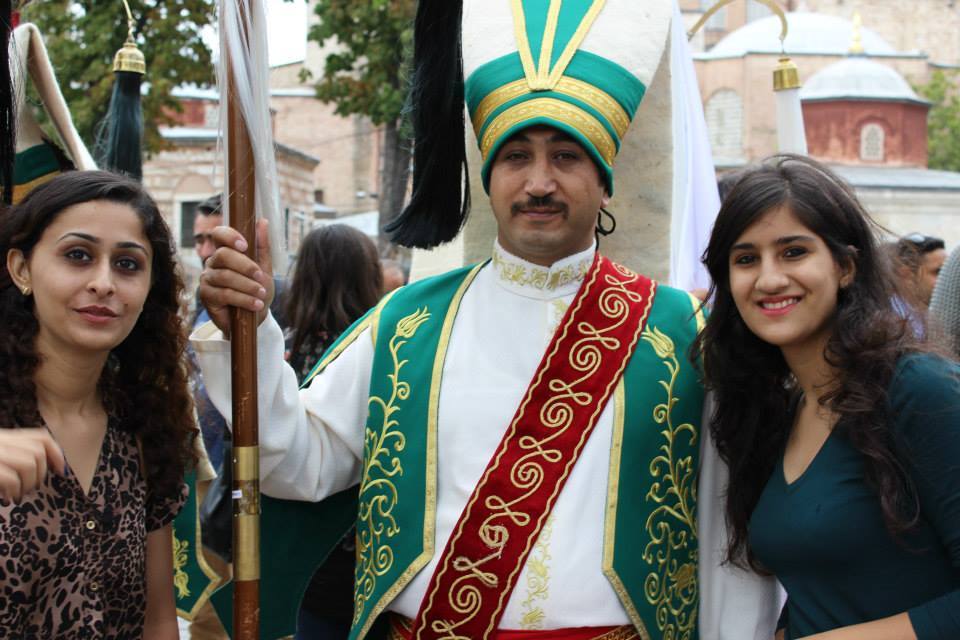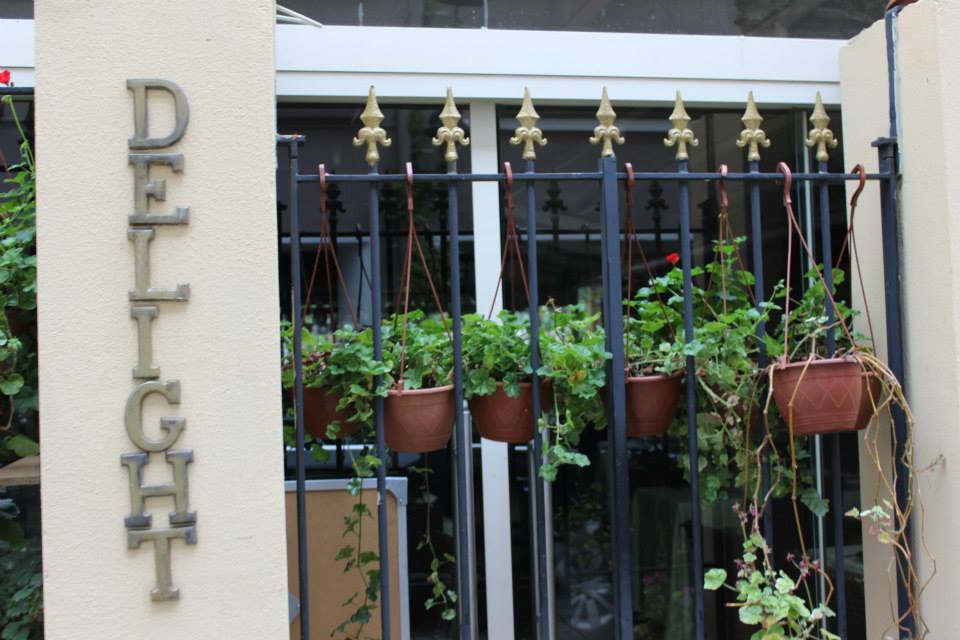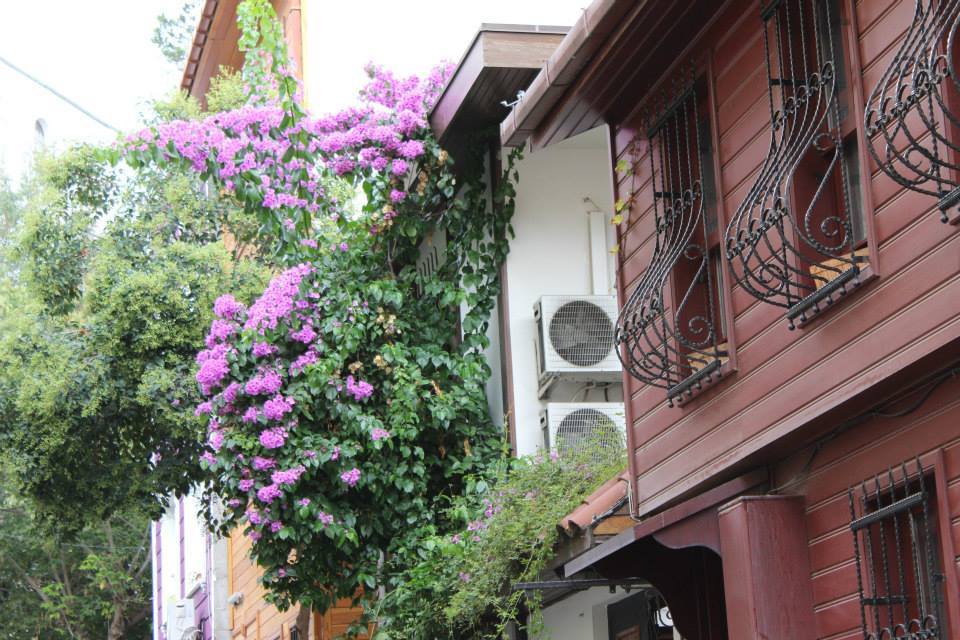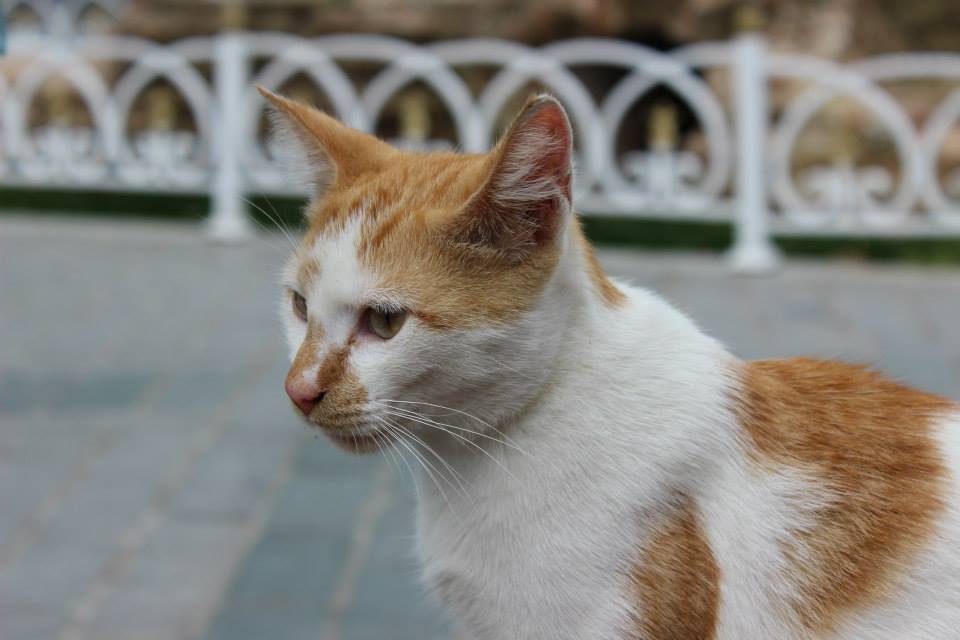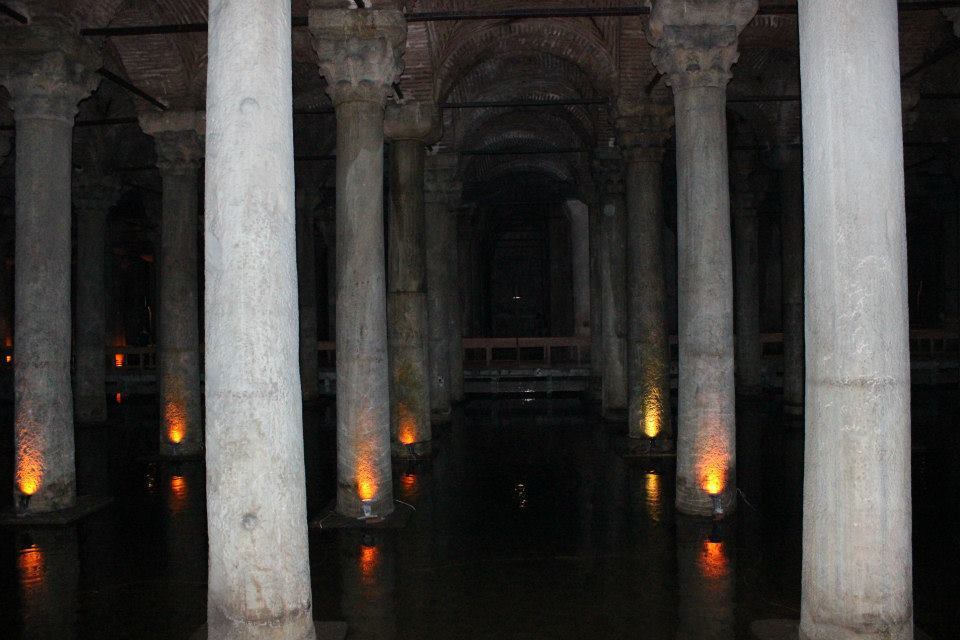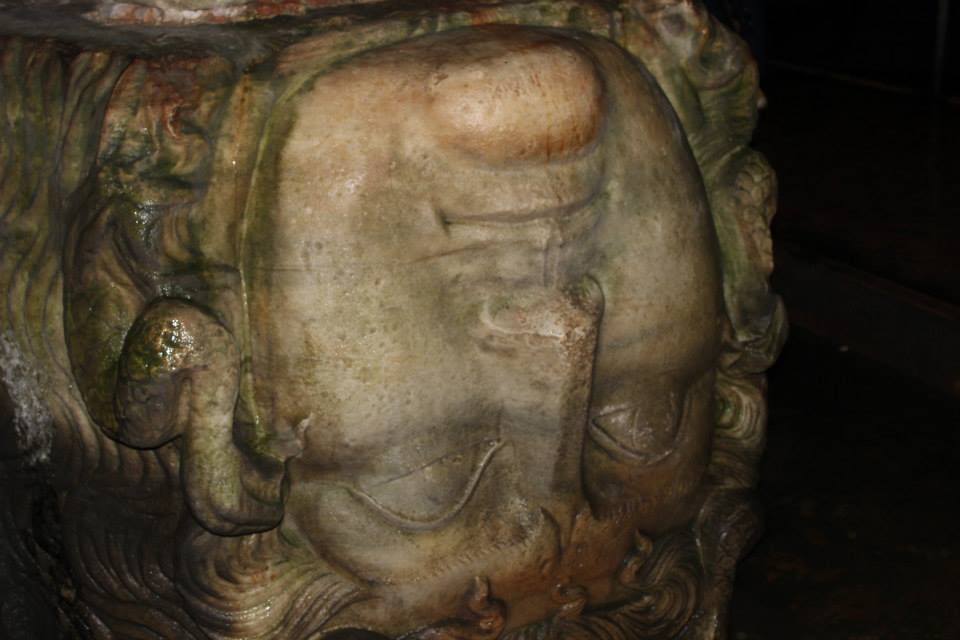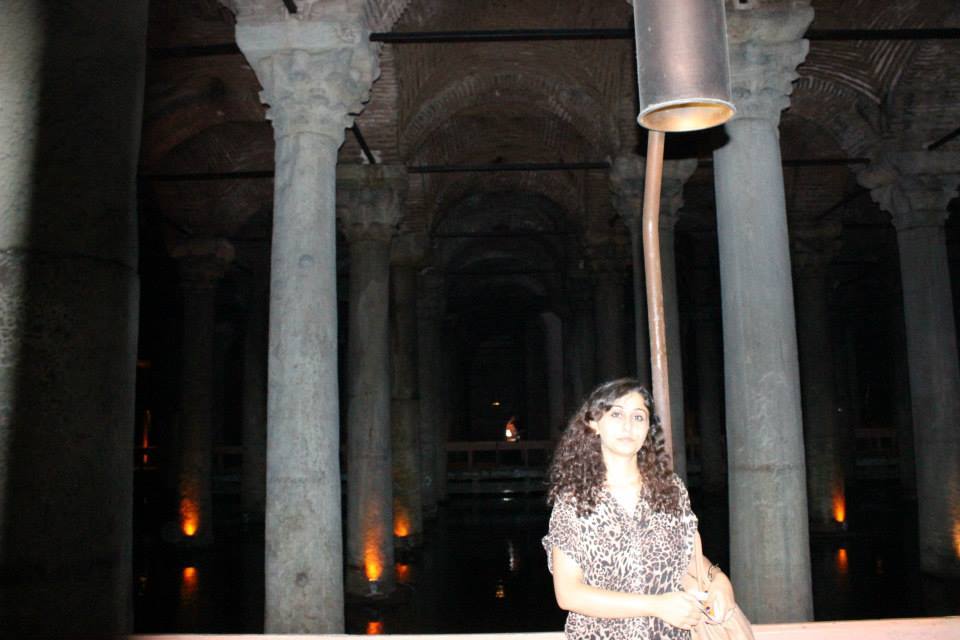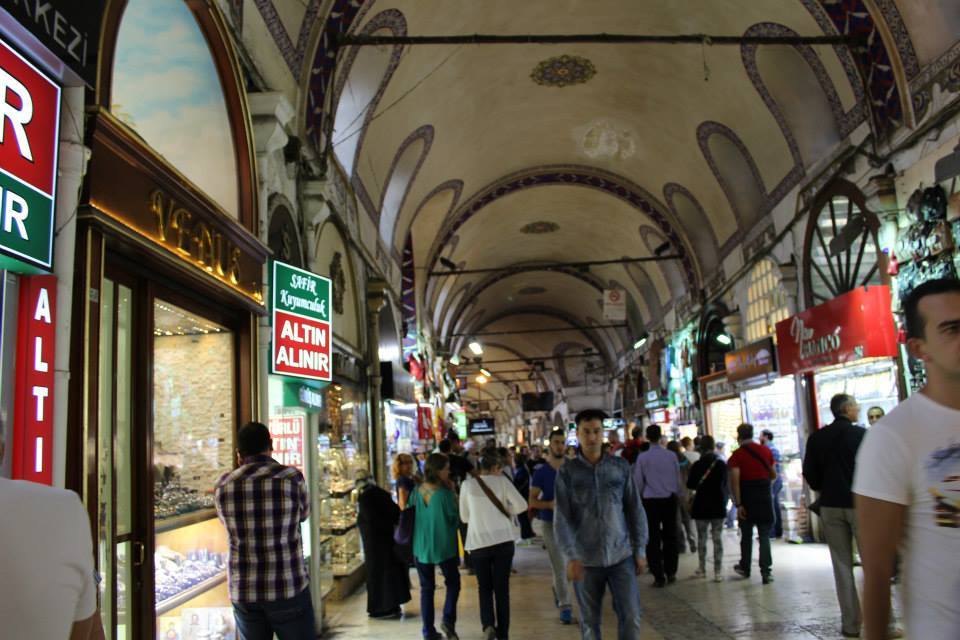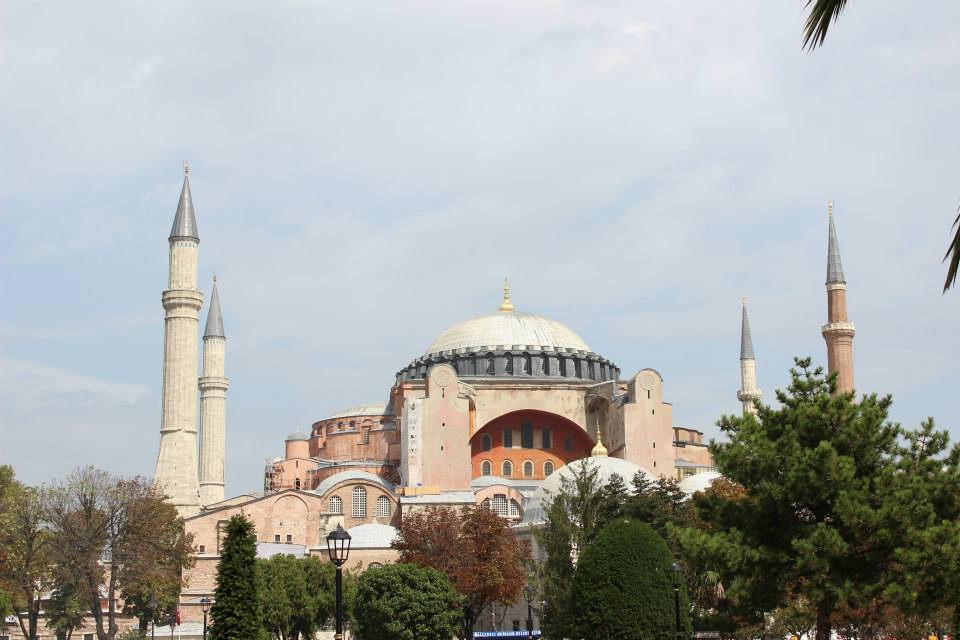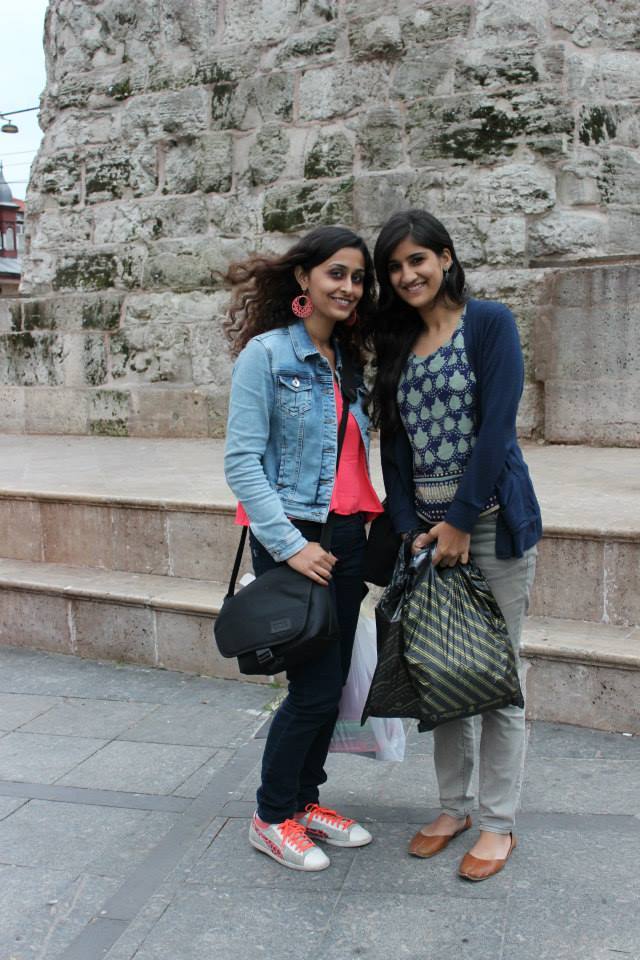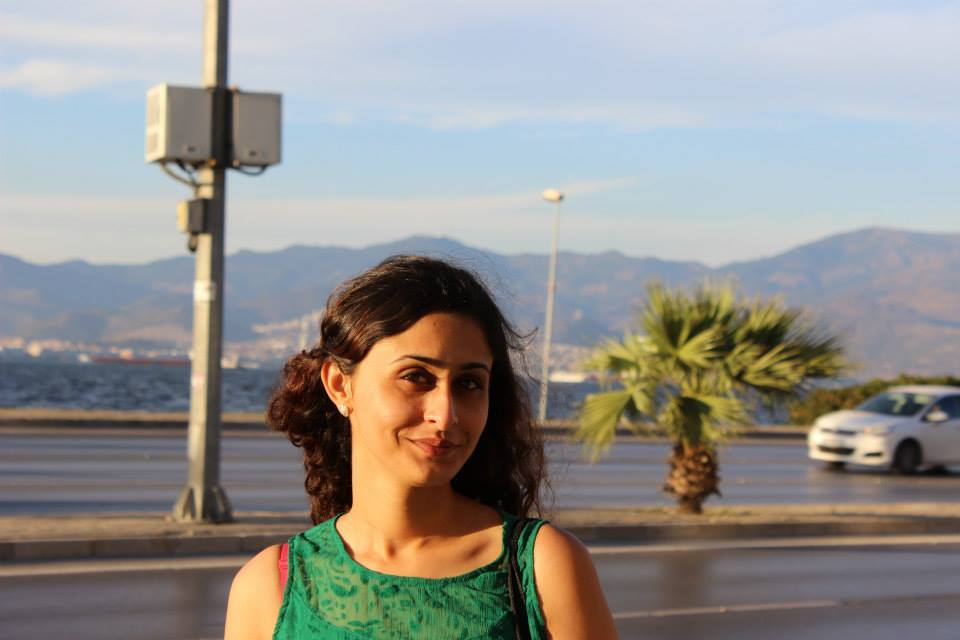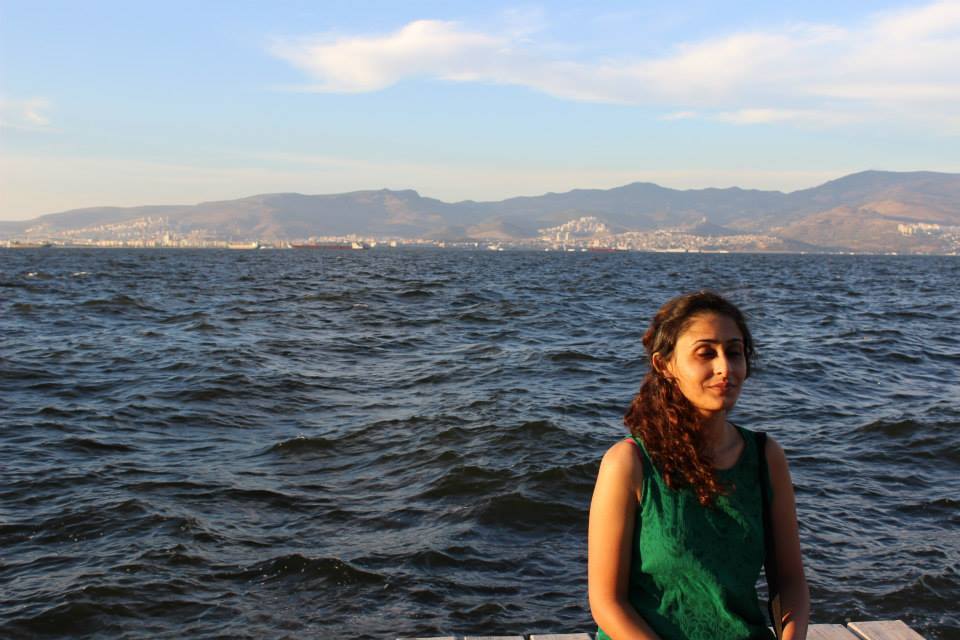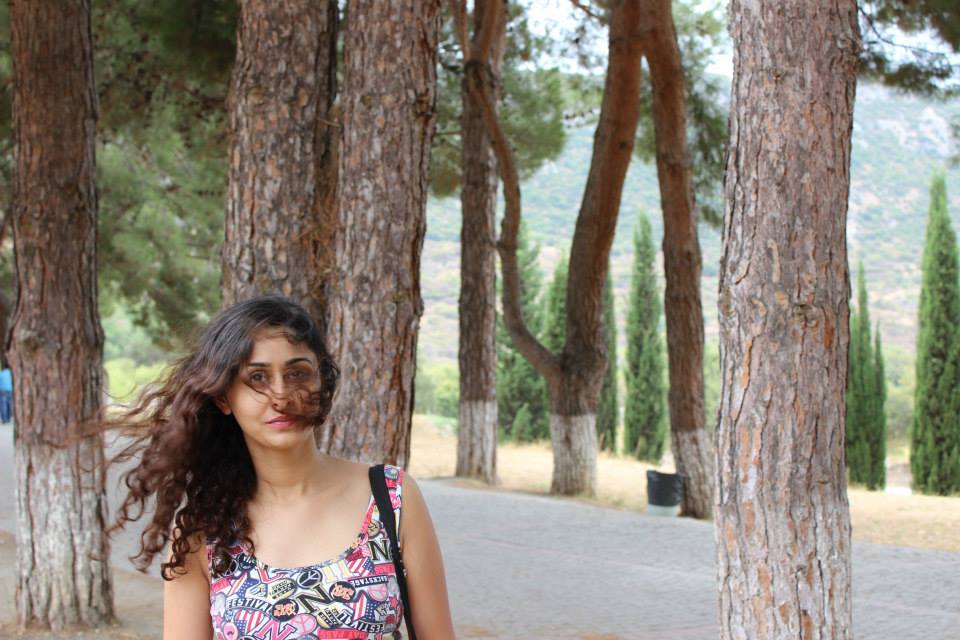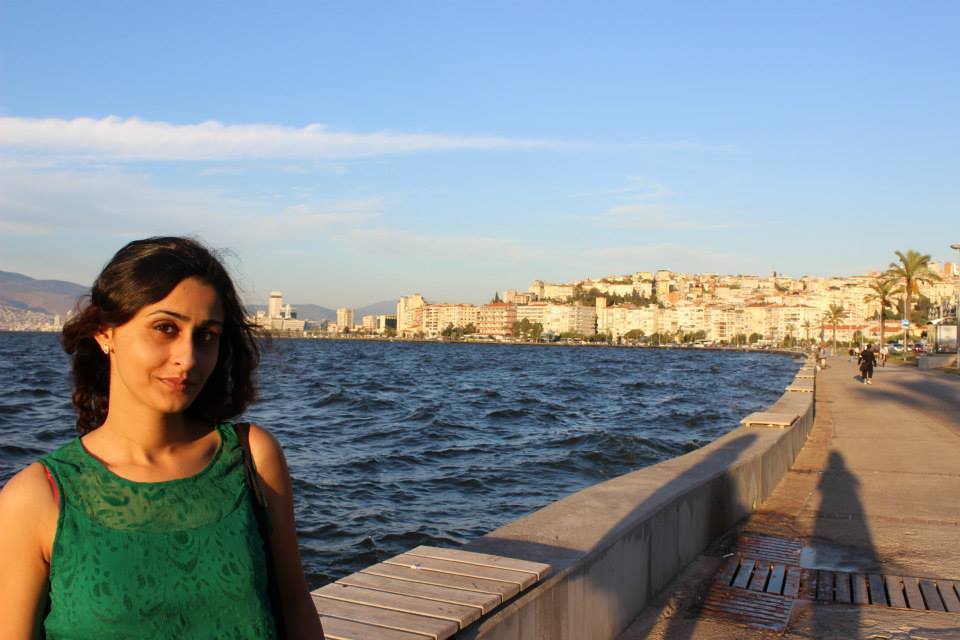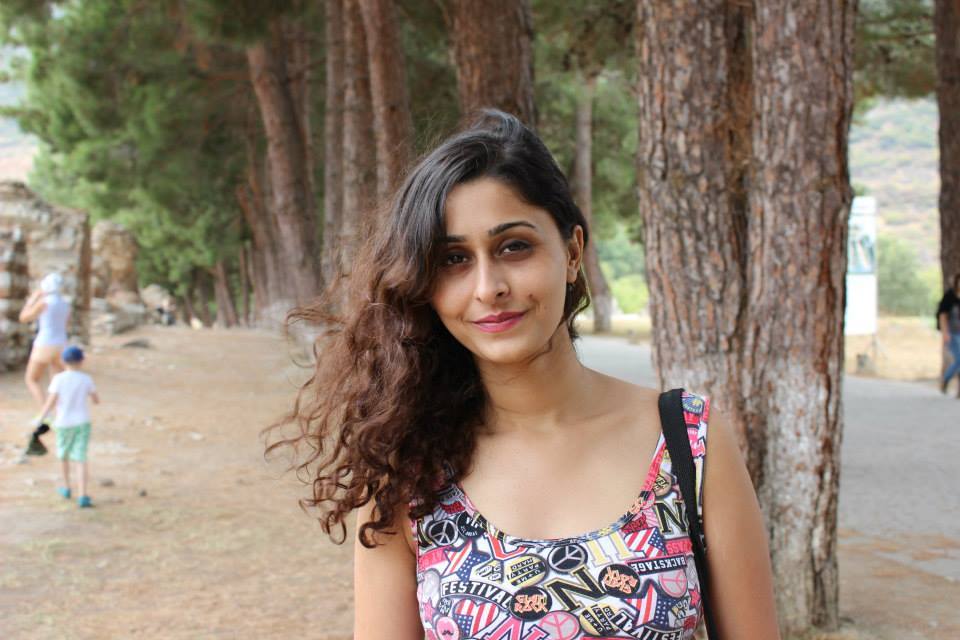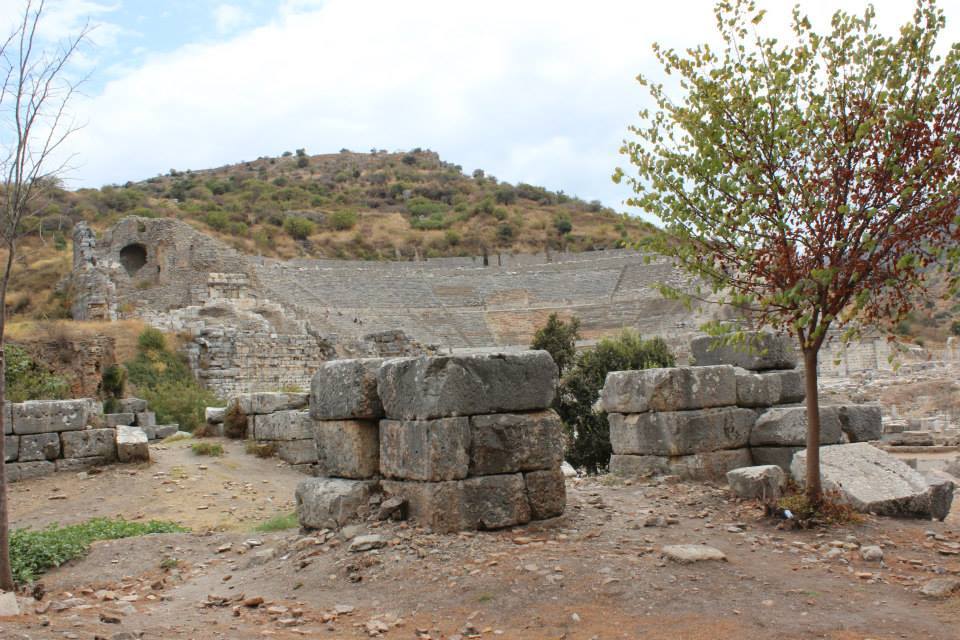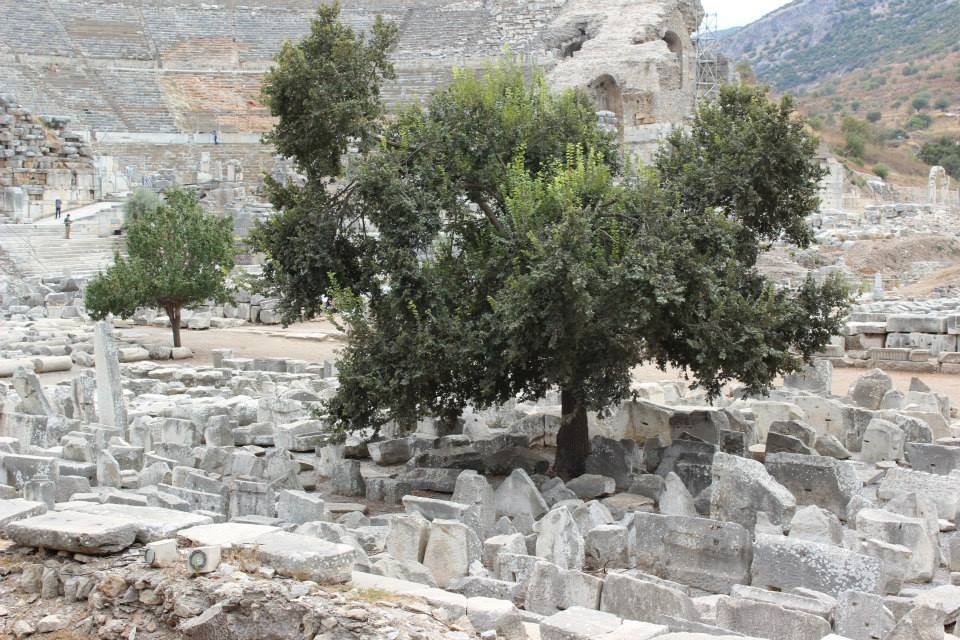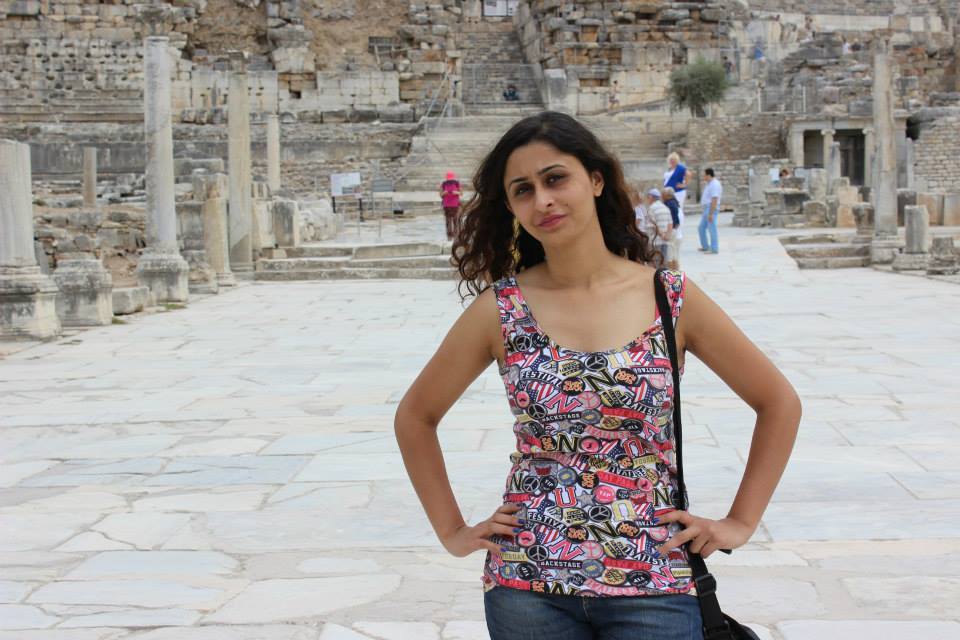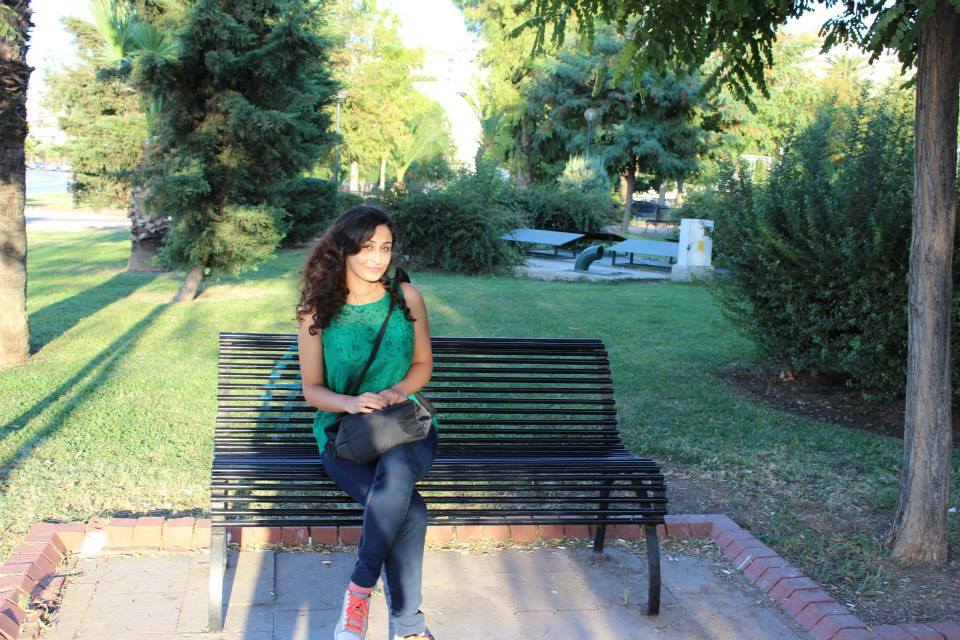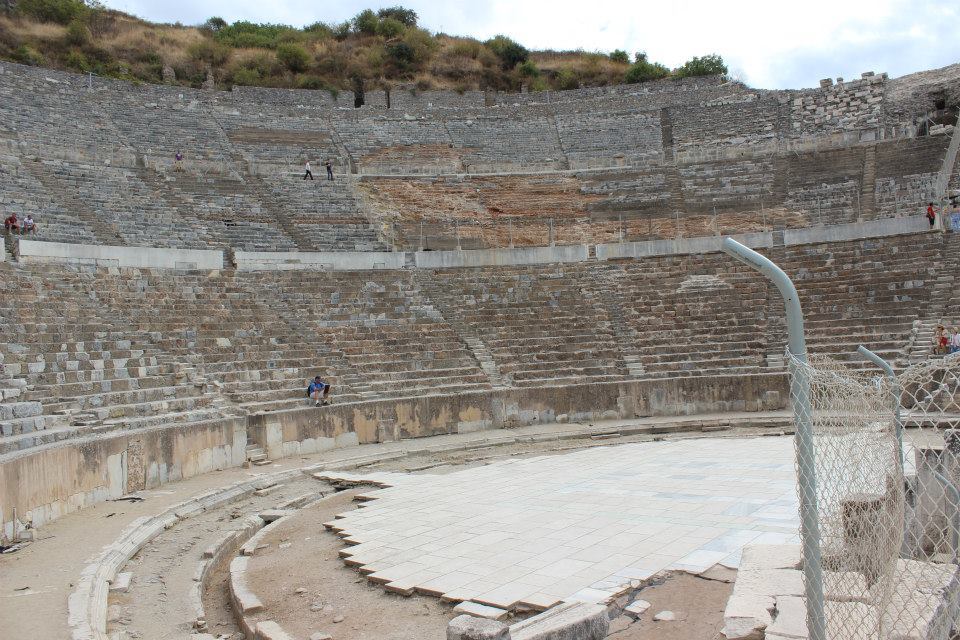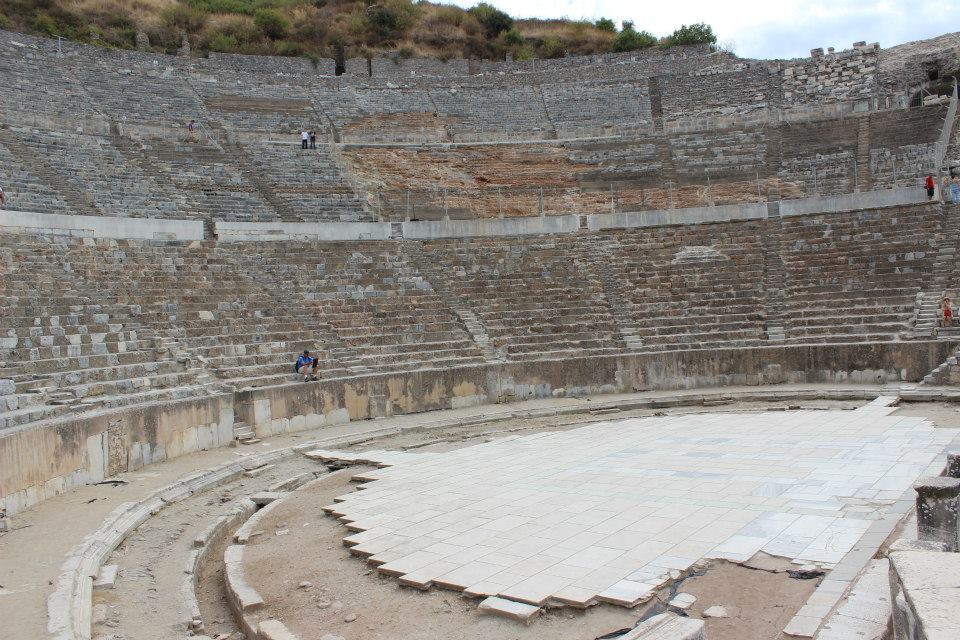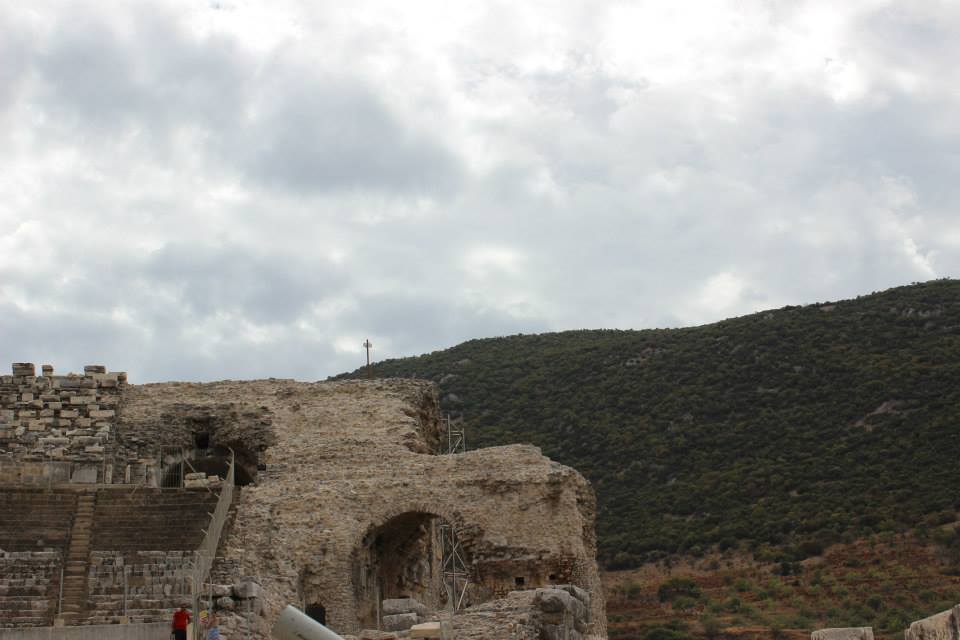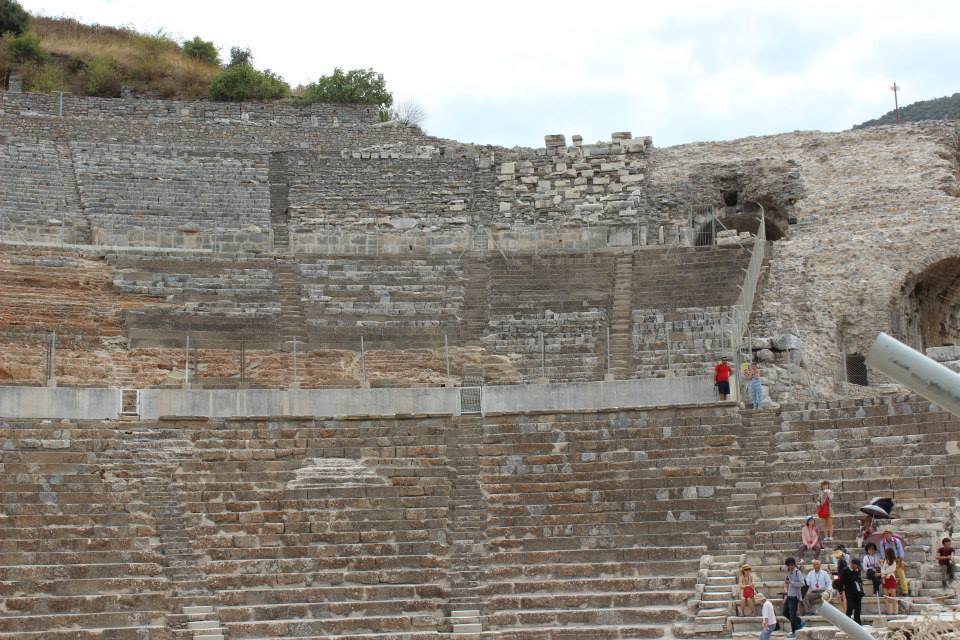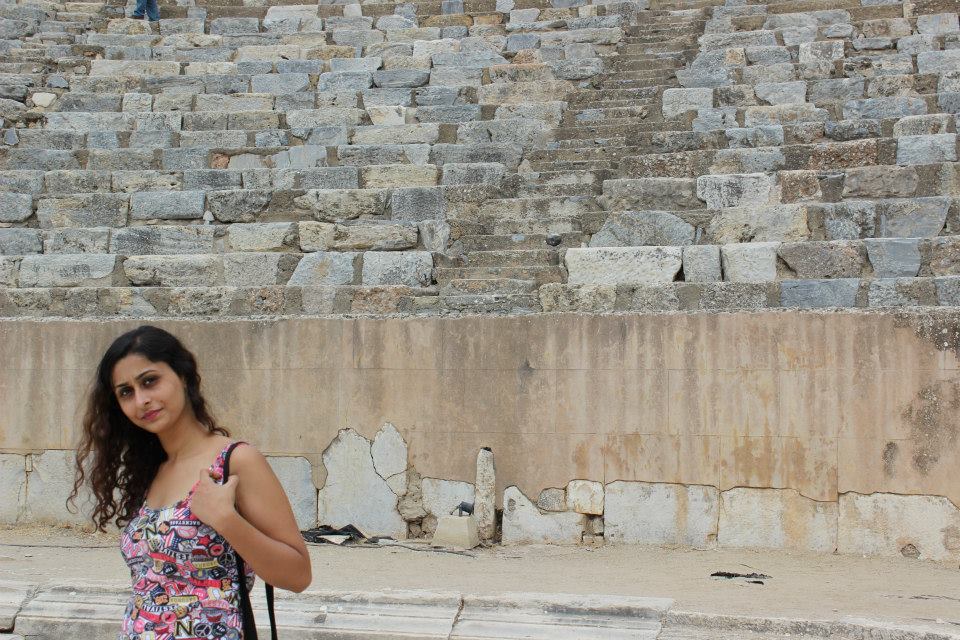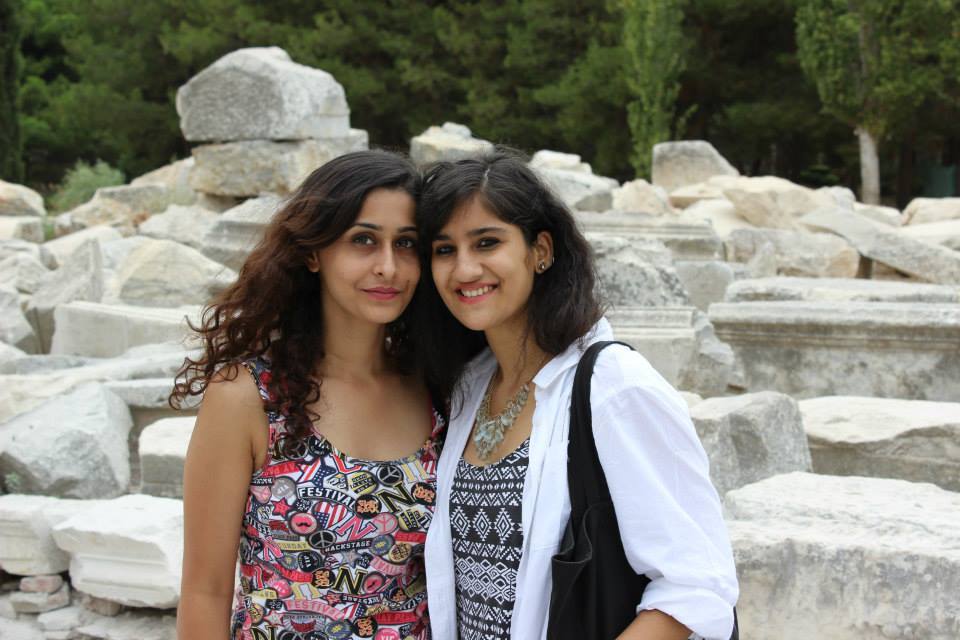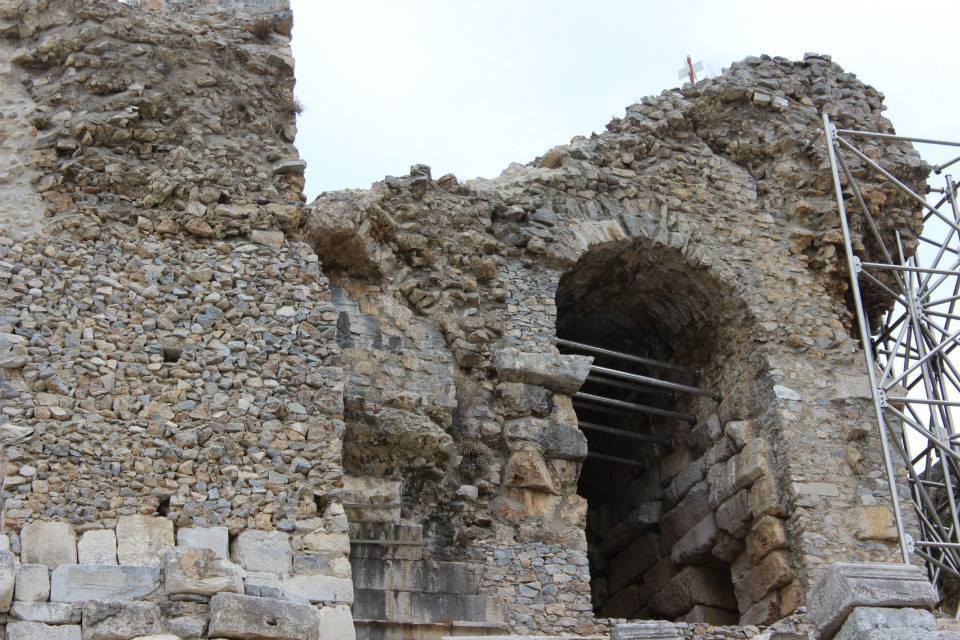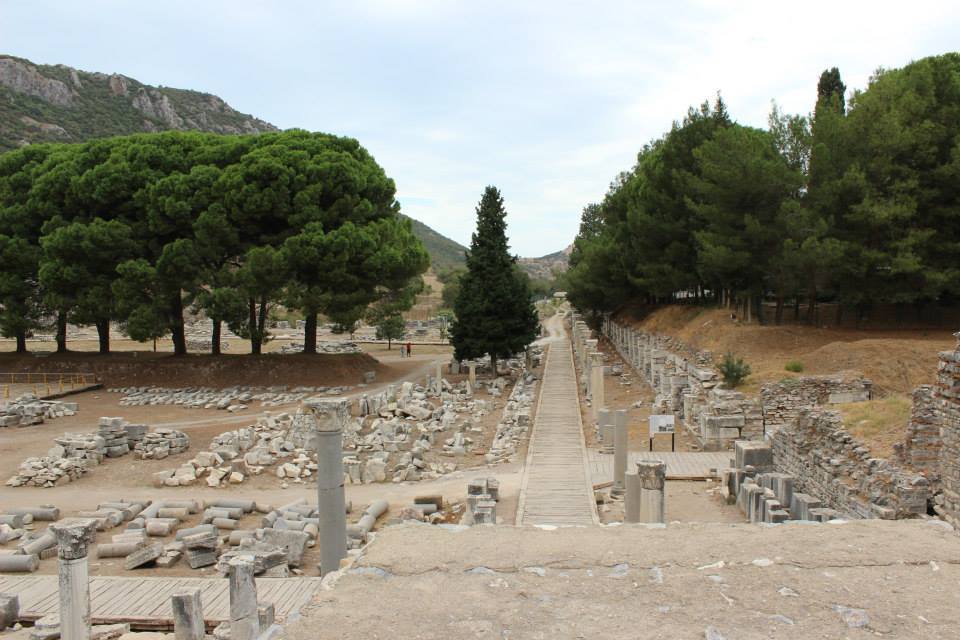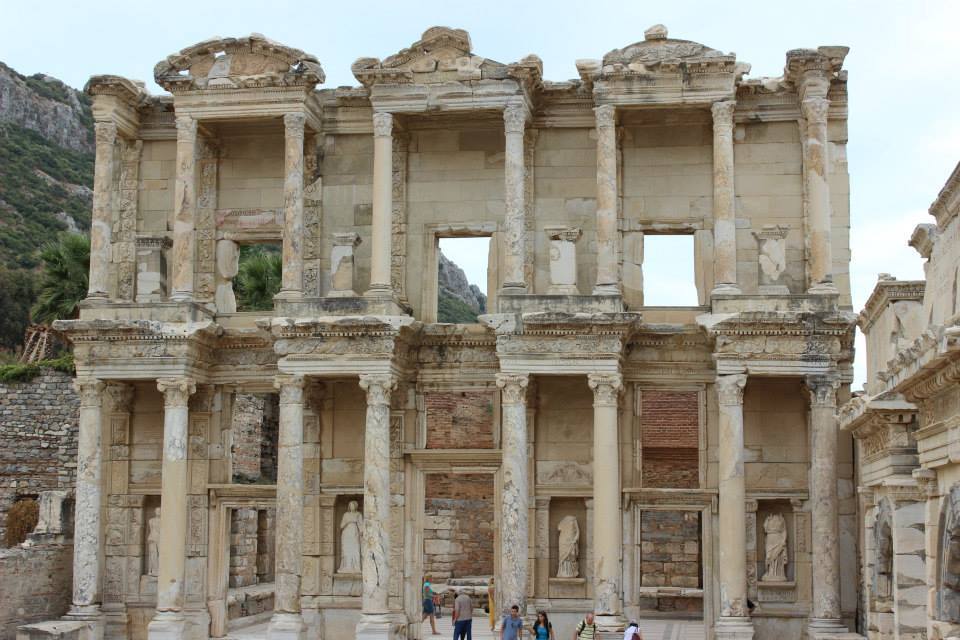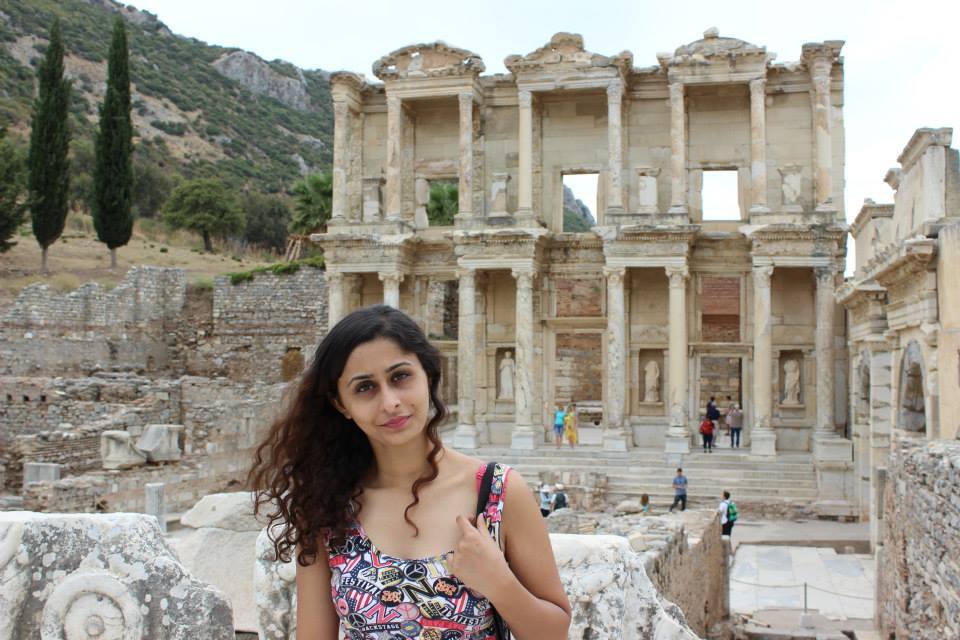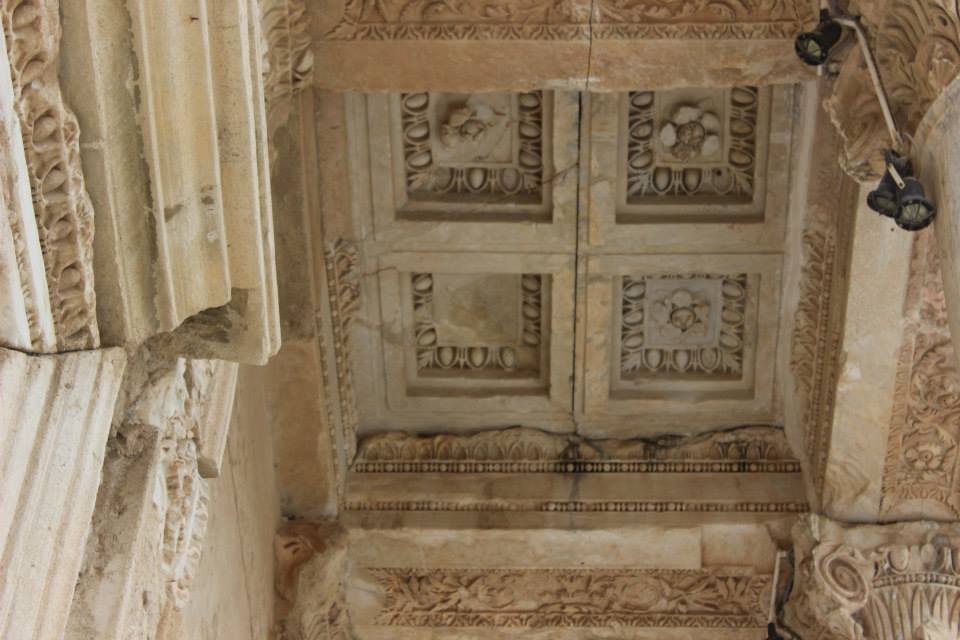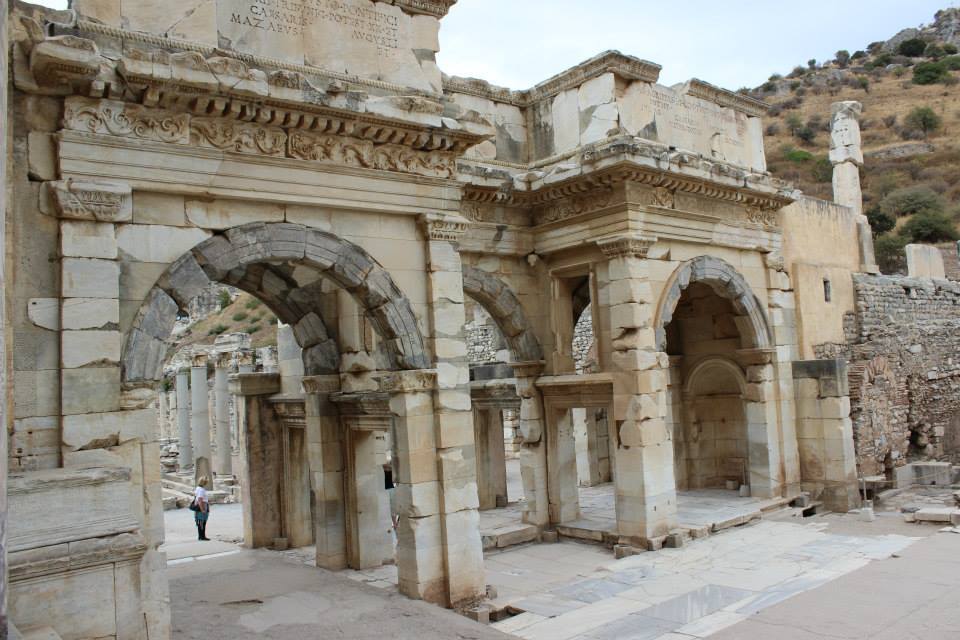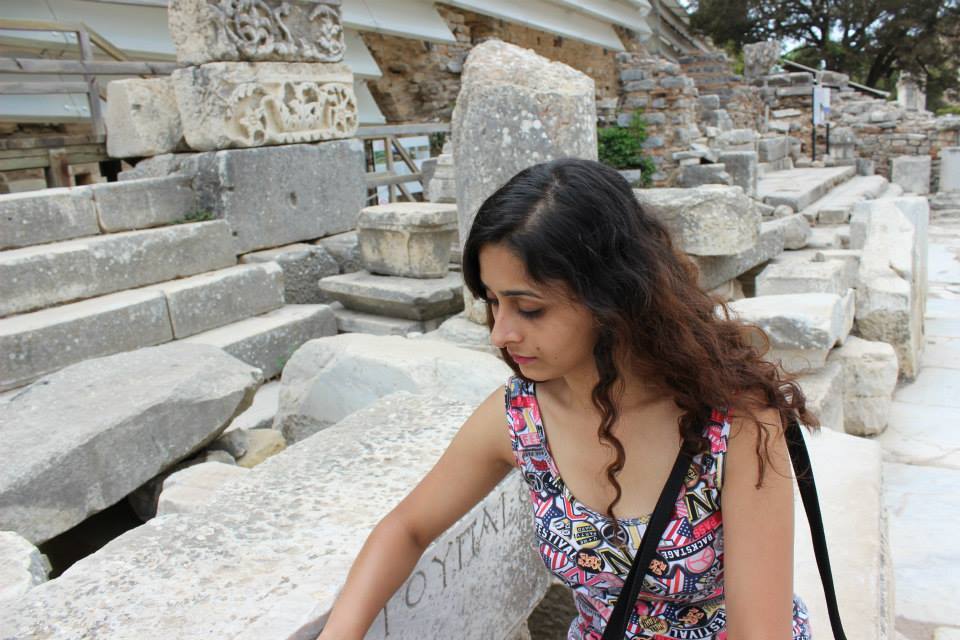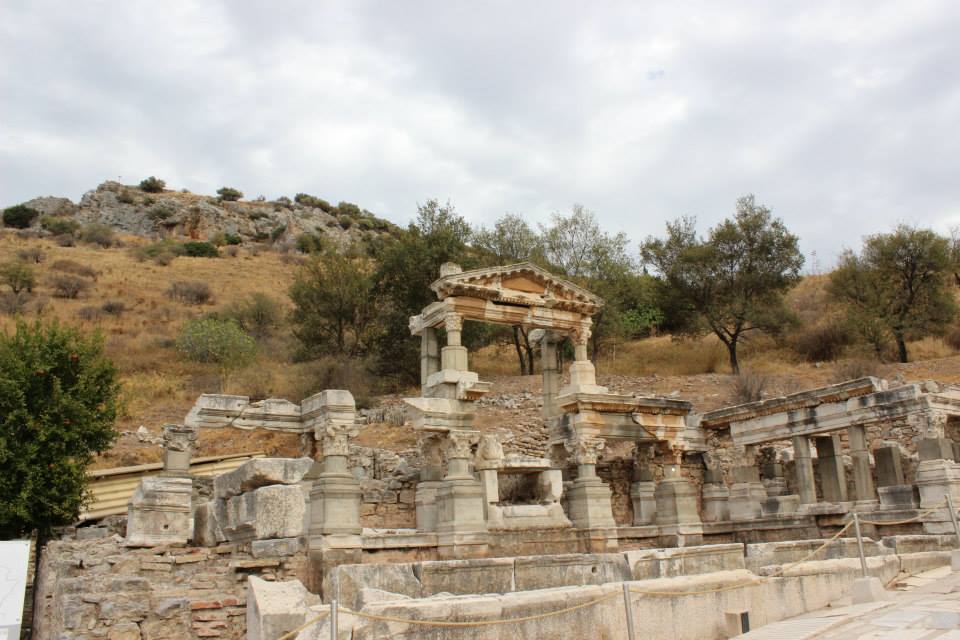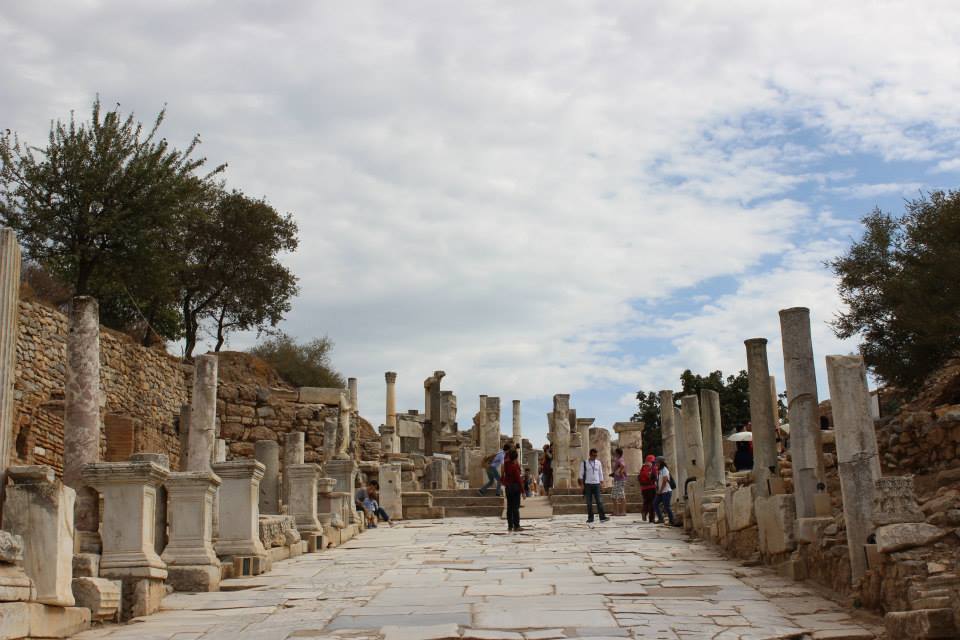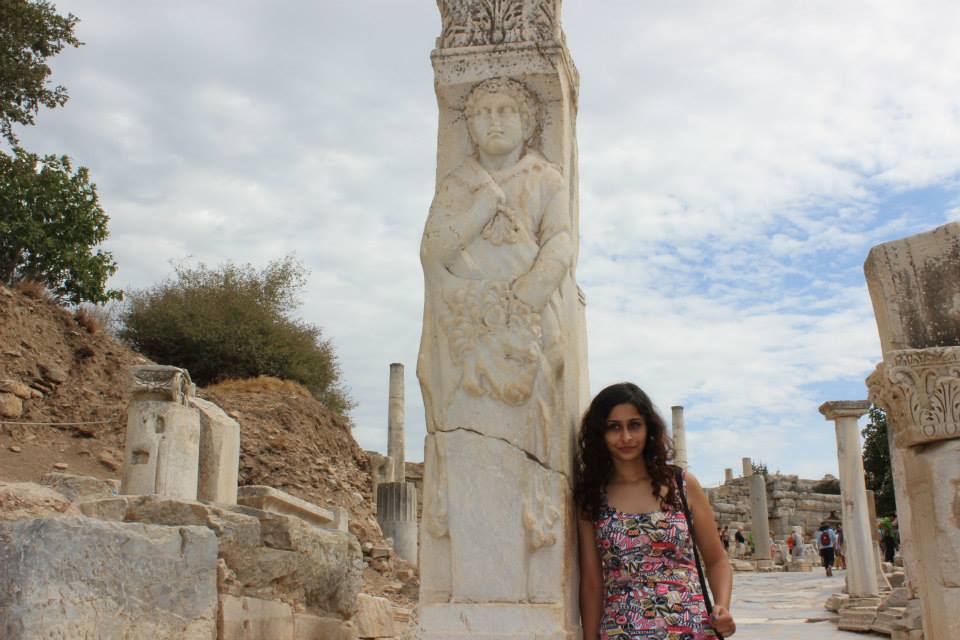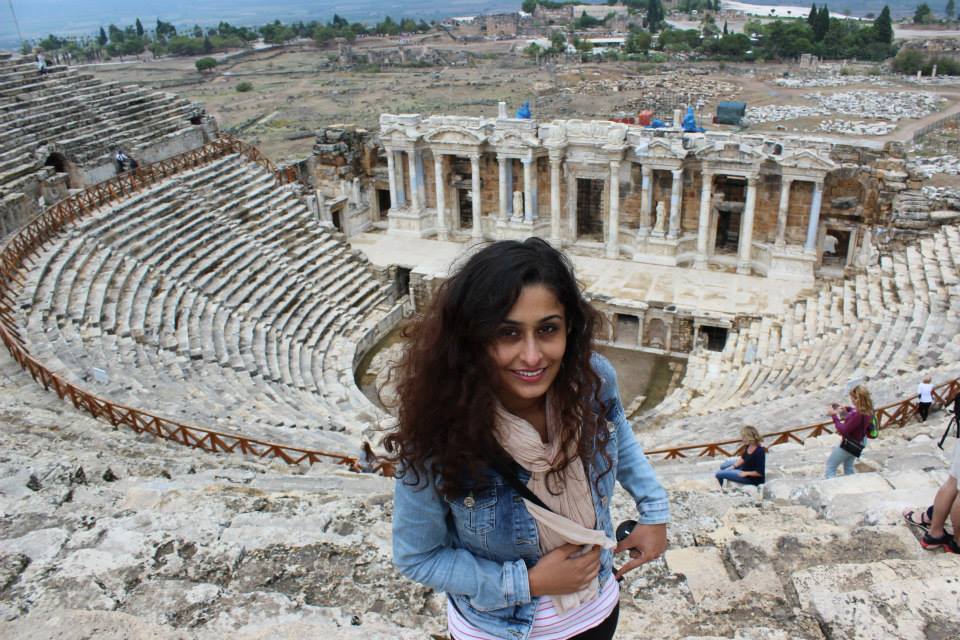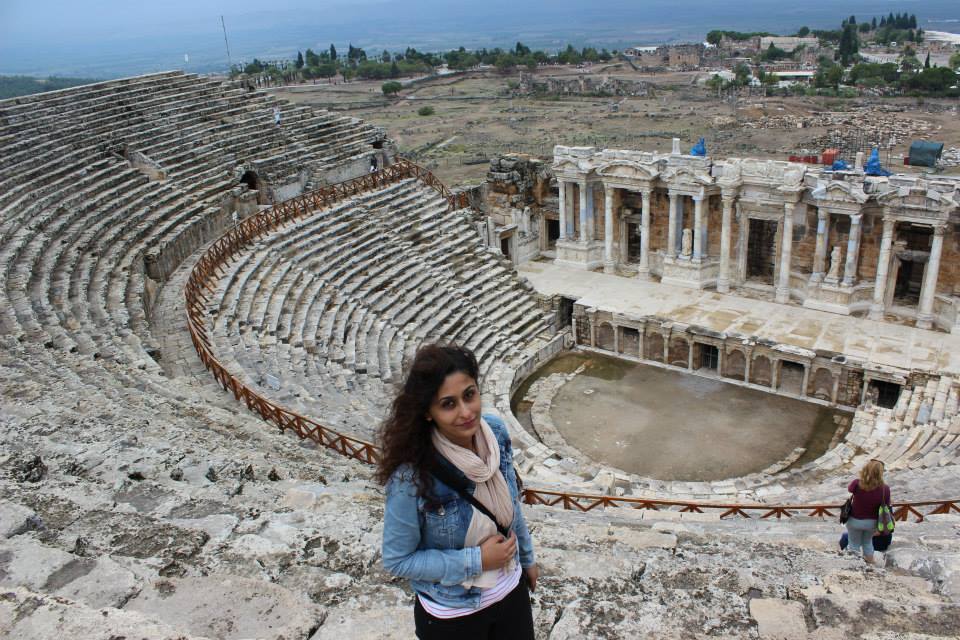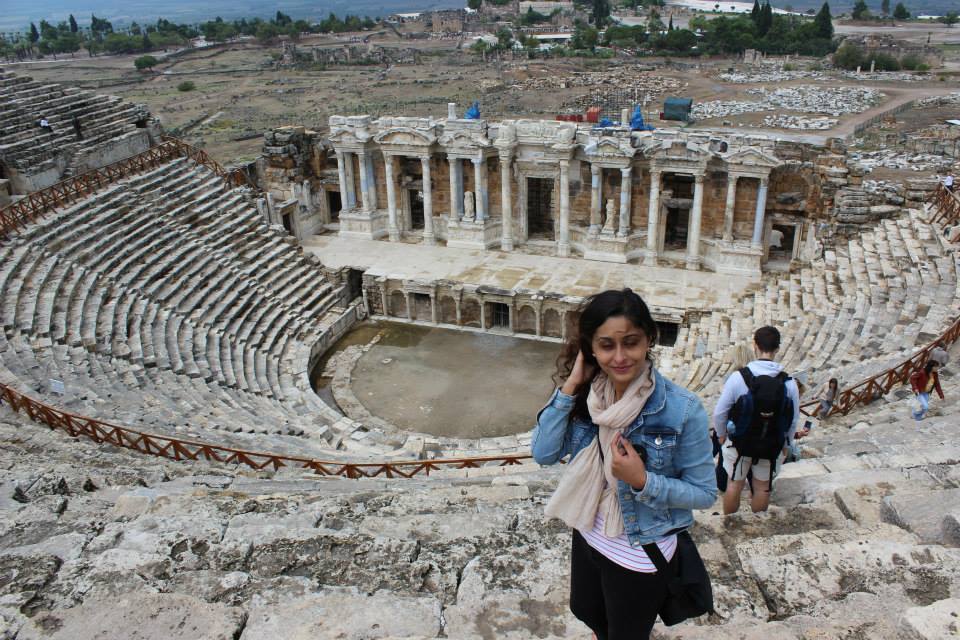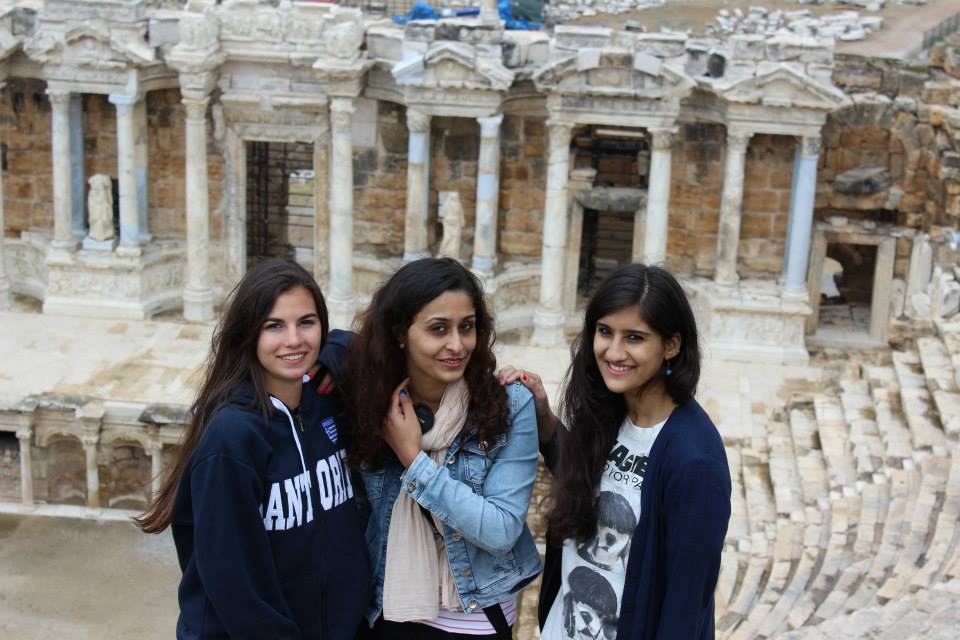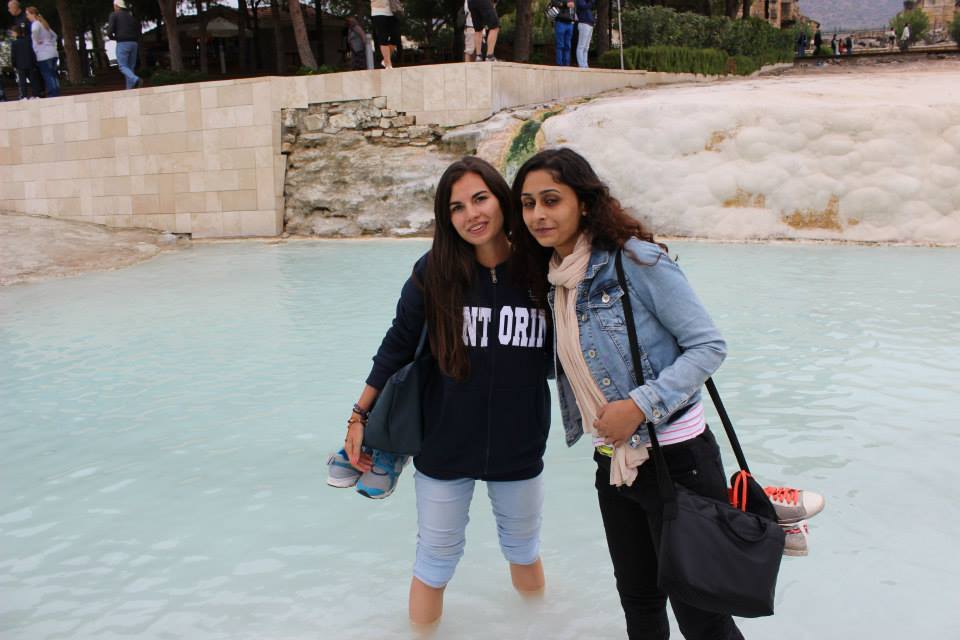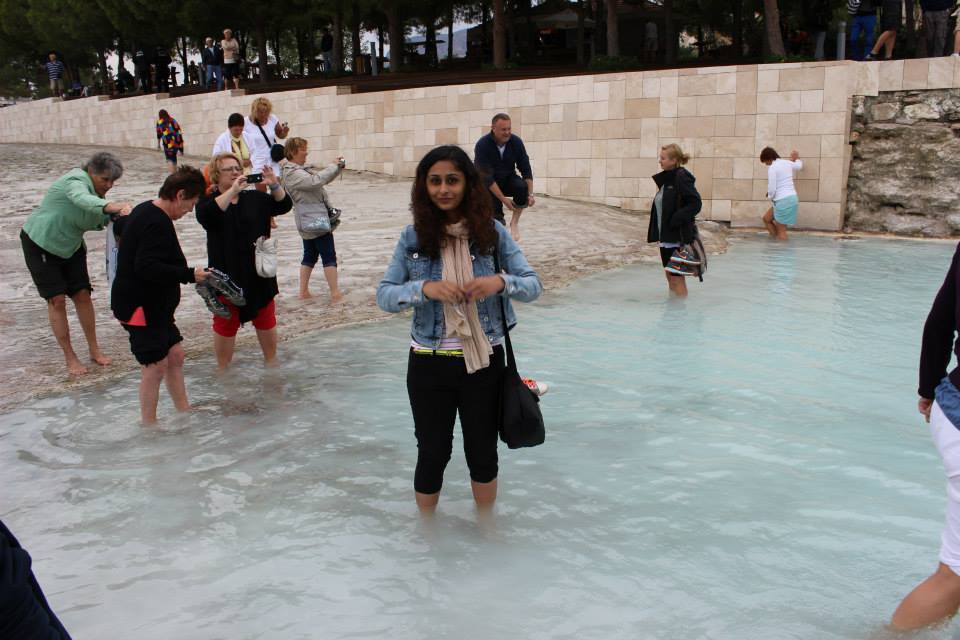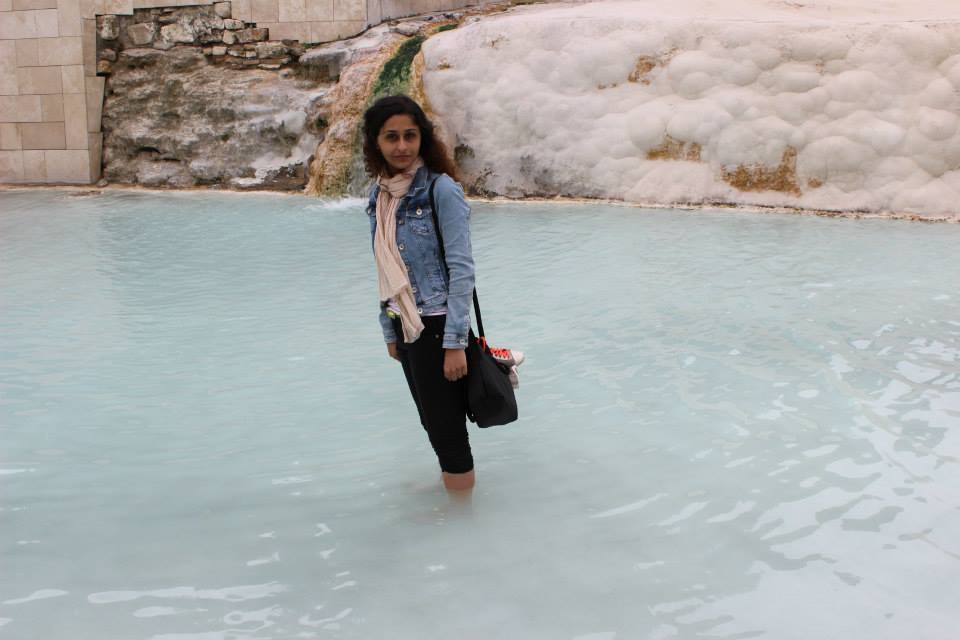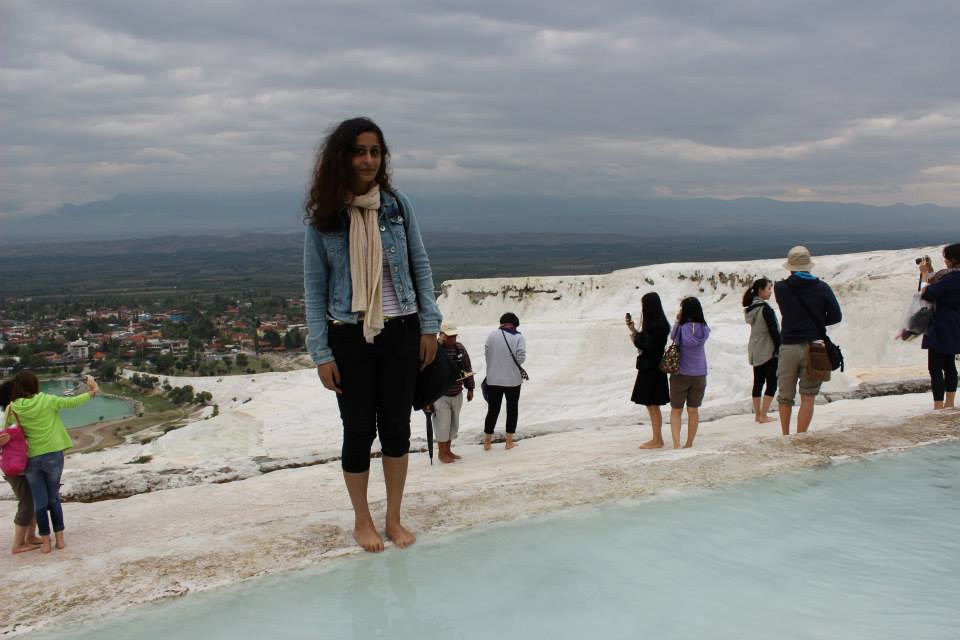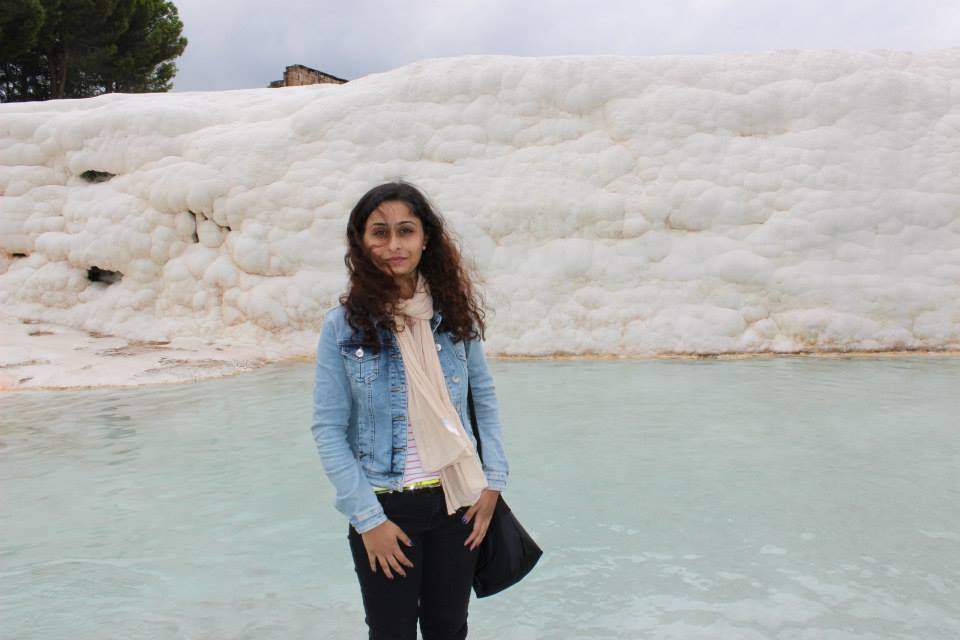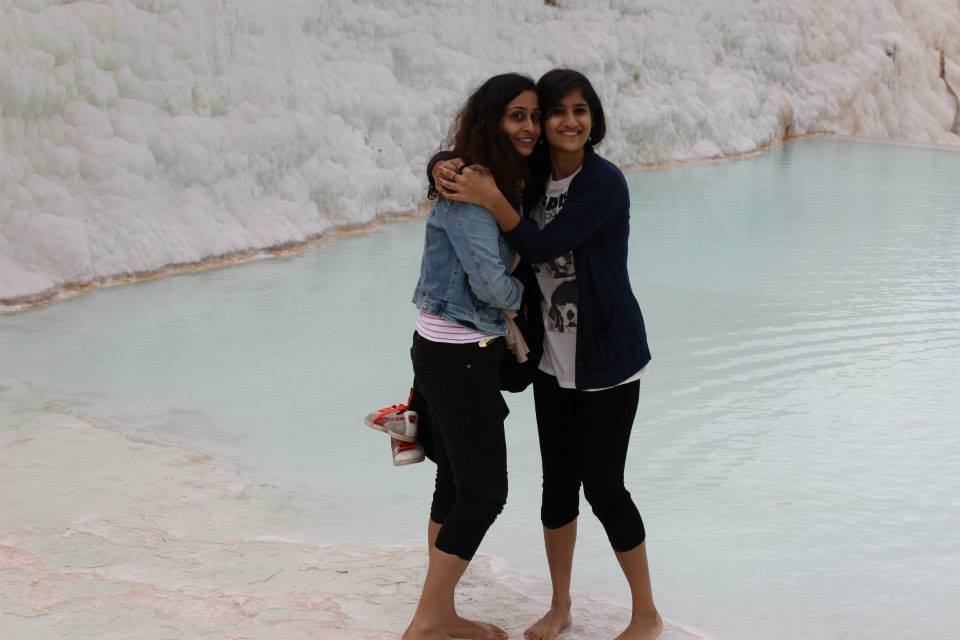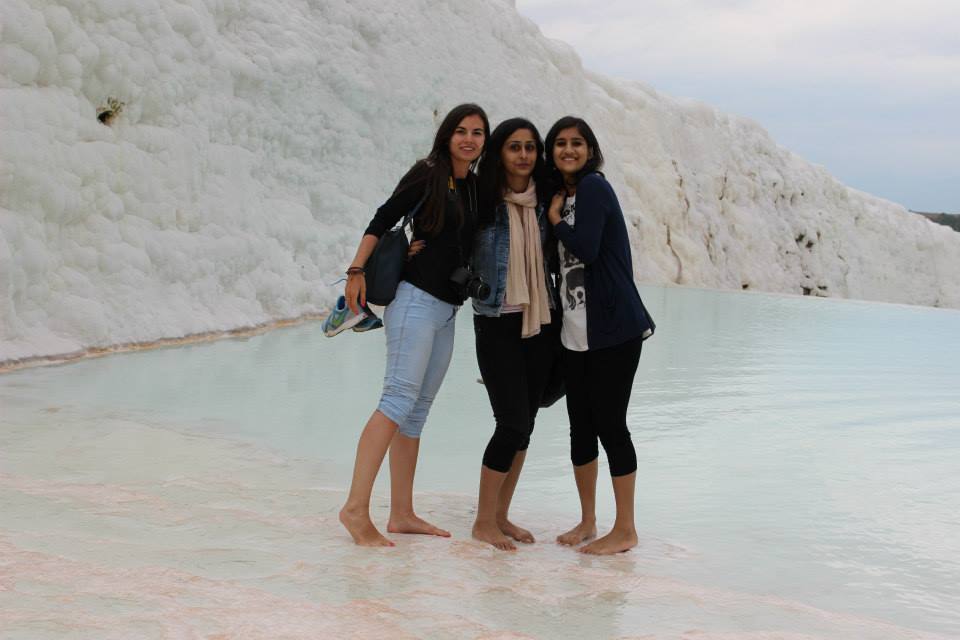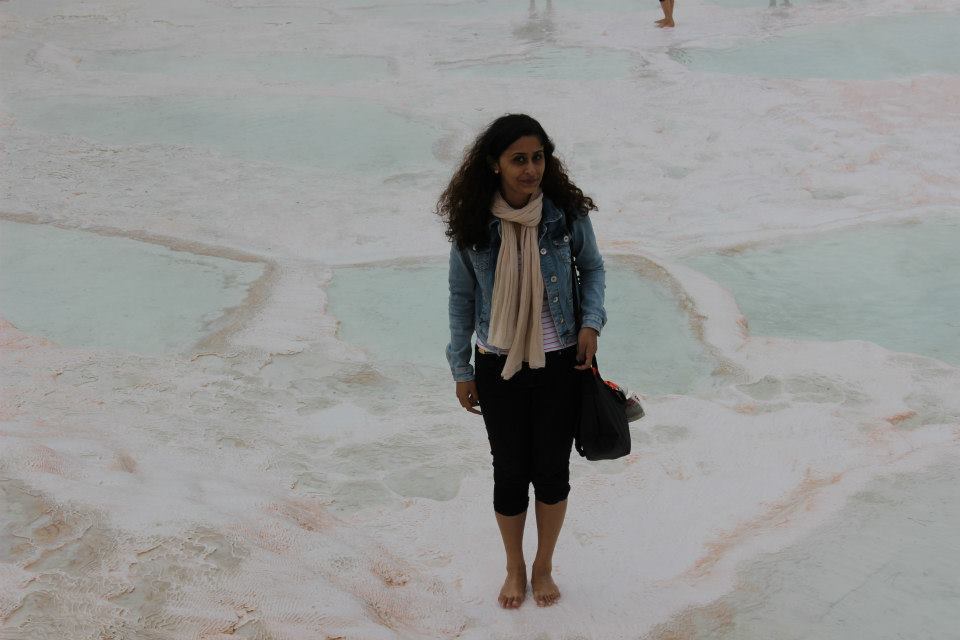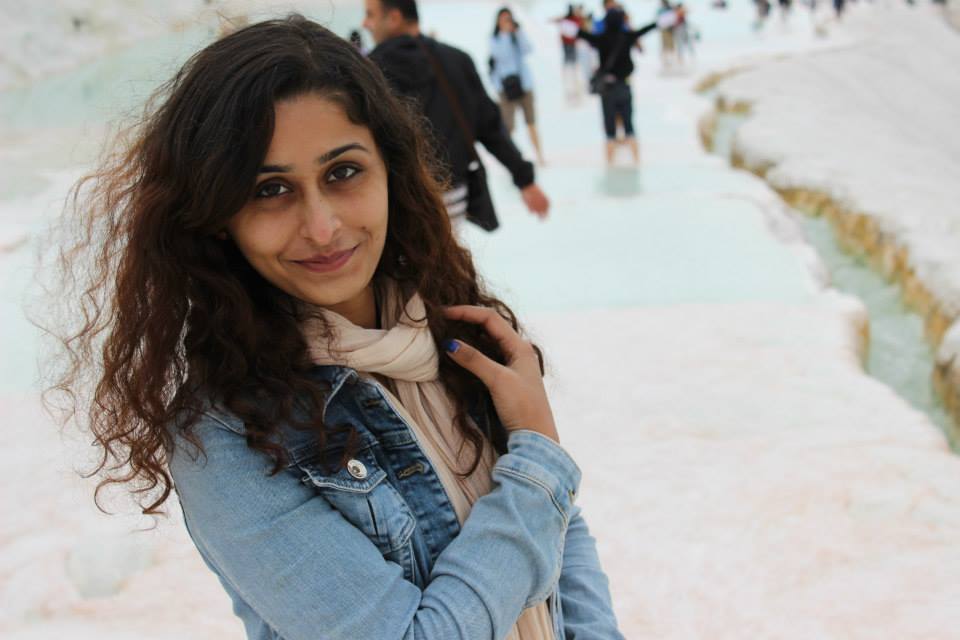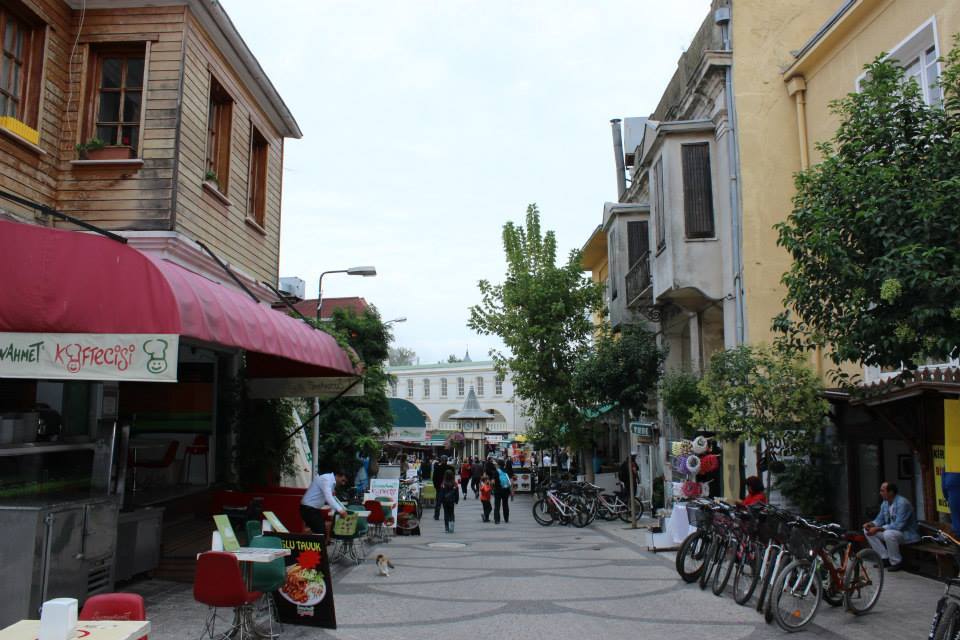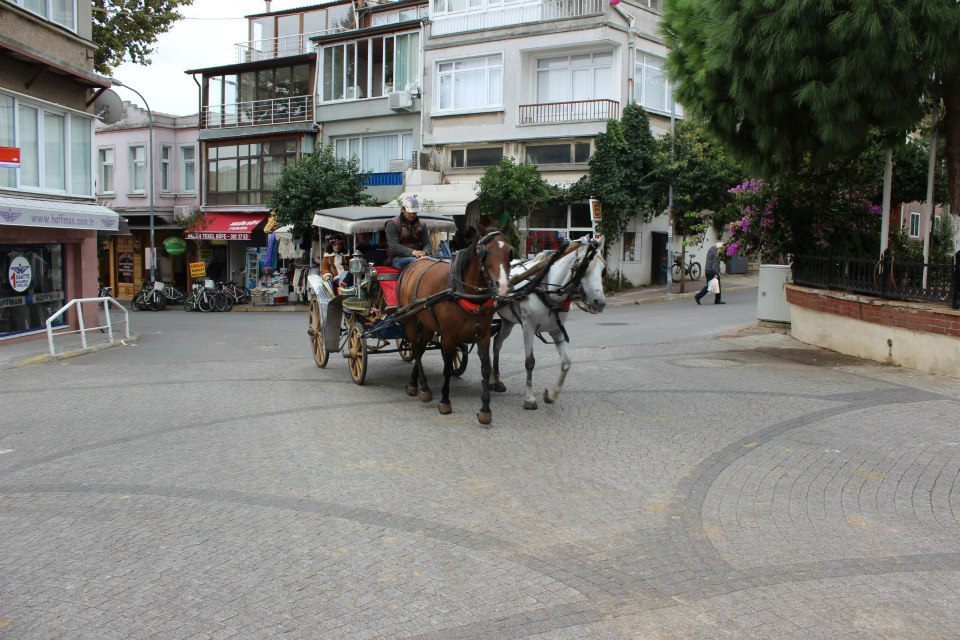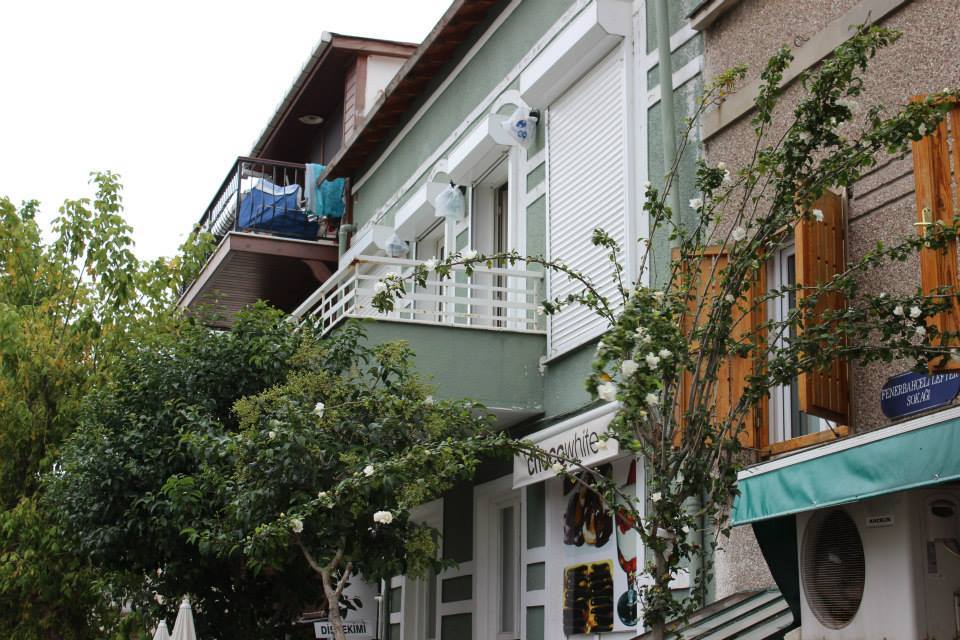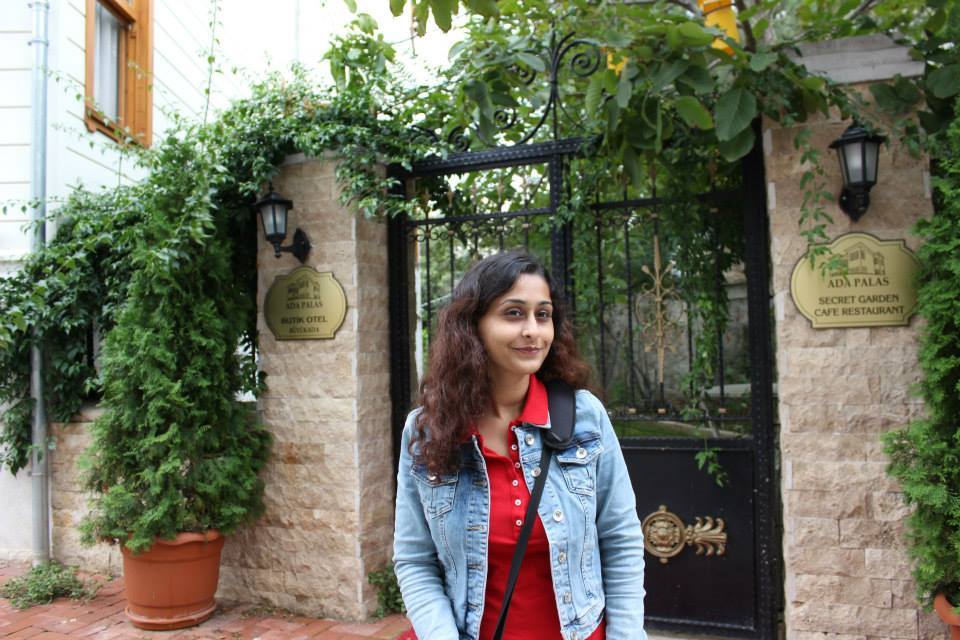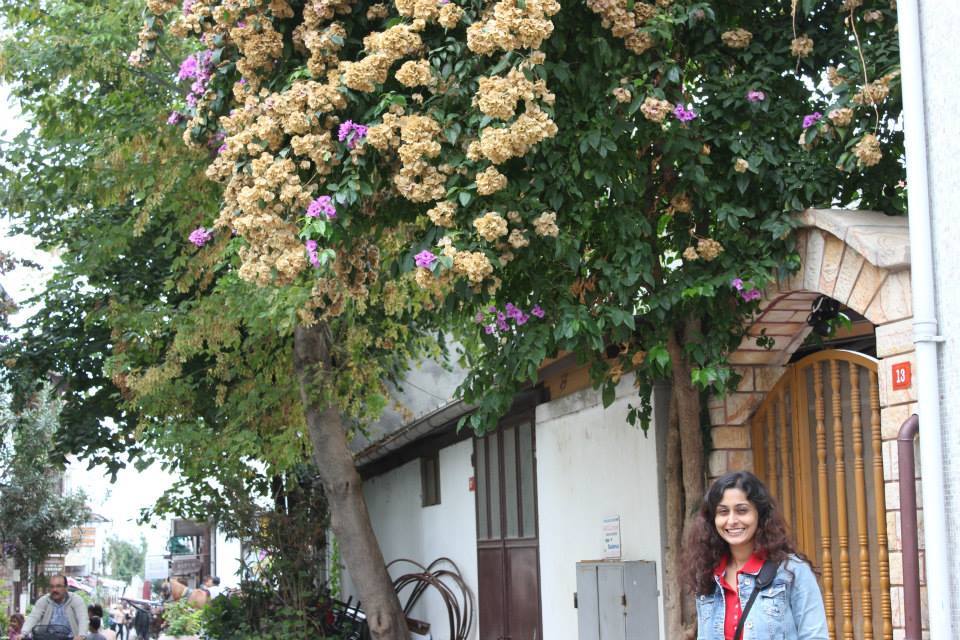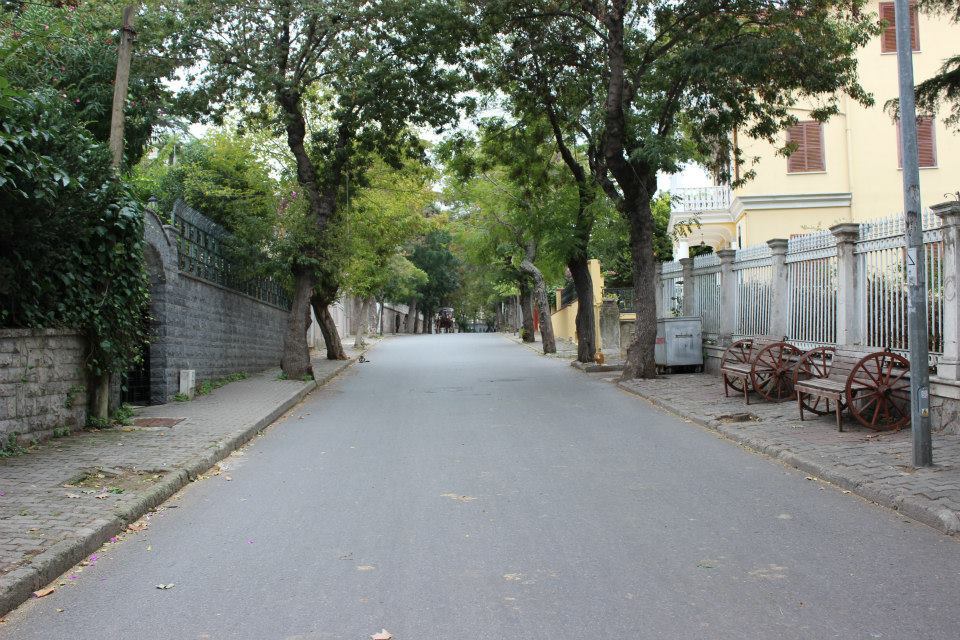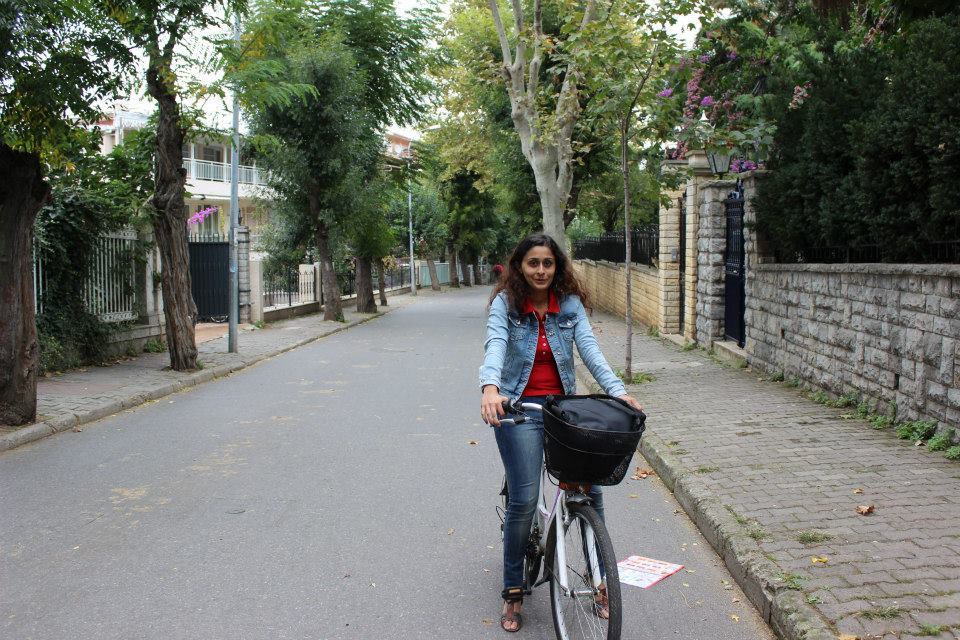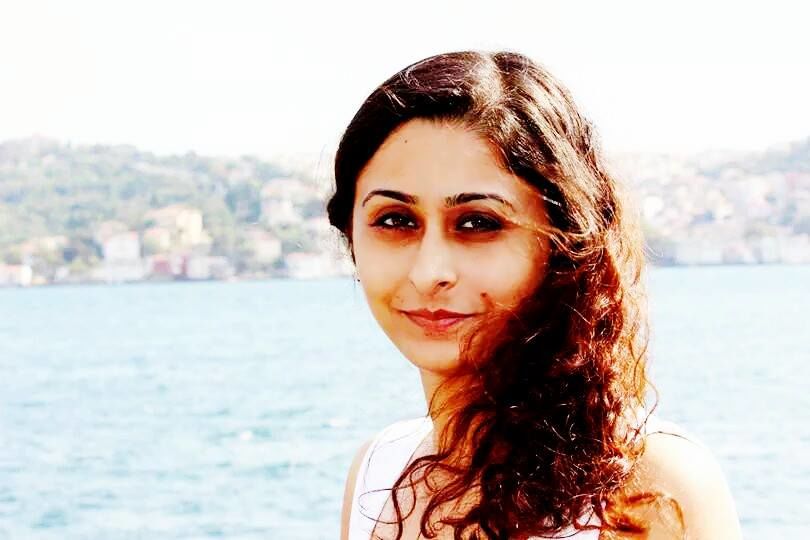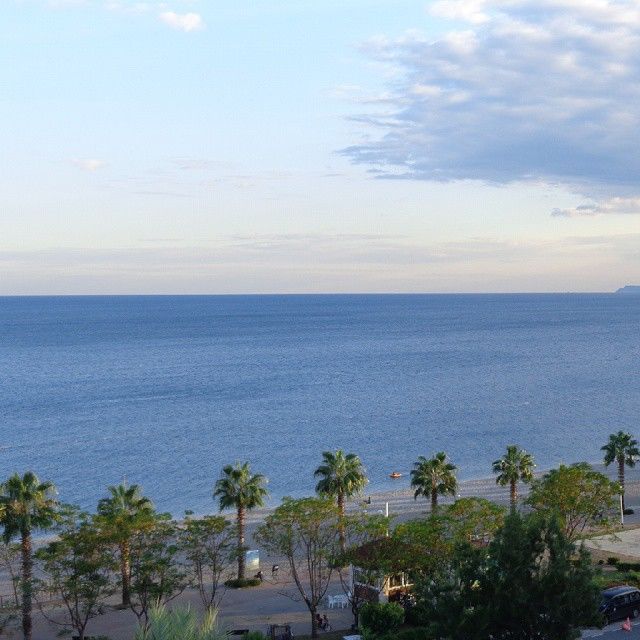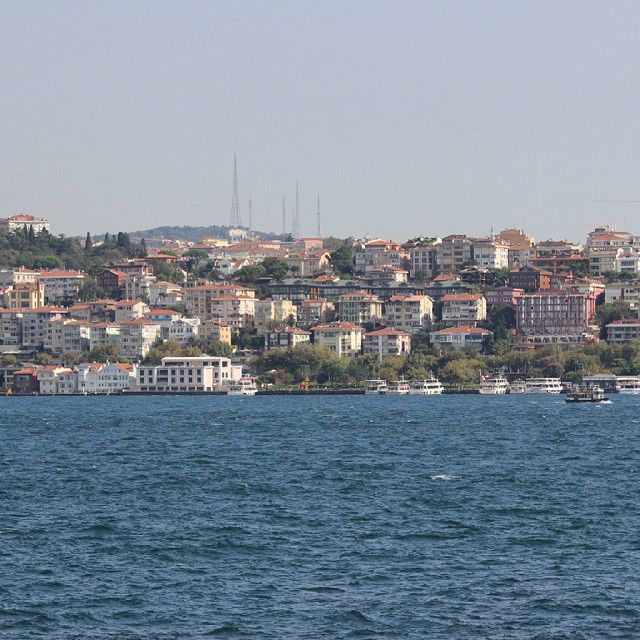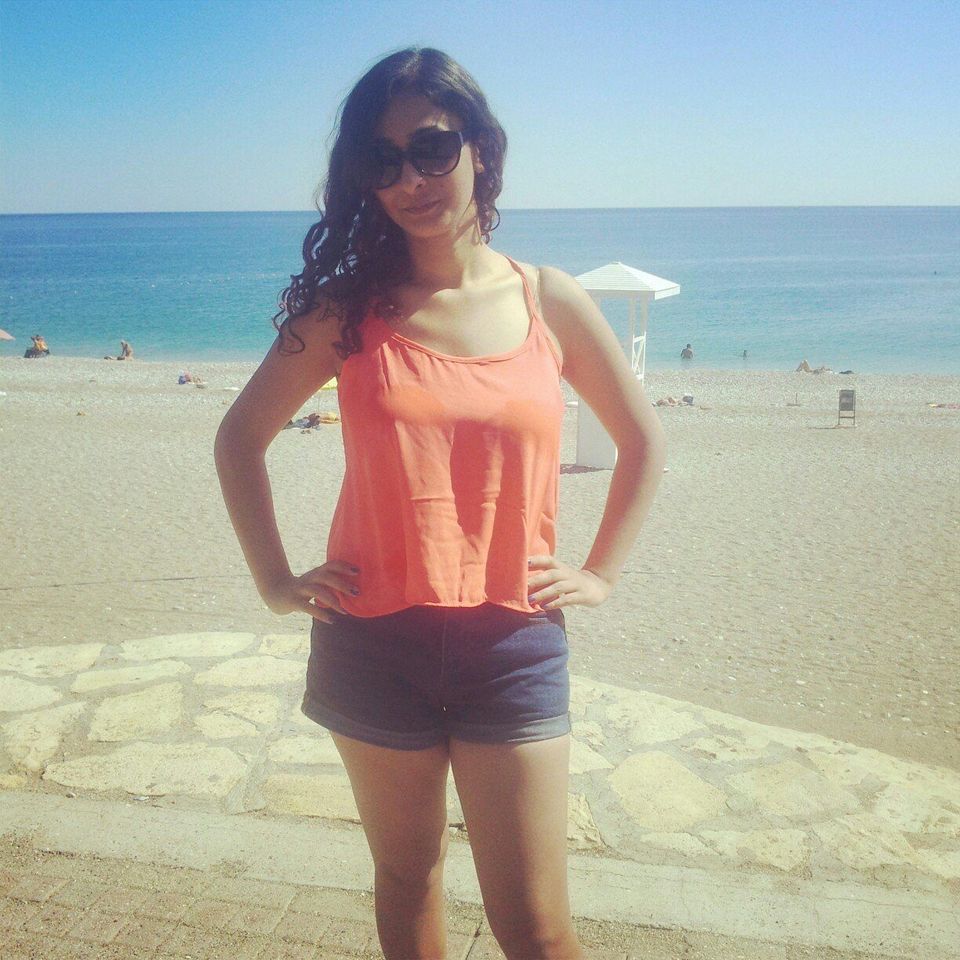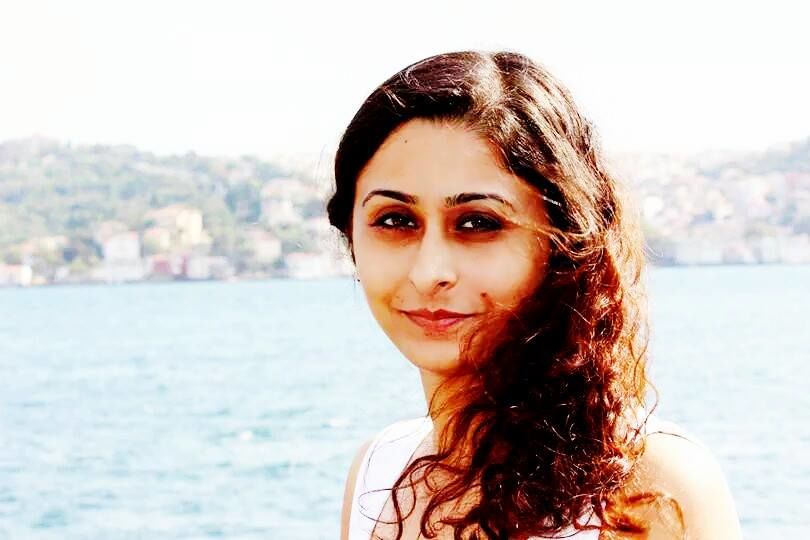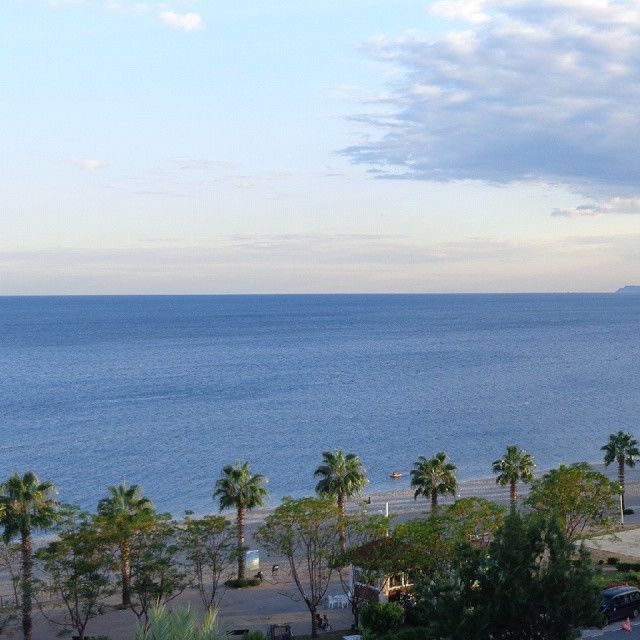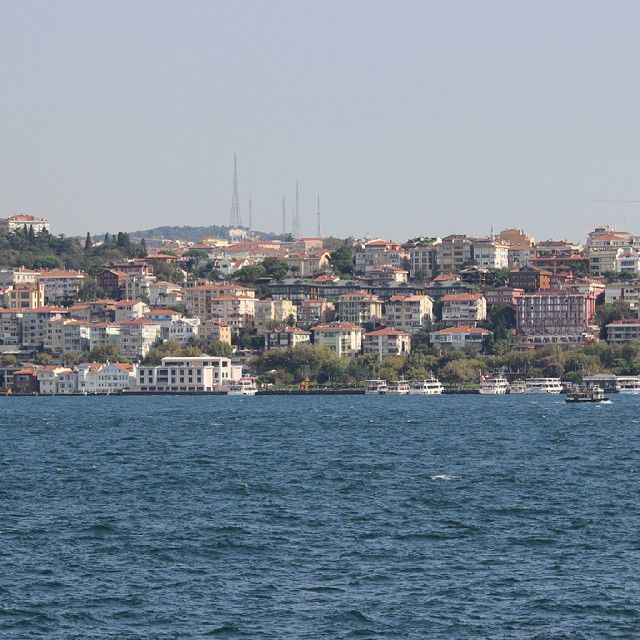 Two sisters on a backpacking trip to Turkey
I chose to make my second international trip and my first independent trip to Turkey. When my cousin, who is a year younger to me (I am 24), and I told our parents about our plan, they were a little unconvinced. They did not understand at first why we didn't choose a more touristy tour like a Euro trip. But, we explained to them why Turkey had attracted us so much. We wanted to go to a country in a different part of the world offering us a lot of touristic places to see, having a rich cultural and historical background and being a modern hub for travelers at the same time. Yet, we did not want to spend more than a hundred thousand rupees on our trip. As I sit here to write about my trip, I can gladly say that Turkey was exactly what we had wanted it to be. In fact, it was way better than that.
My sister, Somya, and I did not take the services of any travel agency and did not buy any tour package for our trip. We both agreed that it was worthless to be bound by tours provided by agencies after spending a humongous amount of our hard-earned money on their clichéd, overused and abused itineraries. We made our own itinerary with inputs from our acquaintances who had travelled to Turkey, and the help of several travel sites. We decided to go to five beautiful cities in Turkey – Istanbul, Ephesus, Pammukale, Antalya and Cappadocia. Coincidence is that our host in Pamukkale informed us that this is the most popular travel route for travelers coming to Turkey. So after days of research and planning, my sister and I finally booked our flight tickets and accommodations. We did not want to stay everywhere in hotels as we wanted to meet Turkish people and experience their lifestyle. So we used AIRBNB to book bed and breakfast accommodations. BNB is a popular way for travelers to stay in the homes or apartments of locals. We chose the houses with the best reviews that were in our budget. However, in Antalya we booked a nice beach-facing hotel and in Pamukkale and Cappadocia we booked cheap hotels. We decided to fly Emirates because we wanted to make a short trip to Dubai. Finally, we came up with a 20-day-trip. We kept 14 days for Turkey and the rest of the five days for Dubai.
Finally, after months of waiting excitedly, the week of our trip arrived. We were flying to Turkey on September 22. I bought a 40 litres backpack thinking it would save me the trouble of dragging along a suitcase on a backpacking trip. Turned out, I had never been so wrong.
A day before our trip we came to know of a big goof up we had made. It so happened that to visit our second stop, the ancient city of Ephesus, we had booked a BNB in the month of August instead of September and amusingly, we never cross-checked. Neither did the man who gave us a visa. Therefore, we had lost around 6000 rupees already. Nevertheless, we booked another BNB in Izmir. Izmir is the third largest city of Turkey and is at a distance of one-and-a-half hours (from train) from Ephesus. Finally, we were all packed and stuffed and as we went to bed that night, we could barely sleep due to the excitement and a little nervousness.
TURKEY!!!
So, the day was finally here. We had an 11 'o' clock flight from the Indira Gandhi International Airport in New Delhi. We woke up early and were already on our way at seven. At 11 our awesome flight took off, and we were thrilled as hell. After a short stopover at Dubai airport, we were in another Emirates flight, which was way better than the one from India to Dubai. And boom! Here we were.