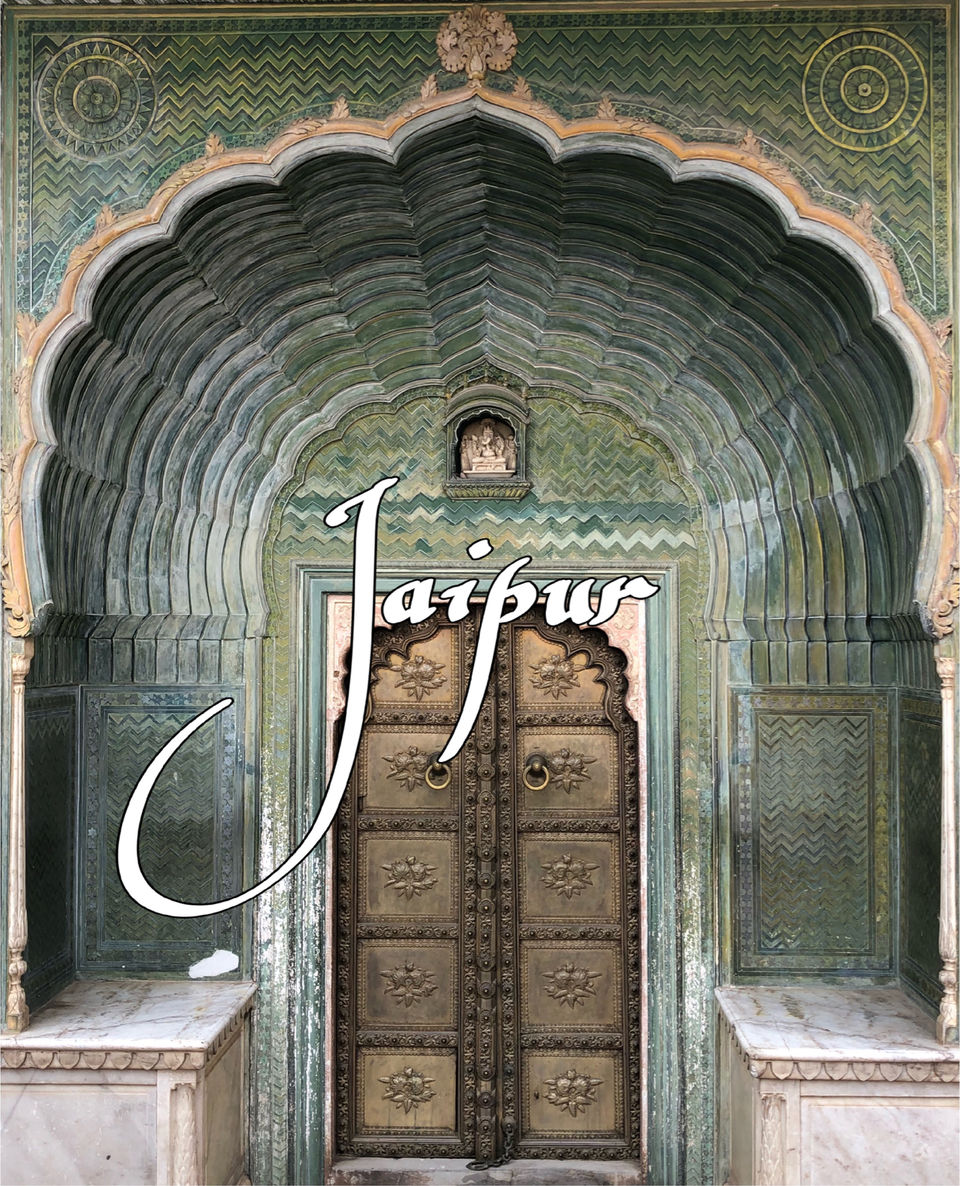 Jaipur is one of the most beautiful cities you'd ever visit with all its royal palaces and pink hues!!..now,the challenge ahead was to cover most of it in one day.minumum of 5 days are required to explore the city if you're not in a hurry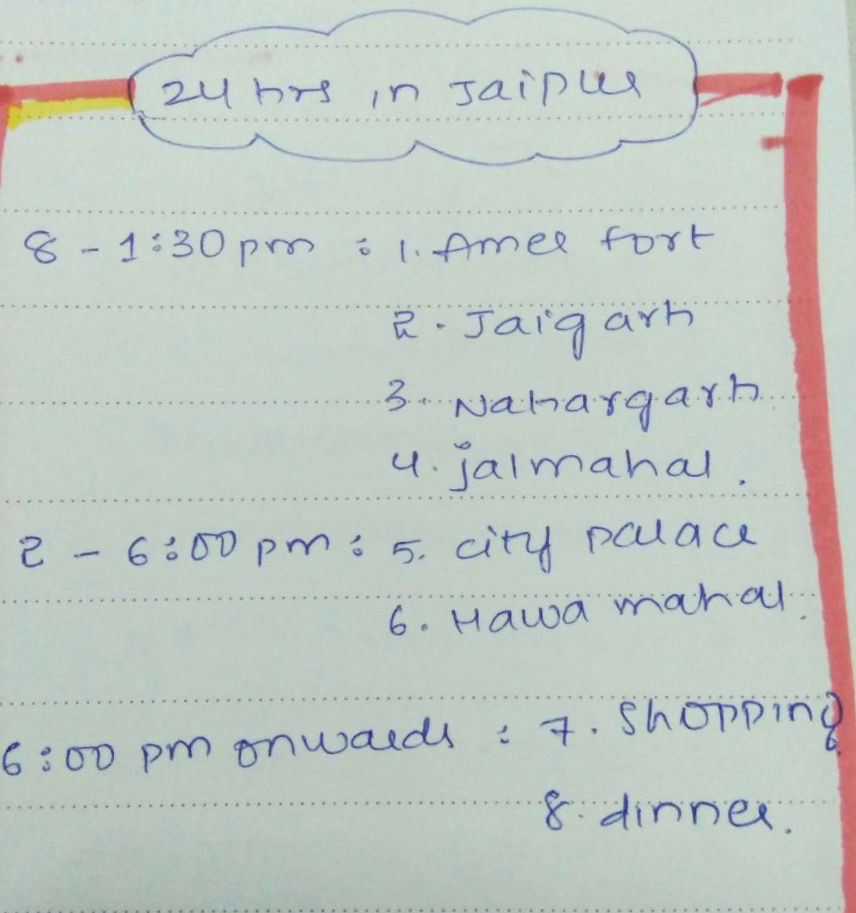 1.AMBER FORT
This fort is located on a hill and offers some seriously beautiful views.ticket fare is about 50rs but student discount is available all through Rajasthan!!..enter through suraj pol gate and a huge courtyard welcomes you.there's a kali maa temple inside the fort where royal families perform rituals till this date.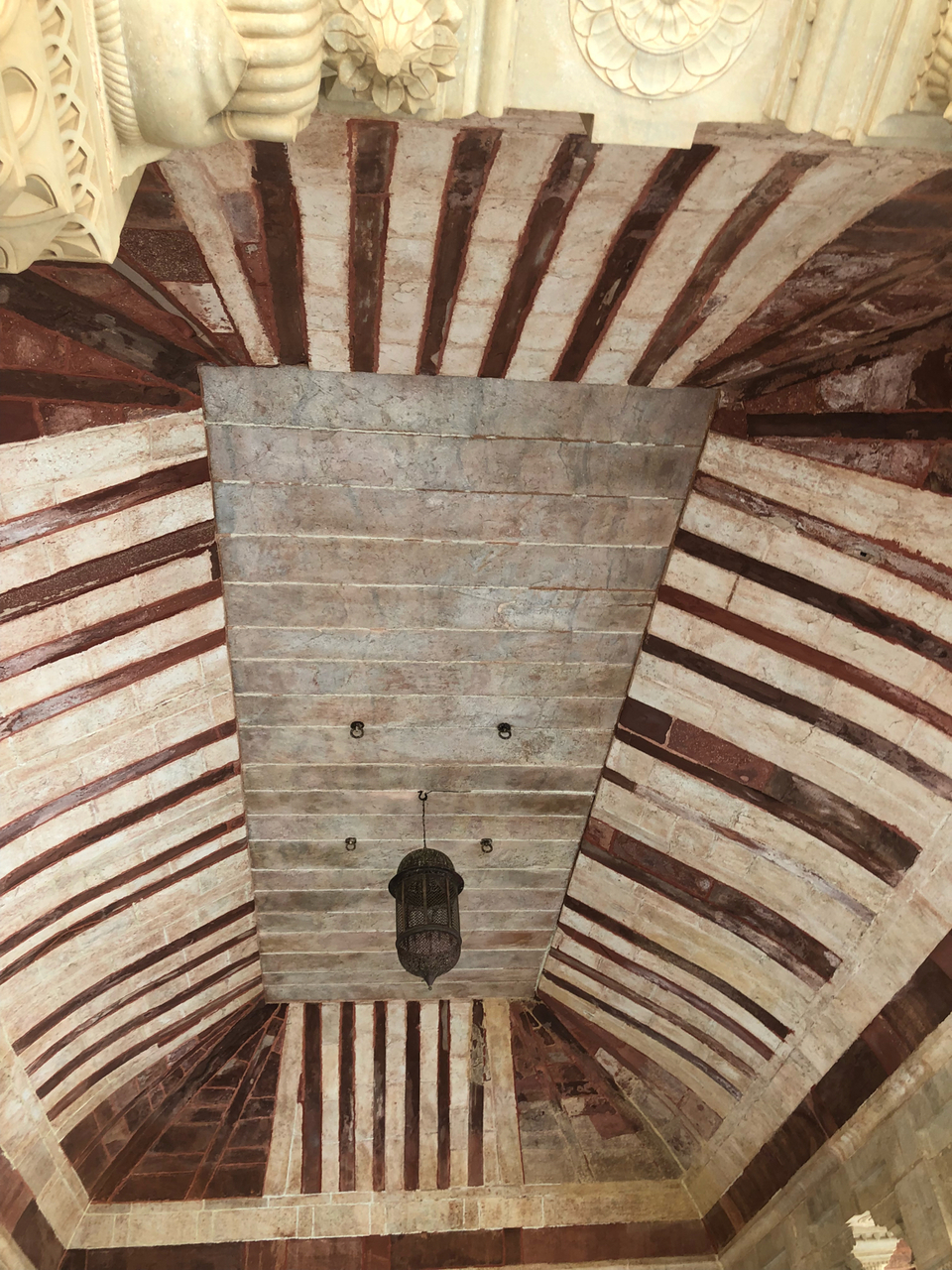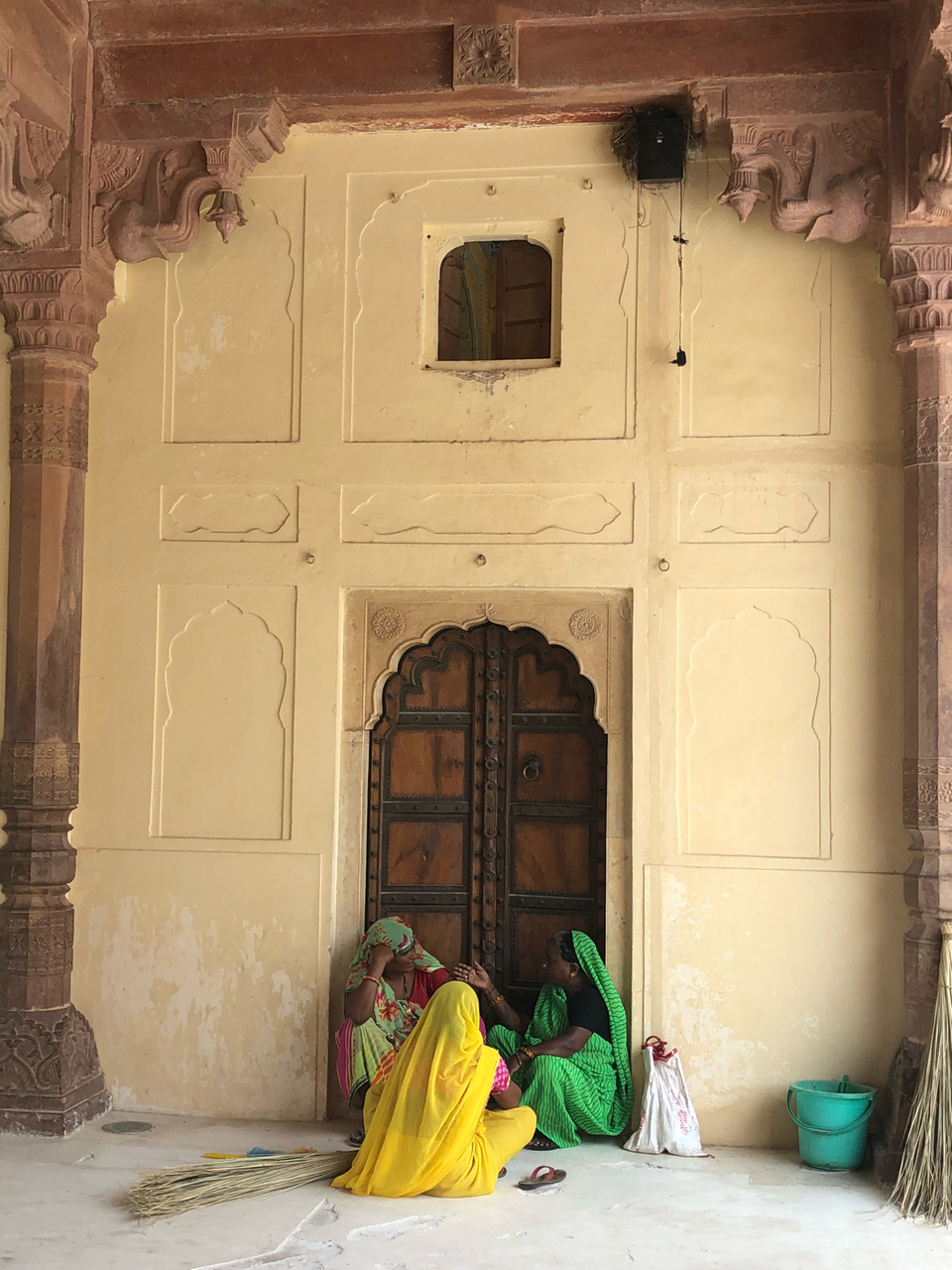 Inside the fort,there are many beautiful symmetrical corridors from where you can watch the whole city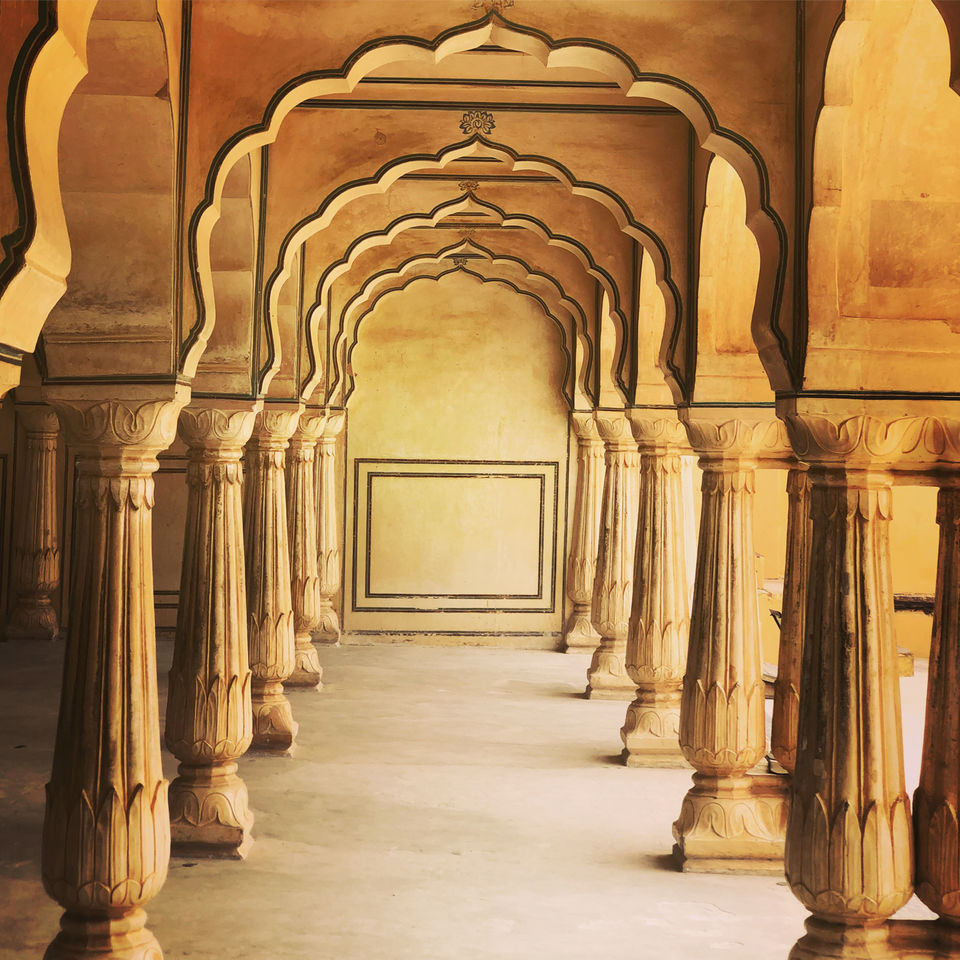 You'll get to see the beautiful rose garden dedicated to jodha by akbar..this is really special as Rajasthan being a desert state never had flowers in it's natural habitat but,look what love makes ppl do????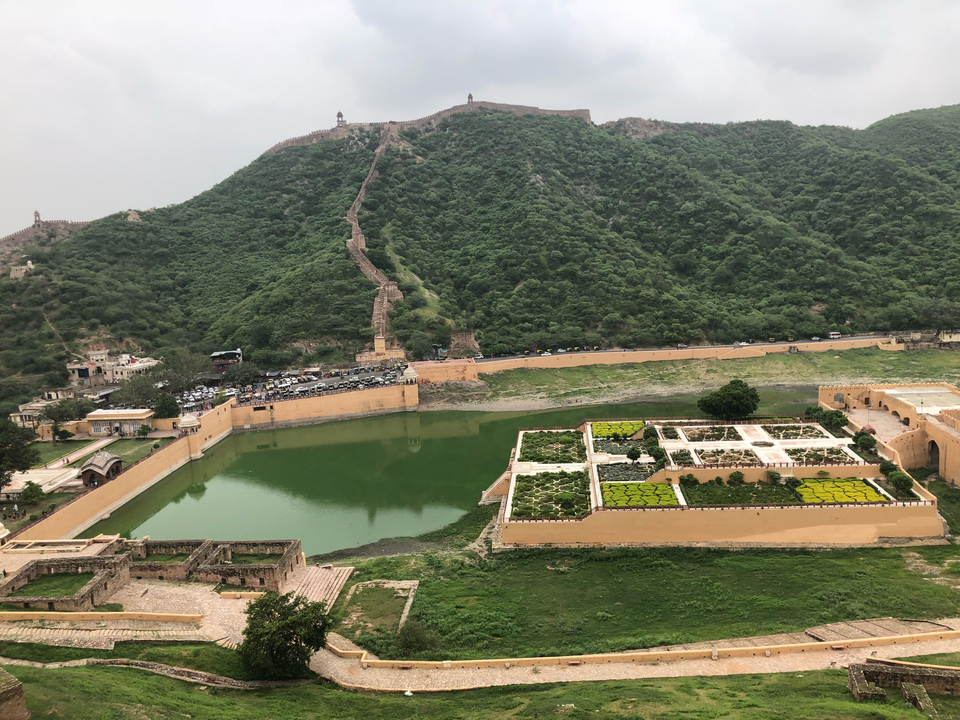 Then there's the infamous 'sheesh mahal'..completely embedded with mirrors.only few diyas can light up the whole place and gave enough warmth in winters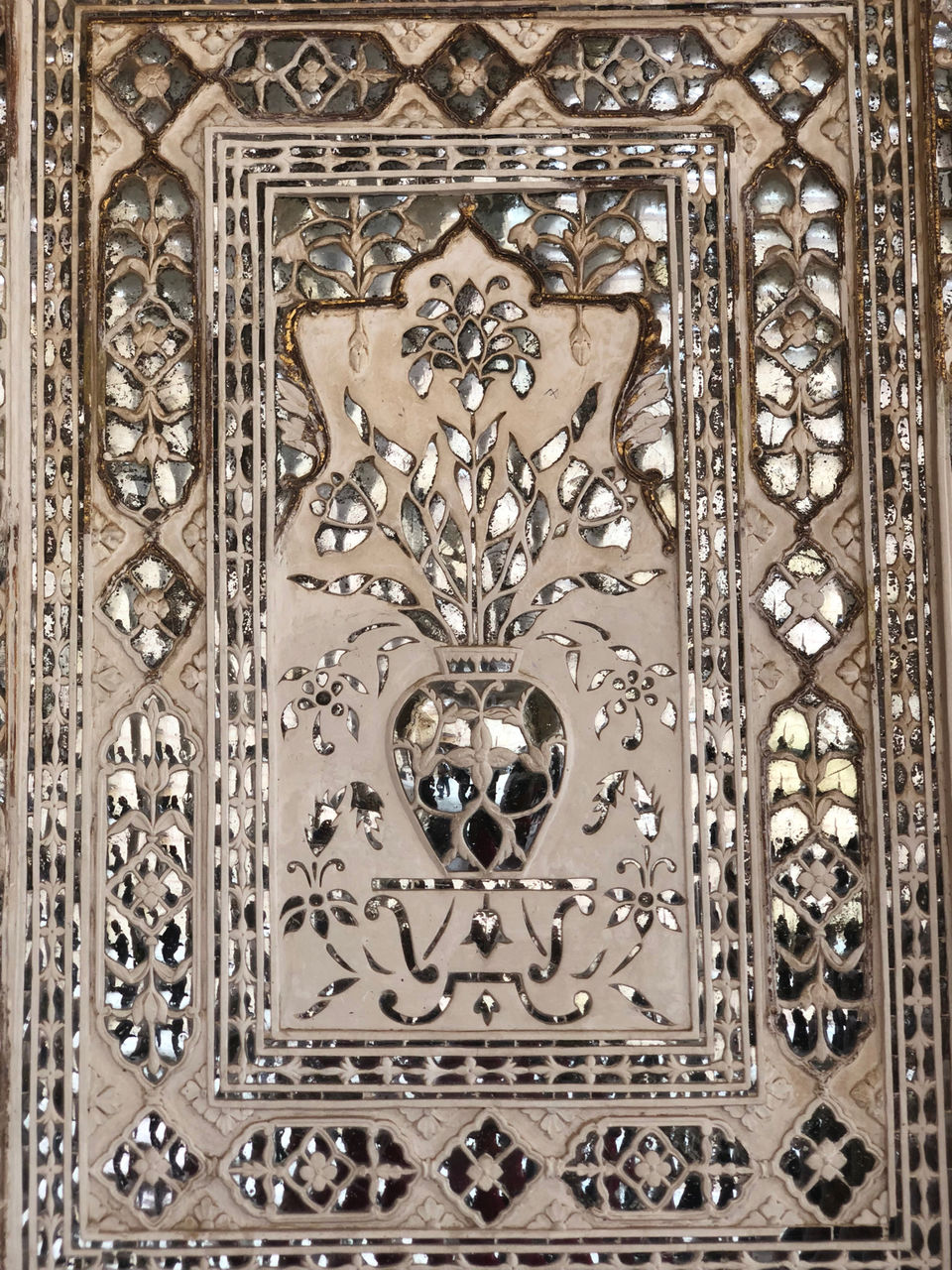 There's beauty in every corner and every motif on the wall you'd see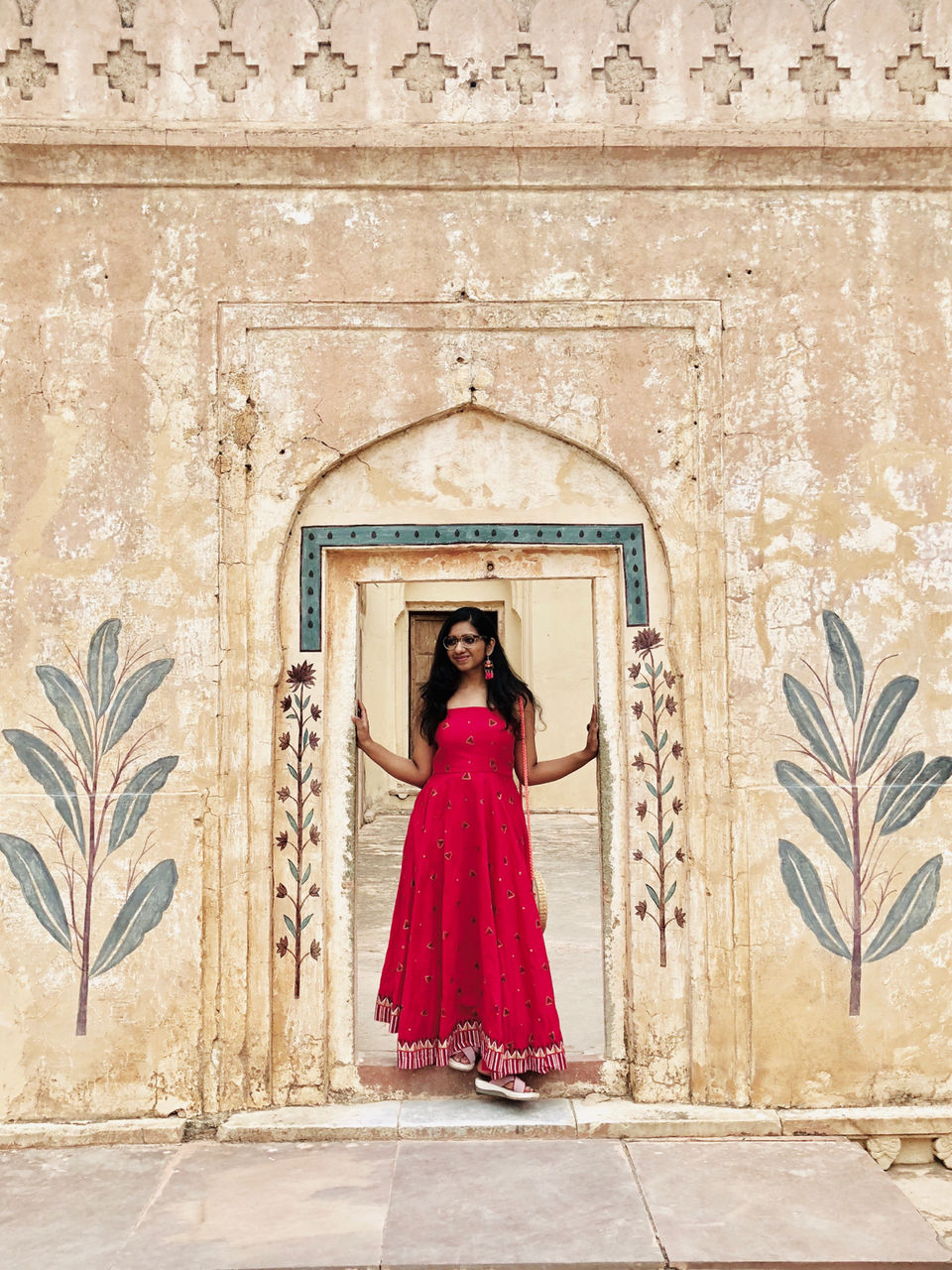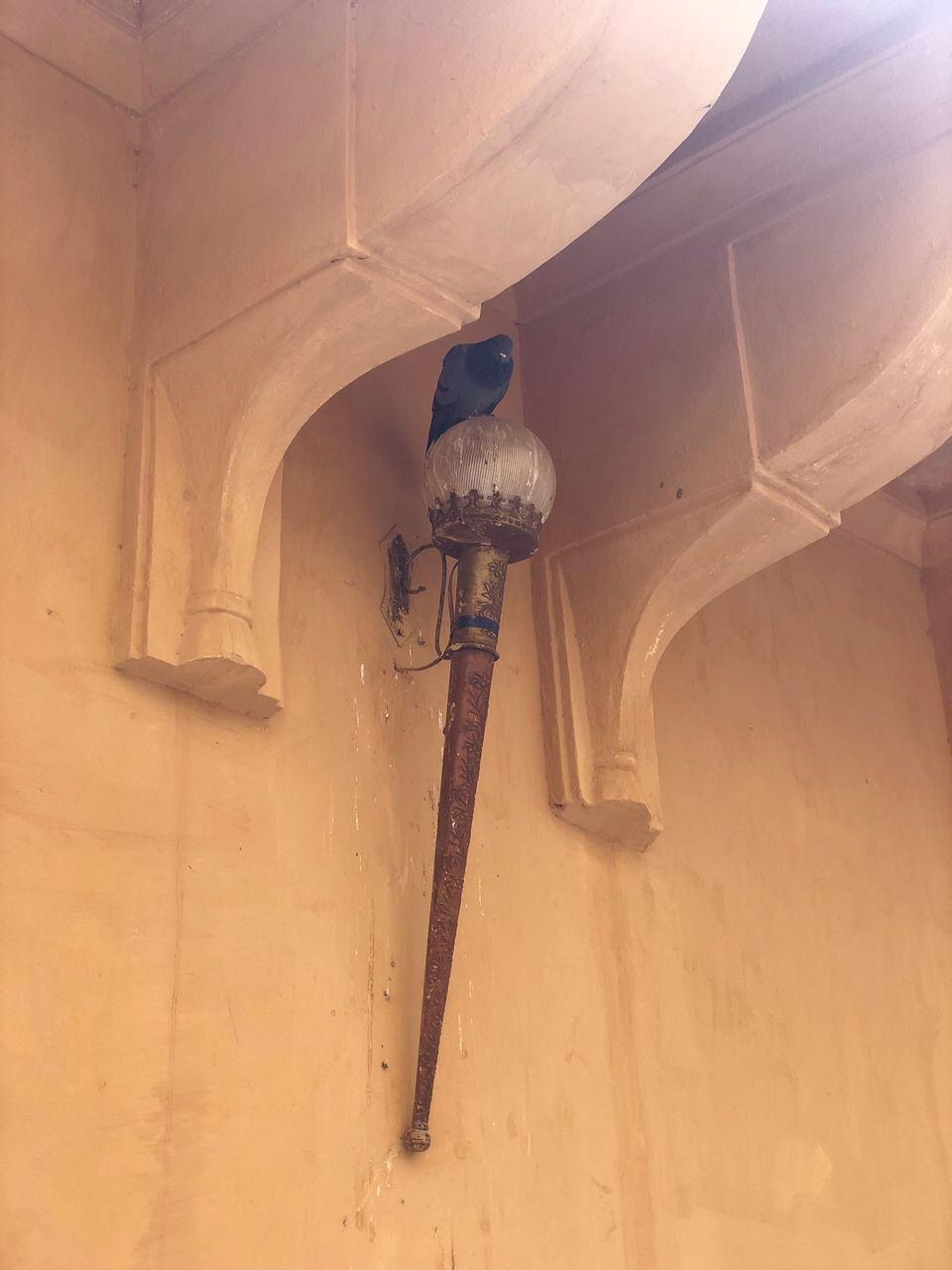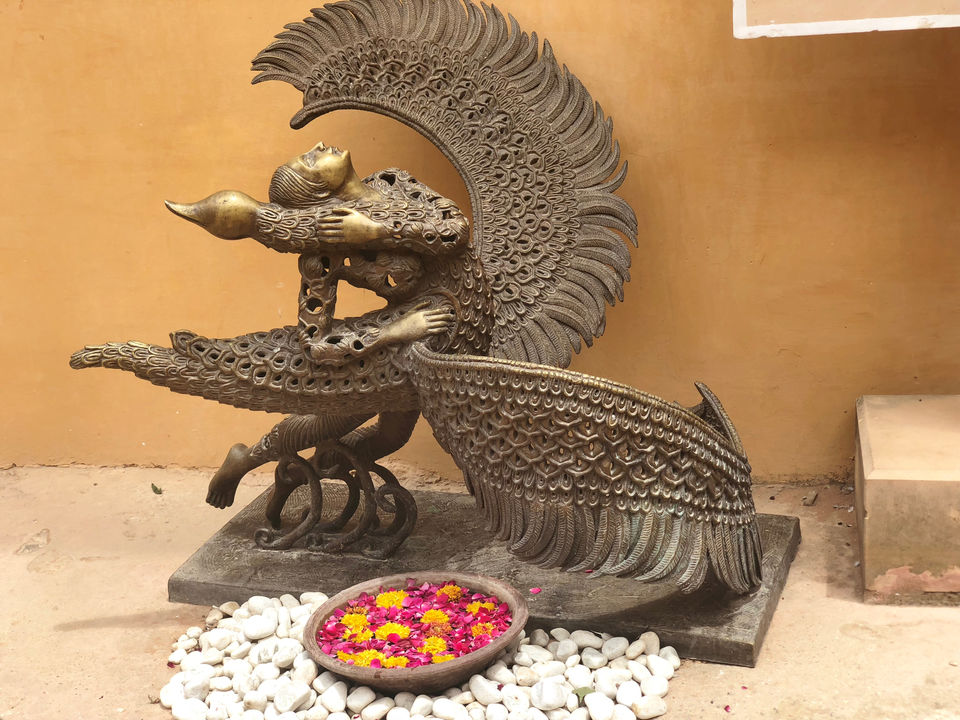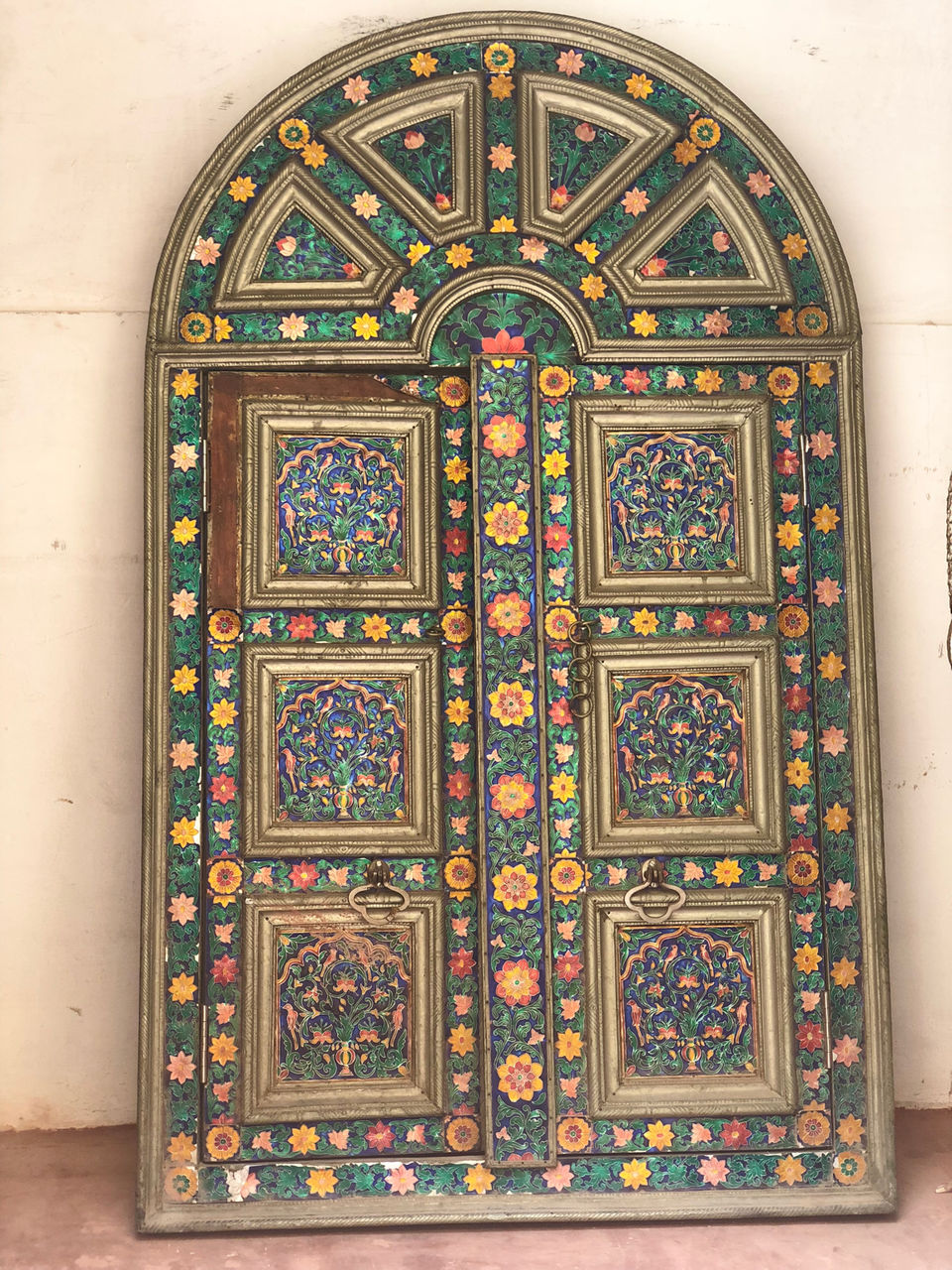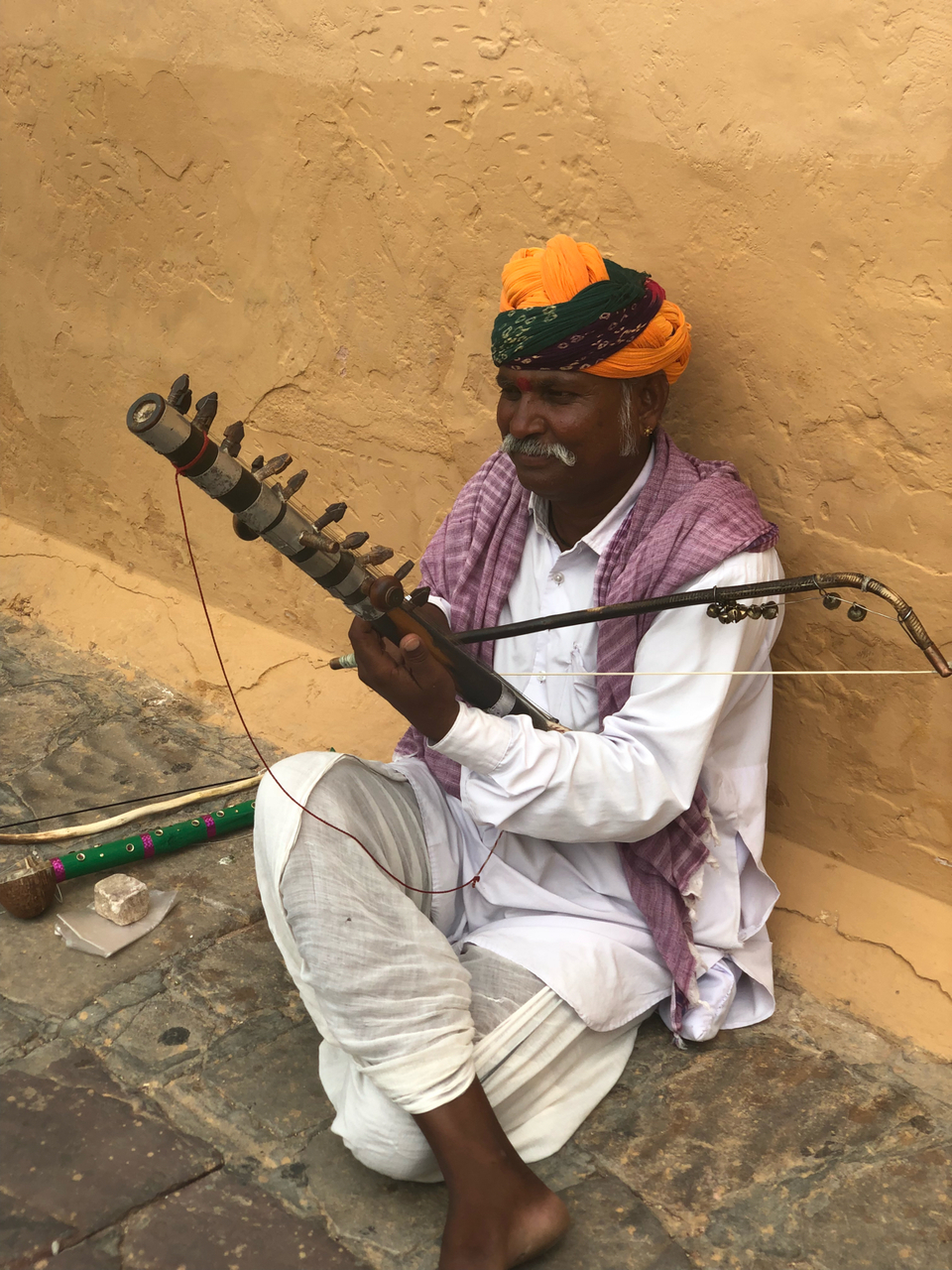 One would never regret visiting this water tank used by royals..this is considered an architectural wonder and is breathtakingly beautiful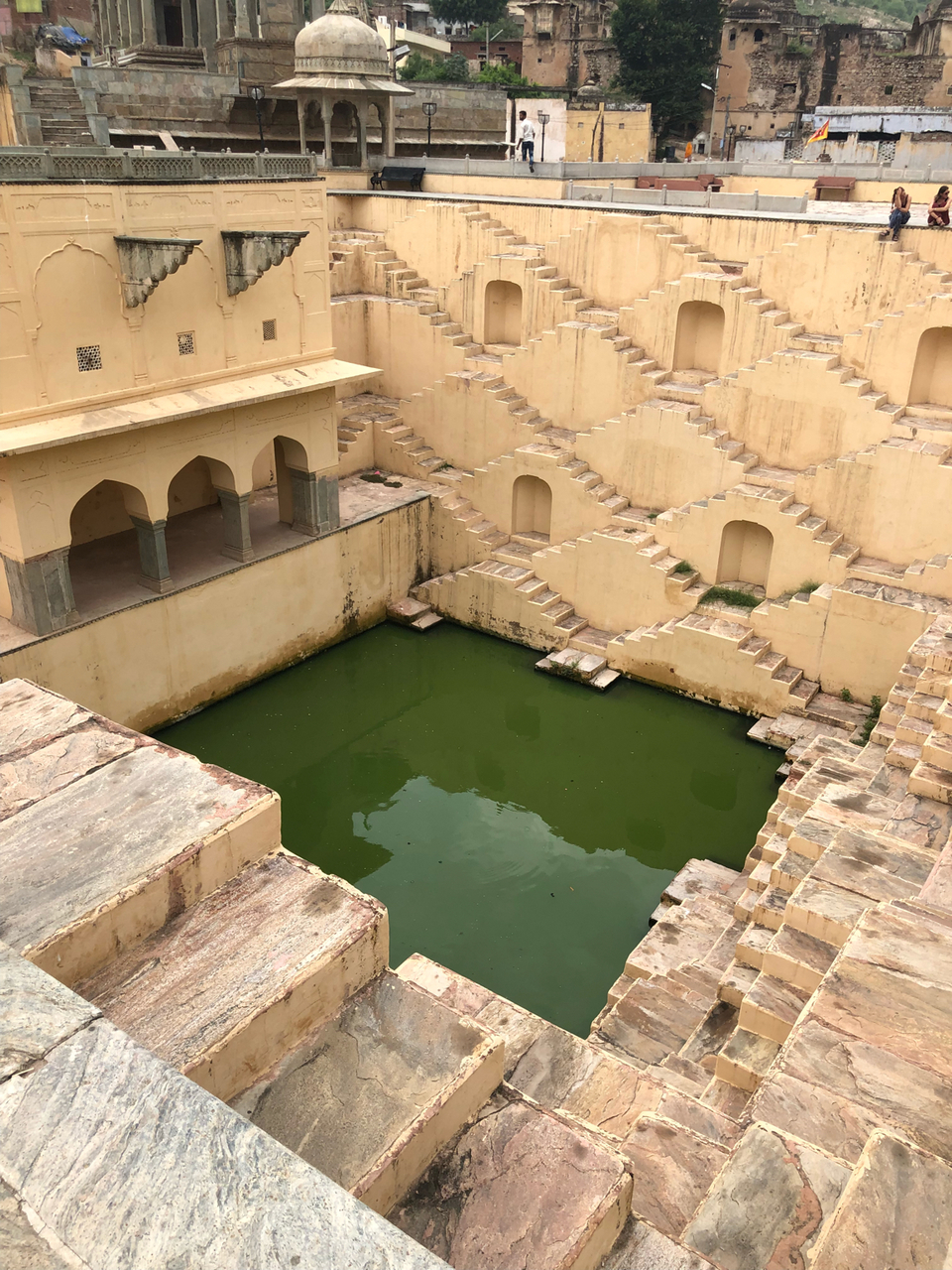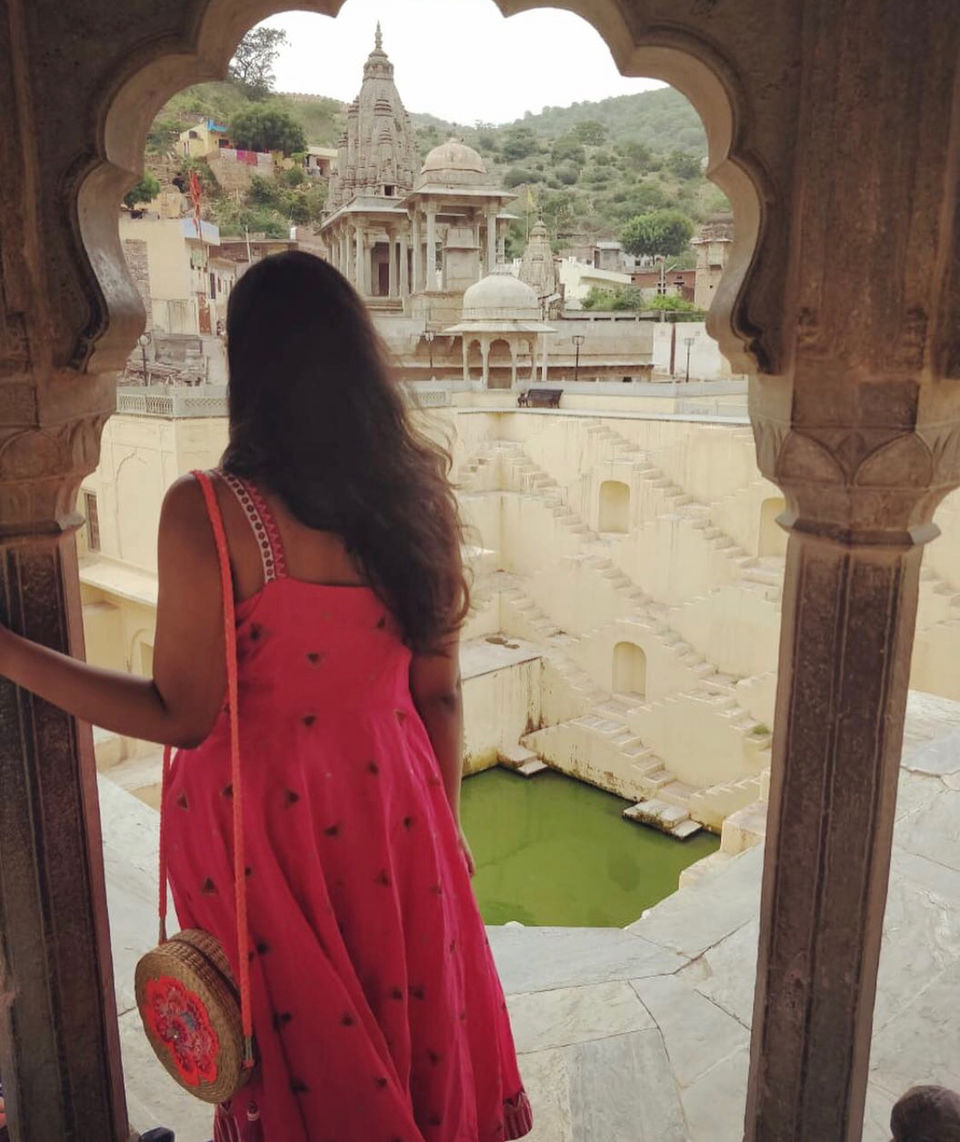 This palace will make sure you regret for not taking birth in some royal family ????....there are four doors specifically designed like peacock door etc and they'll make sure that you stare at each of them for a minimum of 10mins!!..you can also witness puppet show and some other activities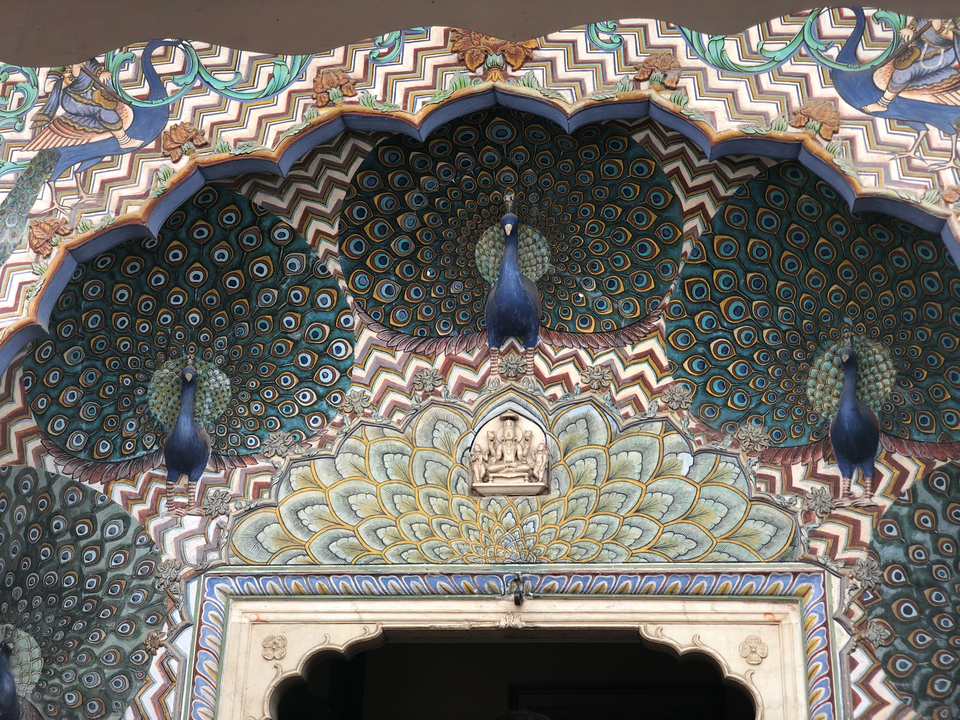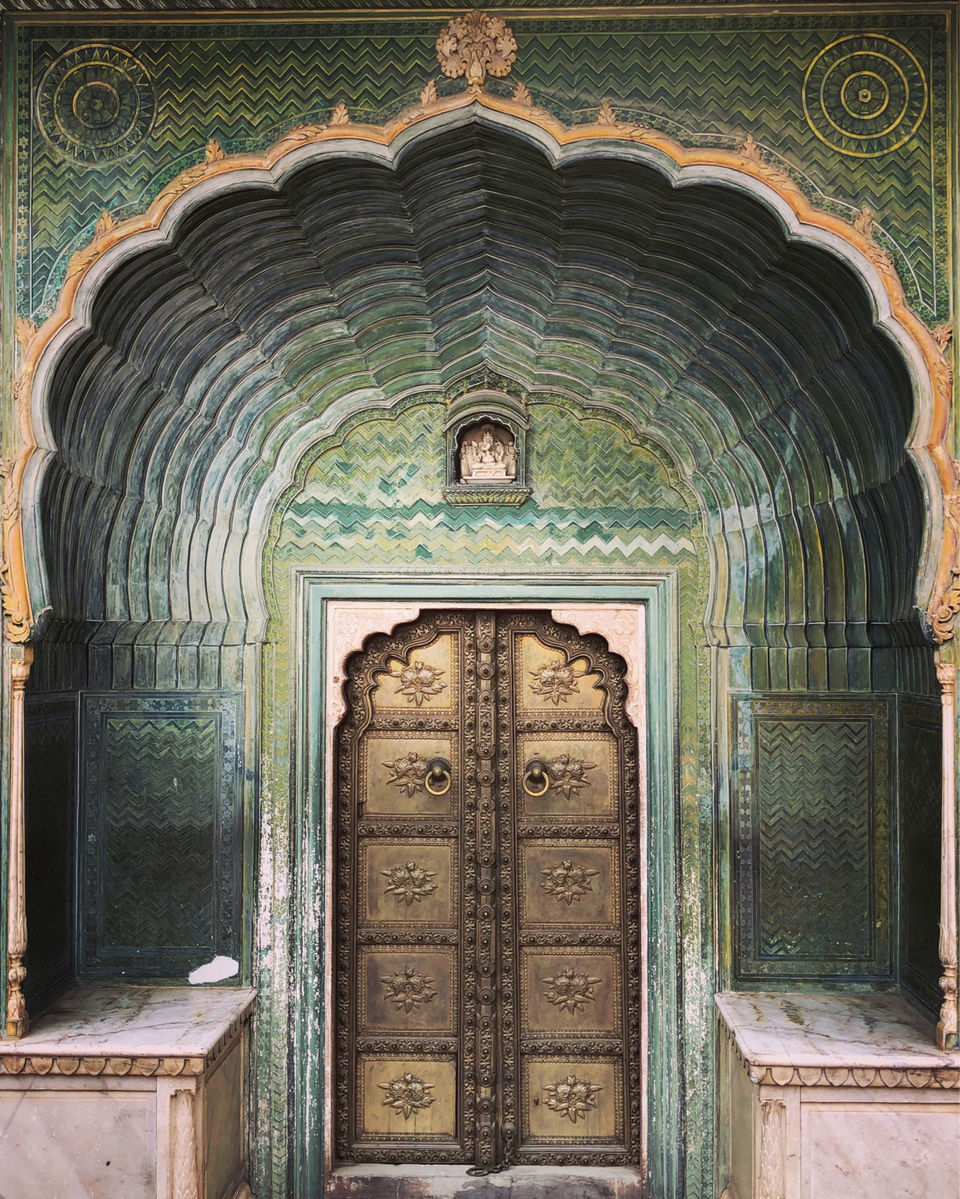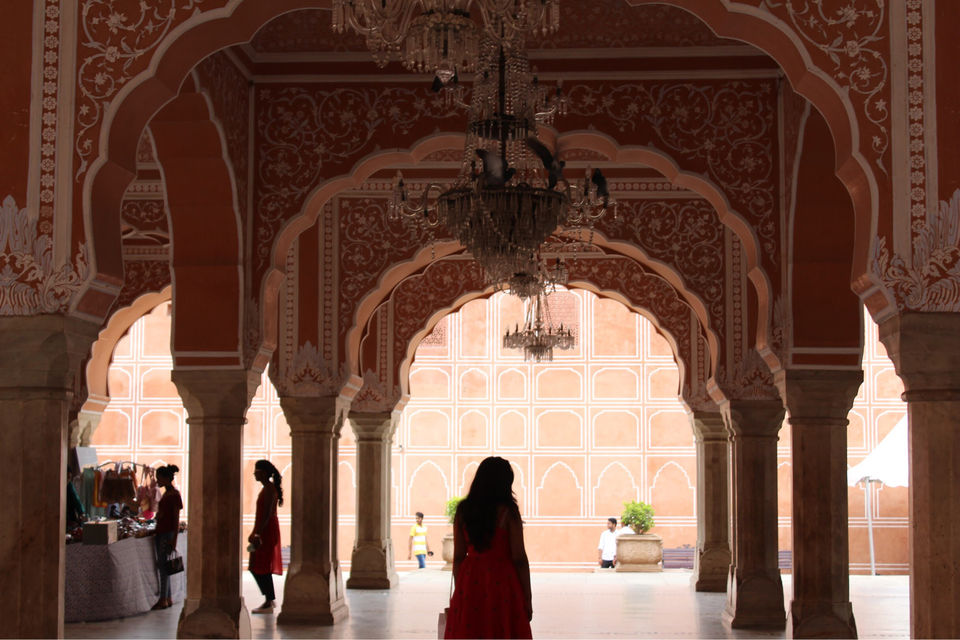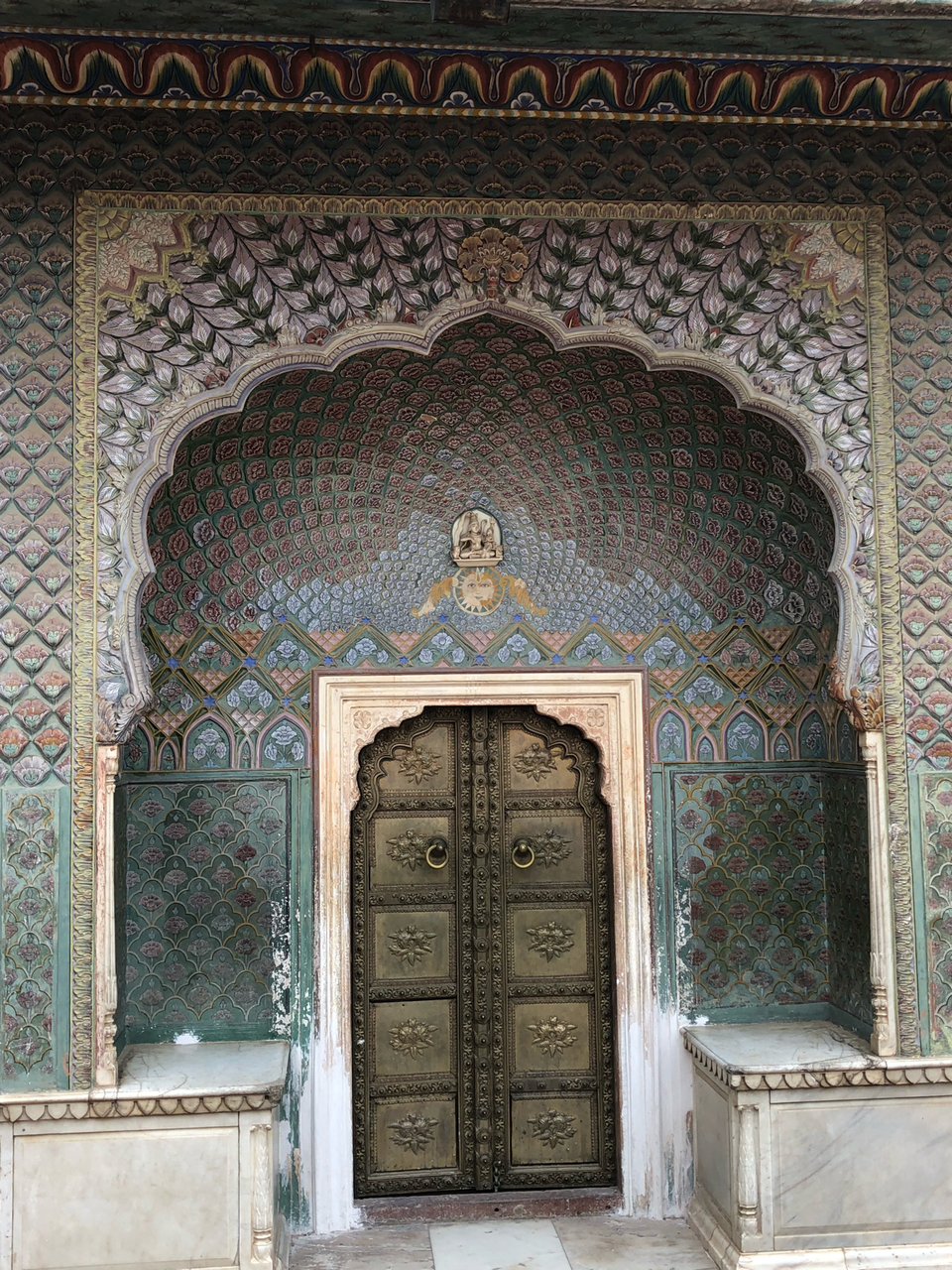 This mahal is more windows than wallsand is in the middle of city!!..you can have a nice tea at nearby cafes and take a leisure view of it.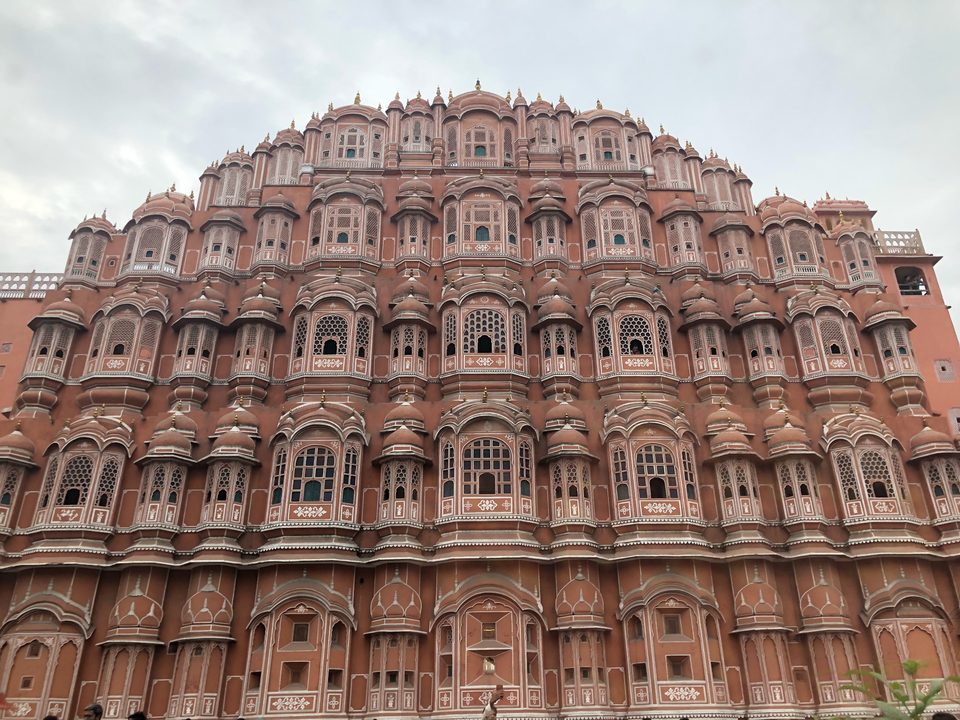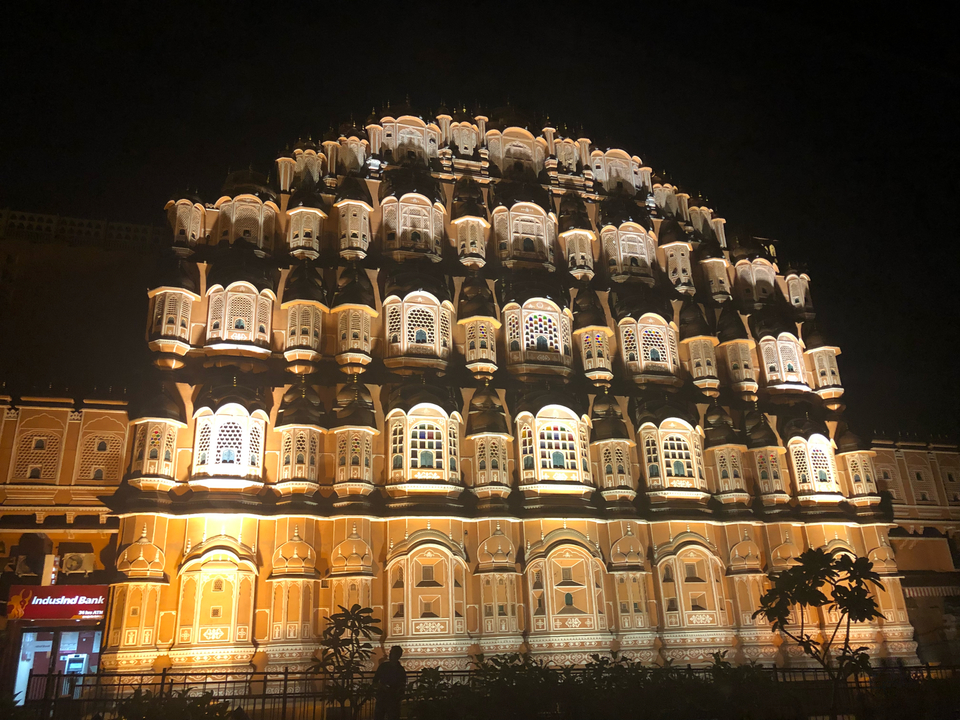 Not every beautiful thing can be captured!!..by this time my mobile's battery drained out .but,trust me..night view of this place can give you goosebumps.this mahal is not for public visitors so,you only get to watch it from some distance but just sit on a park bench near by and marvel at this beauty!!
Other places you can visit are:
Jaipur is also famous for it's shopping options.you can find beautiful antiques and gemstones as you stroll through some crowded lanes full of colour and culture.