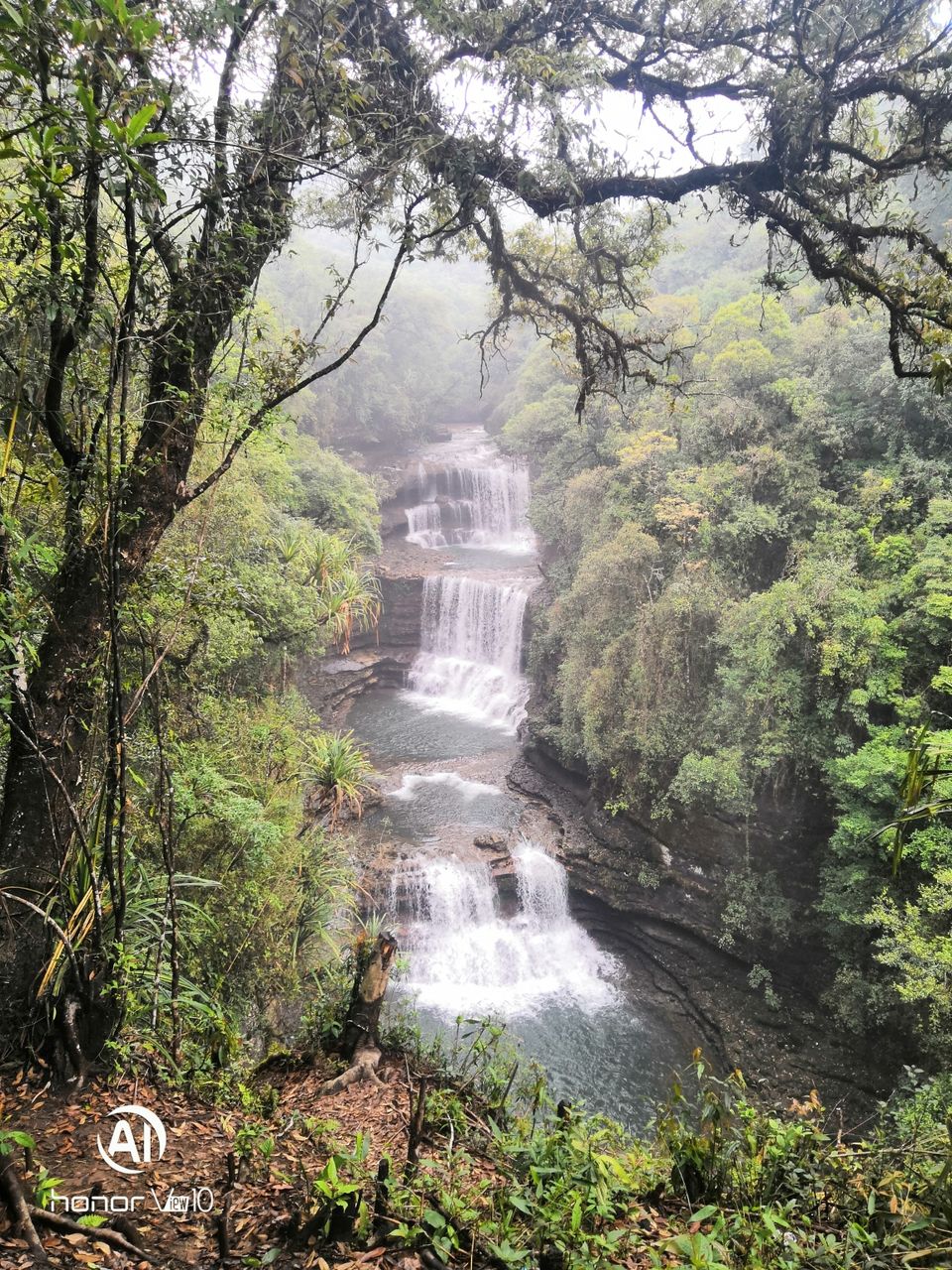 Often we do party with friends and I really can't count how many time I did. But yes one party I probably will never forget which I can give a tag of Crazy Party. The night we decided three of us(friends) will do party in the evening and the duration even can't couny how long it was.
The mid of party around 10pm the food & other belonging was finished and we thought to go out for a small drive and come back with party belonging, I told my security guard that will be back within 1hr. First we went to shop to get our things and then we thought to drive towards khanapara Gs Rd of guwahati. We were dancing and enjoying, the friend who was driving fueld the car and then we even can't recall that we were get into the way to Shillong. We were so happy and enjoying while it was around 2am we reached Shillong at one of our friends place, we woke him up and captured his single bed by 4 of us and slept
Next morning we understood that we are at Shillong so thought to give a nice trip by going towards a new and beautiful place of Way se dong. And we visited the place it's and awesome place, to reach the destination you have to drive around 1.5hrs from Shillong and then you have to go down by scary 100around stairs but the beauty which you will get that is speechless.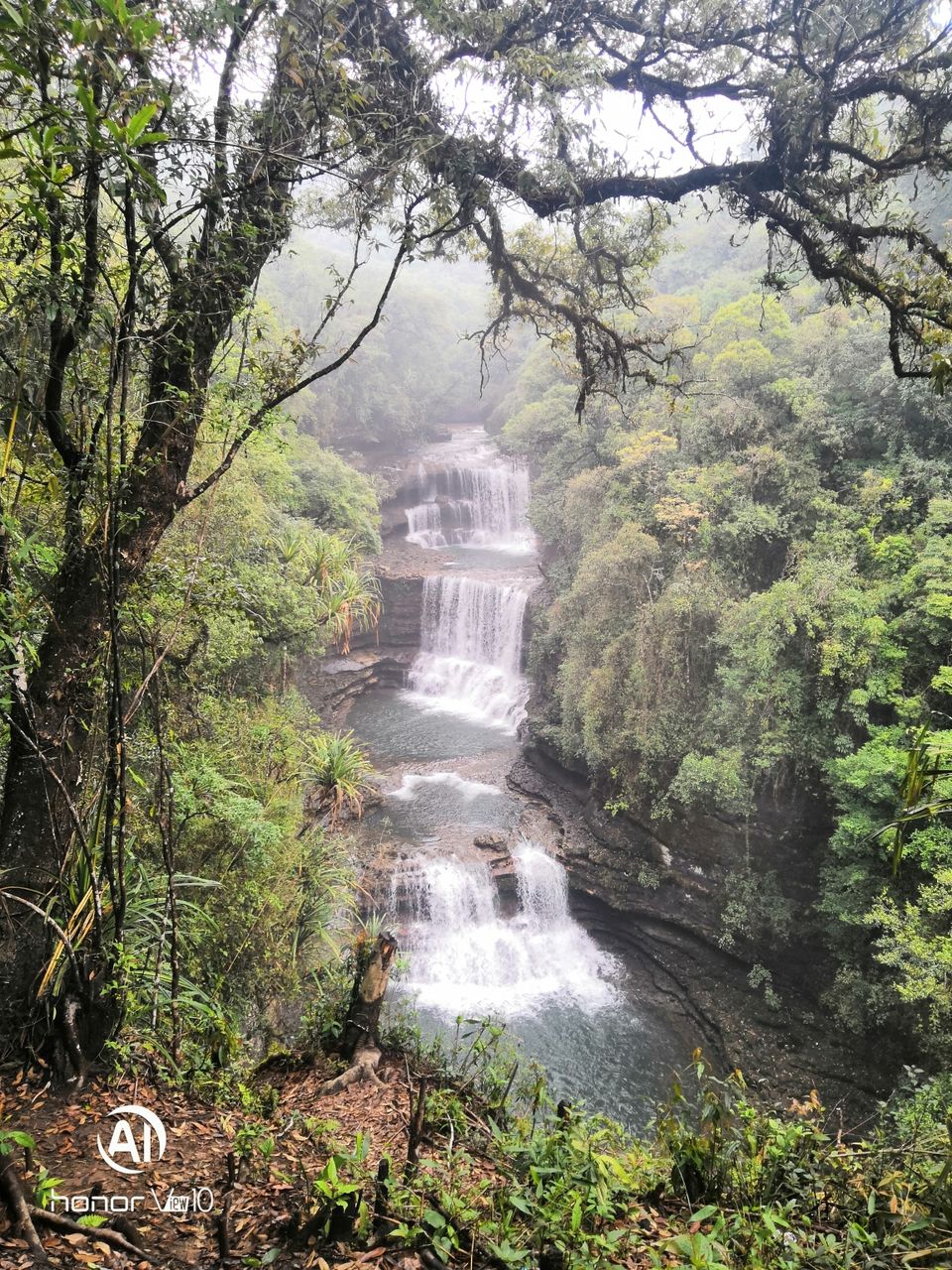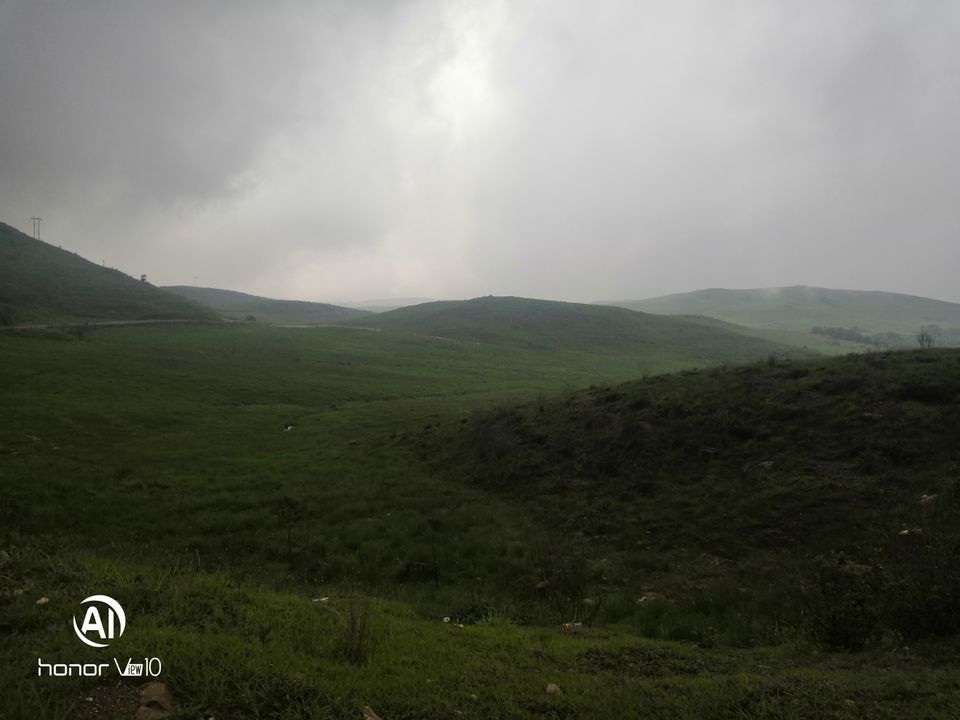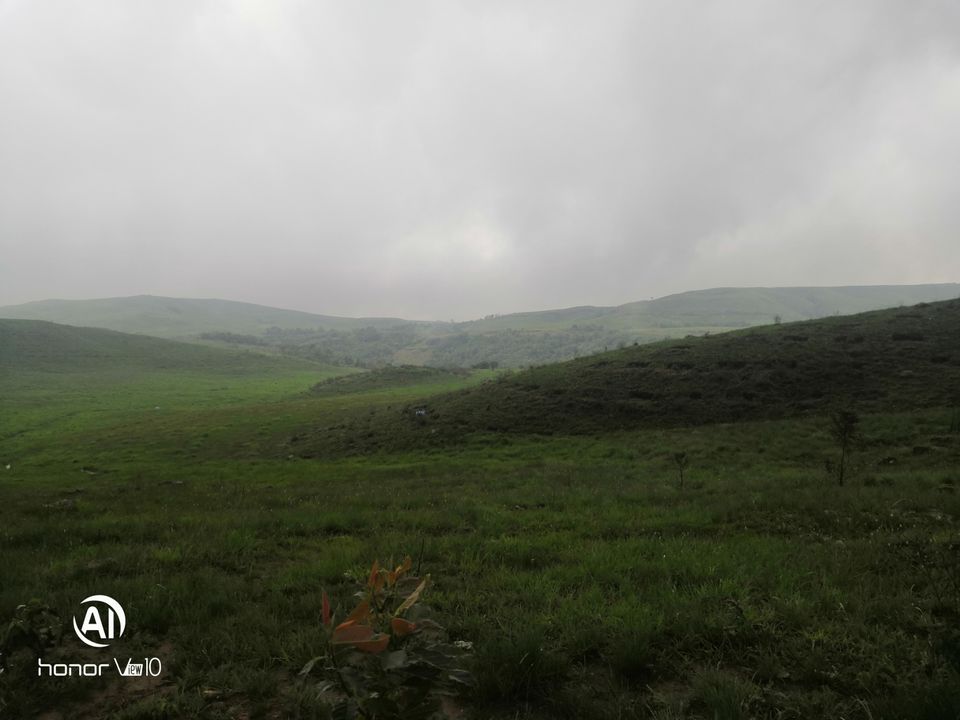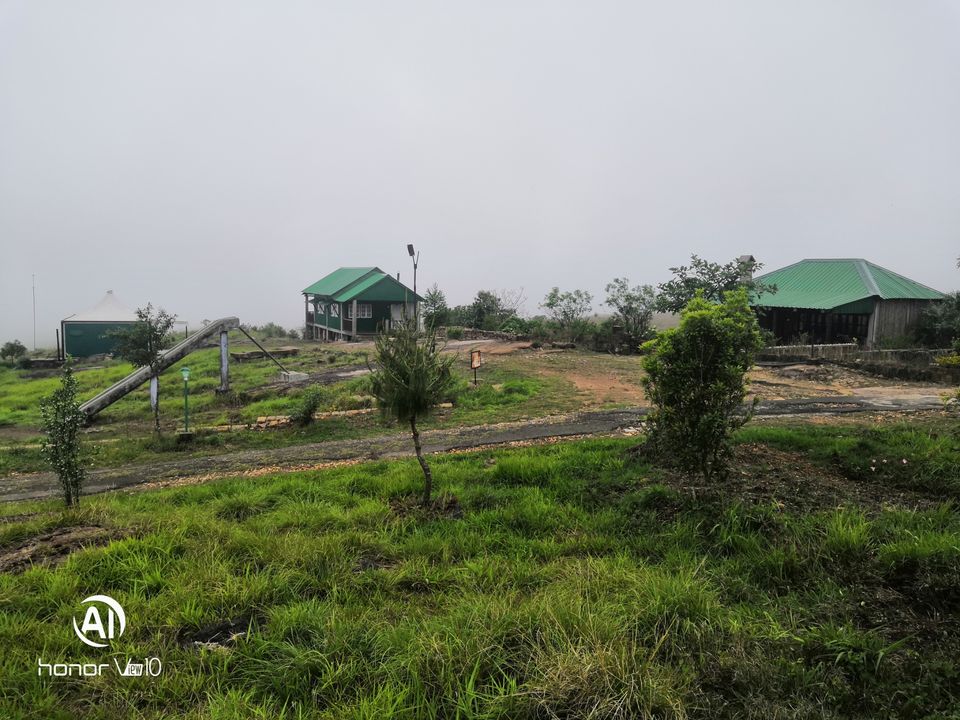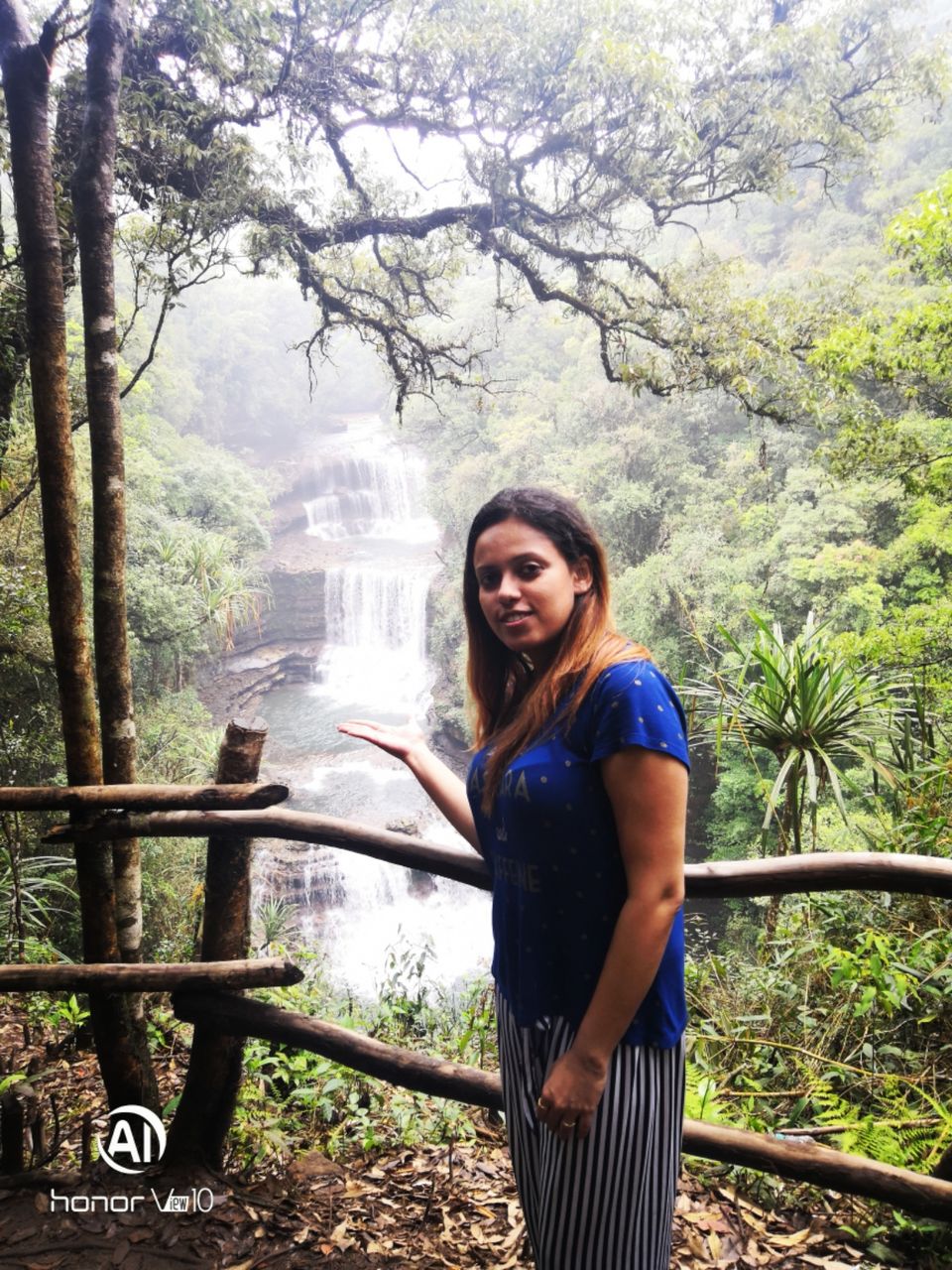 We enjoyed there a lot with the beauty of North East as we didn't have any extra clothes and we were at our homely dress so we couldn't stay there long as it was chilly weather so after having lunch by night we came back to our destination Guwahati.
This was *#My Crazy Party*