We reached Bali at around 1am. (Central Indonesia Time)
Time zone in Bali (GMT+8)
I took us good 2 to 3 hours to leave from the airport. We had booked the hotel including pick up and drop services to airport to avoid any last time inconvenience as this was my first trip abroad.
We had booked everything in advance. Our pick up was scheduled at 1:30pm from the Hotel Lobby. We were tired enough to wake up and have our breakfast but we made sure to eat lunch before we start.
Our driver was ahead of time. He arrived by 1pm.
Important Point : we took SIM cards directly from the Airport arrival section with unlimited calls and data plan for 7 days. We never had to rely on WiFi though you will see Bali is a place where you won't have any challenges finding data connectivity. Our Sim card worked fine everywhere except for the remote parts in Nusa Penida Island ( we will talk about it later)
Our driver first took us to a place where we saw the traditional way of making coffee from Lewak's (Animal) poop.
Uluwatu Temple is closed by beach. You will get a beautiful view. We went inside wearing our slippers. We weren't asked to remove it anytime. You can wear anything as long as you are decently covered.
We got to witness the famous Traditional Bali dance which is Kecak Dance. This is famous because there is no music by instruments however the music is from people from their mouths. I got to see few chapters from Ramayana.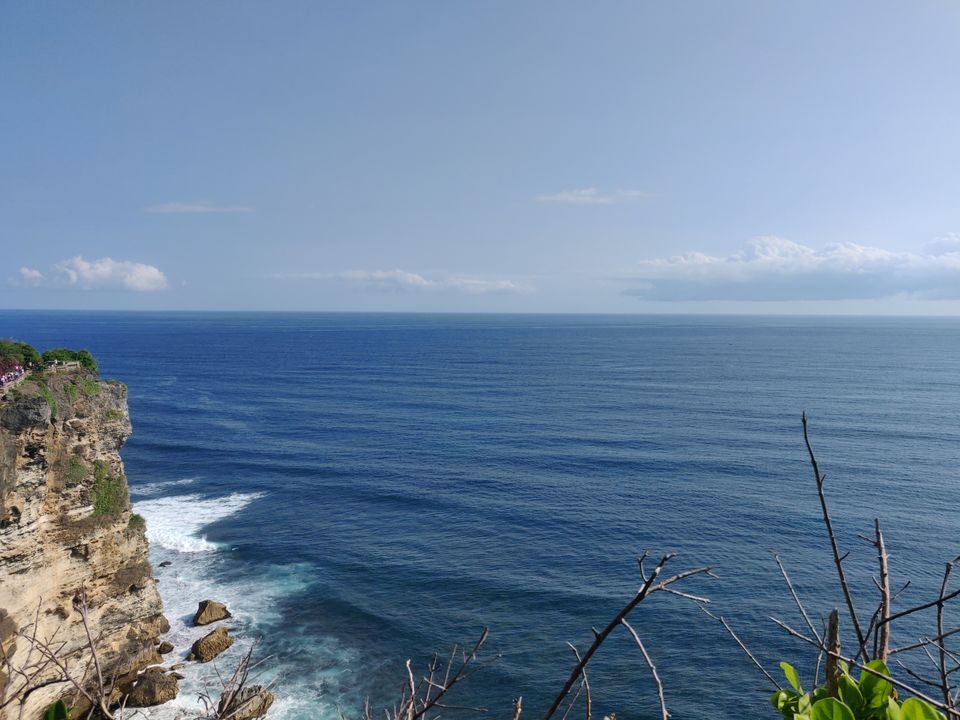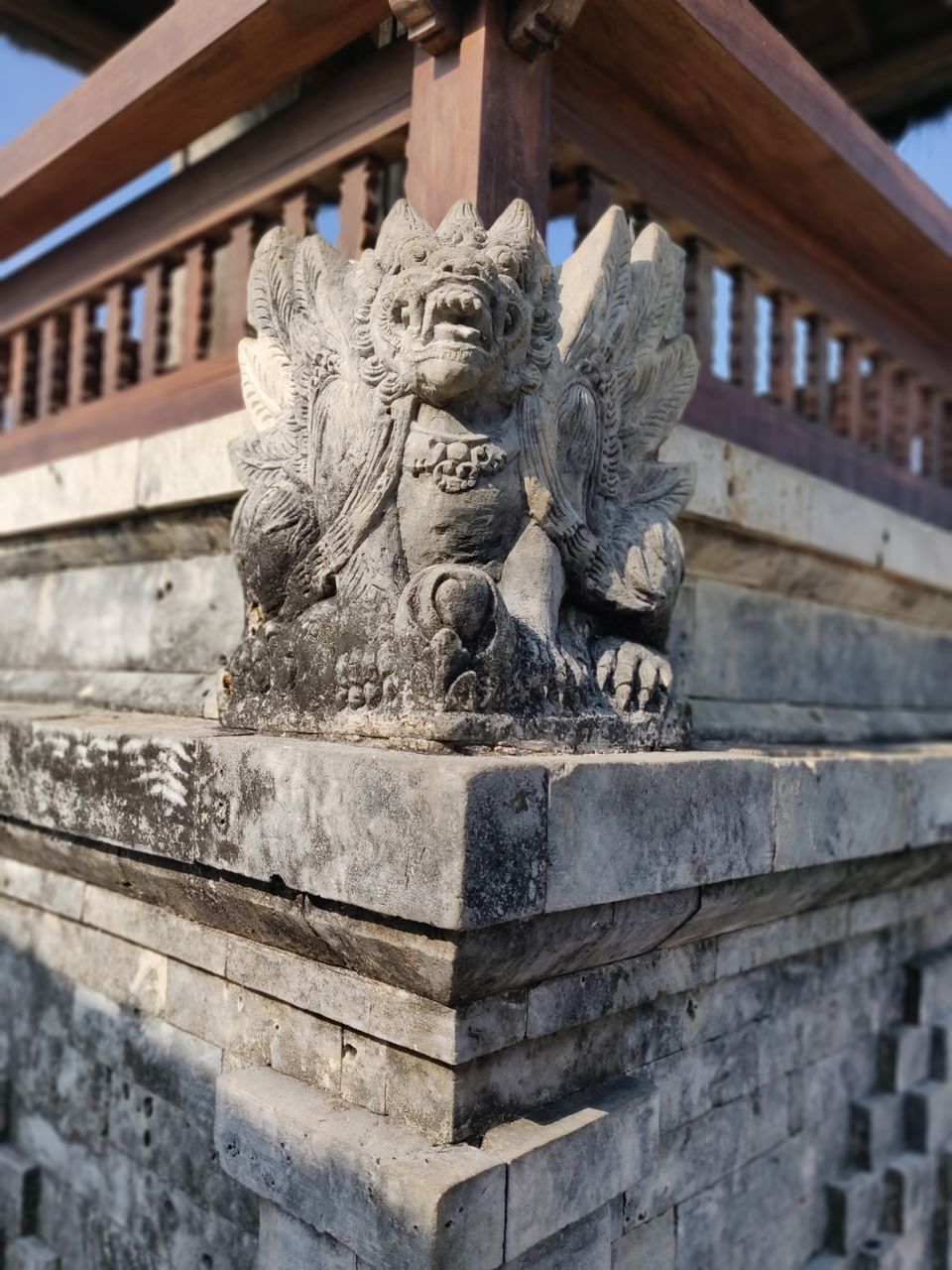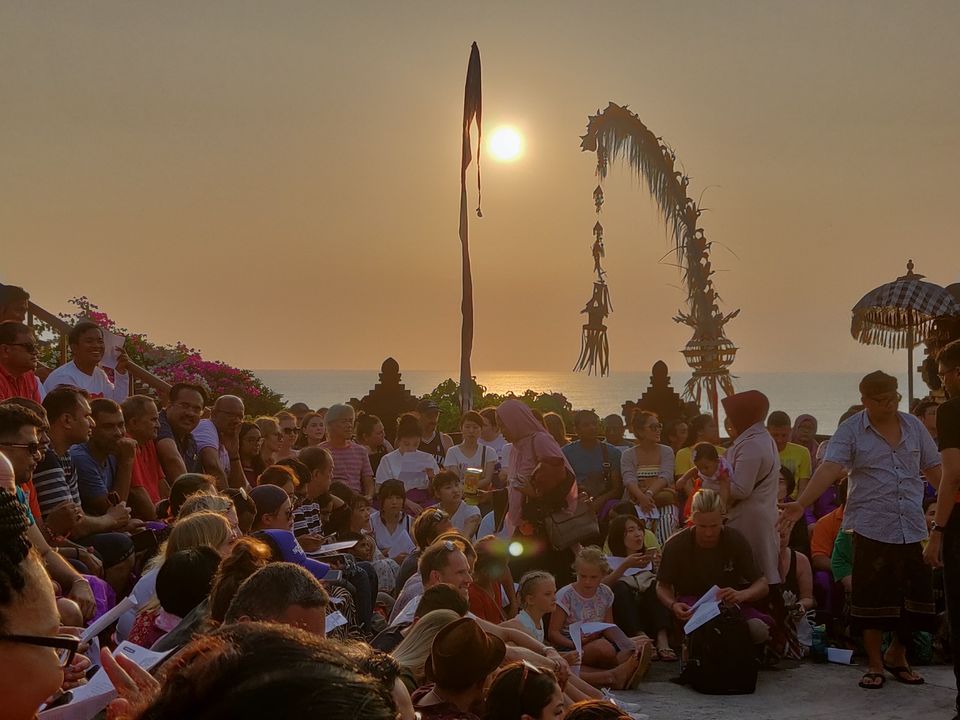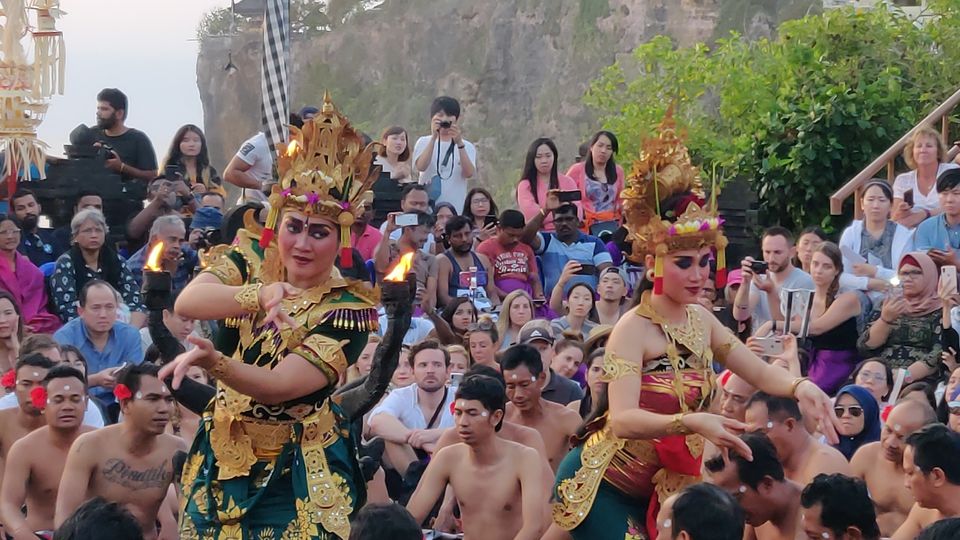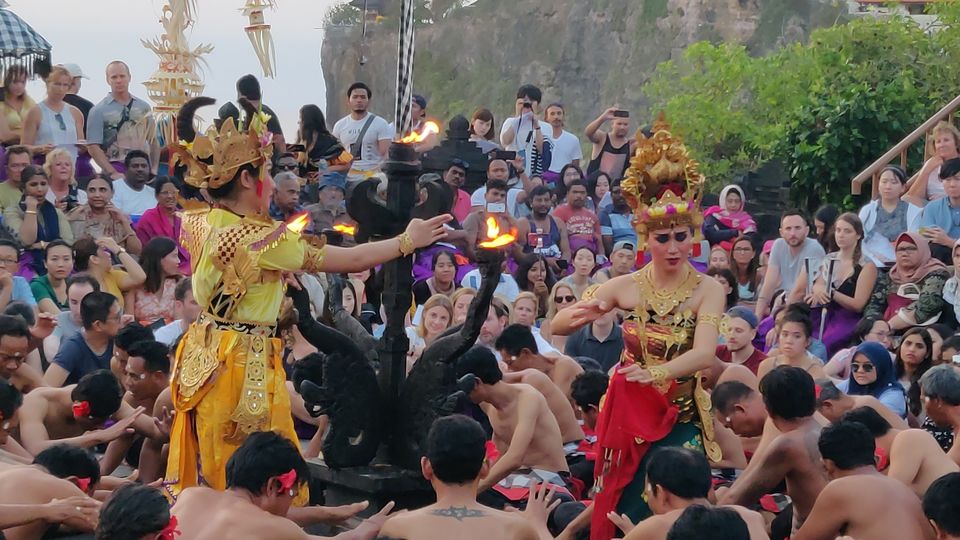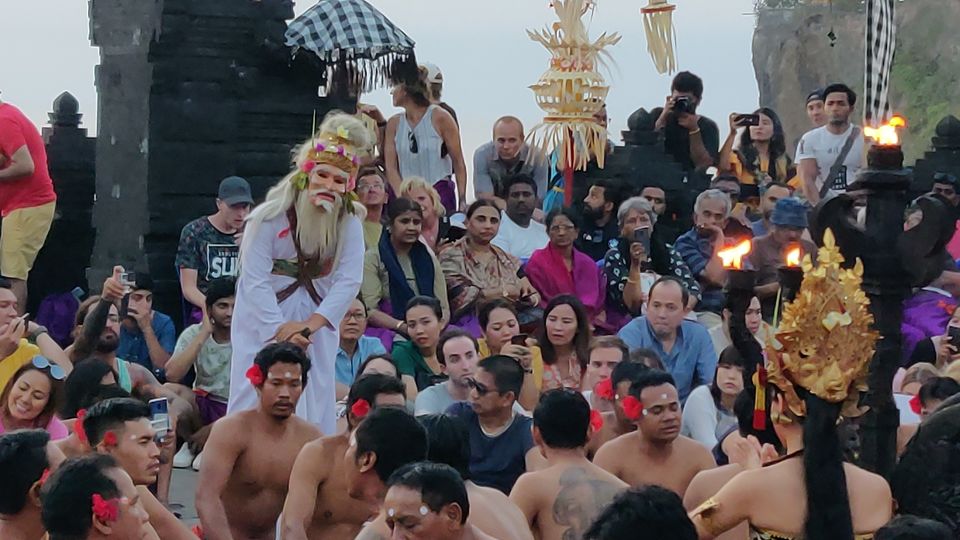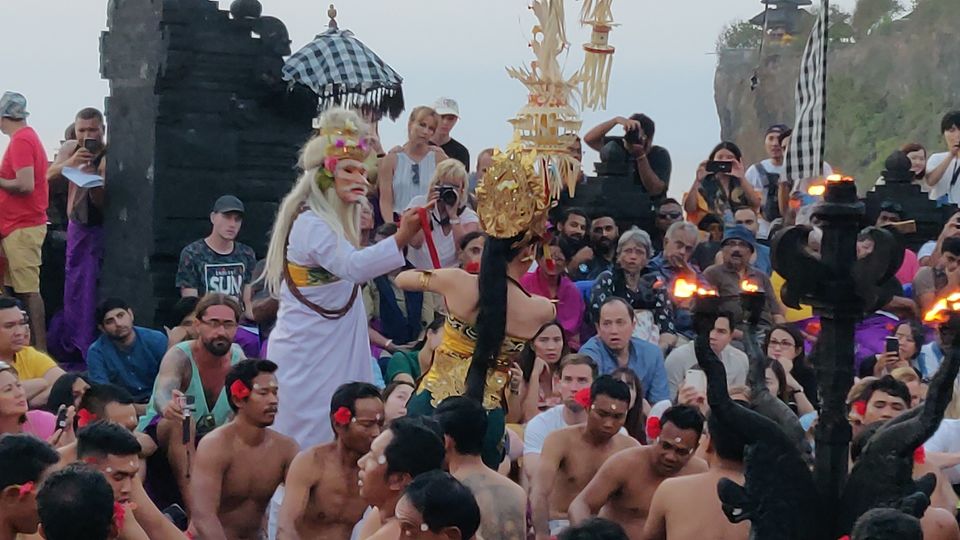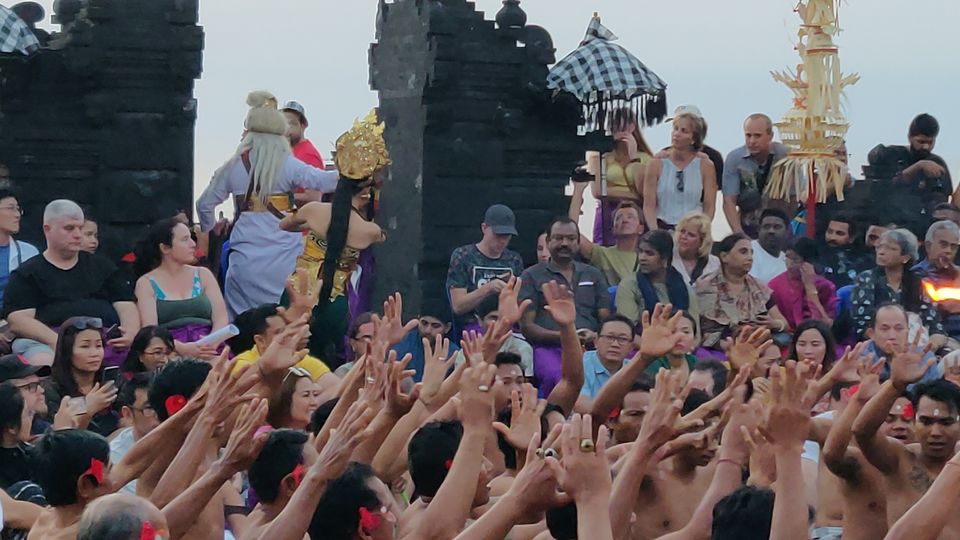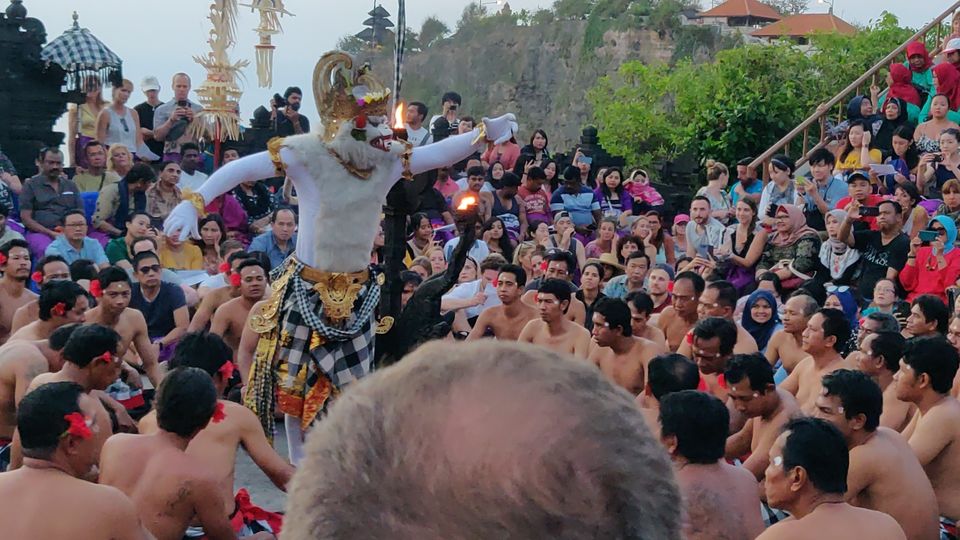 Second Day was for few more temples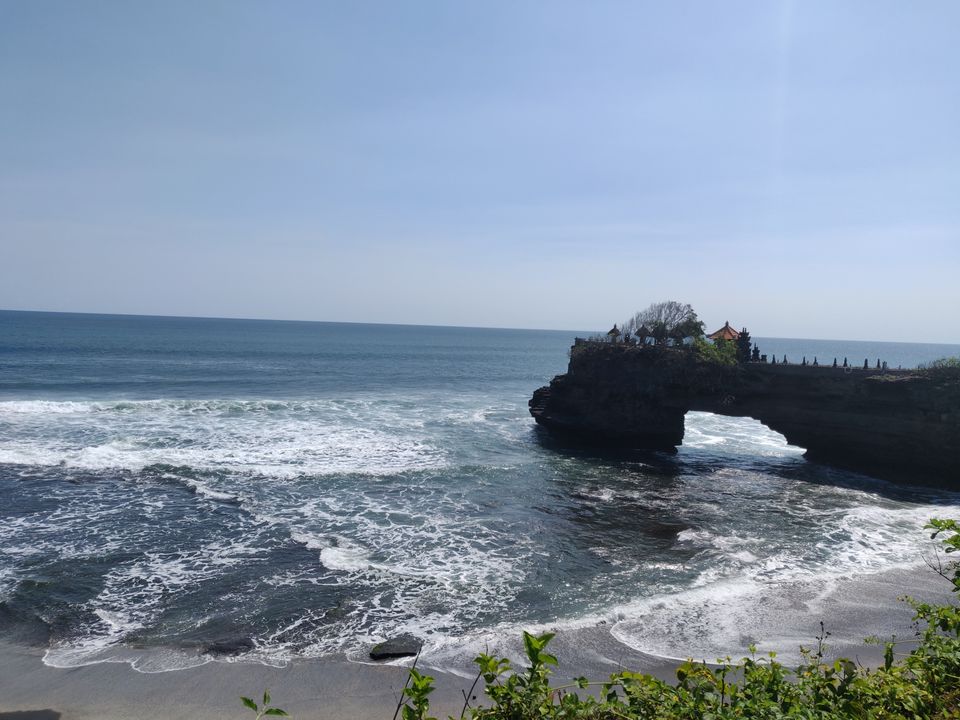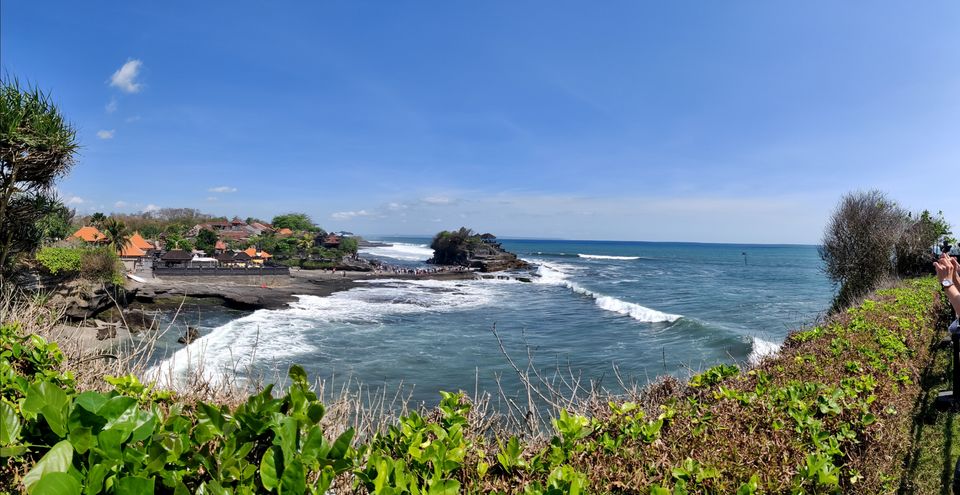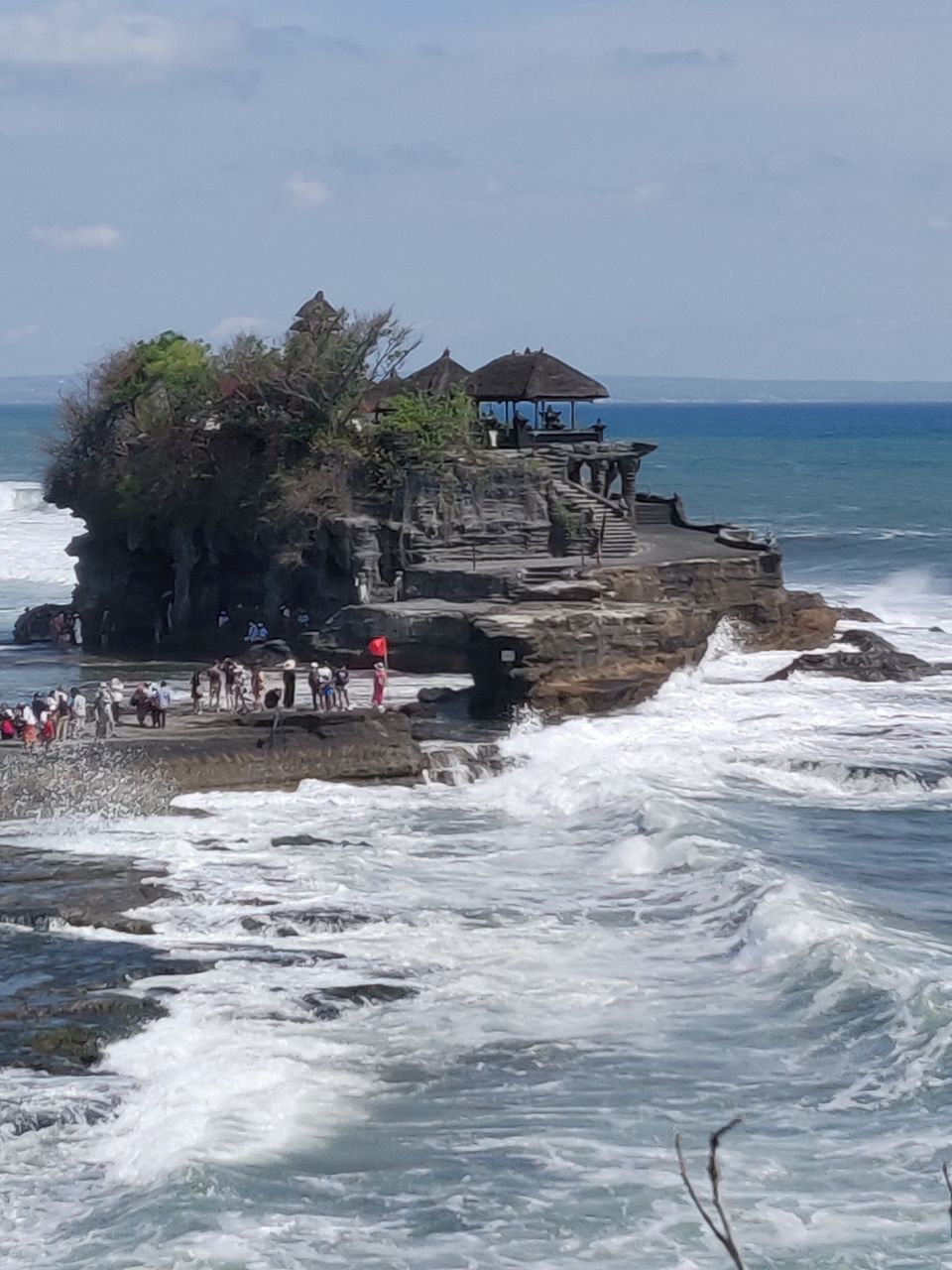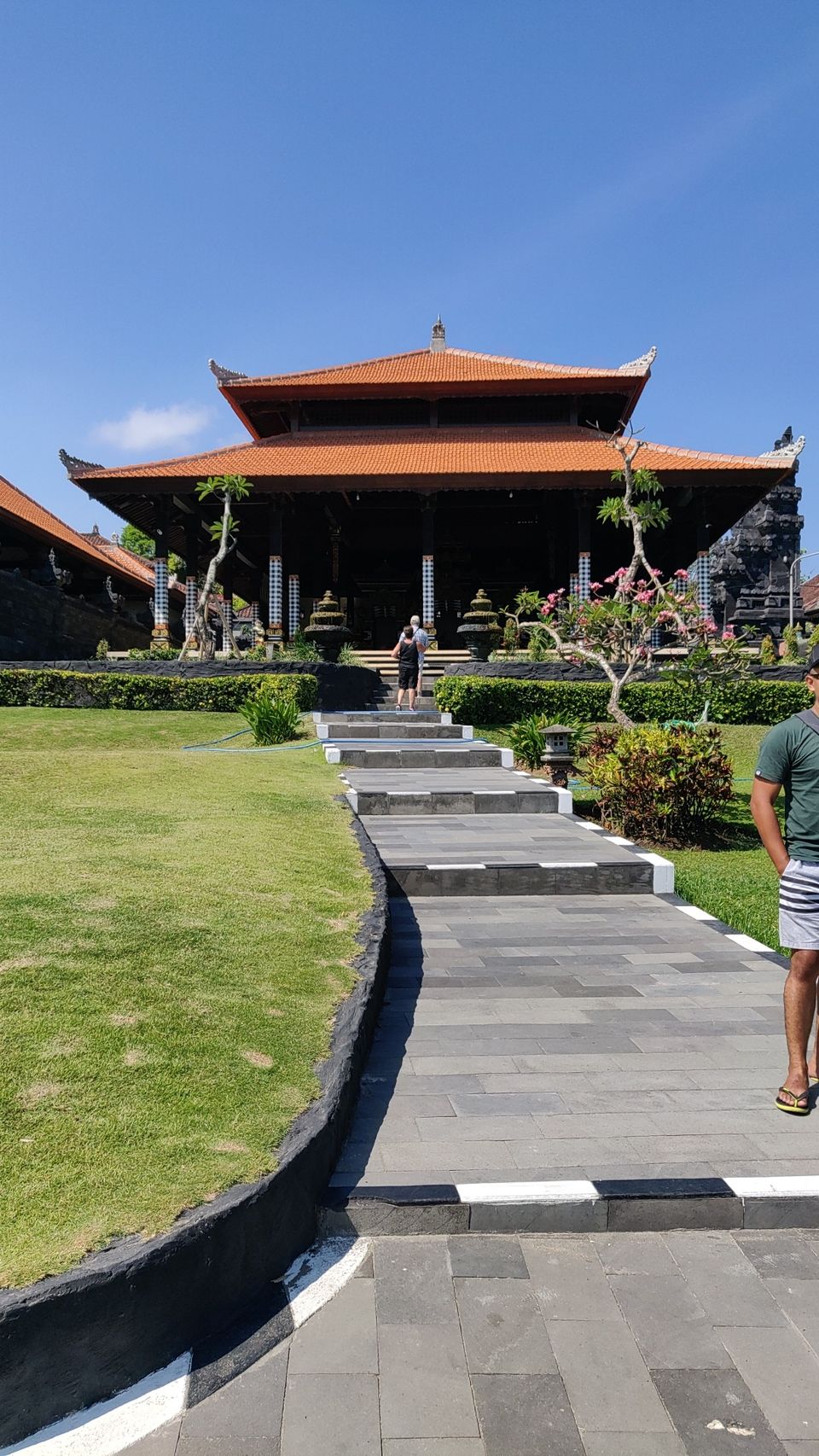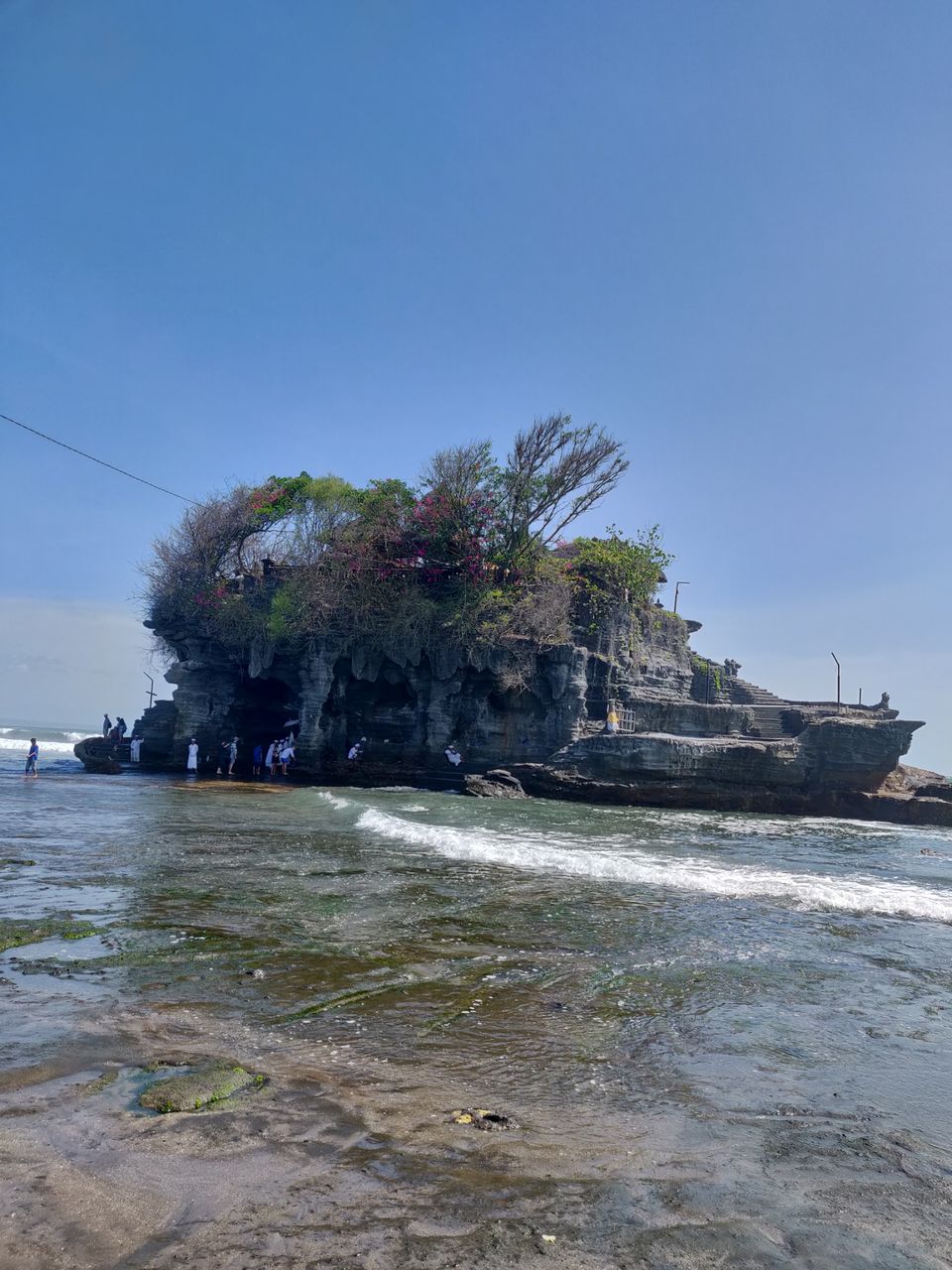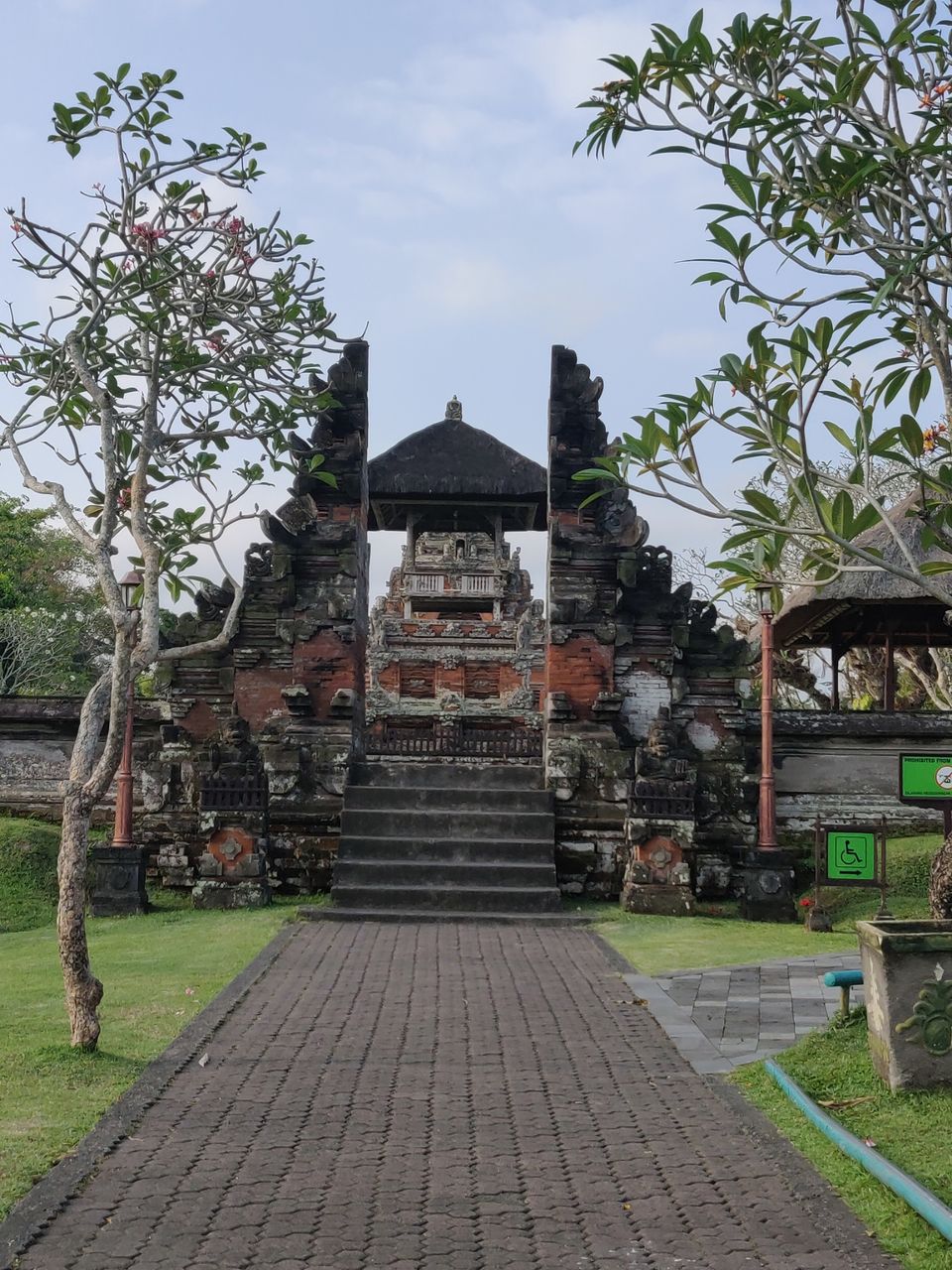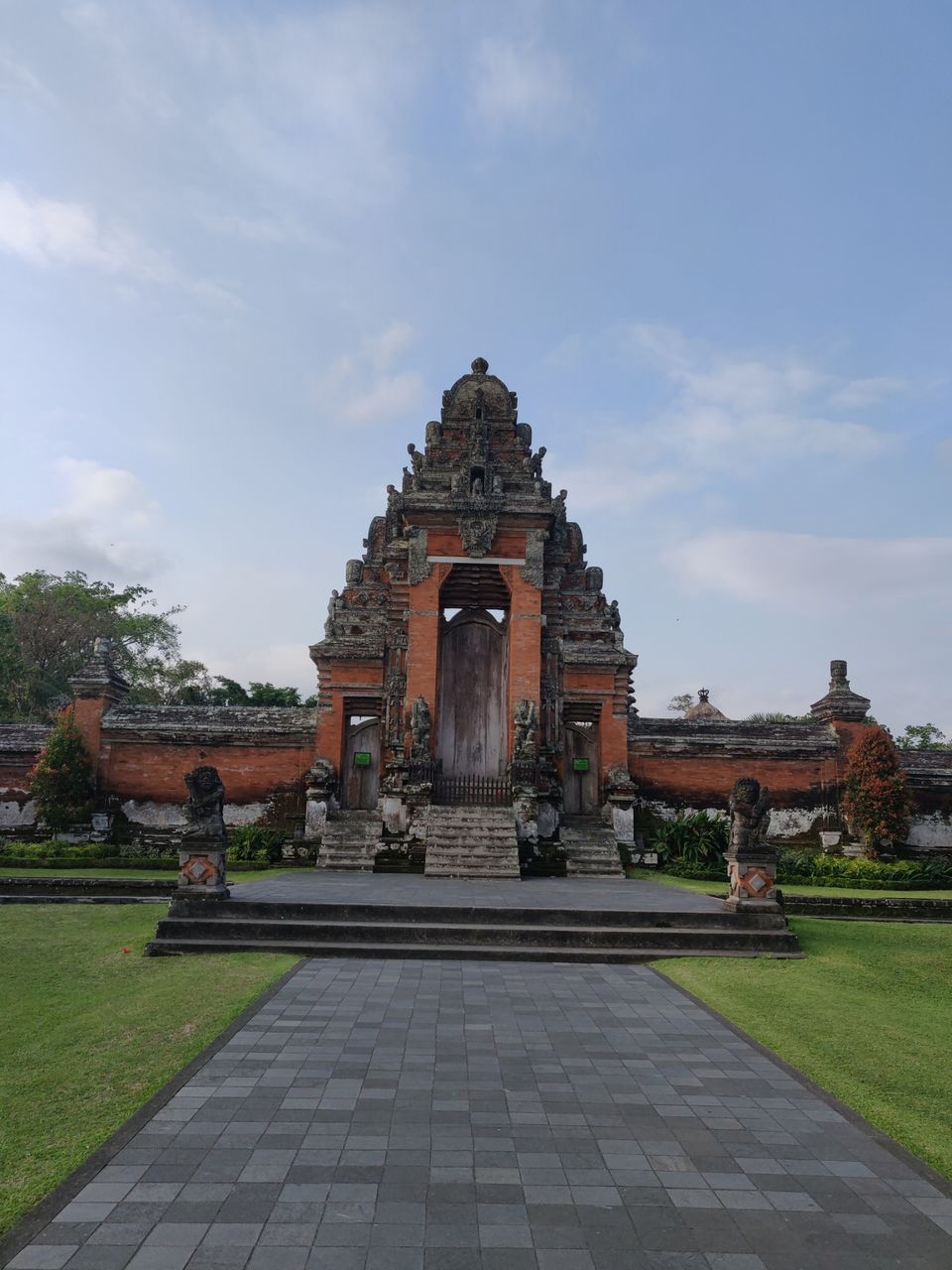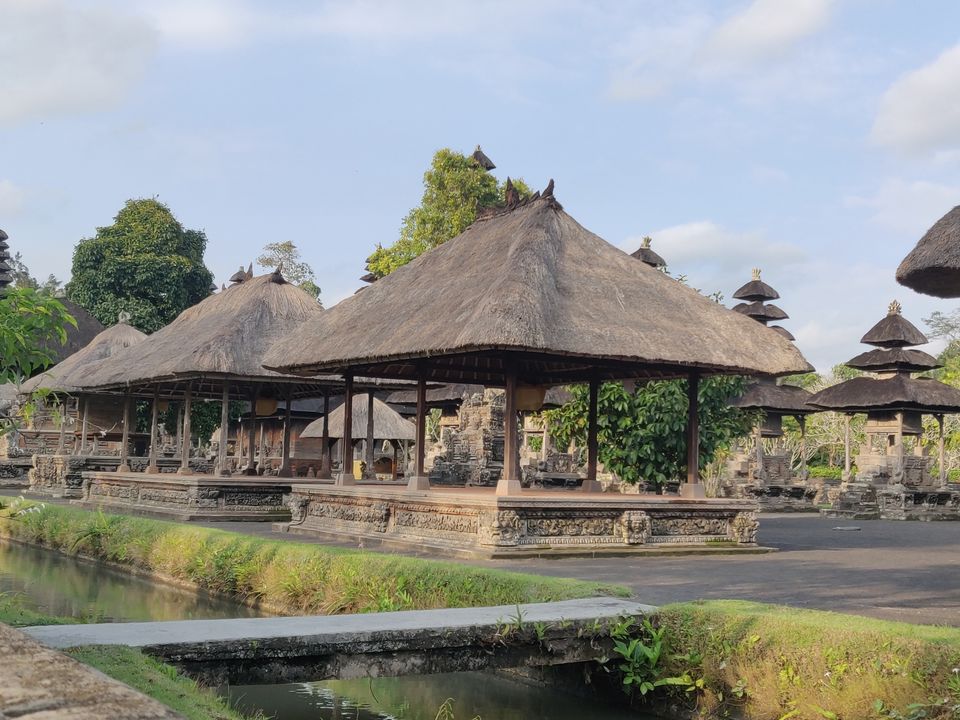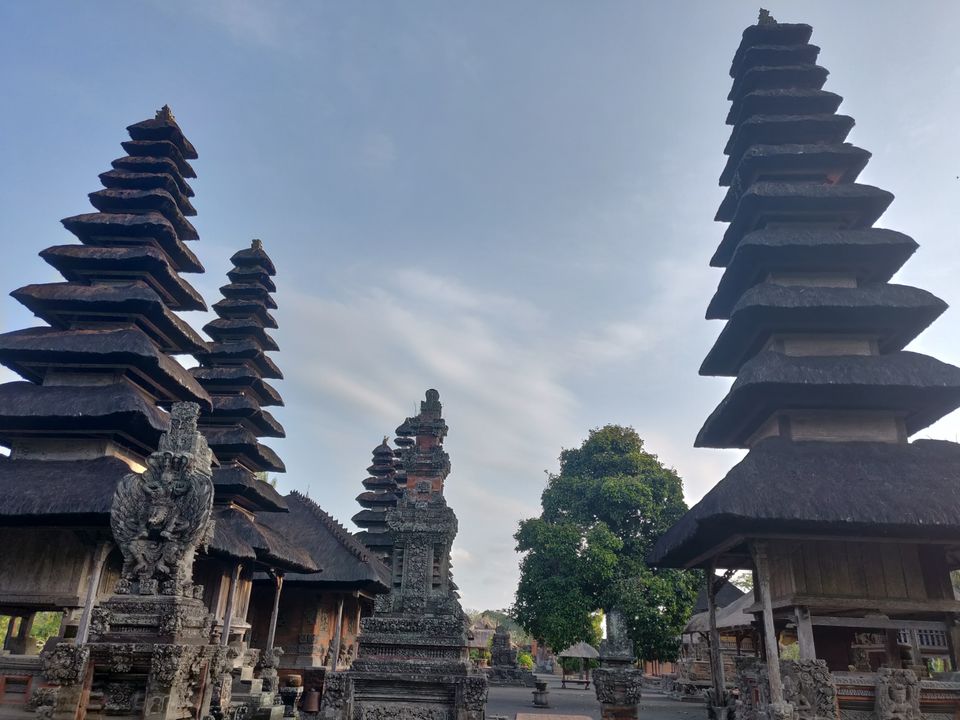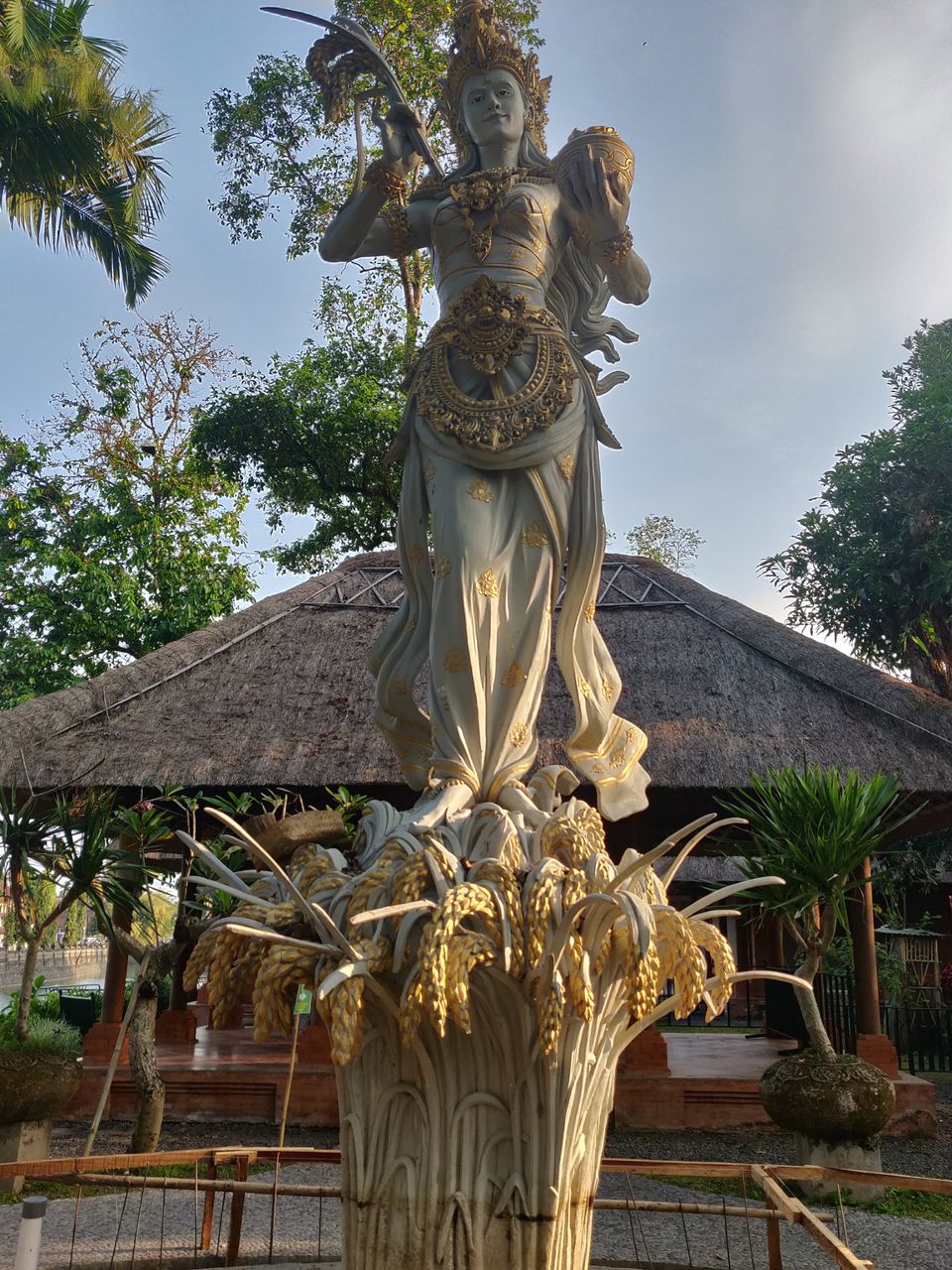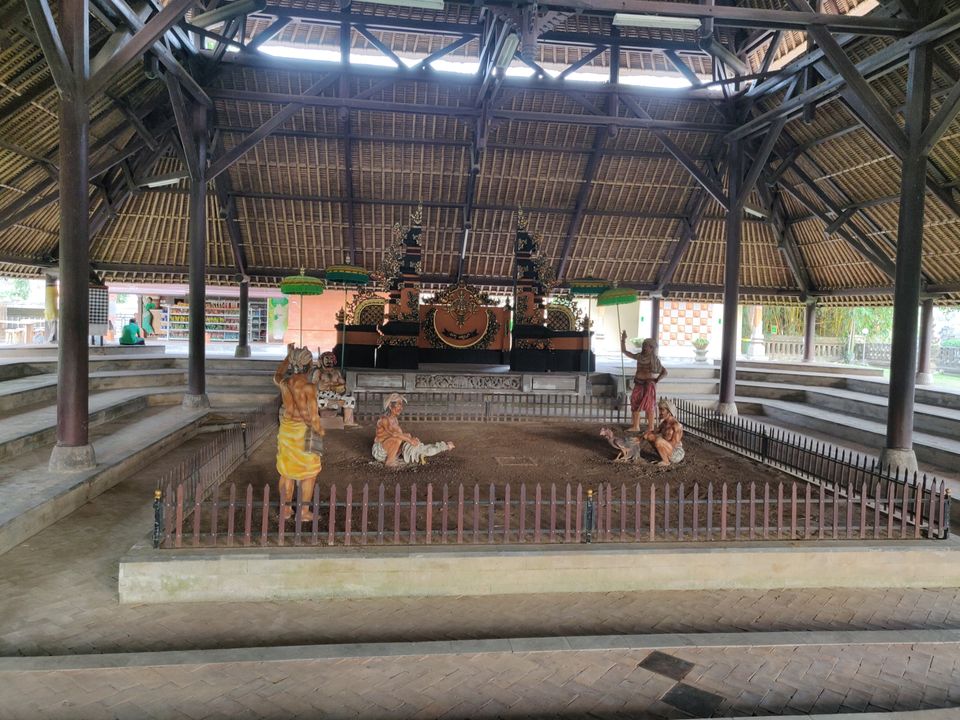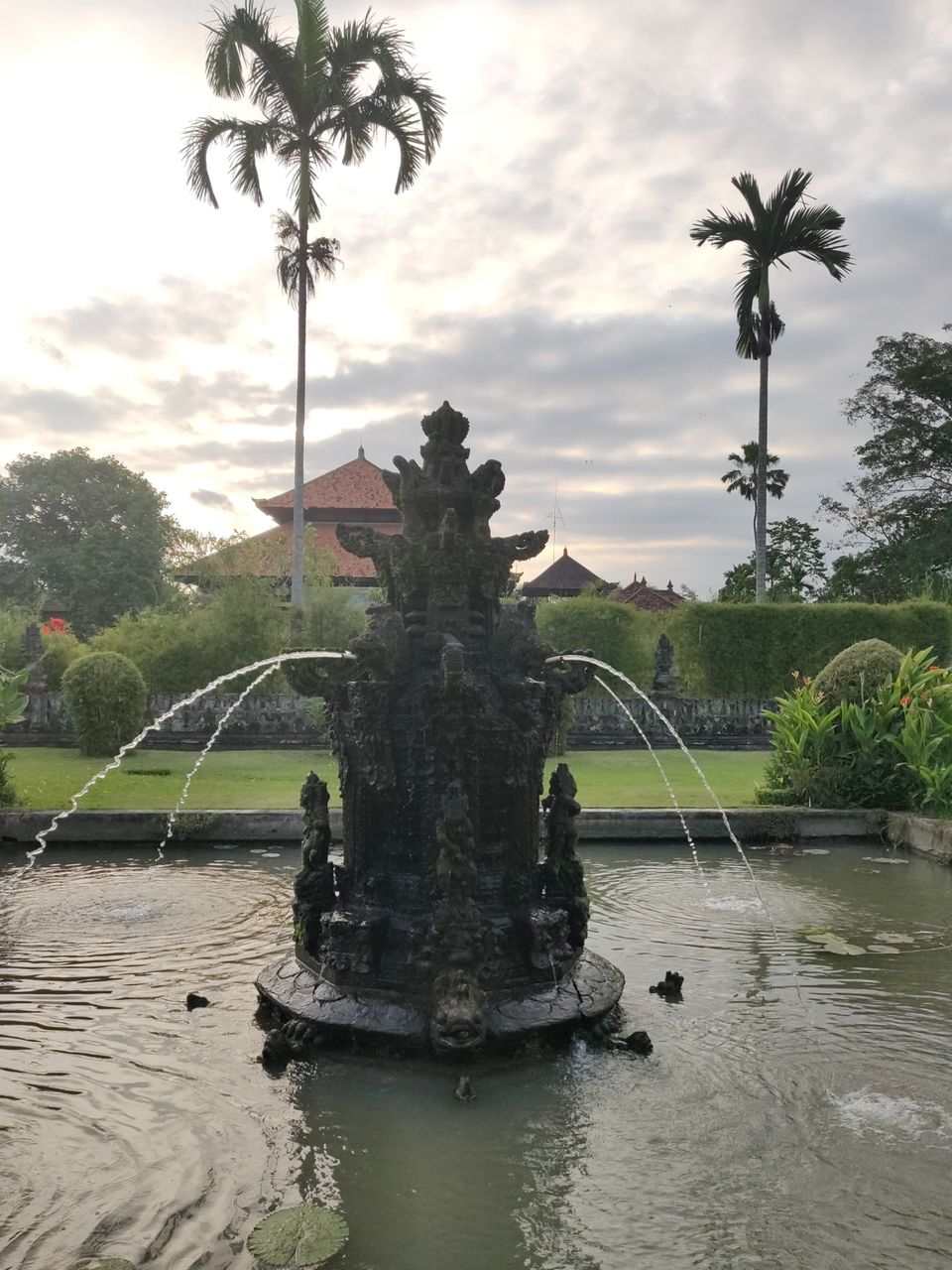 Third day was actually scheduled for Our favorite thing called Elephant Mud Bath fun. Like the name suggests you will get to feed, bath the elephant. Yes! The elephant. However because of small confusion our trip to Zoo was postponed to another day.
But hey we utilised this day to shop and check out some Malls. We found Krisna Oleh Oleh which is good for any local items.
We also tried Discovery Mall and Lippo Mall. Lippo Mall is happening than Discovery.
Post this we went to Kuta Beach to Spend some beach time. We loved the beach and everything around.
#Tip you will find some of the best pubs in Kuta area and also close to Kuta Beach. South Bali is considered to be the party place of Bali.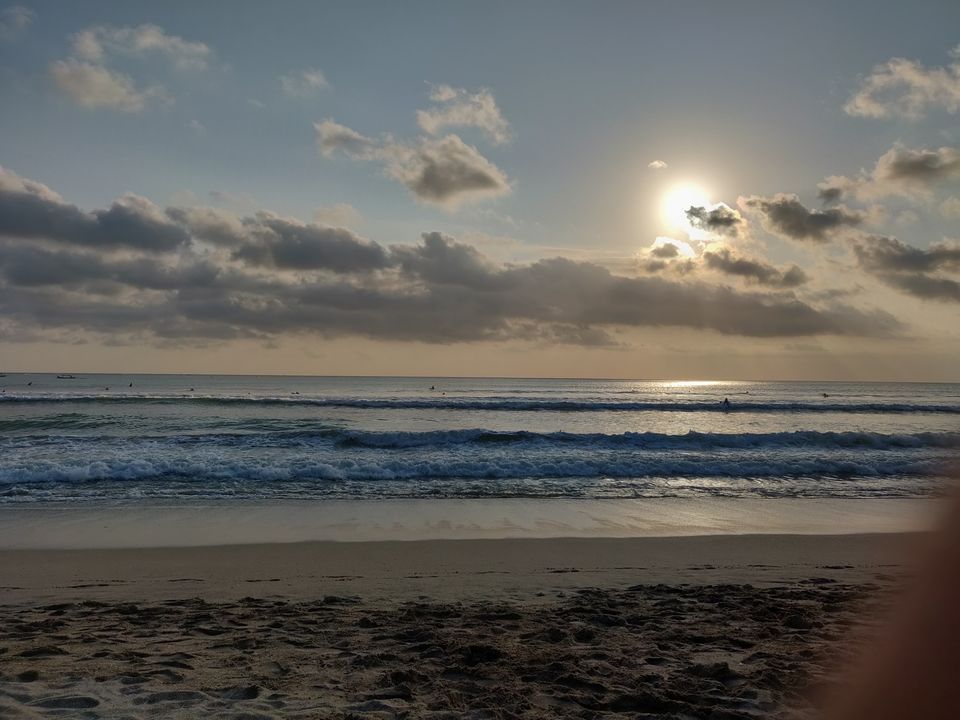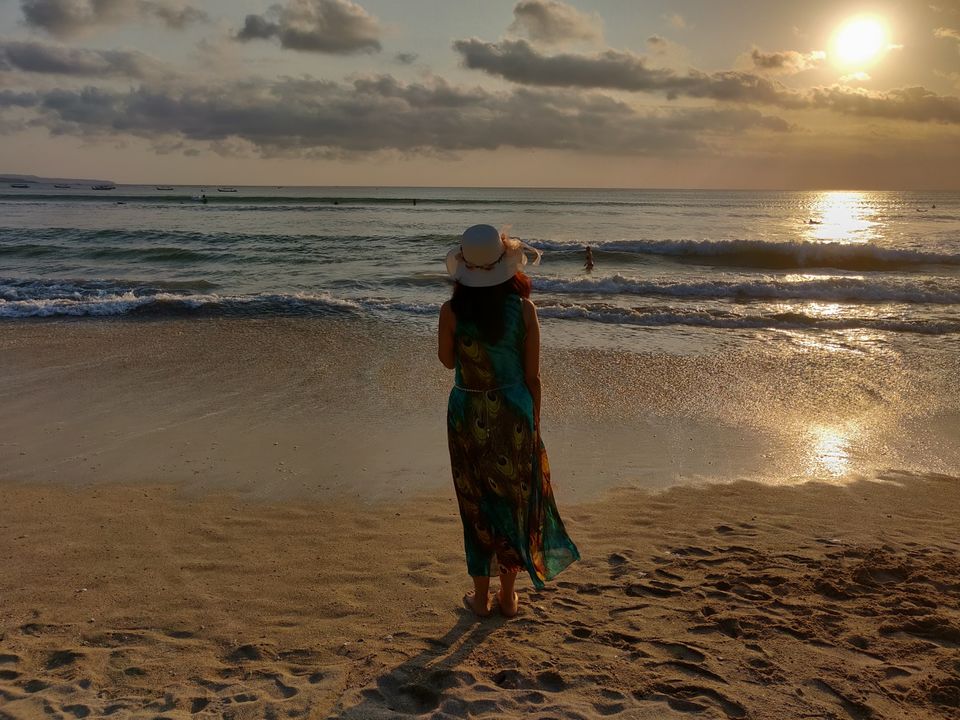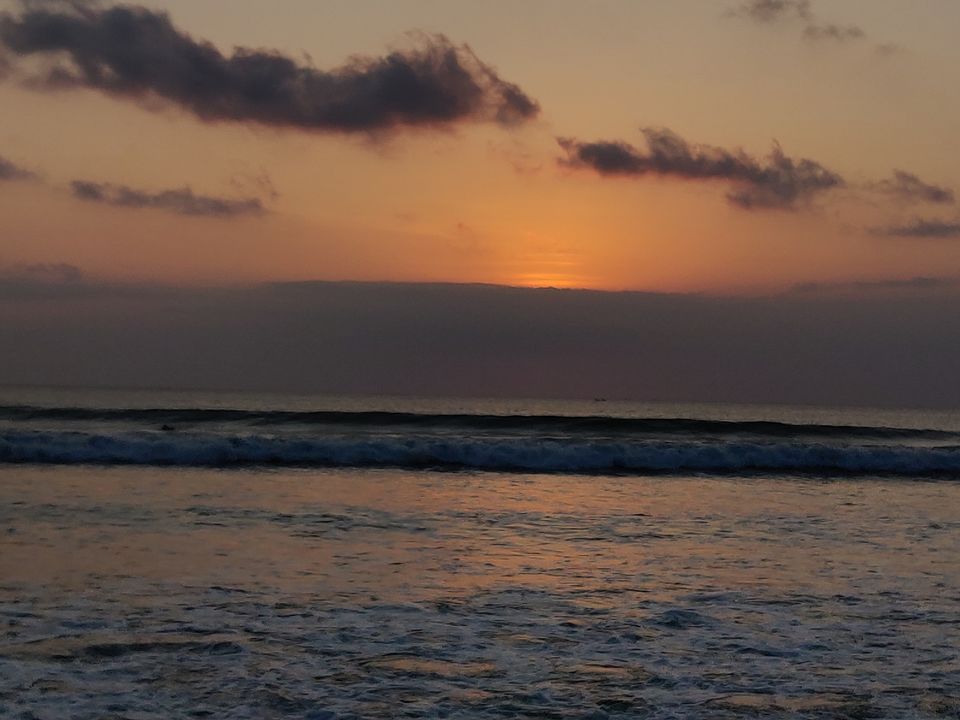 This was again a leisure day. We had only one thing to cover which was the famous Upside Down. Here are few pictures.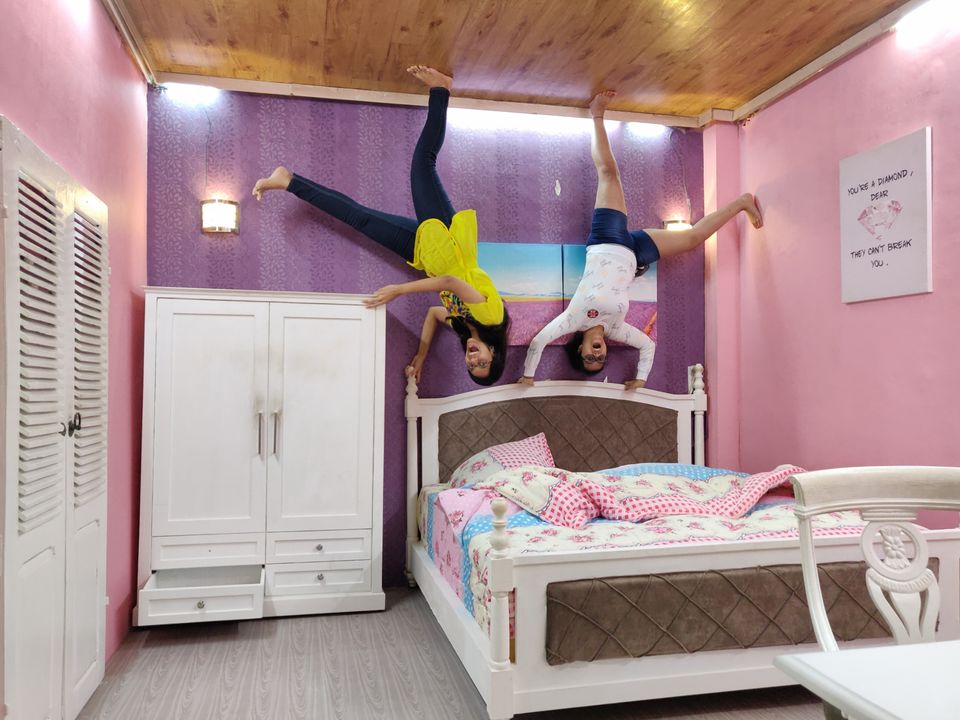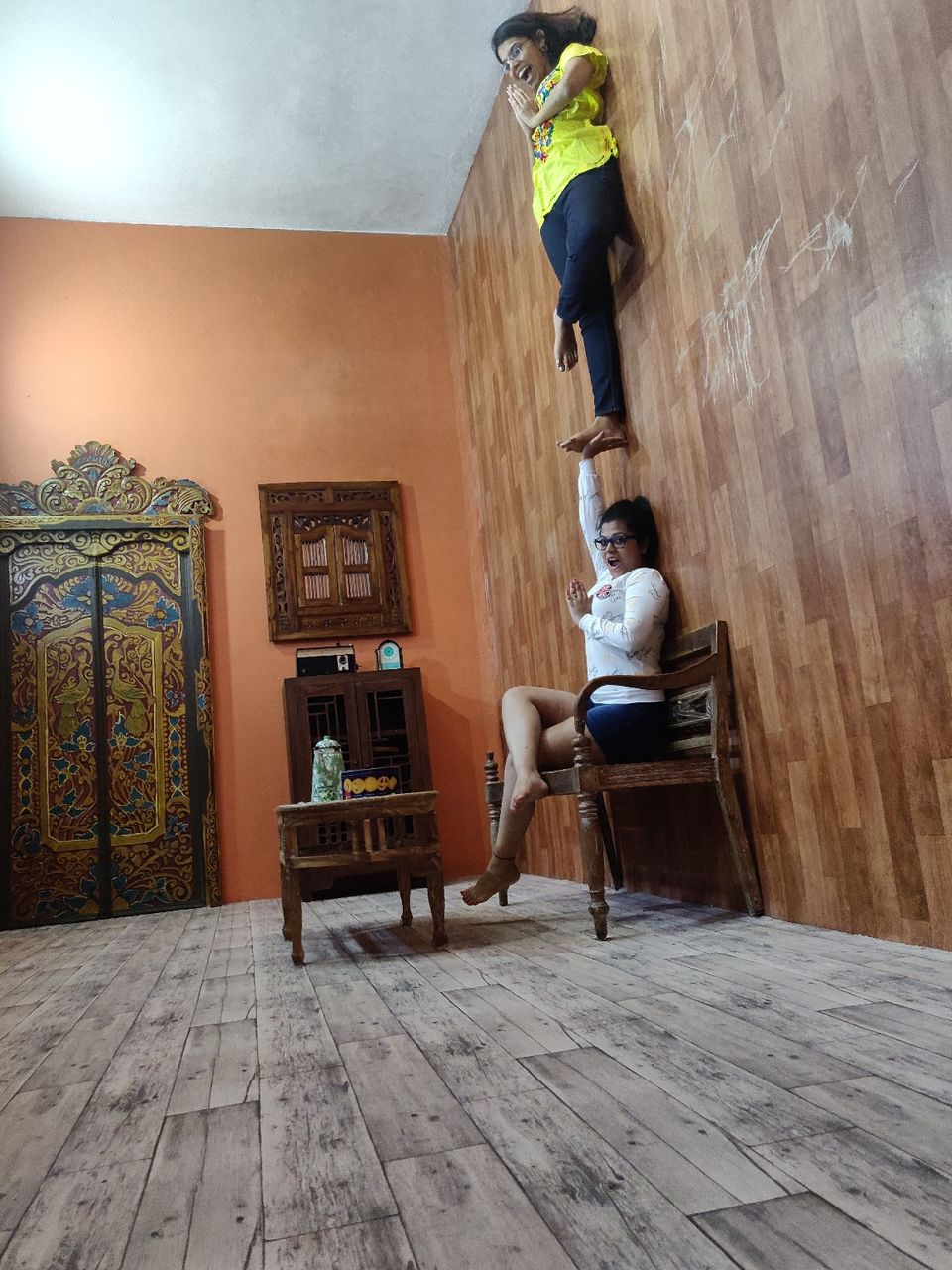 Today our entire day was scheduled to cover Nusa Penida Island.
Generally it's advised to stay for 2 days at least at Nusa Penida to cover it fully. However we planned to cover whatever we can in a day. We went in a speed boat and got down the other side where we were picked up by our guide to cover 3 beaches. Post which we had our lunch and returned to the point where we started. It was a tiring experience but worth it.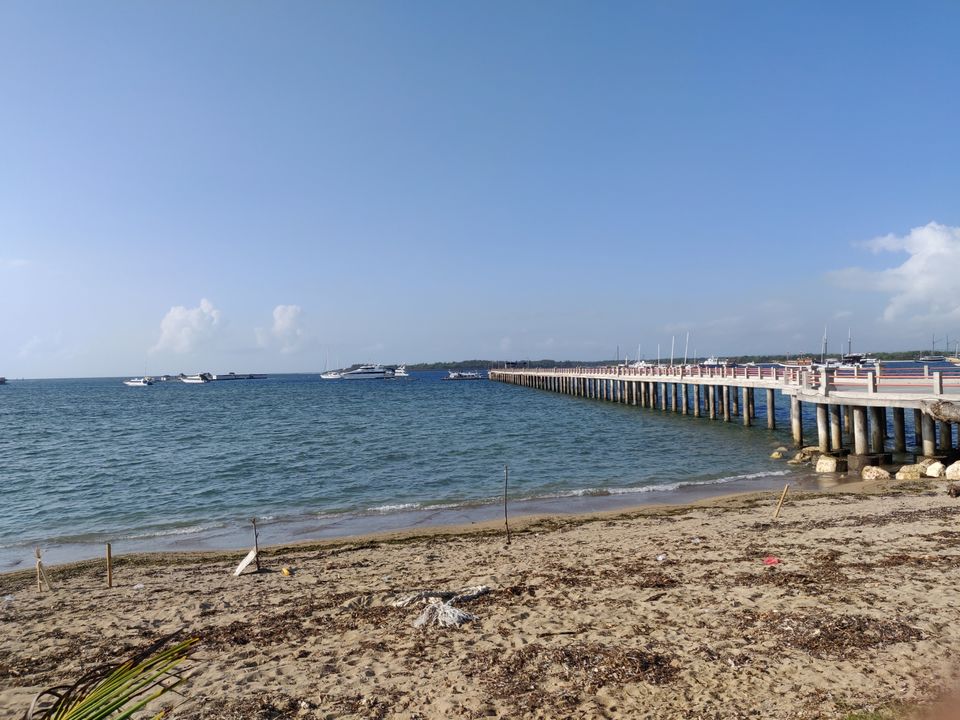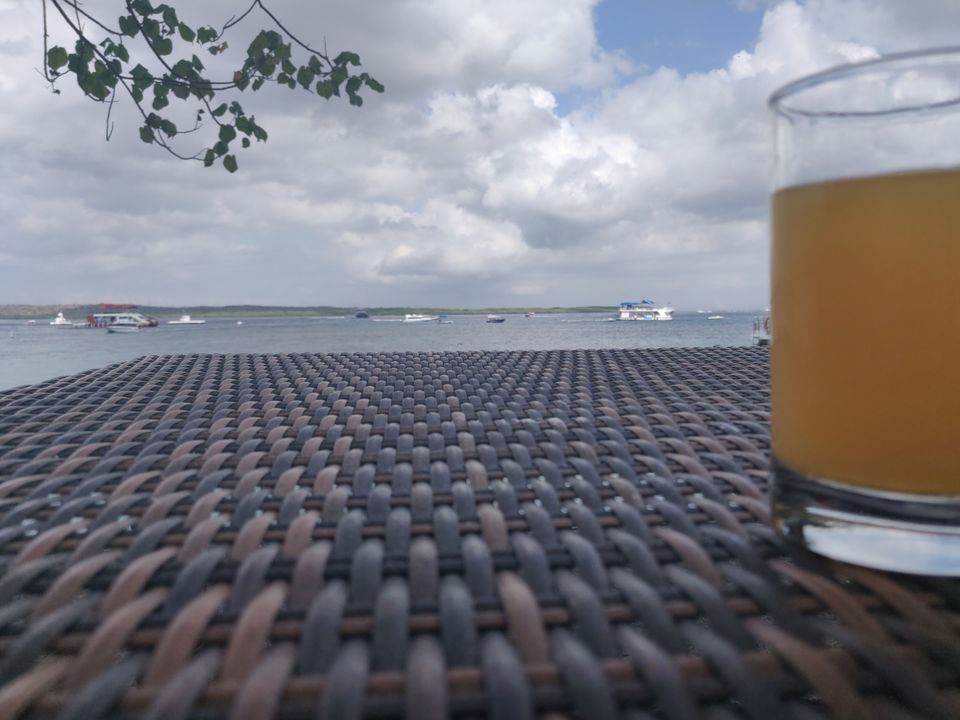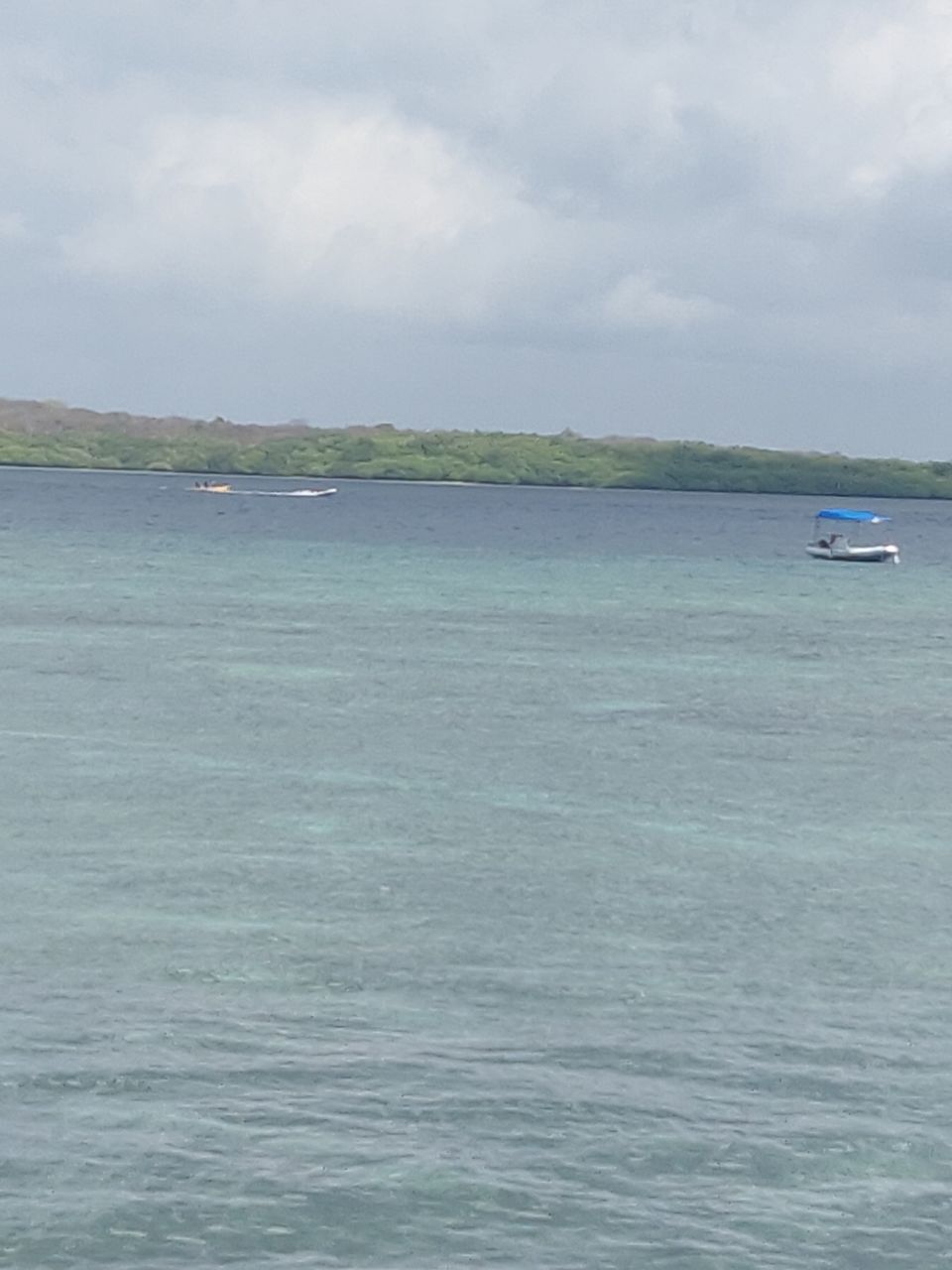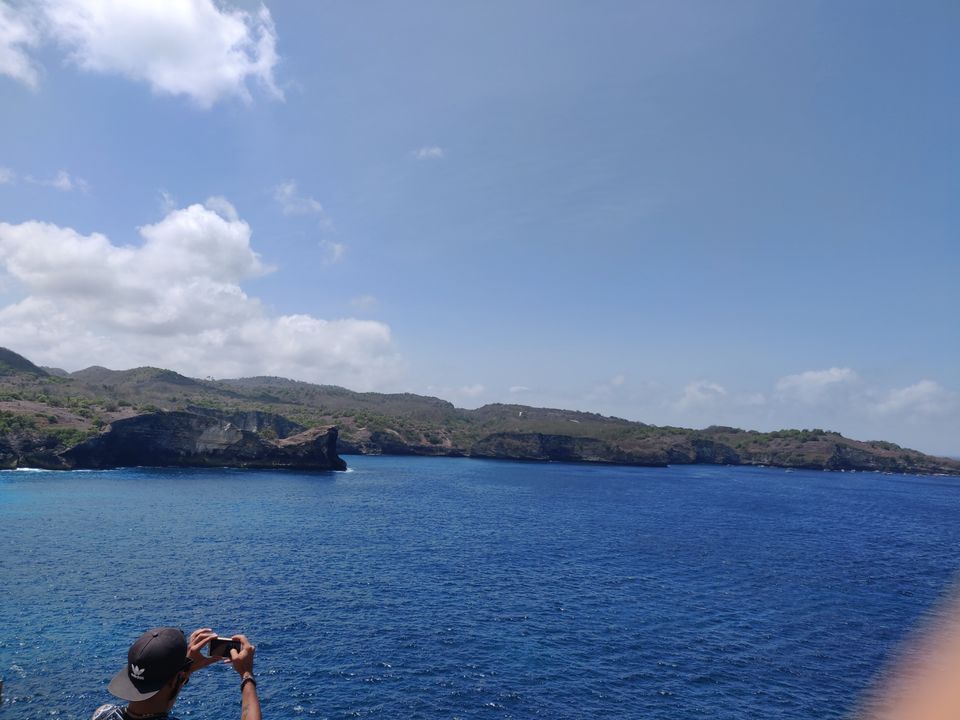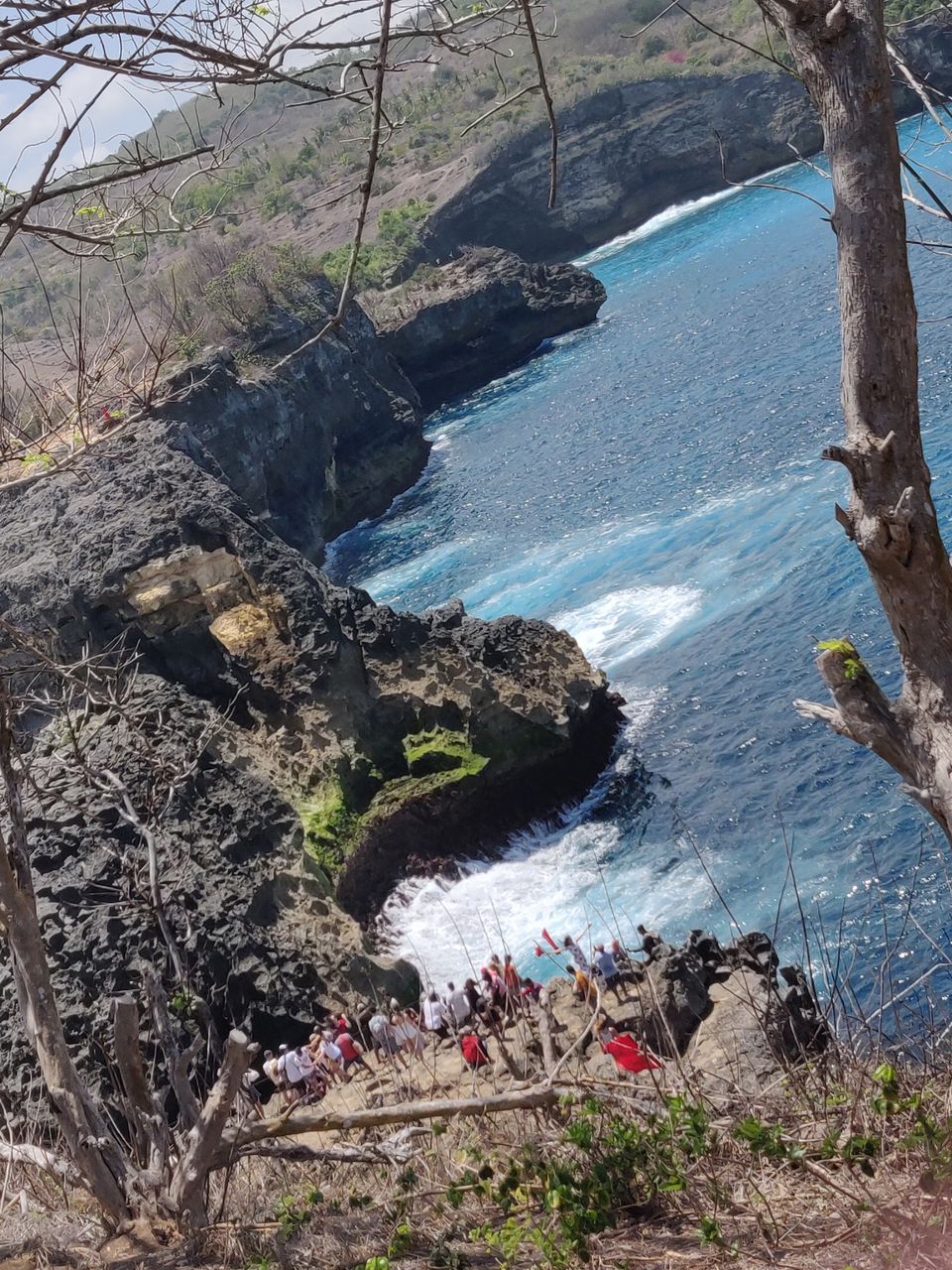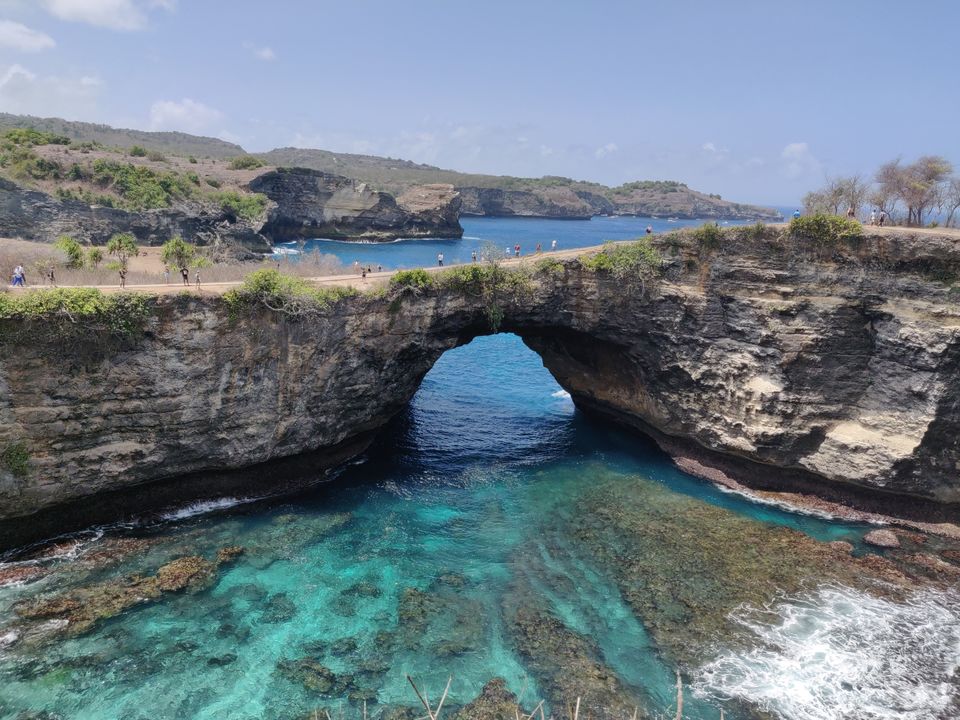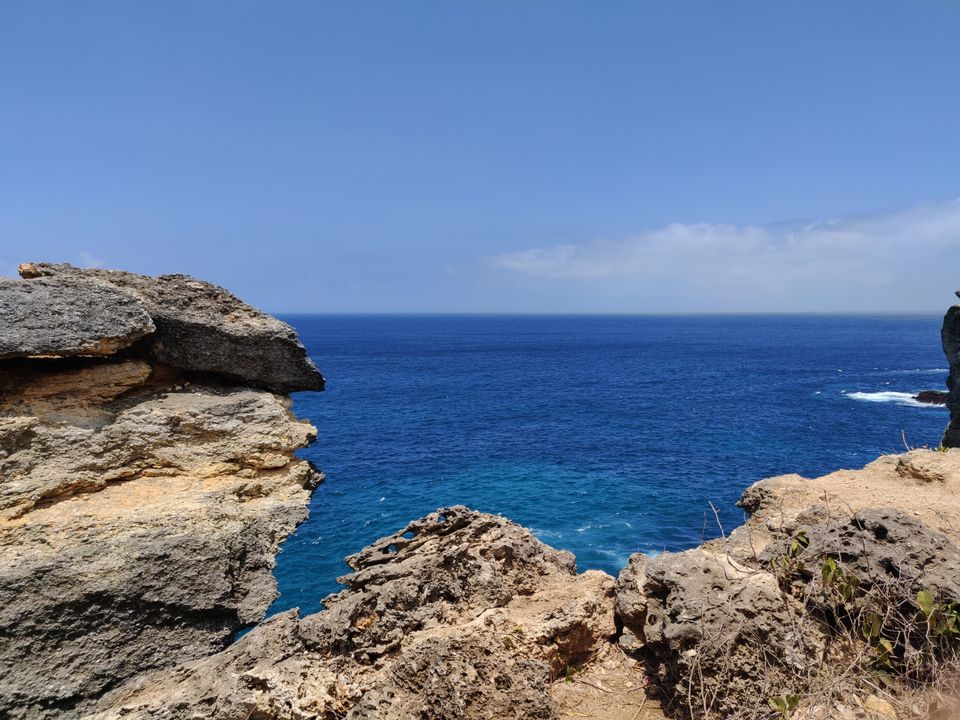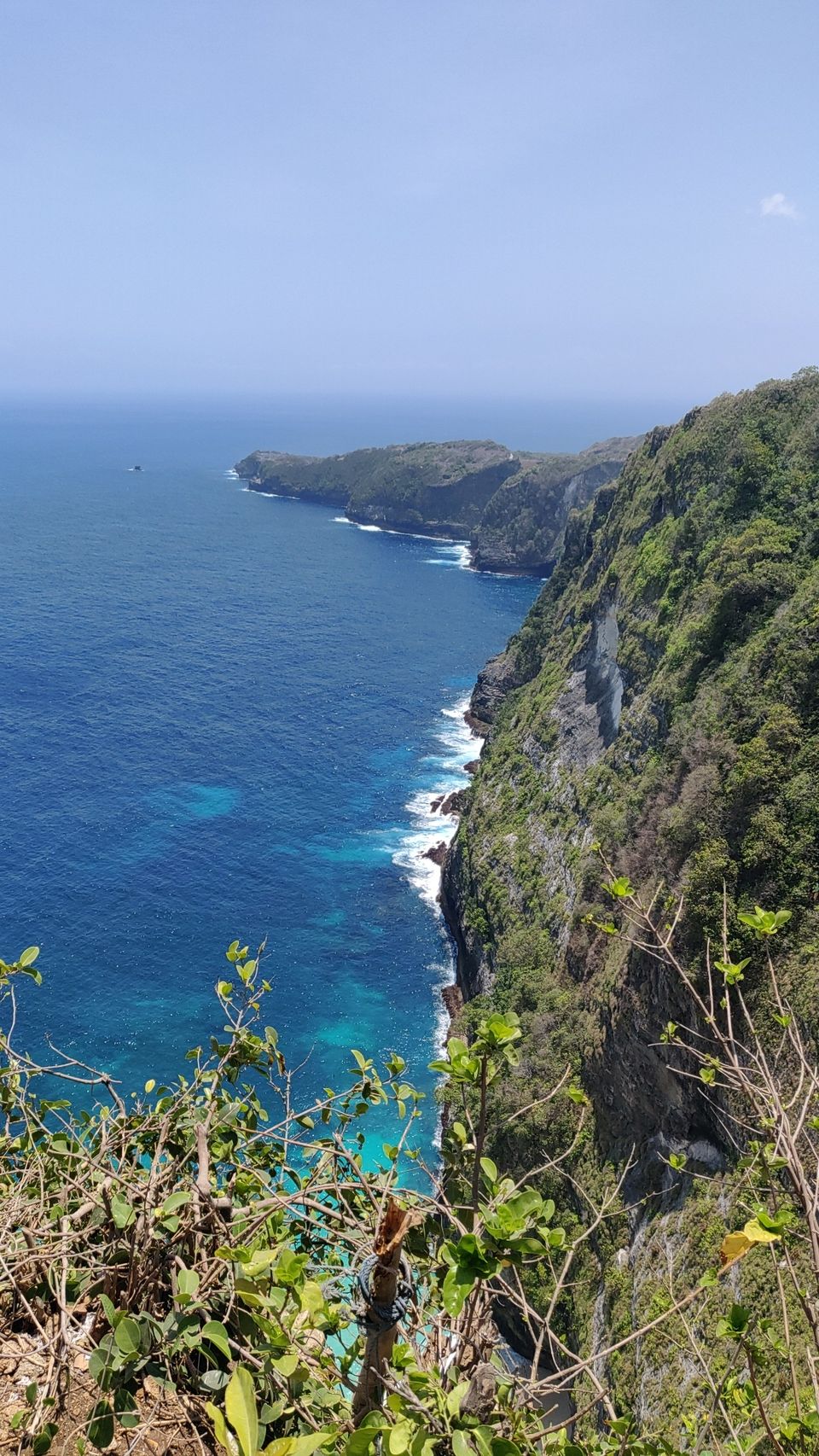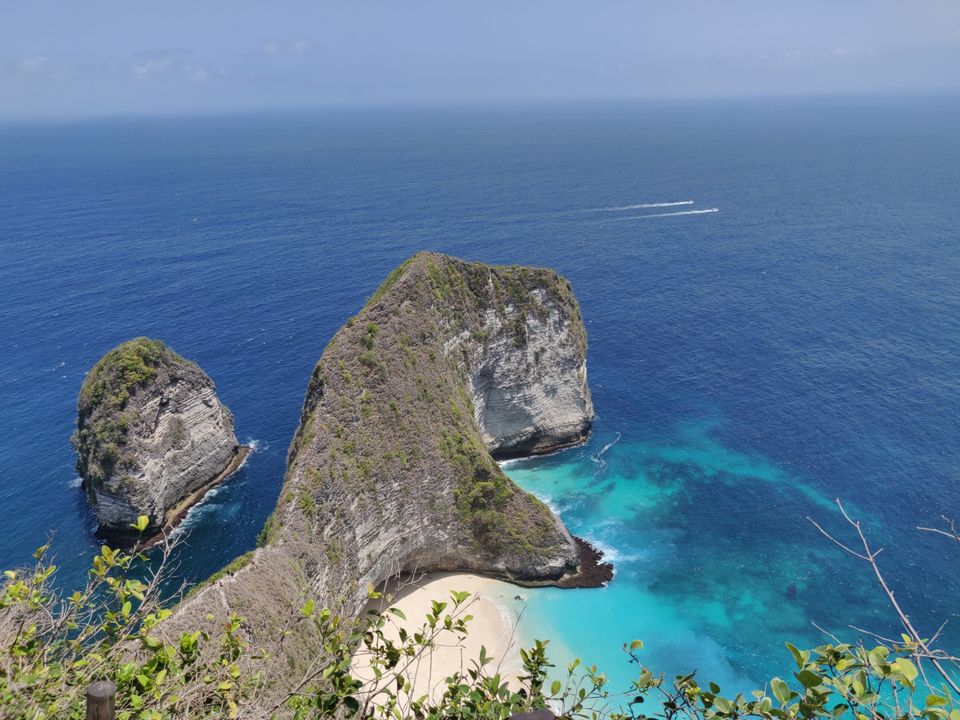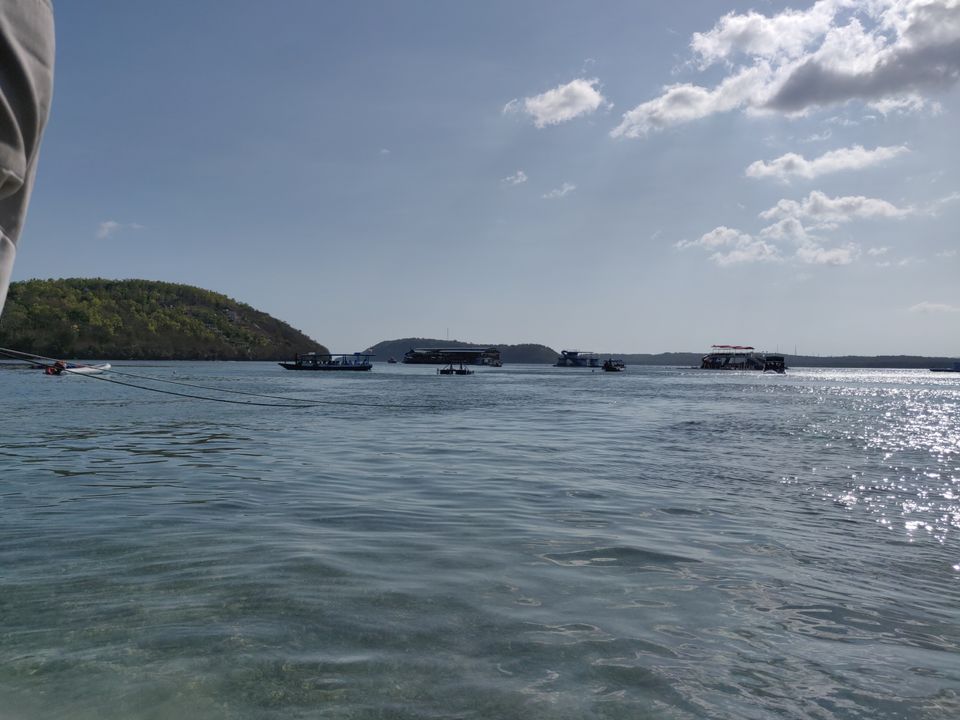 Our final day at Bali. We reschedule our Zoo trip today. Take a look at pictures. Not posting Elephant Mud Bath Pictures as it will be better if you experience it without any expectations. It's the best thing one should do when at Bali.