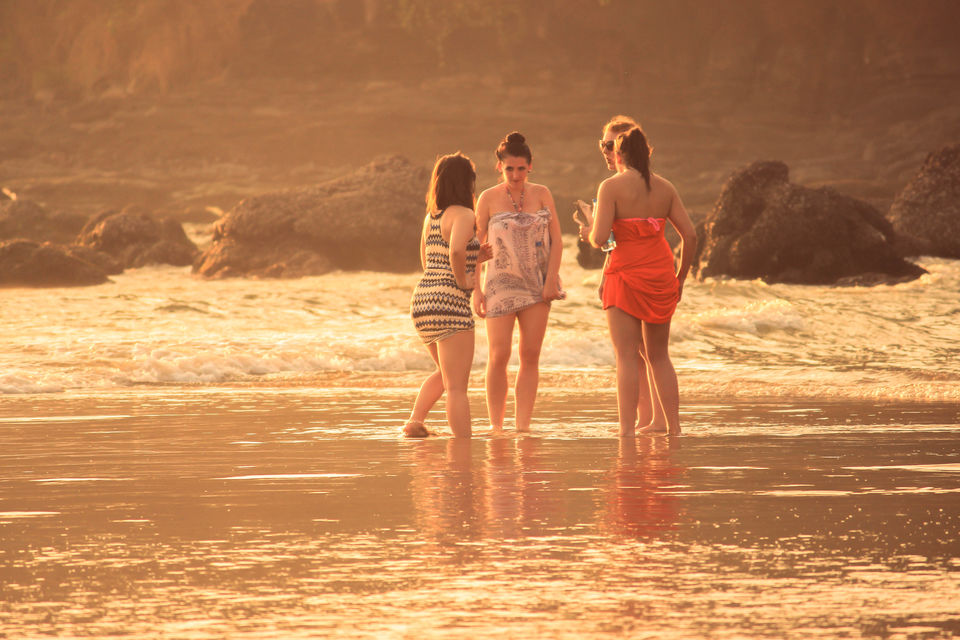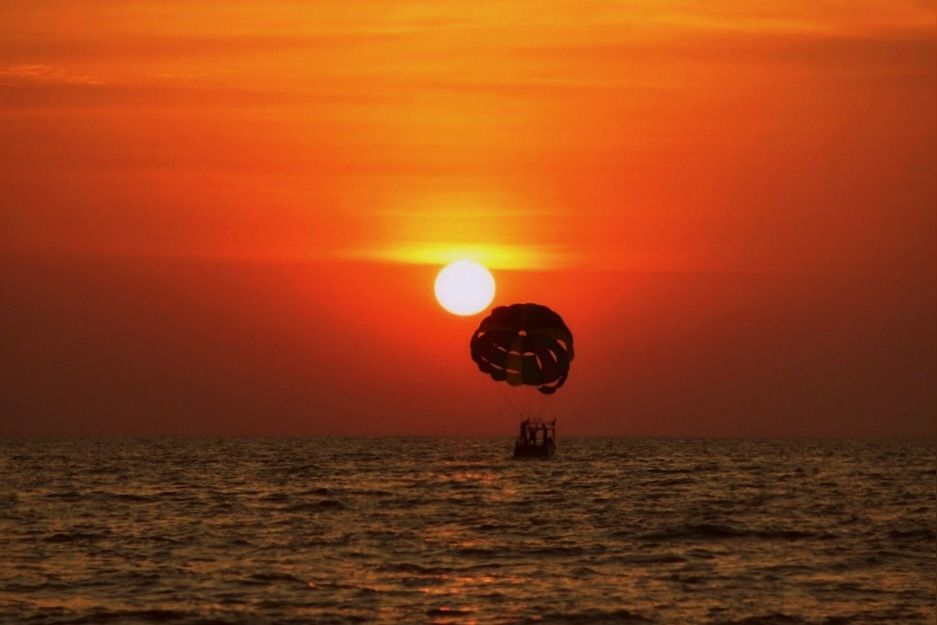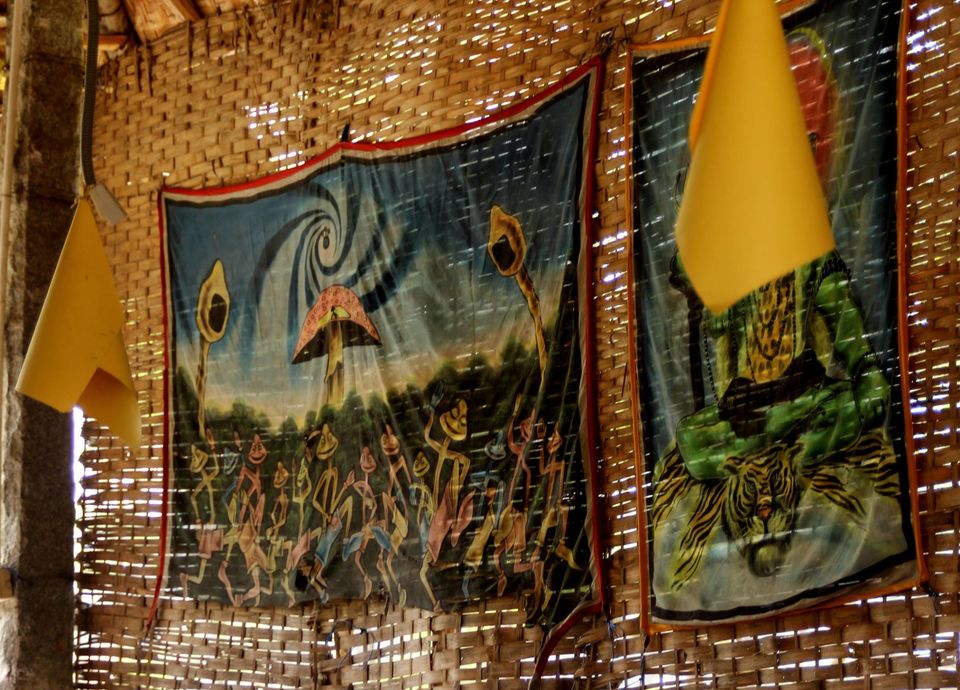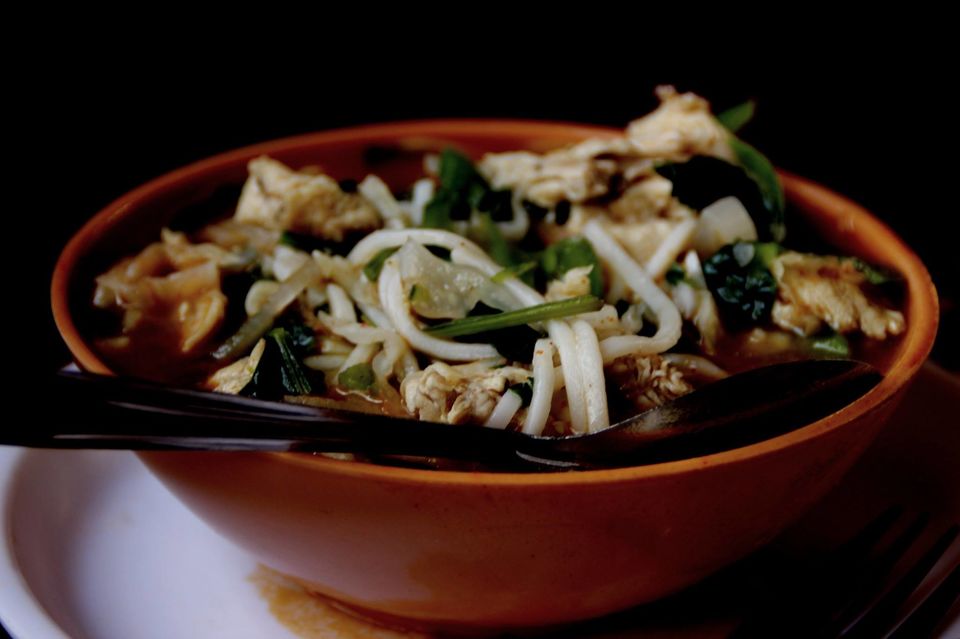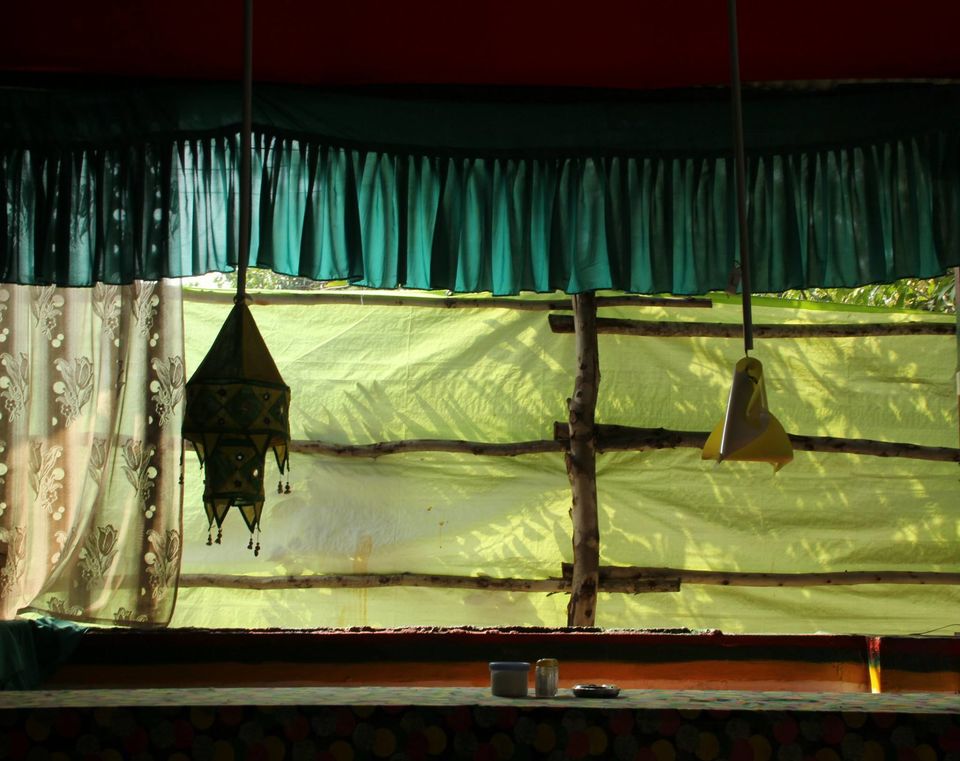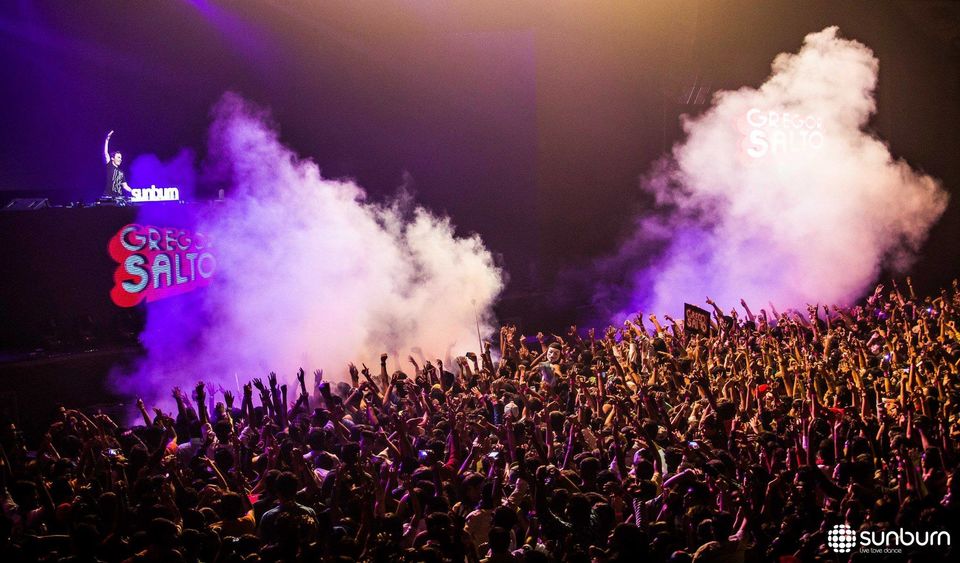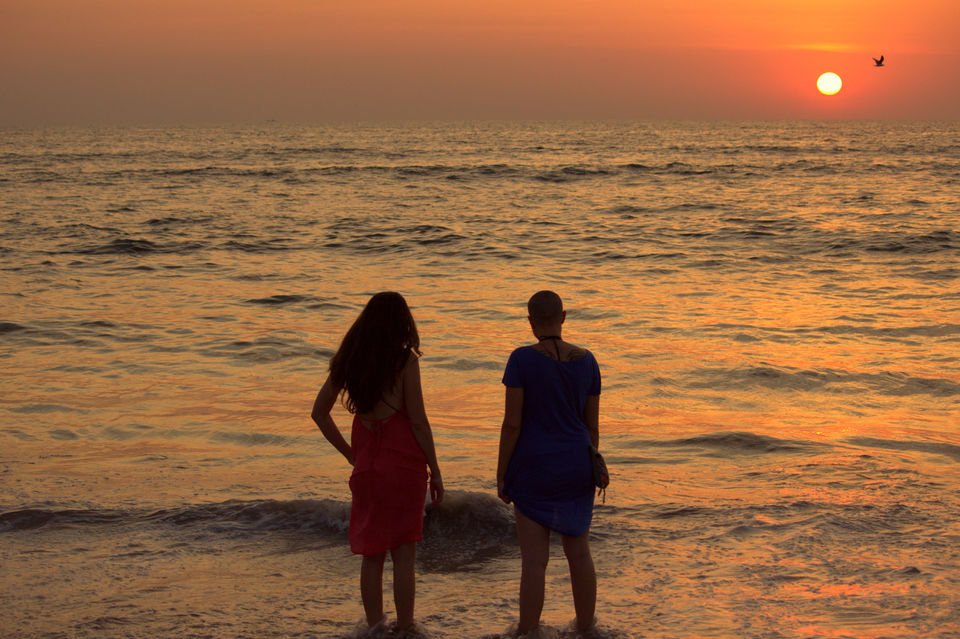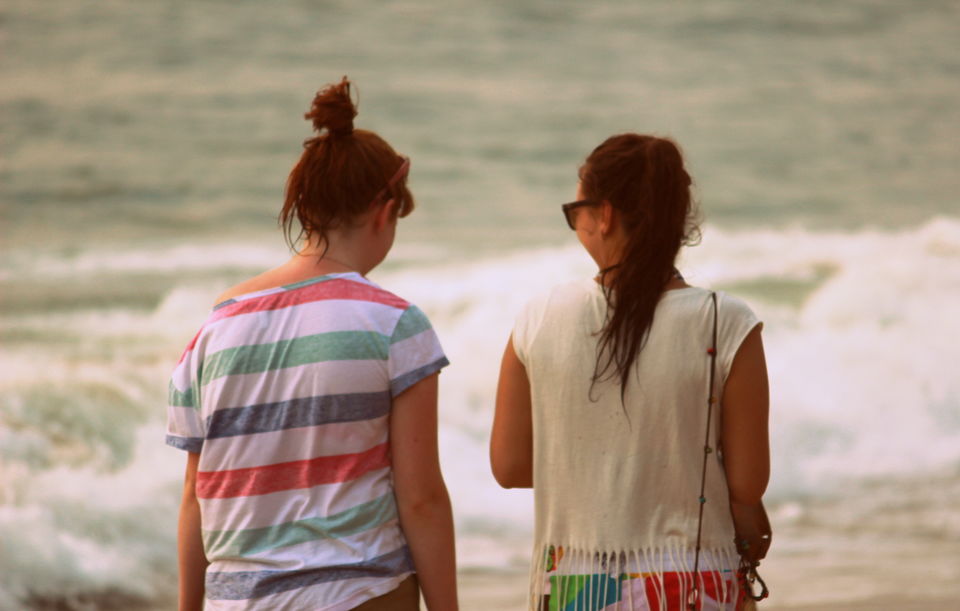 Gokarna is a beach town located in Northern Karnataka. While being an important pilgrimage town, it is also a global hub attracting travelers from all over the world.
Don't expect any luxuries here (except for the swanky wellness retreat at Om Beach called Swaswara). Backpacking is the way to explore Gokarna…be simple,connect with the beautiful sea and indulge in some pretty delicious food!
Getting There
Nearest railway station: Gokarna
Nearest airport: Goa
By road: Gokarna is a three hour drive from Panjim. You can get regular buses from Madgaon, Panjim and Mapusa in Goa to Karwar. From Karwar you will have to change buses and board the one heading to Gokarna.
Where To Stay?
Lots of shacks and small guest houses on Gokarna, Kudle and Om Beach. I personally love staying at Kudle. So here are some suggestions for shacks and guest houses:
Jasmine Cafe
Shangri-La Guest House
Gokarna International
Day 1
One Friday i decided to explore western ghats of Karnataka and visit Gokarna beach and jog falls .
we  started  our journey from hyderabad to hubli by VRL bus. we reached Hubli by 4 a.m where our private bus was waiting ,it was raining so without waiting we resumed our journey to Gokarna which took around 4 hours including tea break.
we reached Gokarna at 7 a.m .we explored the Gokarna town and visited few temples .After visiting temples we started out trekking from Gokarna beach.a small road which goes from Gokarna to ohm beach will take you to the Ohm beach , its a 5 km trek which is easy . you will see number of small hills which is surrounding Gokarna. the view is amazing you will see big rocks getting hit by giant waves .you can find people fishing on the bank of Gokarna Beach .
We found a small place at om beach where we decided to put our camps.you see very few people who will be chilling at beach specially in the evening .
I didn't sleep in the night since we have to start at 2 a.m to jog falls .If you love stars and moon you are in the right place the sight is perfect for  star gazing  since the sky becomes very clear during night .