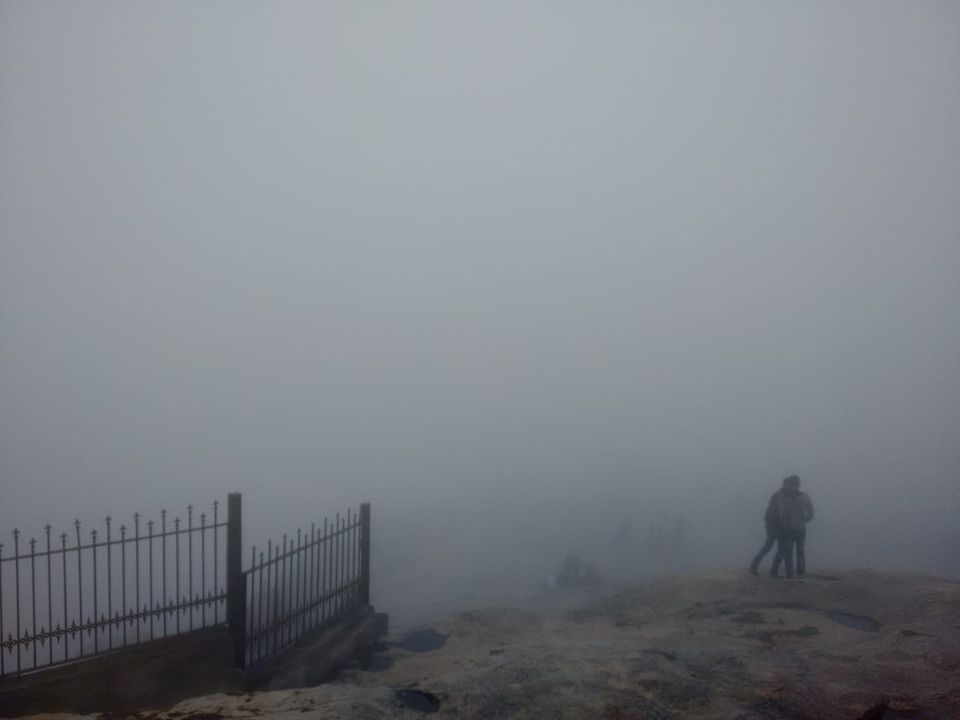 Aww! It feels good to write about nandi Hills. It would be visited by almost all the bangloriens. It is around 60 km from bangalore and it is in chikballapur district. It is the most amazing place to have a one day ride. It would be great if you go by bike. And it would be even more amazing if you visit early in the morning during winters. The fog will be seen and it would be very chill.
We travelled in bike and the moment we reached the hills, we could see the fog and it was very cold.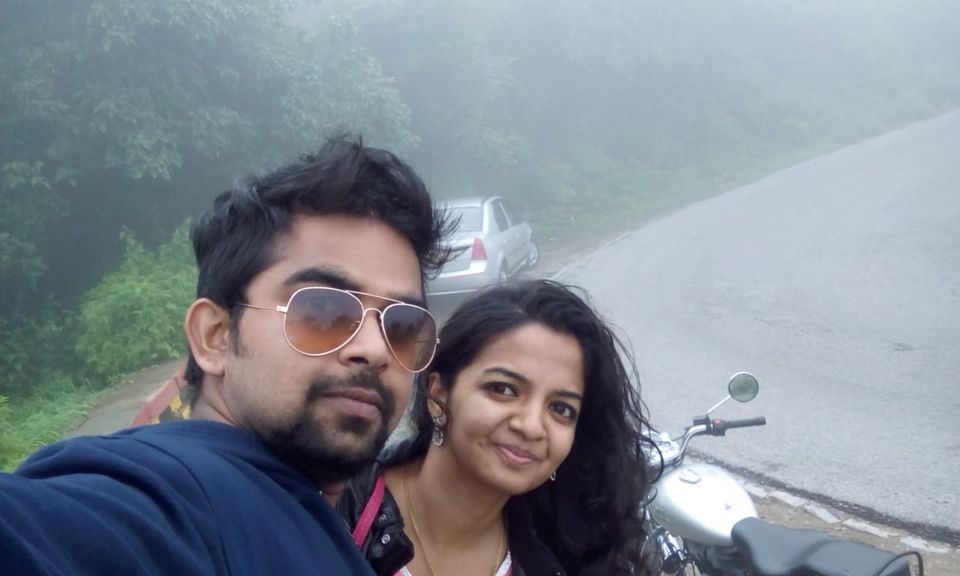 There is also a temple called bhoganandishwara temple in nandi village which is very famous for photo shoots. On top of the nandi hills there are many huts like on top where you can sit down there. The area will be greenish and the fog will be a spectacular one. The chairs would have been placed to sit and enjoy the atmosphere.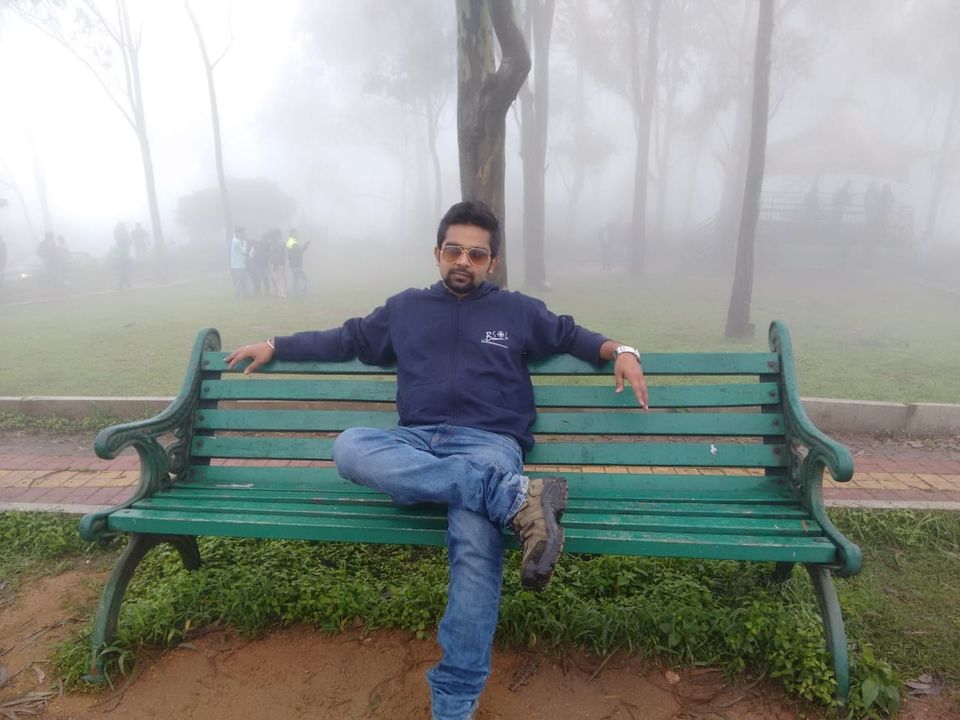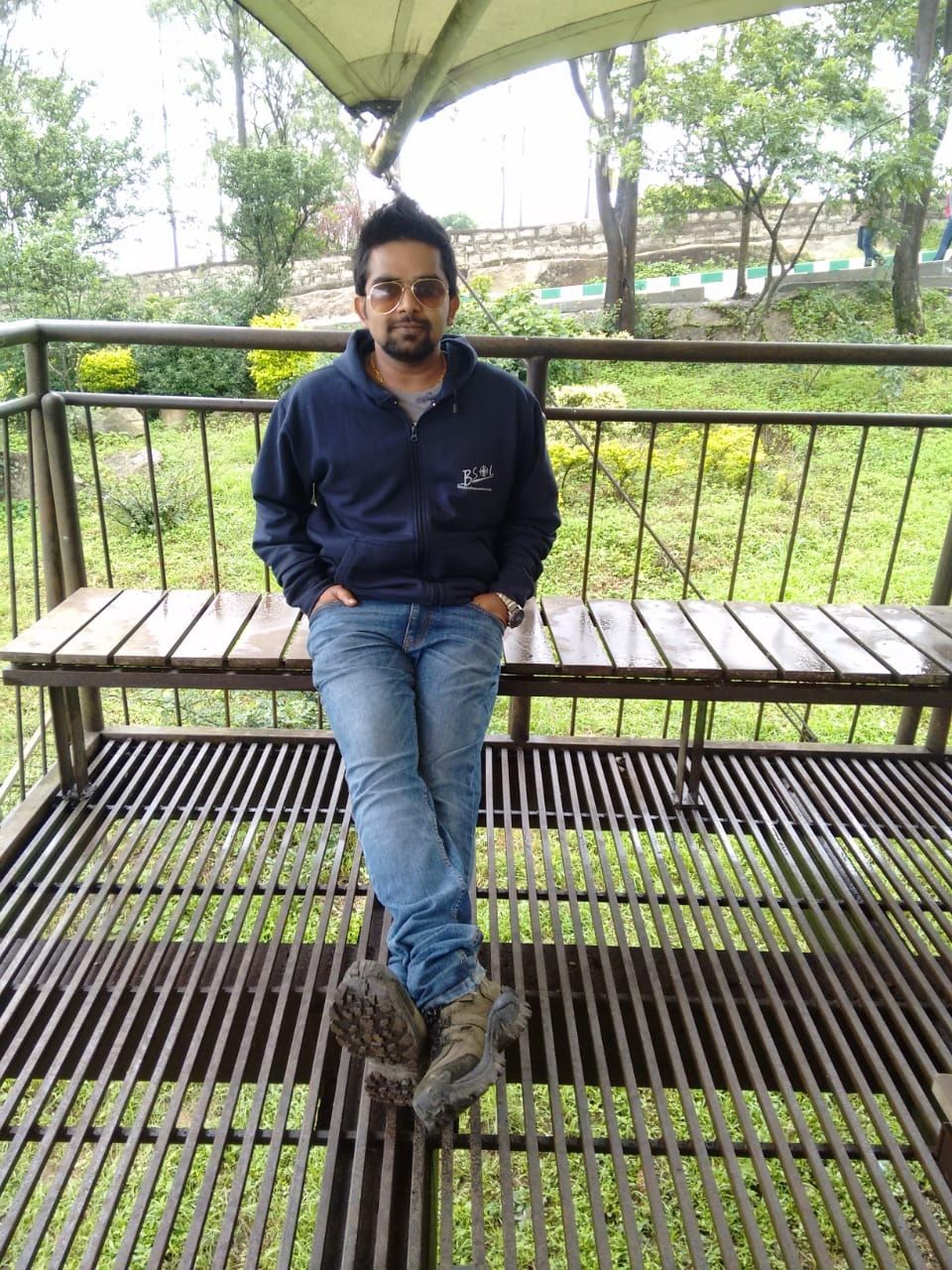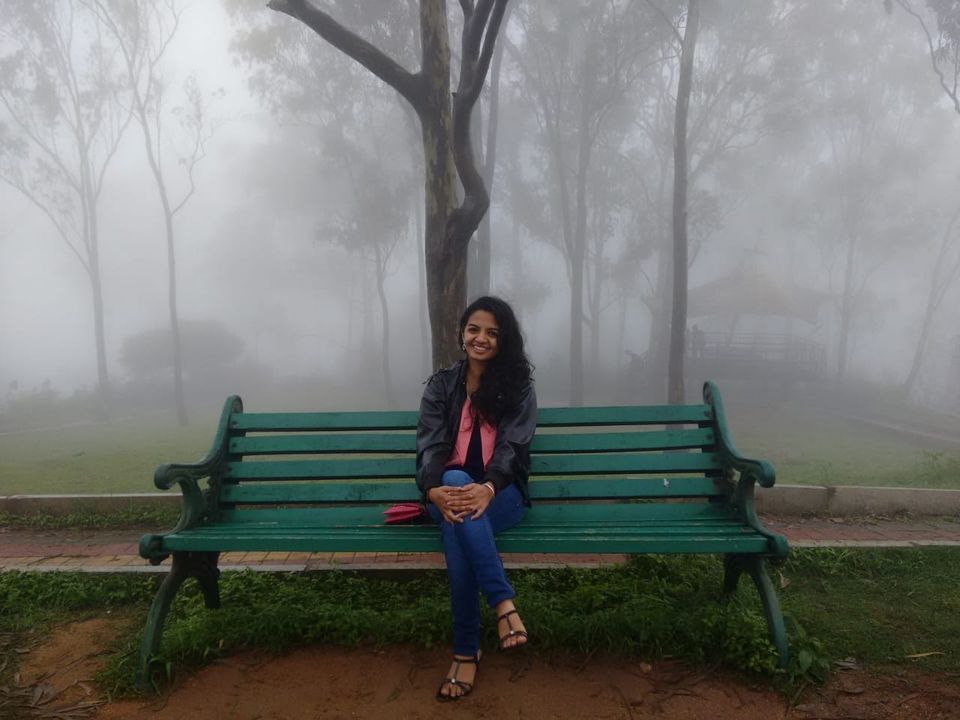 Once you go further by climbing the hill, the view will be amazing where you can see entire city from the top of the hills. The rocks will be there and you can sit on the rocks to enjoy the nature.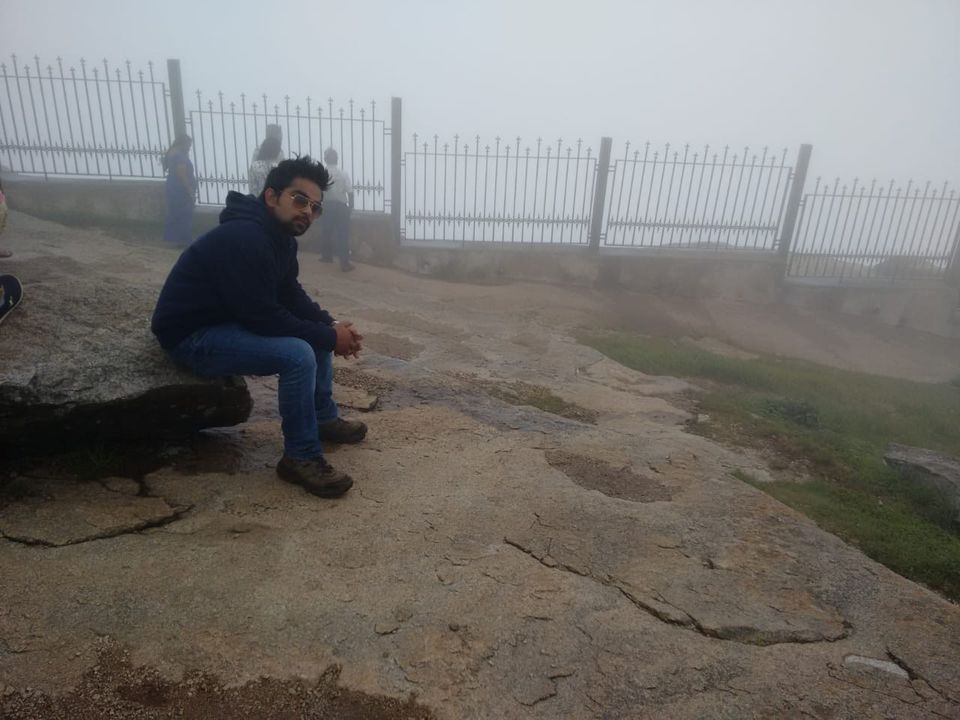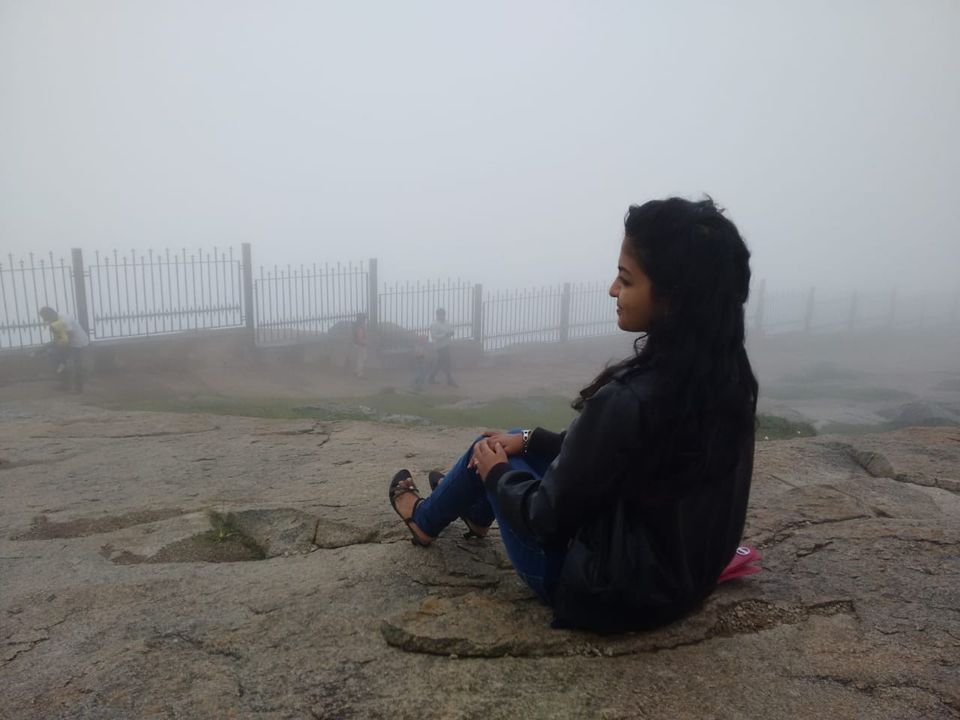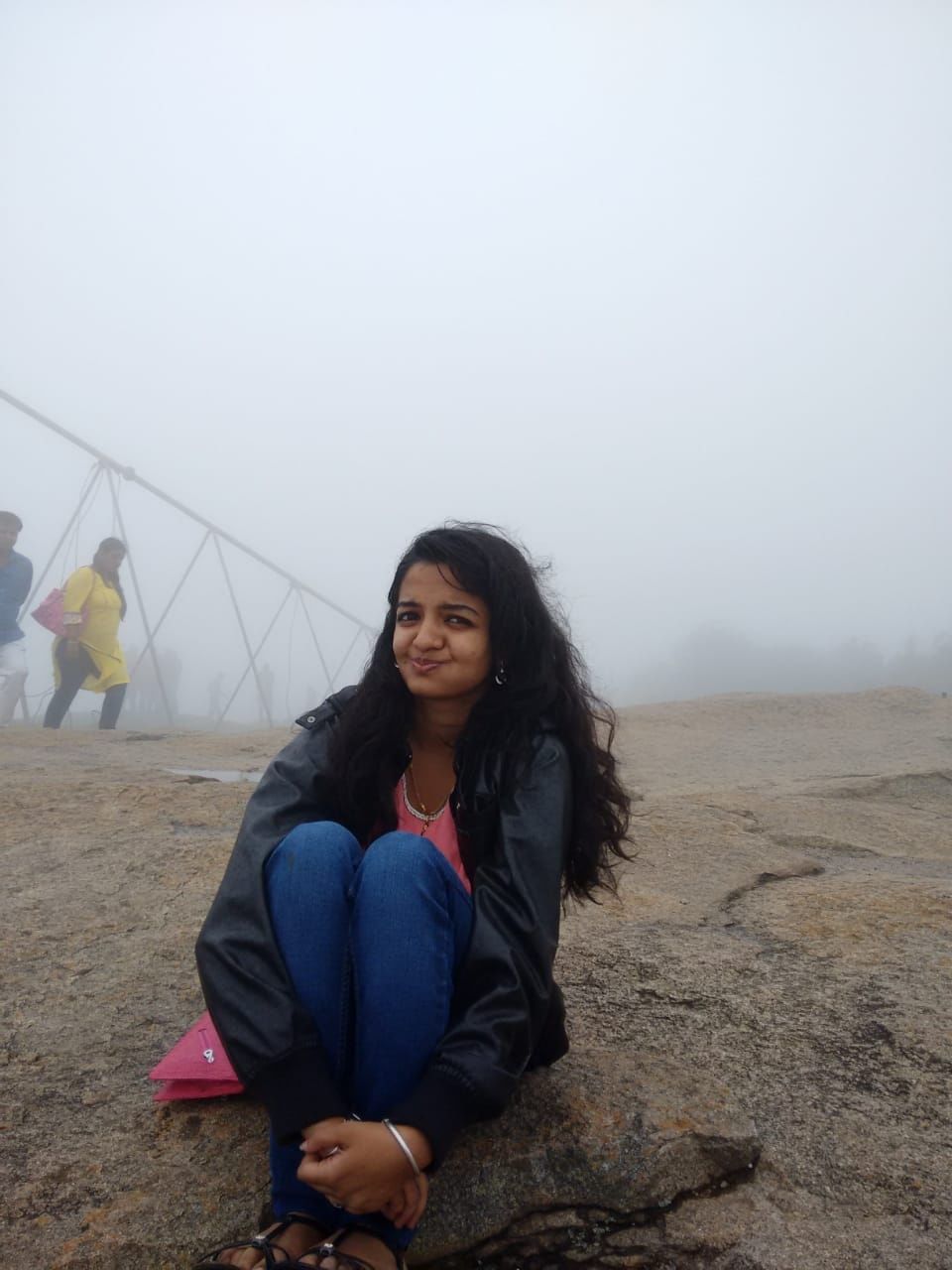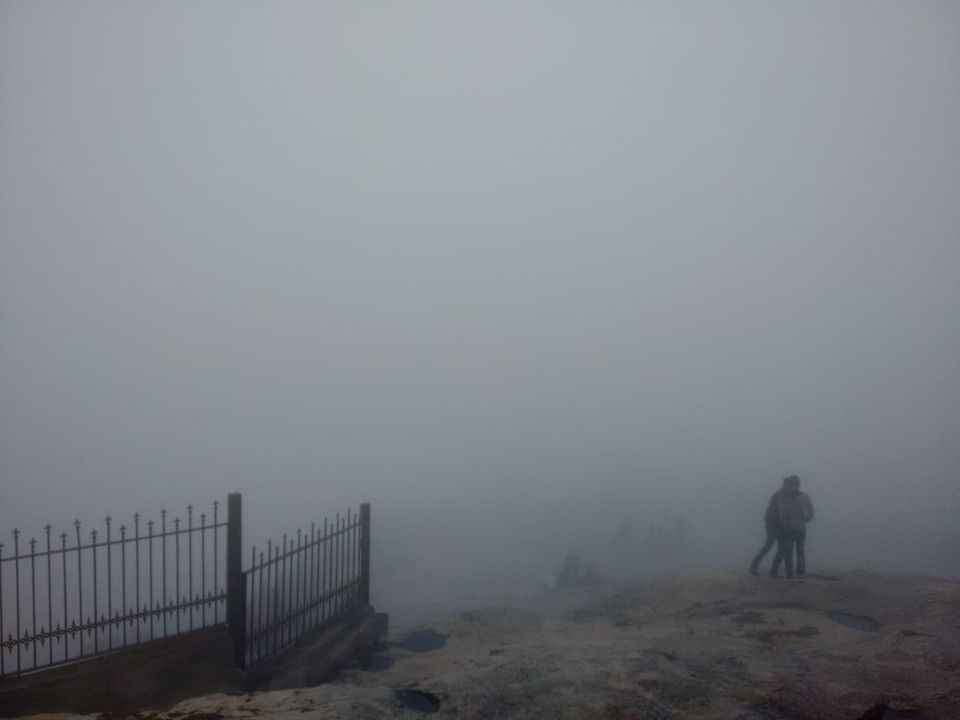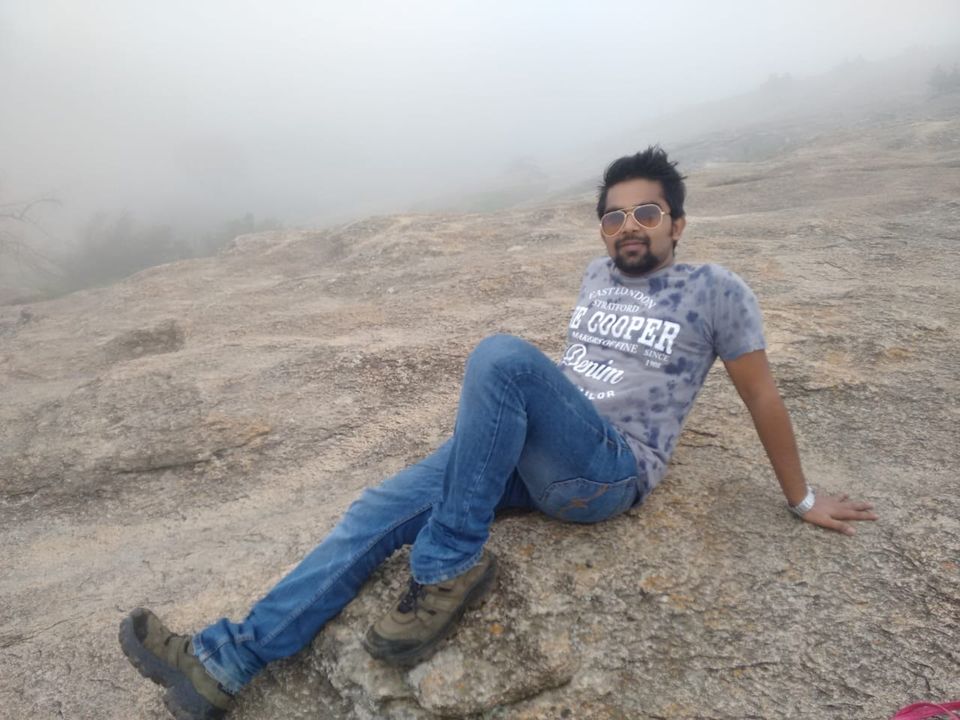 Breakfast will also be available on the top of hills and you can have breakfast or any other snacks and then further see the nature. Nature lovers have to visit this place.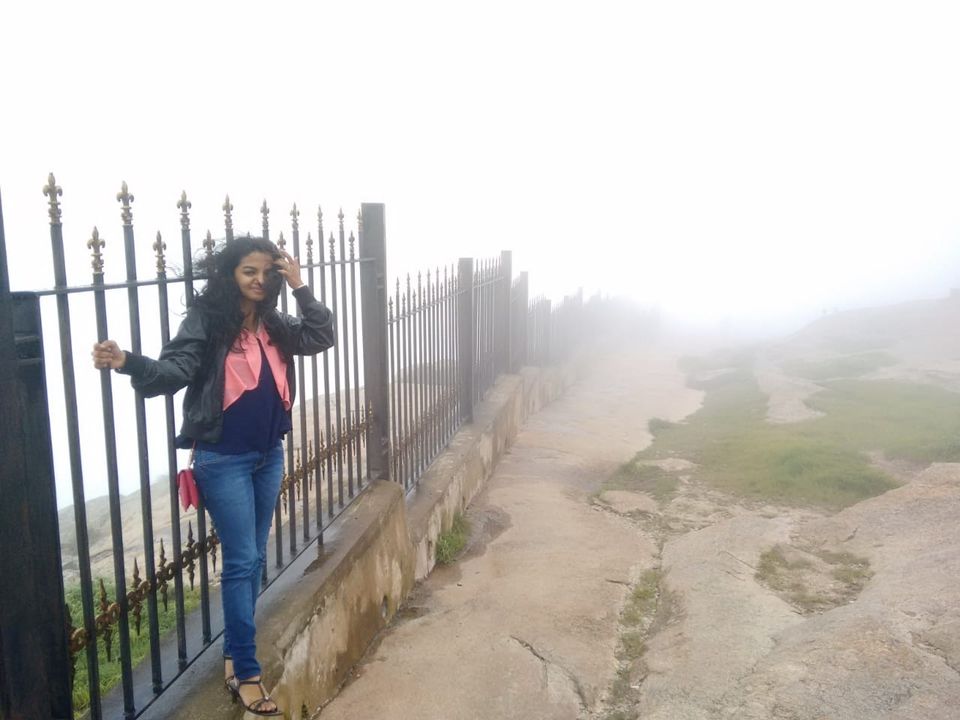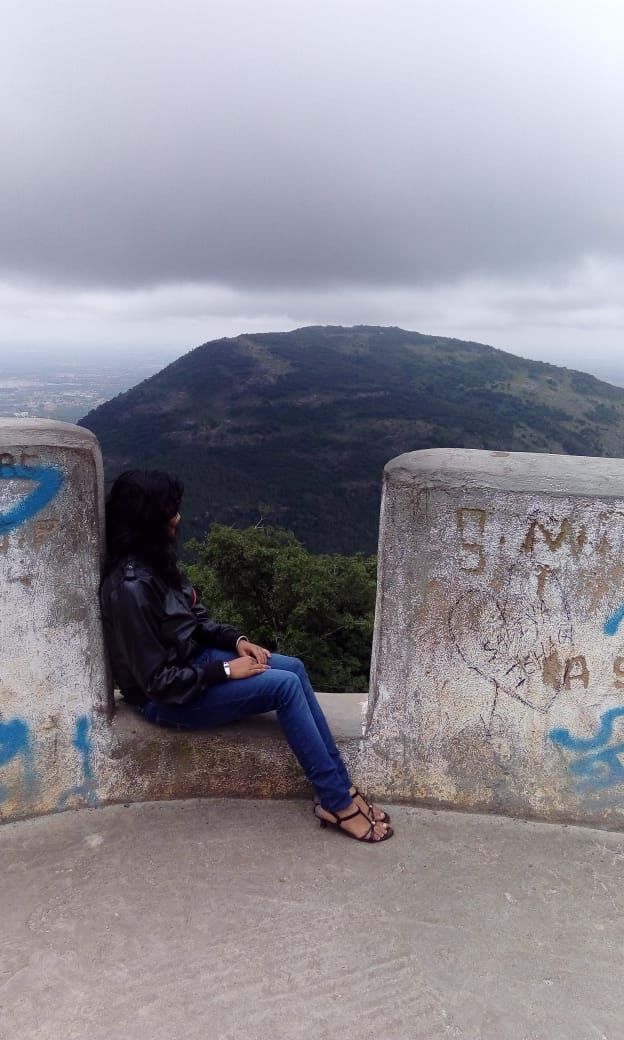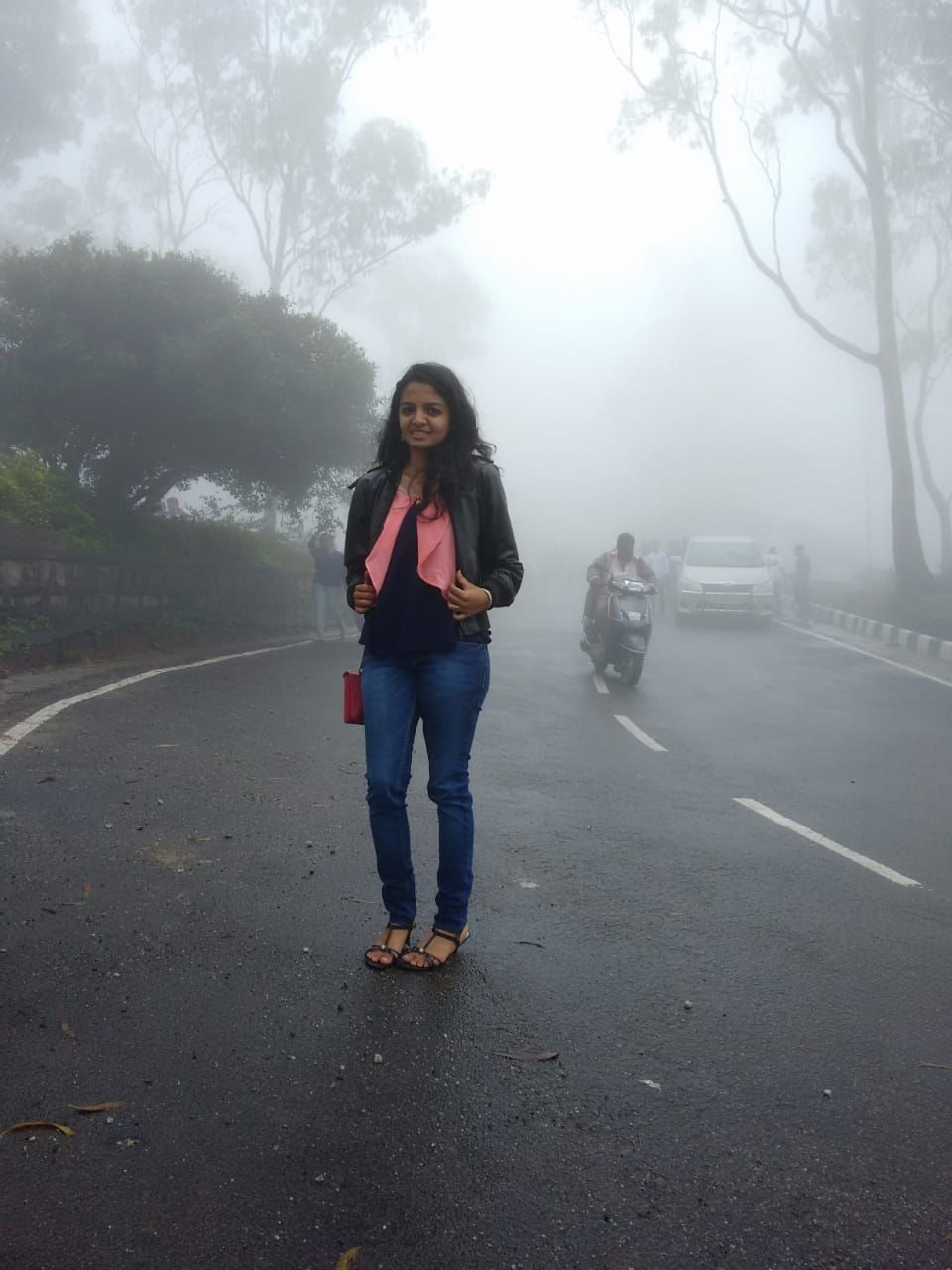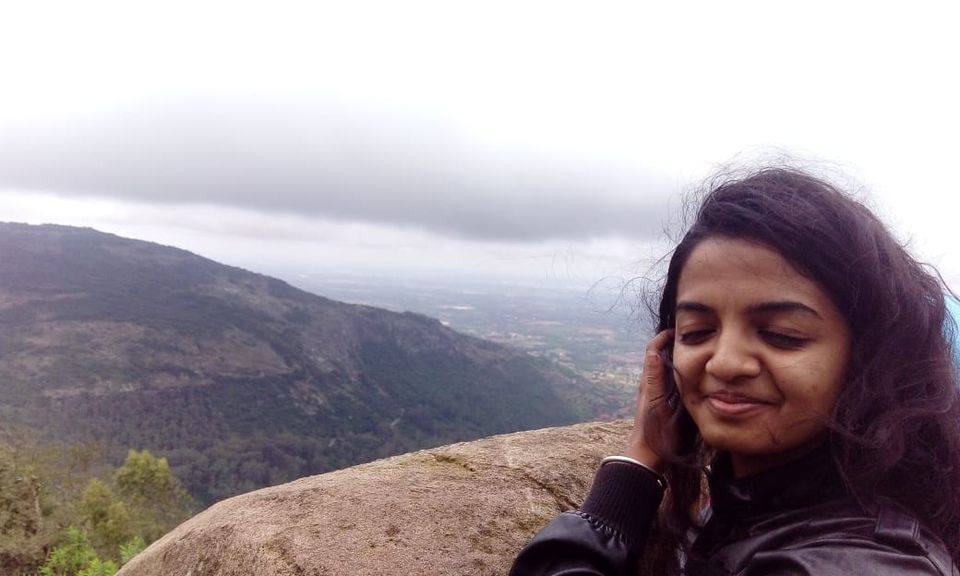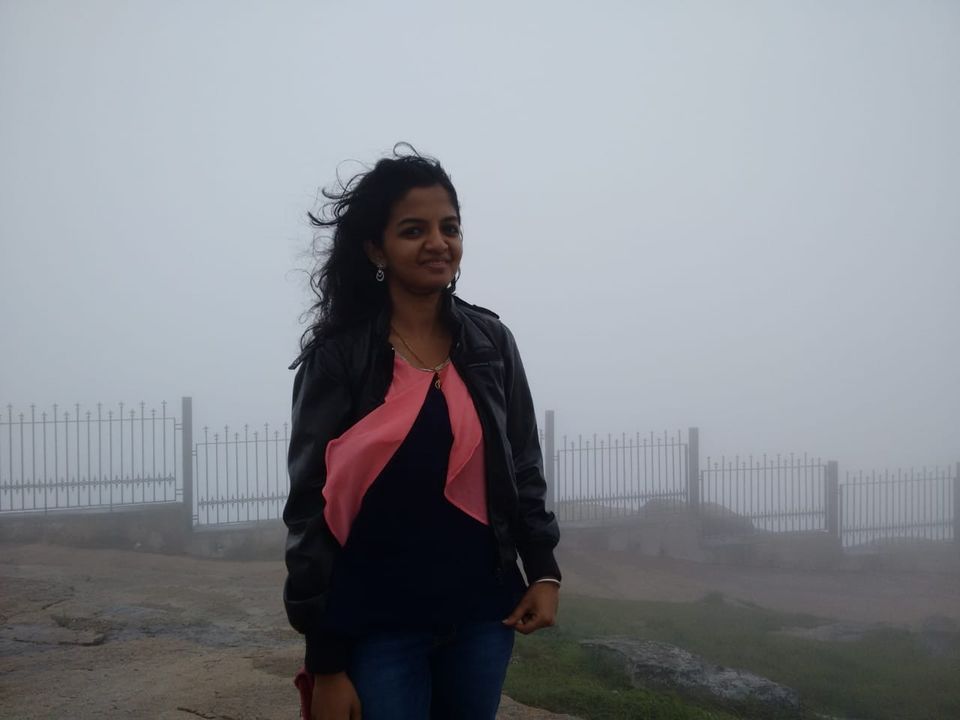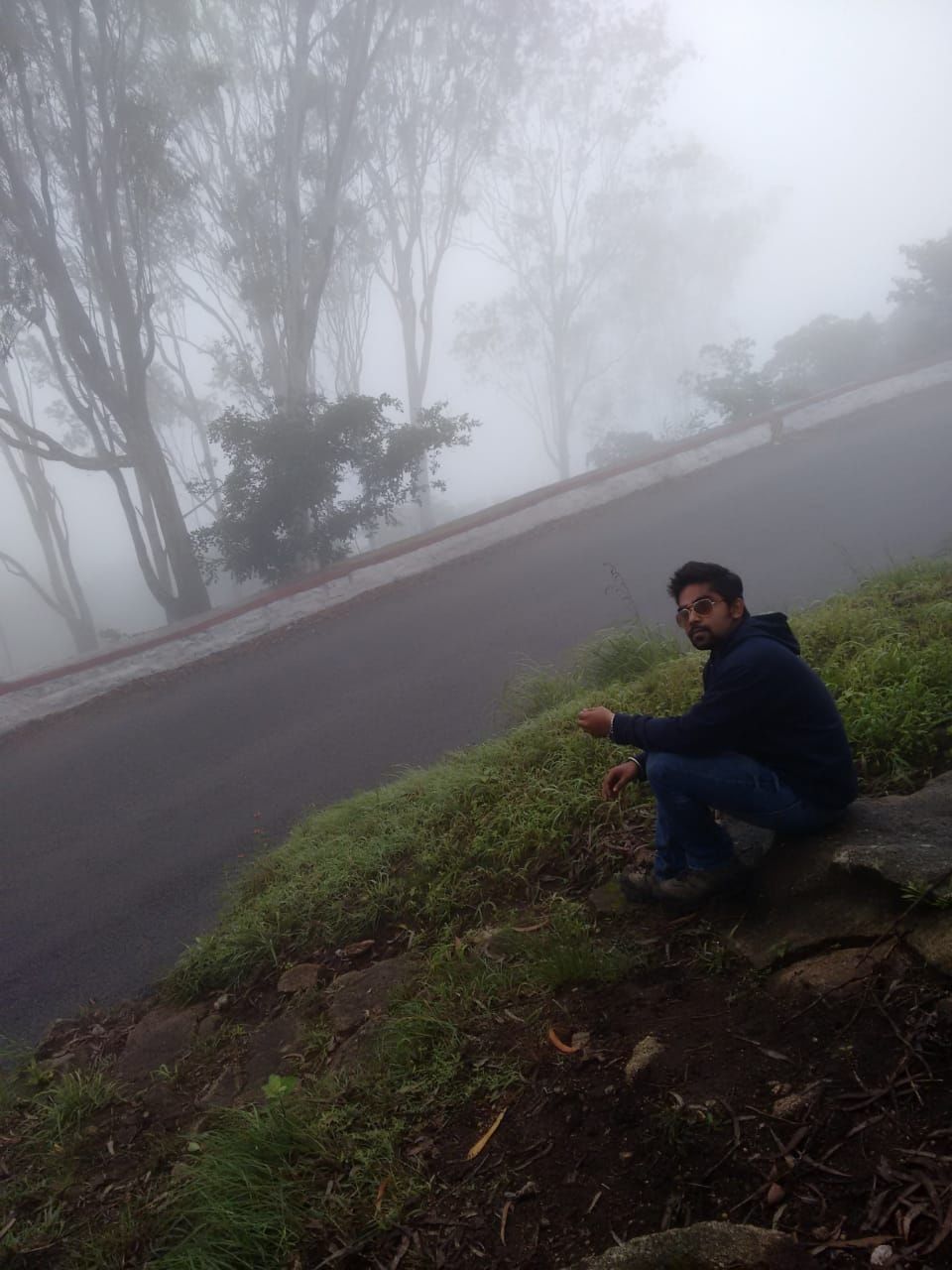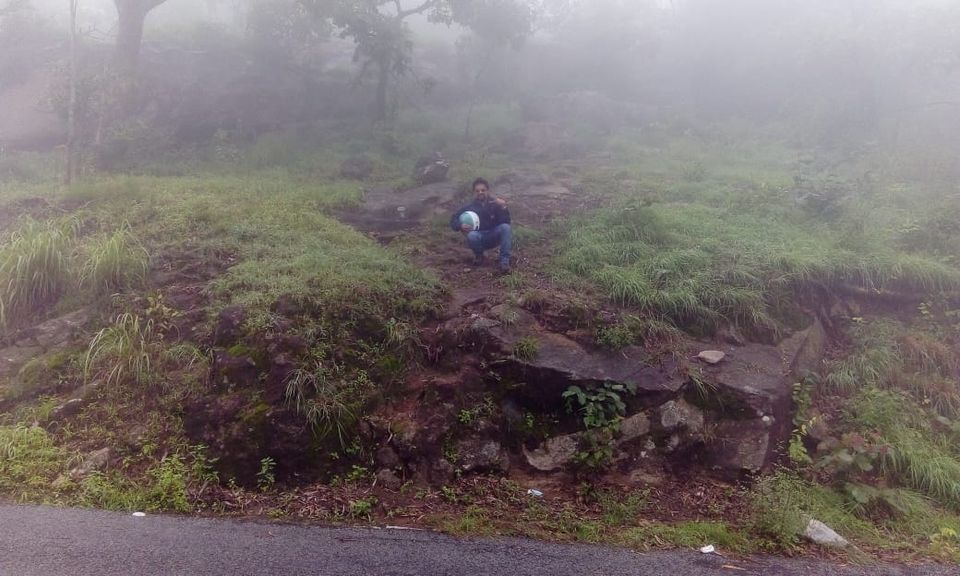 2. Avalabetta :
Avalabetta is around 40 kms from nandi hills and it is also one of the most visited place around bangalore. The place was very beautiful to see. There is rock called flying rock which resembles like it flies. And people go to this place only to take pictures by sitting on this rock. It is also called as' haro bande' in kannada which means flying rock. Even there is a temple on the top of the hills, where people go to temple to see God and take blessing and then again come sit on the flying rock and take as many pictures as possible.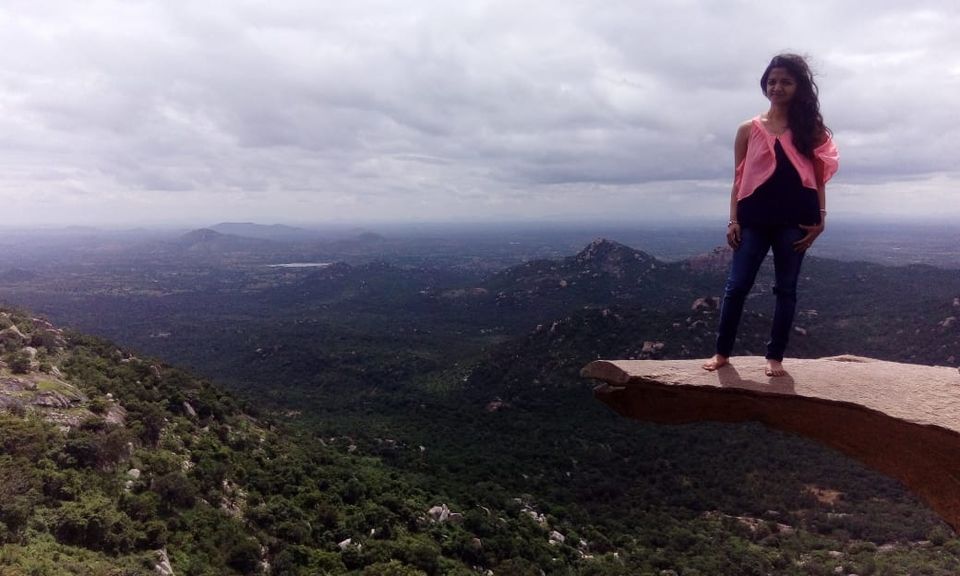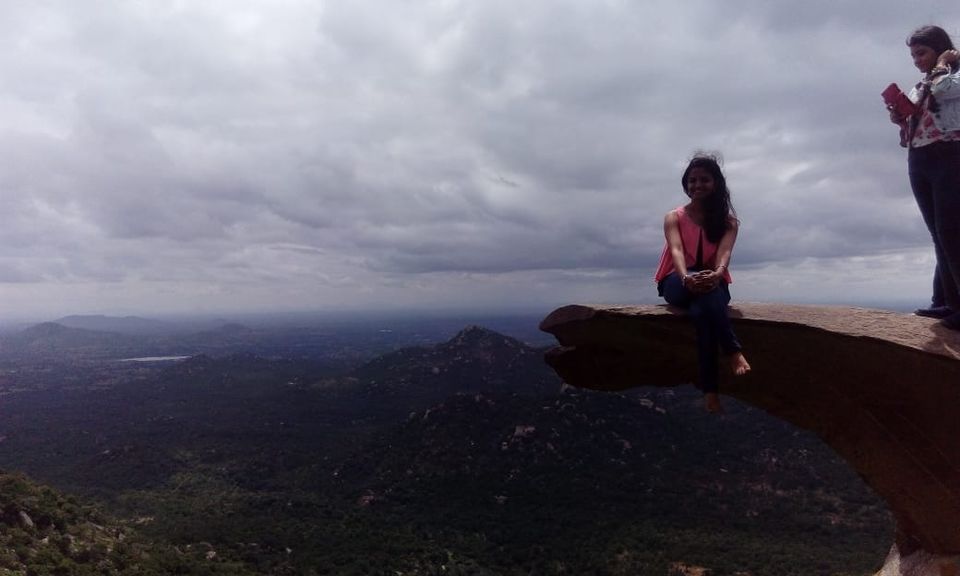 The view around the hills is again spectacular and it is a must watch view. Anybody should see this. It is a picnic spot for many.