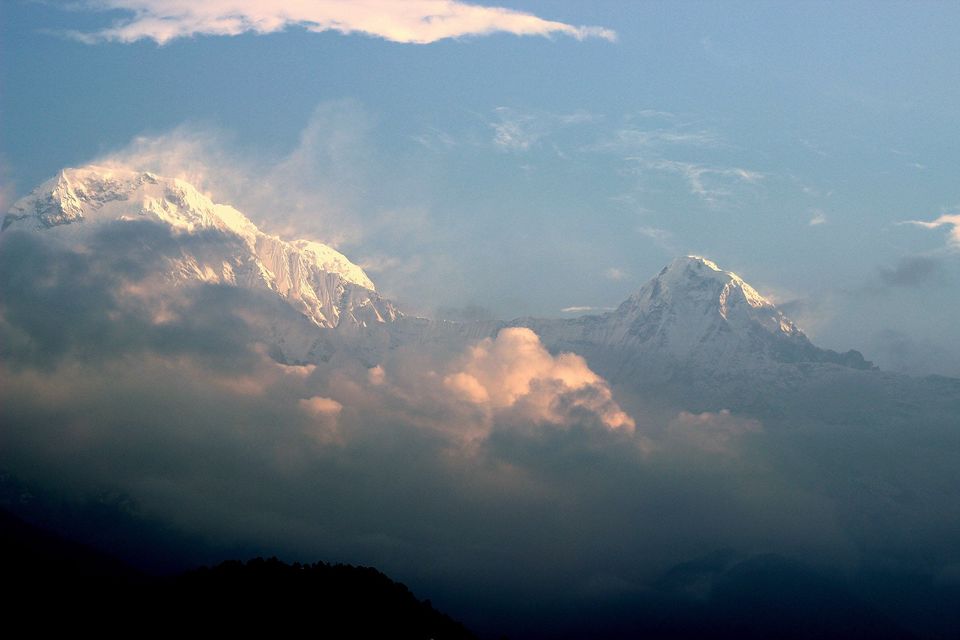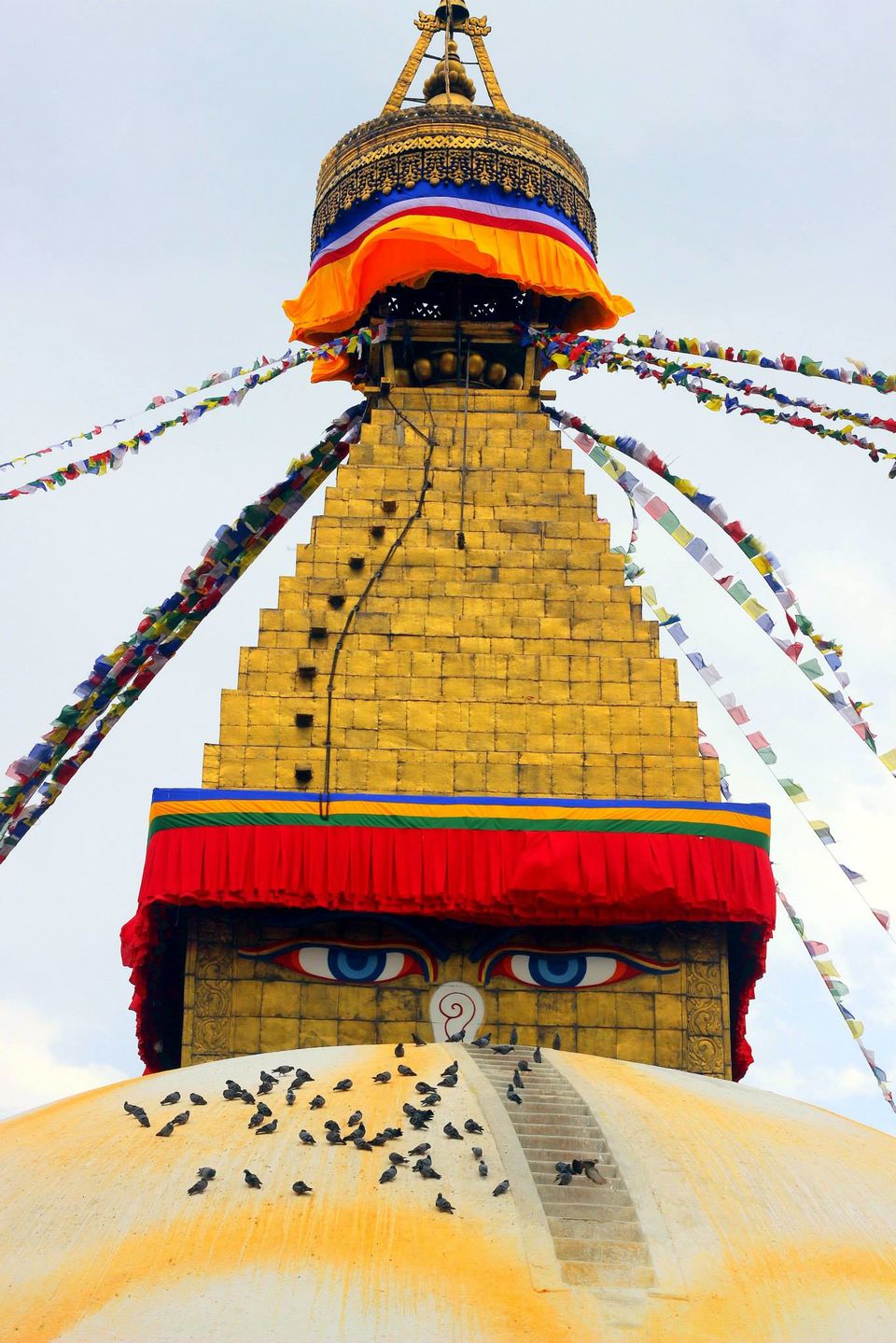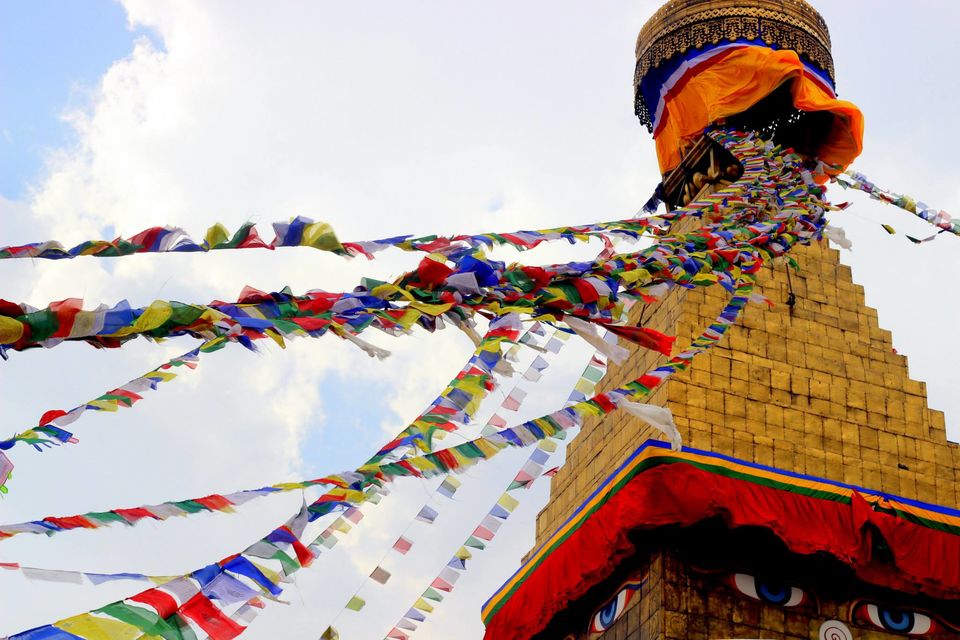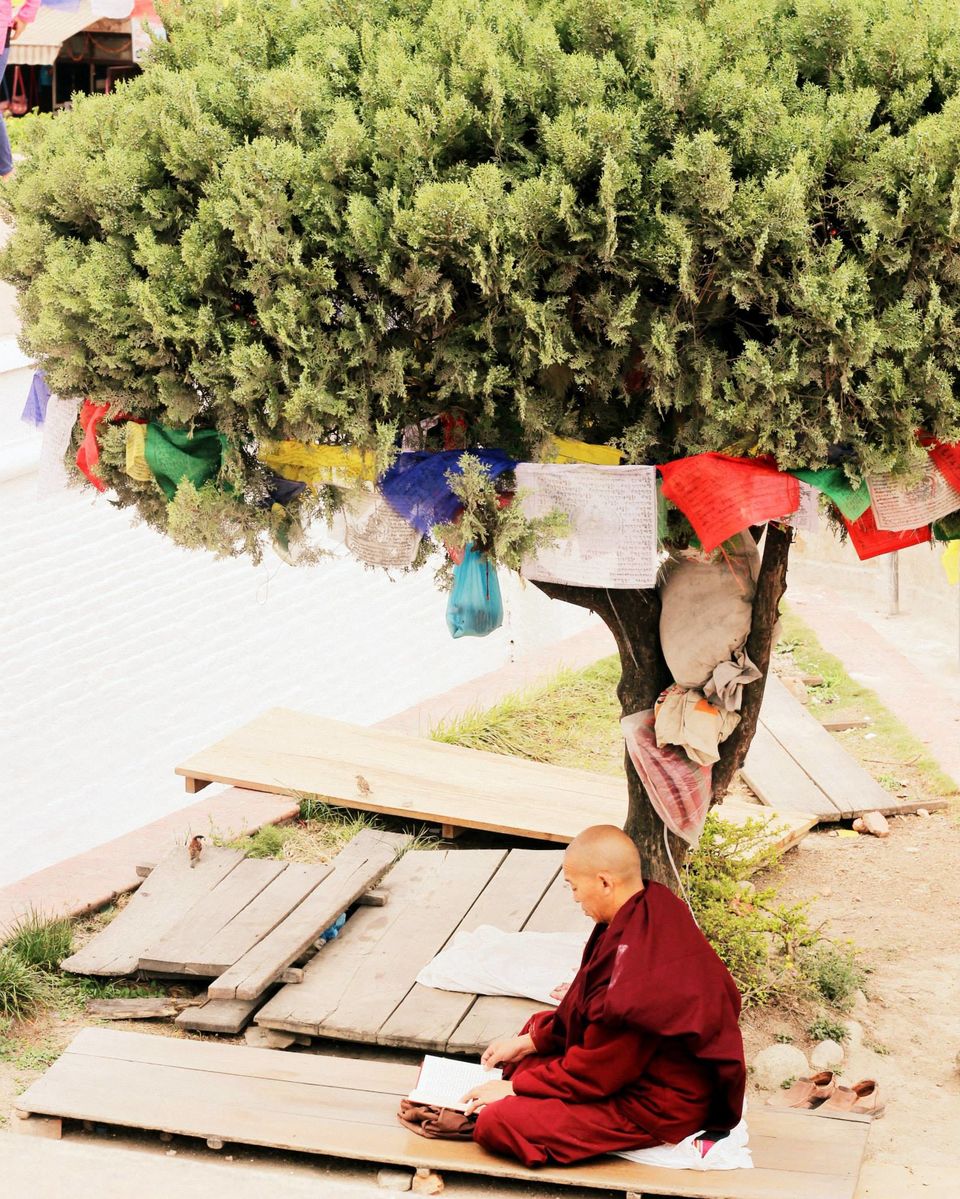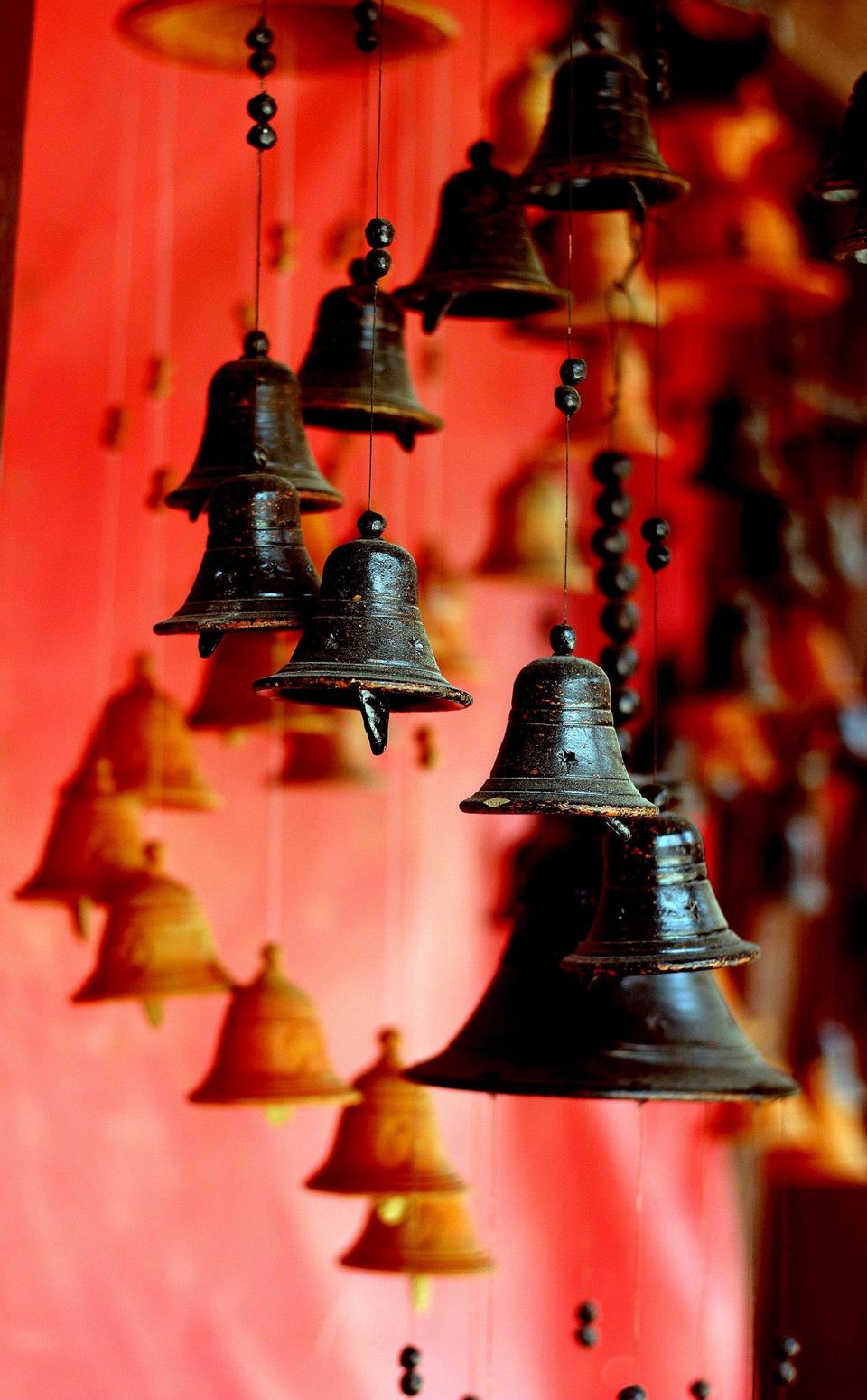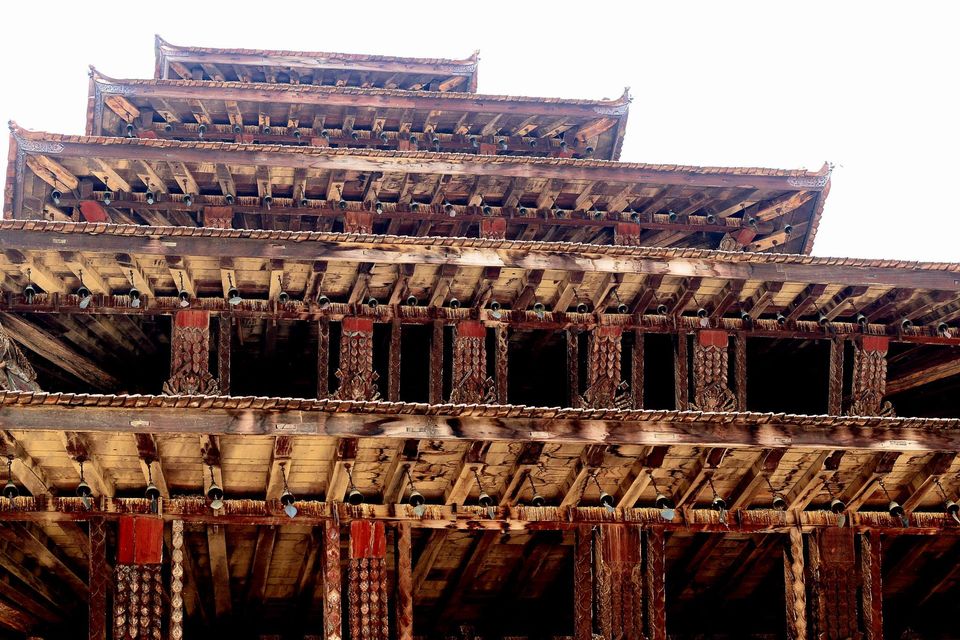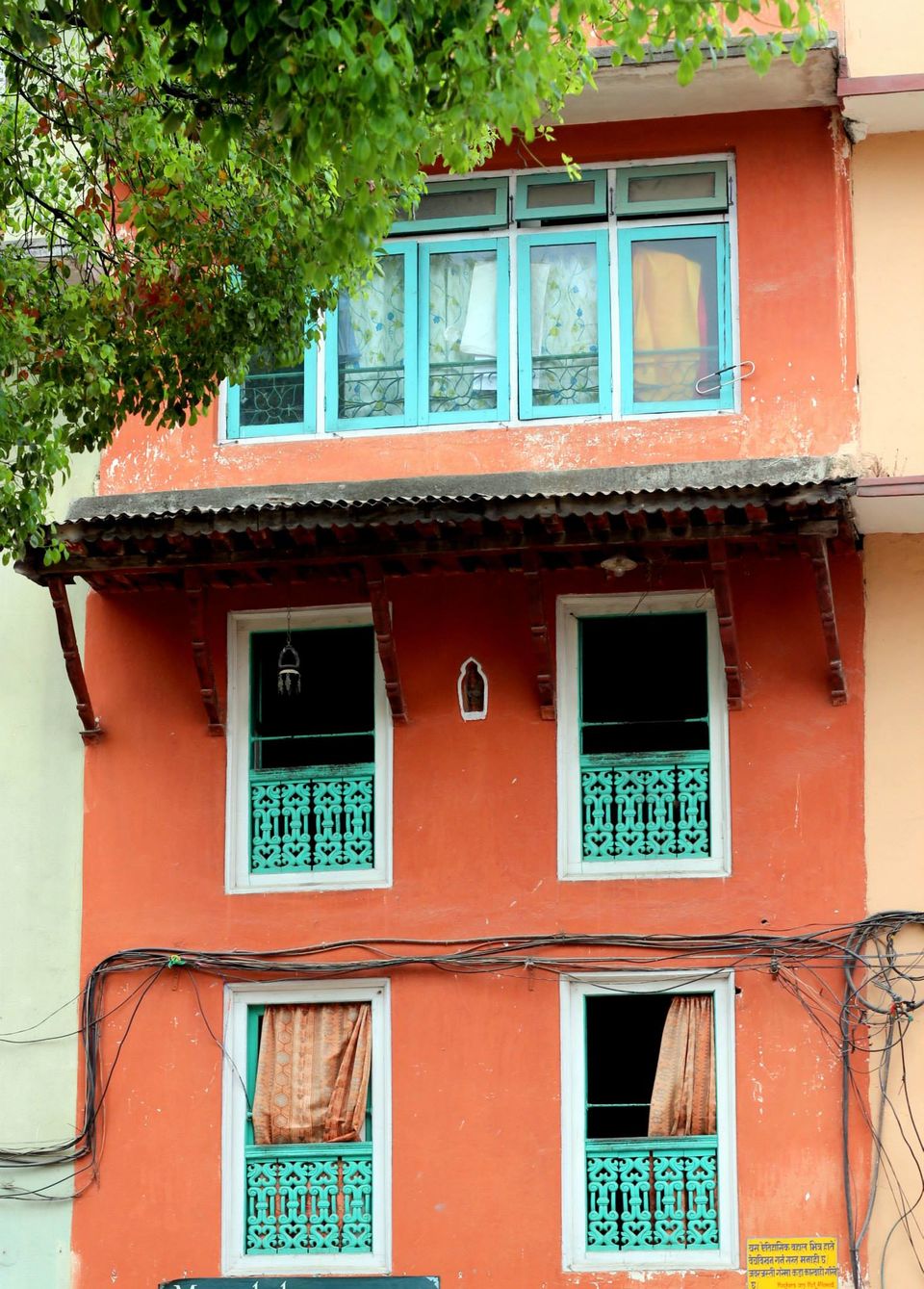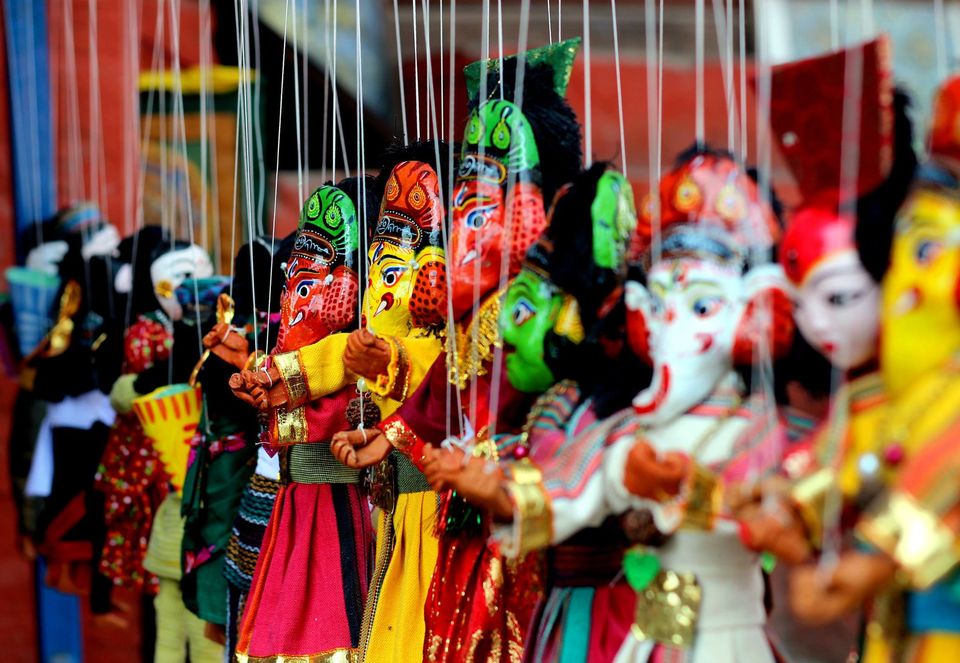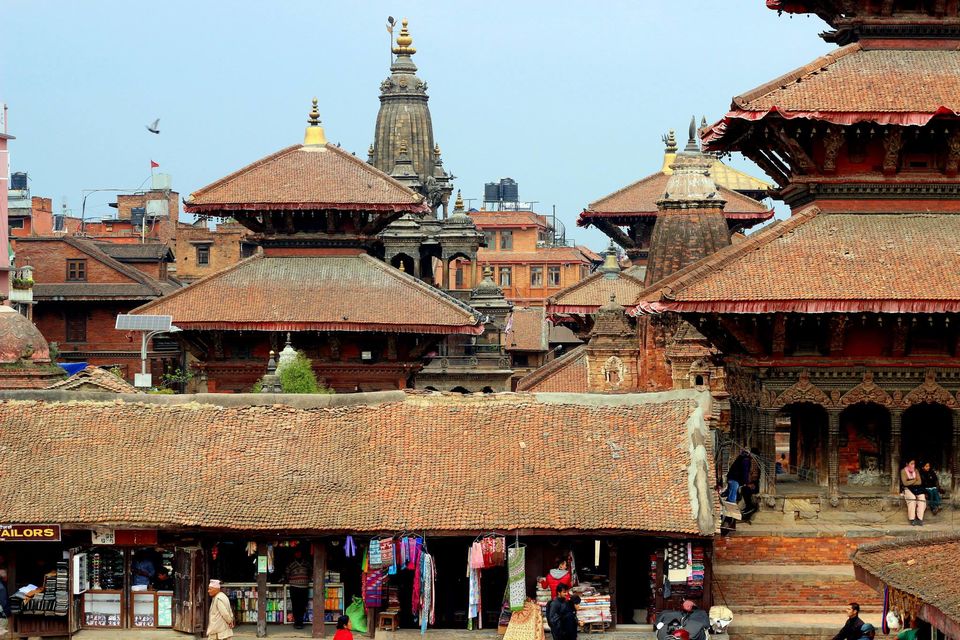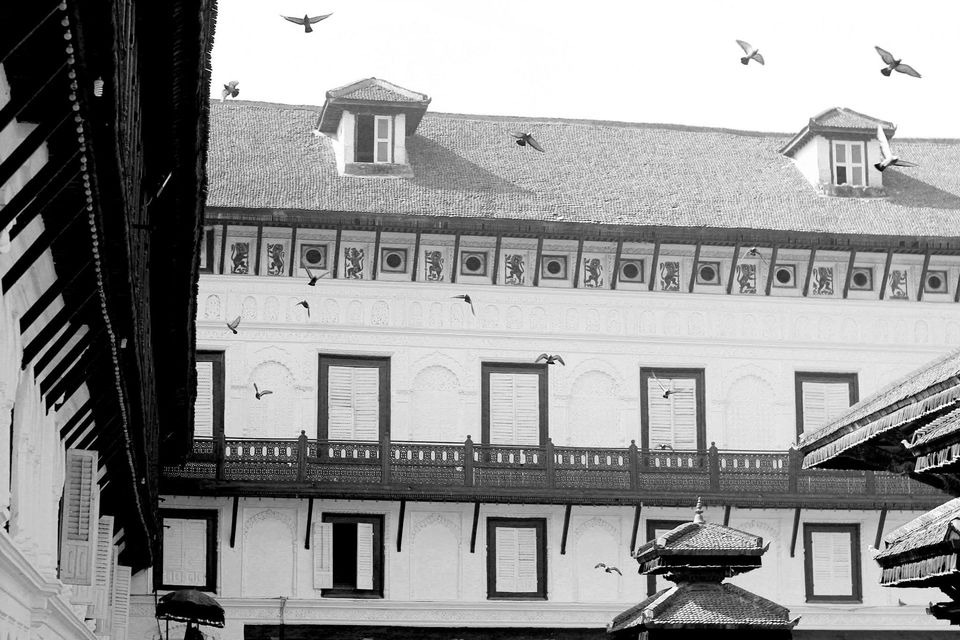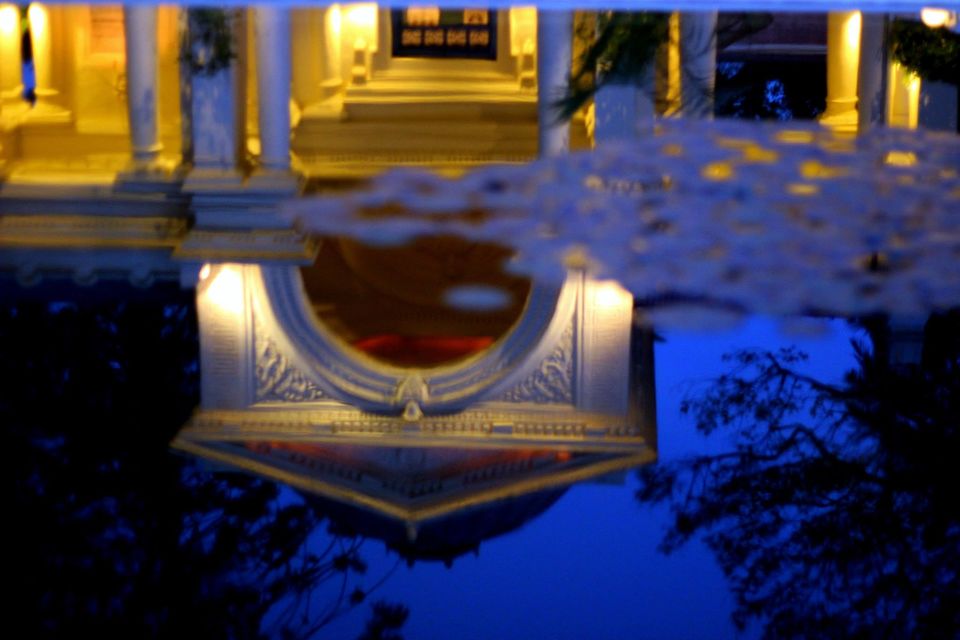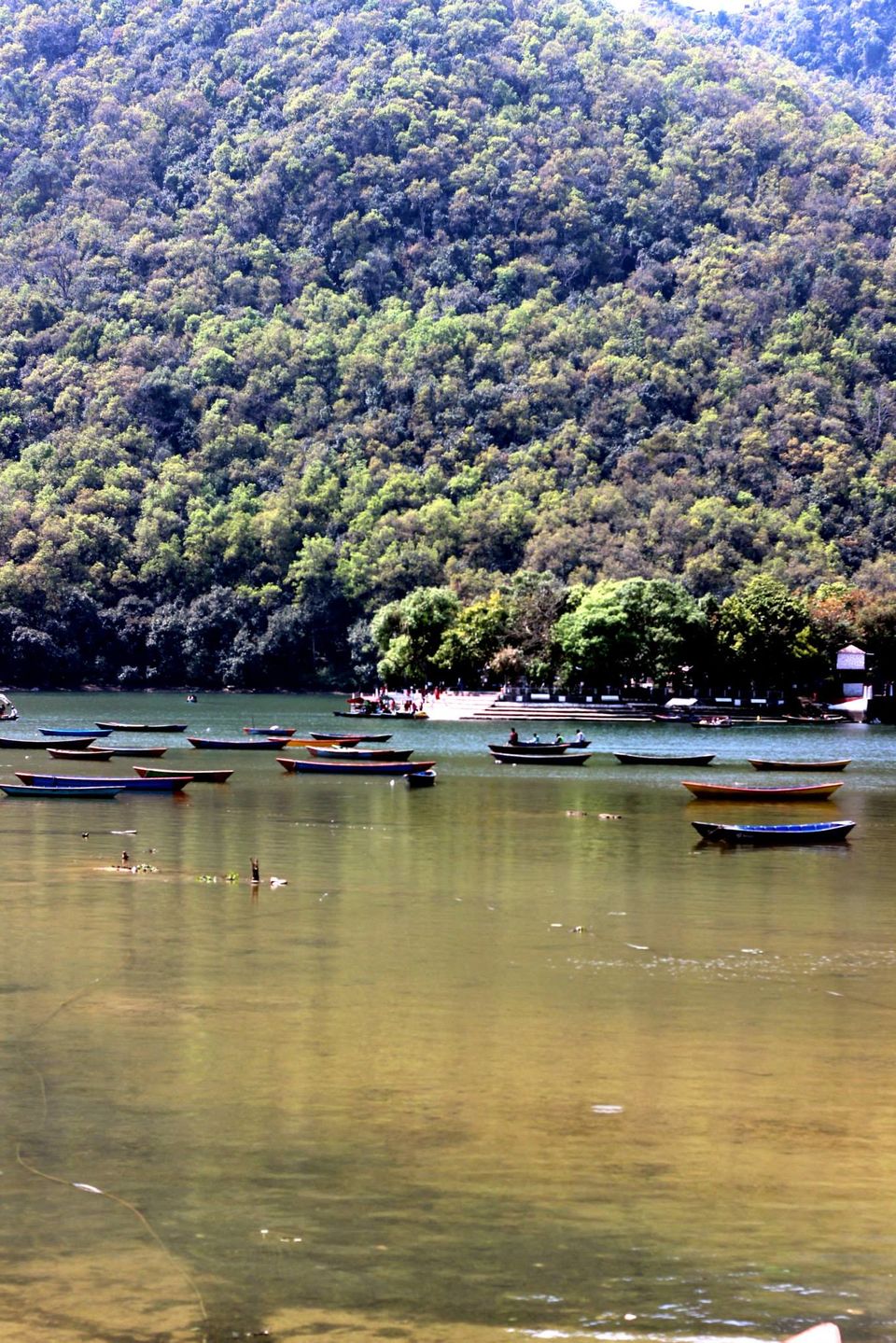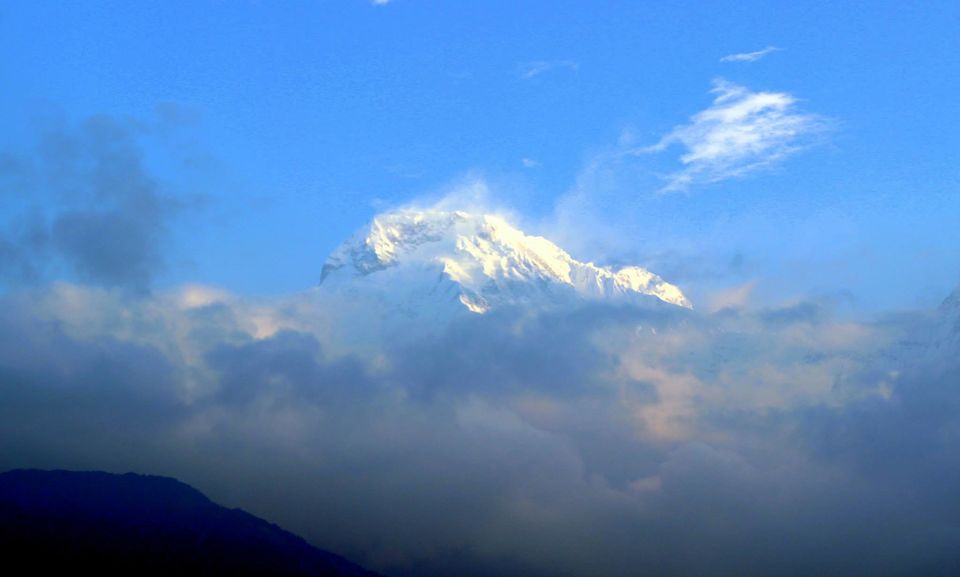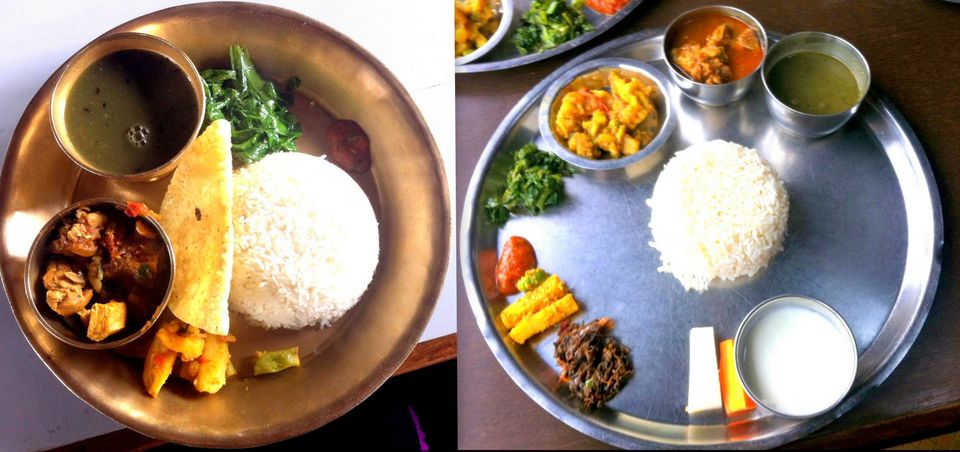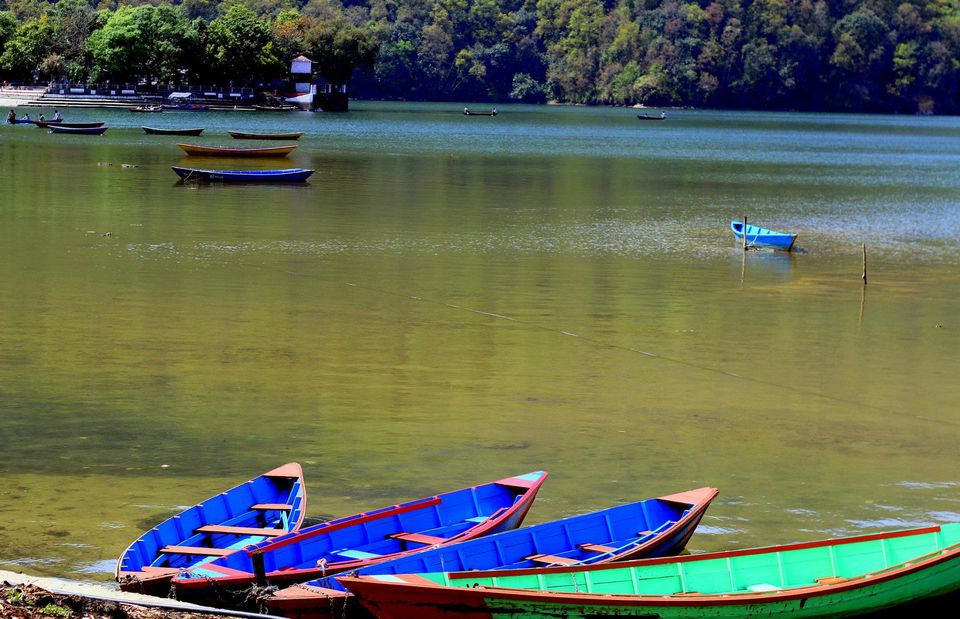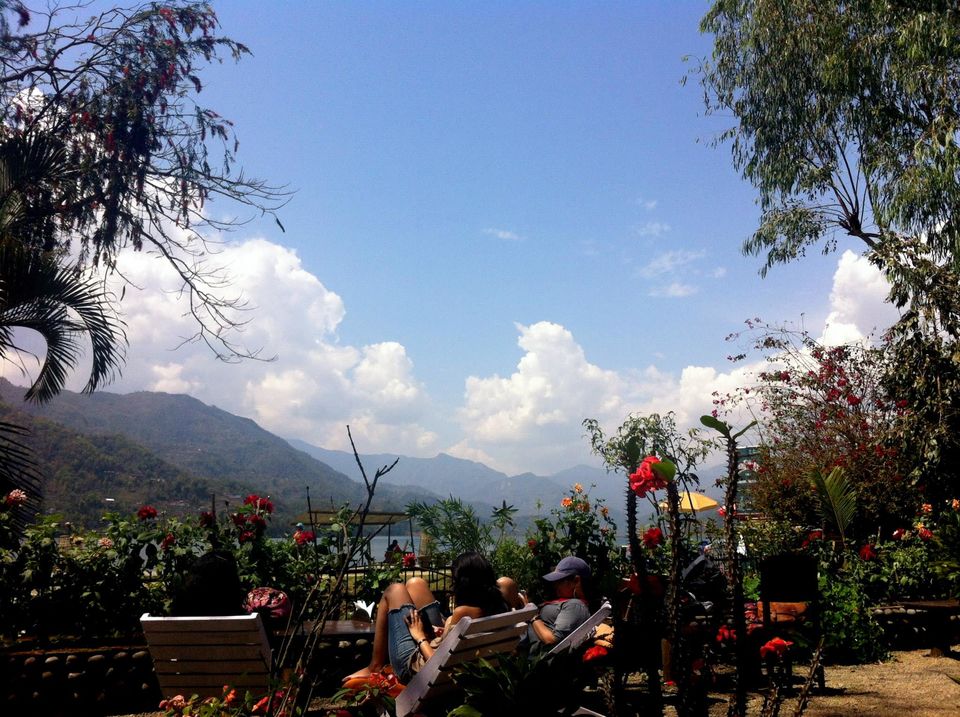 I recently took a trip to Nepal with a friend of mine. This trip was definitely my most unplanned, impulsive and I landed up having one the best times travelling. Its rightly said, last minute plans do tend to make for some unforgettable memories!
I flew from Delhi- Kathmandu. We spent two days in KTM - sightseeing the famous heritage sites from temples, to monasteries. Nepal is very similar to India in many ways and yet there was a unique charm to the place. We took day trips to Bhaktapur and Patan, walking through the rich in architecture and culture areas is truly liberating and very inspiring. Food in KTM was not disappointing , as long as you are guided to the right restaurants - one can have some delicious meals and desserts! We were then headed to Pokhra - Pokhra is far more tourist friendly and definitely appealed a lot more to me than KTM.
We started our trip by visiting the lakeside and treating ourselves to the lake, boating and awesome experience walking around. We then decided to rent cycles and cycle through Pame, that experience of cycling with river on one side and mountains on the other was by far my fav activity and experience. Pokhra has a good night life and there are many options to chill and lounge in the evenings/night. We then took off for a two day trek to experience the Annapurnas Range, I am a mountain lover and no trip is complete till I have had my share of them. We trekked up to Ghandruk and stayed at the lovely Gurung Cottage, and would urge any one who visits this place to have a chat with the owner, very interesting and inspiring man. The weather conditions so far had been not favorable and we only got a glimpse of the might ranges the next morning ...we trekked back to Pokhra the following day. We then headed back to KTM but did a stop at Bandipur known for its quaint little shops and houses and a stunning view from one of the largest caves in Asia. My last day in KTM had arrived and we spent time in the morning doing a photo walk of the old and gorgeous KTM streets and temples - truly a land of gods! Shooping, eating in Thamel and visiting the Garden of dreams pretty much summed up my tripp.
Highly recommend a trip for those who are looking for a mix of everything. Nepal has it all to offer.