Day 1: It was quite a sudden plan, I just wanted to get away for the weekend. I called up friend and asked if he would be up for it. He said let's do it. We packed few cloths and planned to meet at the Bus Station, I don't really remember the bus stand name. But I do remember that I had an argument with the auto driver. So, I live in Bangalore so it hardly a night's ride to reach Ooty. Since, we had not booked any tickets and were completely relying on traveling local and cheap, we were just roaming around and checking for buses for Ooty. We couldn't find local buses and even if there were a few, all were completely stuffed. We then decided to go for the delux one, fairly expensive around 1000 rupees per person. We got into it, they provided blankets and water bottle. We just wanted to get a good sleep as we were in no mood to waste time in Ooty.
Next Morning, when we woke up we were almost near Ooty. It was all foggy and cold. First thing we did right after we got down is went up the lane to find a lodge. We stayed in a lodge called Raja Lodge. It was okay for the price we were paying 200 per ahead for the night.
After that we just freshened up and went out. First thing we did is have paratha and idli so that we are sorted for the day. Now the thing is, you can't rent scooters in Ooty and that was really disappointing for us. We searched a lot all around the market but no couldn't find any. So, we decided to talk to tour packages operator. He charged us around 1500 per person to show few places like the Pine Forest, Ooty View point, Mudumalai Tiger Reserve and a few more.
I will attach all the pictures, I liked Ooty View Point the most. I am still using those pictures everywhere. The place is mesmerizing. Mudumalai Tiger Reserve was too far, it took most of the time in the trip. We got to see a few deers and that's all. However, if you have enough time, you should definitely visit this place. We just came back from the tour, had dinner in the same place we had our breakfast and went to sleep.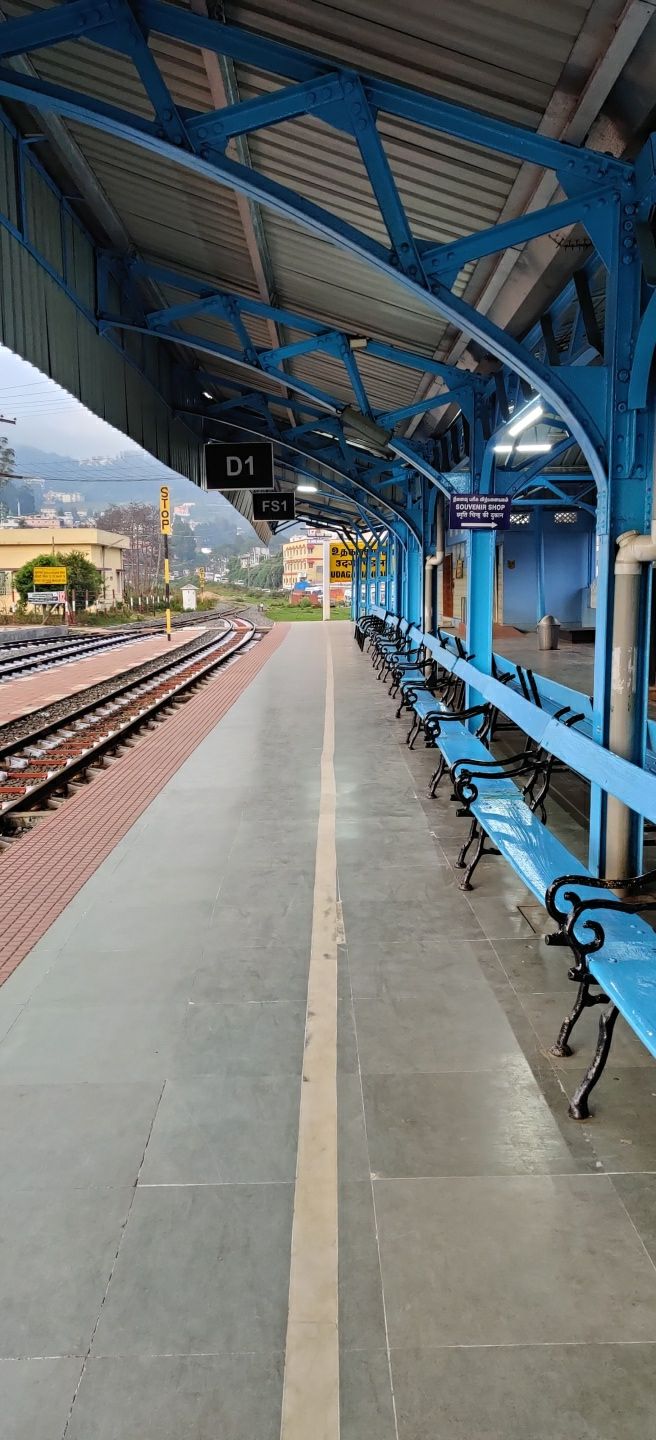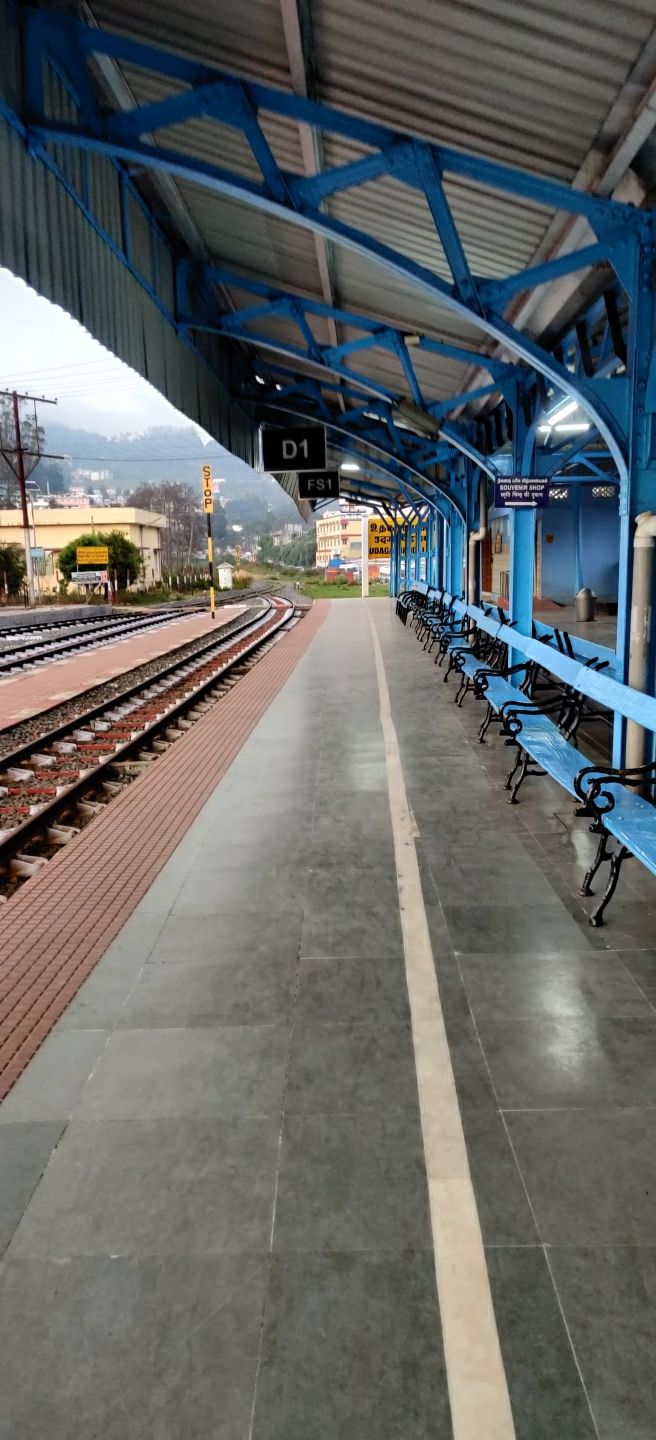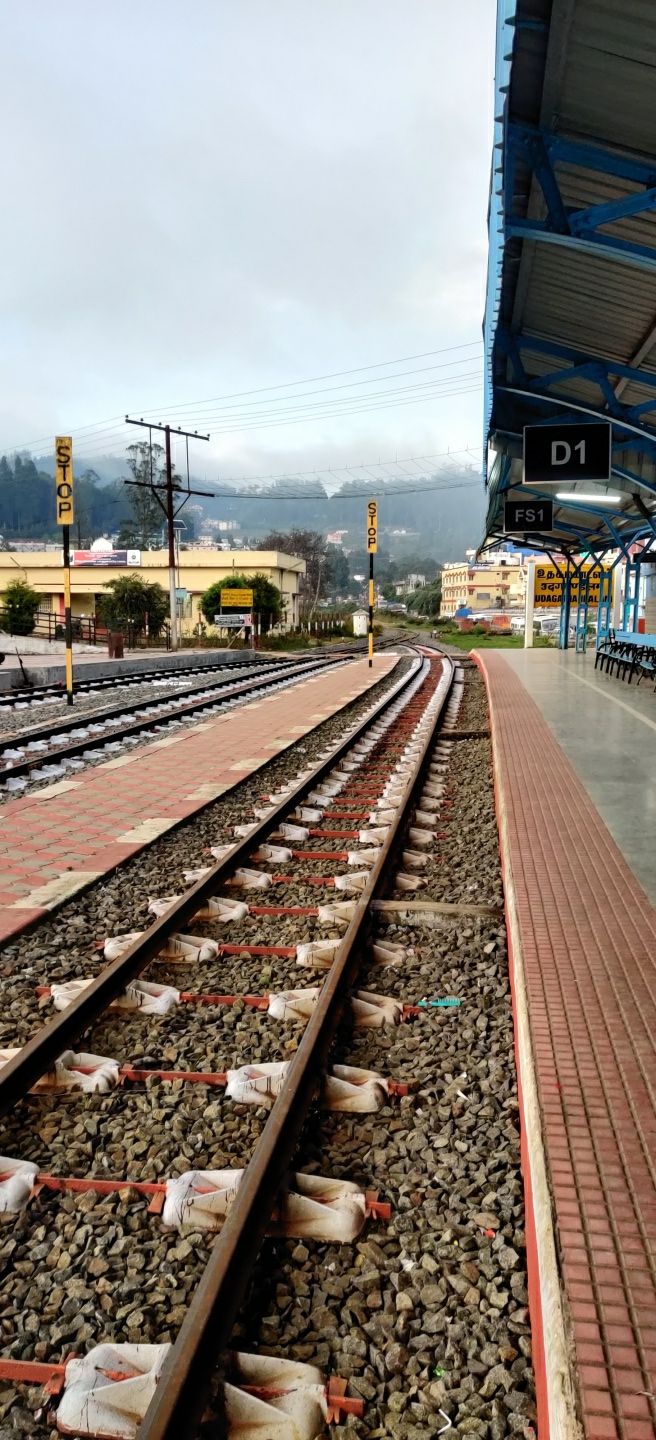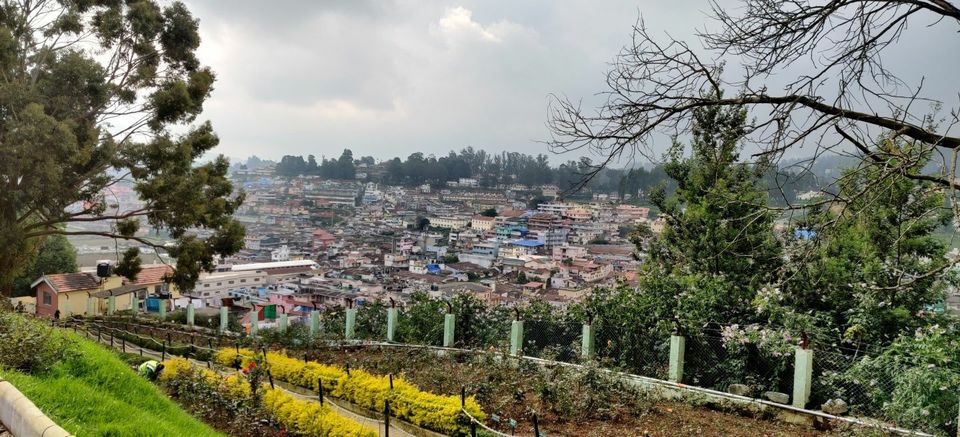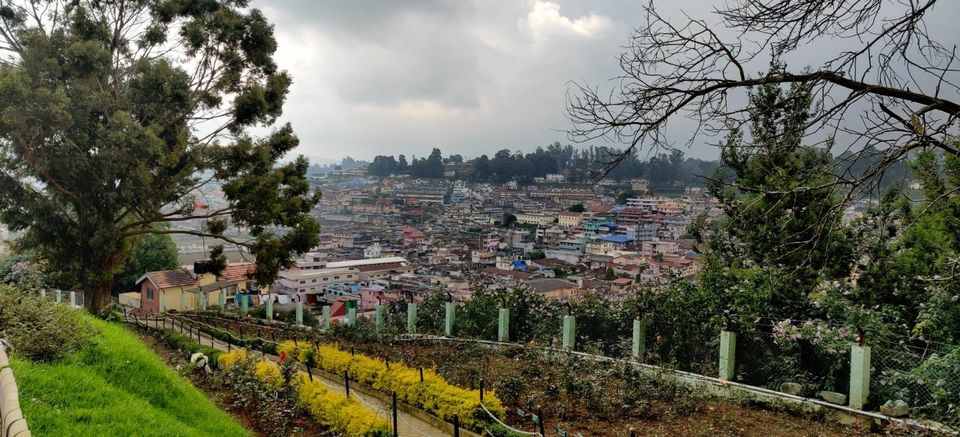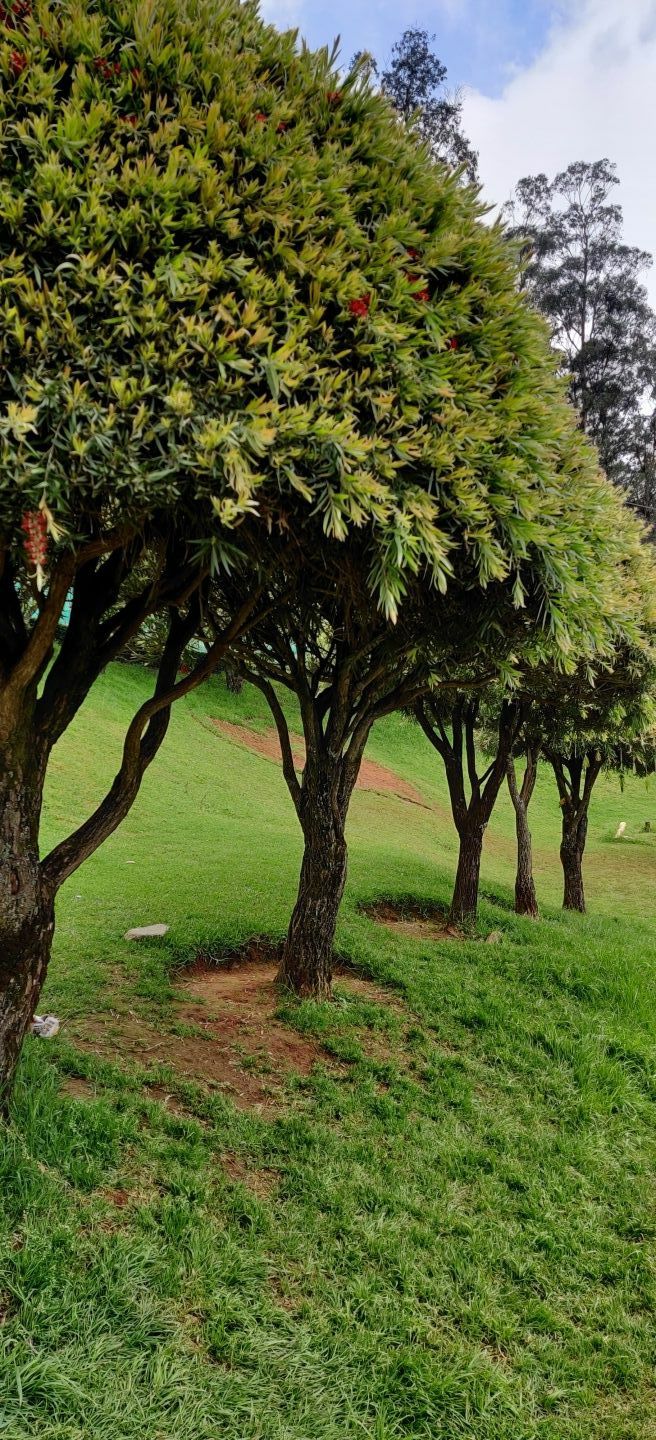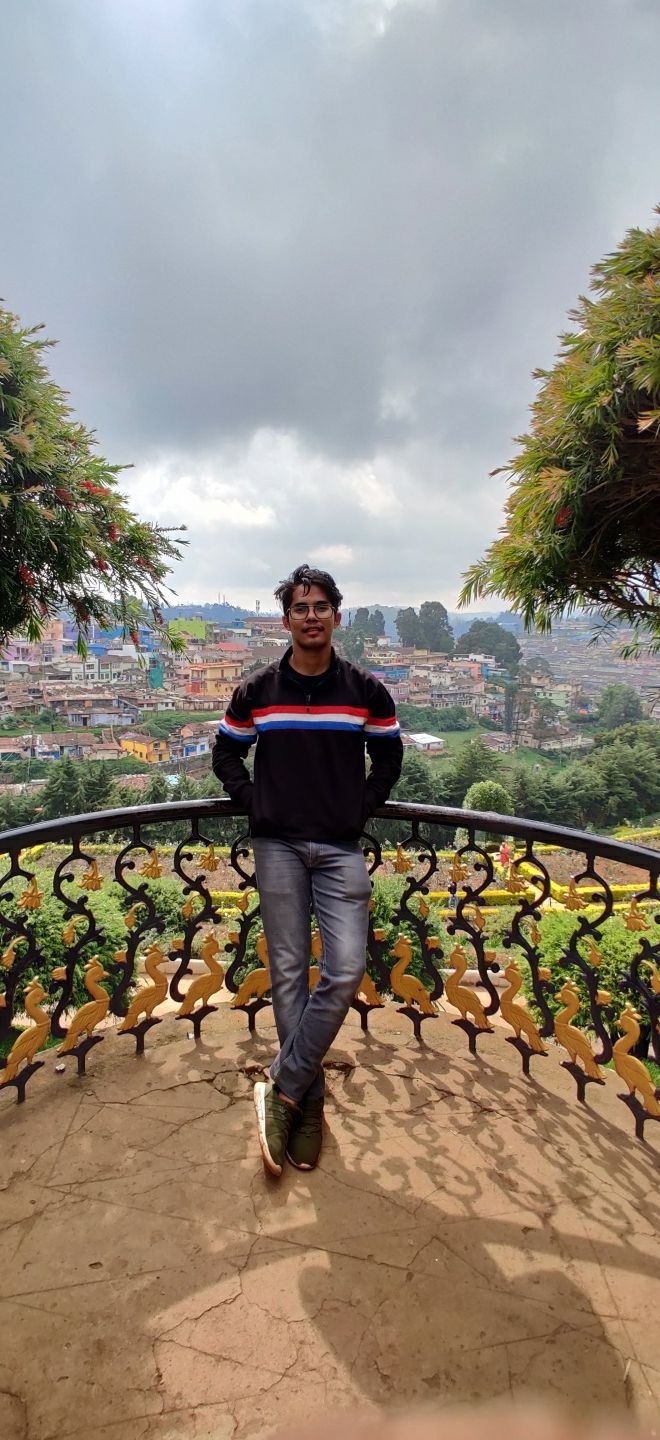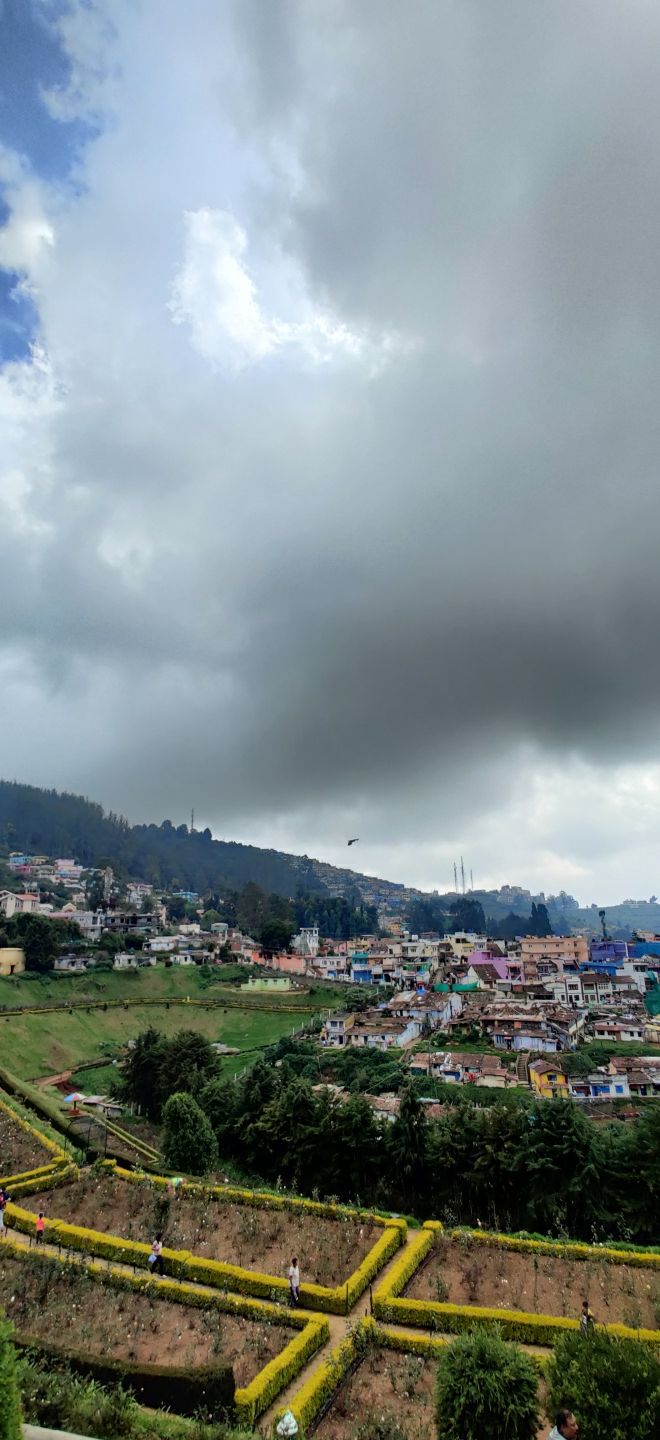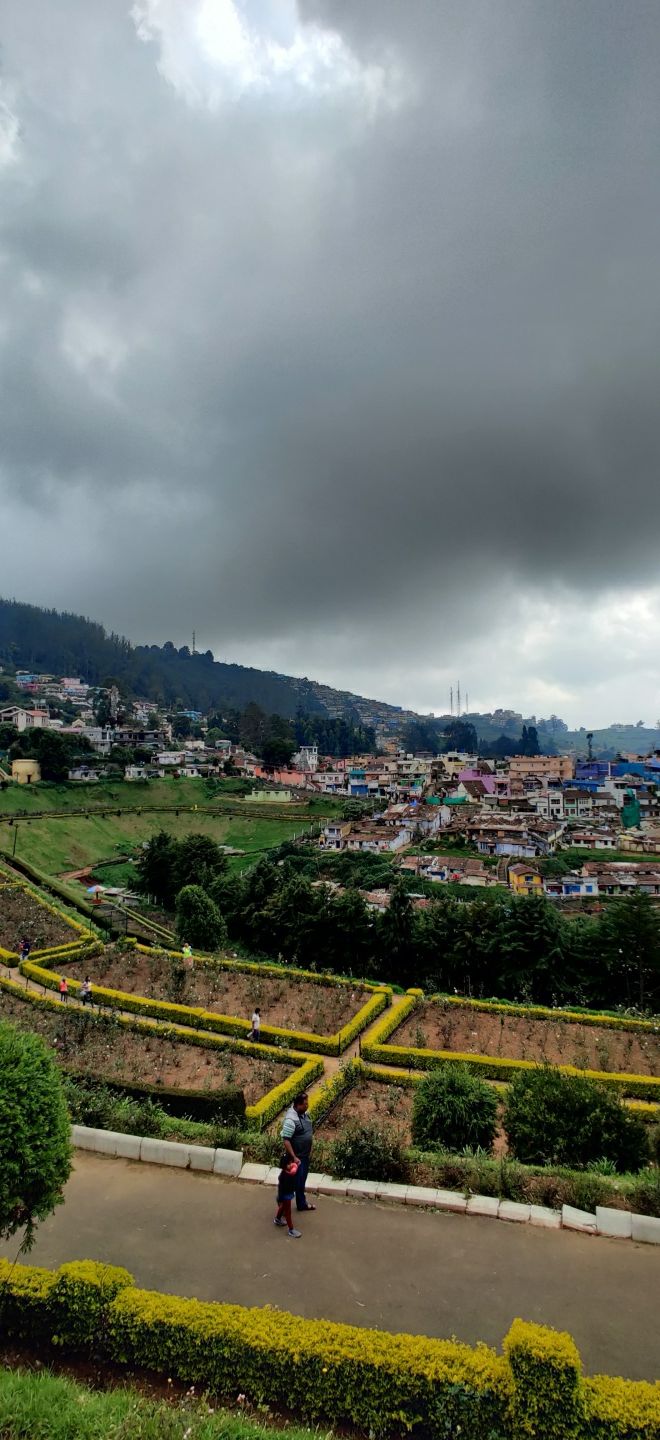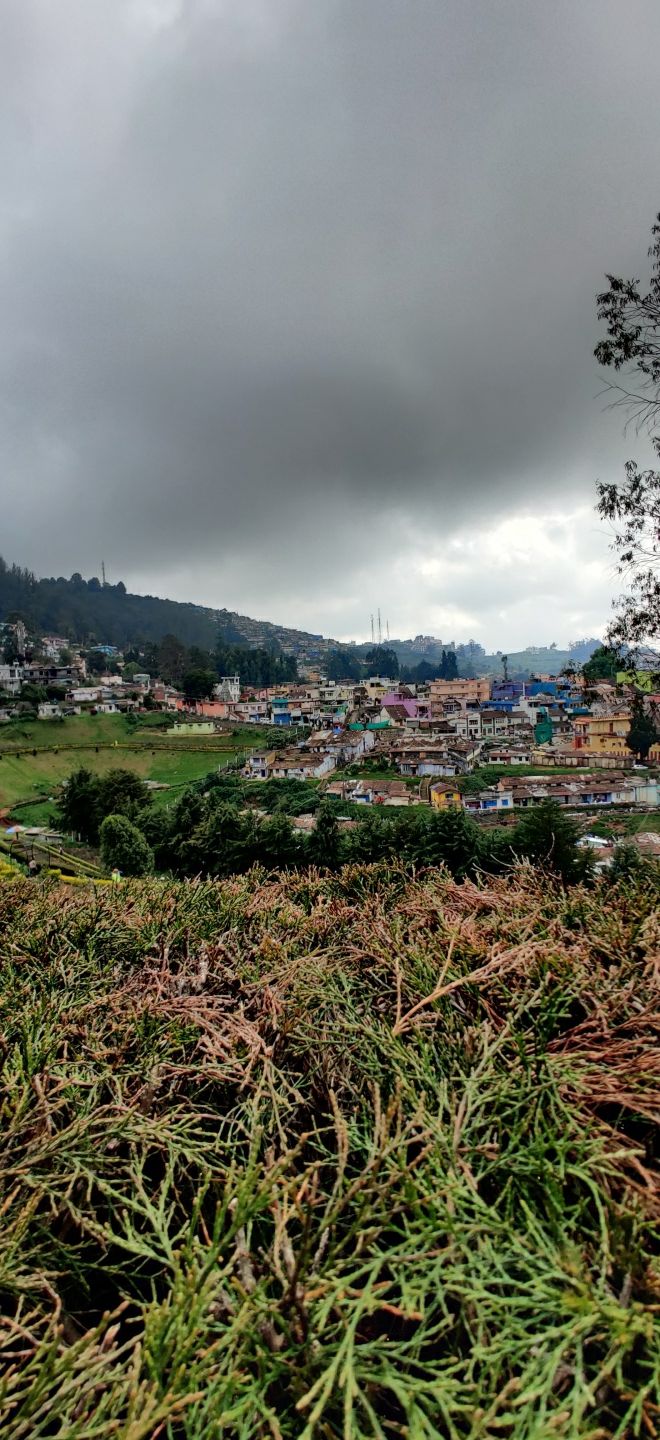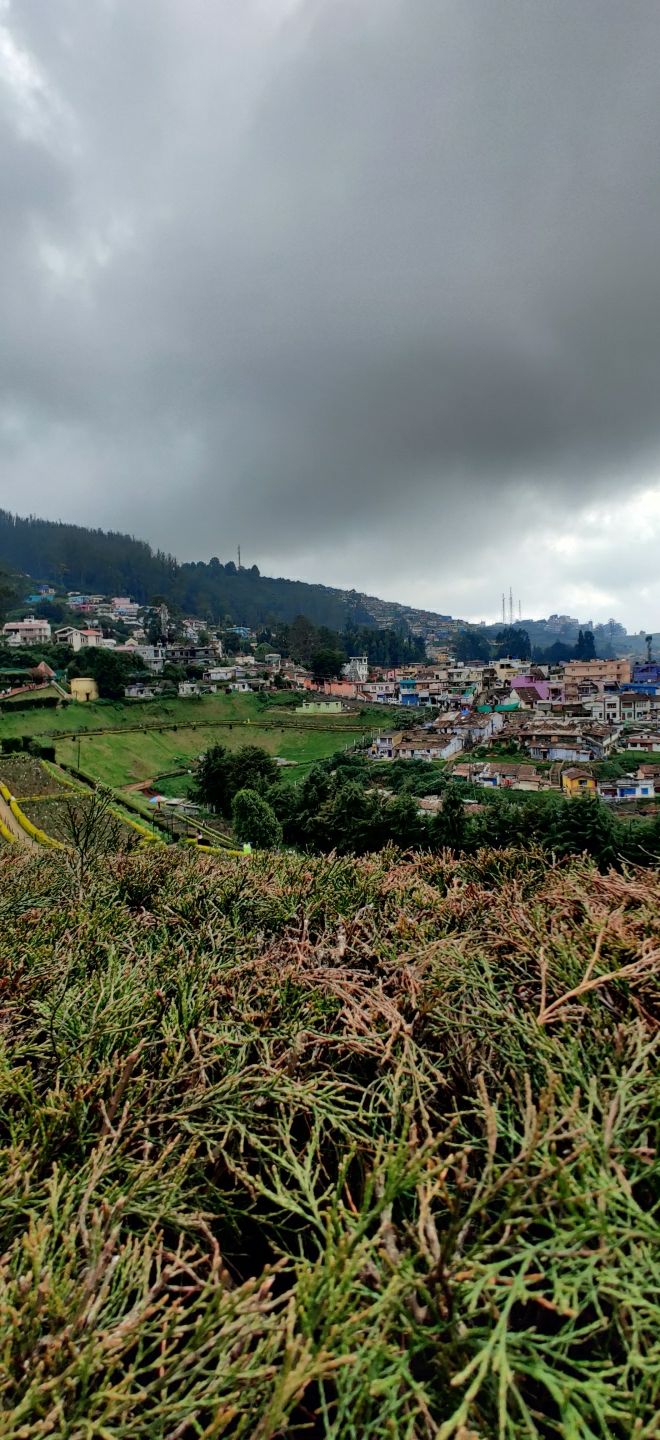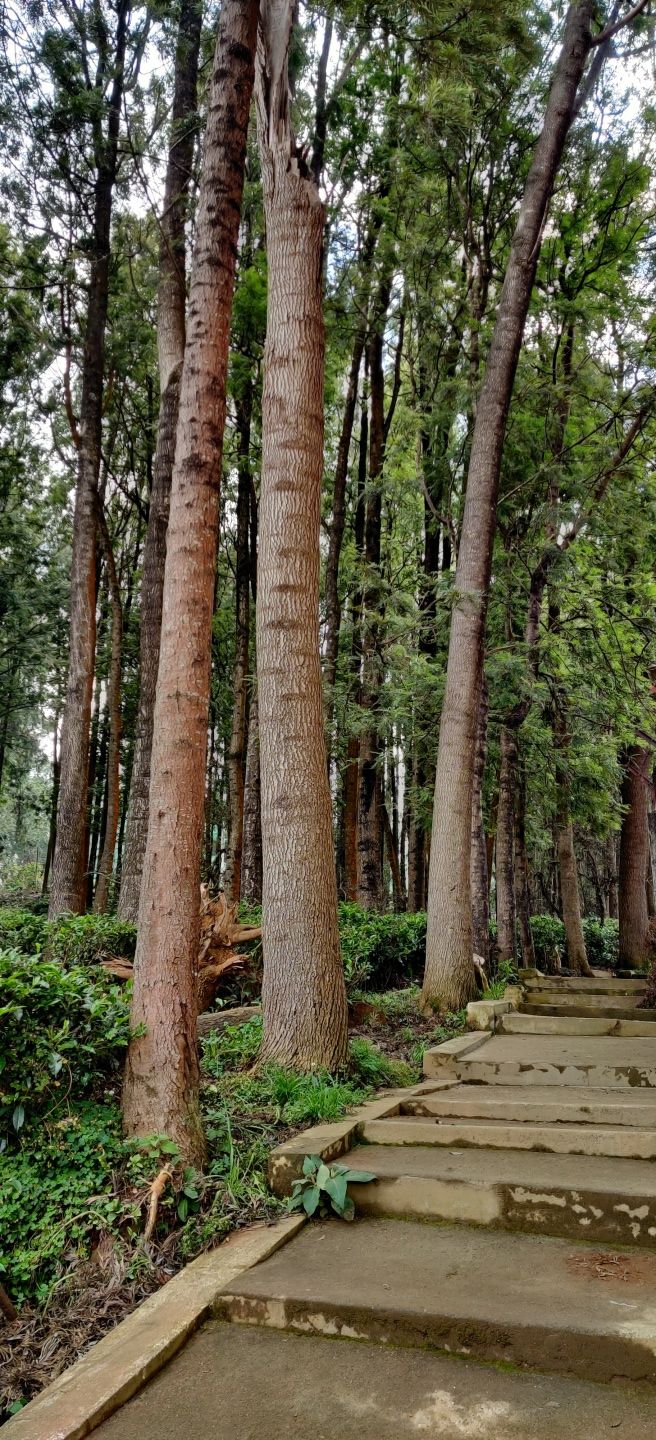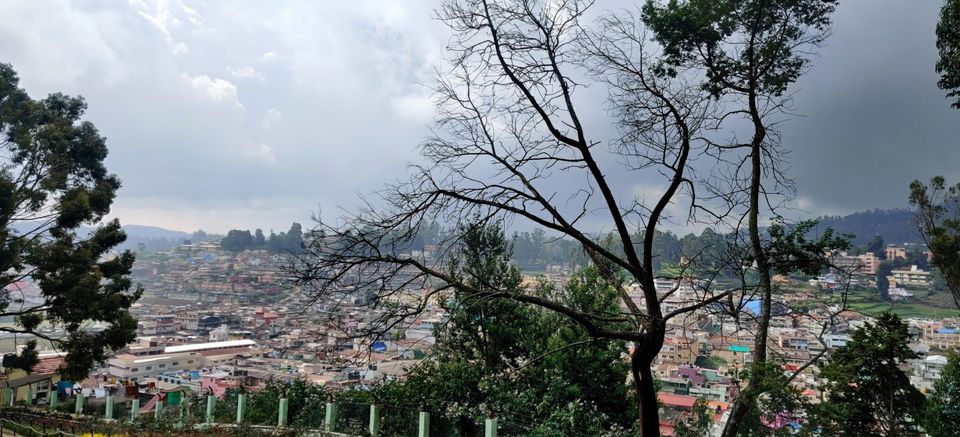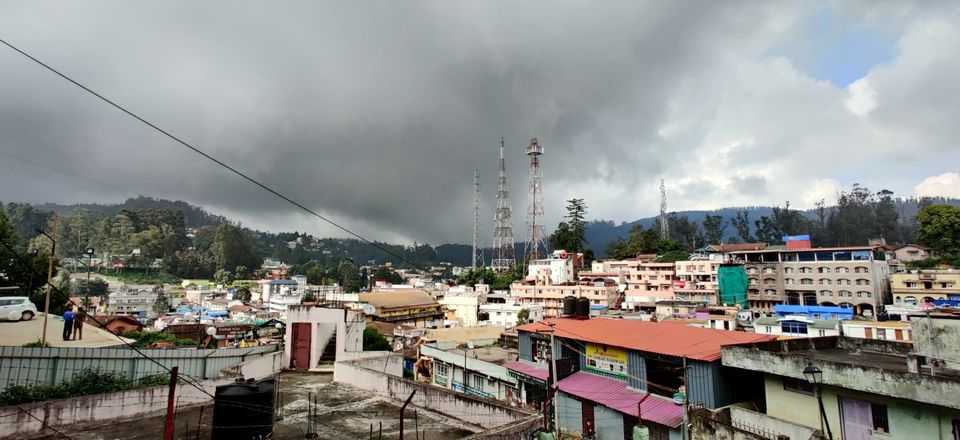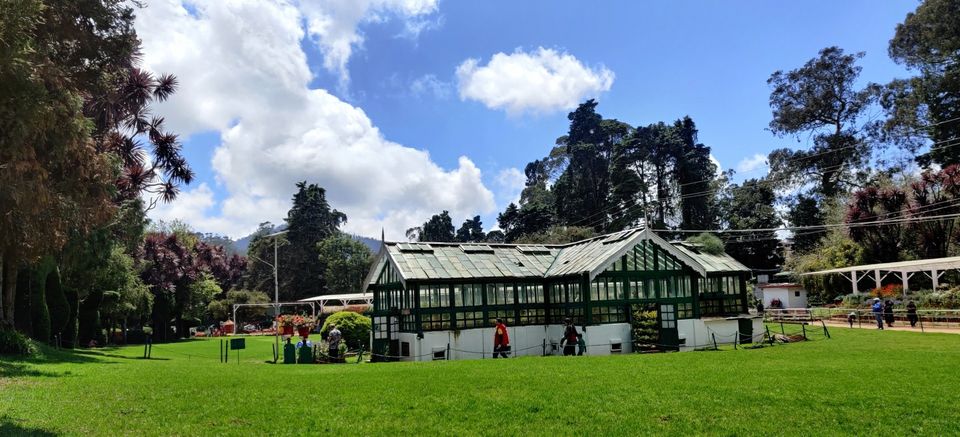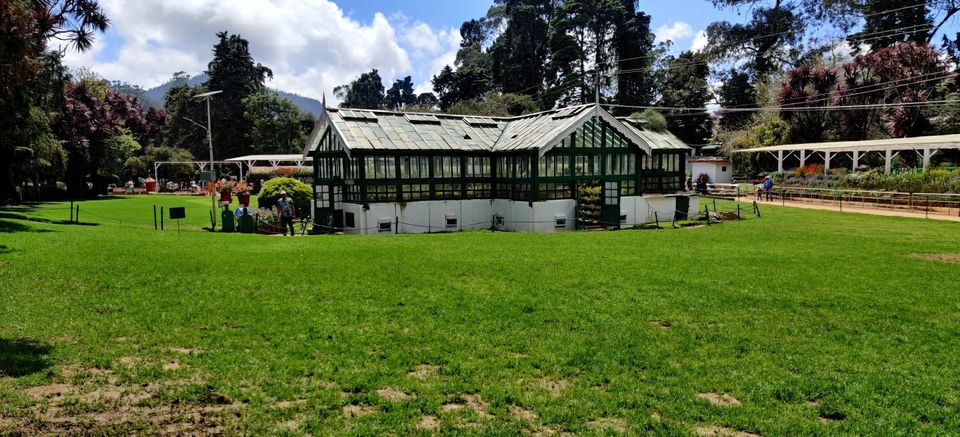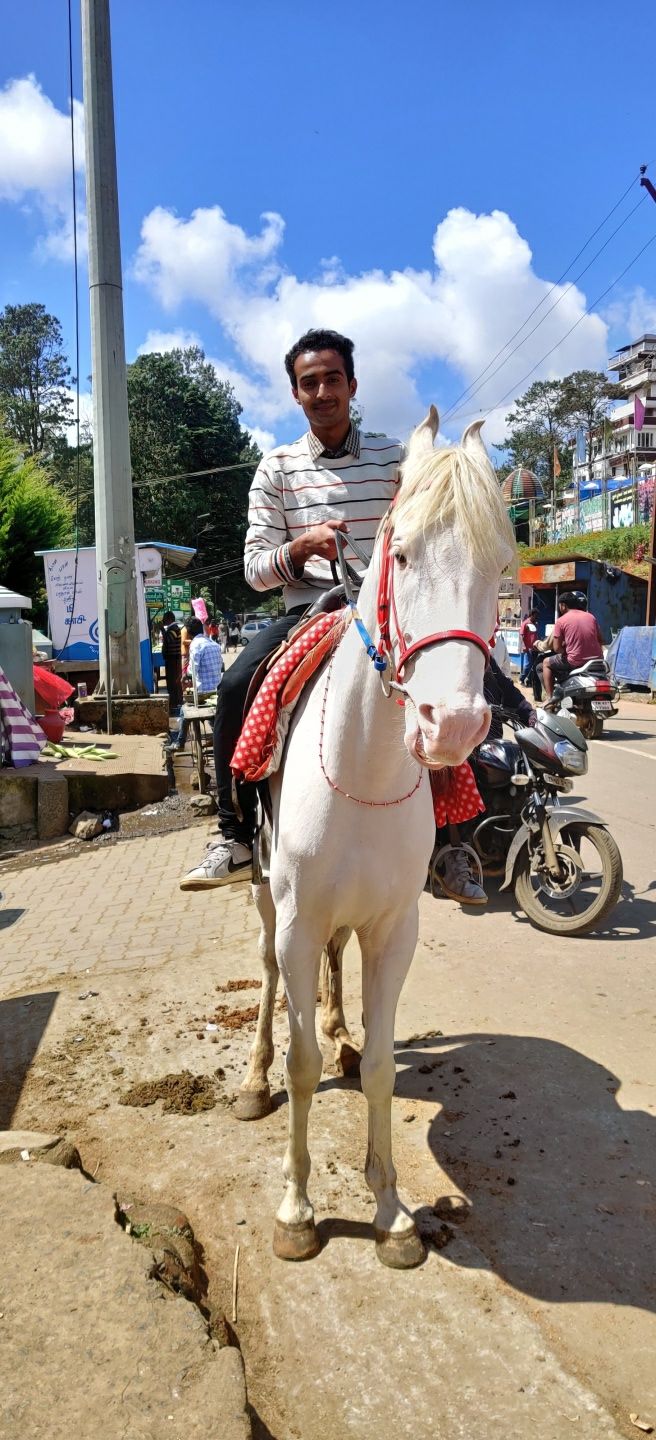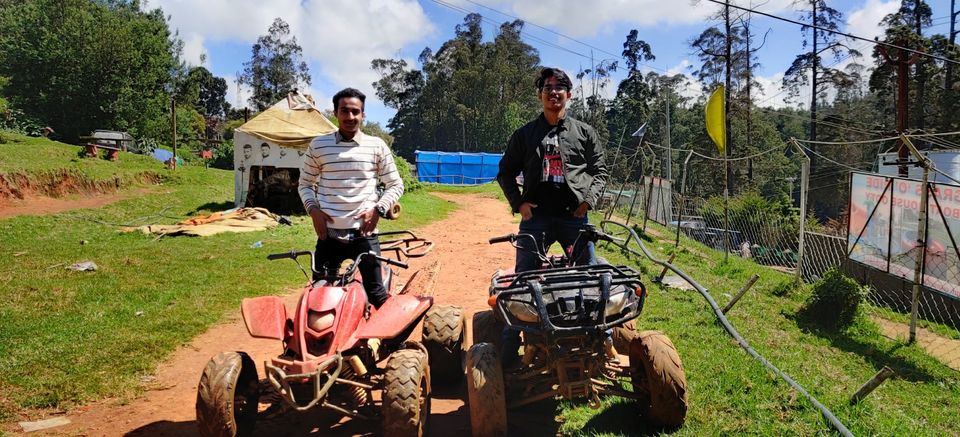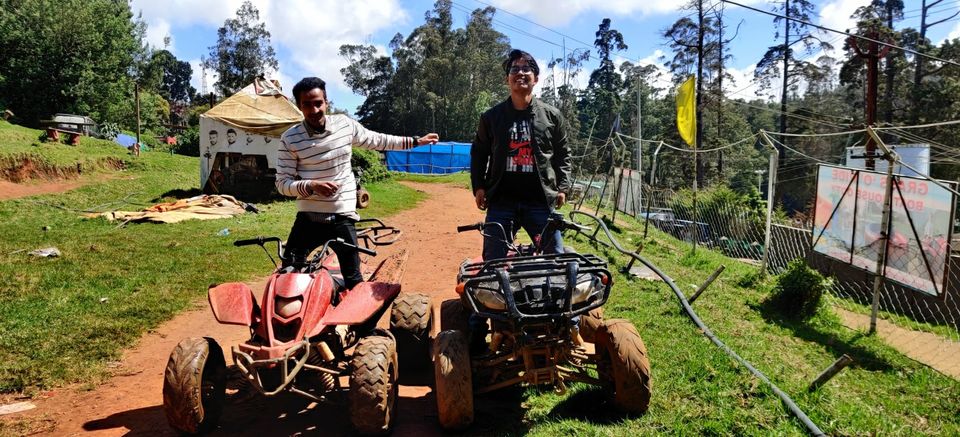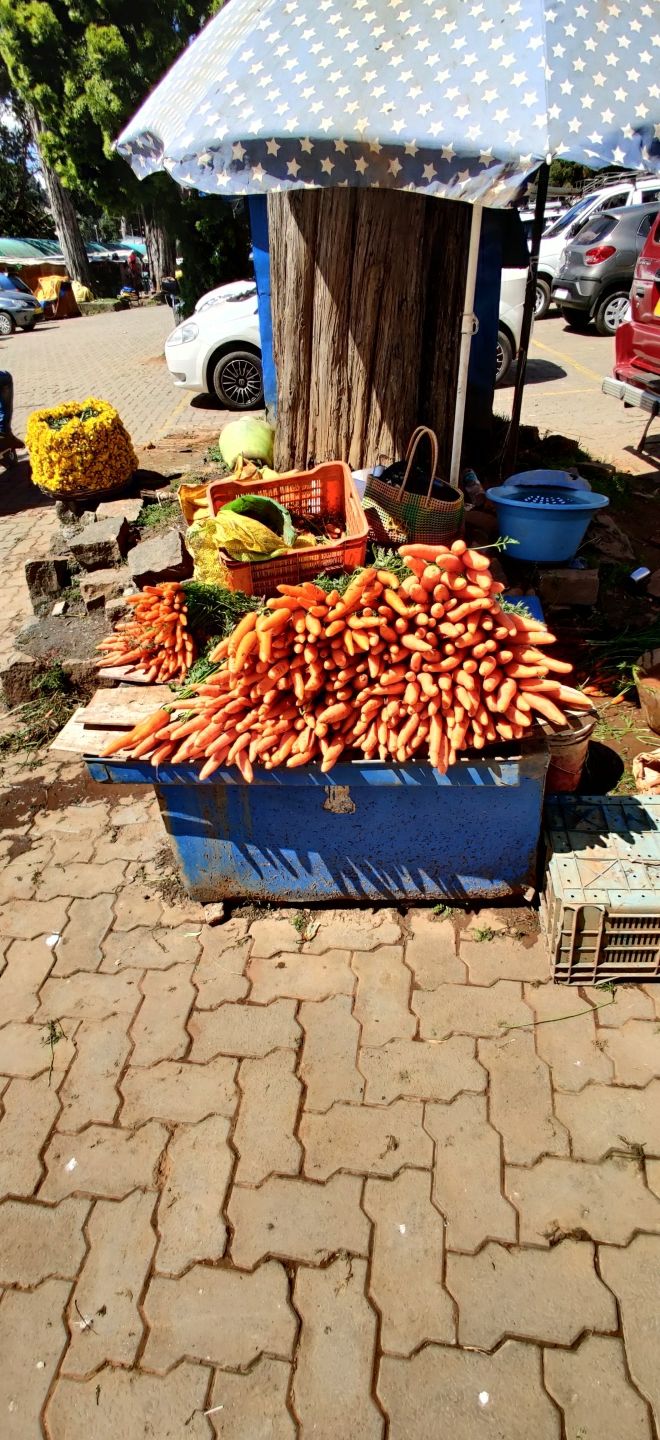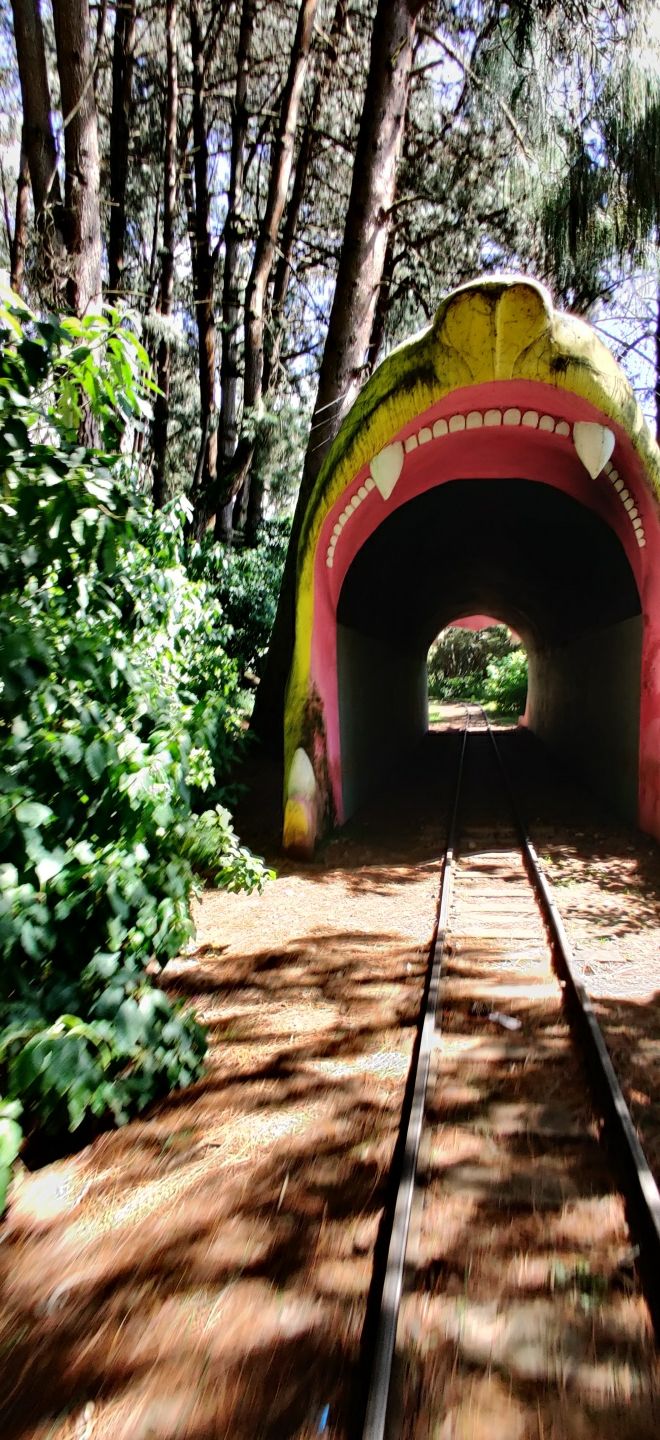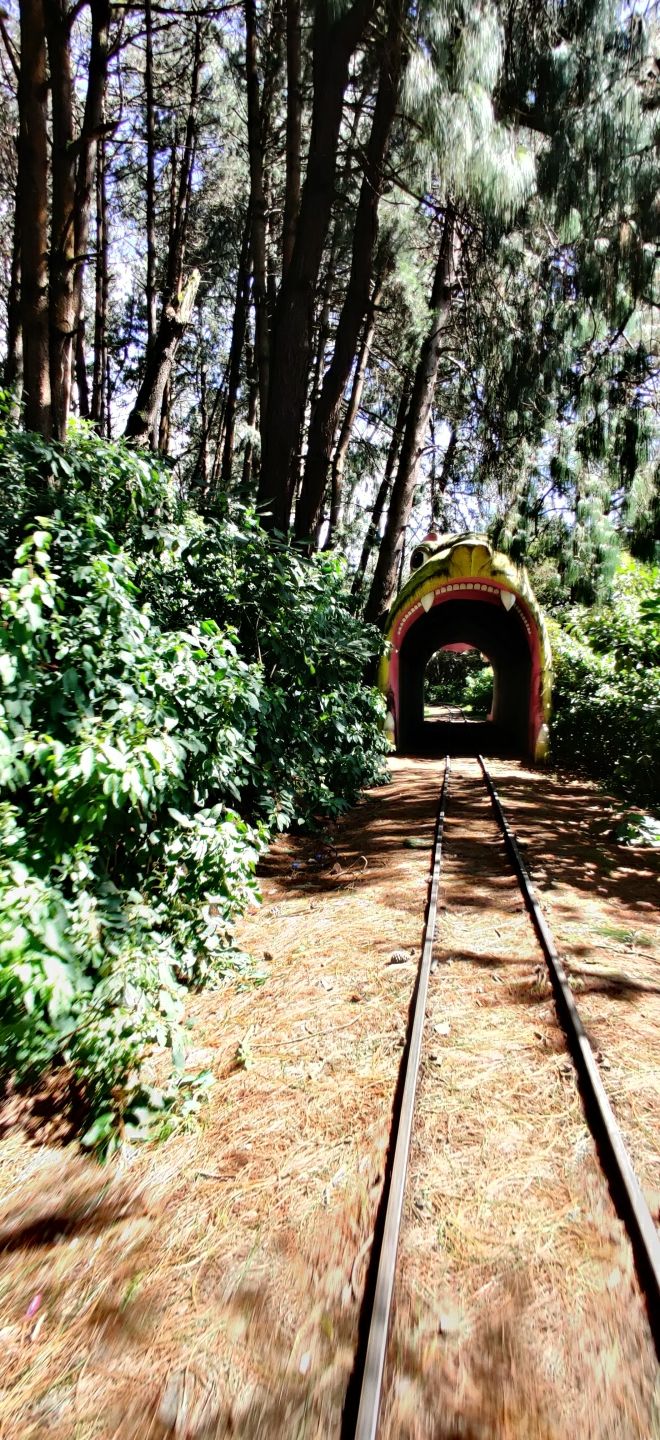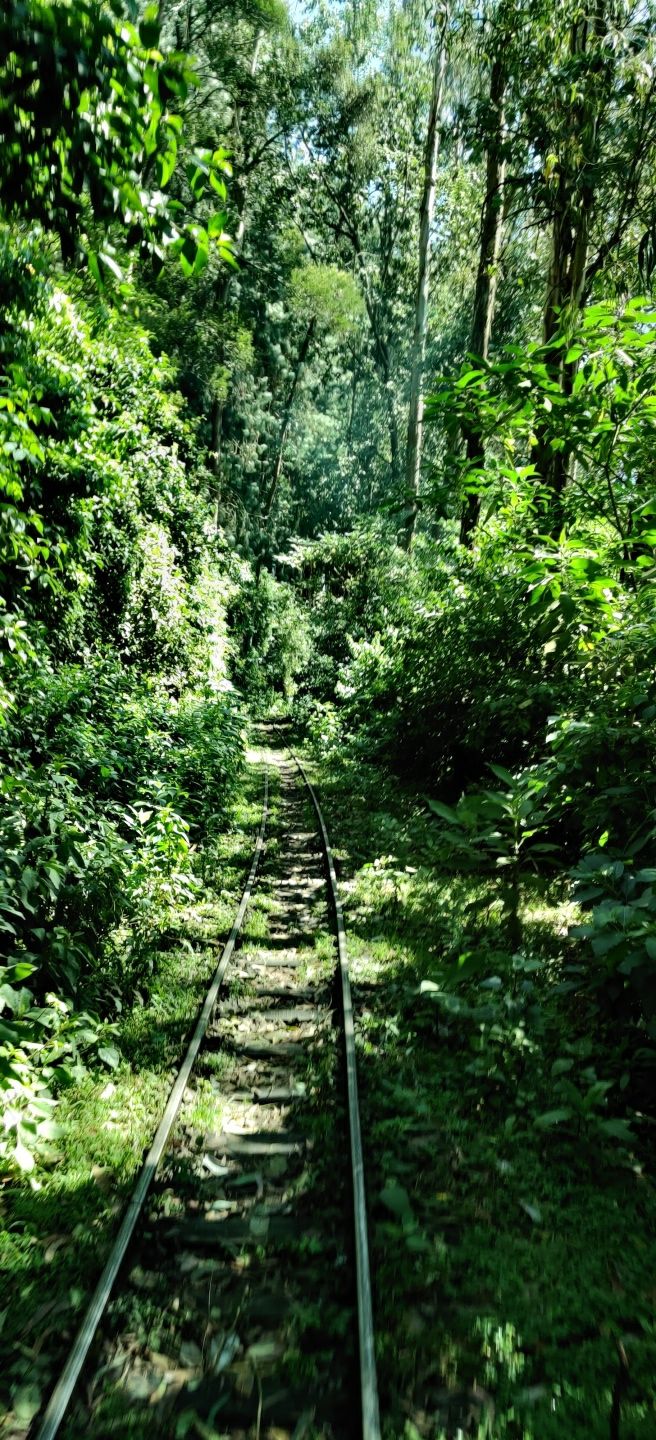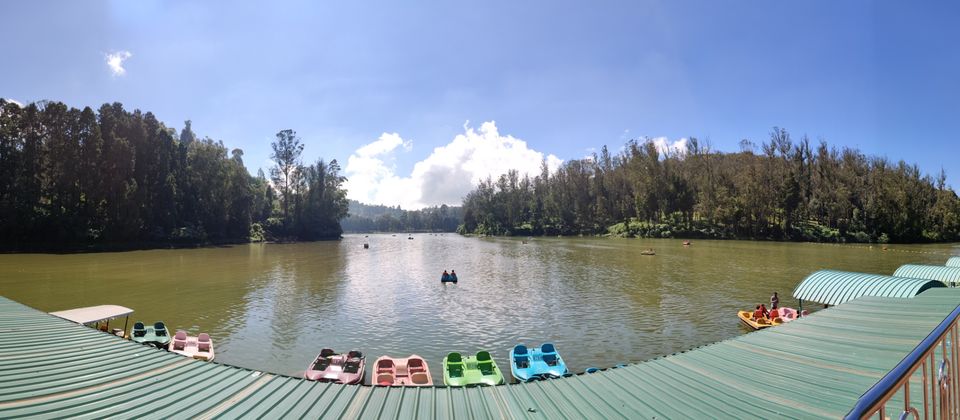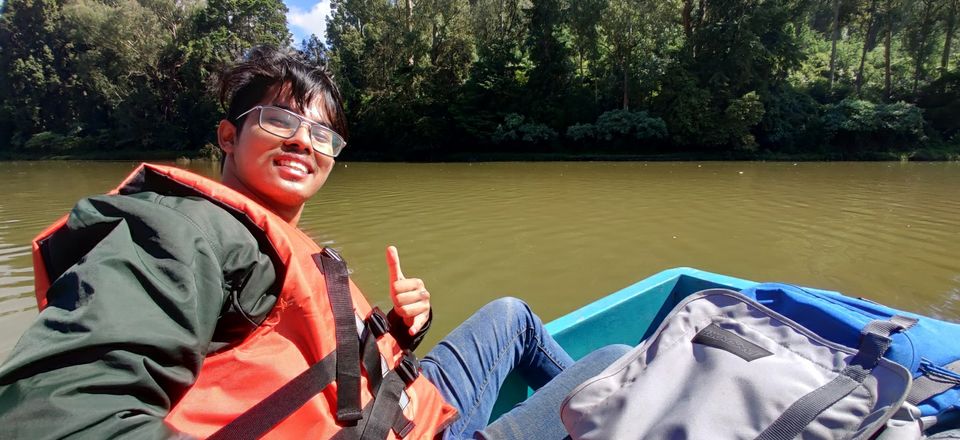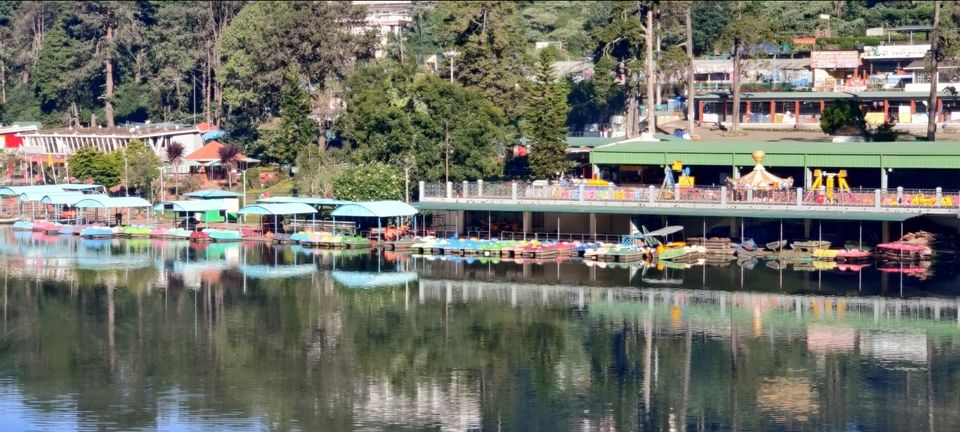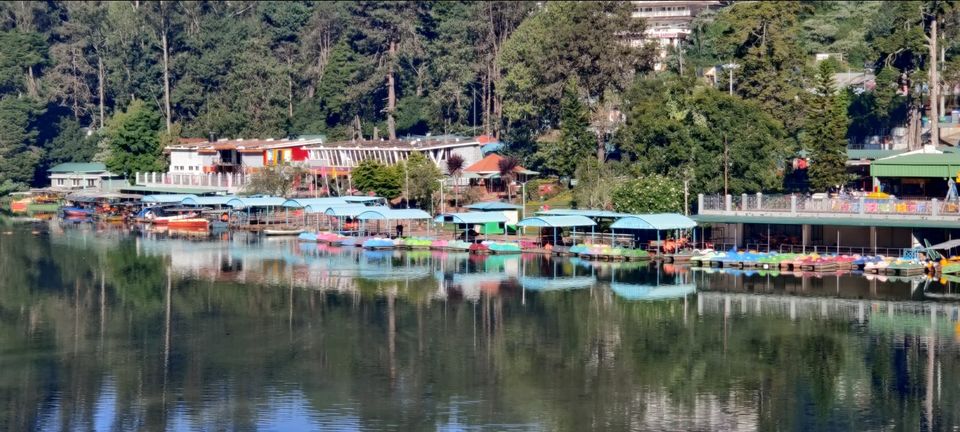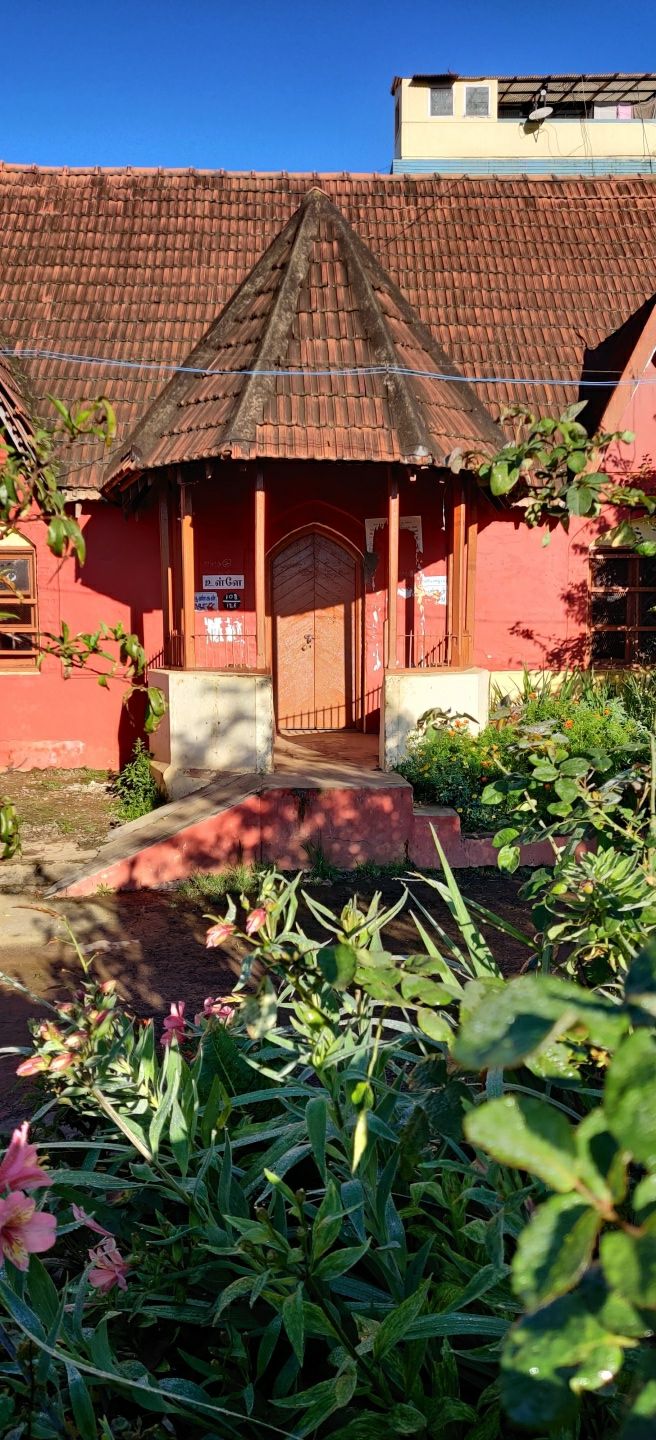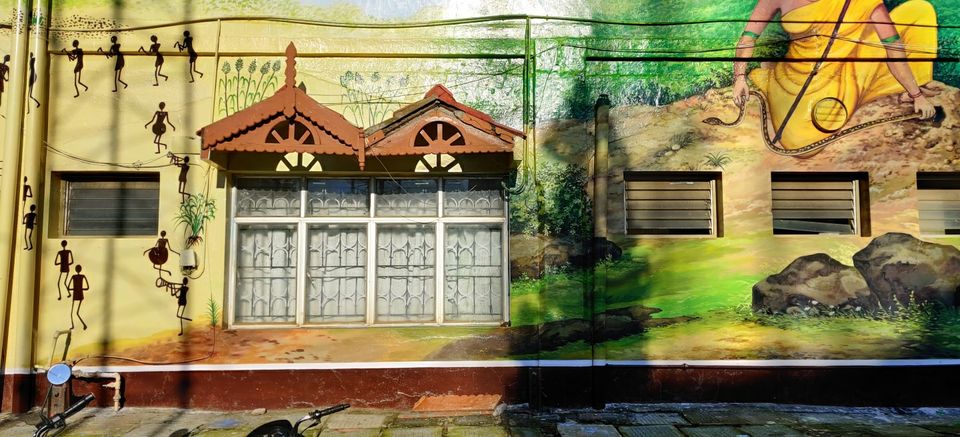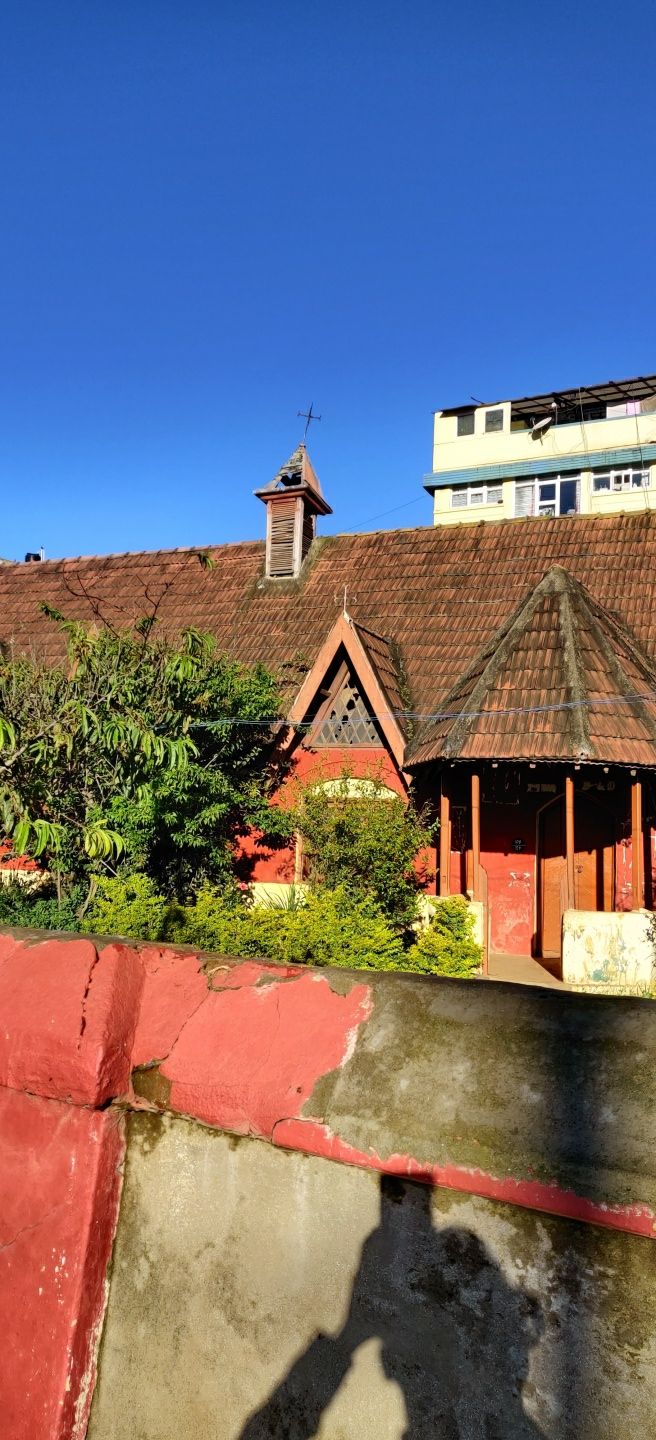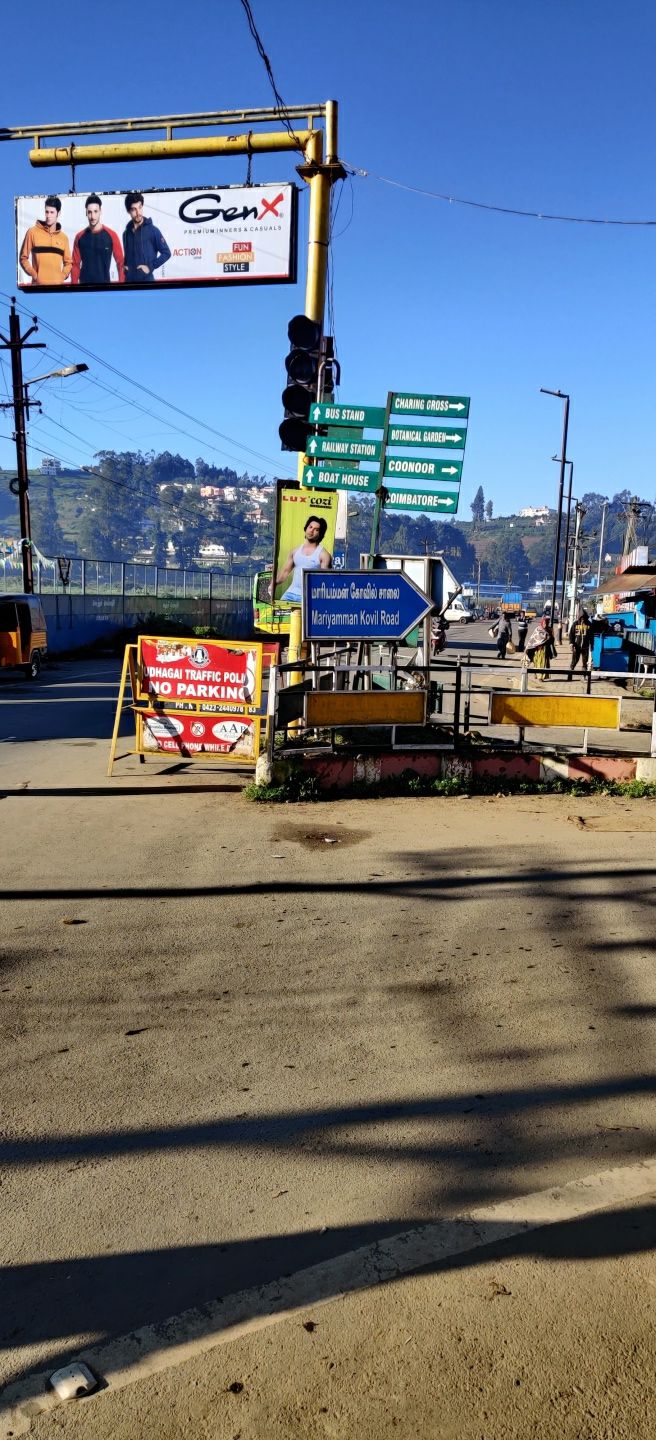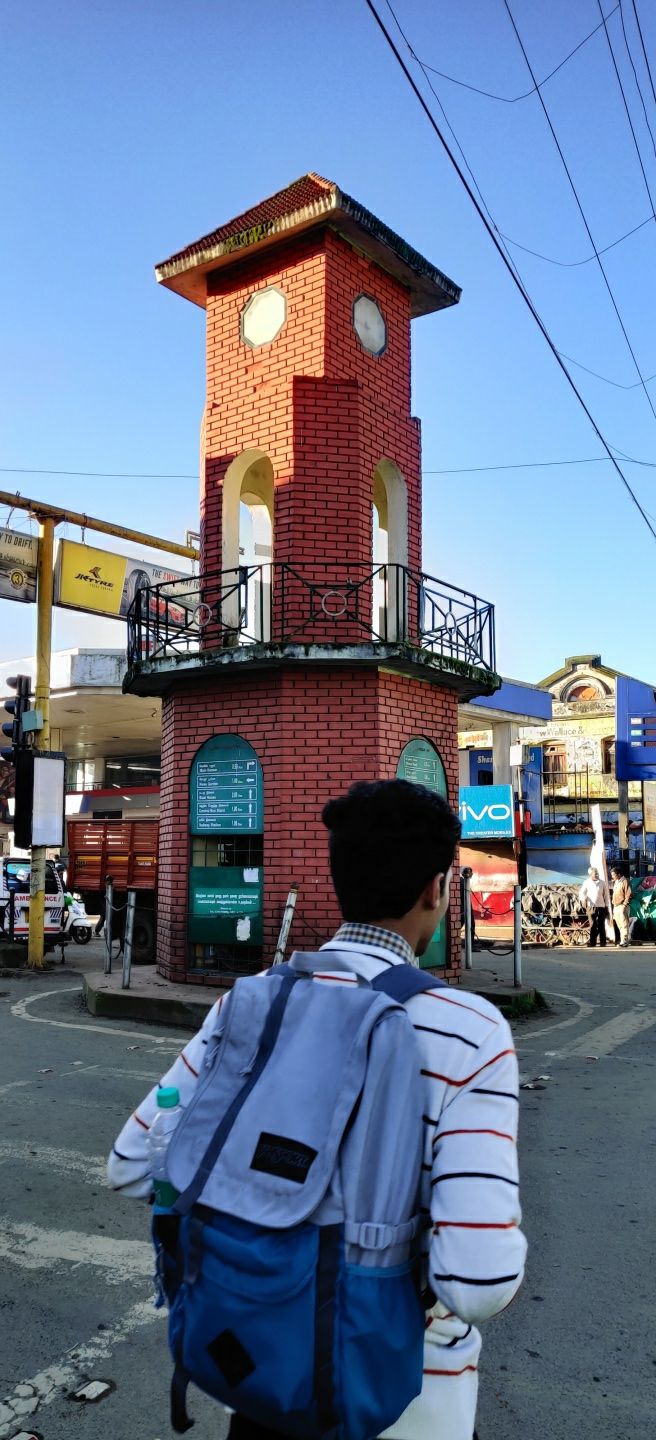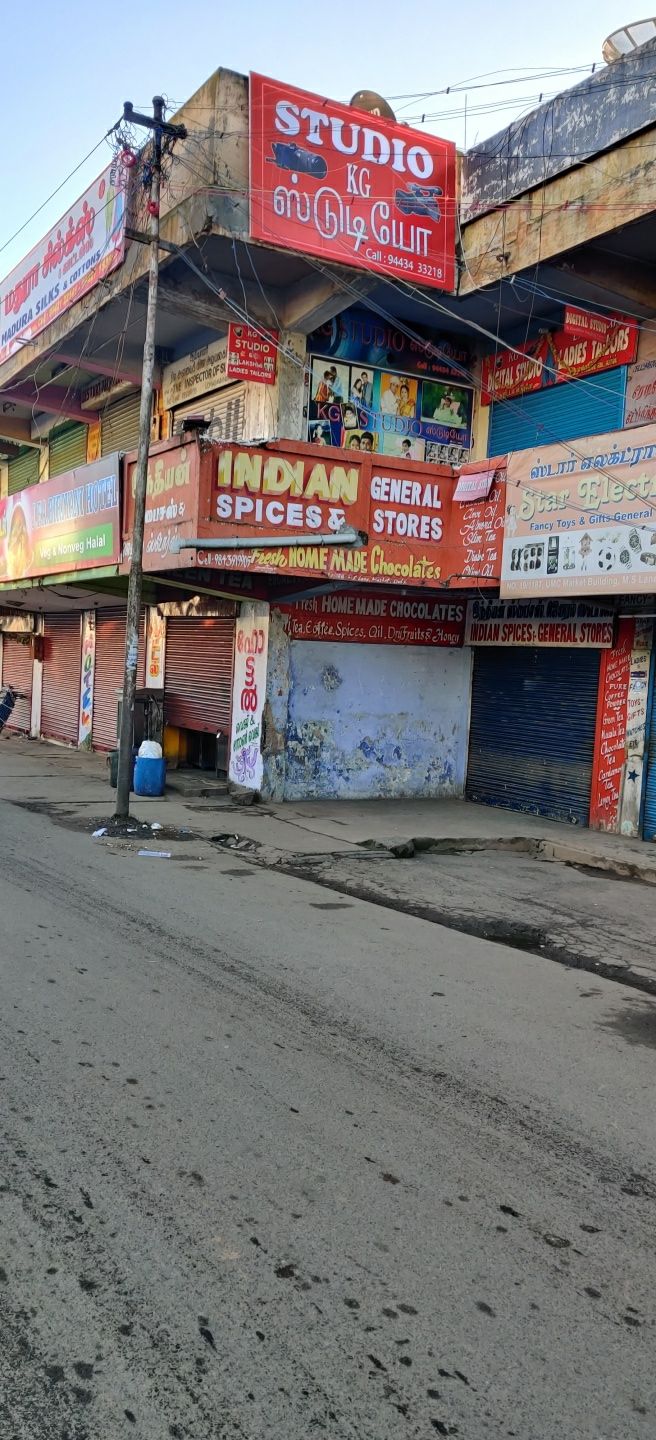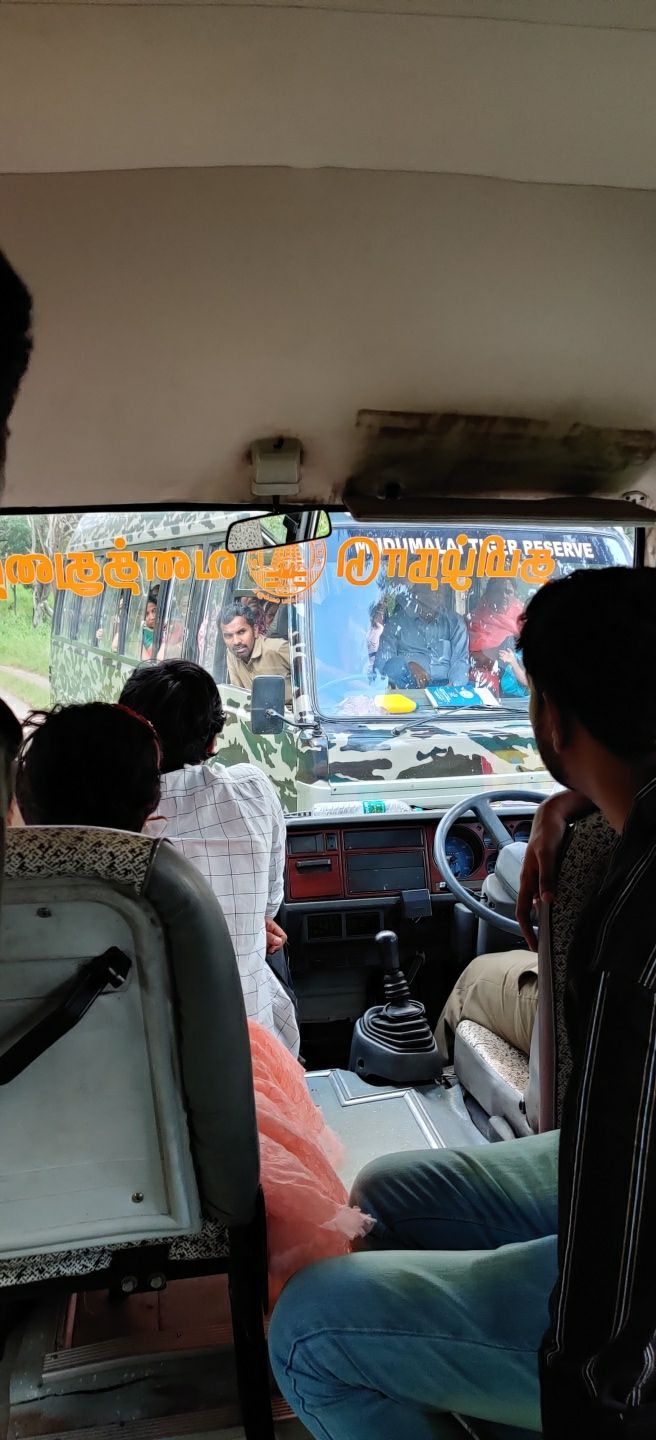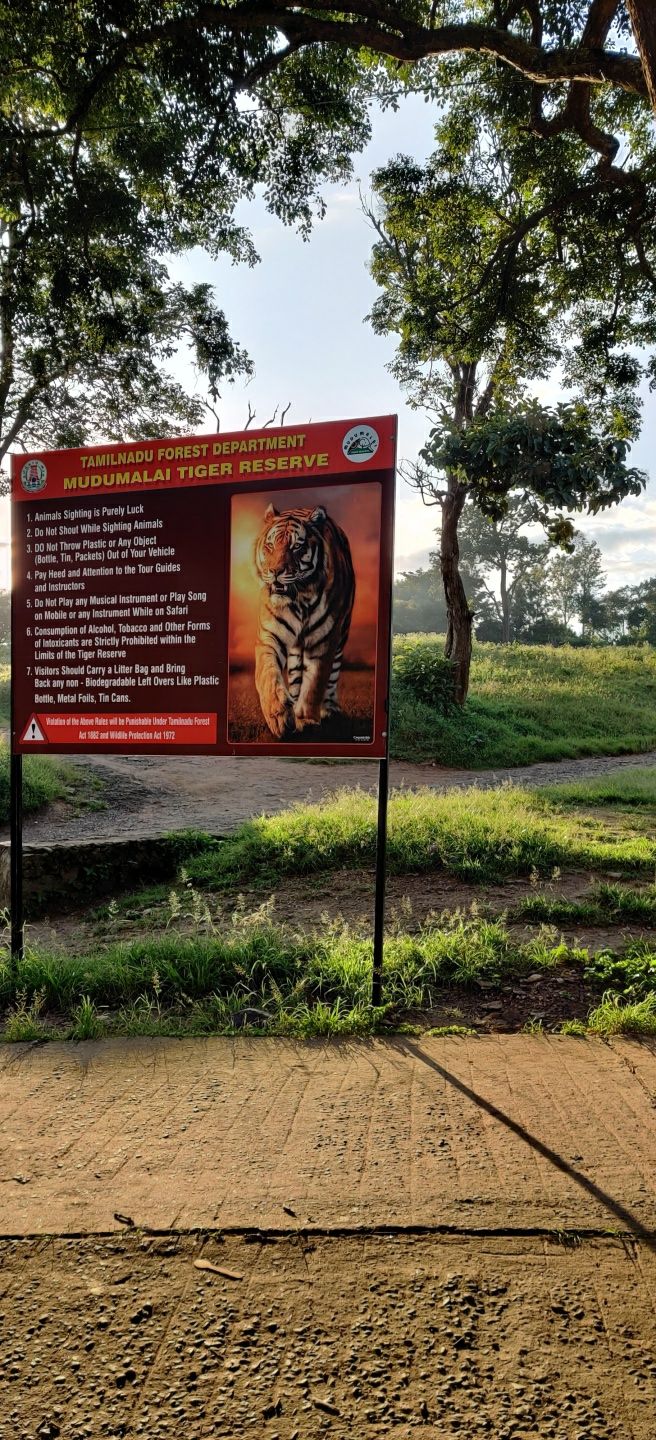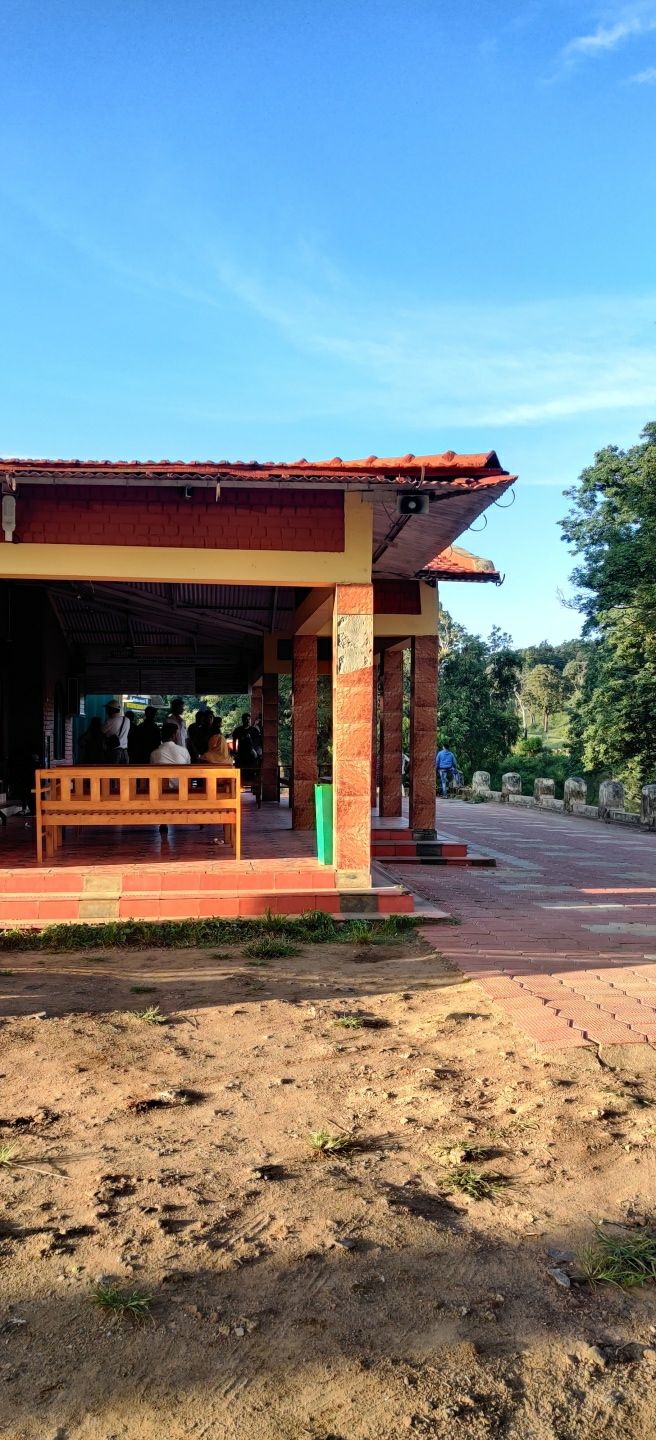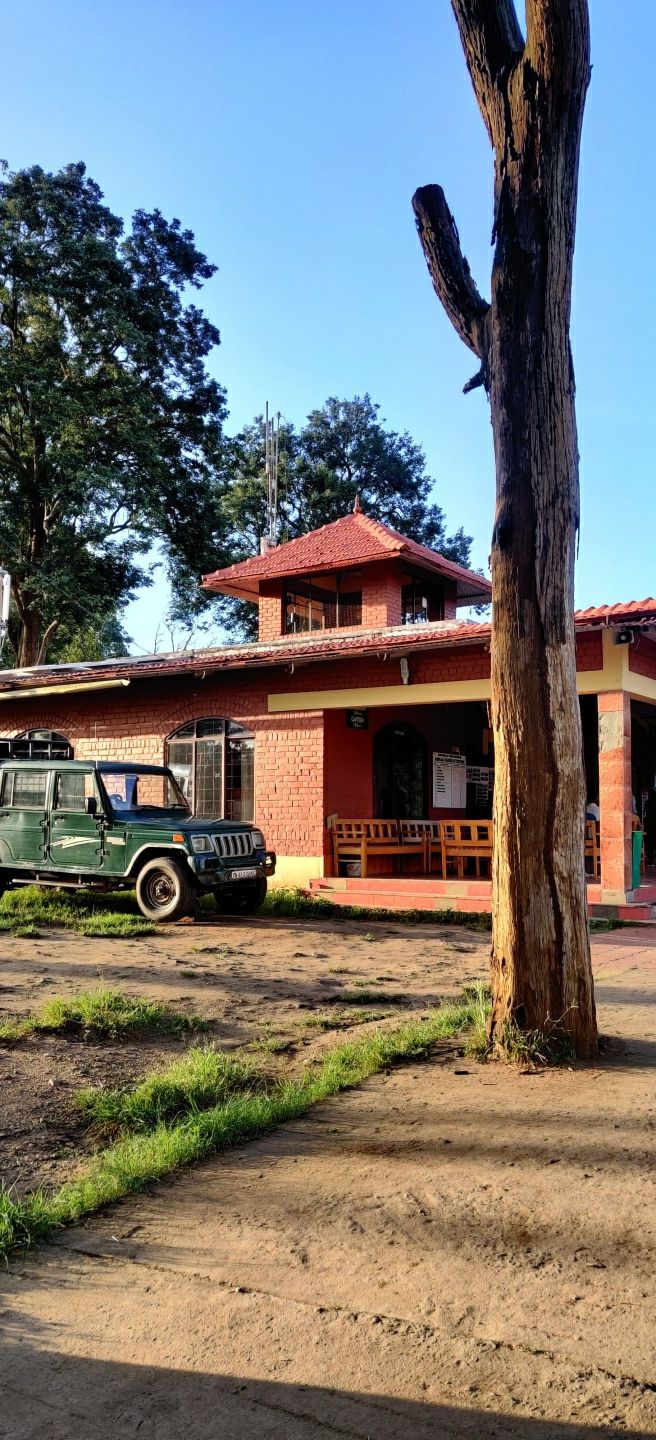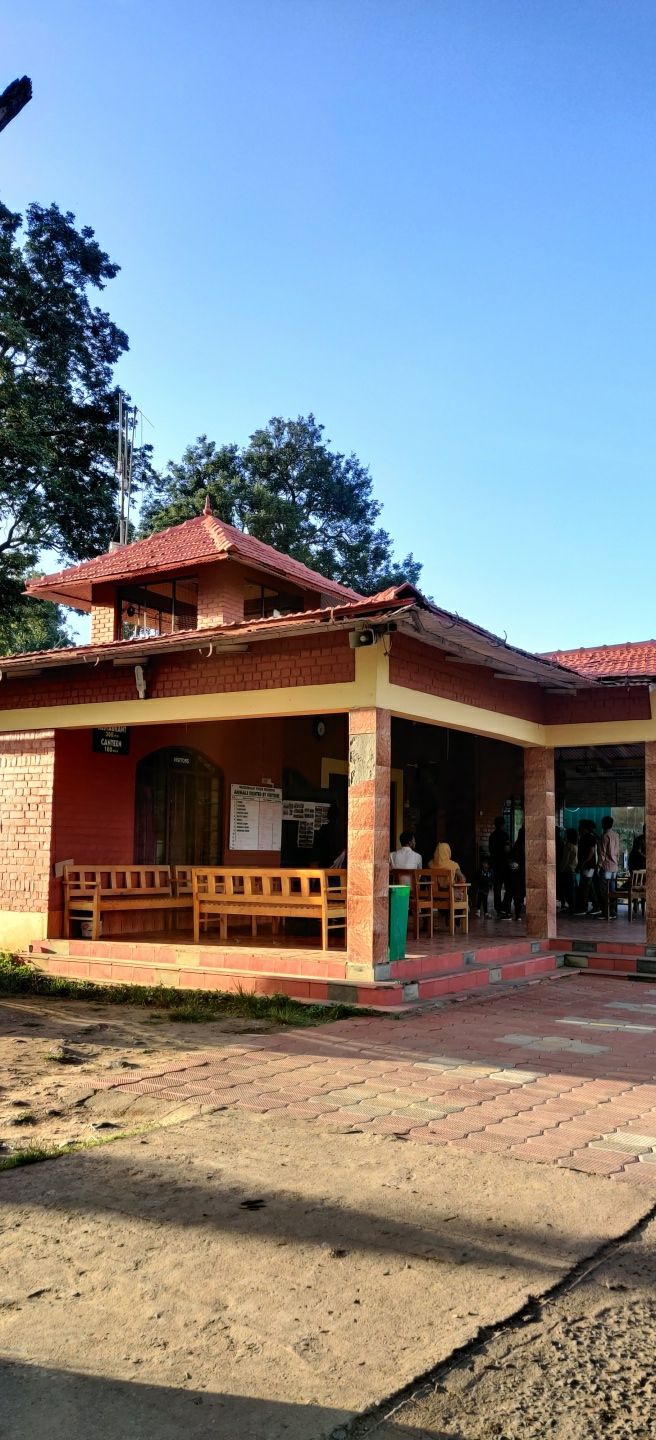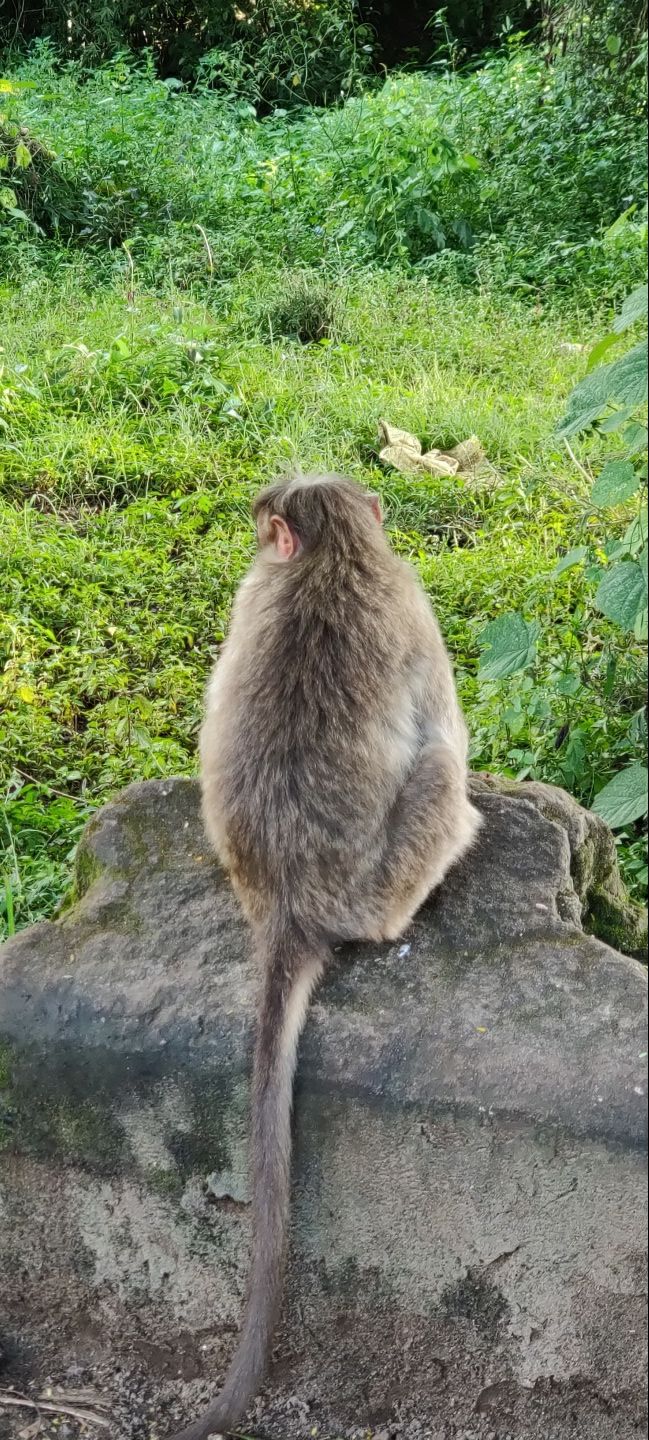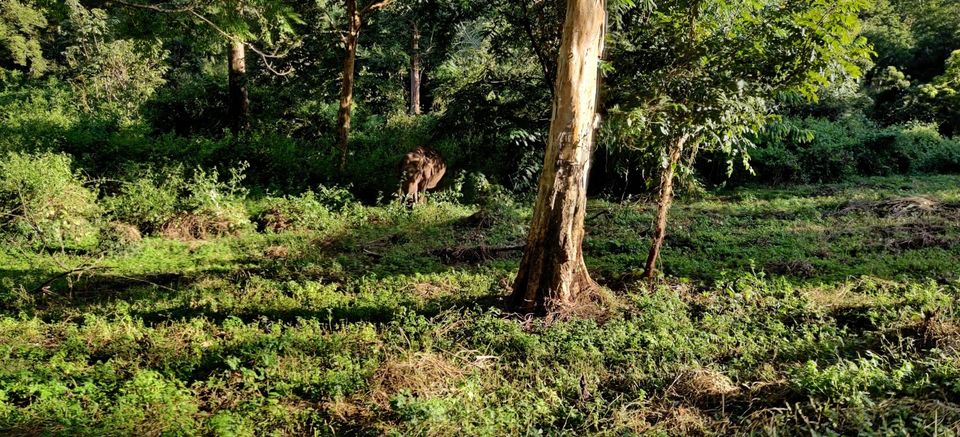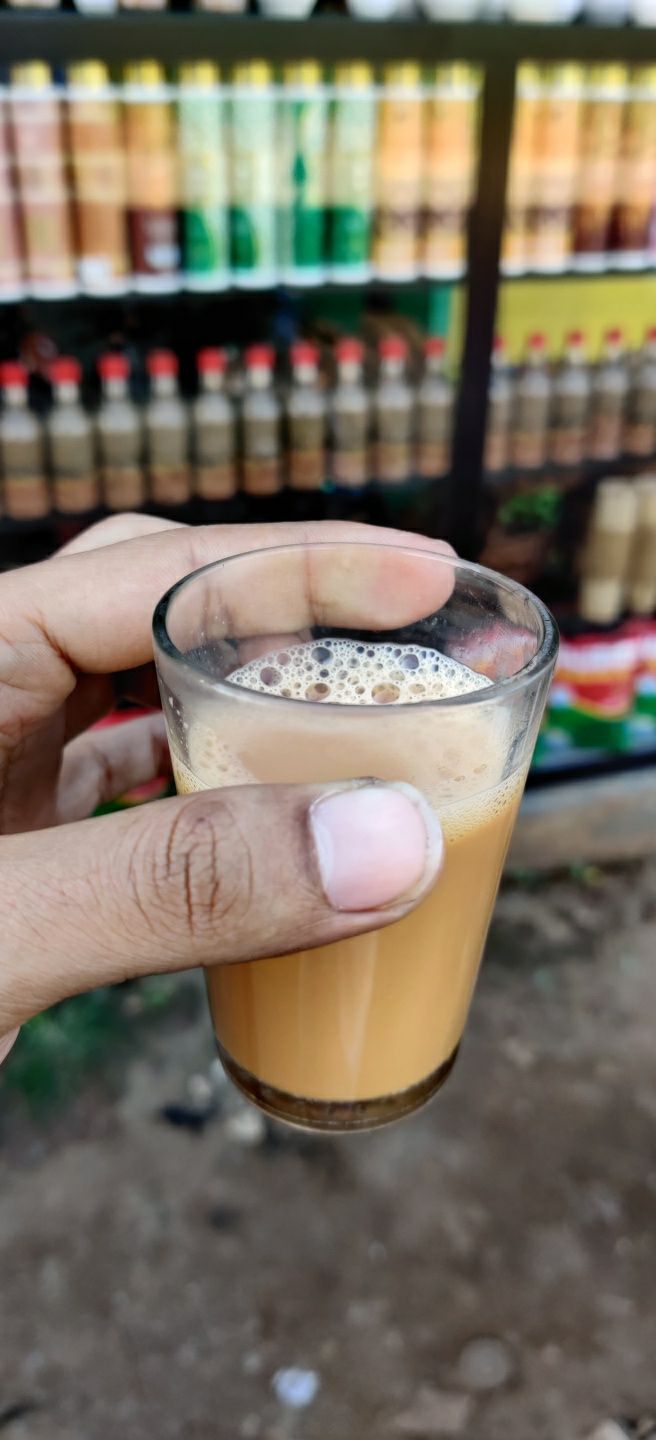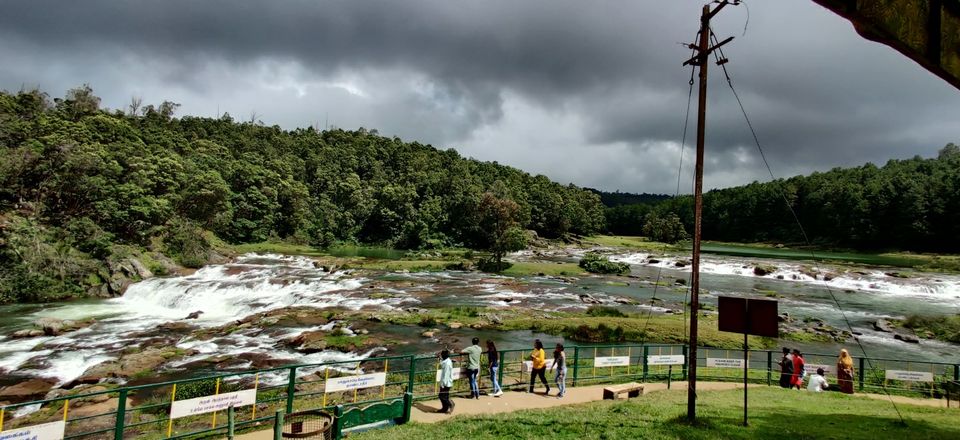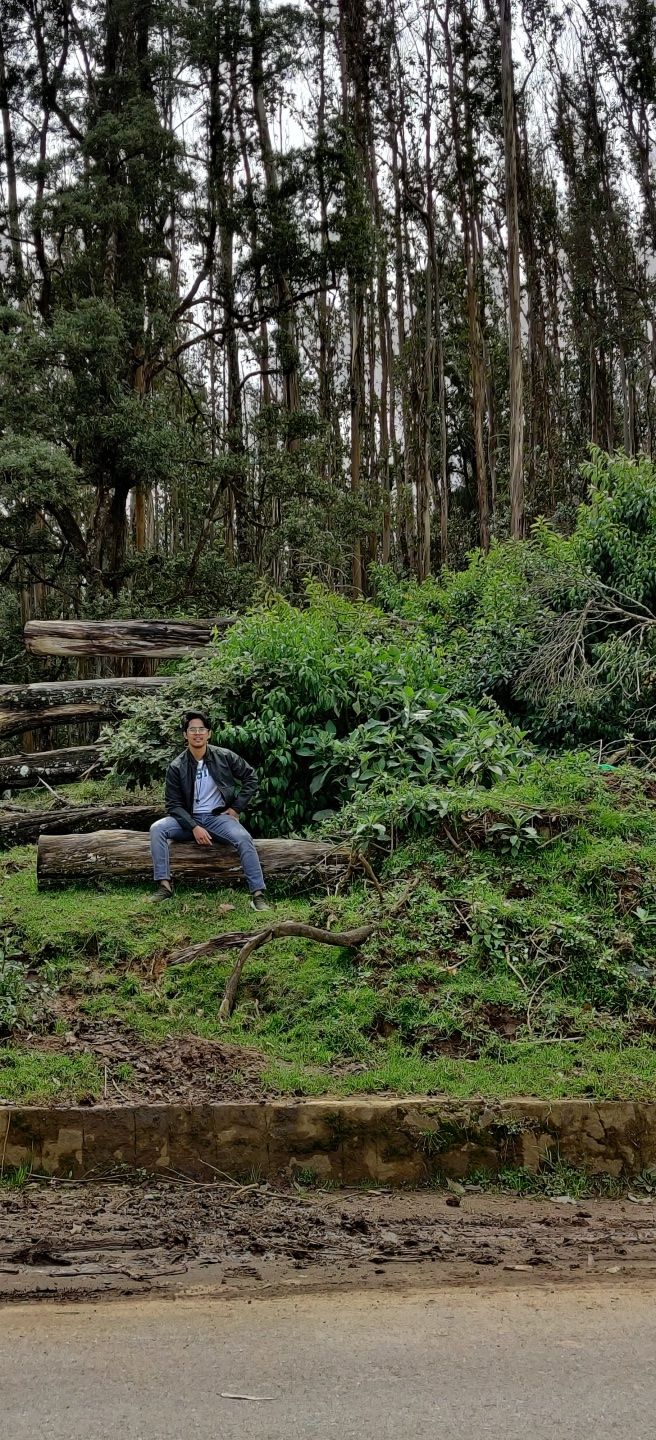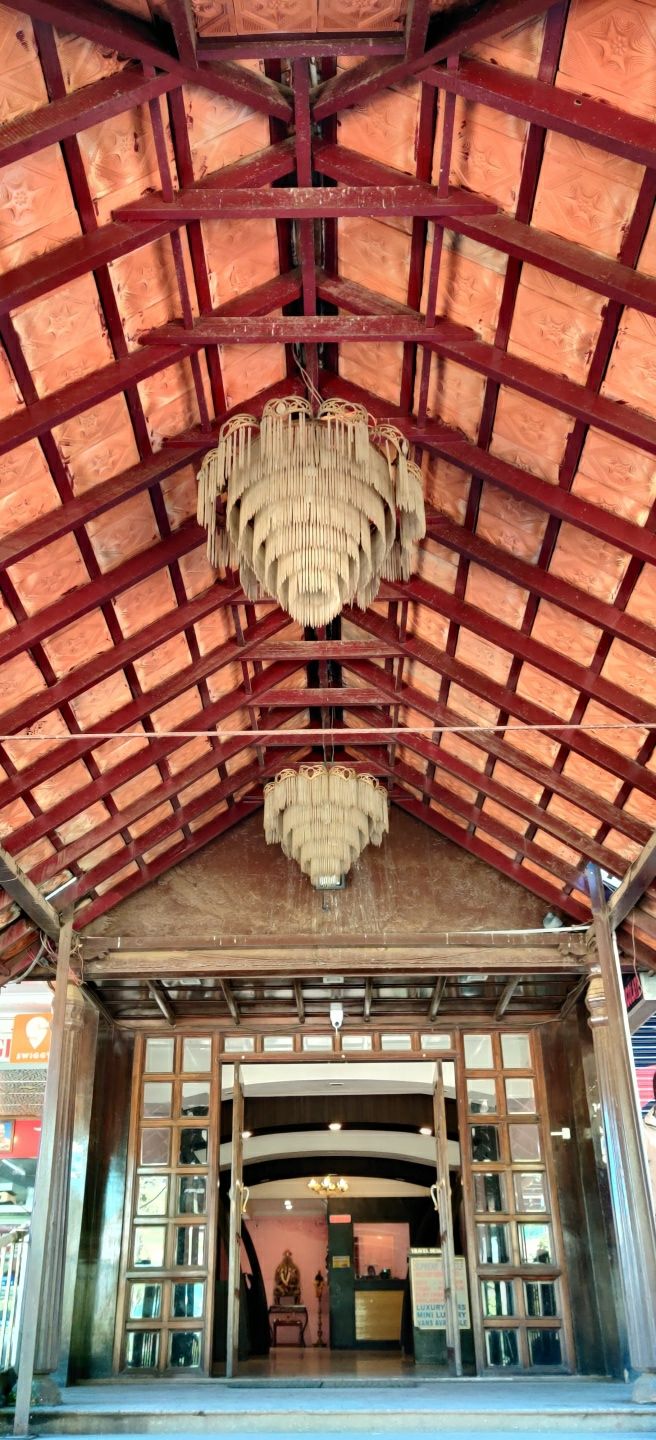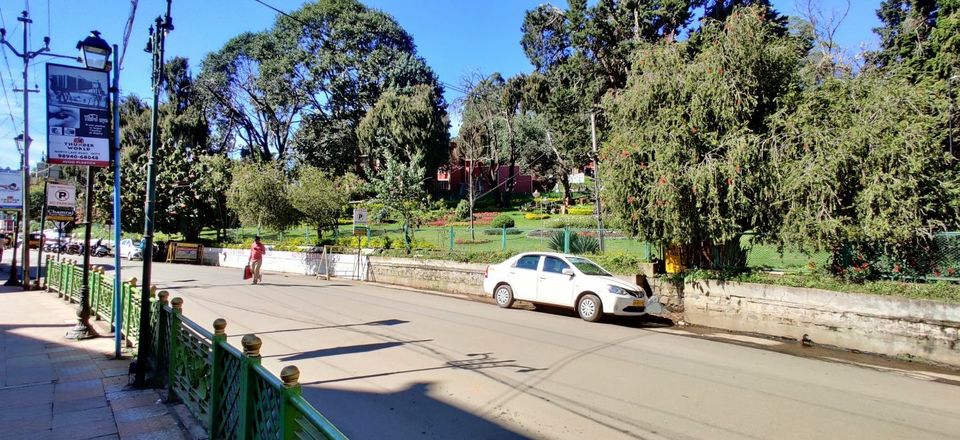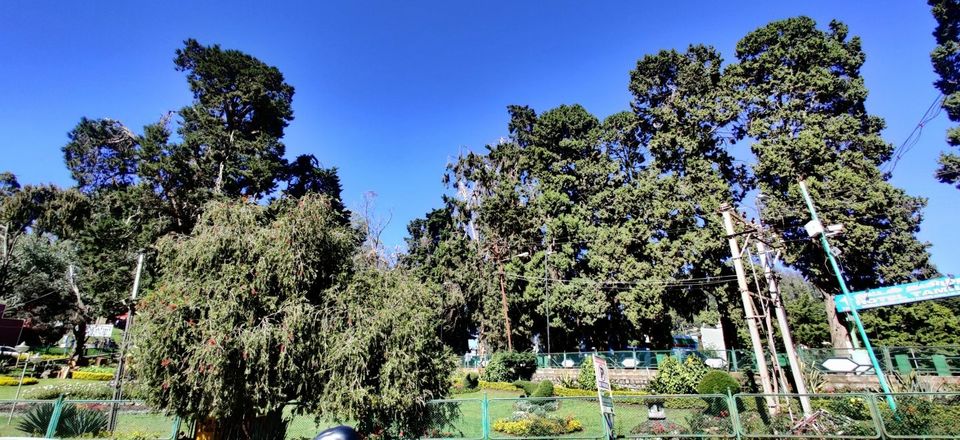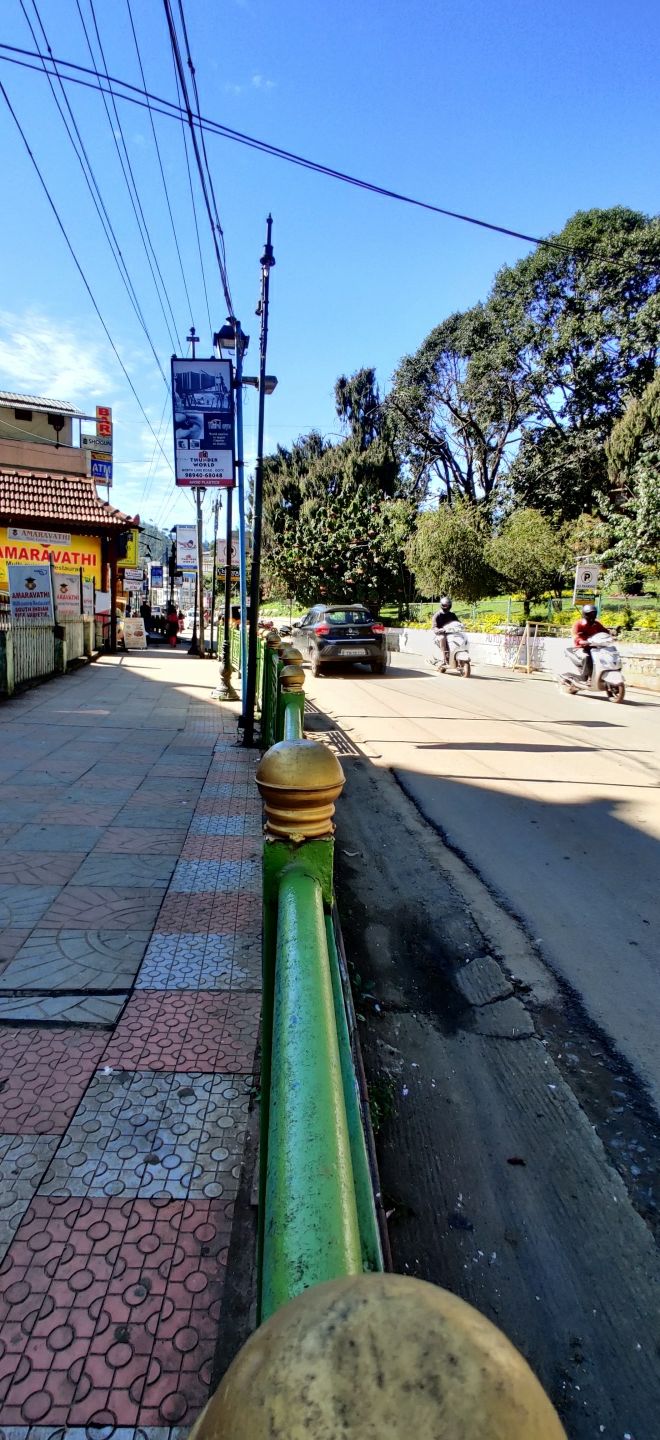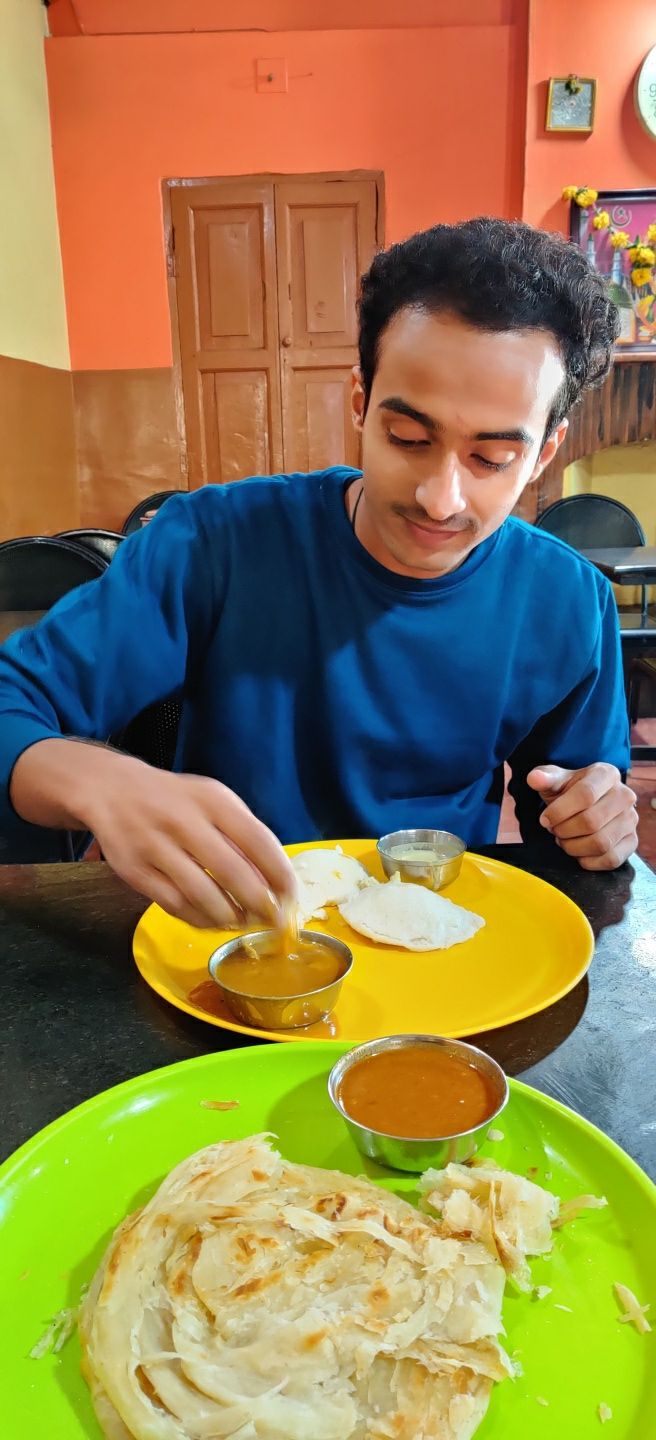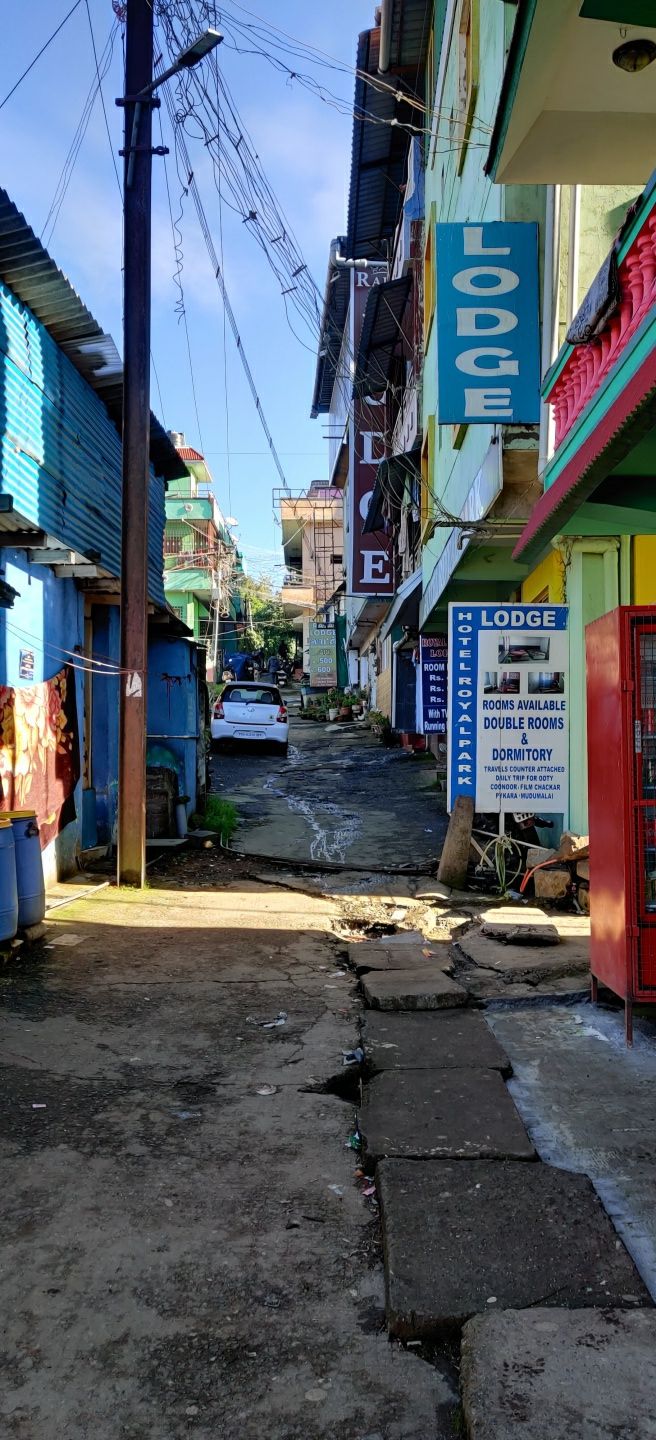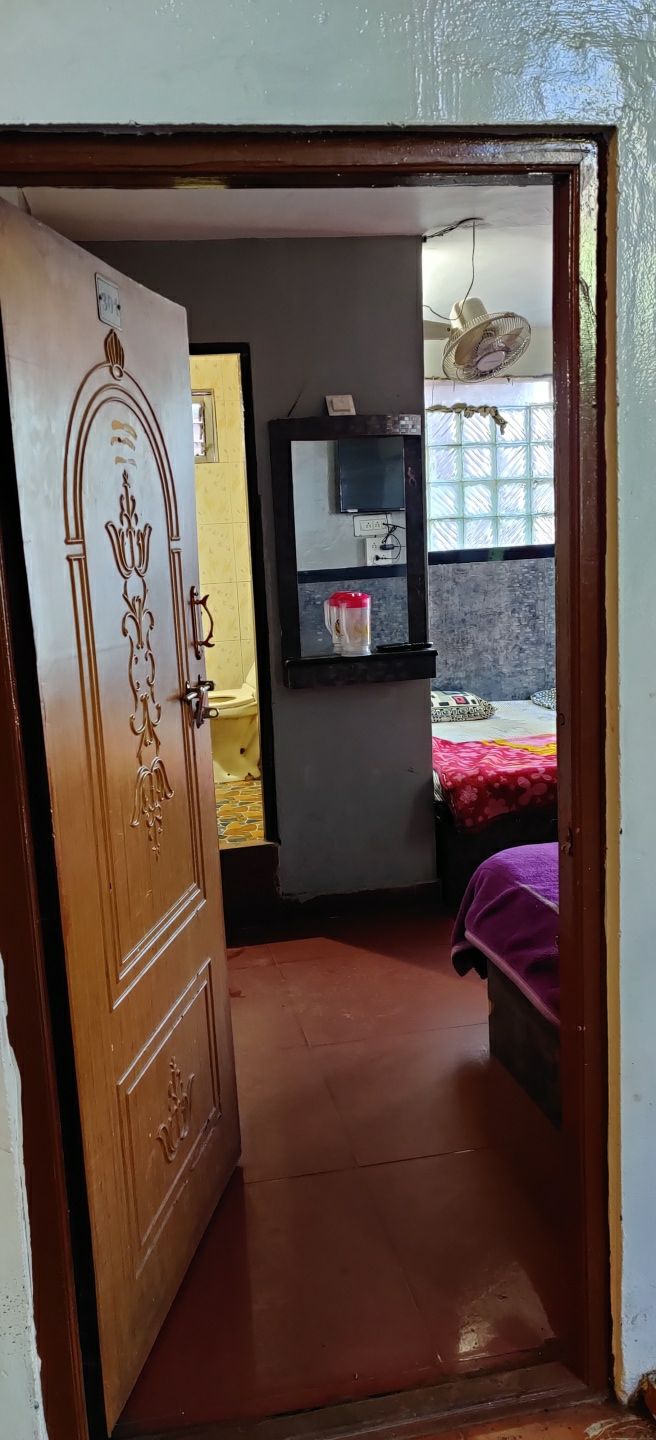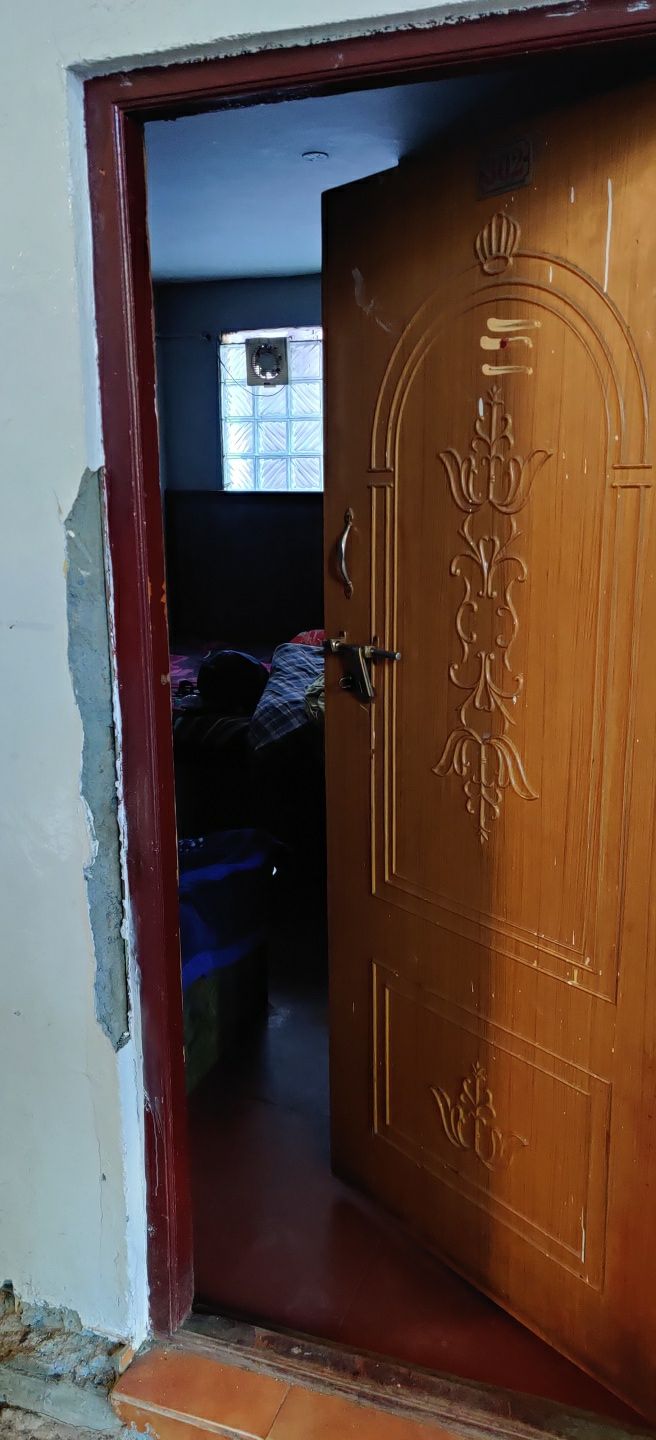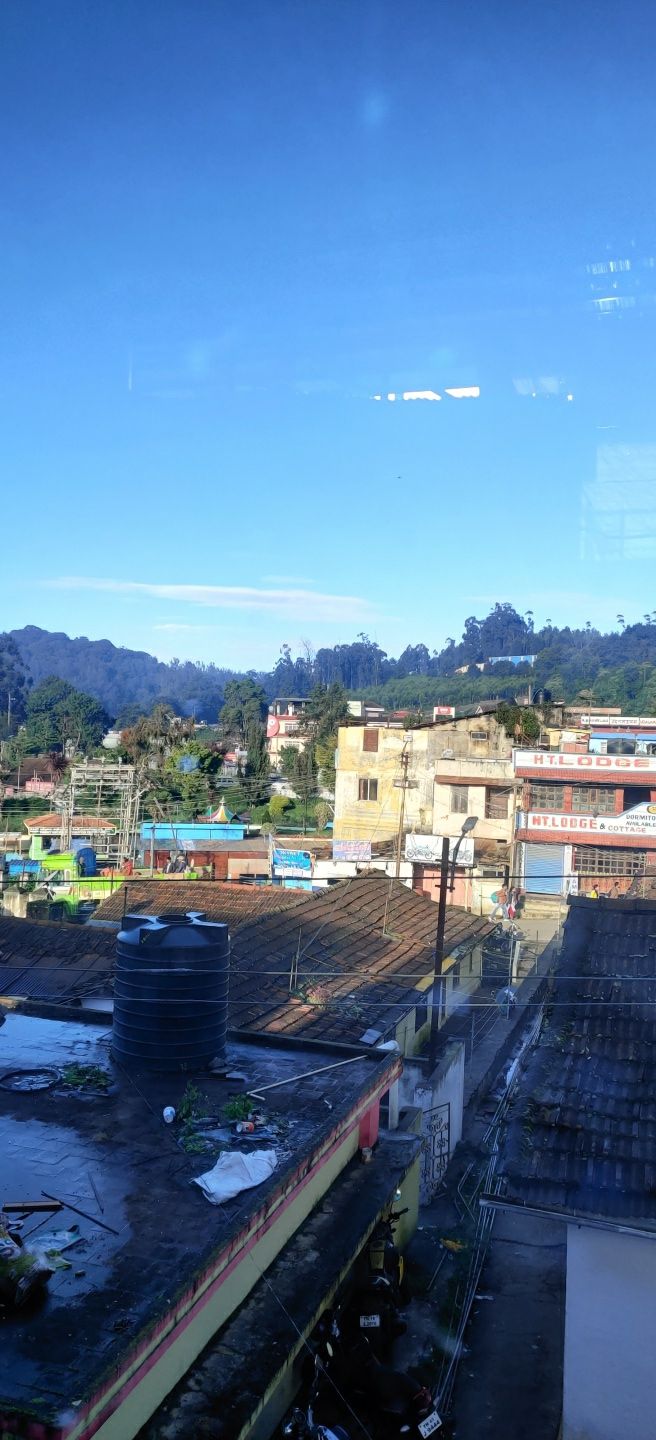 Day 2 was all about self exploration as we thought we wasted one day by taking that tour package. We wanted to do more than the day before. We had our breakfast and went to the toy train station near our lodge, however it was closed and not functional so we couldn't do that. Next Up, we went to the boat house nearby. We booked tickets for boating, It was quite sunny however we enjoyed the view and vibe. Post date, my friend wanted to tick something off his bucket list, ride a horse. We paid the horse guy 100 bucks for that 5-10 mins.
Just a few metres away, there is a quad bike place. We went up there, the place was quite small, however it was functional. Tickets were 200 for 2 rounds, fine enough. We had a lot of fun there too, Only thing bad that happened was my Jacket got fucked, it was full of dirt. So, we had to go back to the boat house, clean up the mess.
We were very hungry by then. Just to let you guys know, I did find too may good places to eat in Ooty, might be a personal thing as well. After that, we went towards Markets, bought chocolates and few cloths. Jackets are really good and cheap. We walked to another garden, which had a dramatic view. Will attach the pictures. By evening, we were tried and had to catch our bus back. We booked it during the day. That was it. It was a packed trip, we did all that we could do in that 2 days.