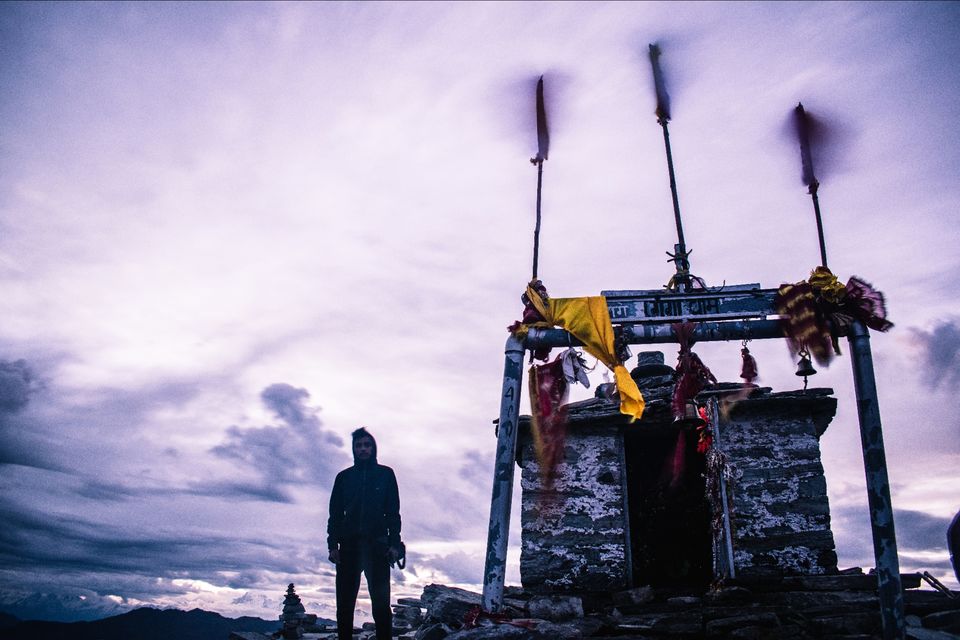 Here's my journey from Nainital to Chopta-Tungnath-Chandrashila Peak.
We started from Nainital and travelled to Haldwani by bus. There are buses from Nainital to Hld. every half an hour and ticket is somewhat around 120-150.
We reached Haldwani in 2hours and we stayed there that night.
We had reservations in early morning(5:45-6am) Naini Doon Express from Kathgodam rly station to Haridwar juntion.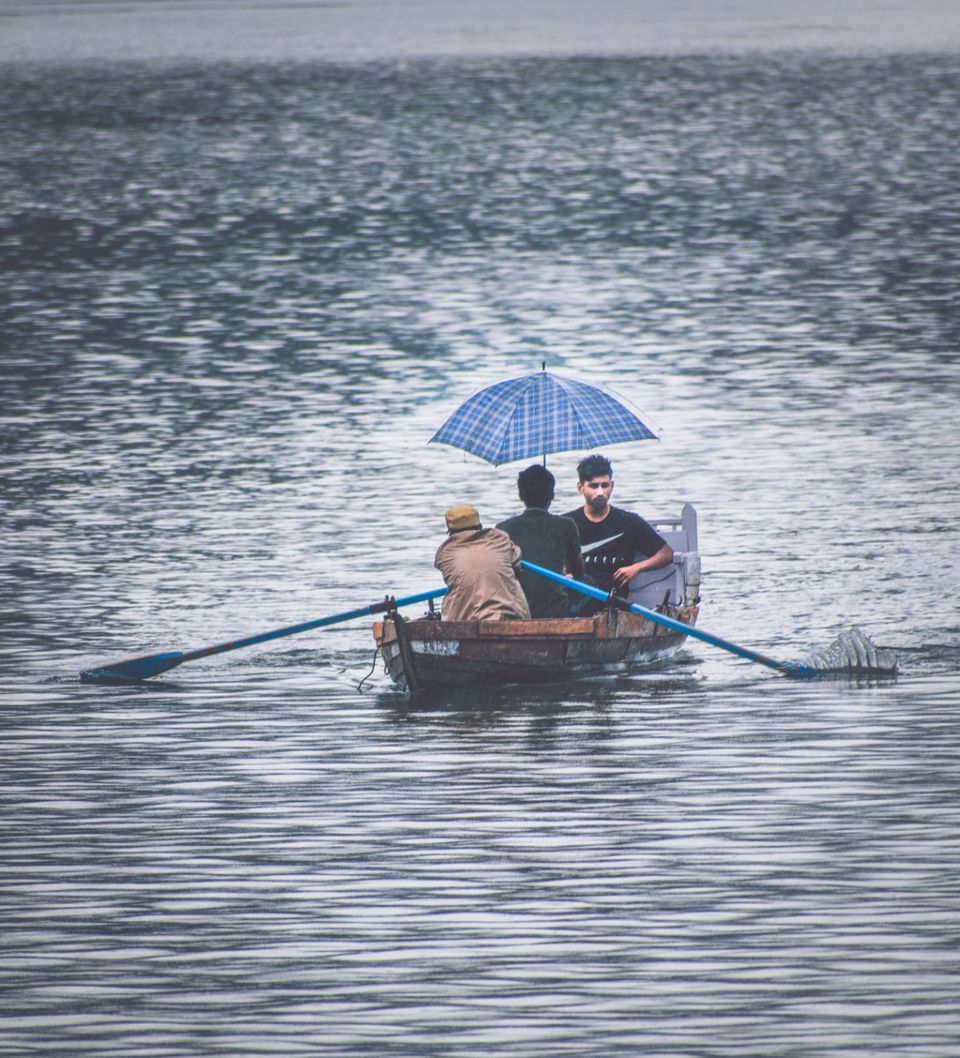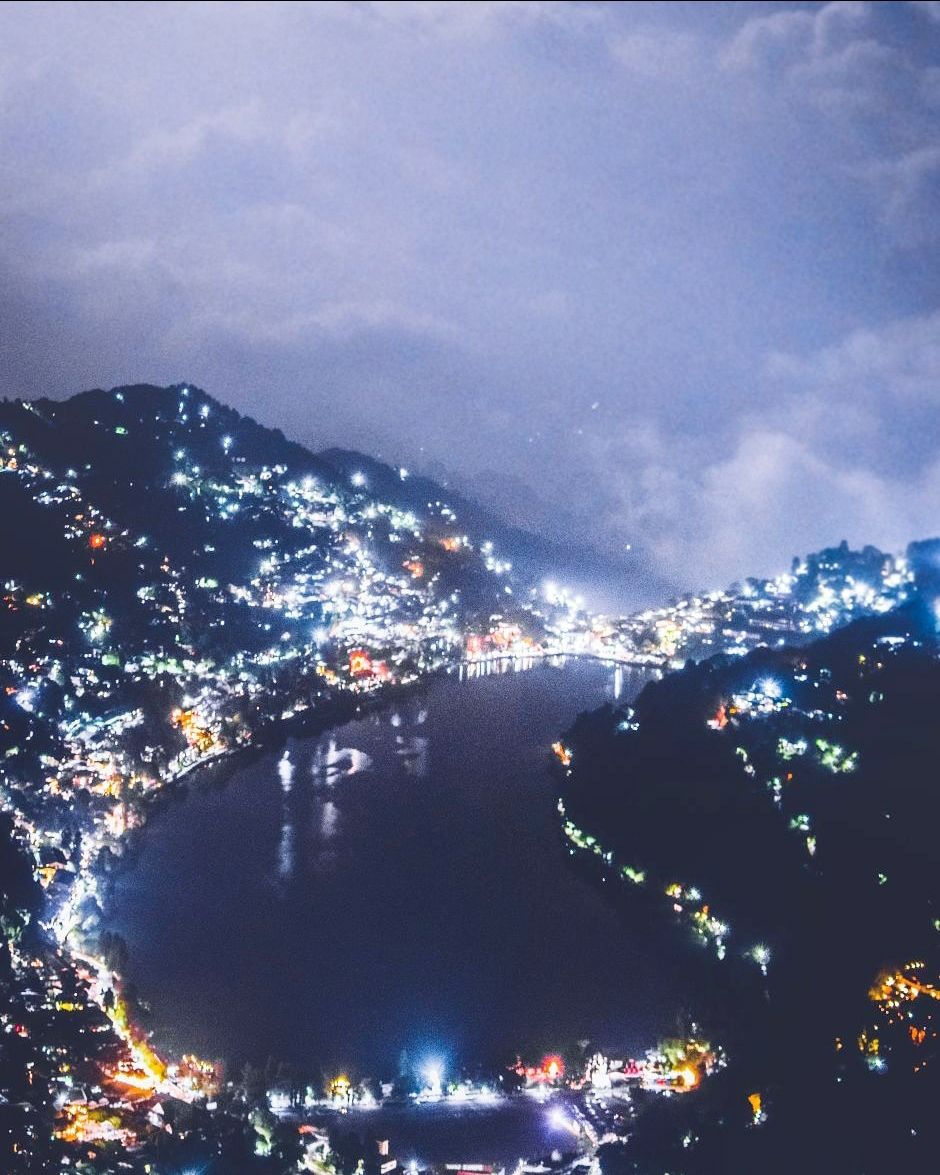 We reached Haridwar at around 12 noon and left for Rishikesh by bus whose fare was about 40-50INR.
We reached Rishikesh by 1:45pm and rented 2 vehciles for 3 days at ₹3,300+₹1000 caution money.
We left from Rishikesh at 3pm and reached Rudraprayag by 9pm(we took halts so it took few minutes more).
We stayed there in a hotel.
You can get hotel at very cheap rates , we got a room for four for just ₹800.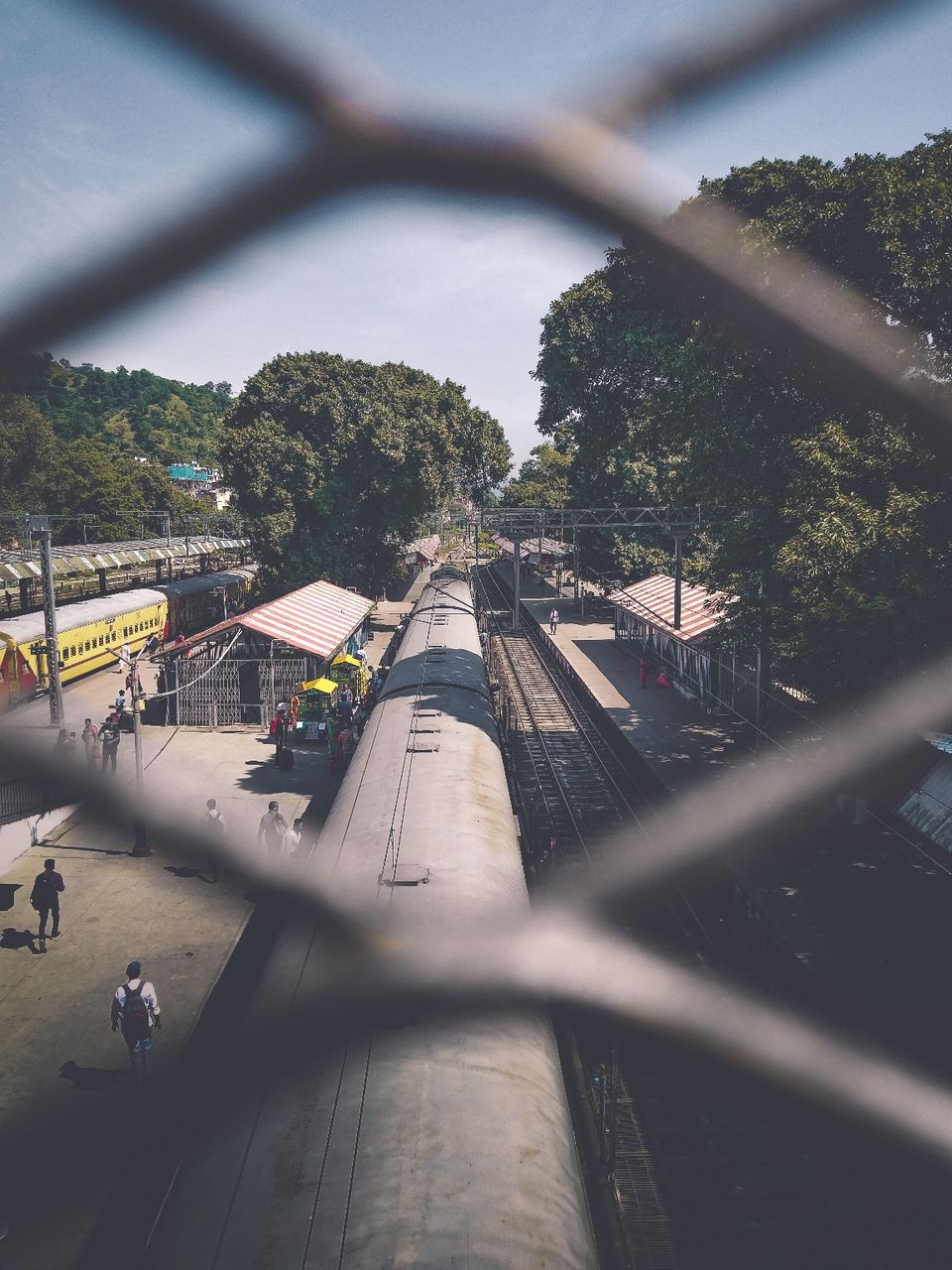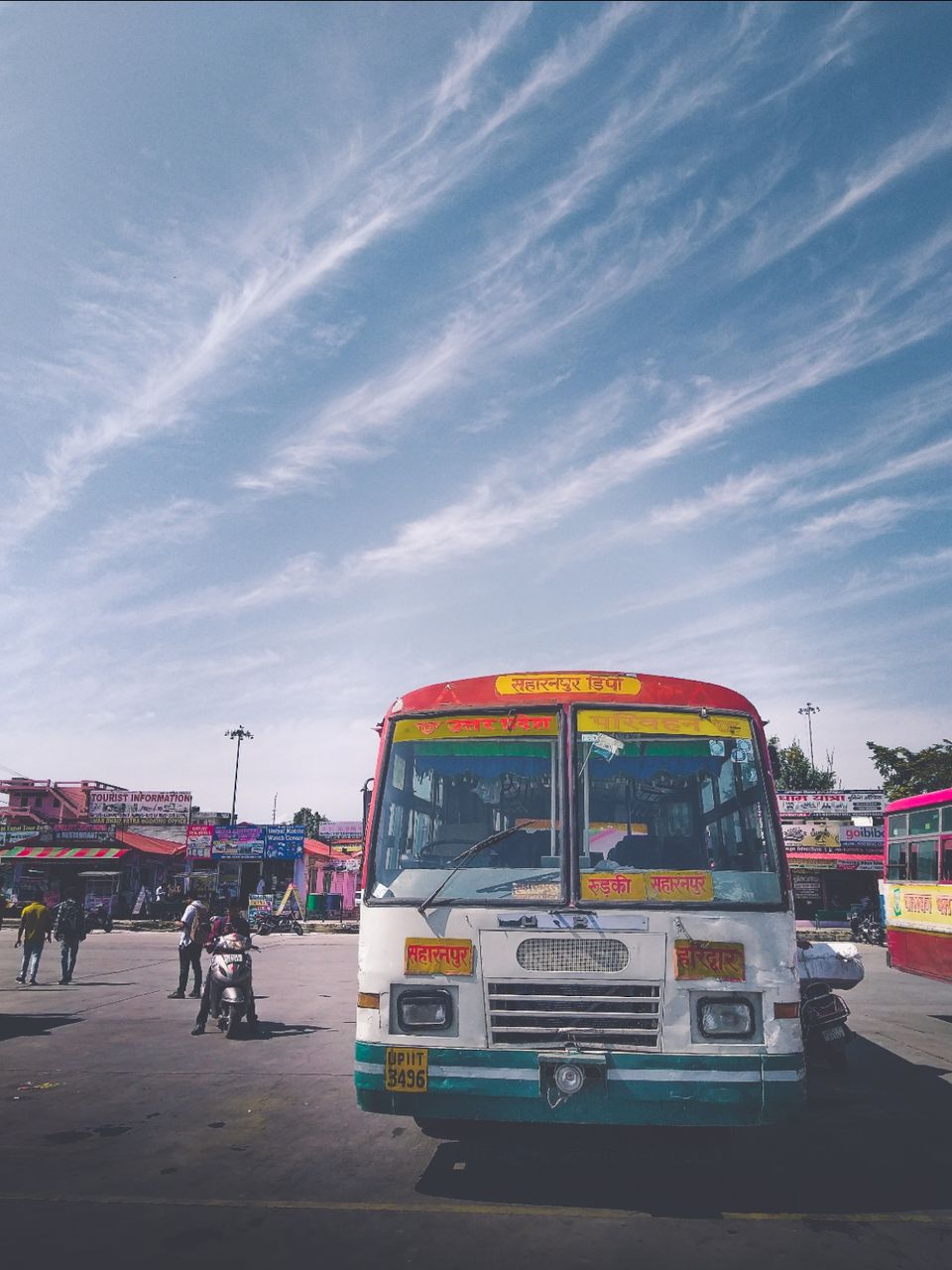 Next day we left early at 8am for Chopta and reached there by 12noon.
We had some food in a local shop , and started our trek at 3pm. Tungnath temple was about 3.5-4km from Chopta.
It really was a very happening trek and the scenes were changing every now and then. To be honest , it was one of the most beautiful trails I've ever walked on.
We reached Tungnath before the sunset and had a refreshing tea in the small stalls near the temple after all the worshipping.
We stayed in the small rooms provided by the locals just below the temple. There were different rates depending on what type of room you want:
1. Normal room with beds(without electricity and lights) - ₹500/4persons
2. Room with electricity , plugins , switches - ₹1000-1200/4persons
Electricity was only available from 6pm-6am as the source of electricity was the solar energy.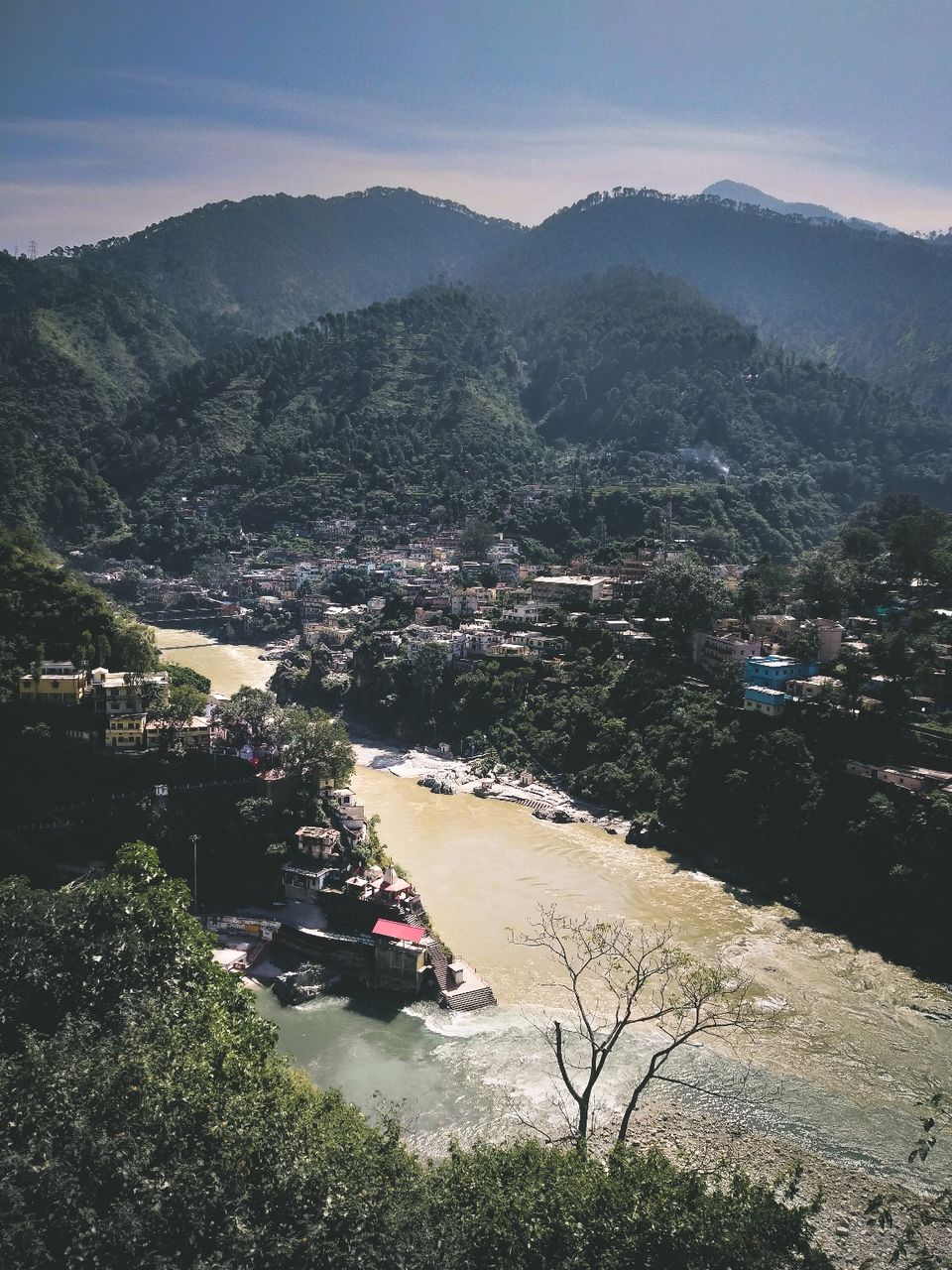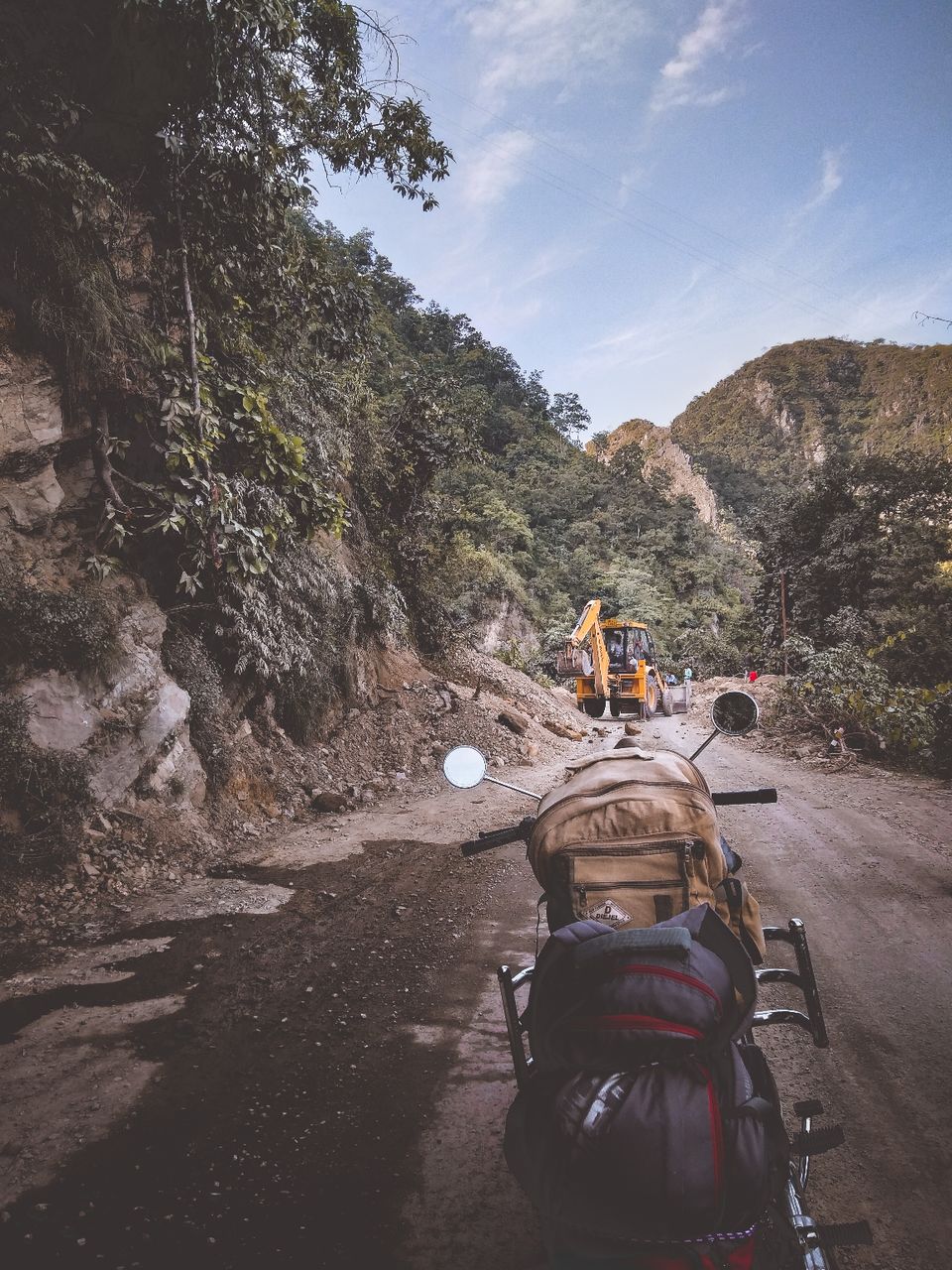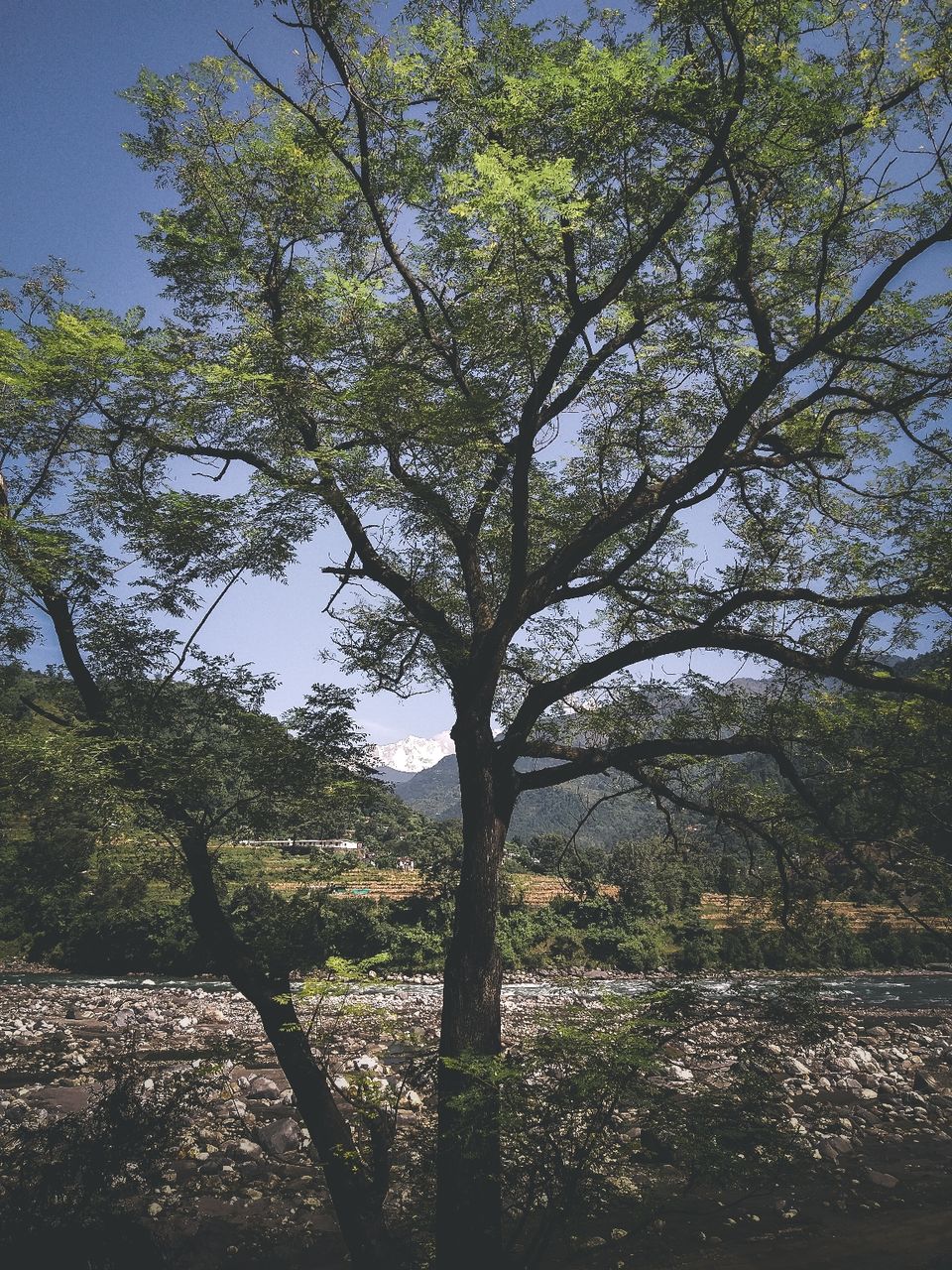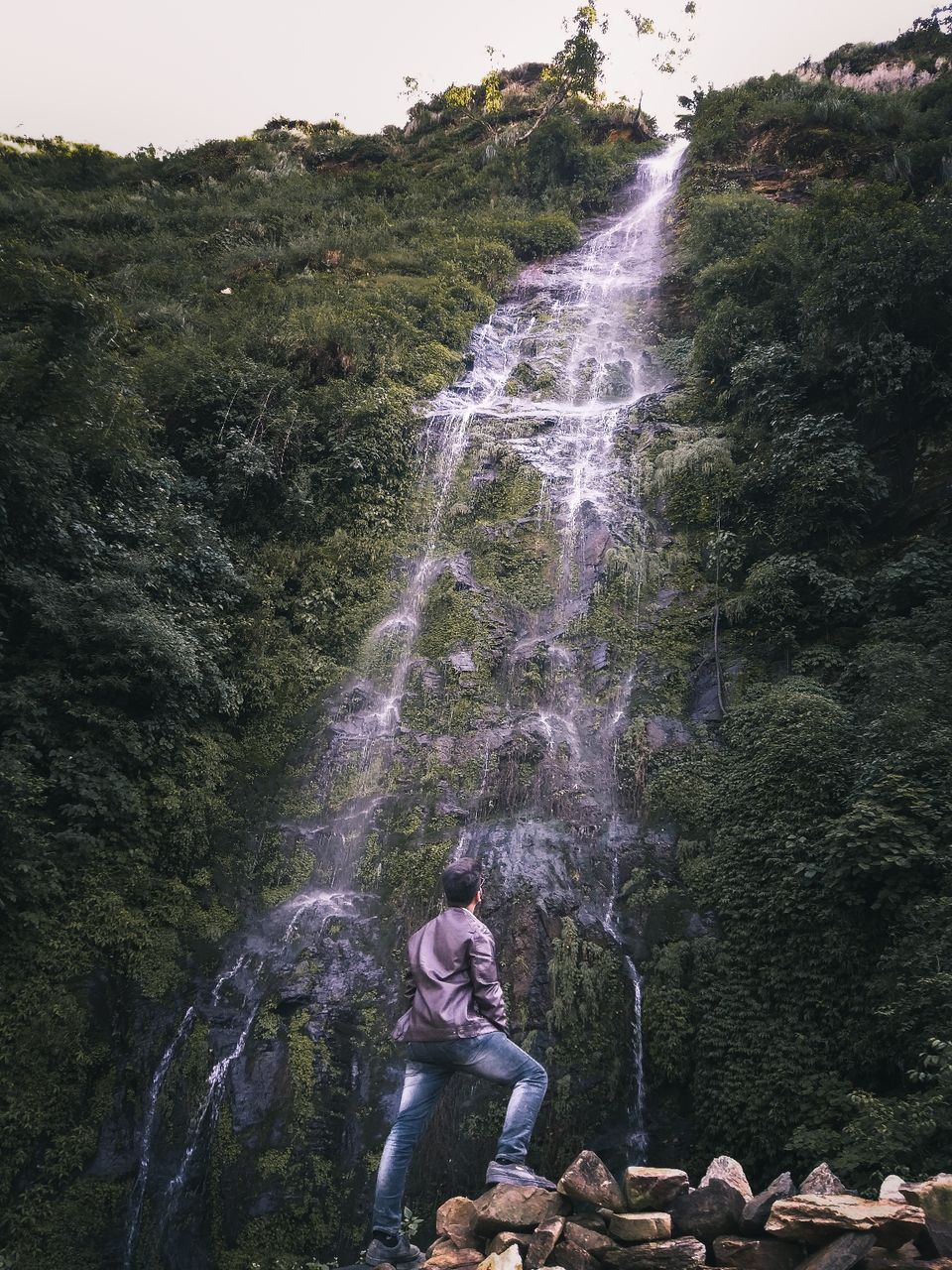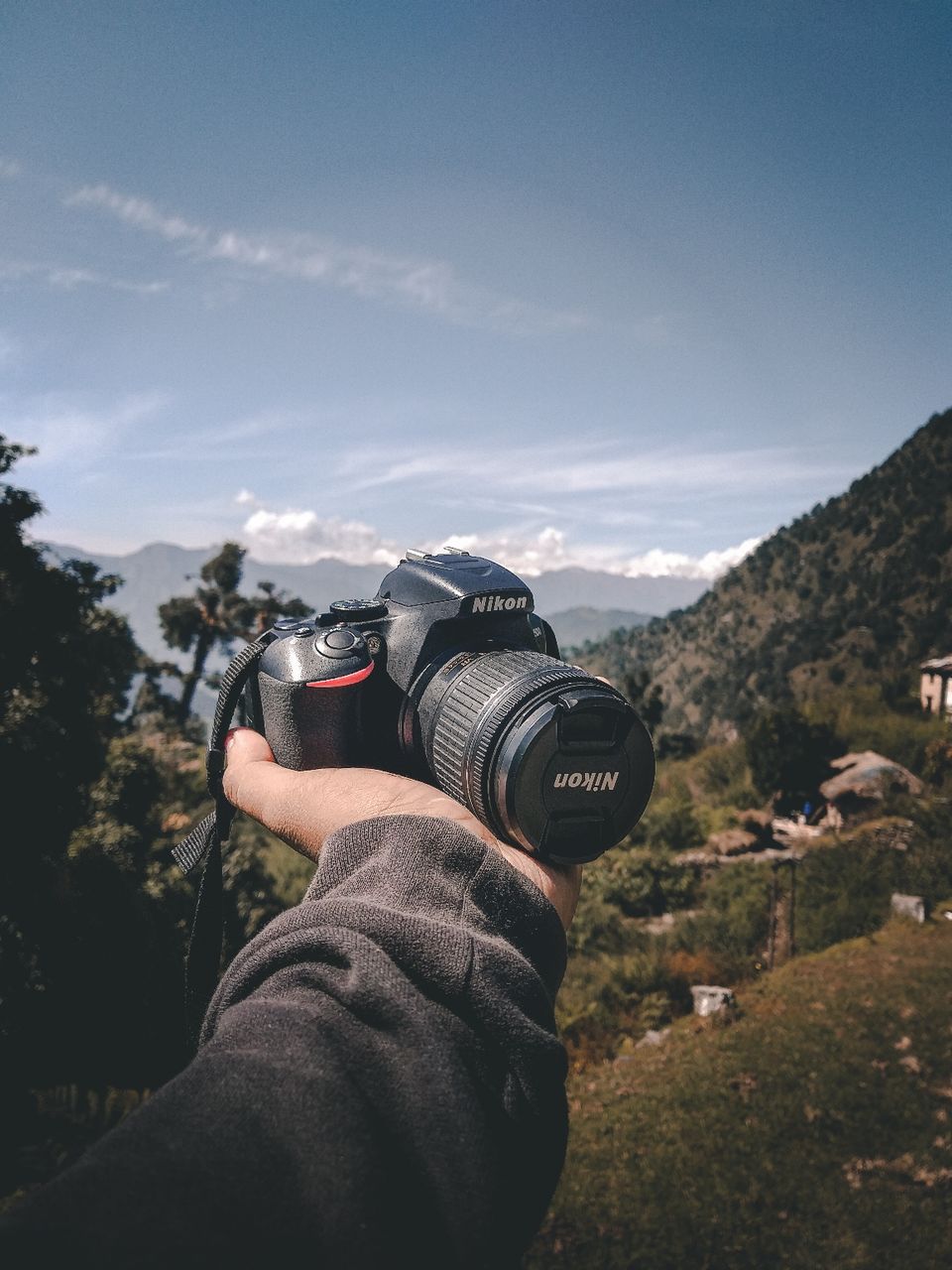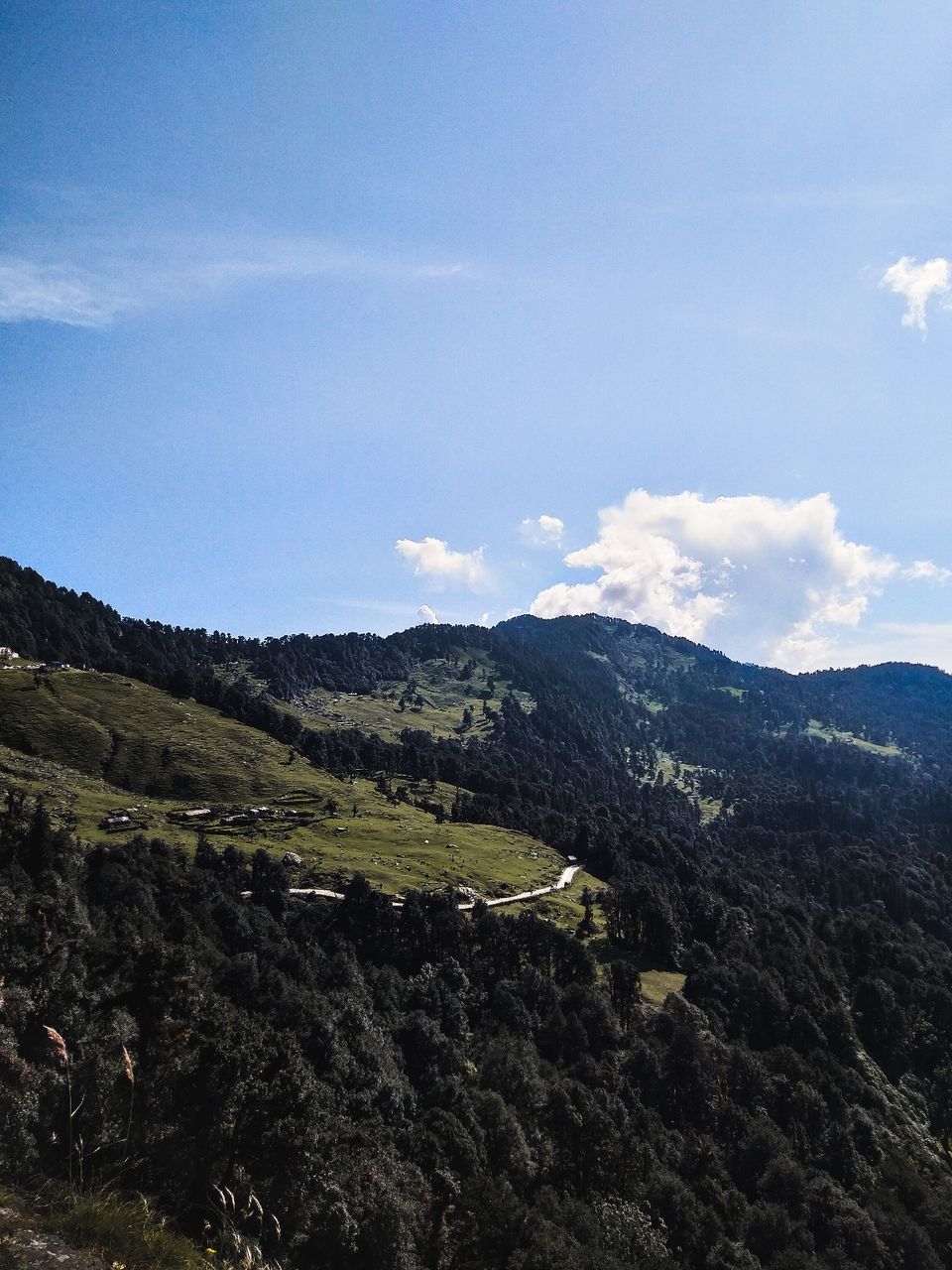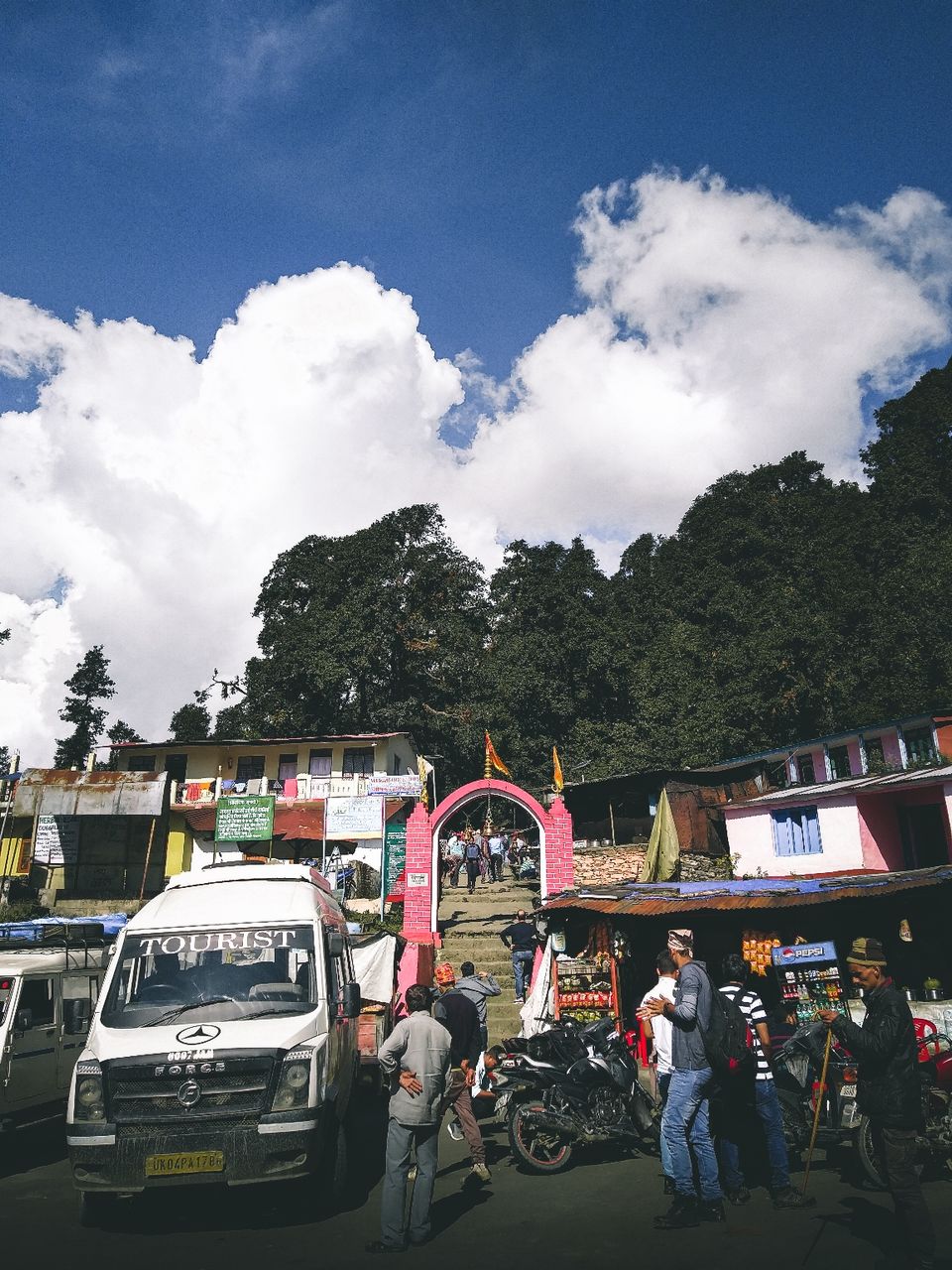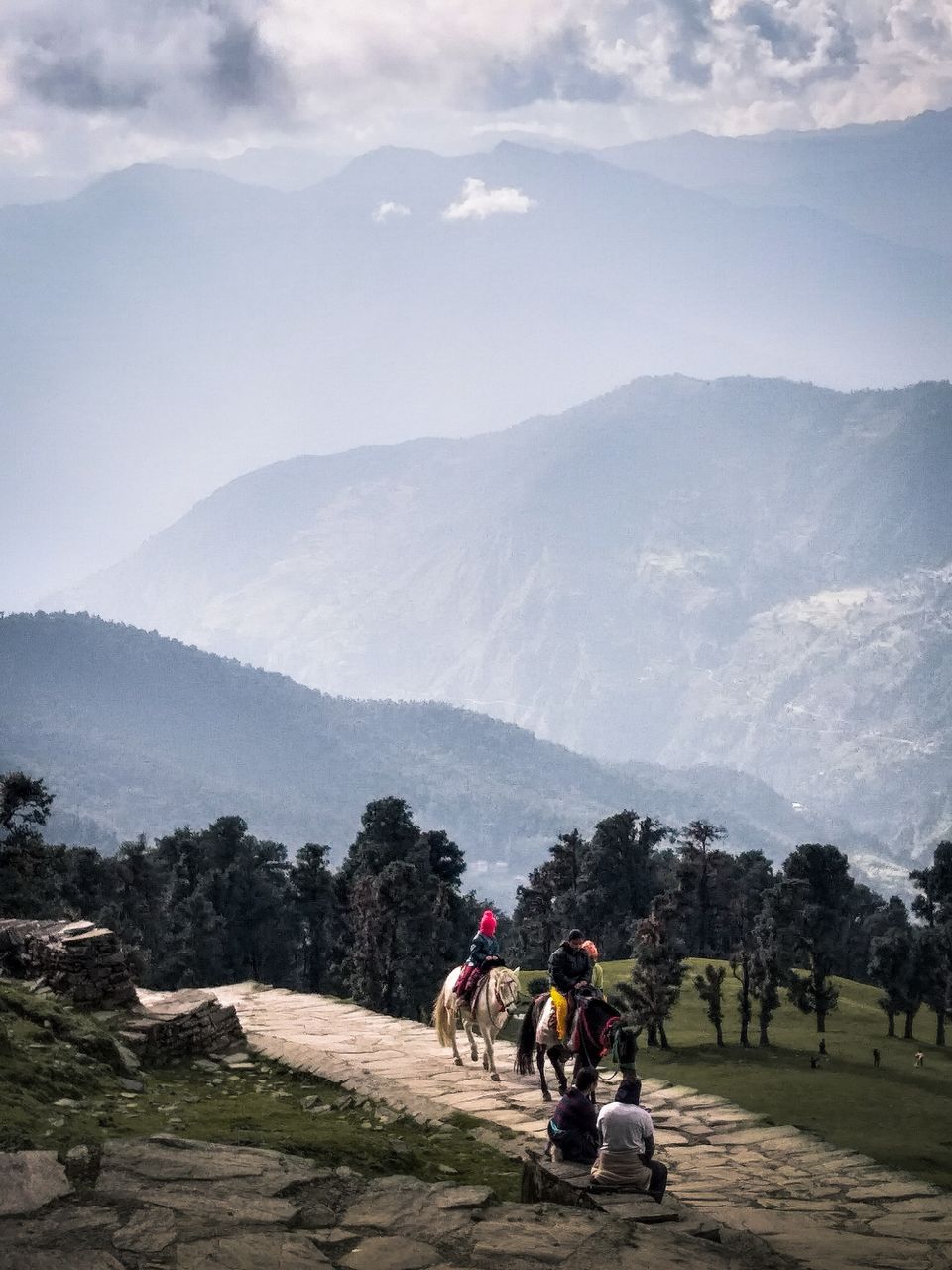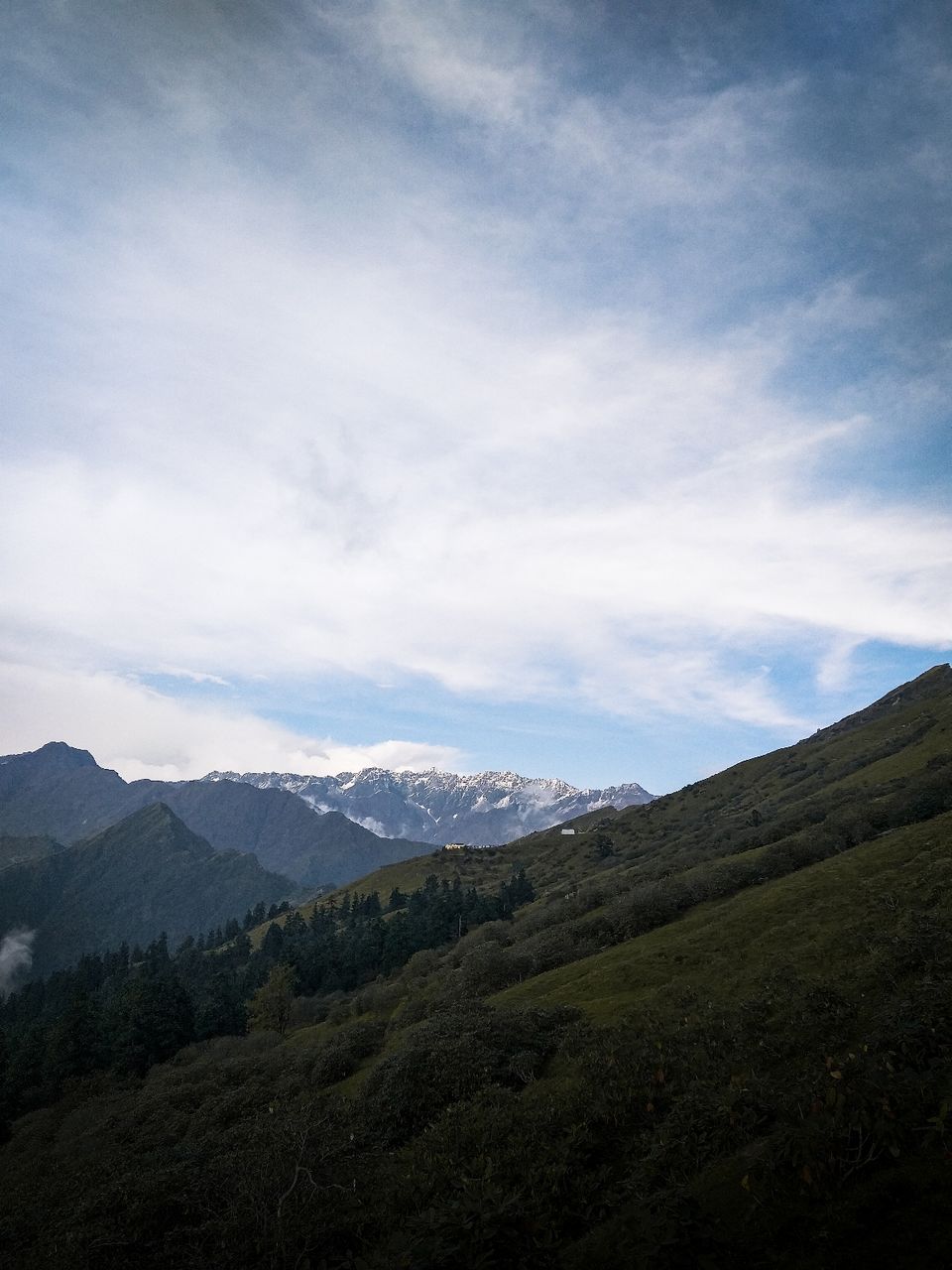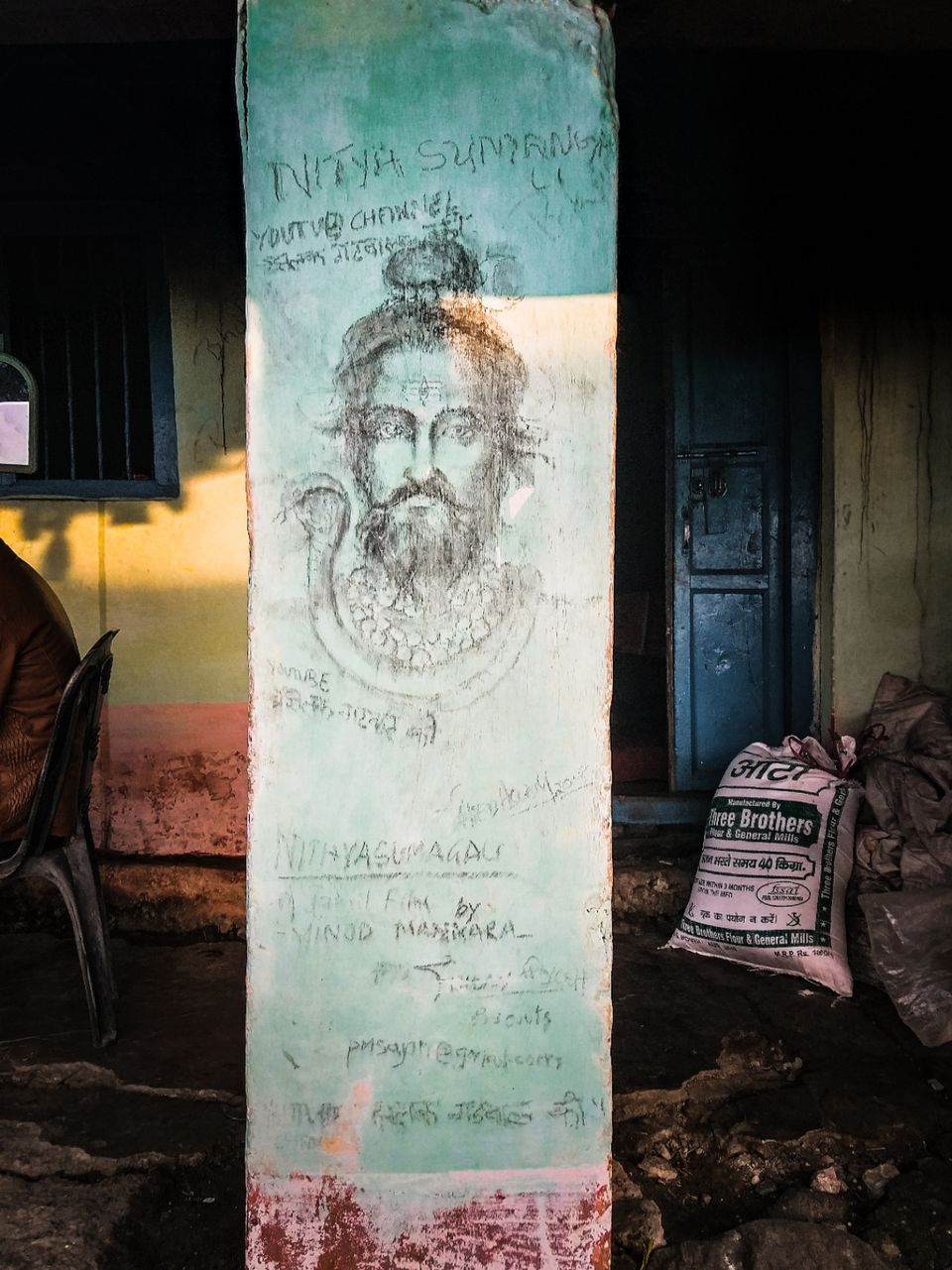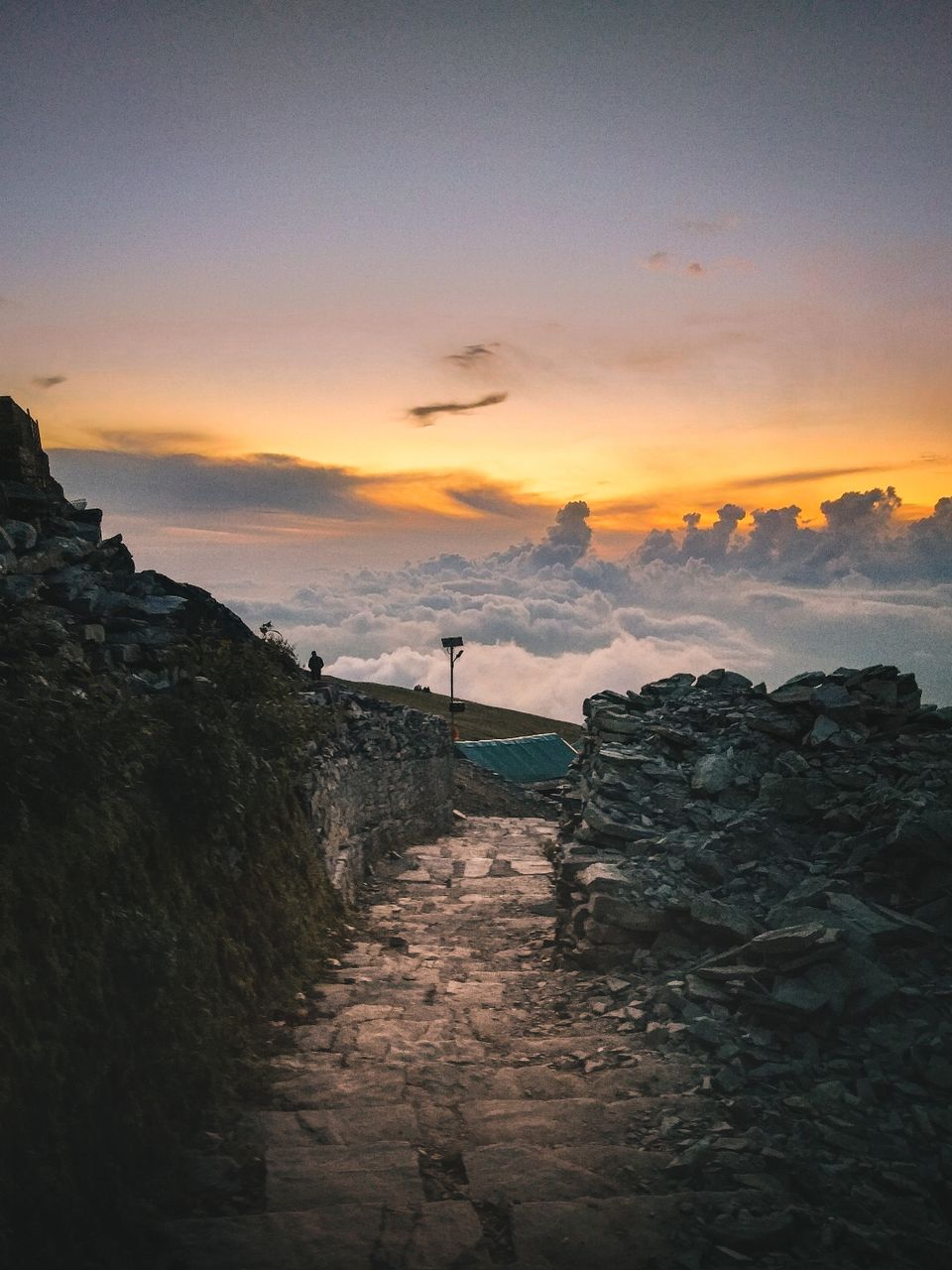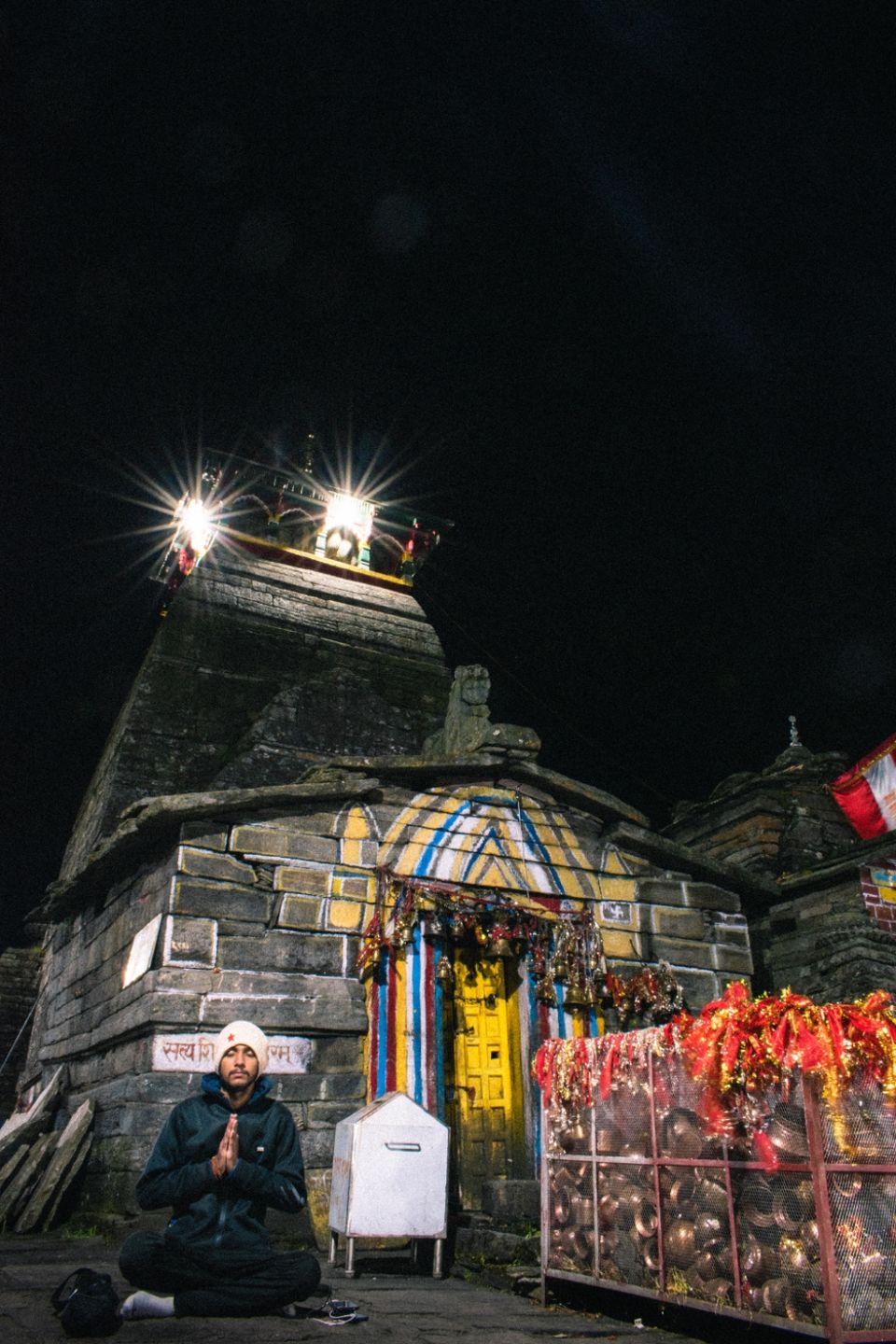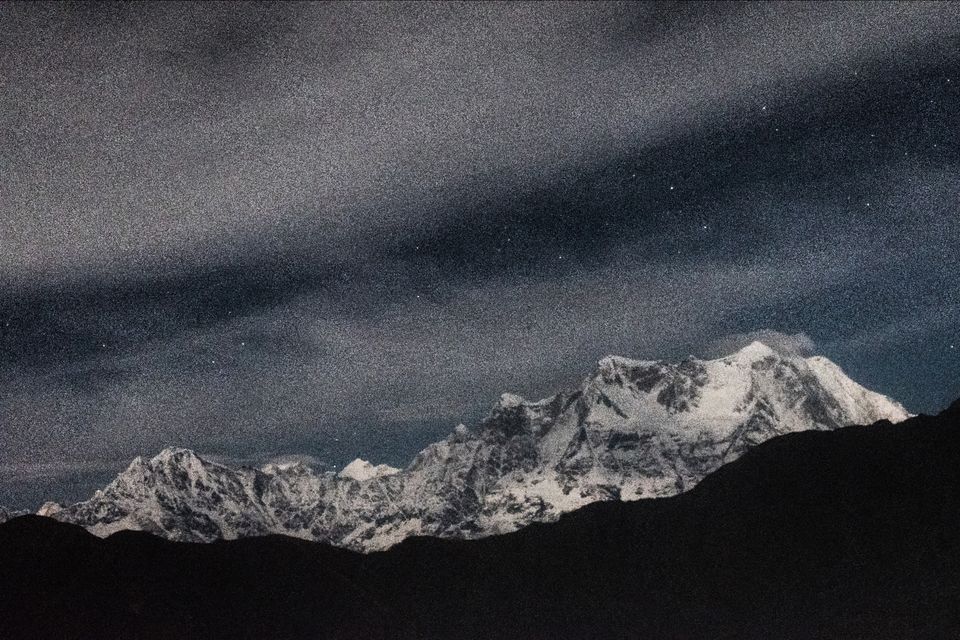 We woke up at 4:30am and instantly left for Chandrashila peak to see the sunrise and reached there by 5:30am. Chandrashila peak is at about 1.5km from the Tungnath temple.
The sunrise was so beautiful that it is unexplainable by words.
Then we descended to Chopta and left for Haridwar.
I hope you liked this description and for any other information DM me at Instagram - "bhavin10_7".