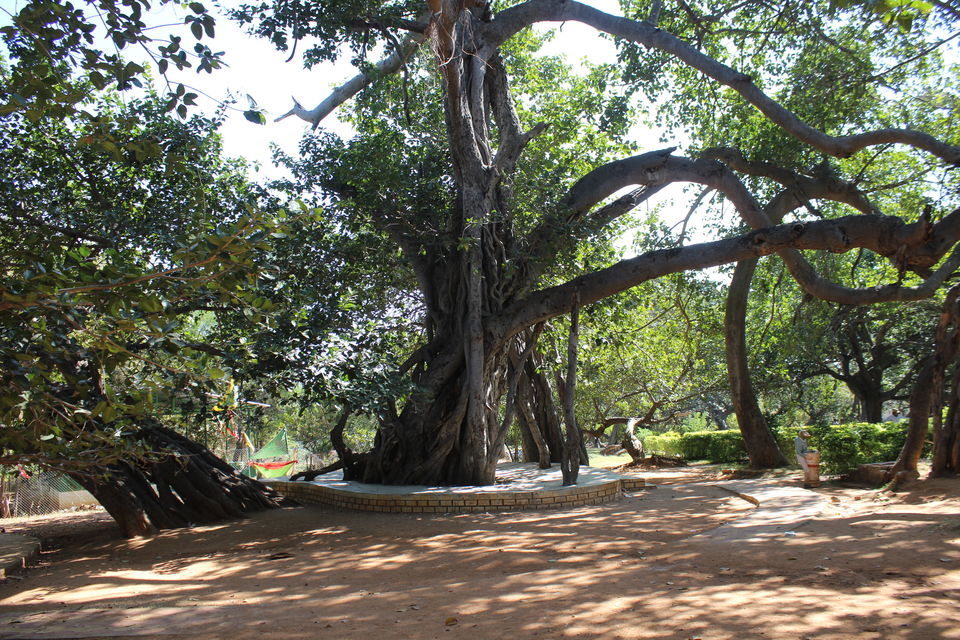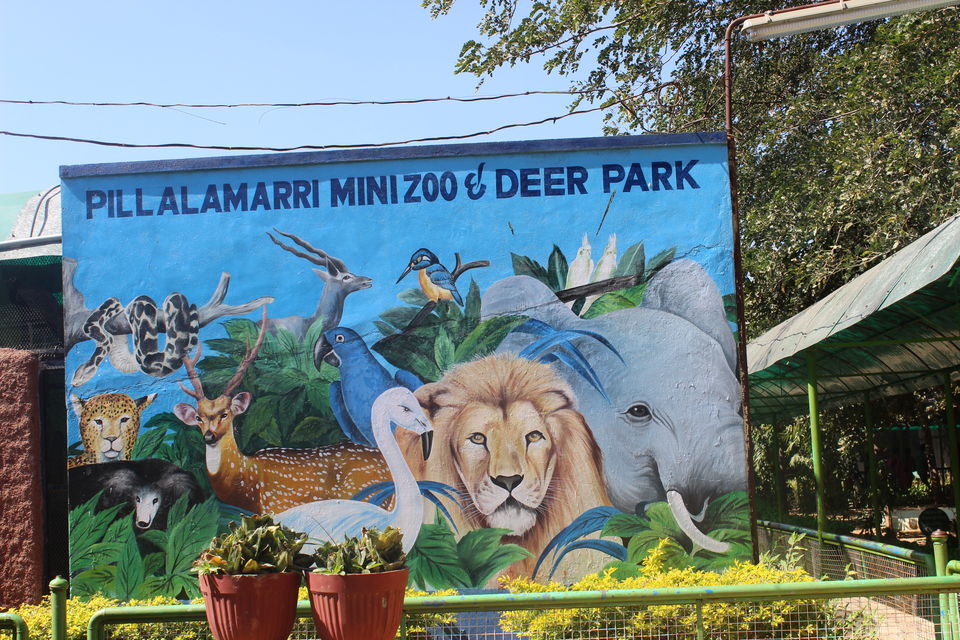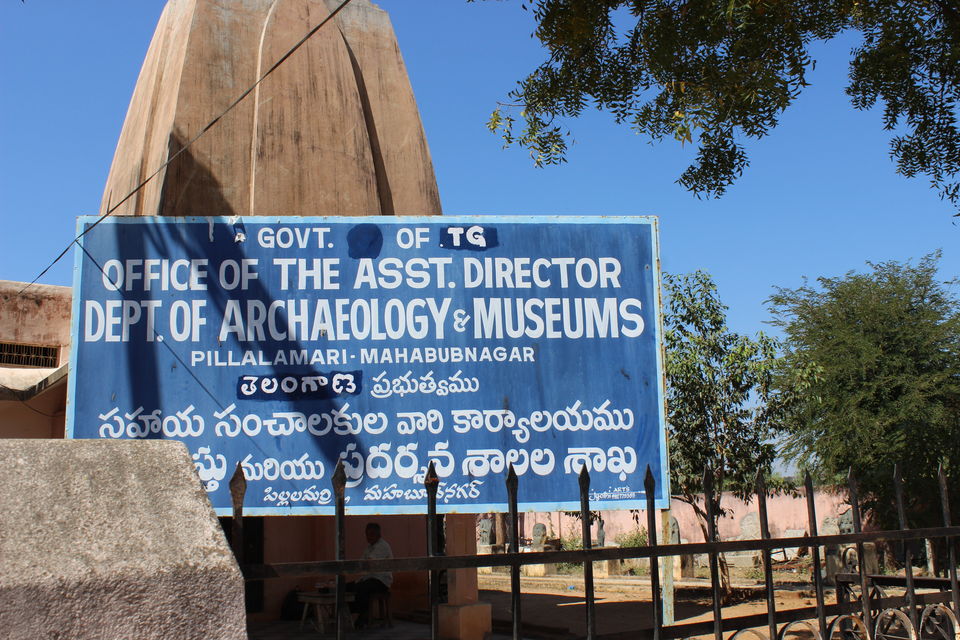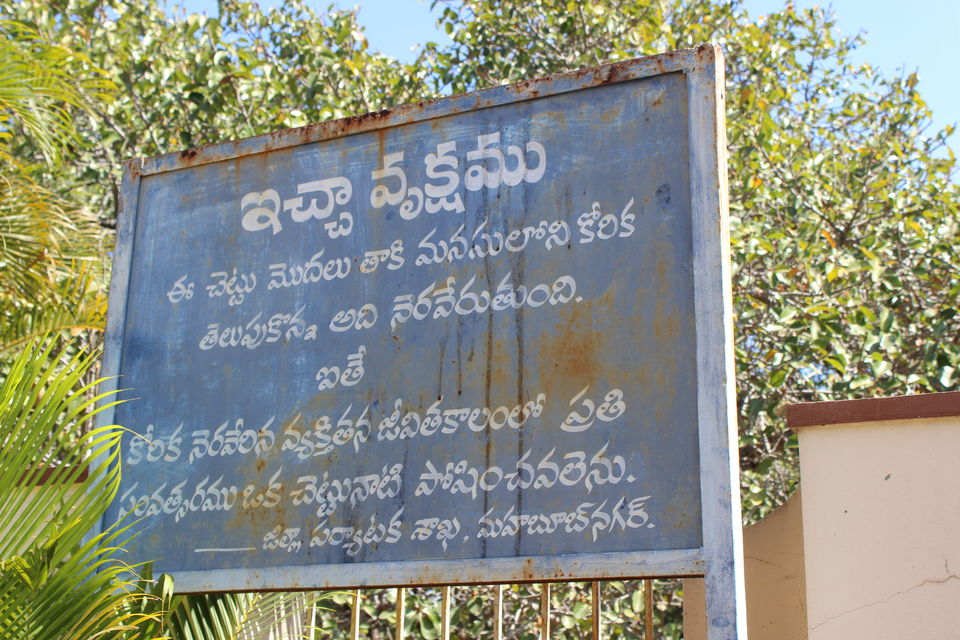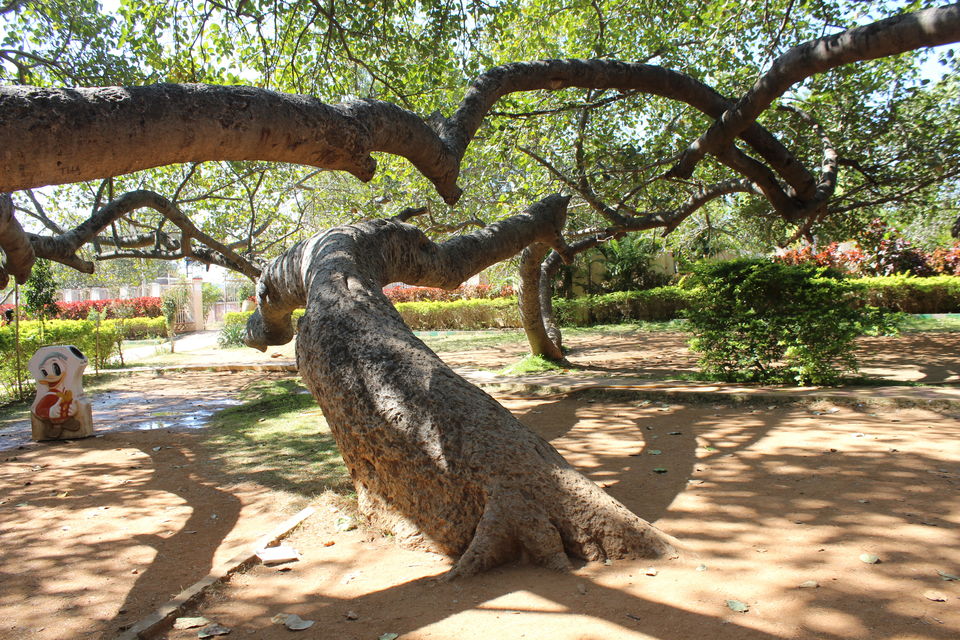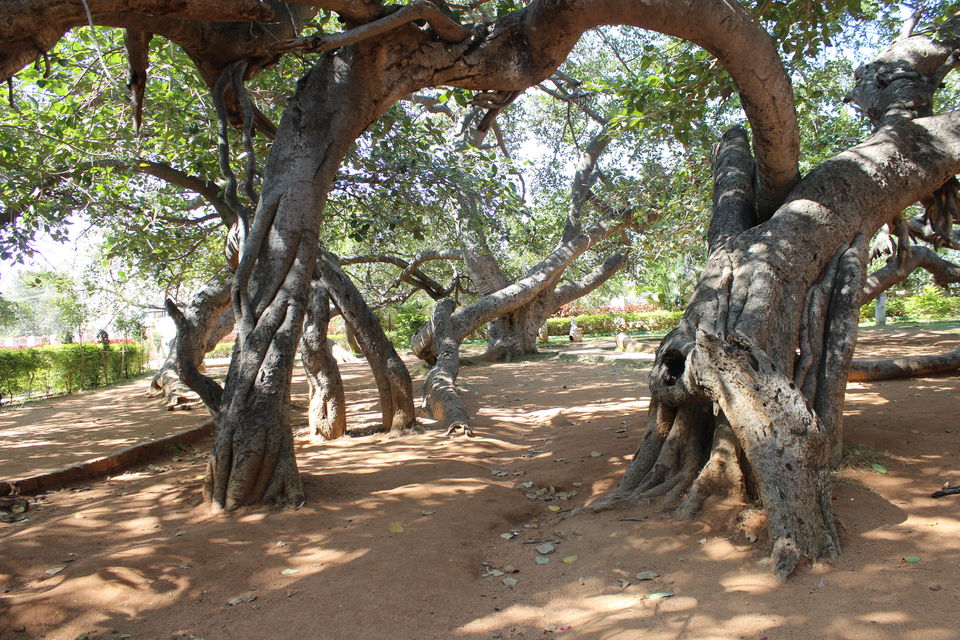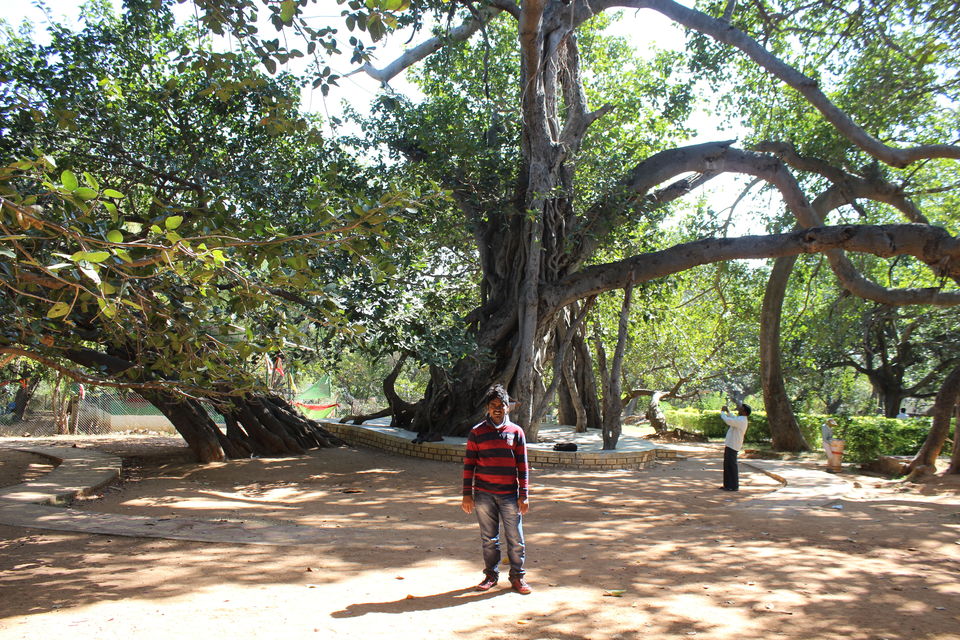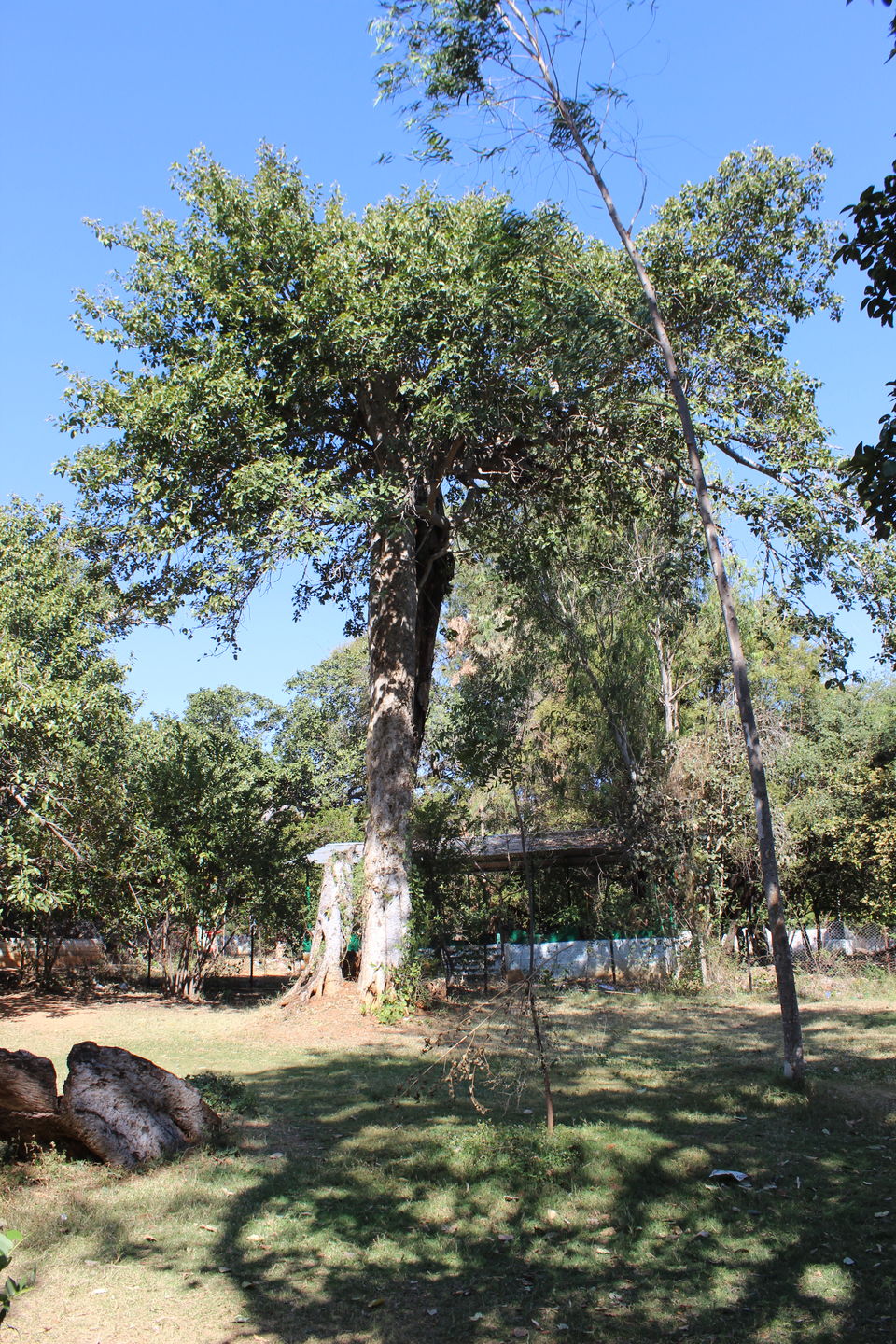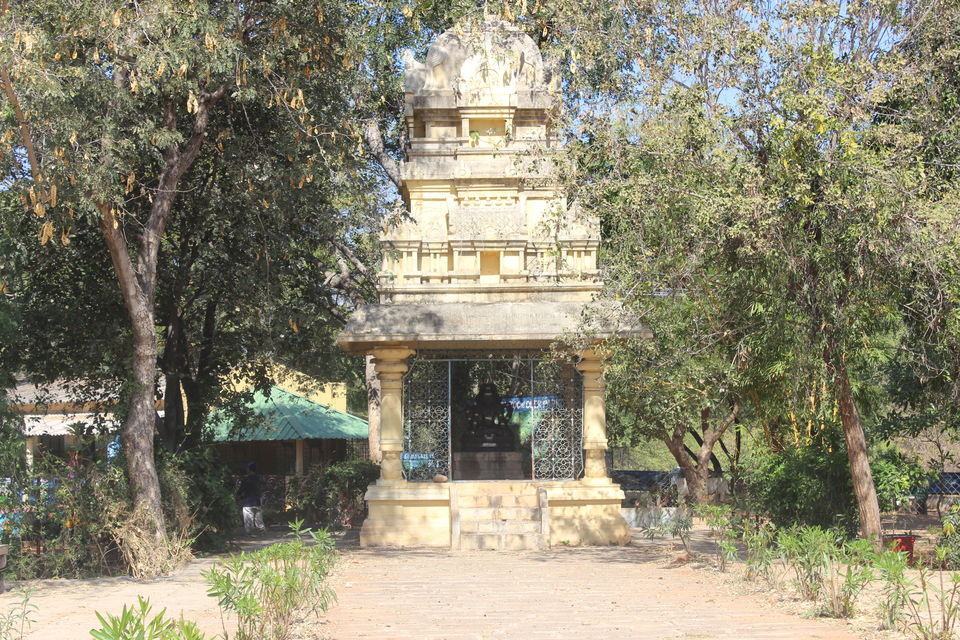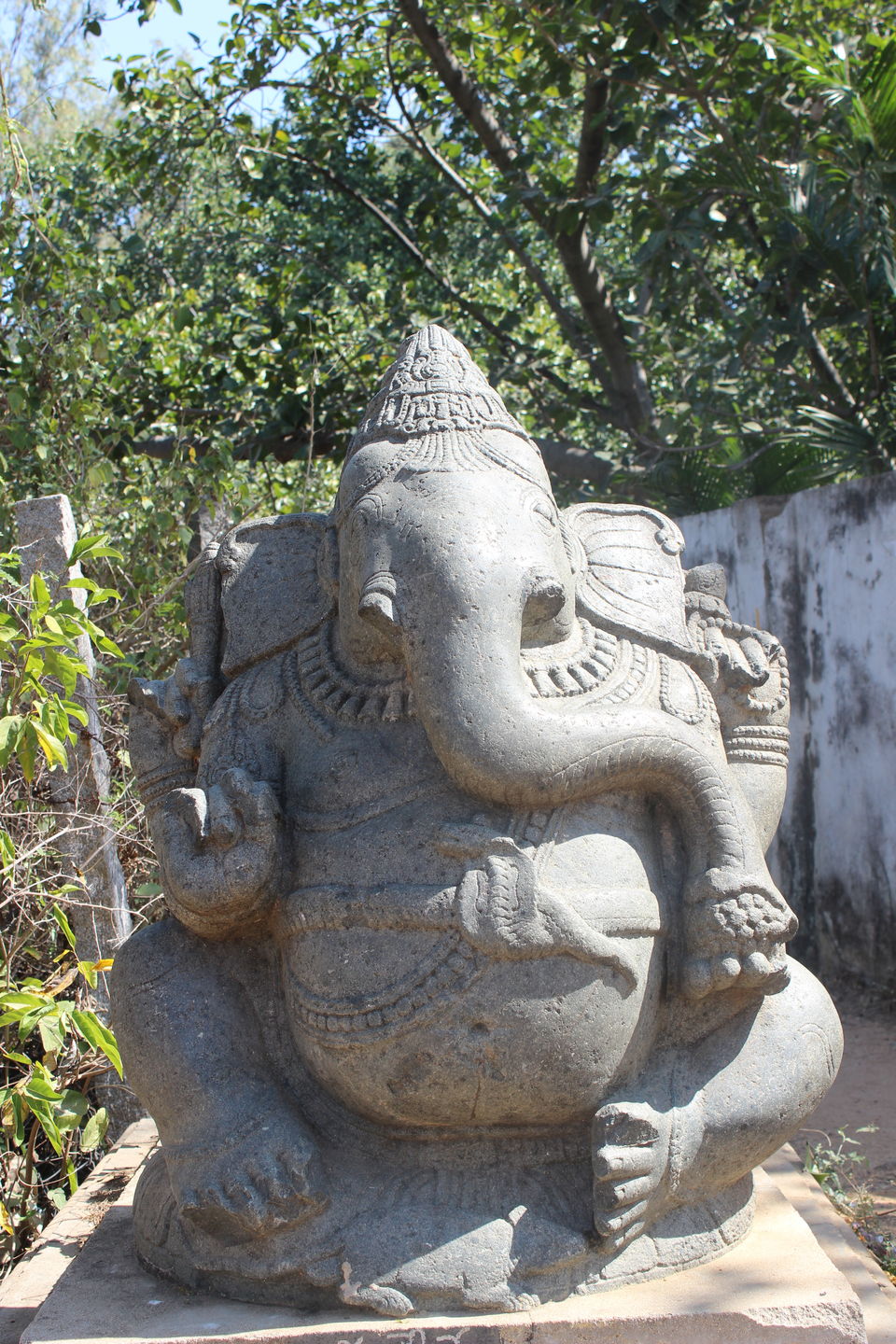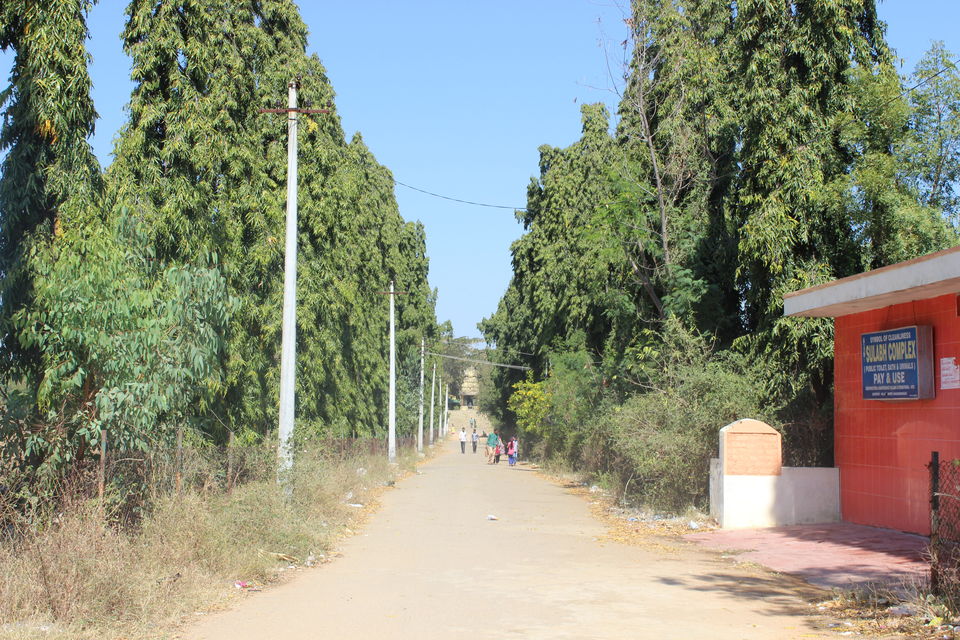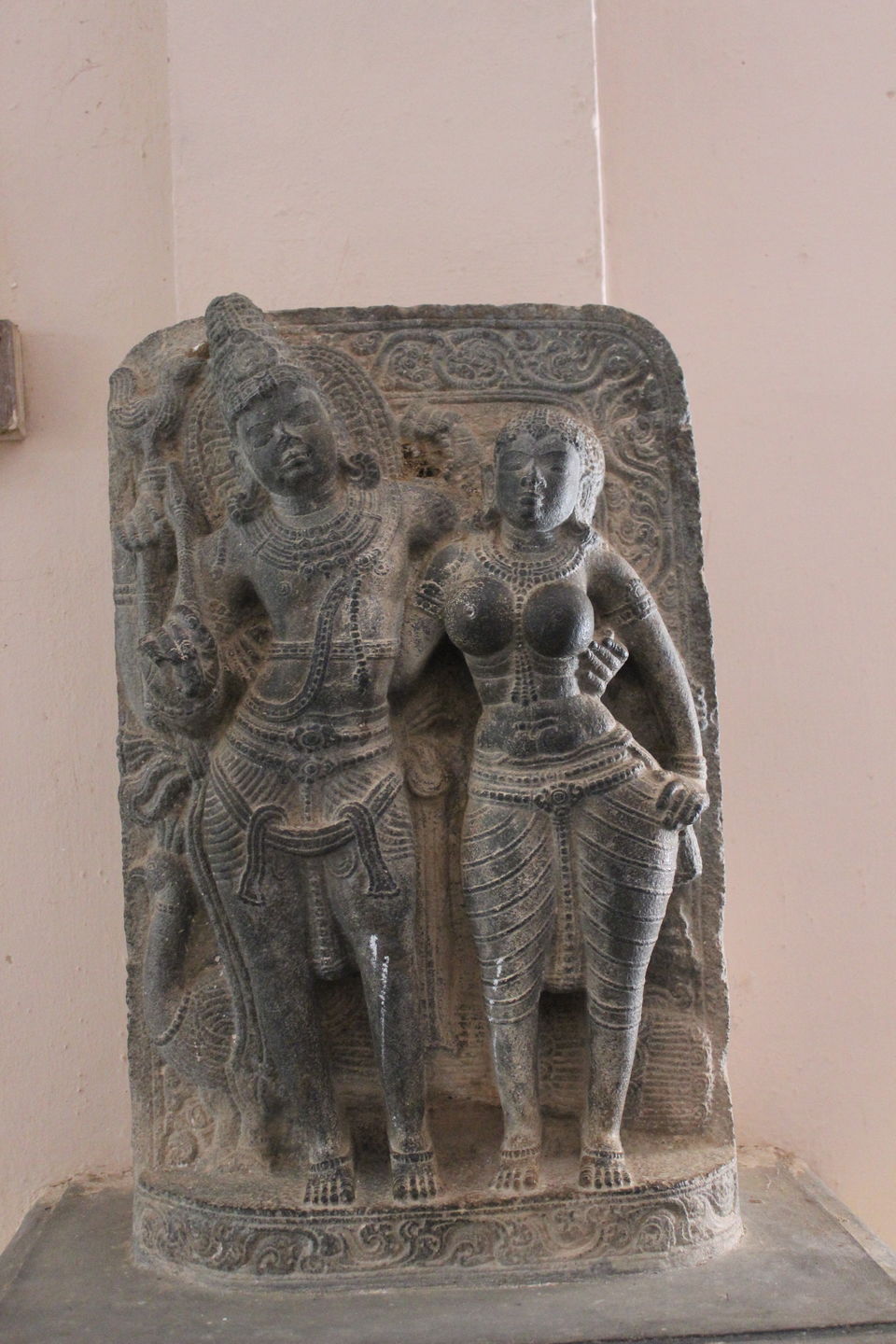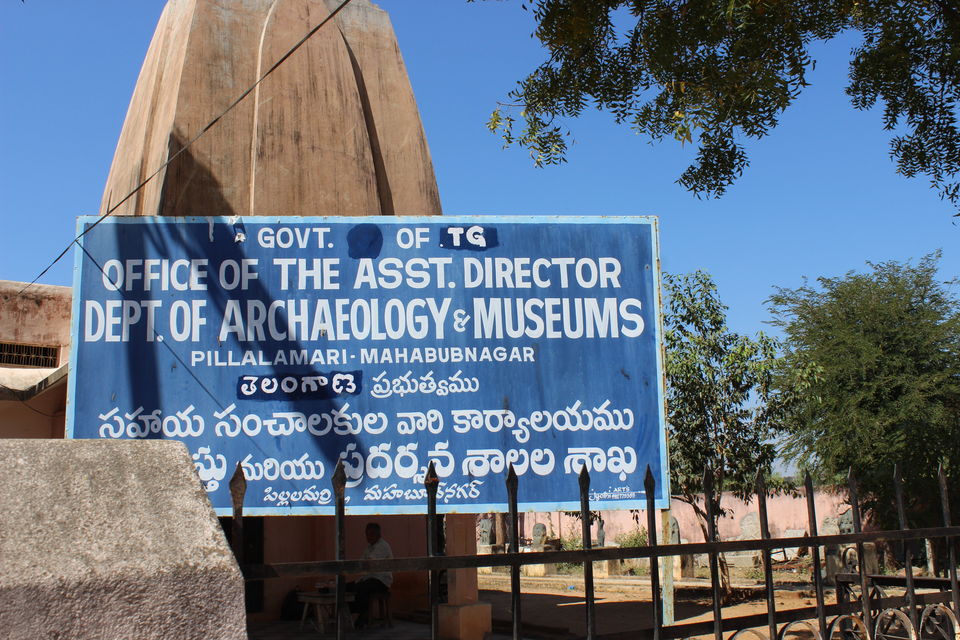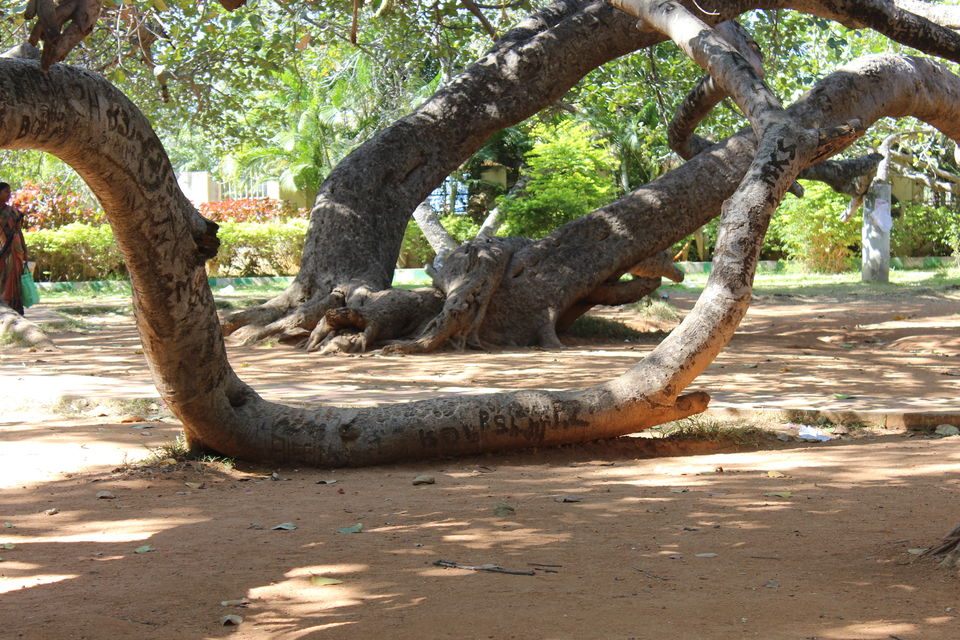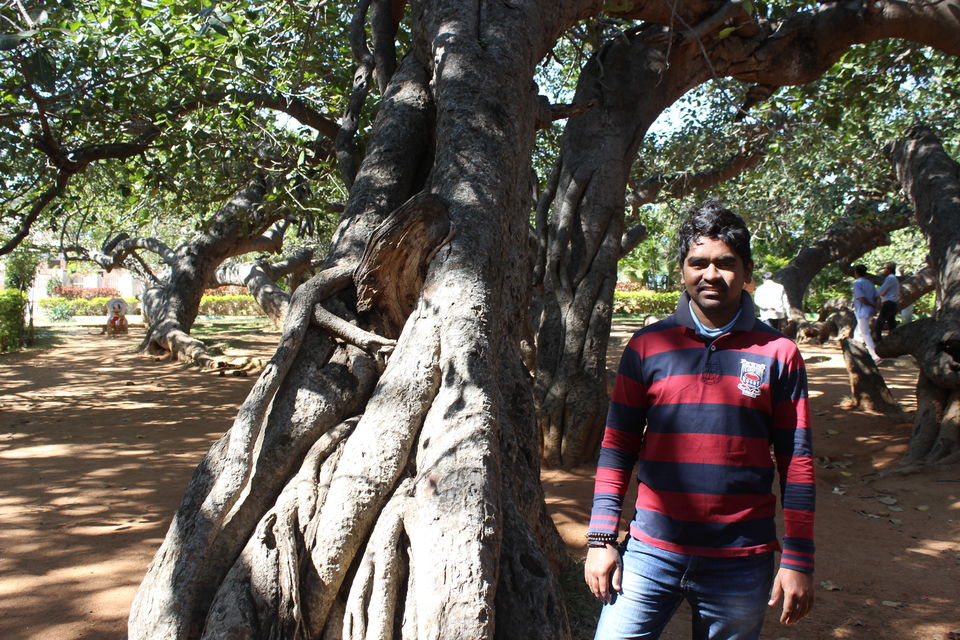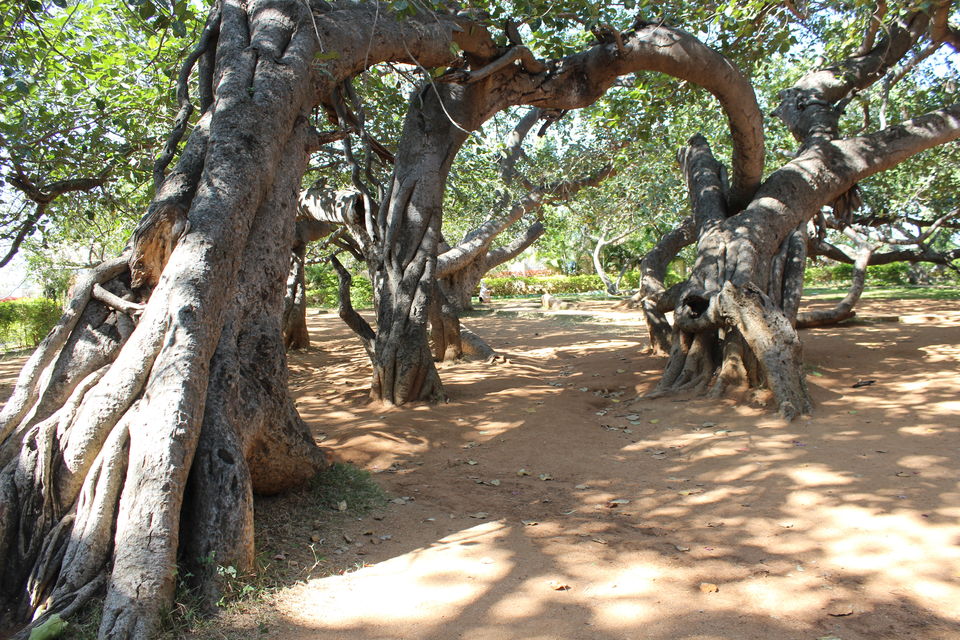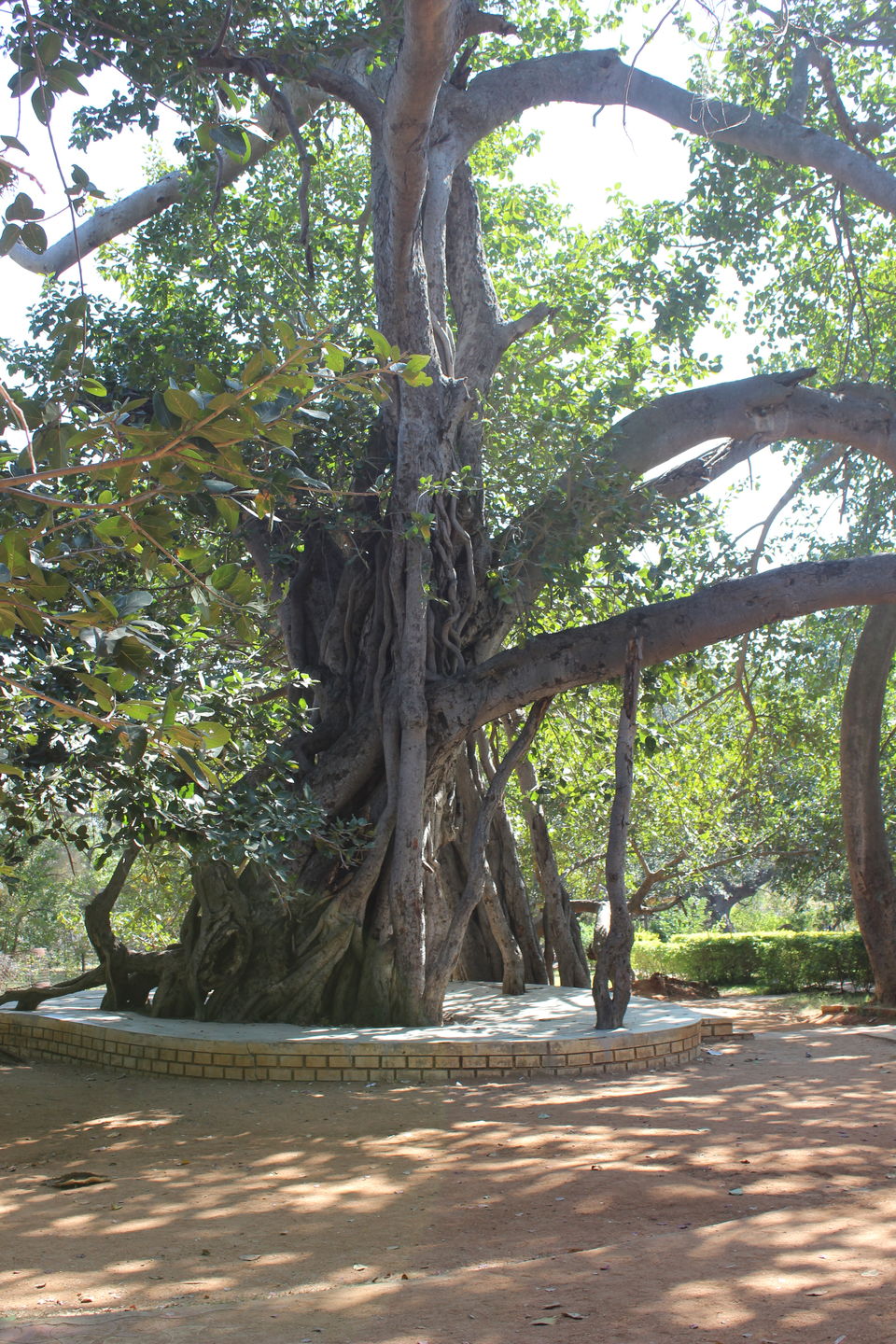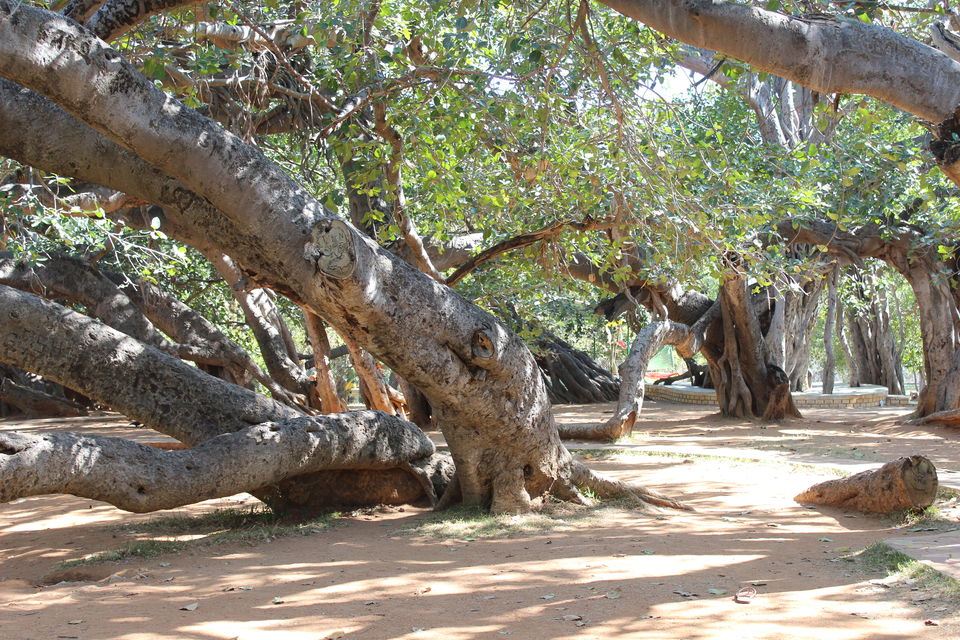 Pillala Marri is an 800-year-old banyan tree located in Mahabubnagar, Telangana, India. Which is known for its religious significance. There is a tomb of a Muslim sage close to the tree that is frequented by a large number of devotees throughout the year.

The branches of this tree spread over an area of around three acres. While visiting the town, travellers can also explore historical idols and articles at the archaeological museum.

There is a section in the art repository illustrating several cultures of ancient civilisations. Tourists can also head towards the zoological park and aquarium. Boating can be done in Pillalamarri during the rainy season.
We were pleasantly surprised to see this 800-year-old Banyan Tree.