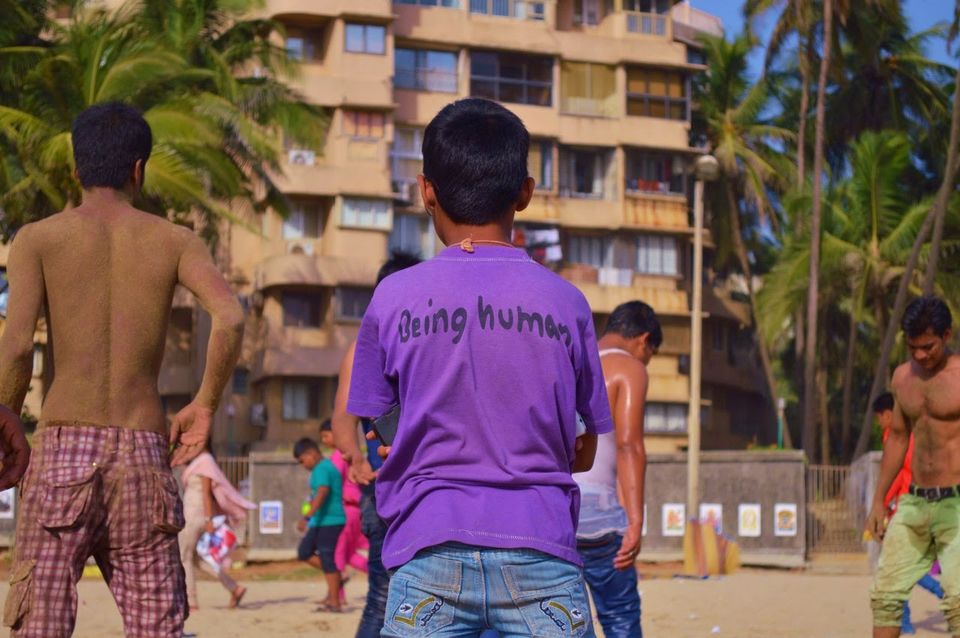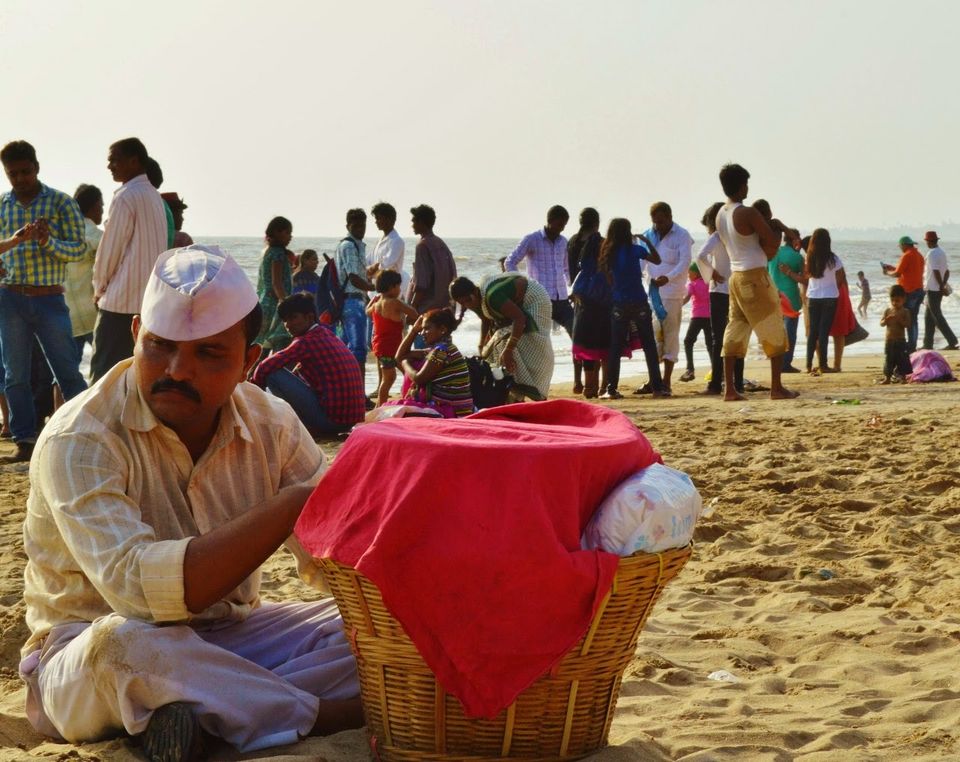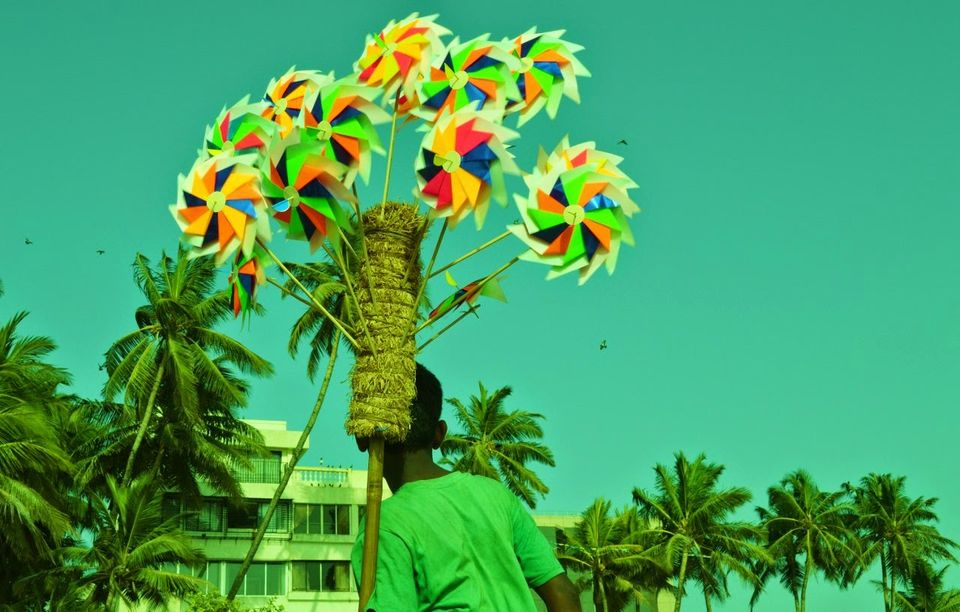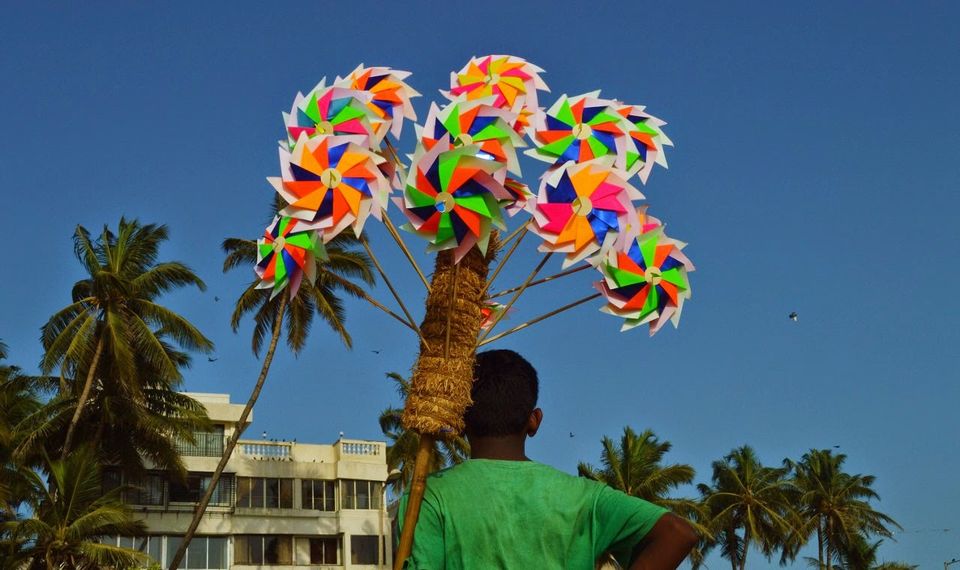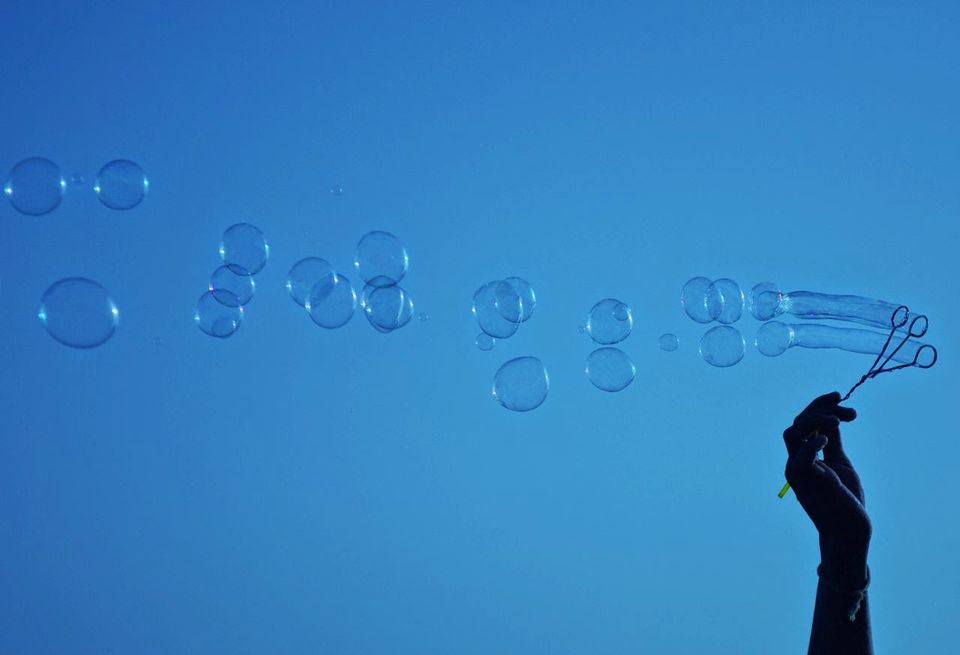 I spent this Sunday evening on the overly crowded Juhu Beach, capturing beautiful moments in my lens.
Presenting some clicks from the photo walk........
The portrait of this kid is my personal favorite. This cute boy was baffled and amused as a hawker in vicinity blew bubbles with the colorful soap water.....
The innocence and curiosity in his eyes just melted my heart!
A father building sand castle with his daughter. Reminded me of my childhood!
The sky was equally fascinating.... Hundreds of colorful balloons bedecked the sky.
Finally the evening came to a beautiful end as the sun set leaving the sky crimson.....