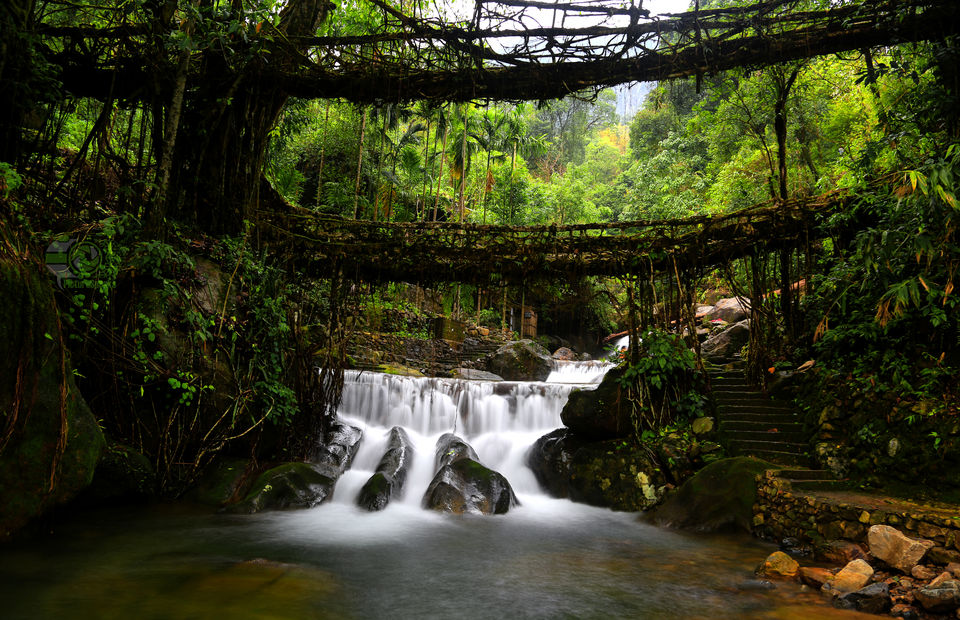 Photographer, Adventure, Trips and Me.
For me, traveling is learning, traveling is experience, traveling is exploring and traveling is sharing.With all the adventure and fun that I have with my friends I'm fond of getting clicked the only reason I have the best photographer buddy.
I have read a lot about the perks of having a photographer friend and here I want to share and show the perks and the pains of having a photographer friend. With all the ups and downs, stupidity and luck, coffee and charms I share my story. The story of traveling, the story of friends and story from various corners of the country.

1. A photographer will capture the best moments.