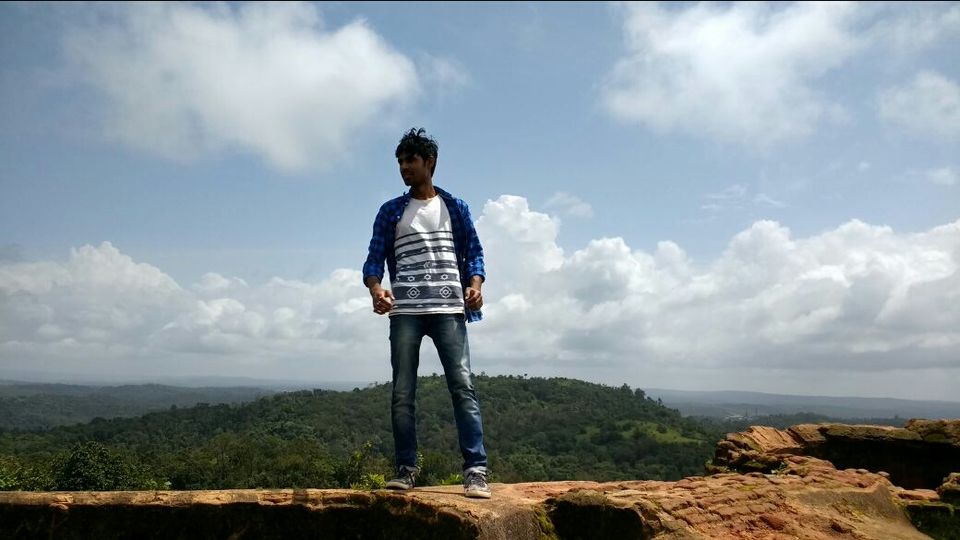 Shaklespur is one day paradise some 270 km from Bangalore it's also known as poor man's ooty. Though name is little downgrading than the place itself. I would say it's beautiful and it's every man's little ooty. I started the journey on Friday night reached shaklespur by morning since we were stopping during the journey so it took little longer than the actual time. Average time to reach there is arround 6 hour by bus. And fare is 400 per person.
The journey is quite good roads are very good full of greeneries arround. Though I hardly saw during night but something that was visible I assumed it to be. So in the morning arround 6am we stopped at a restaurant which was situated on a highway going towards shaklespur call it the beginning of shaklespur. We ate idli, dosas and had coffee. Coffee was awesome food was also good.
Then we went to hotel to get fresh and take some rest. Best part of traveling is you should keep taking rest otherwise you don't enjoy the trip. Arround 10 am we started for site seeing in shaklespur we went to manjrabad fort. A very old fort but beautiful. The whole wall thing was covered with green substance that was naturally growing on it. The place was well crowded. And it was situated on height so u need to climb the stairs upto the fort.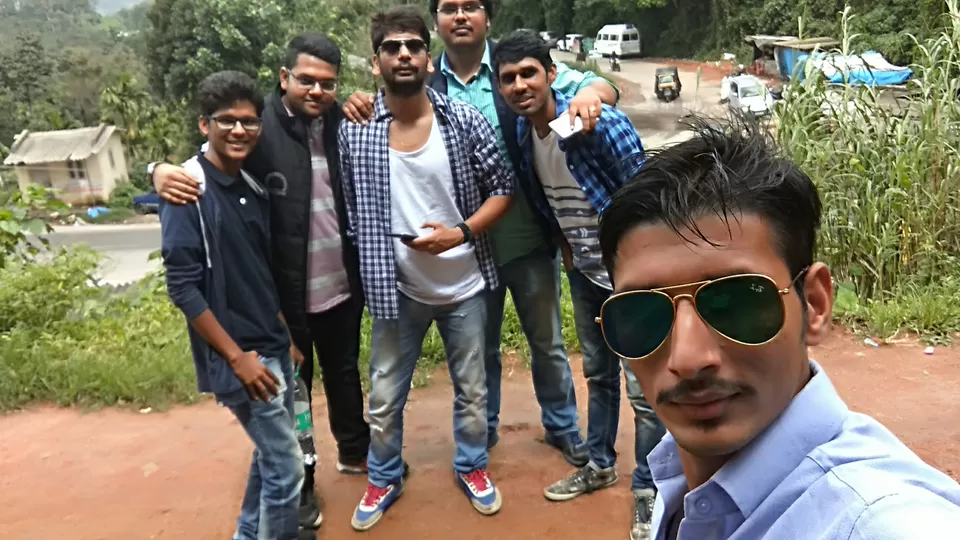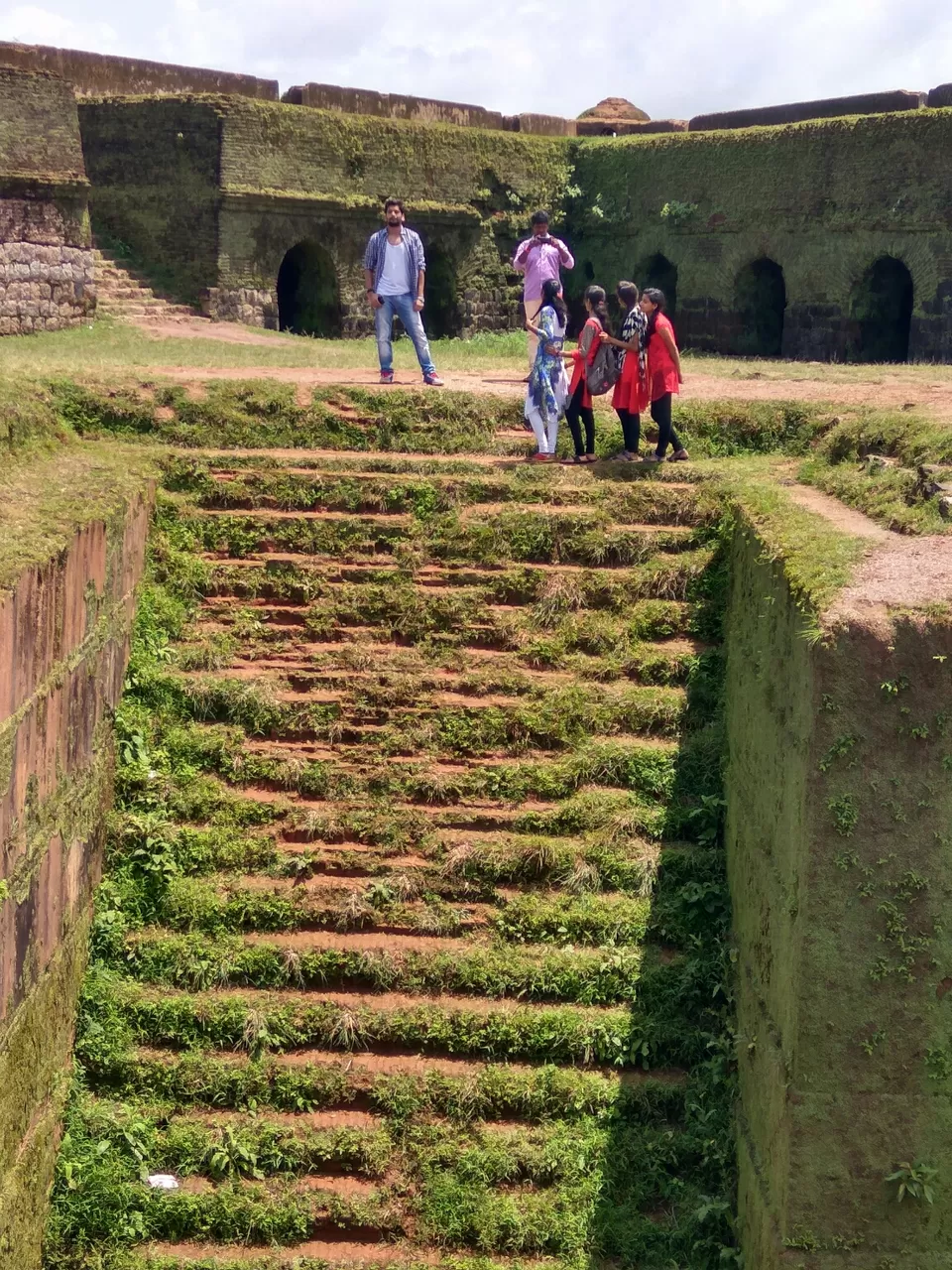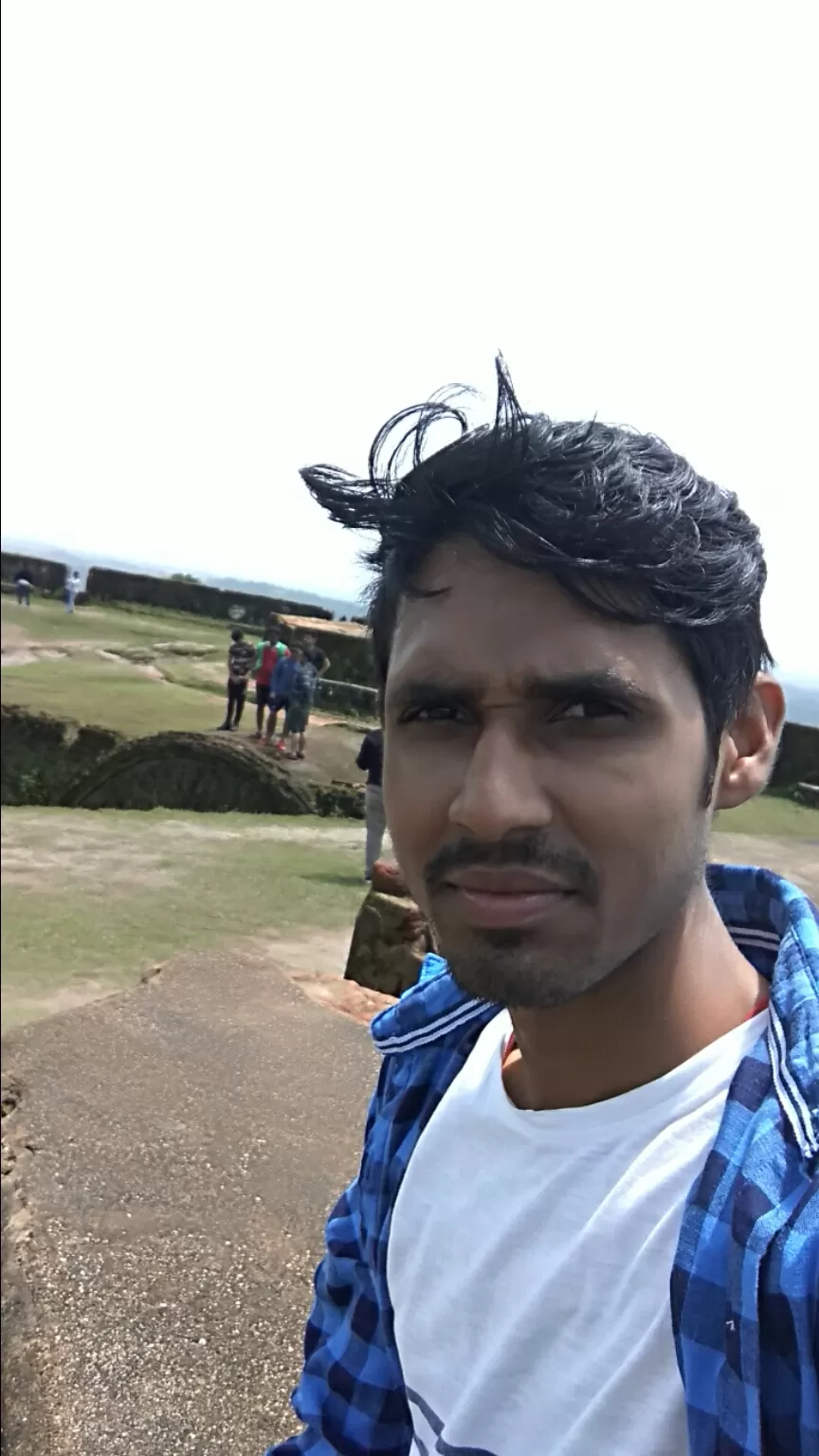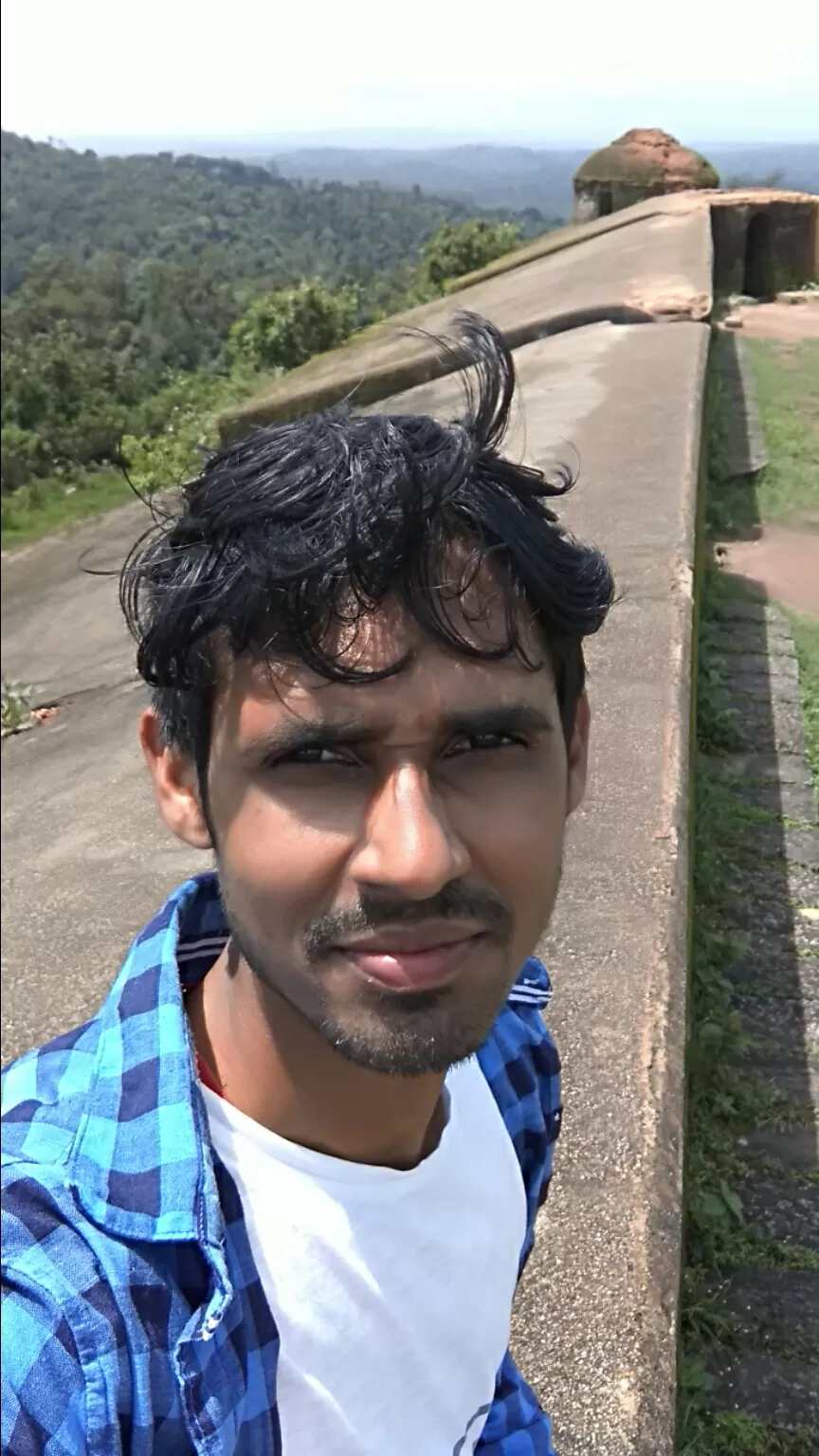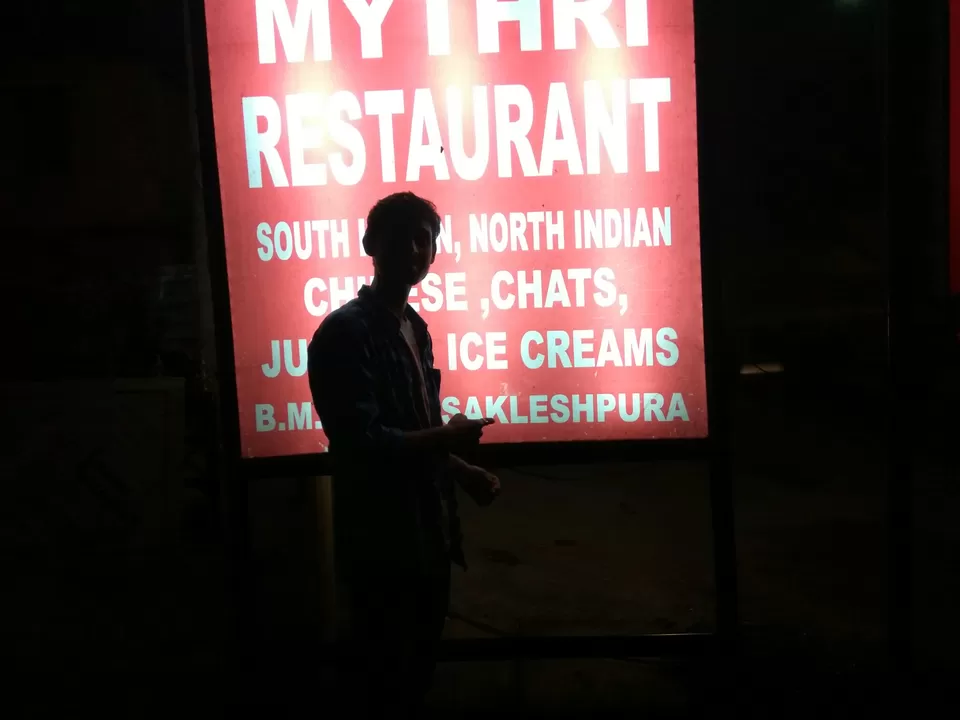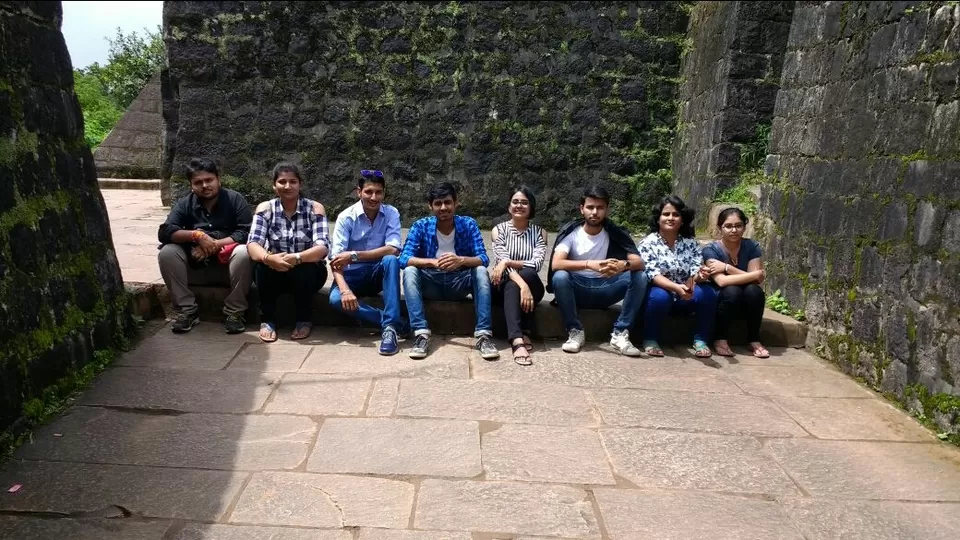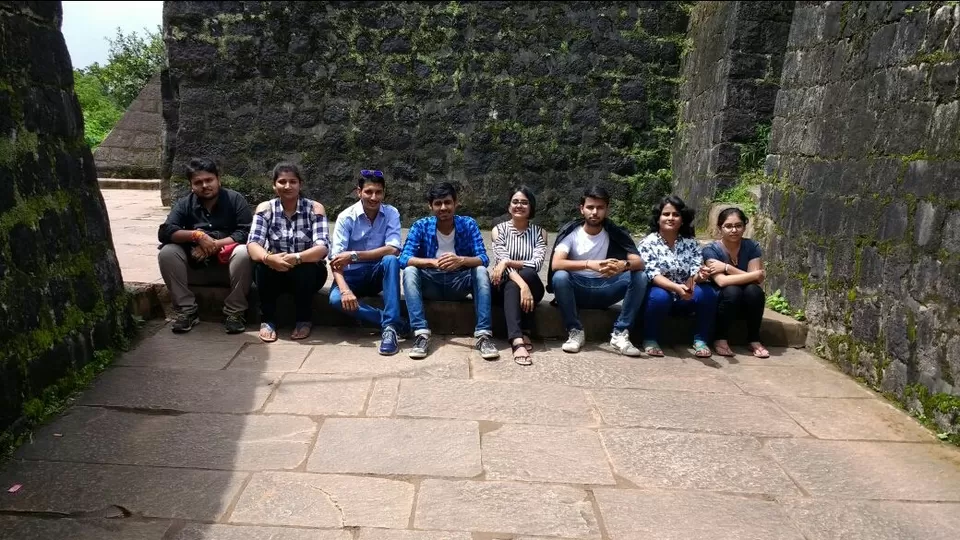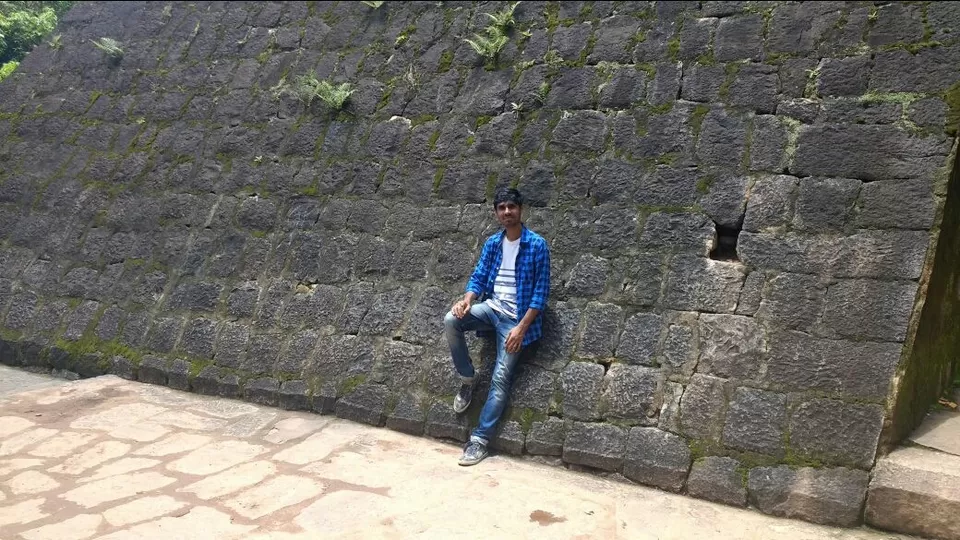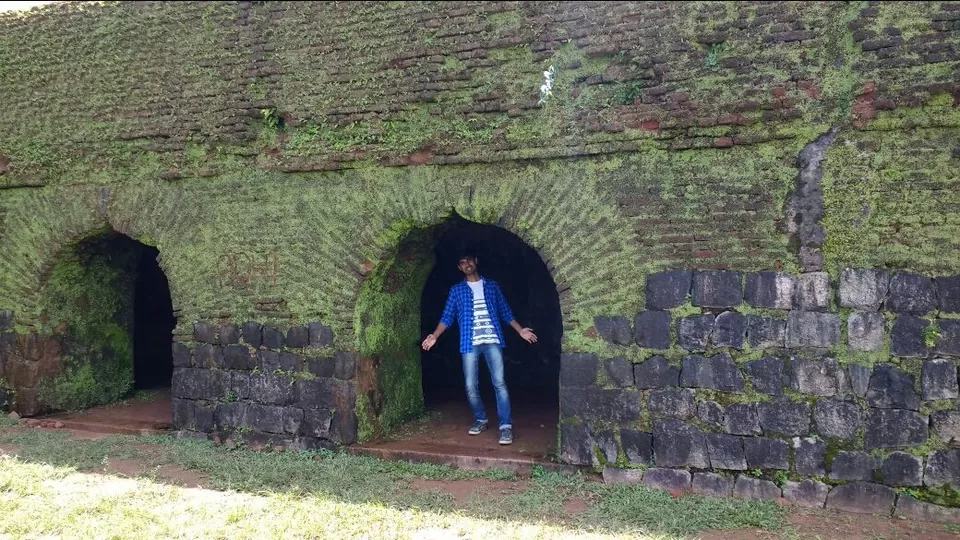 we travelled to some more place like the view point also known as Bisle view point that was actually scary I never saw such a depth it was cold and frosty. Hardly things were visible but when it cleared I was like standing on some tallest mountain with the valley beneath deep and dark.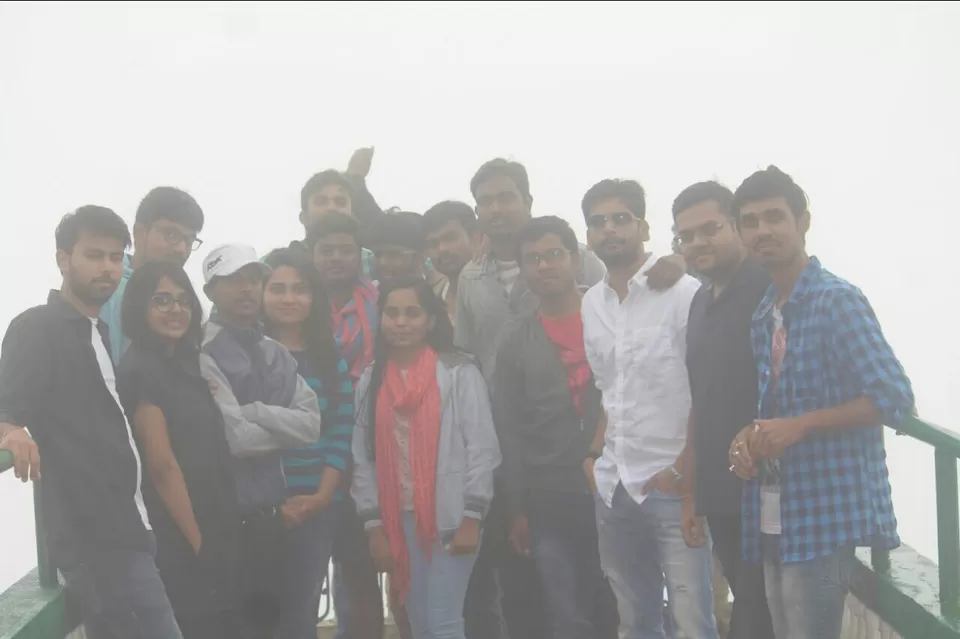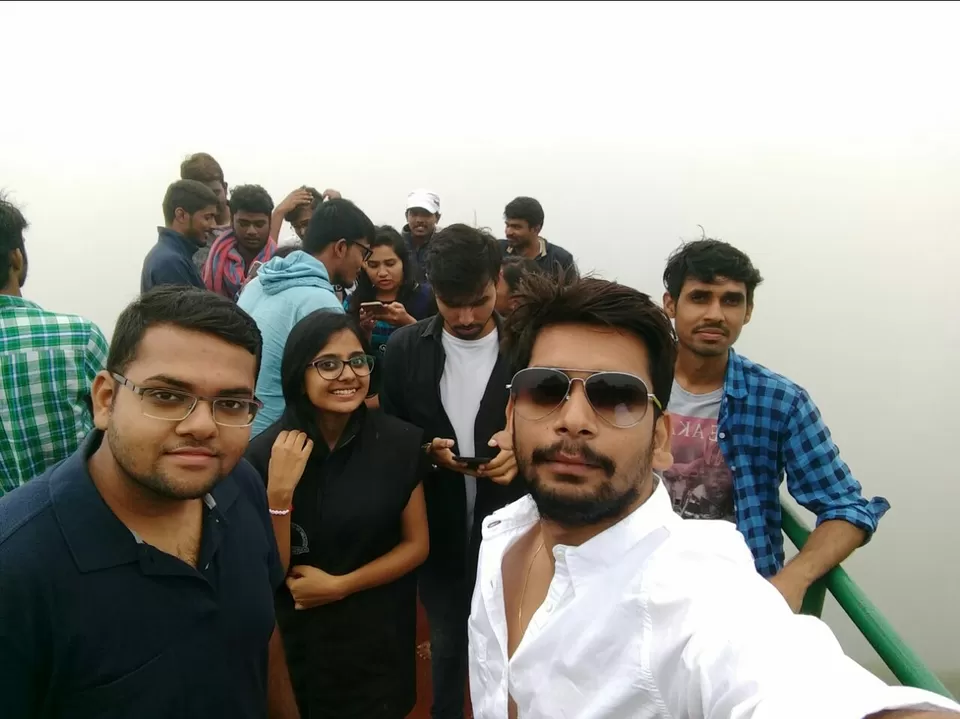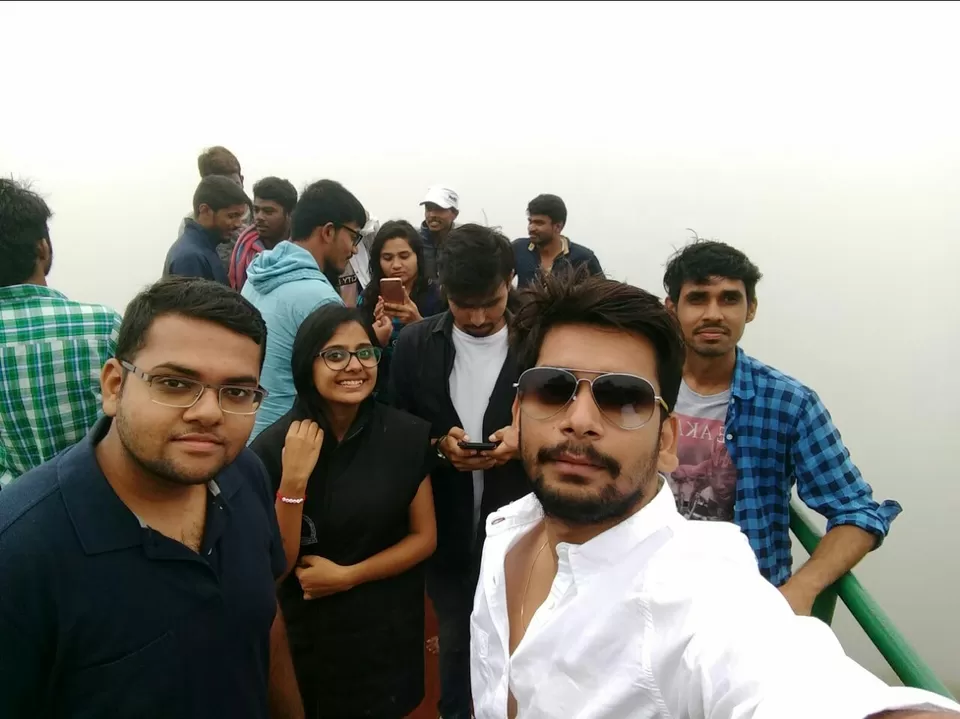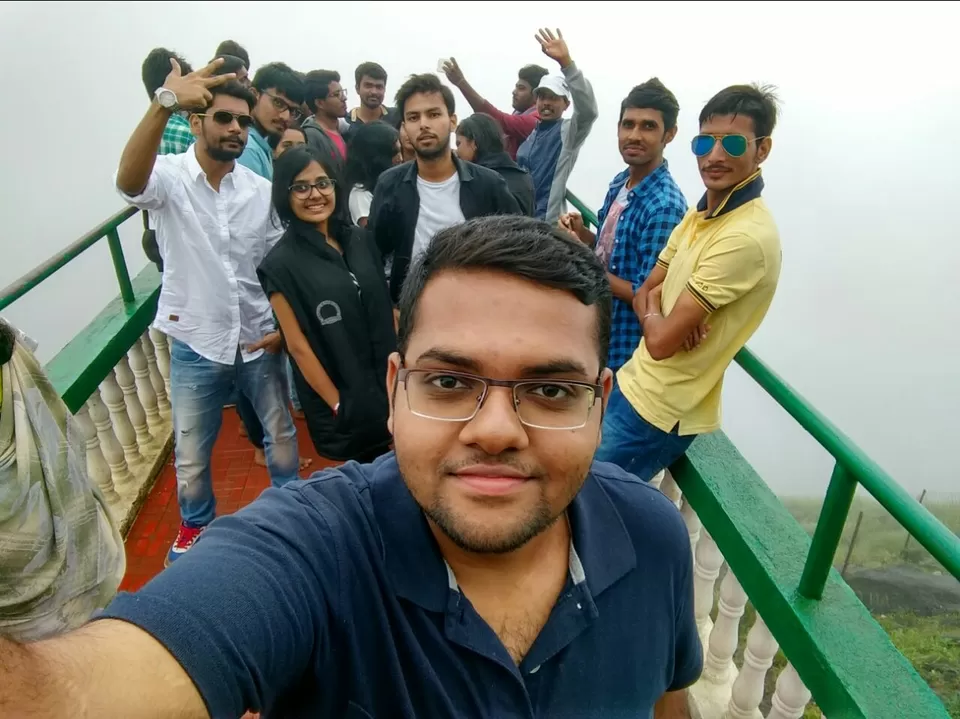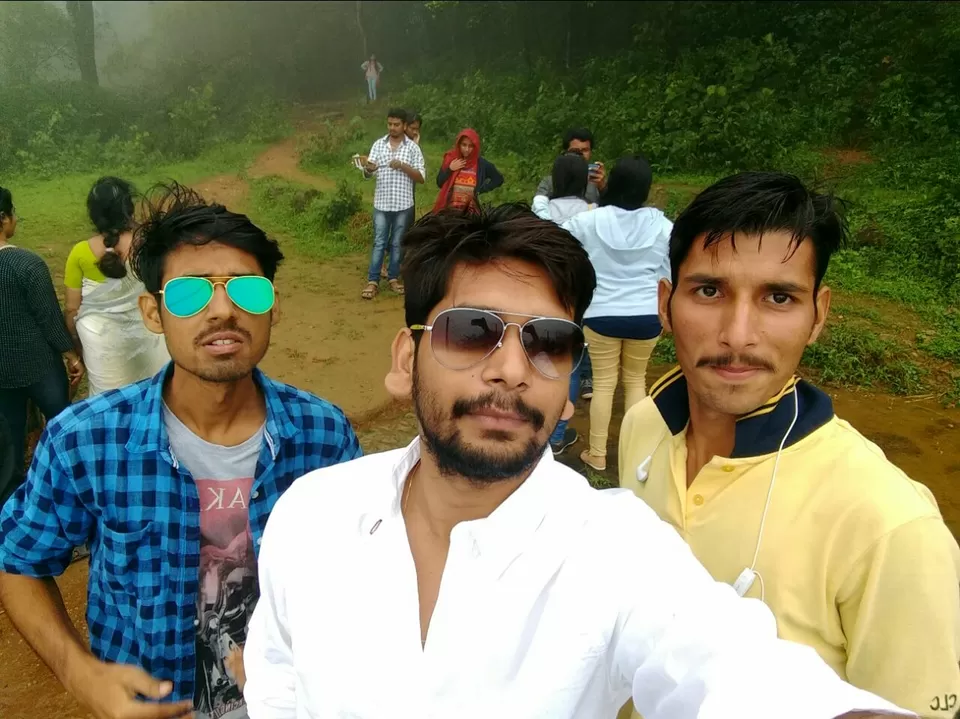 Next day started with a refreshing journey to waterfall the waterfall is known as manjehelli waterfall. It is little difficult to find as it situated in outskirt and far from main road. Proper direction was also not available but by asking from people we reached that place. The waterfall was breathtaking amidst the greeneries lies the wonderful waterfall cold and clean water. There is difficulty in reaching waterfall as there is no proper path rocks are slippery and with trees in between so it kind of adventurous. After reaching the spot we took bath it was around 12 pm. We spent lot of time searching it but the result was awesome and breathtaking.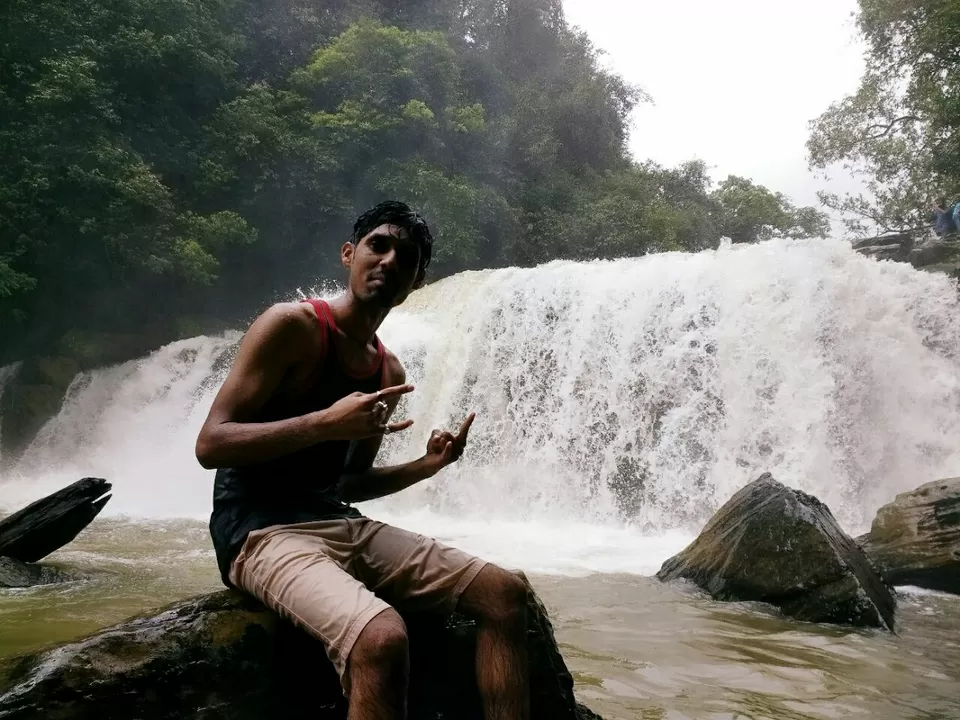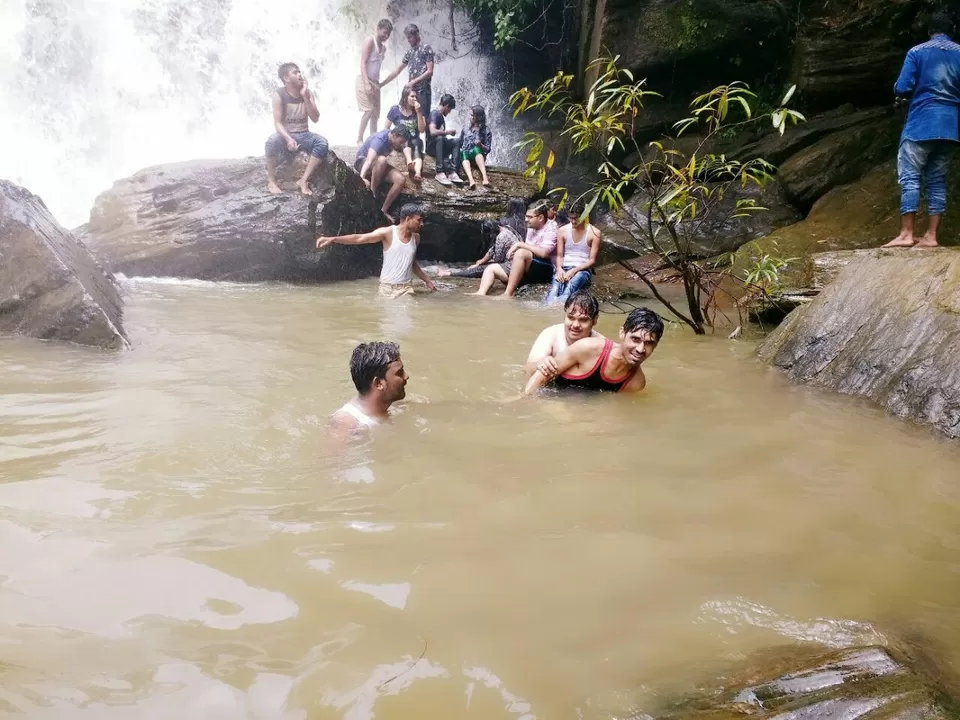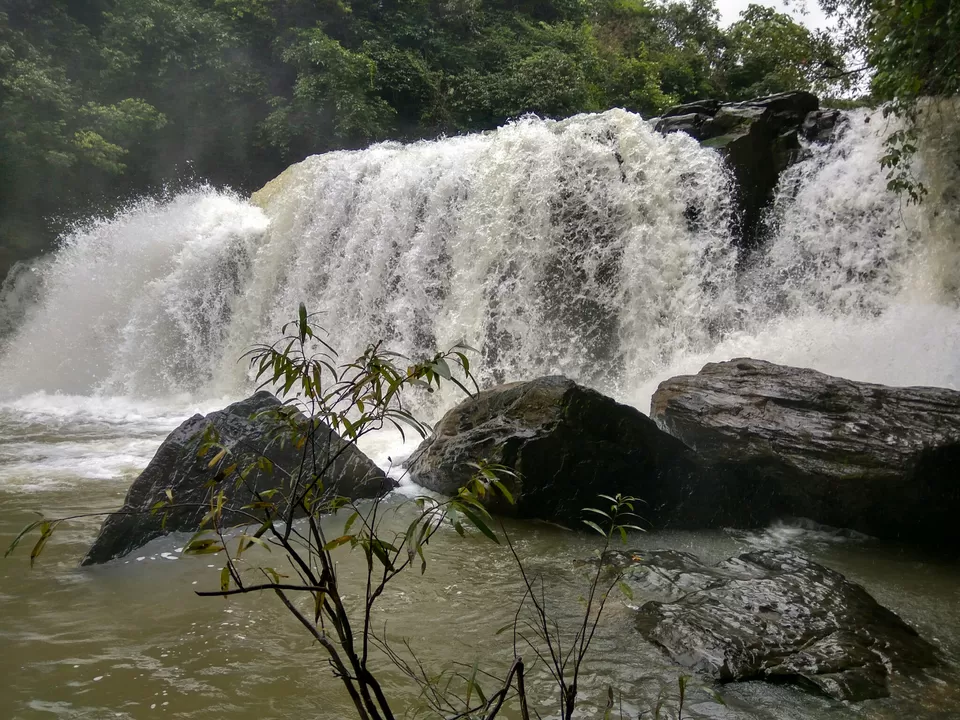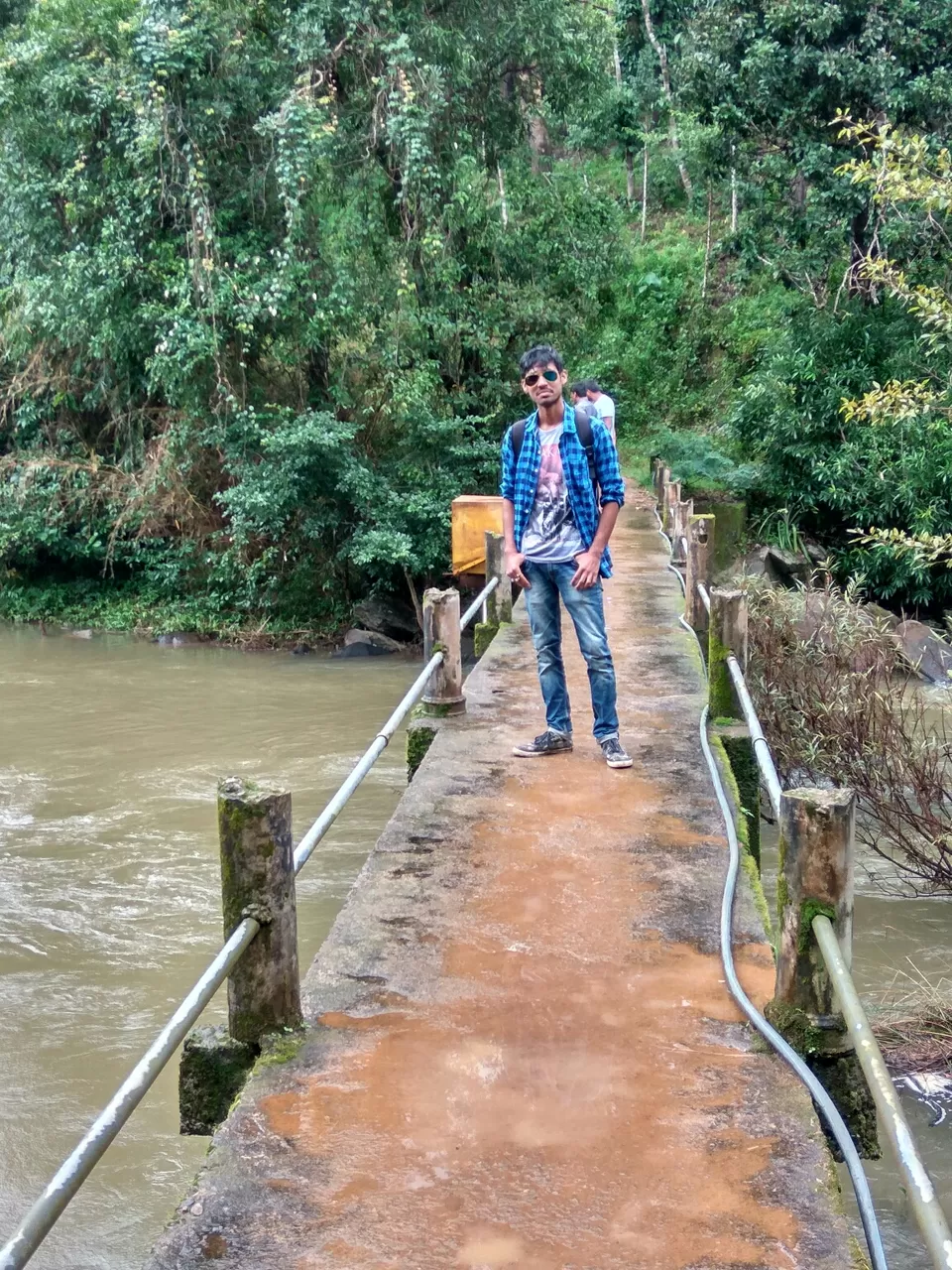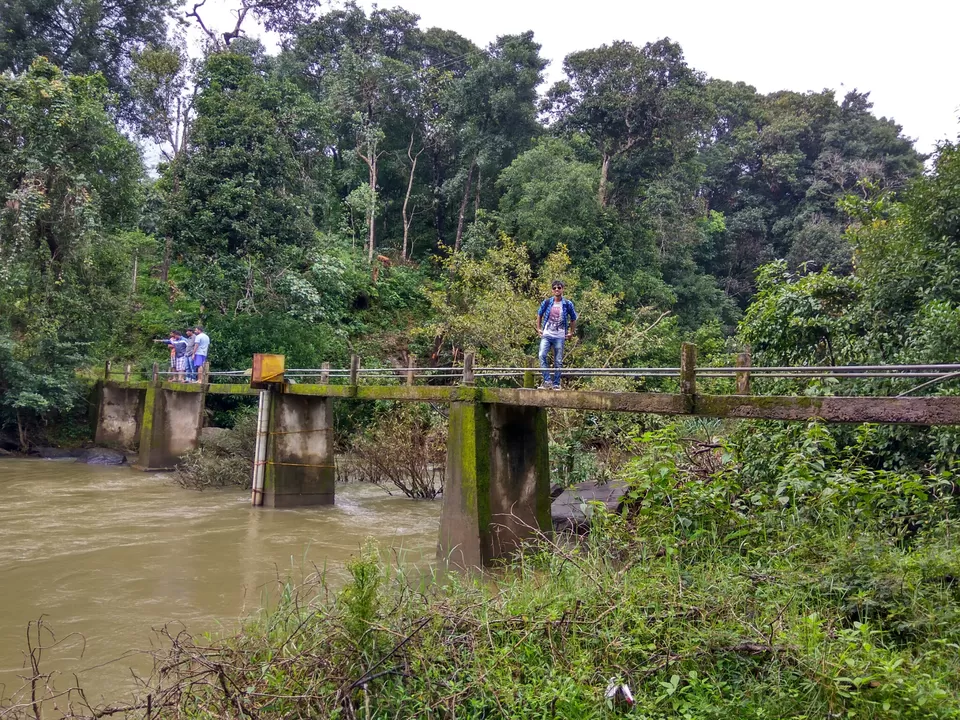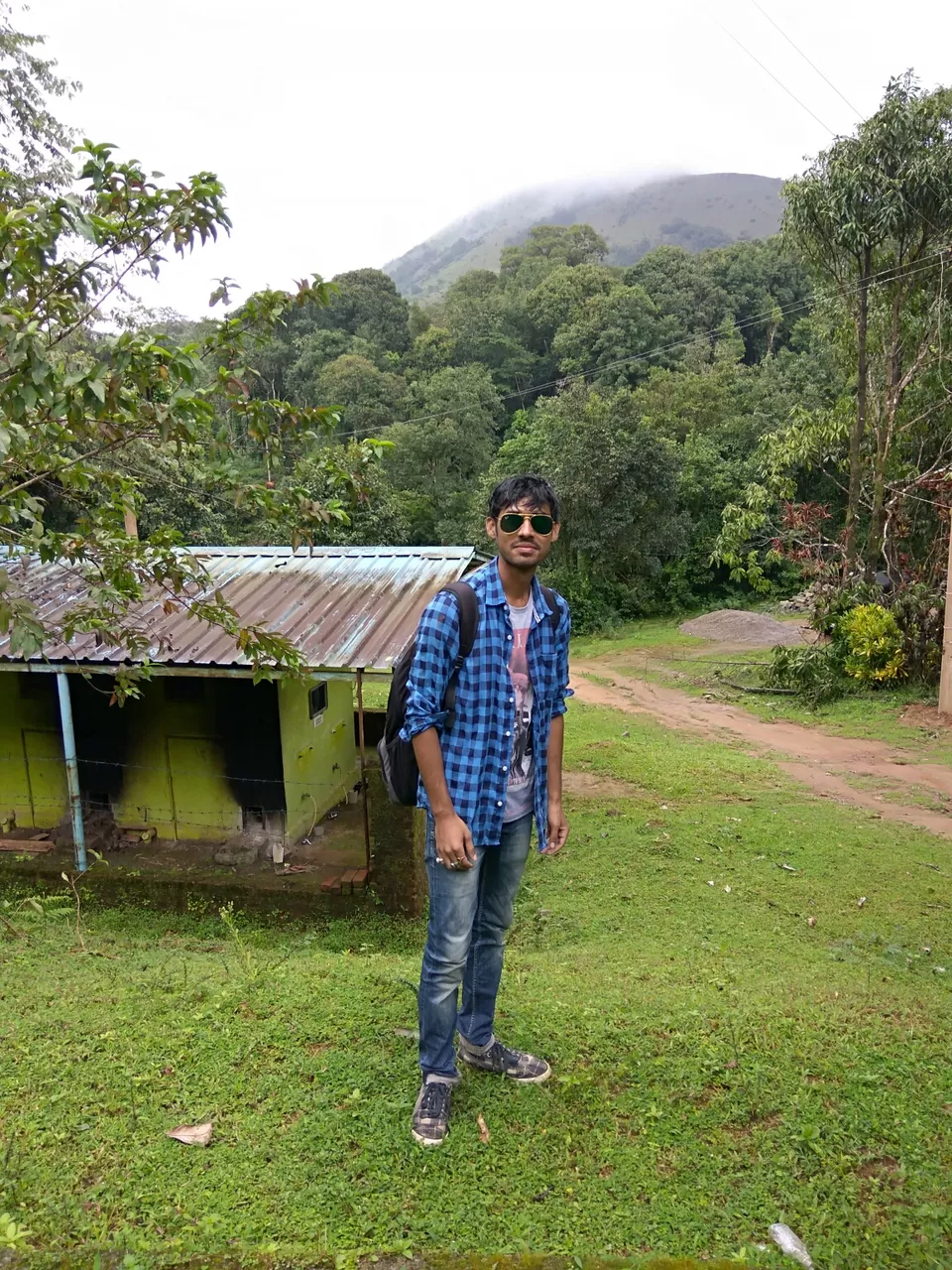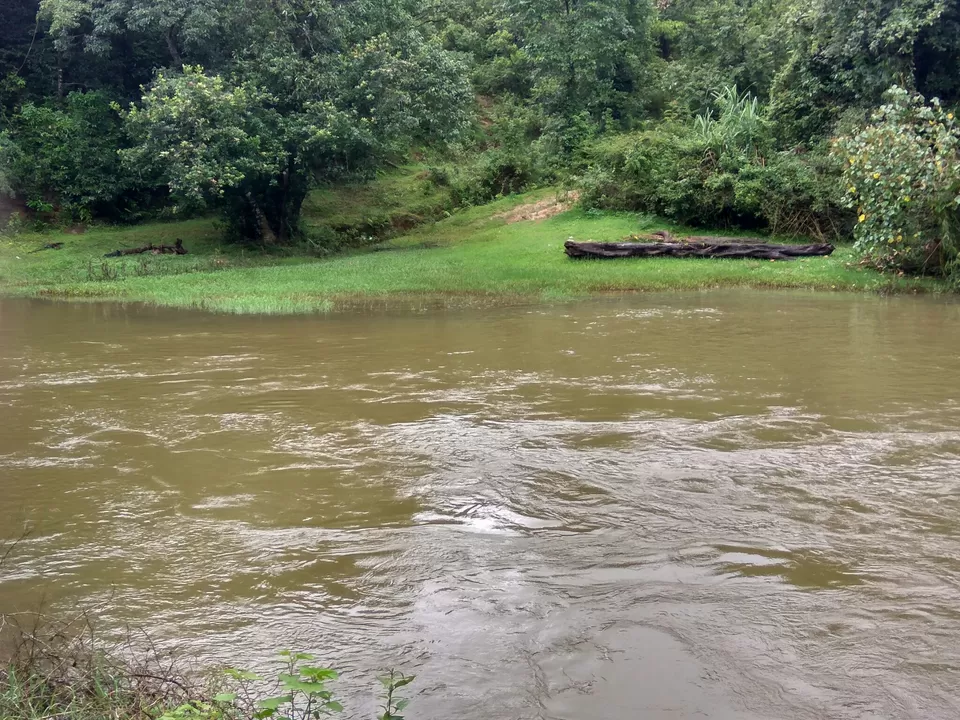 We returned back the same day to Bangalore.
The trip is arround one half day long
Food and hotels are cheaper
Mode of communication is good
Bus from Bangalore to shaklespur is available
Fare 400 per person
Distance approx 270 km