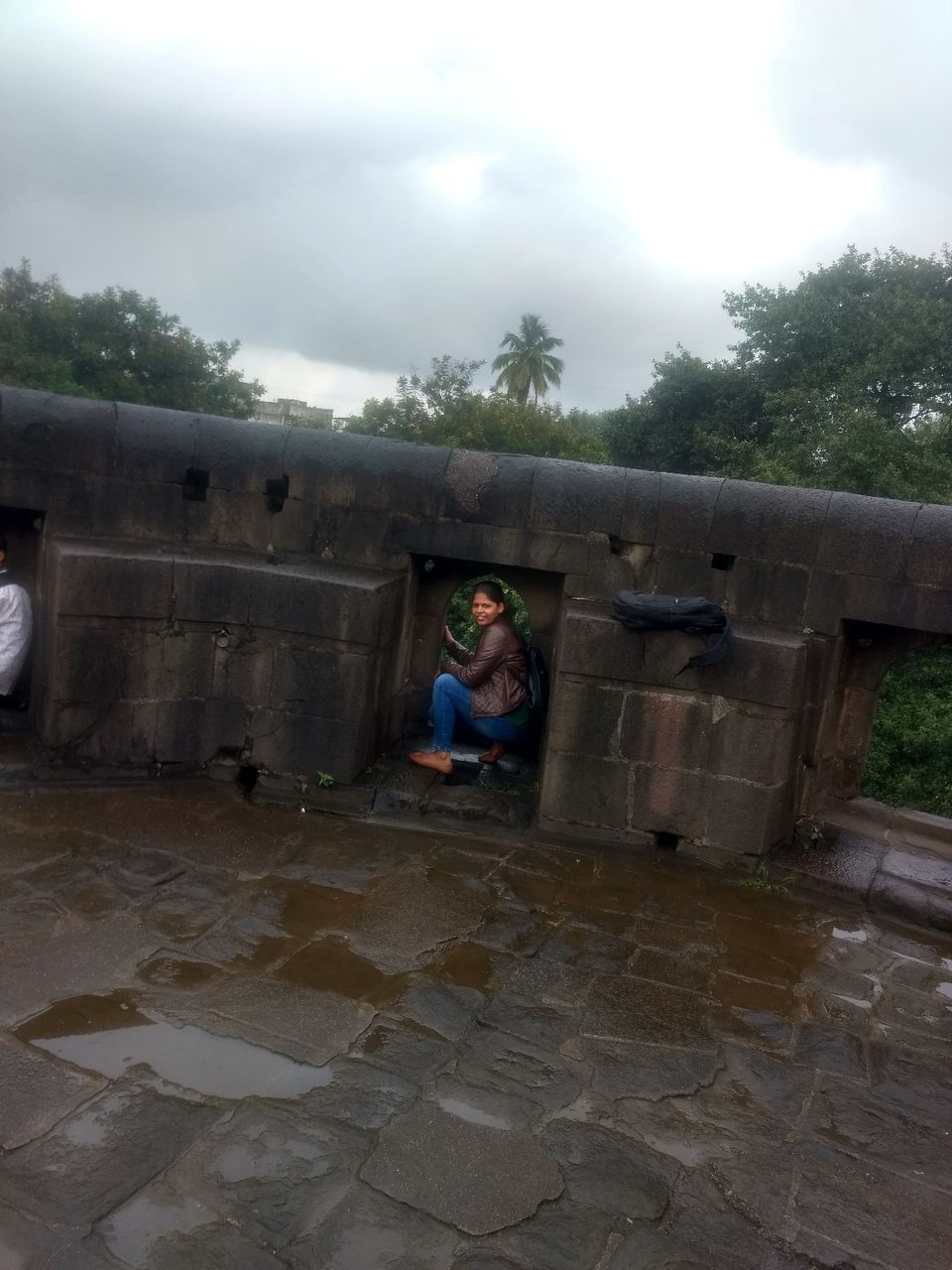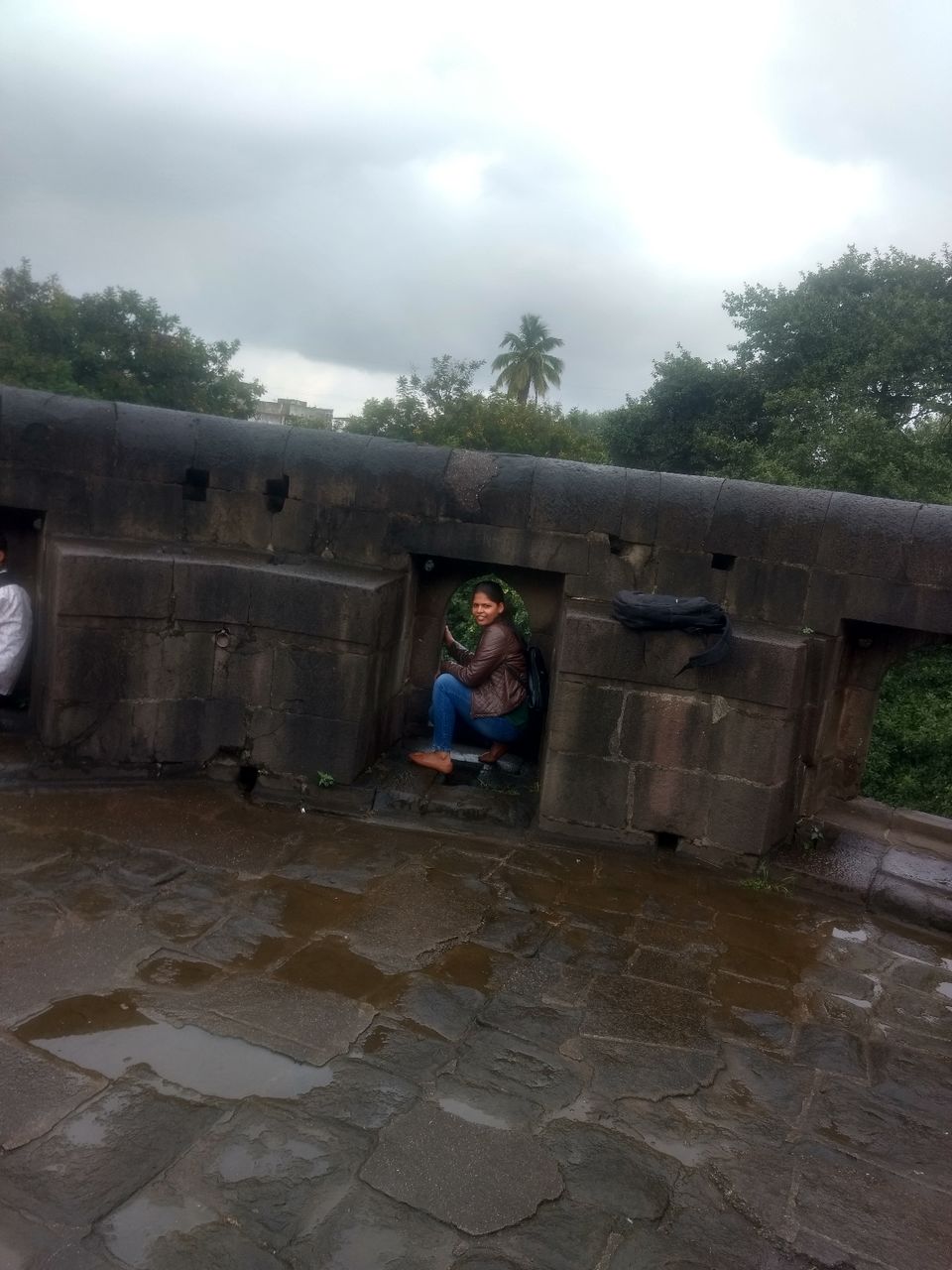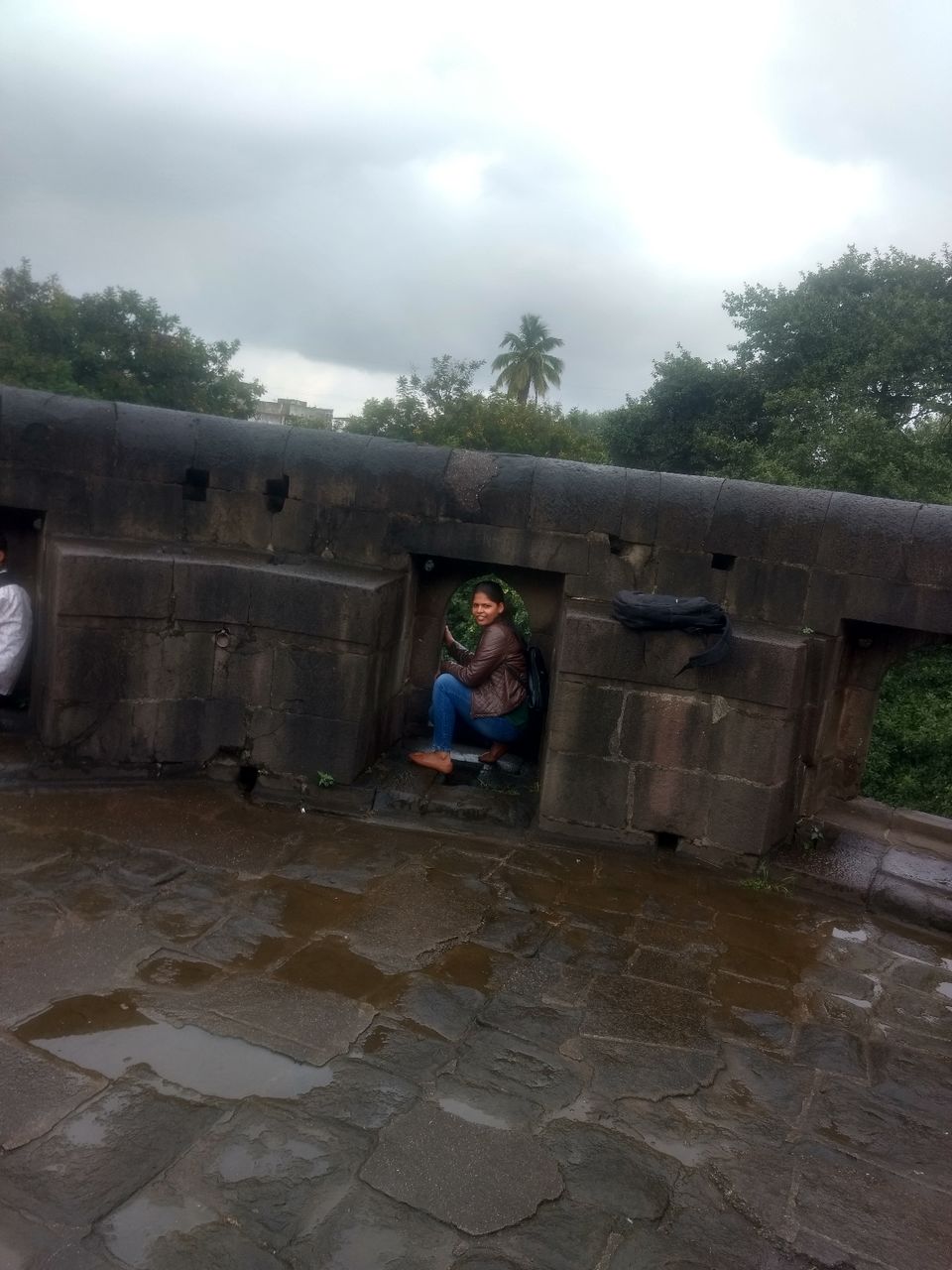 Yes, it is now one of the most popular tourist destinations in Maharashtra. Not much to see but the place itself immense historical importance.

This place is known as a cool place. You have to visit this place in winter. Every point has the best view with cloudy.
Need a full day to explore. View of sunrise is amazing.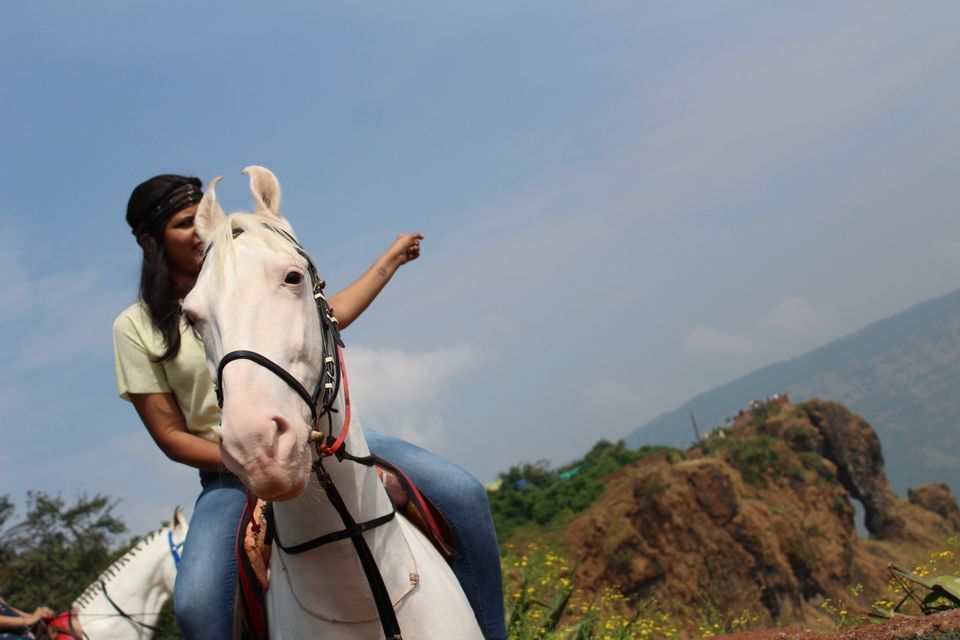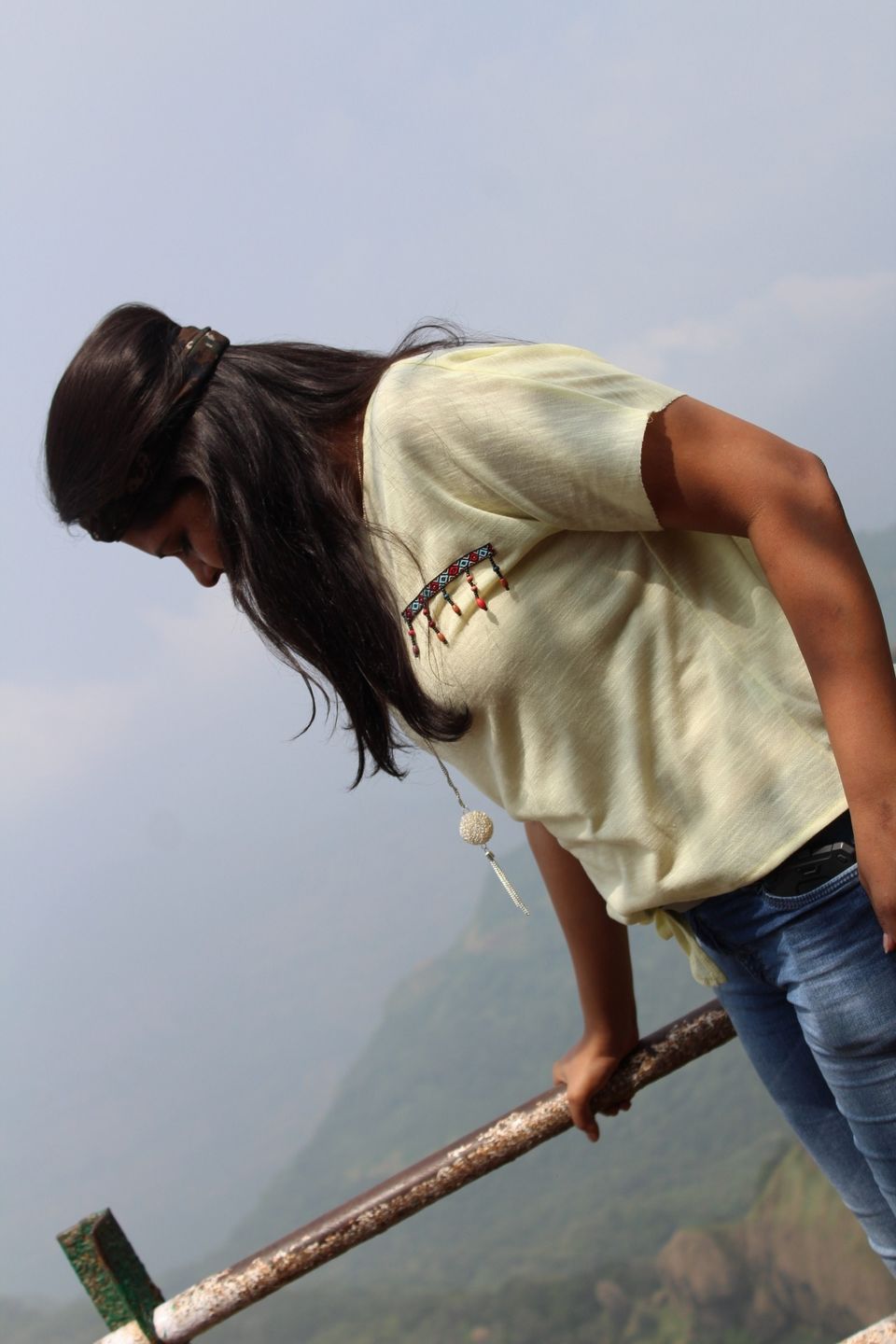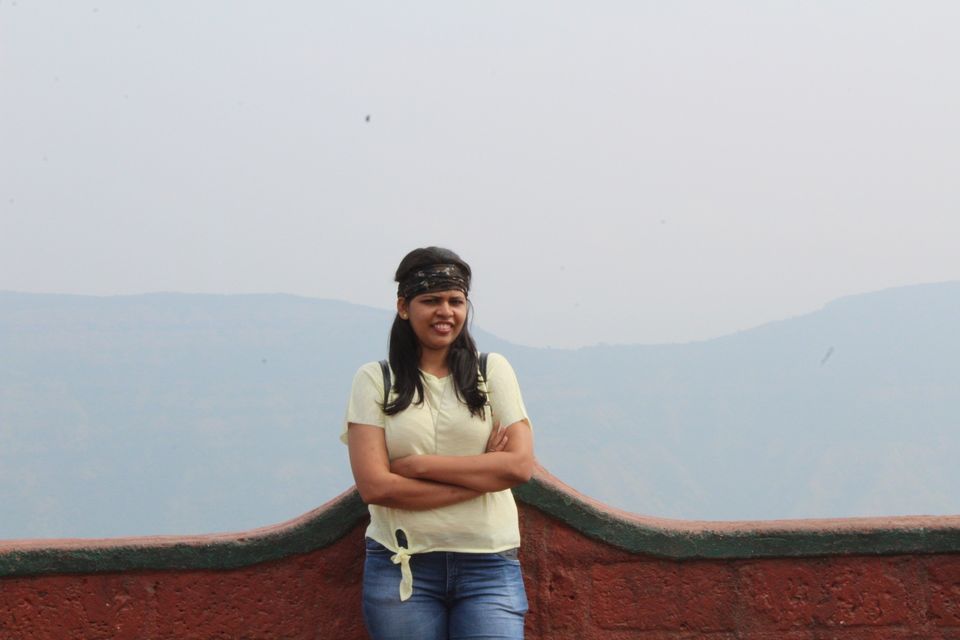 Mazi Mumbai
Gateway of India is built in 1924. This place opposite of Taj hotel.
Taj hotel is famous in Mumbai. This place is built like for maharajas and feels the same in every corner of the hotel. We had breakfast here of 5 peoples. It's is too expensive but had one experience of maharajas.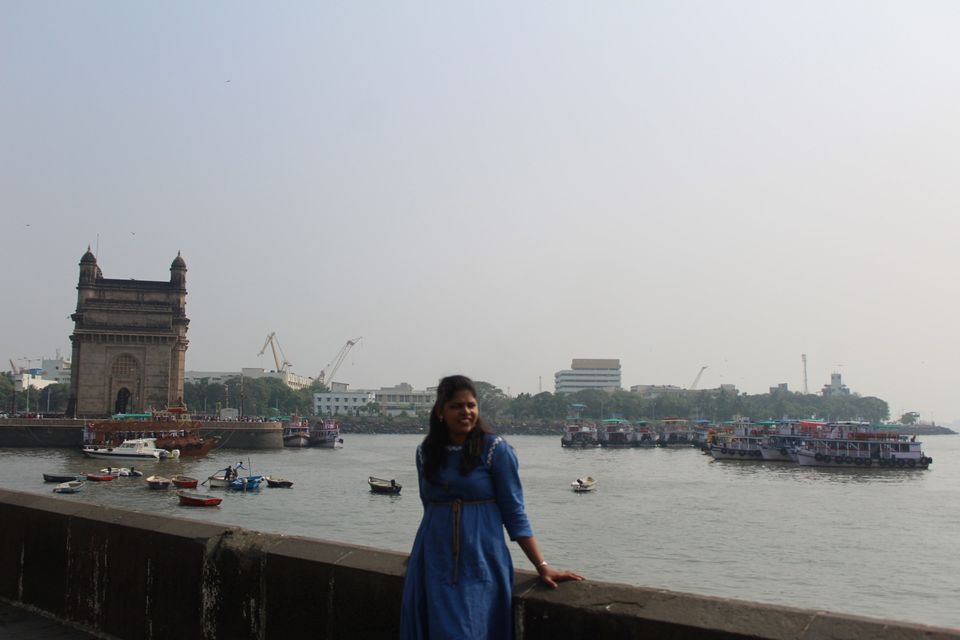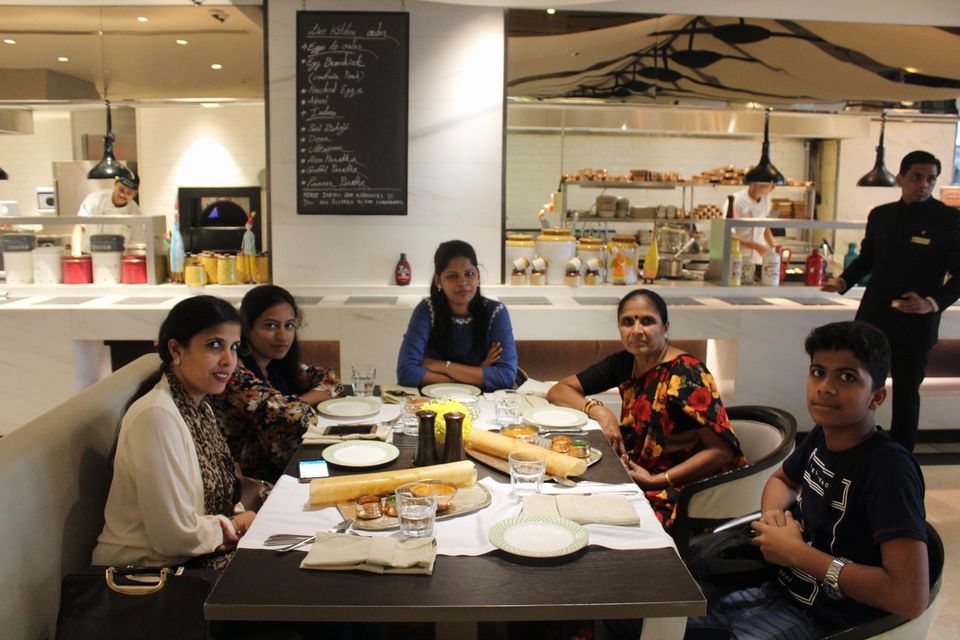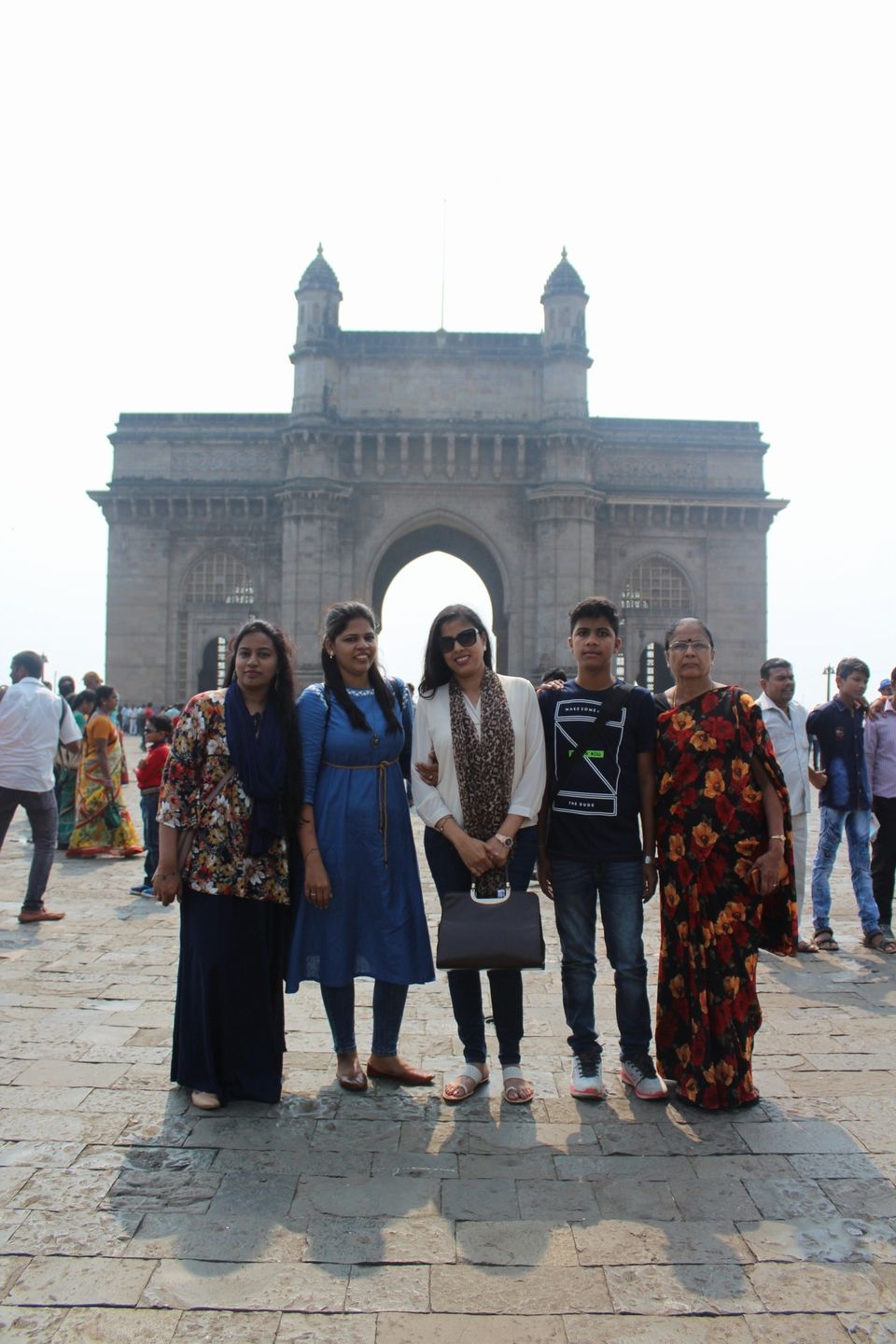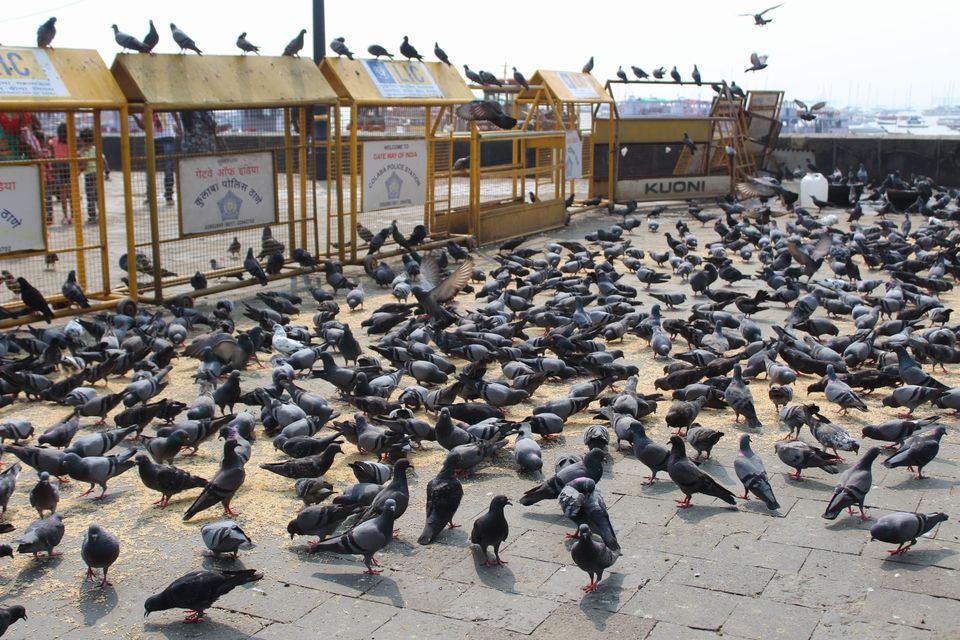 Shirdi is said to be the home of Sai Baba.
We almost stand for 3 hours in the queue to take darshan. Also, there will get prasad of free of cost but the same queue will be there. But the prasad is looked incredible. We didn't go there but seen that movement from outside.