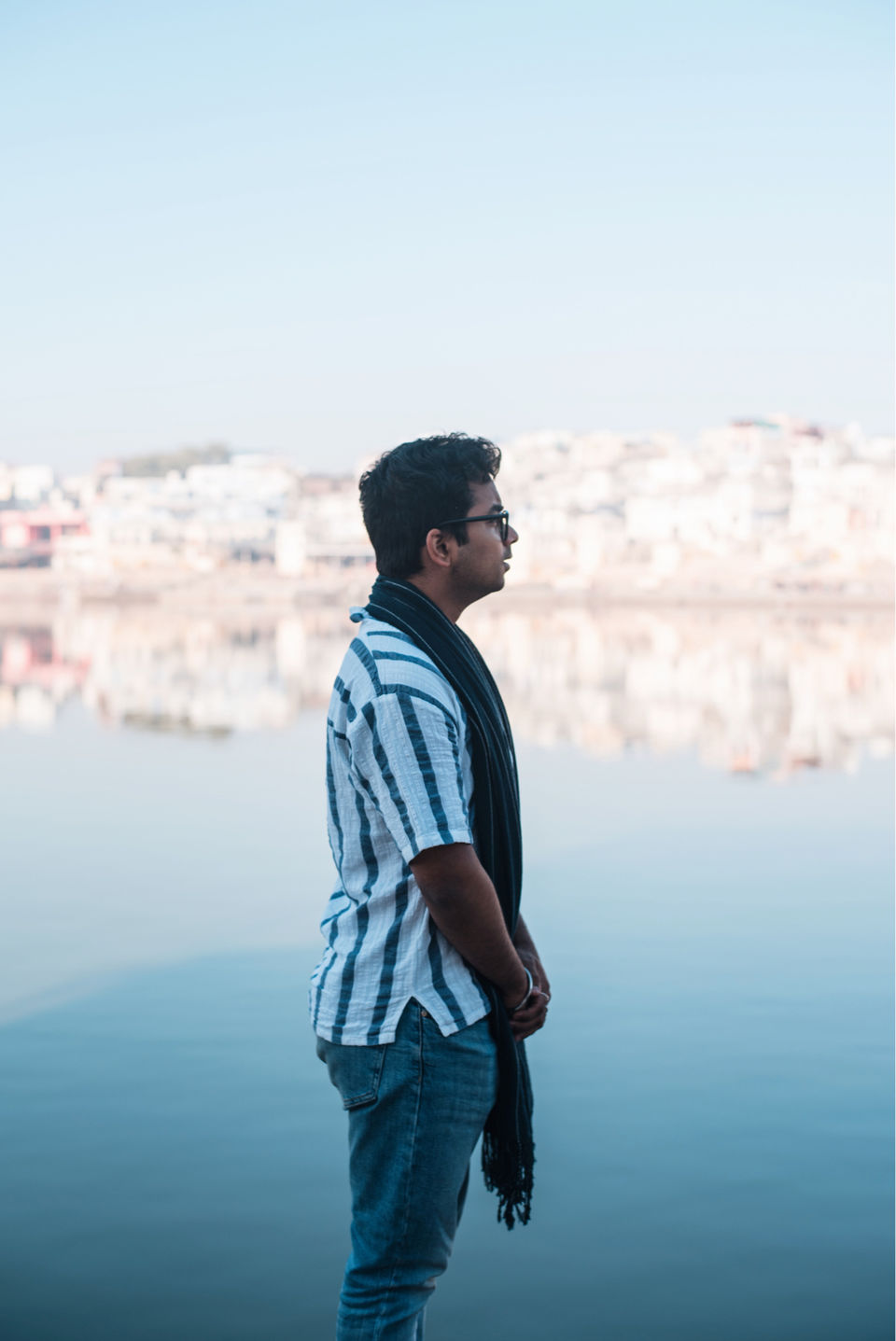 while I was on my Rajasthan backpacking trip with two of my friends, we decided to take a day at Pushkar after Jaipur, before we took our train to Jodhpur from Ajmer Railway Station.
The best time to be at Pushkar undoubtedly remains the one during the Camel Fair, but we had the most peaceful 24 hours there.
We took the desert safari and chased the sunset amidst an oasis and sat down in solitude around the Pushkar Lake.
LIKE AND SUBSCRIBE ⚡️