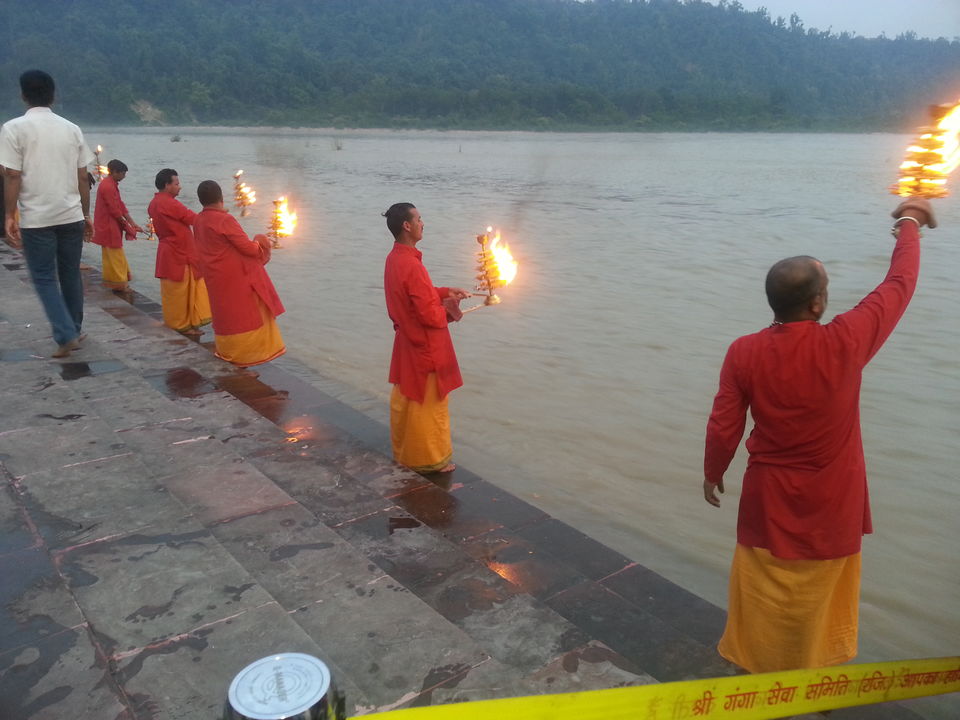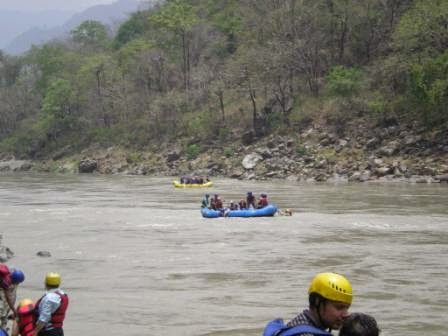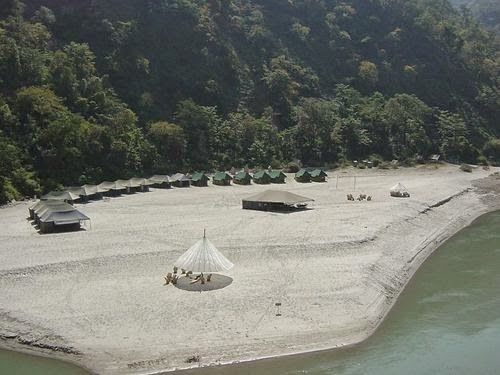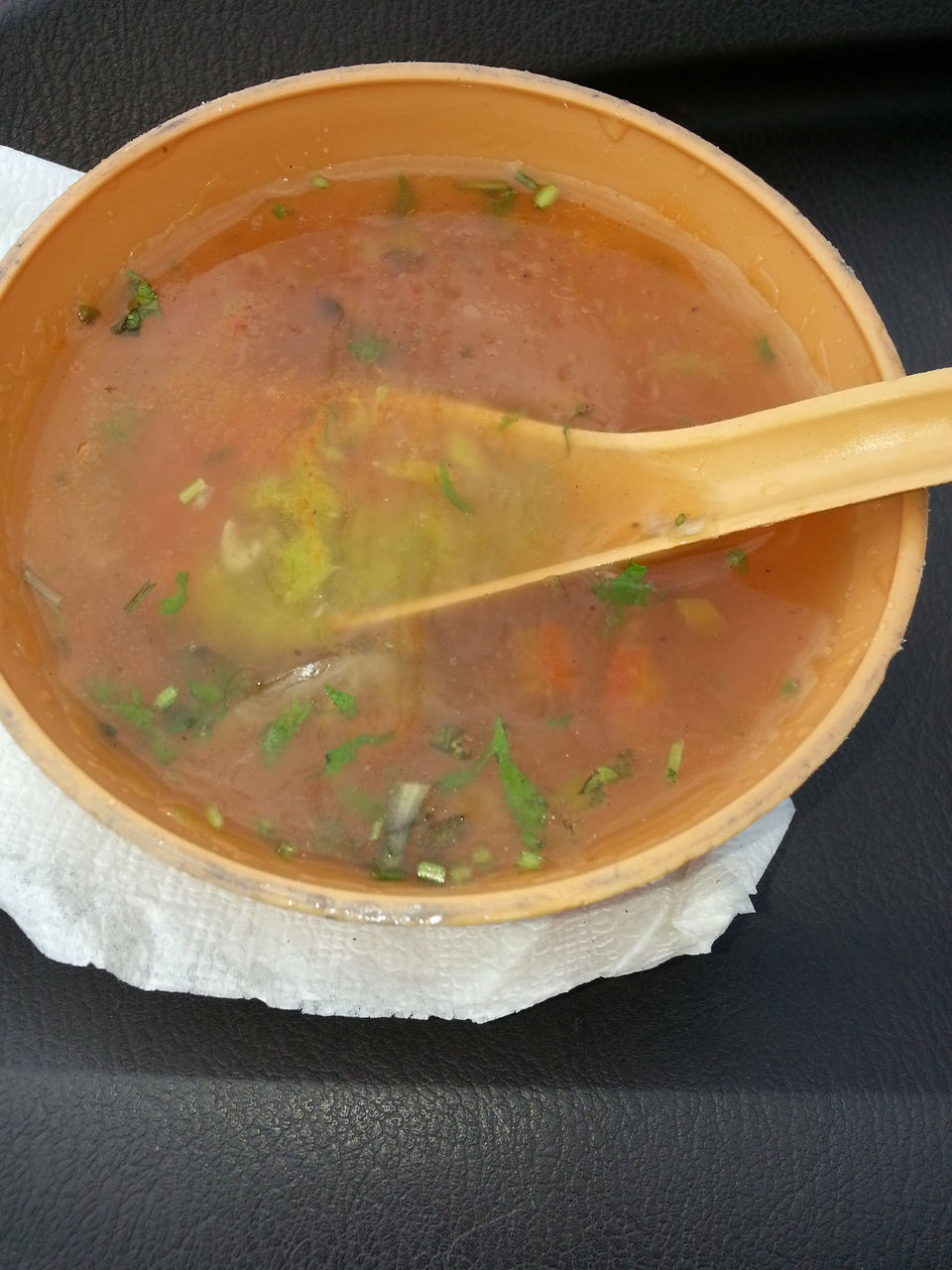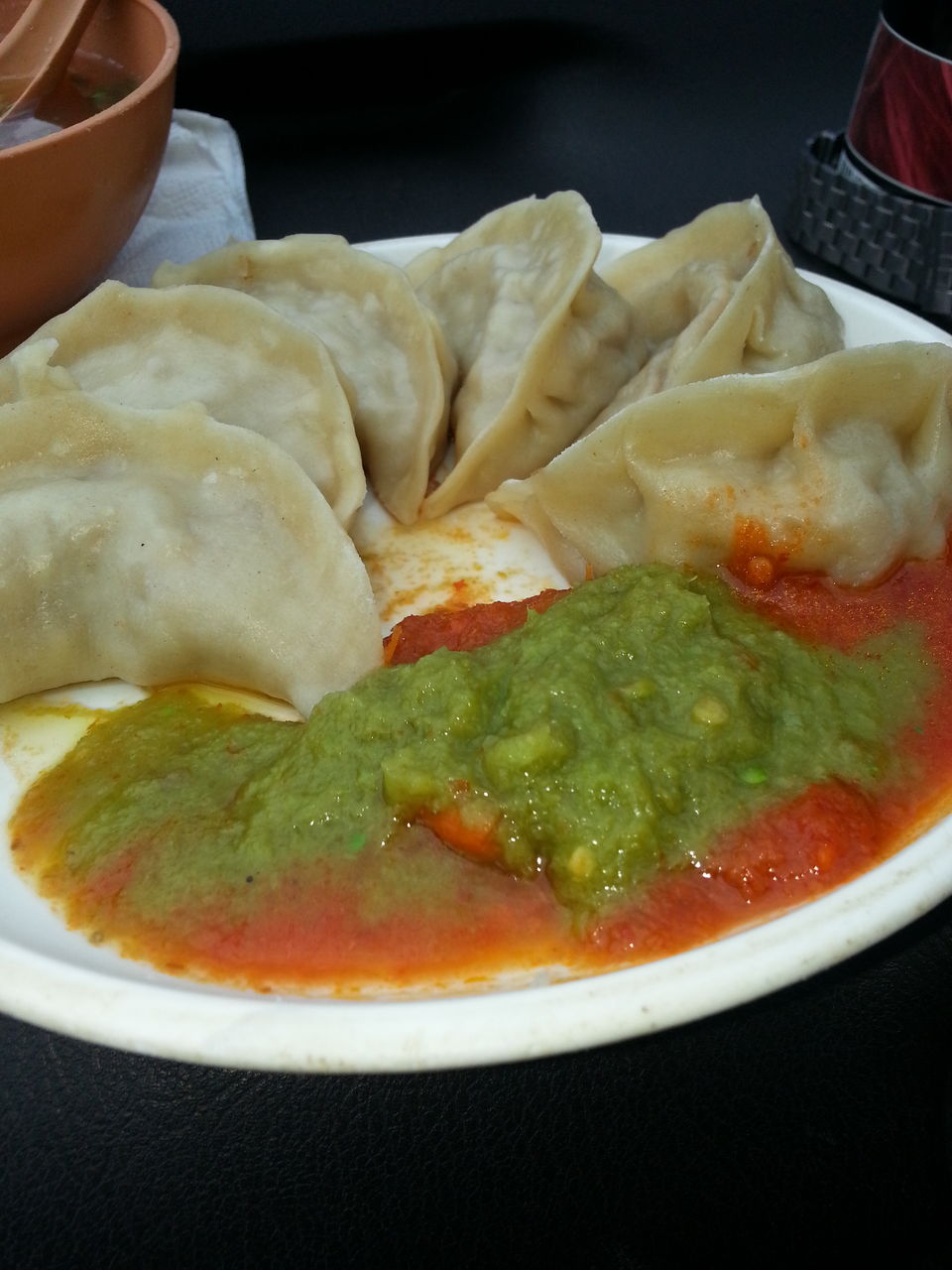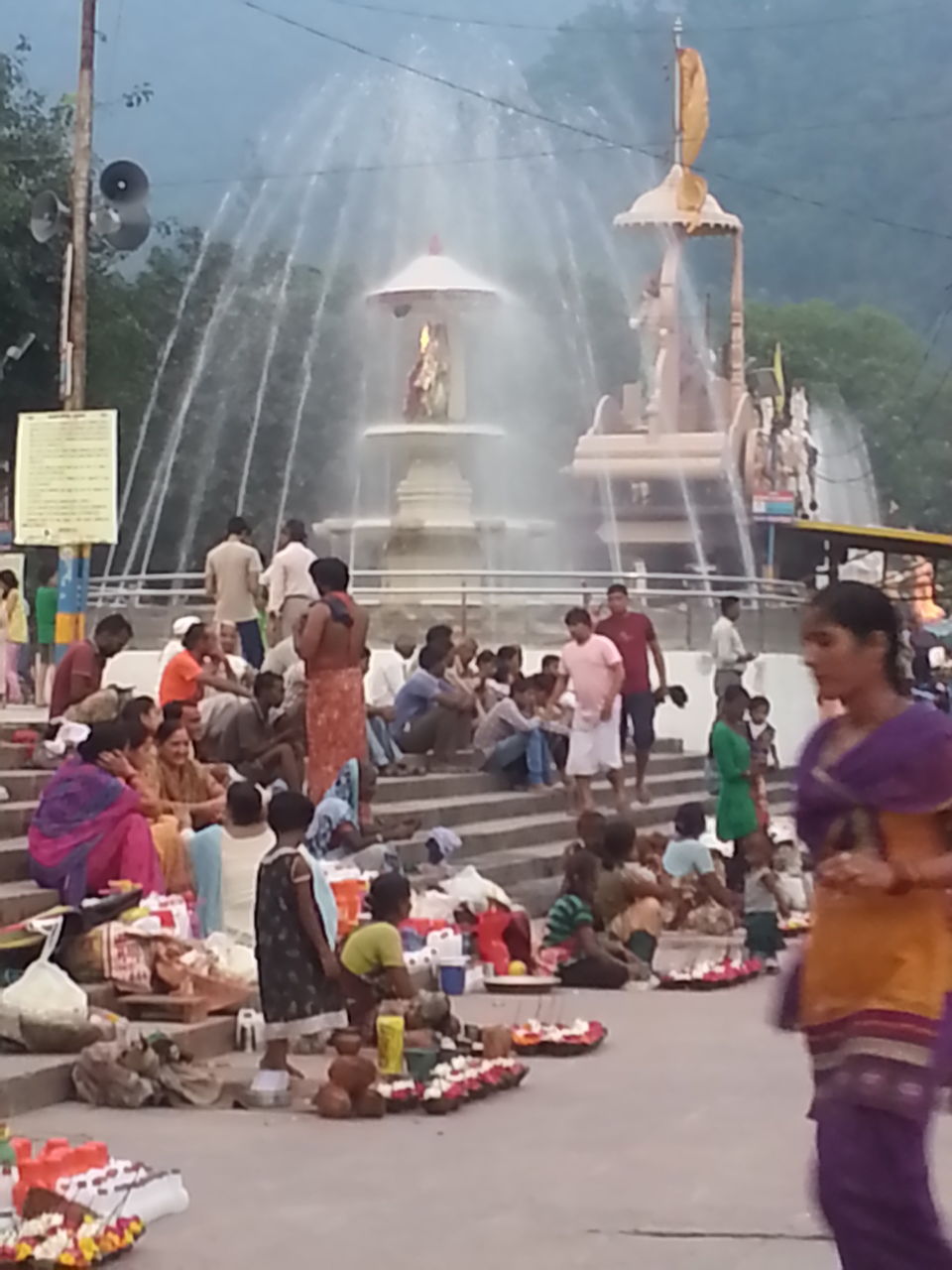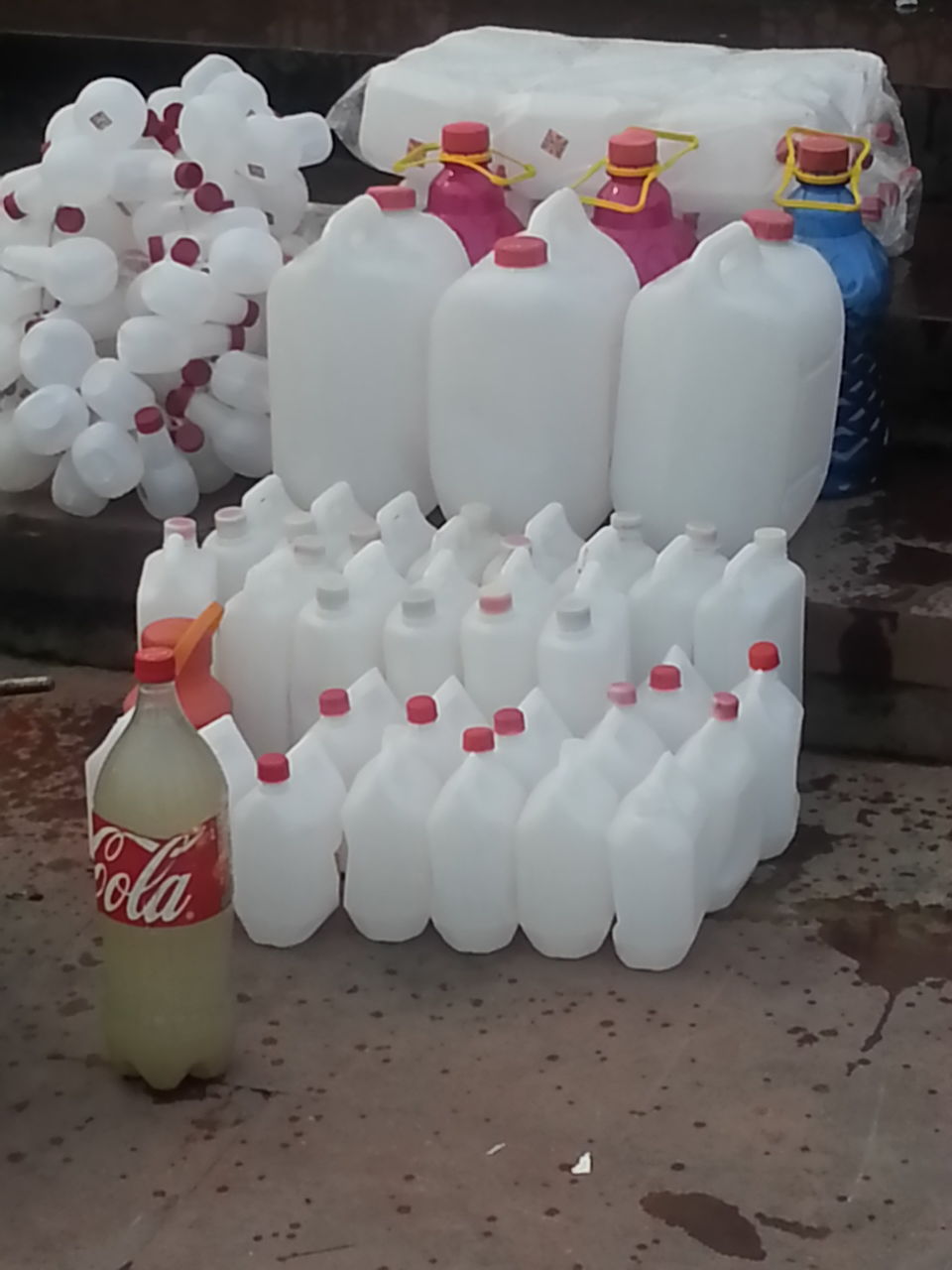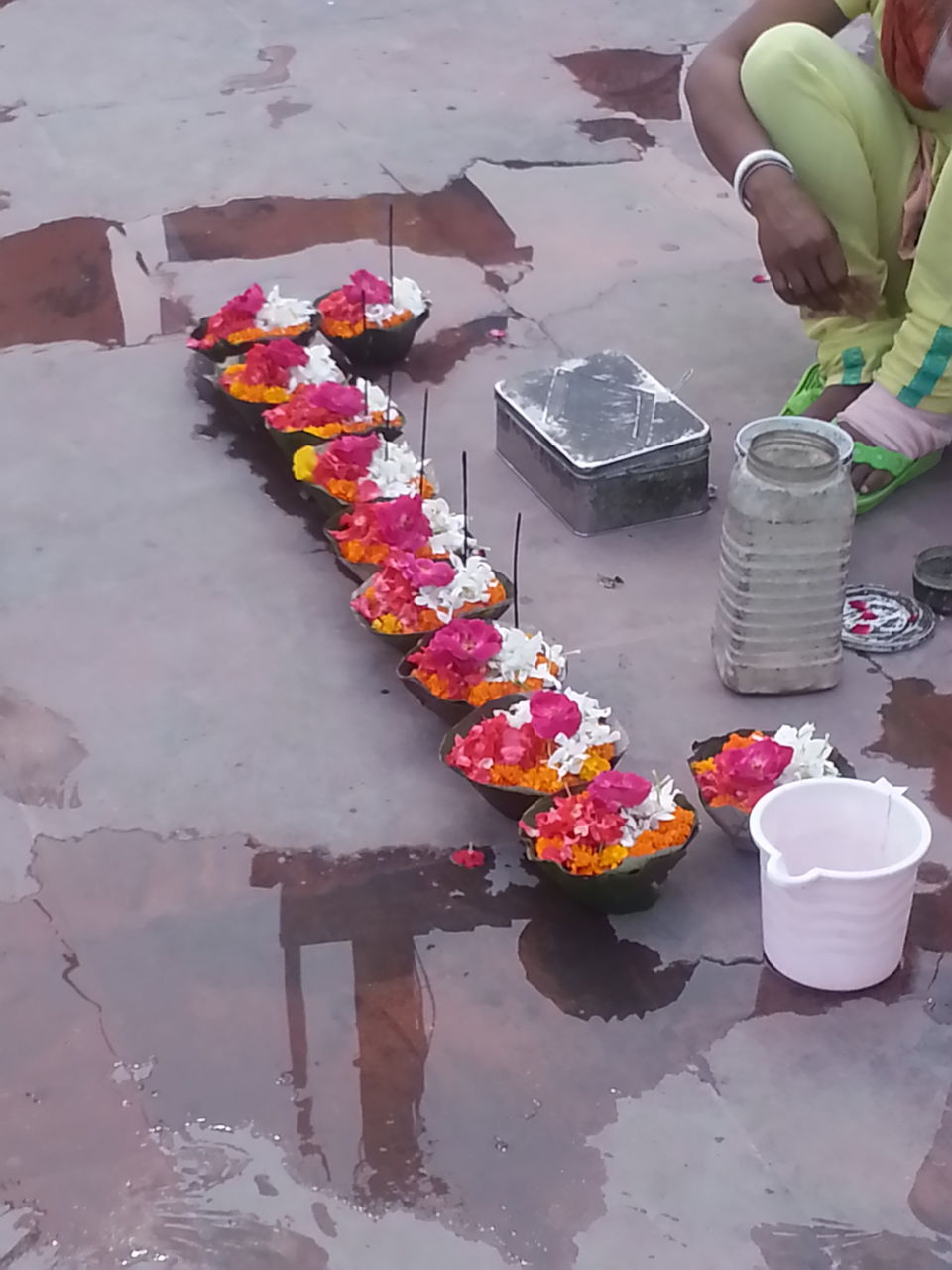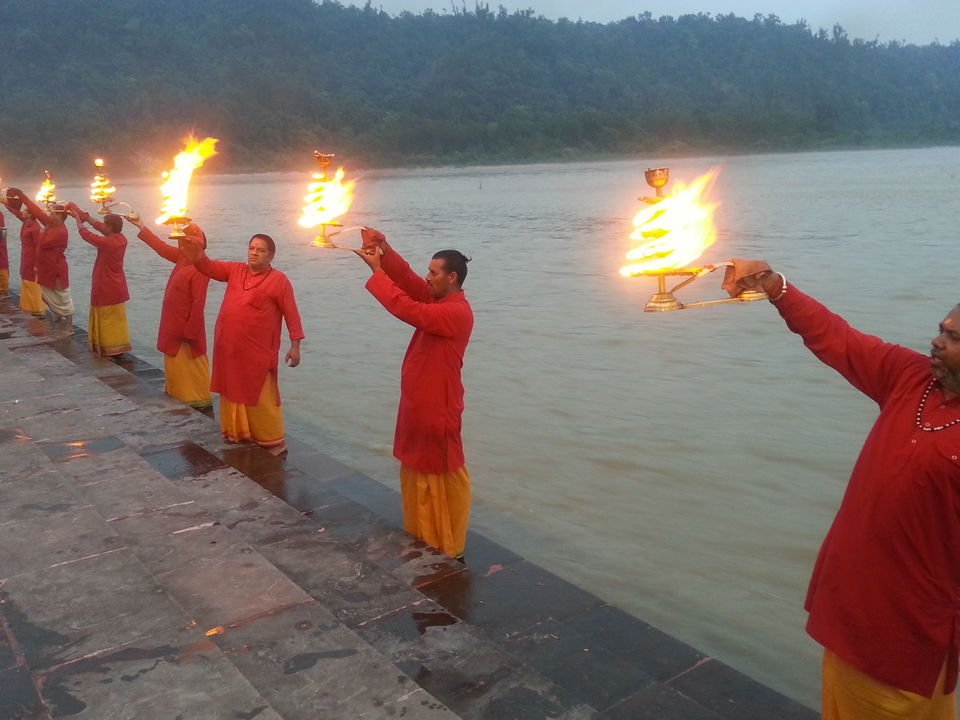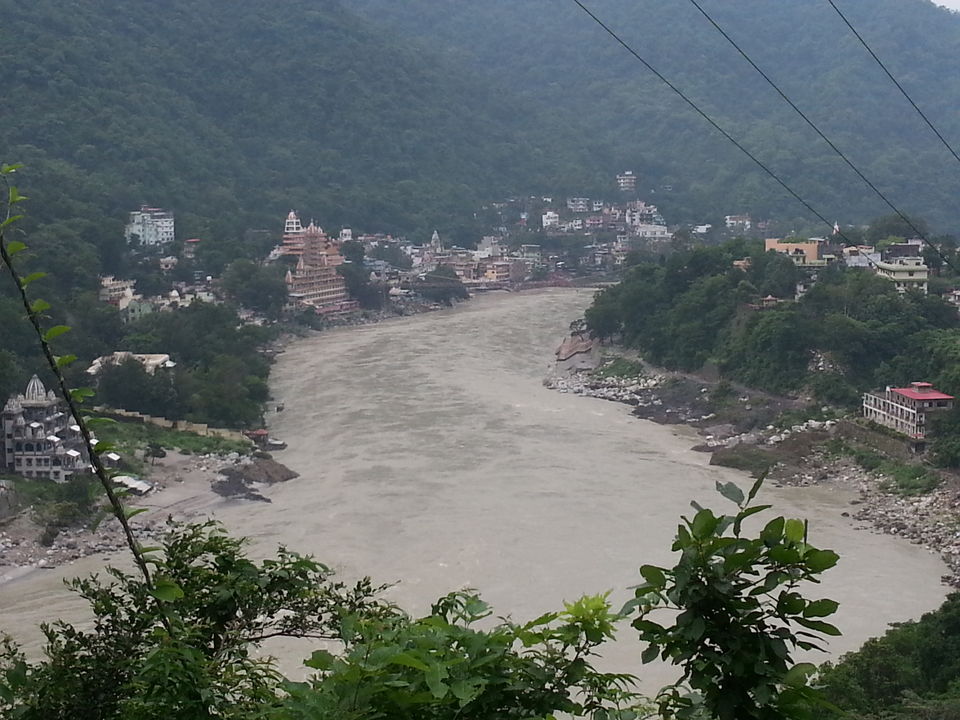 The yoga capital of the world,
Rishikesh
might sound more like a spiritual destination. But be assured that there is much more unexplored about the city. Rishikesh is a small town which attracts a large number is pilgrims from across the country along with tourists across the world.
How to Reach:
By road: Rishikesh can be easily reached by road from all the locations. From New
Delhi
, you can get AC delux buses to rishikesh which are pretty comfortable and take 7-8 hrs to reach rishikesh. Be cautious if you travelling during the peak tourist season or pilgrimage time (Sawan). The traffic is pathetic and be ready to get stuck even for a day. The prices of transportation and accommodation shoot up during the season.
By train: There are very limited trains to rishikesh. There are numerous trains till
Haridwar
&
Dehradun
. From there you can reach Rishikesh by road transportation with frequent buses plying between both the stations.
By air: The nearest airport is Jollygrant airport. But the air fare could be slightly high, since limited numbers of flights are designated for the place. New Delhi airport is the nearest international airport.
When to Visit:
As Rishikesh is located at the Himalyan foothills, it provides a cool escape during the hotter months. Therefore, the best time to visit is between March and April, and September to October. May starts to get quite hot there. Rishikesh is best avoided during the monsoon months from July to August, as it receives heavy rain. Rafting and other adventurous activities are also closed during this time. Winters, from November until February, are cold but pleasant, so bring woollens. The couple of months just after the monsoon is considered to be the best time to visit, as the landscape is alive, green, and soothing. 
Adventure: You can experience many adventurous activities which include trekking, white water rafting, bungi jumping and many more. There are many such organizers and agents who will do the arrangements for you.
Accommodation: There are many hotels in Rishikesh with all kind of tariff range. During peak season, expect the tariff to be on higher side. Besides there are some really good Ashrams which provide accommodation at very nominal rates and are very comfortable. 
Sitting besides river Ganga and enjoy the plentiful and fresh breeze. It takes you to an entirely different world. Ganga Aarti can be witnessed at various locations in Rishikesh. As a ritual people offer diyas and flowers in river Ganga which can be bought from the roadside vendors. The evening time gives a spectacular view of river Ganga filled with lights of diya(lamps) floating all across the river. White water rafting and camps alongside the river give a trilling experience.
CLOTHES: Bring clothes as per the season you are travelling in. Besides this, cold wind blows alongside the river especially during early morning and night time. Do keep some handy wrap around for the time. If planning to engage in some adventurous activity like rafting or trekking, keep comfortable clothes for the event. Do keep sunscreen as the sun besides the river can cause severe sunburns.
 Rishikesh is a great place to shop for religious items, books, clothes, and handicrafts. Do bargain for a fair price.
Food won't be a problem in rishikesh as there are lot of eating places ranging from street side vendors to high end restaurants serving all kind of foods from south Indian to Chinese. Don't expect non vegetarian food in rishikesh as the city is vegetarian by law. You won't find the famous fast food chains in Rishikesh like McDonalds, Pizza hut & KFC. Please bear with that. You can surely enjoy the food available. 
For couples, it is highly advised to take walk along the riverside. Share beautiful moments together. These moments will become your lifetime memories.
Call cabs are not available. So you have to either hire a taxi or auto for local travel. Sharing autos are available. 
 Update: Rishikesh has its new all vegetarian Domios now. 
You can book your trip with us at upcoming trips on : http://www.girltour.in/ 
Check my Blog: http://girltour.blogspot.in/ 
My Travel Club: http://www.girltour.in/
Rishikesh is a delightful place to wander around and explore on foot. Adventure lovers also have two good reasons to visit the town -- the excellent trekking and rafting opportunities in the area.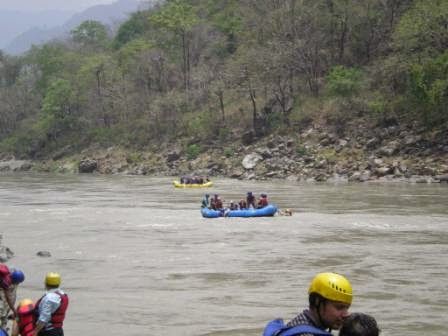 Cross either of the two suspension bridges( Ram jhoola & Laxman jhools) and you'll be rewarded with spectacular views of the town and river. Venture down to the ghats fronting the river and relax for a while amidst the daily goings-on. You can also take a boat across the river near Ram Jhula as an alternative to walking. Every evening, people gather at Parmarth Niketan ashram (in the Swag Ashram area), to experience the Ganga Aarti (worship with fire).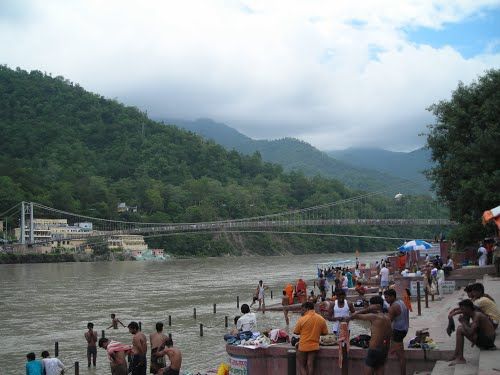 The very popular Chotiwala Restaurant serves some of the best Indian food in town. You will always find the restaurant fully occupied with a very diverse crowd from all over the world.