"Let's explore mountains and rivers together", uttered heart silently!
All set, bags packed and the journey begins.......!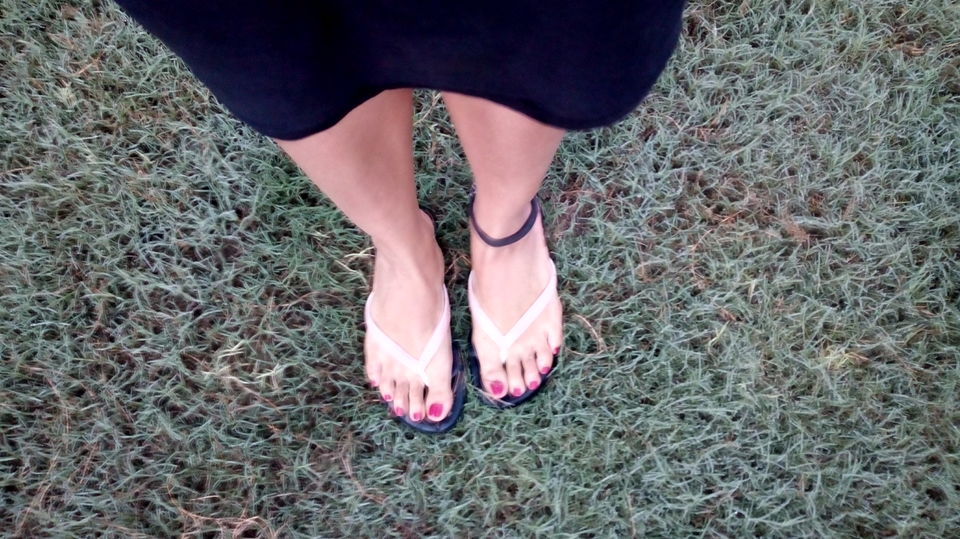 It was a pleasing Saturday morning when we were filled with excitement to explore Yoga Capital of the "World"- Rishikesh (it's considered as yoga and spiritual centers of India), since thousands of years turned out as a gratifying destination to explore. Rishikesh lies in the Garhwal region of Uttarakhand.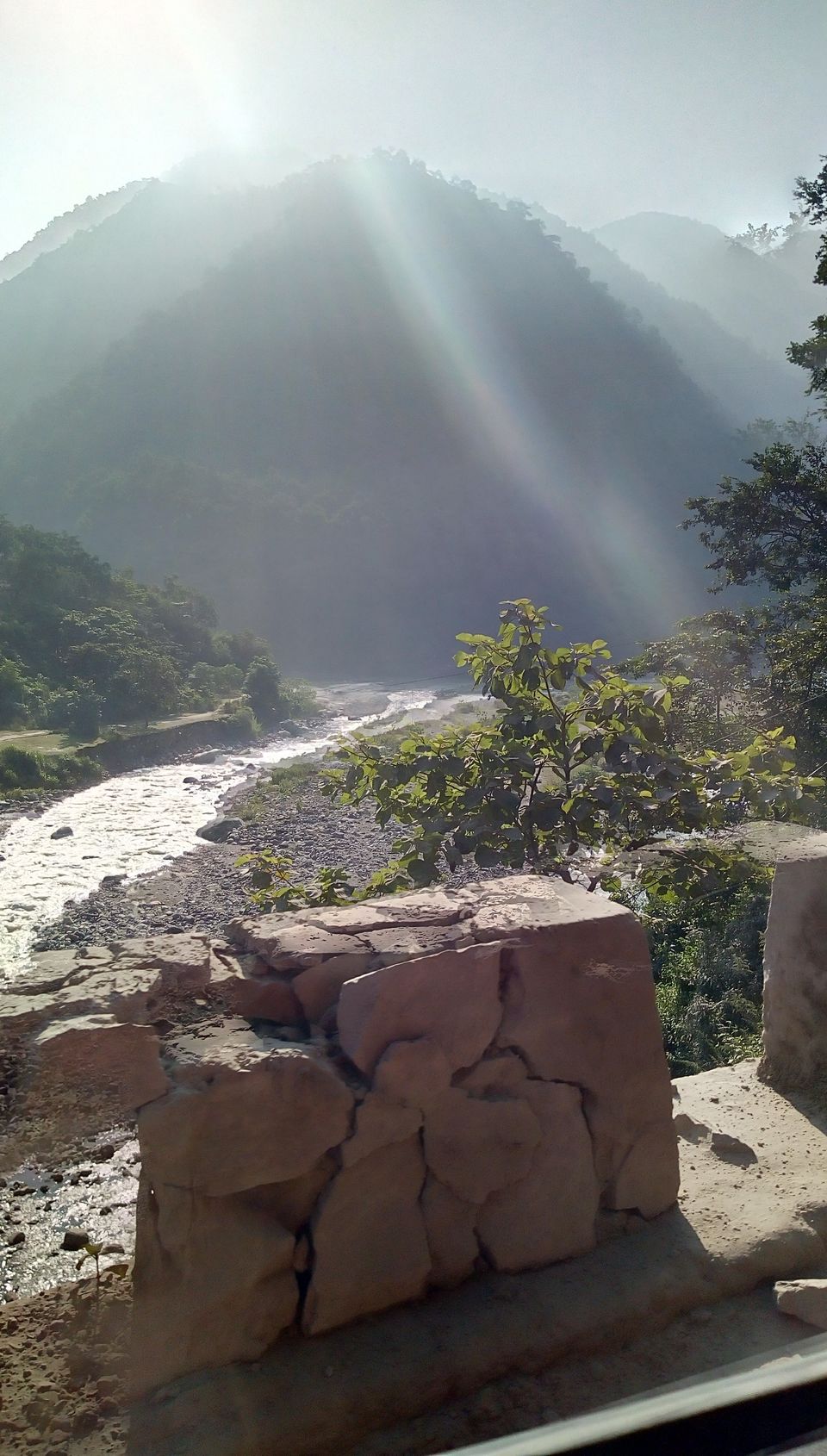 Rishikesh in uttrakhand, is seen as a gateway to the Himalayas across the banks of Ganga River- this place is a perfect blend of "Yoga, meditation and adventure sports".
Check my other travel journey's on creativehubzone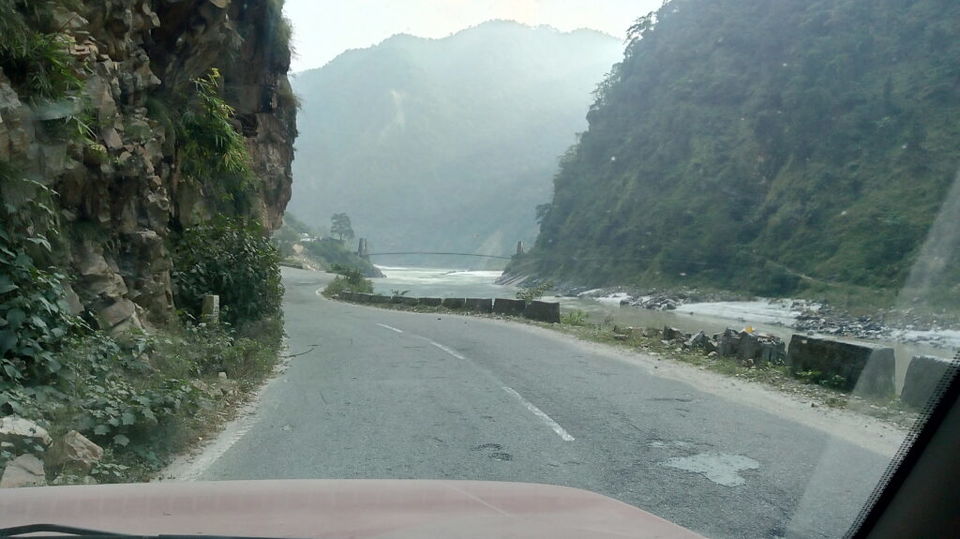 Once we started our journey from Noida in the morning the aurora of sun coupled with peace made the view mesmerizing for us. Also, the calmness of the morning sky with my all-time favorite "Old Classics" was cherry on the cake!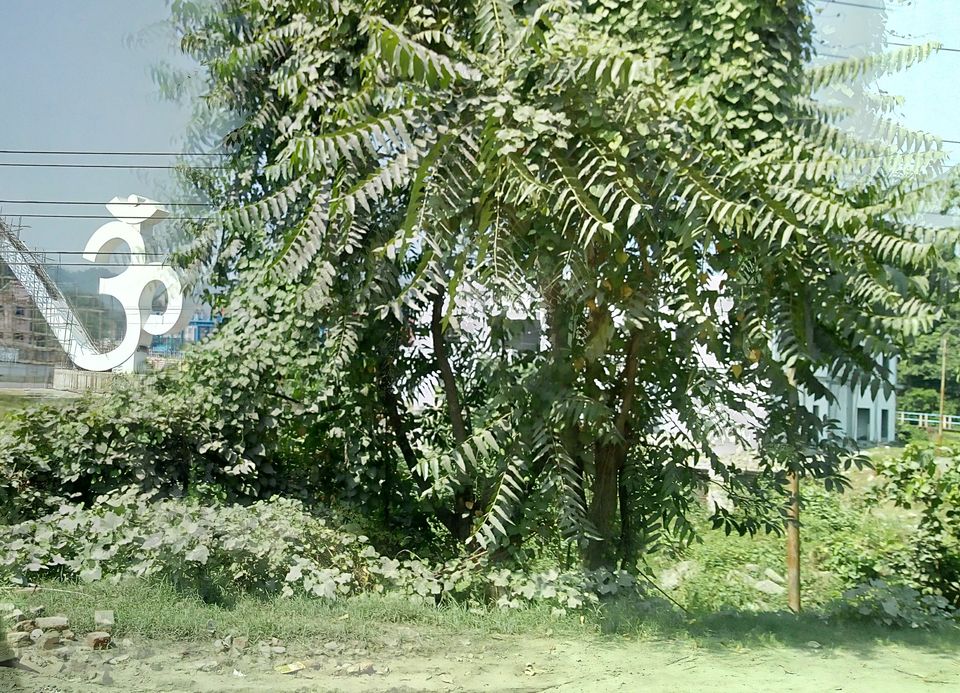 Major attractions:
The Scenic Beauty: Right from beginning our journey to reaching the destination, the complete journey was mesmerizing. Beautiful views of Ganges is the place where beauty and adventure collide.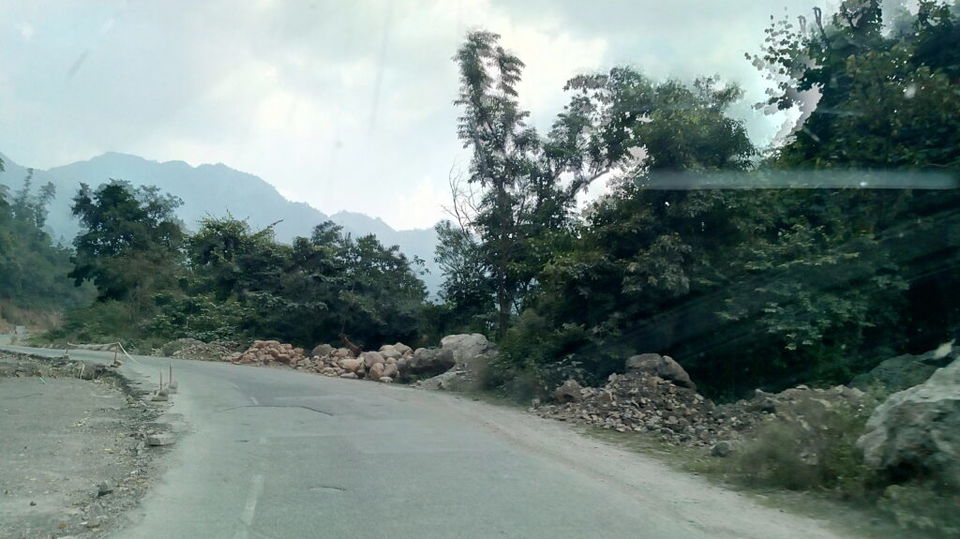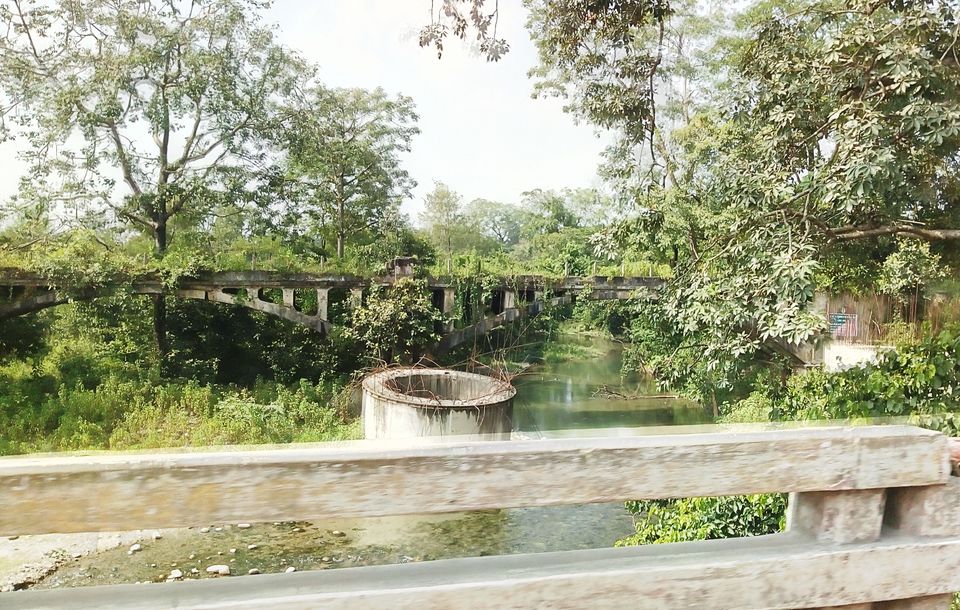 The Food: Home-made Bambino with tea. We made it a point to carry healthy Bambino Indian cuisine (made of Whole wheat flour, salt and fried in oil) to carry with us while travelling Rishikesh. When coupled with "Tea"- (an Indian beverage), the taste is enthralling.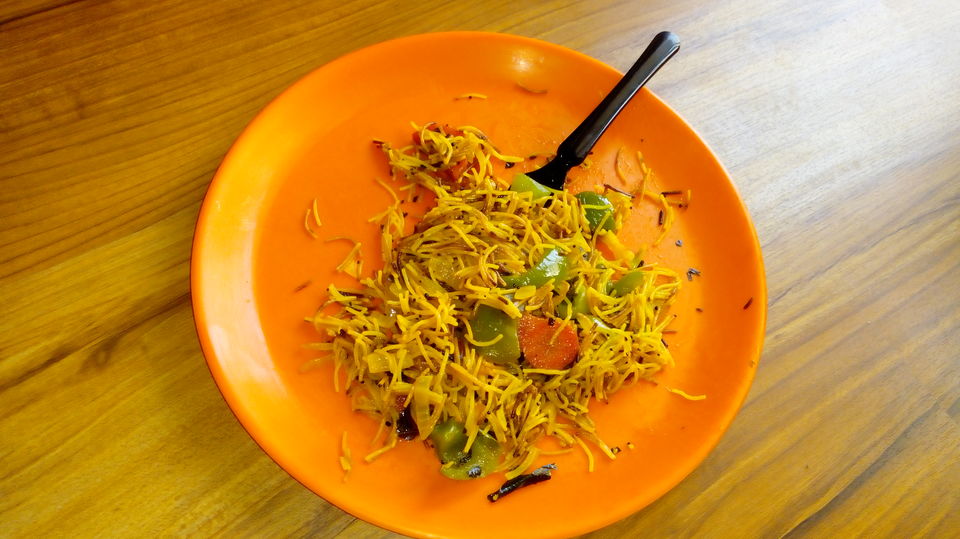 Chotiwala: Traditional restaurant to have "Indian Thali", Palatable and pleasant-tasting, it's a perfect combination to satisfy our soul as well as our taste buds. Travellers across the world who have the love for vegetarian food must try this place. Food has all the Indian flavours which are really value for money!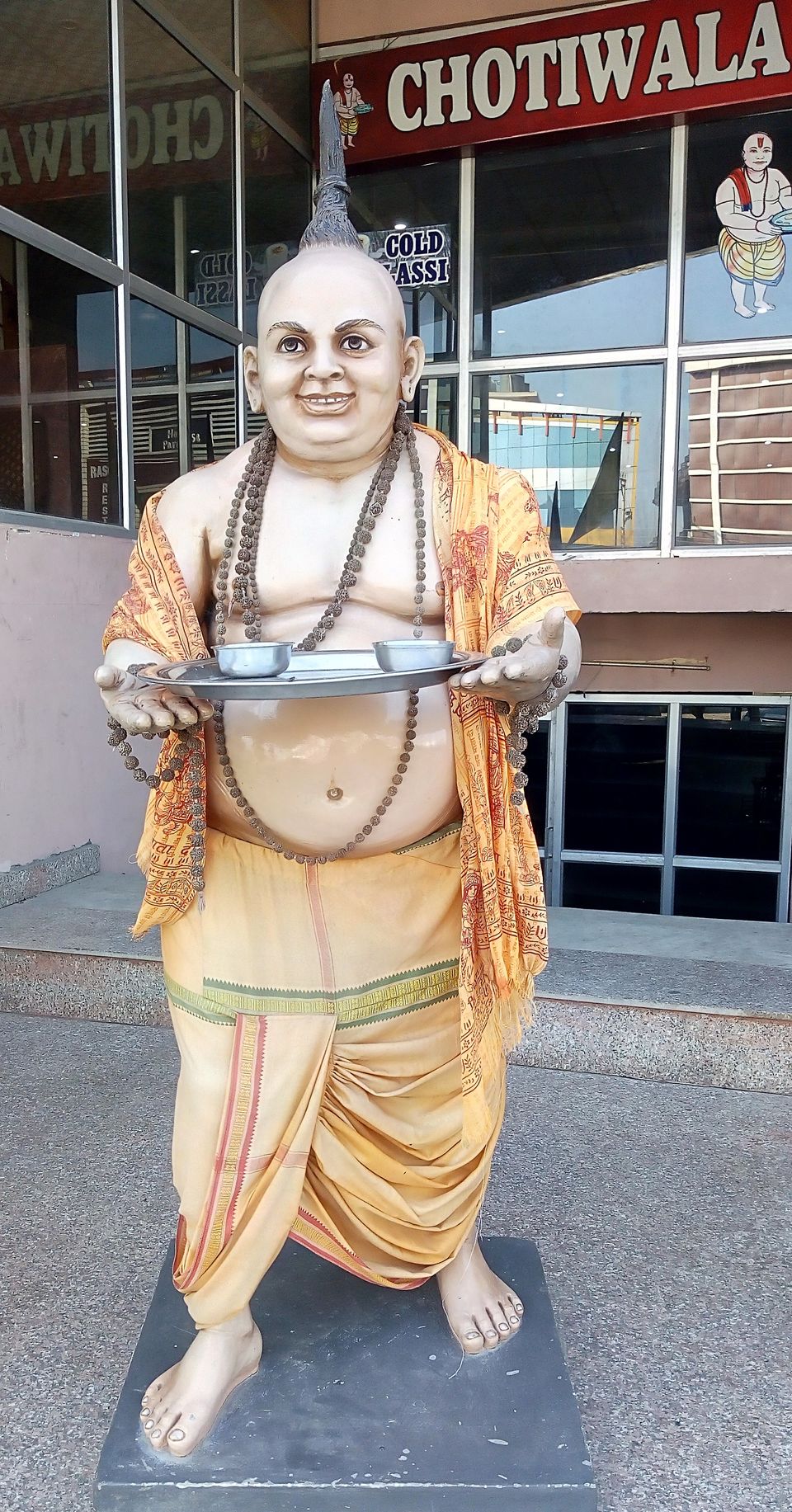 Camp Adventure: "Red chili Adventure camp", undoubtedly staying with them is a complete adventure. With river rafting and trekking being their prime services, stay cottage is a treat for sure.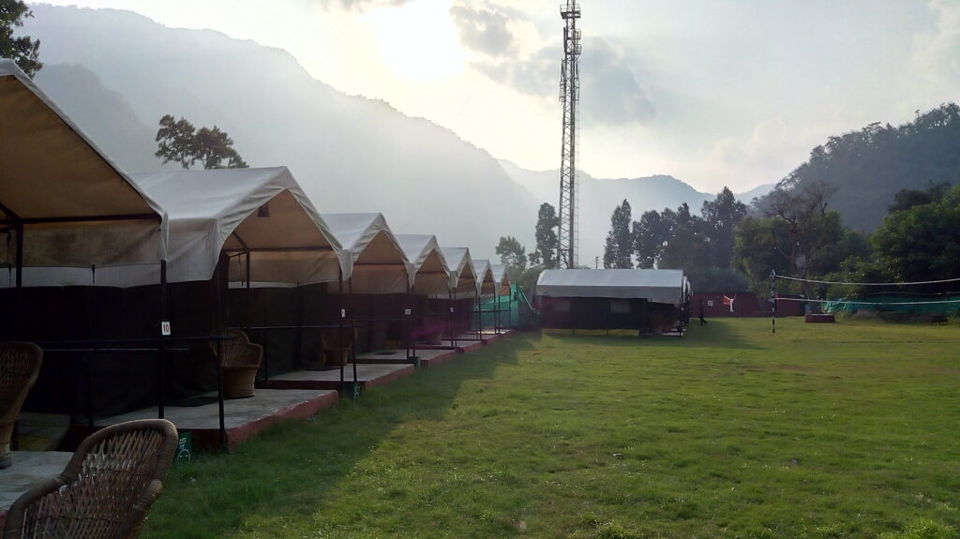 Camp area is surrounded by tents on either side to offer the friendly homely experience for the traveler.
Heavenly with the essence of nature, to be desolate and simultaneously with nature is ethereal. Incessantly.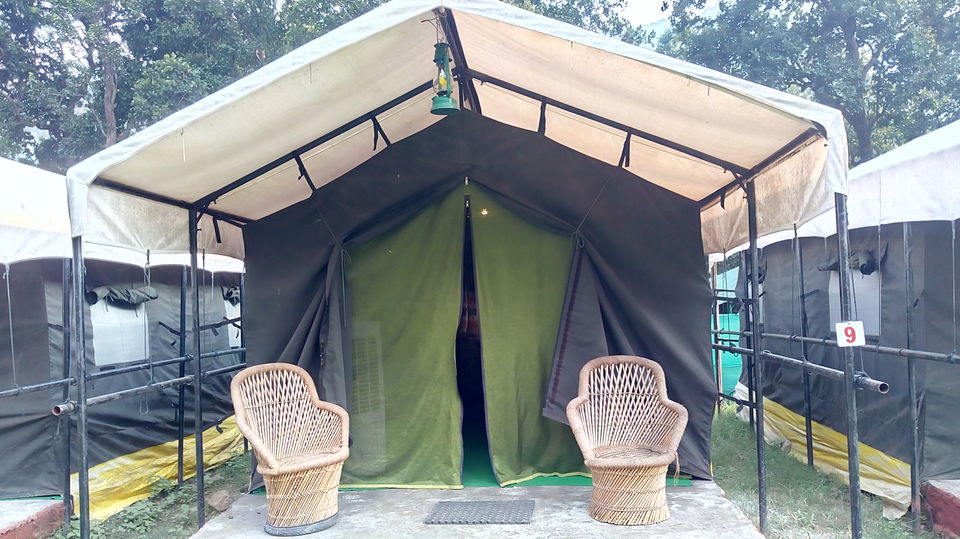 A lonely place for travelers to be with nature!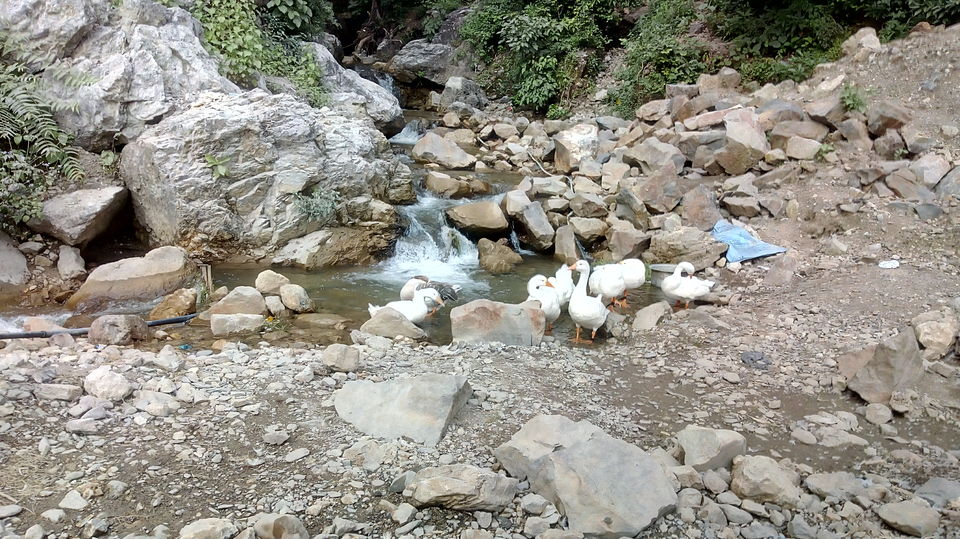 River rafting: A good stretch of 26 km starting near Shivpuri & finishing at Laxman Jhula came up an indeed exquisite and worthy experience.
Once you reach the rafting space, the instructors make sure that each and every group is briefed with relevant safety instructions. Primarily, Instructions include safety briefing so that travelers have a safe and secure journey.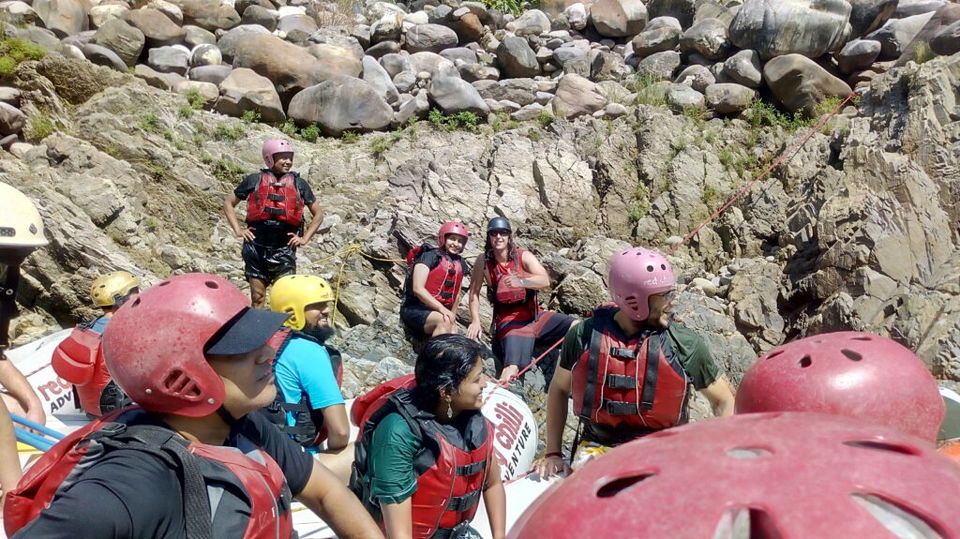 All of us Together!
Rapids: With 13 major rapid challenges, across the complete rafting stretch of Rishikesh travel journey. Ranges between 2 to 4+ sites, the instructor elaborately about the rapids with history along names and grade details defined. Sweet 16, CrossFire, The Blind Mice, The Wall, Roller Coaster, and the Golf Course and with all new rapids it turned out an altogether new experience to travel.
Experience in water: The unfathomable rapids and velocity of the running river, honed scary feelings among most of us. Being scared to plunge into Ganga is a natural phenomenon. With exquisite experience for carrying full-fledged rafting experience, somehow I managed to gather all the courage to dive into Ganga.

The Raft Group!
Vikram: While travelling from Muzaffarnagar to Haridwar, Vikram auto (a featured product in the family of auto's). It's cost-effective for inter-city travel, but I think it's the design and colour of Vikram which fascinates the travelers. The air suspension bridges are one of its kind attraction during a travel journey.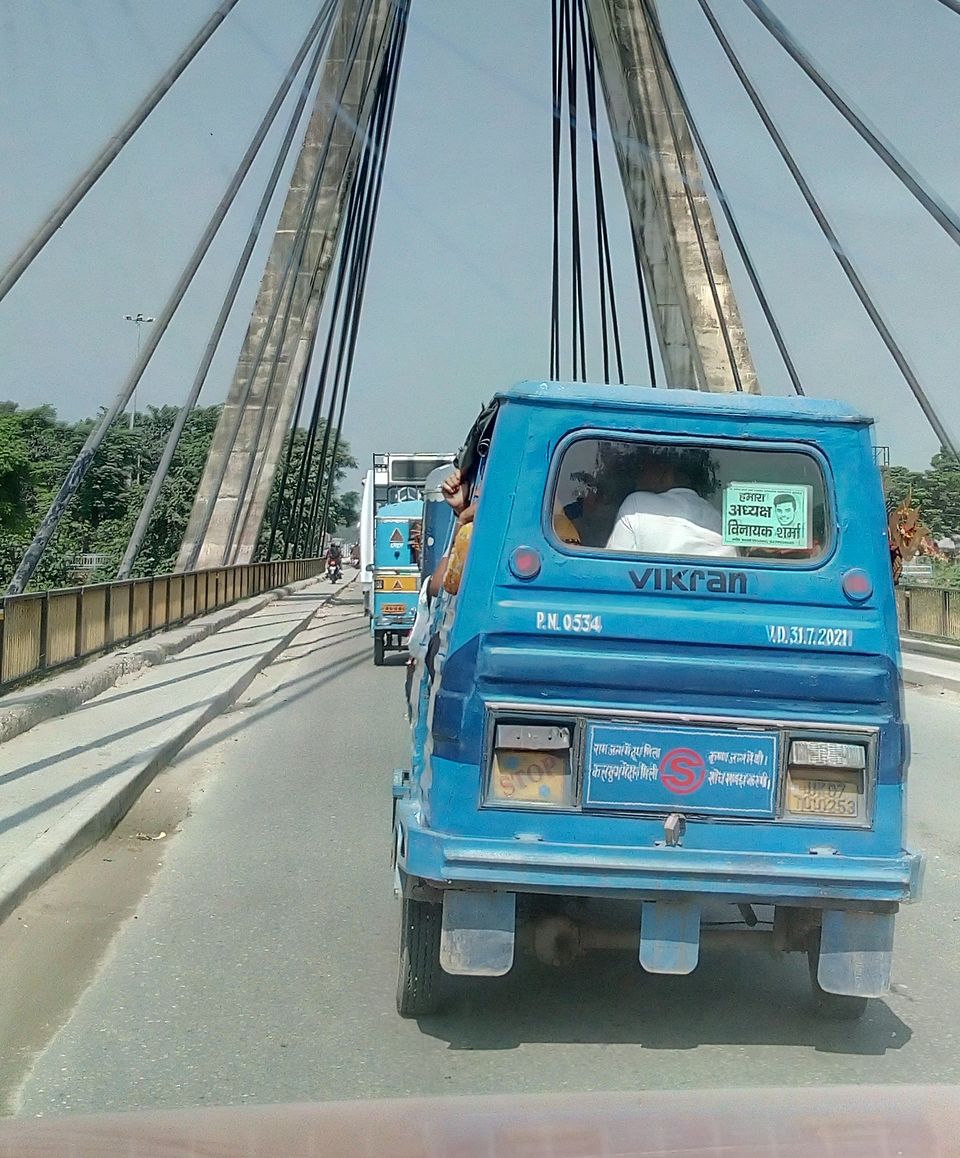 Rock climbing experience!
Rock climbing, an activity (where one's hands, feet, or any other part of the body is tied to rope for climbing up the rock). It was unusual experience of climbing. Kayaking: kayaking, first choice for travelers. Out of apprehension and curiosity, I questioned the paddler, what might be the depth of this river? He uttered 150. Ahh!
The very next question which popped into my mind was what happens if our kayak turns upside down in this water? He replied with sarcasm, "Niche Laxman Jhule par hi miloge fir Madam, agar Zinda bach gaye to" (if in case you are saved, we can meet base came where Ganga starts). His reply was scary!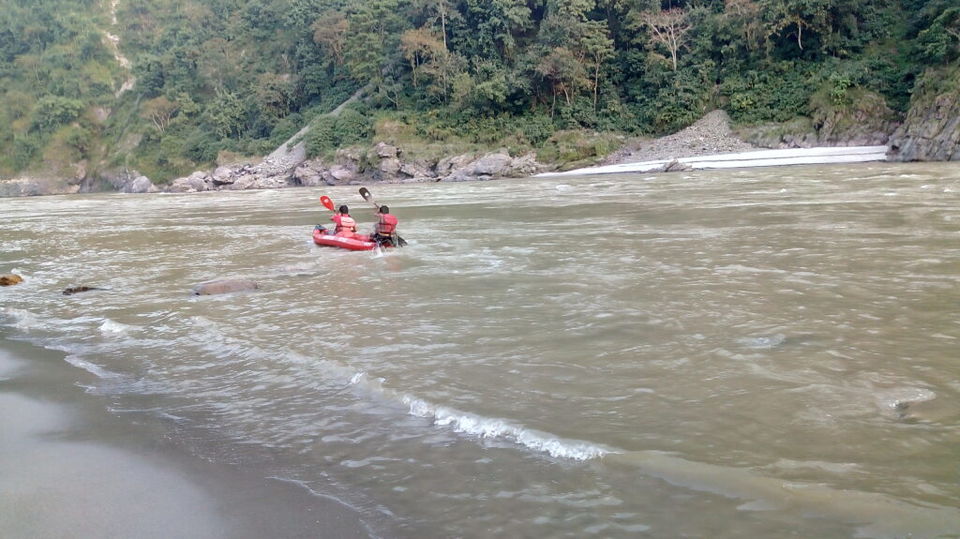 Bonfire: Remembering my childhood days from upper north of India in Jammu, where Kanger(an earthen pot which is woven with filled hot embers) is used regularly for keeping warmth in winters, as we had already done water activities-"Bonfire", was the need of hour! We made few friends, had some good food and left the place.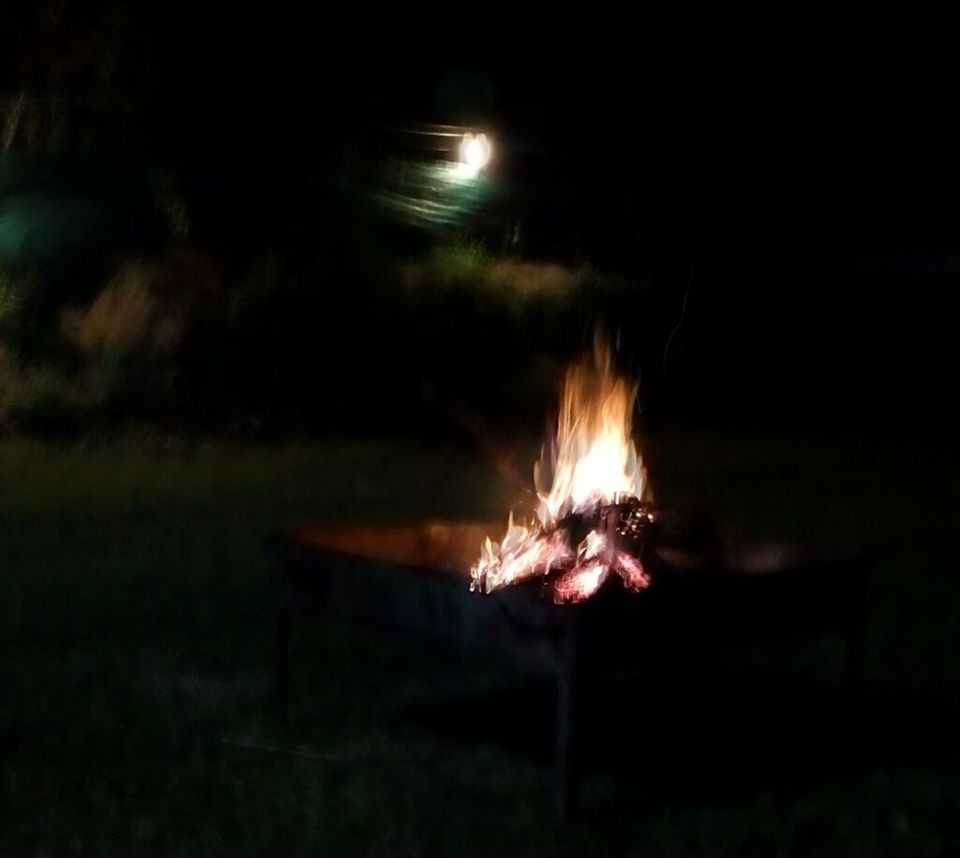 Travel Tips!
Some pre-trip preparations: Travel bag, Camera, T-shirt/ shorts-1 extra pair for water activities, torch and floaters!
Rishikesh, known for shopping religious items, clothes and handicrafts. Walking along the market gives you time to interact with other travellers.
we have tried to cover almost everything in this blog post, with specific emphasis about things which are unique during our travel experience. As we are sharing our journey but "You must visit this heavenly place once for sure"! Enjoy!
Frequent Searches Leading To This Page:-
weekend travel tour to rishikesh, weekend trip to rishikesh, weekend adventure trip from rishikesh, weekend holidays to rishikesh