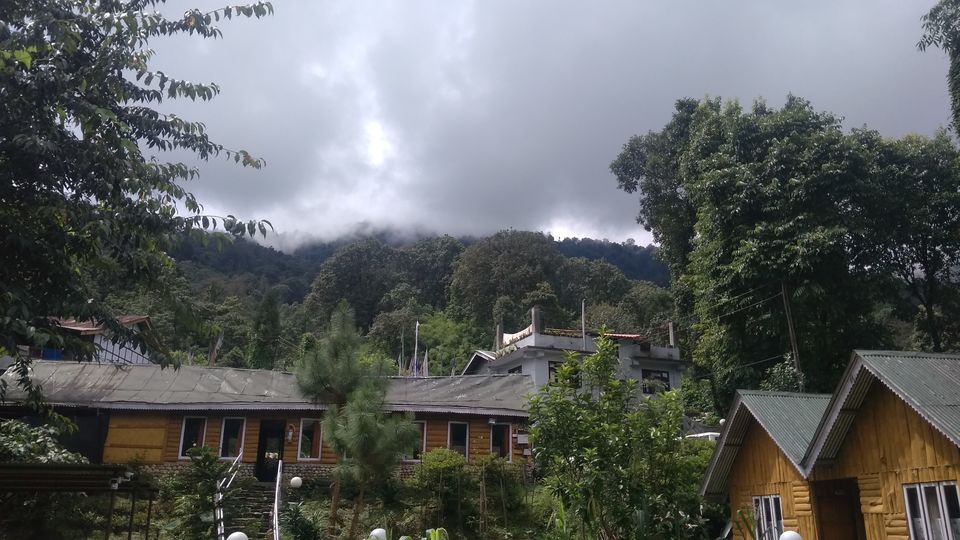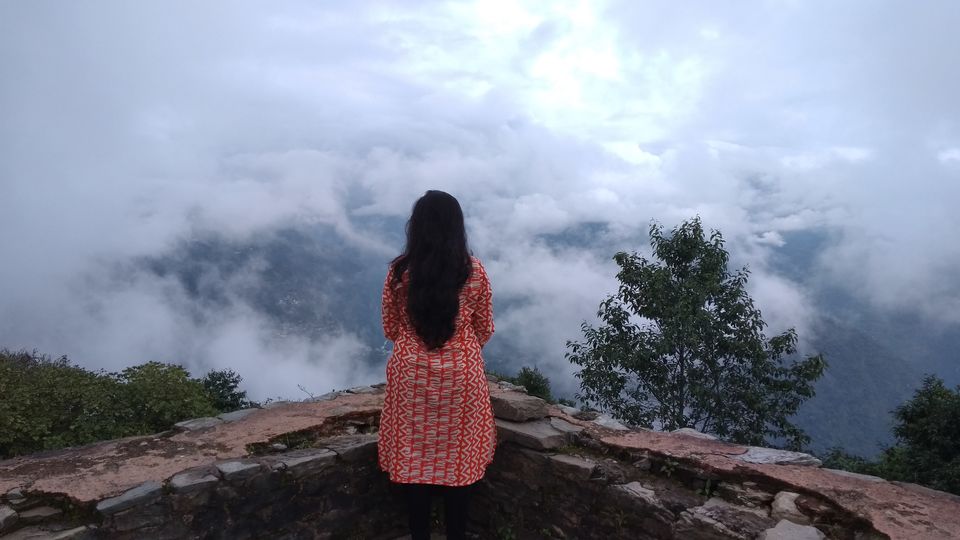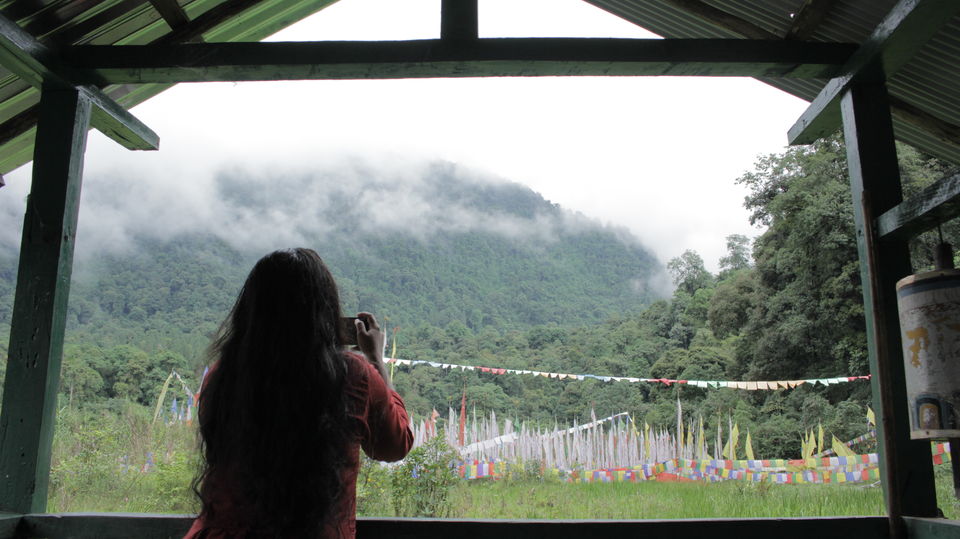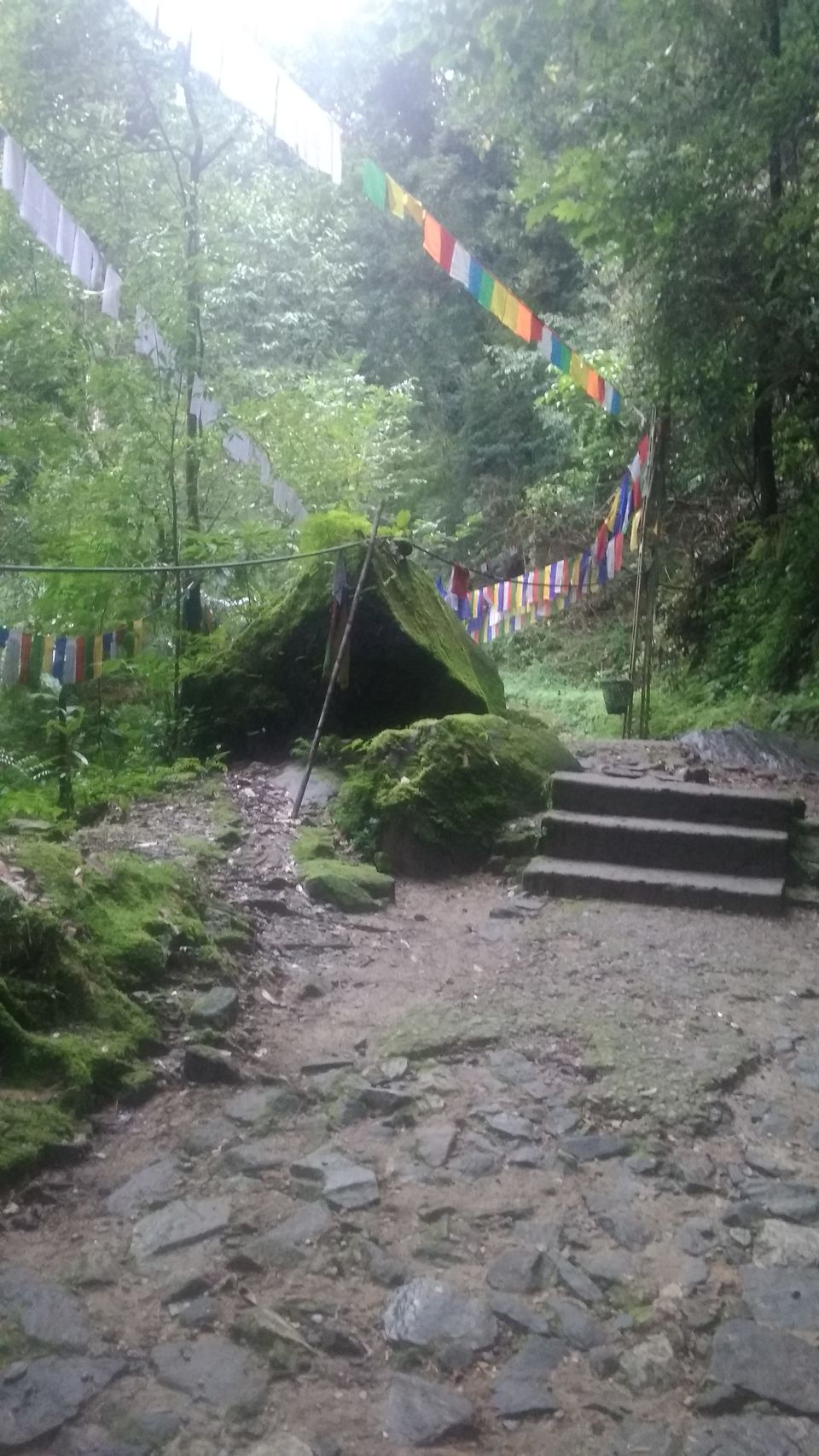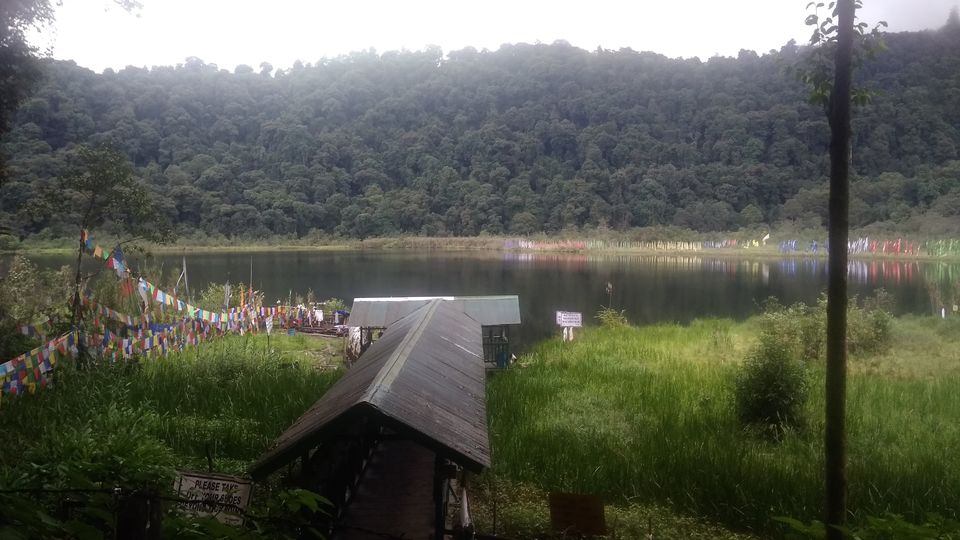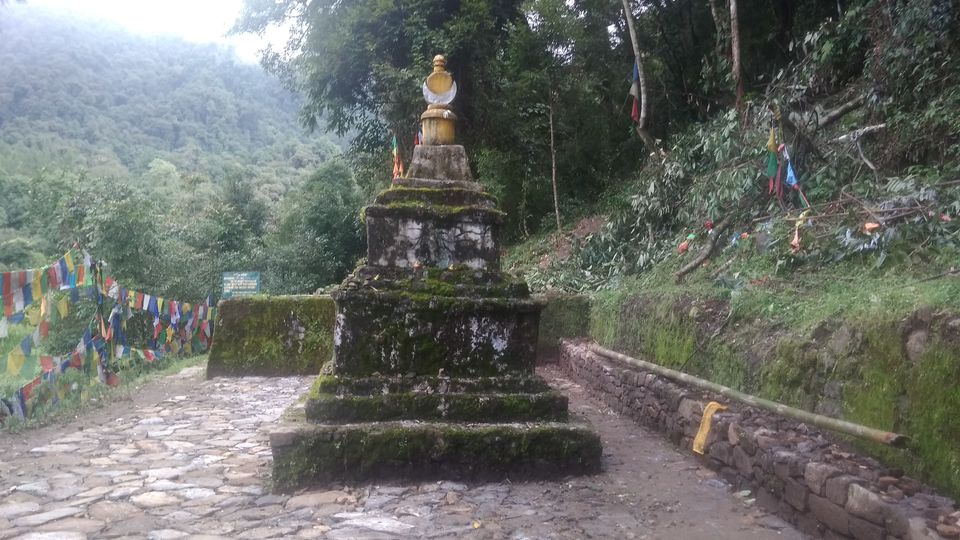 The minute I decided to travel my pain away, I booked tickets to do just that. After a little research, I decided I would go to Sikkim. The nearest airport to Sikkim was Bagdogra airport at Siliguri, West Bengal. I wanted something less crowded and more peaceful, because, I was already amongst the crowds and really not in a mood to deal with too many people. I did a little research and found a cute nest about 134 km away from Siliguri. I decided to go there without second thoughts.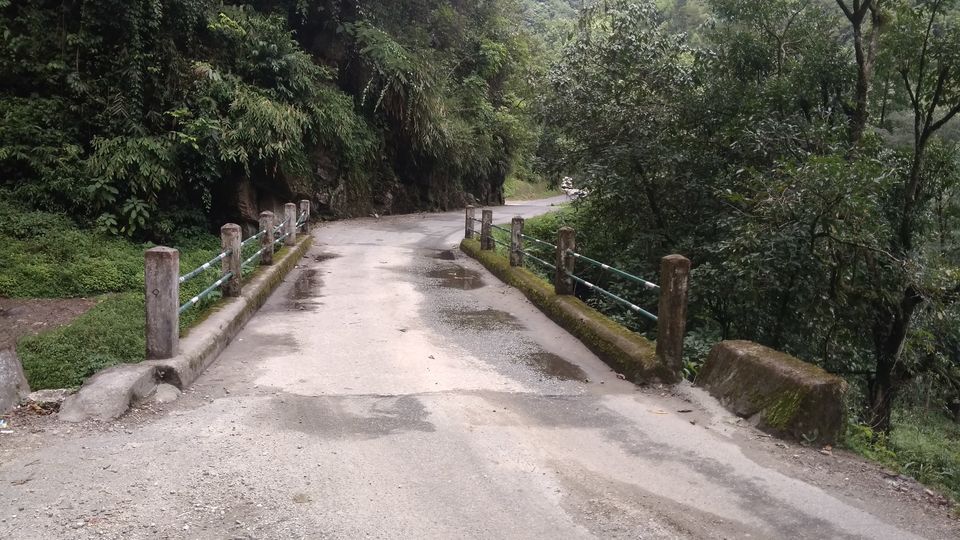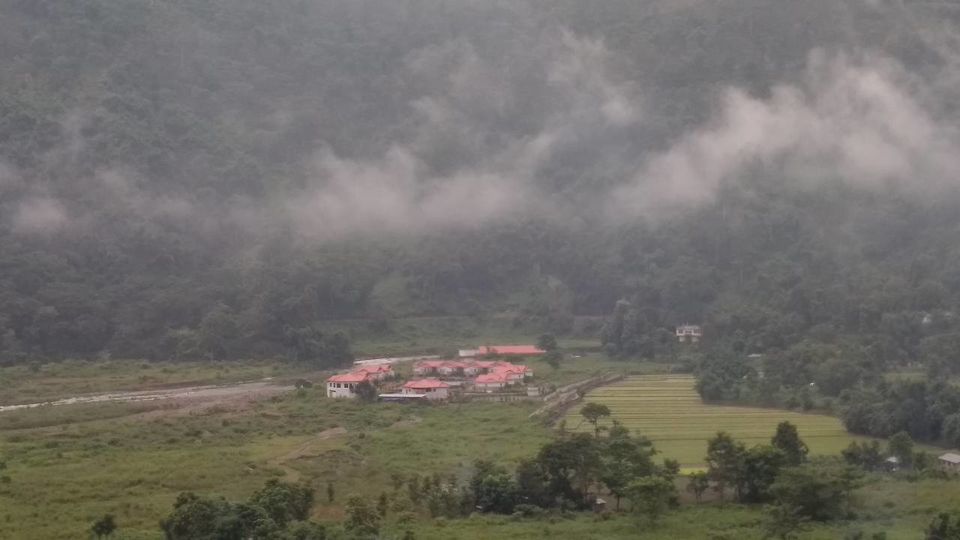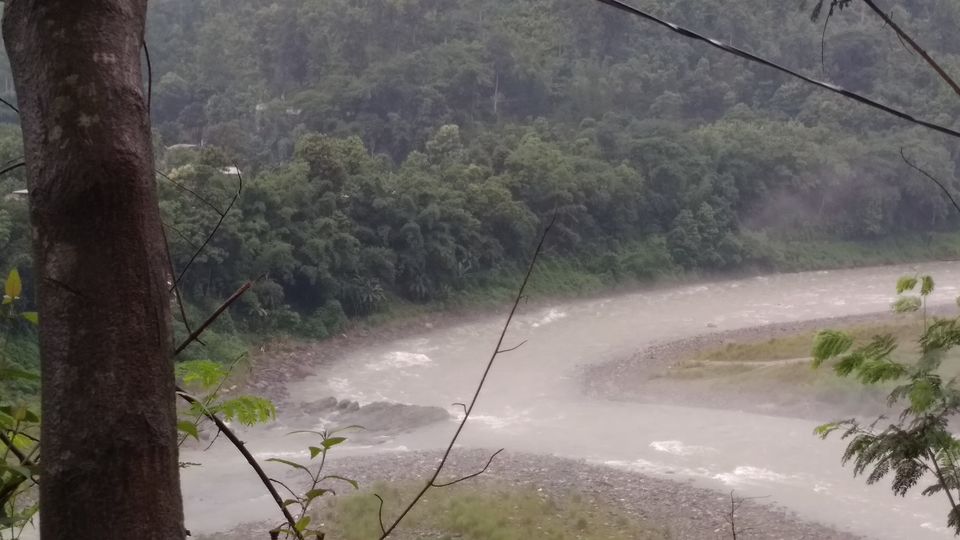 When I landed in Siliguri in the afternoon, and I took a cab to drive to my hotel in Darap. I must say, the 5 hour long journey was mesmerizing. As soon as we entered Sikkim, there were mountains all around, valleys deep enough and clouds just within my reach. Though the road was a little rough in between, my cab driver made it look real easy and less bumpy.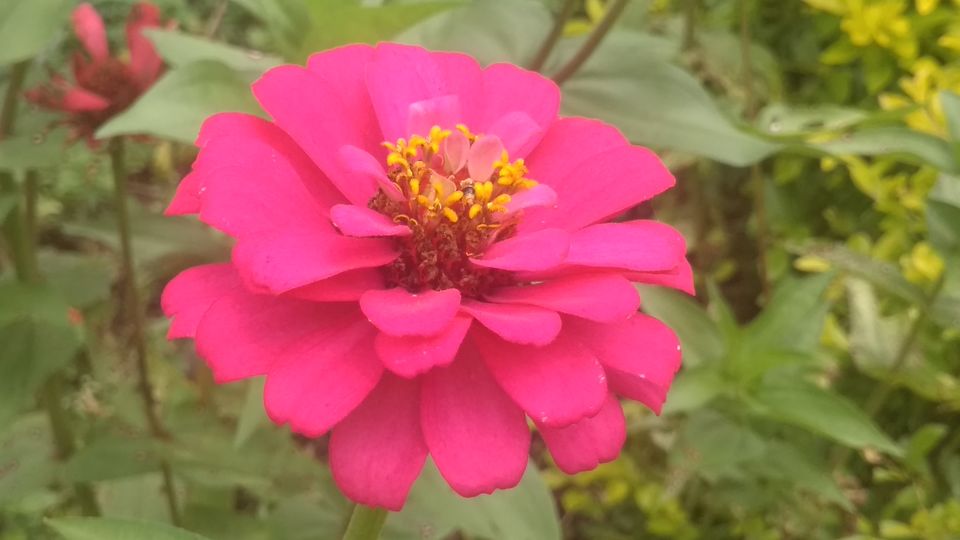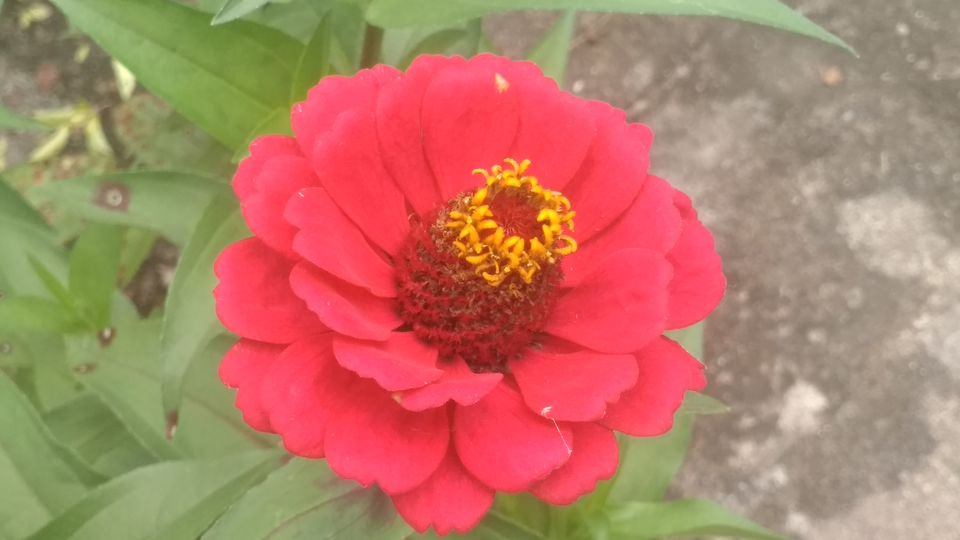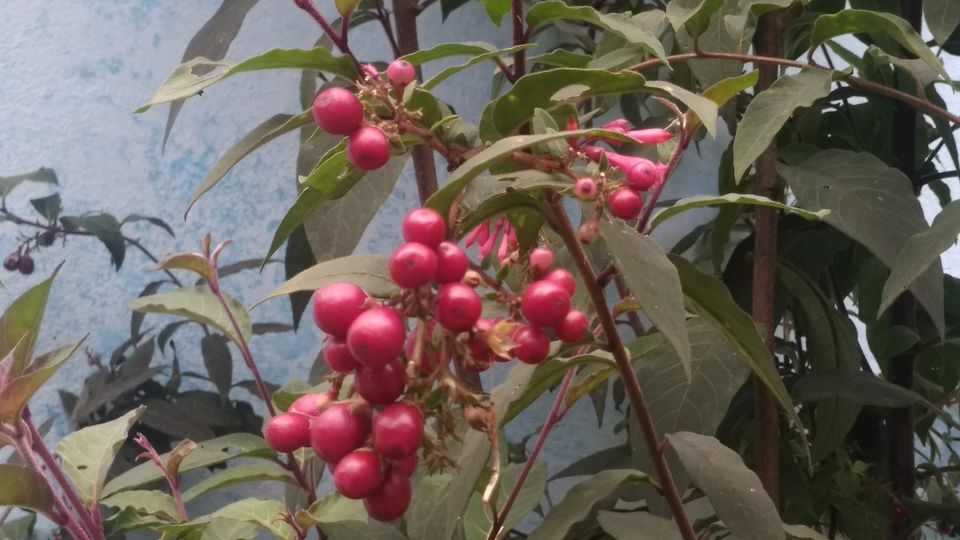 After reaching Cherry Village Homestay Resort in Darap, I enjoyed the incredible food and I went to bed to sleep off my tiredness. The sound of the flowing water nearby put me to sleep almost instantly.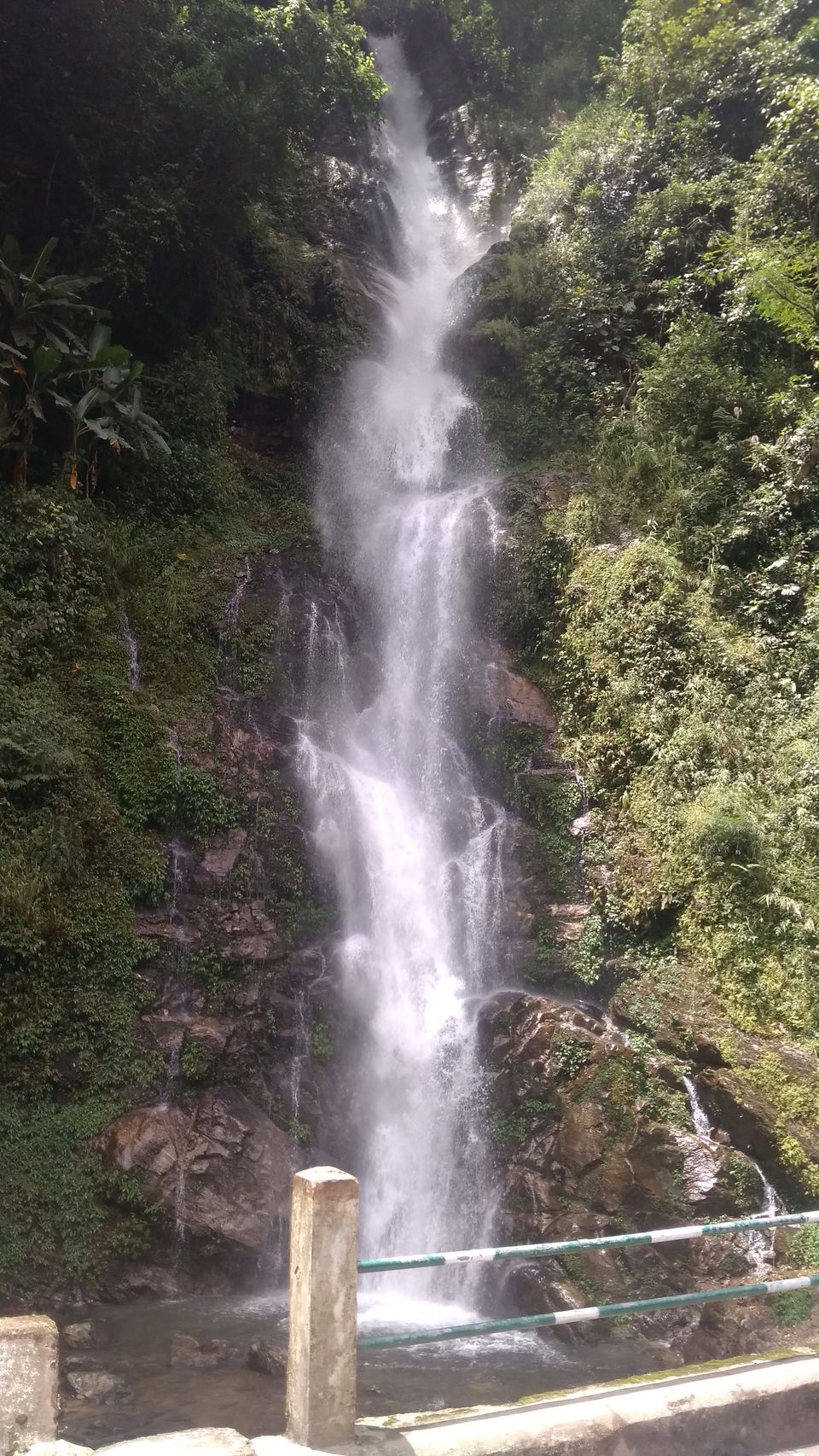 Next day, after a yummy breakfast, I took a taxi to visit all the beautiful tourist spots nearby. To my surprise, almost every turning had a beautiful waterfalls, there was greenery everywhere and last but not the least, the roads were very very very clean. My first stop was the Rimbi falls which was beautiful. I made sure to step into the water and chill myself. After all, I came this far to chill, right?
I had to remind myself to breathe looking at the beauty around me. The tall Kanchenjunga falls was a mighty thing to look at. The mighty nature around me felt so amazing, I realized how small a creature I was among all this. That moment, I felt very tiny, yet, very important. I must say, this trip truly changed the way I looked at life.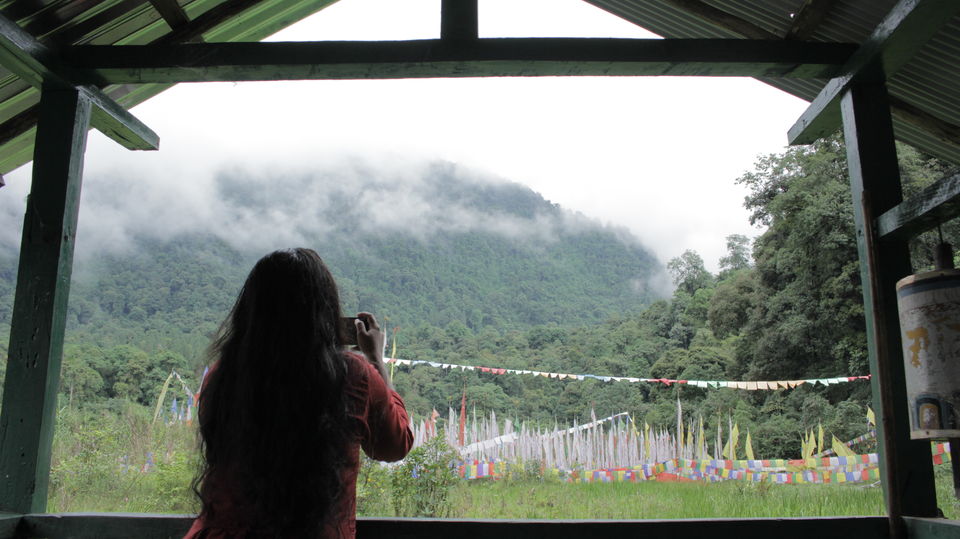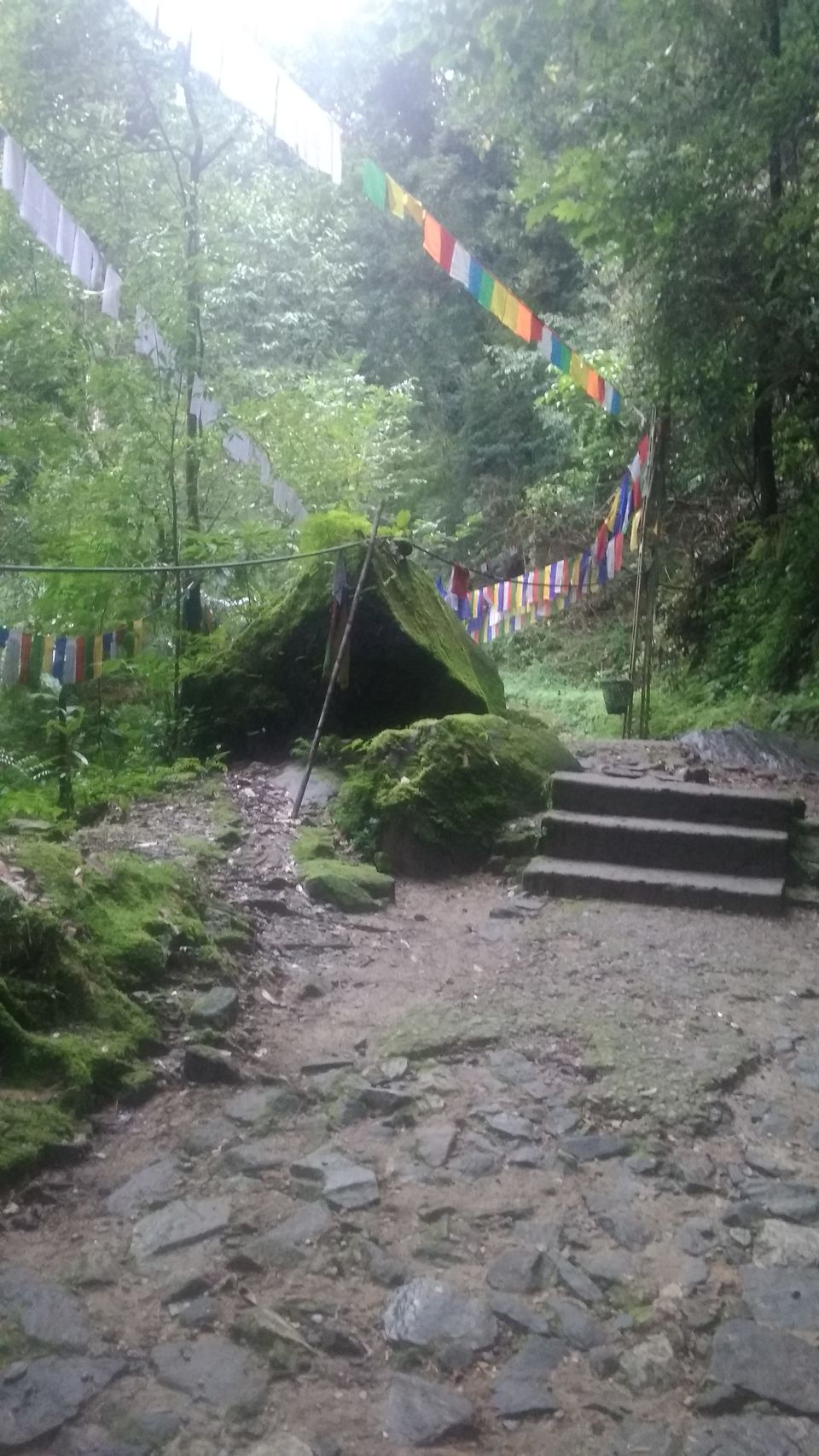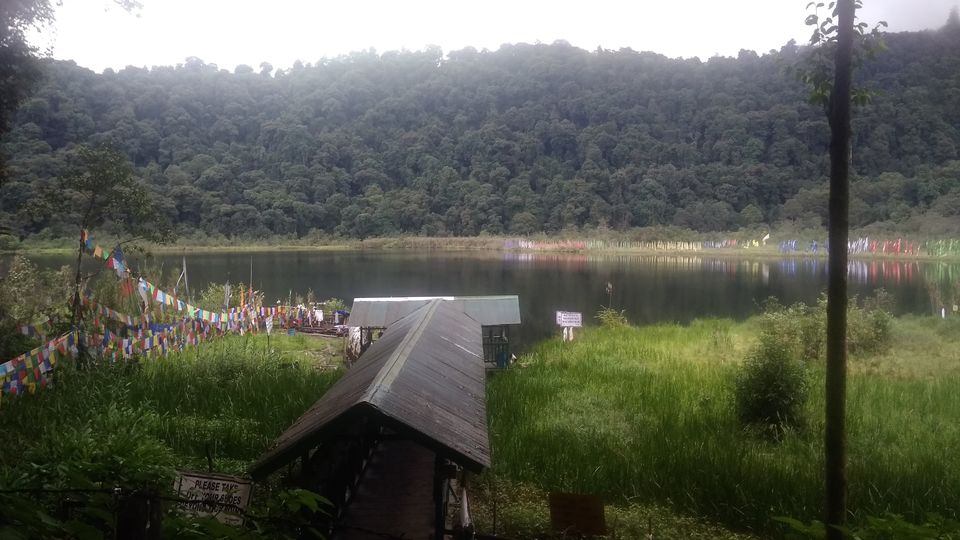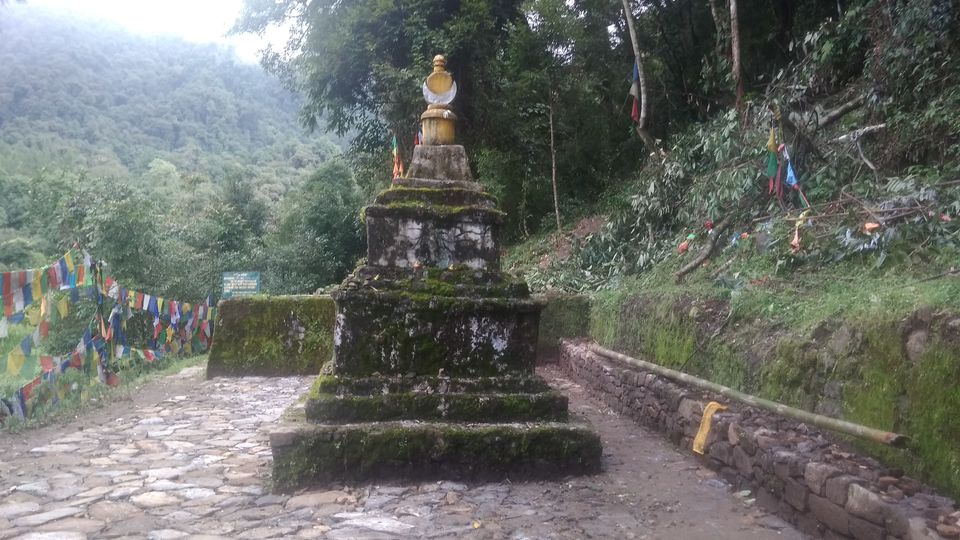 My next stop was Khecheopalri Lake. It's the holy place for Buddhists. The nature surrounding was picturesque. This beautiful spot kind of rebooted my soul, I must say. The dogs near this place were very friendly. I enjoyed the calmness and serenity for a while and got myself ready to the next stop.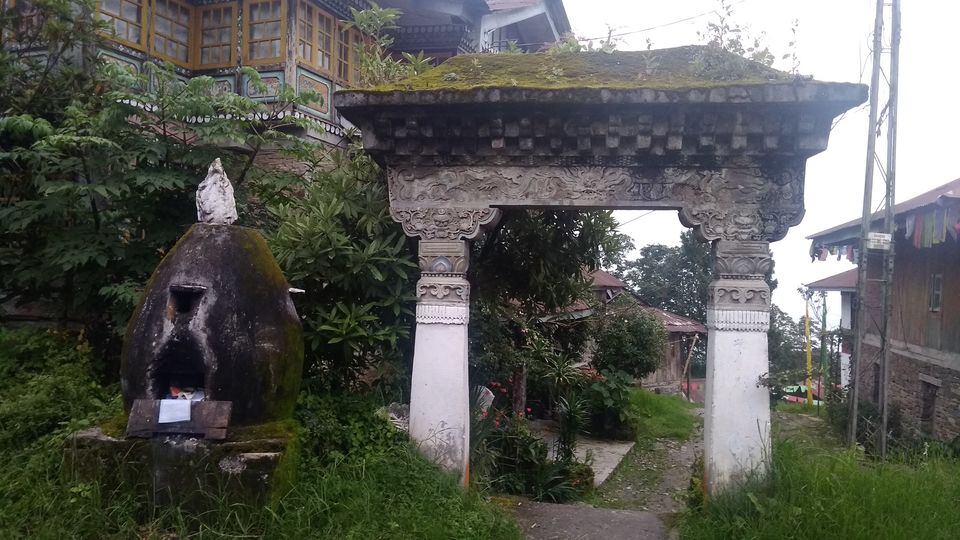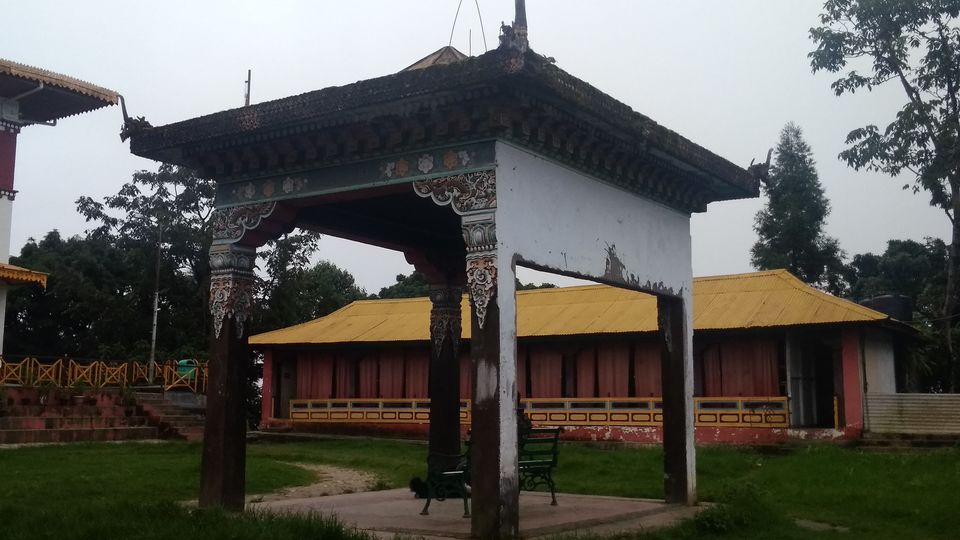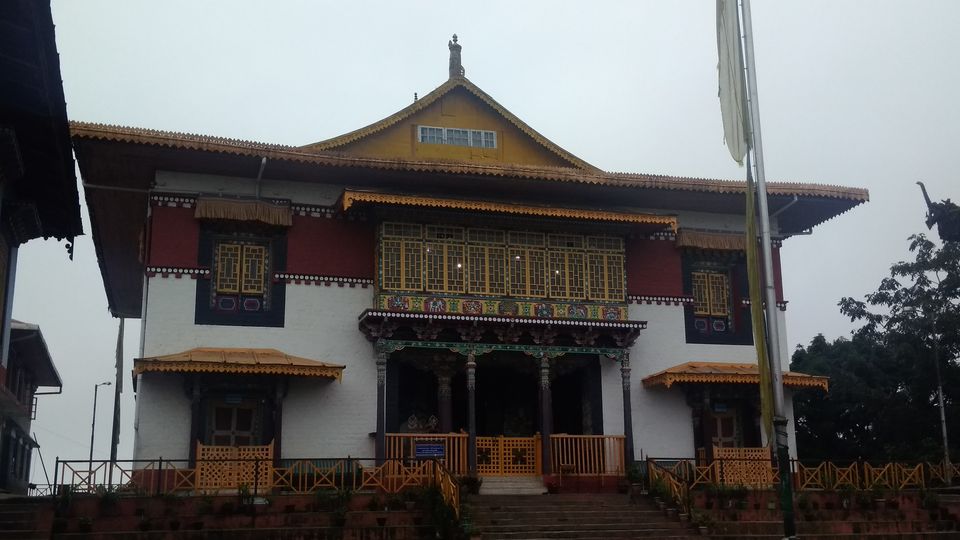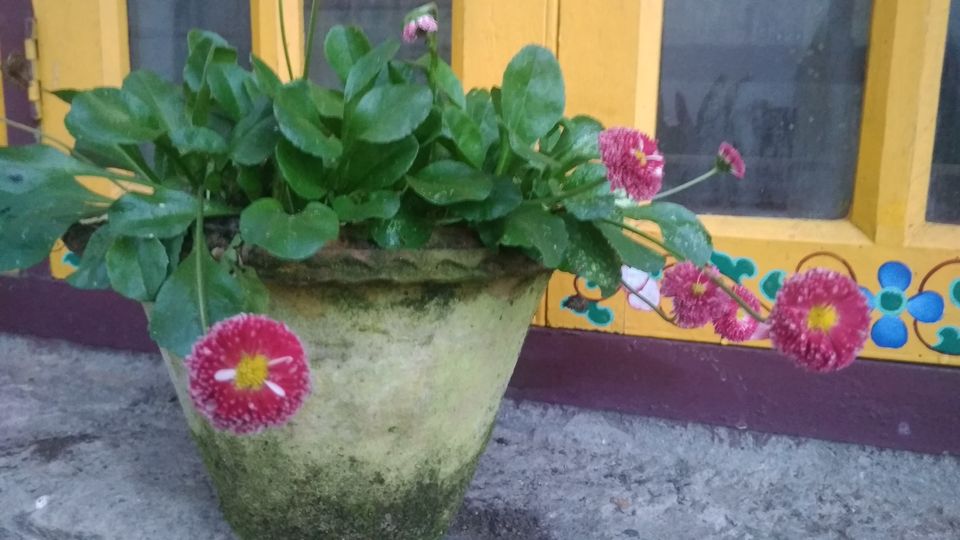 Then, I reached Pemayangtse Monastery which was founded and built in 1705. This place has some magic in the air itself. It is one of the oldest monasteries of Sikkim. This is a must visit if you are a spiritual person, because, my thoughts towards spirituality found new path after visiting this monastery.
That was the last spot of the day and I returned to my hotel.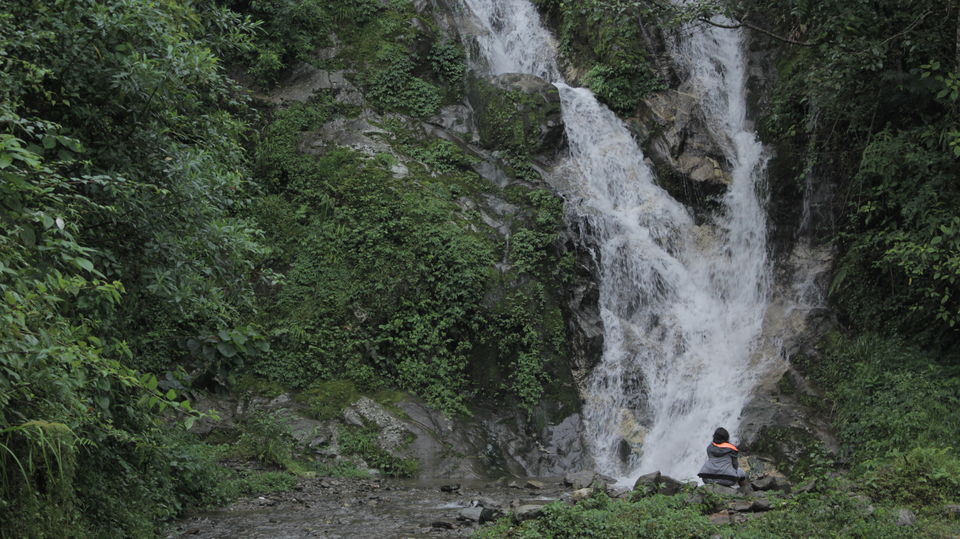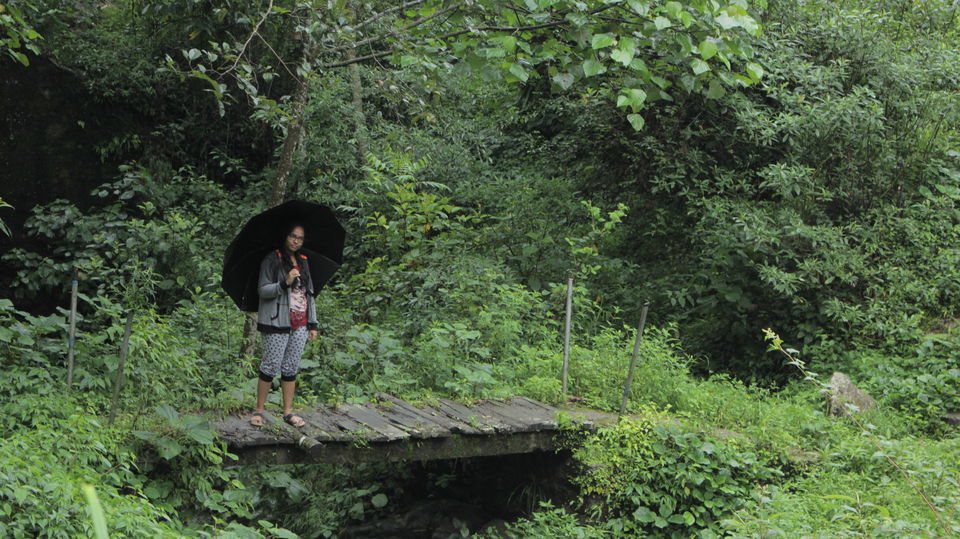 Next day, I woke up before sunrise to walk the lanes of the village. It was very cold outside and I made sure I kept my jacket on. I heard from the hotel staff about a very small waterfall just about a couple of kilometers away from my hotel. The path to the waterfalls was a journey in itself. The clouds were cladding the huge mountains throwing a challenge to the sun rays. When I finally reached the waterfalls, I sat there and contemplated the surroundings for a while and finally realized that I can never get enough of this beautiful place. After spending some quality time, I returned to my hotel.
Next place I reached was at Rabdentse Bird Park and Ruins. Rabdentse Bird Park was a wonderful bird sanctuary. My day could not have started better with amazing birds chirping all around me. From the park, I took a hike of about 2 km to the Rabdentse Ruins. These are part of Buddhist religious pilgrimage heritage. The view from here was mind blowing. It felt like I could touch the clouds. The greenery was endless and the hike was totally worth it.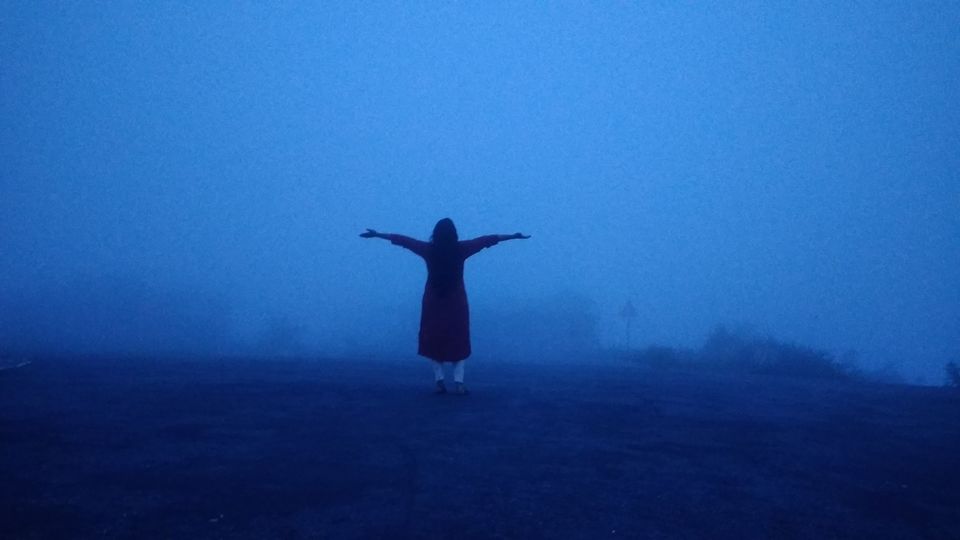 The whole trip was wonderful and I can assure you that the word describes the least about the beauty of Darap. I've seen plenty of places myself but Darap sits at the top of my favorites list. And girls, it's the safest place if you are traveling alone.