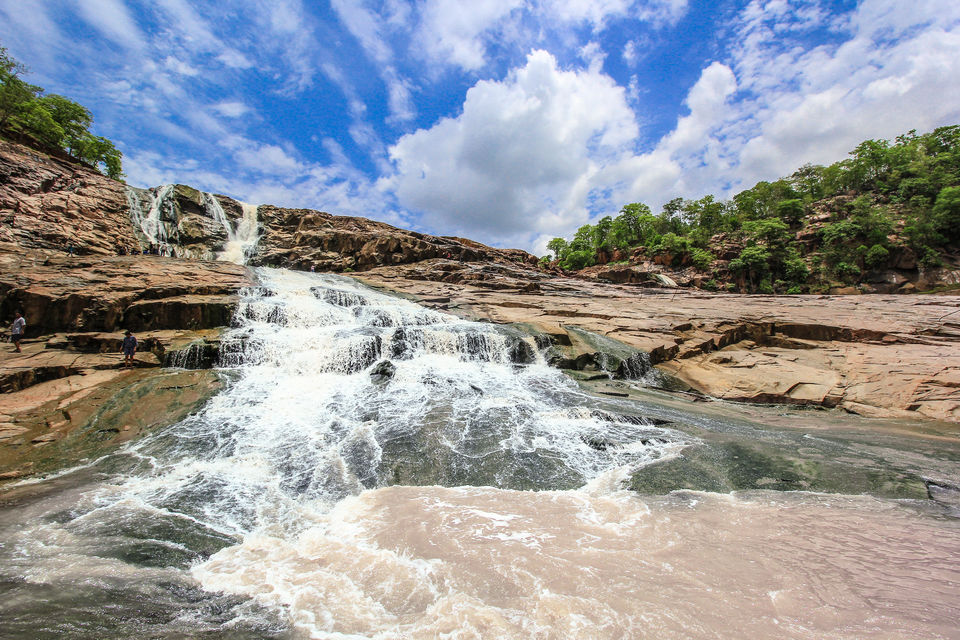 Who doesn't like to escape the reality for a while and introspect by gazing at the mother nature? Especially for those who live in urban localities with no contacts of peaceful environment around them. City getaways have become a major part metropolitan lifestyle. One of such city getaways is Kuntala waterfalls which lies in the dense forest of Adilabad in Telangana.
With the height of 200ft and a distance of 270km from the state's capital Hyderabad, Kuntala is the largest waterfalls of Telangana and one of the popular one day getaways.

The 4 hour journey to the destination is one of the most scenic drives from Hyderabad. Lush green forests, thick vegetation, clean and cold breeze with a gentle touch of drizzles is what one can expect when visiting this place post summers.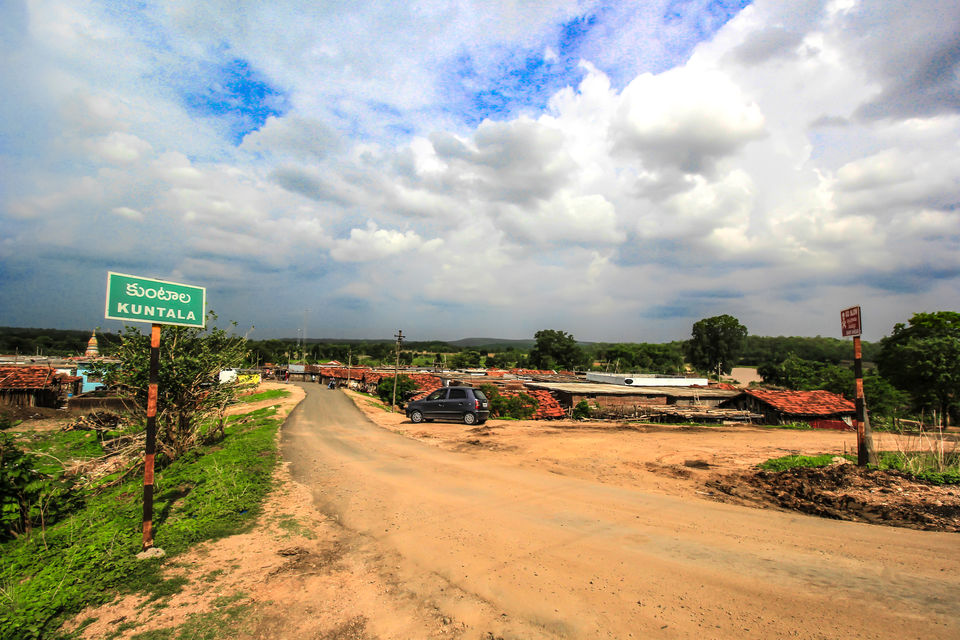 To admire the panoramic view of the falls one has trek down 400 steps through a rocky pathway to reach the rockbottom of the waterfalls.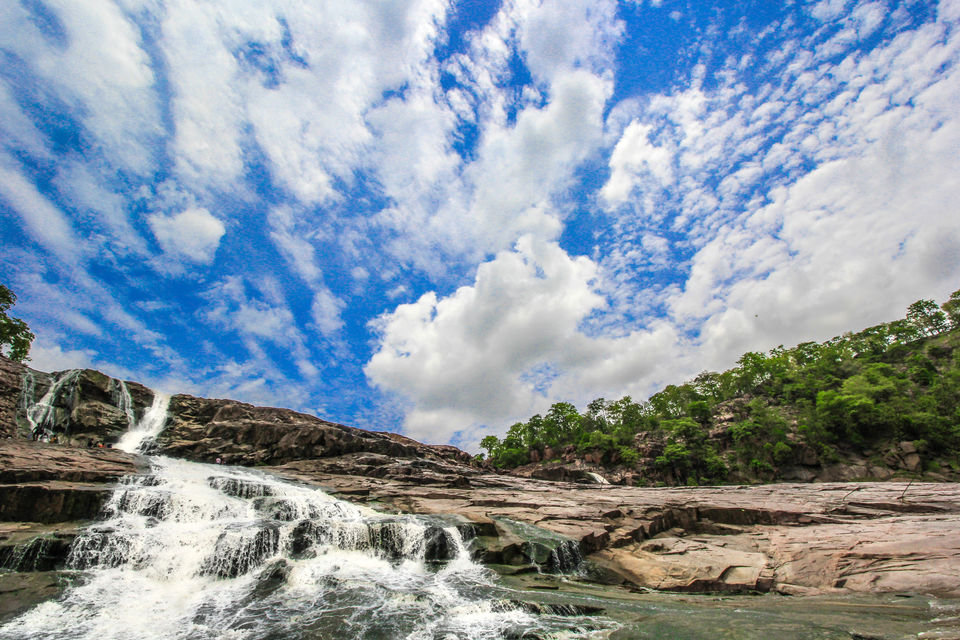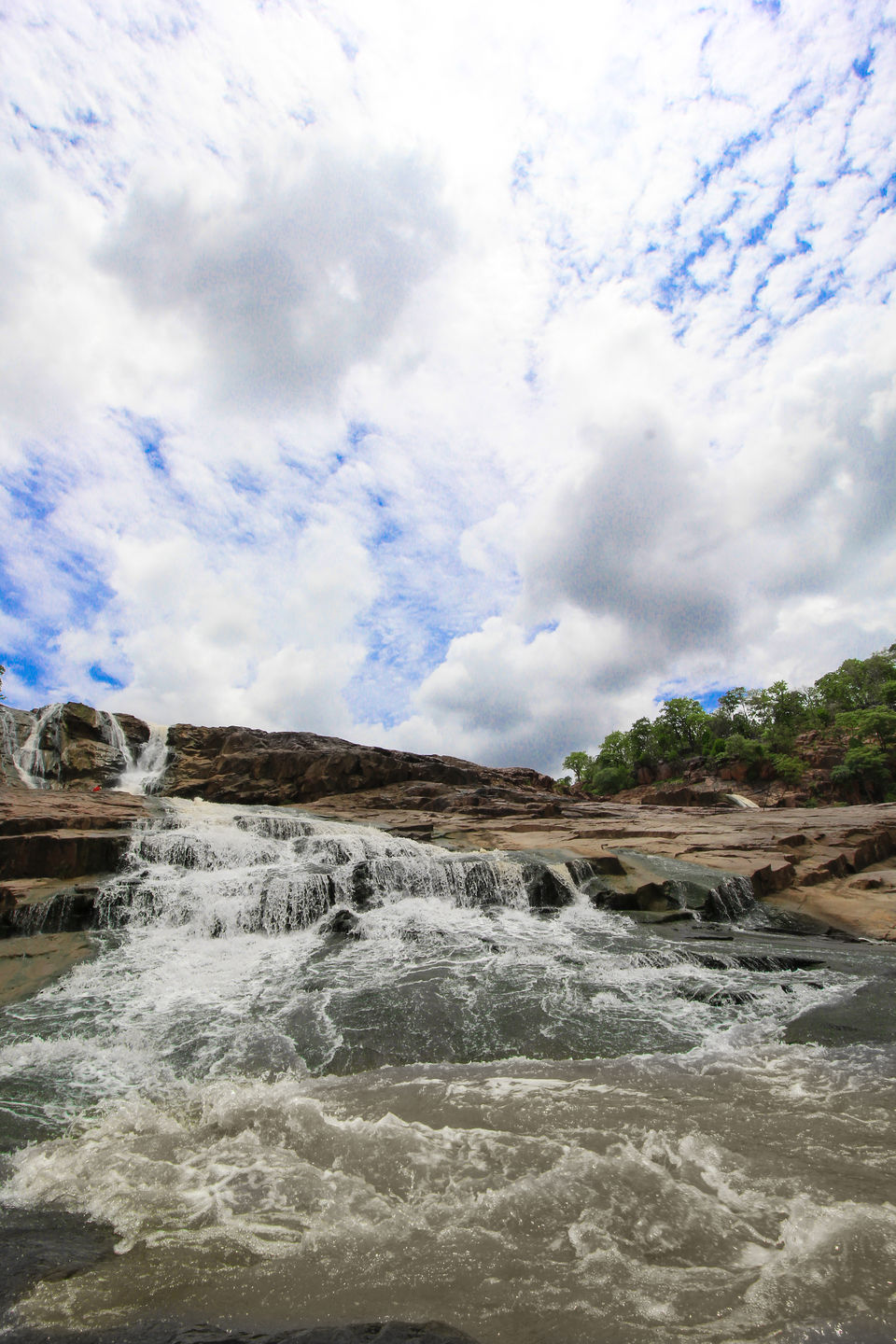 Formed by the river Kadam, Kuntala falls got its name from Shakuntala- wife of King Dushyanth. According to the prevalent belief it is said that the couple fell in love with each other in here and the queen used to take bath in the spectacular environment.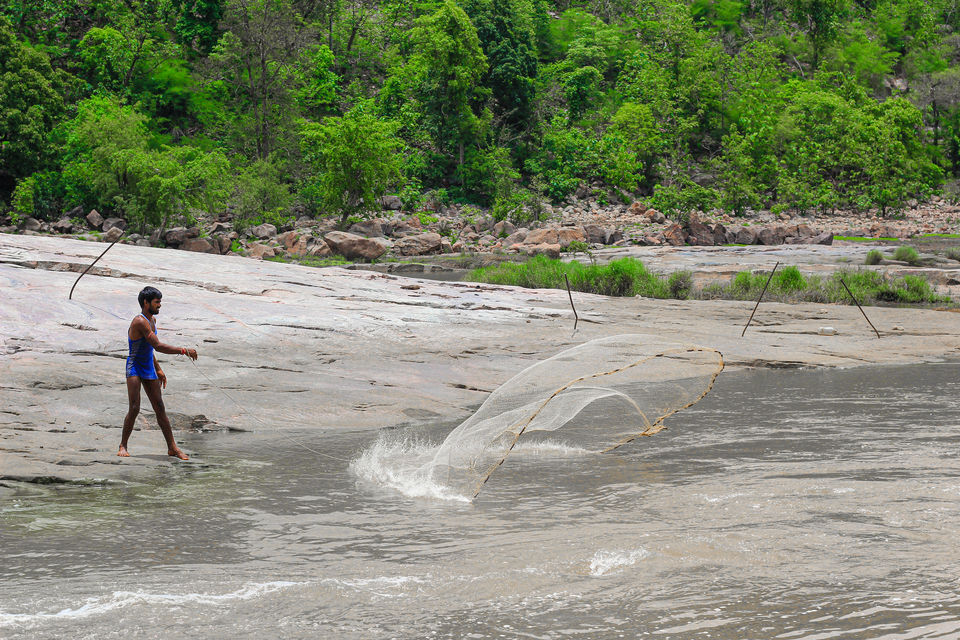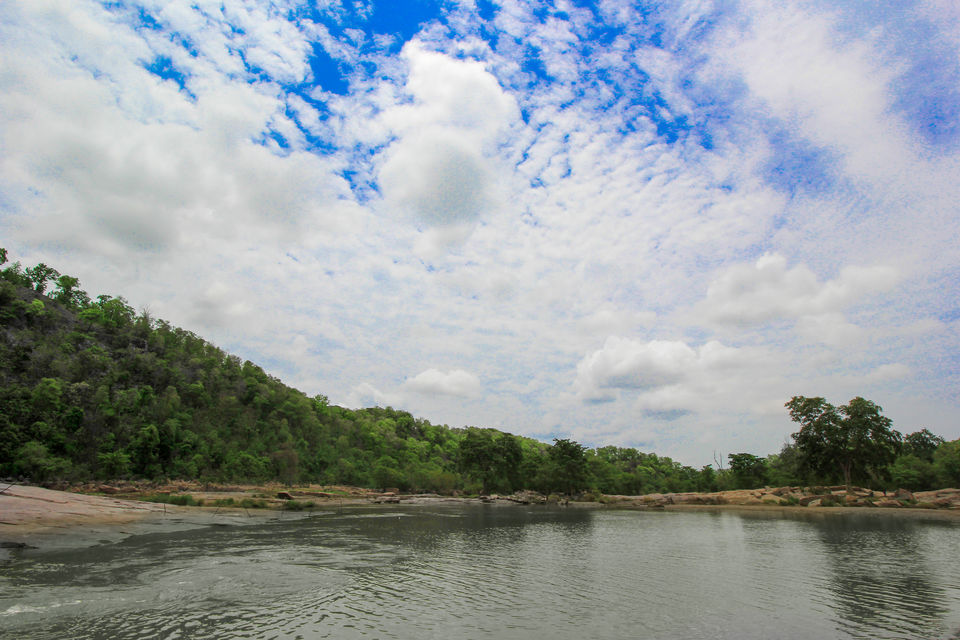 The best season to visit these falls is in monsoons and post monsoons as you won't find much water-flow in the months between January - July.