The skies were clear


The welcome was warm


I stared at the stars


From dusk to dawn


Had been away for a while


But finally, the Spitian goes home.
Let me show you around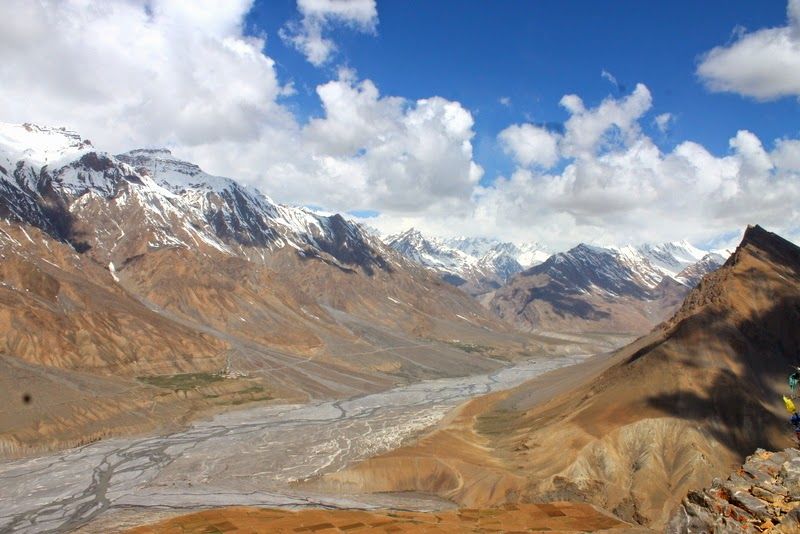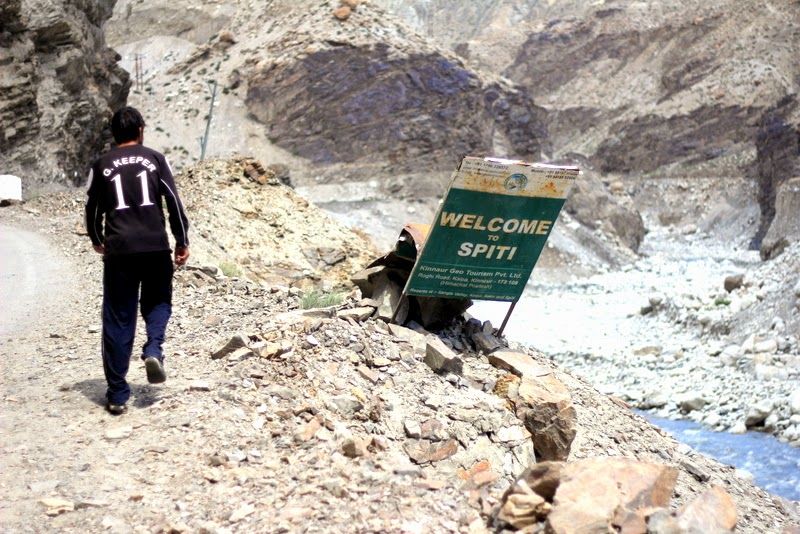 My Parking Spot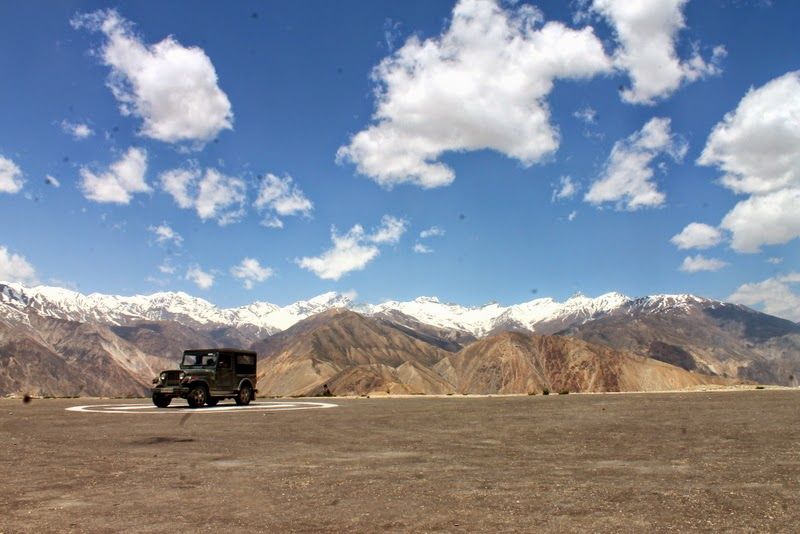 My Playground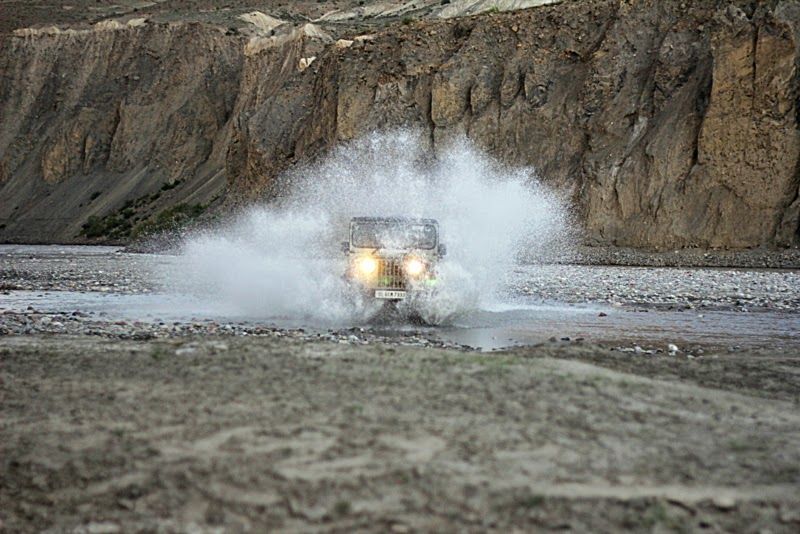 My Morning Walks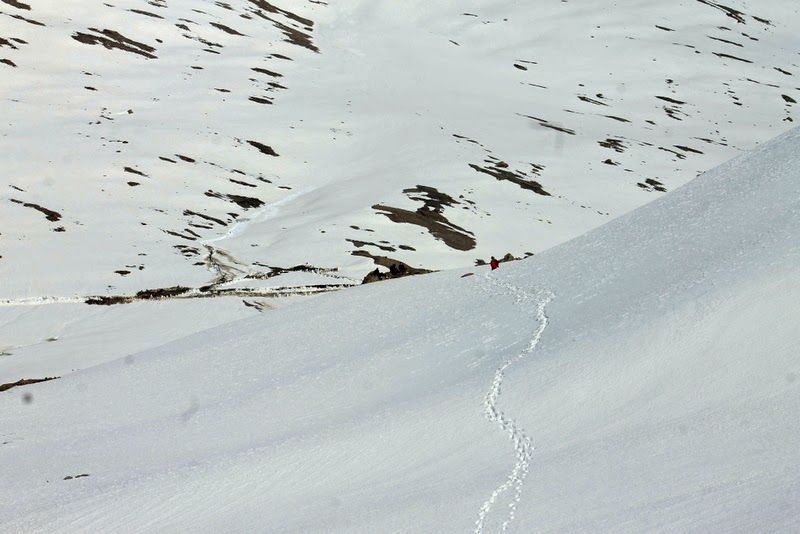 My Bath-Tub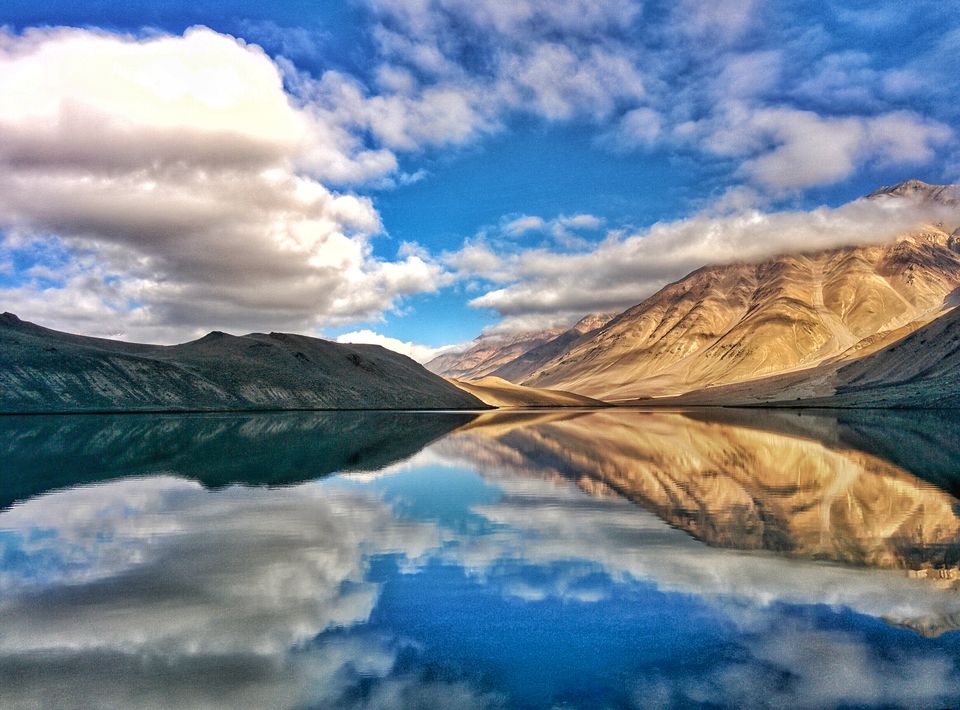 My New Bath-Tub (An unnamed lake discovered I discovered, now named after my initials SS_TSO)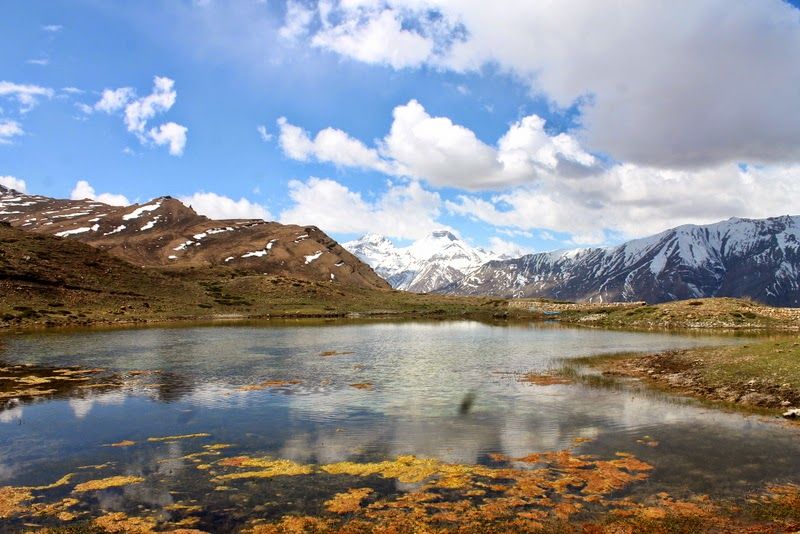 My Prayer Rooms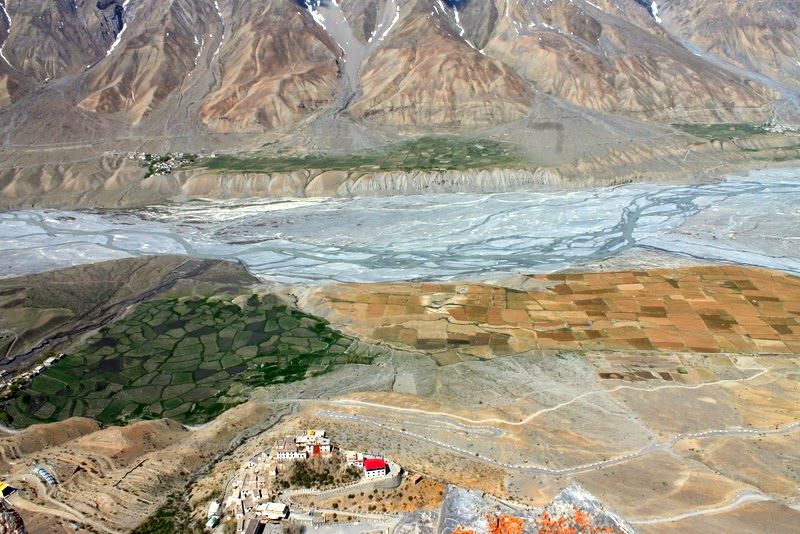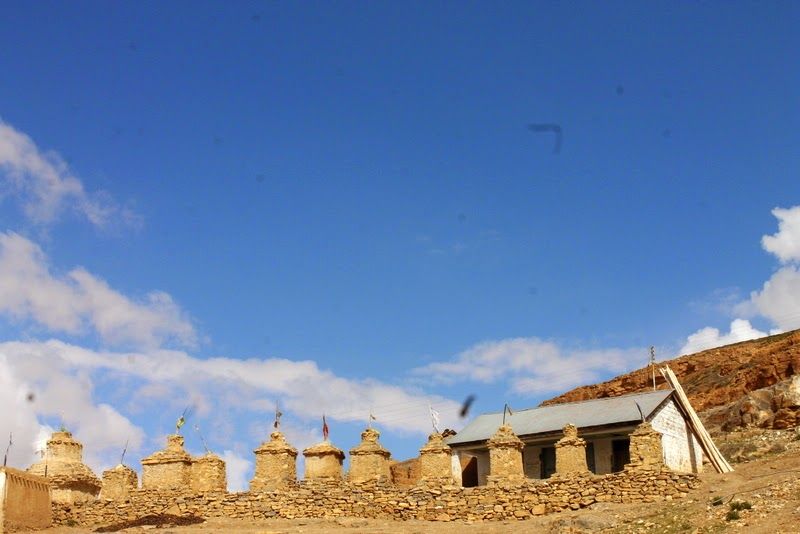 My Breakfast (Curd made from Yak's milk)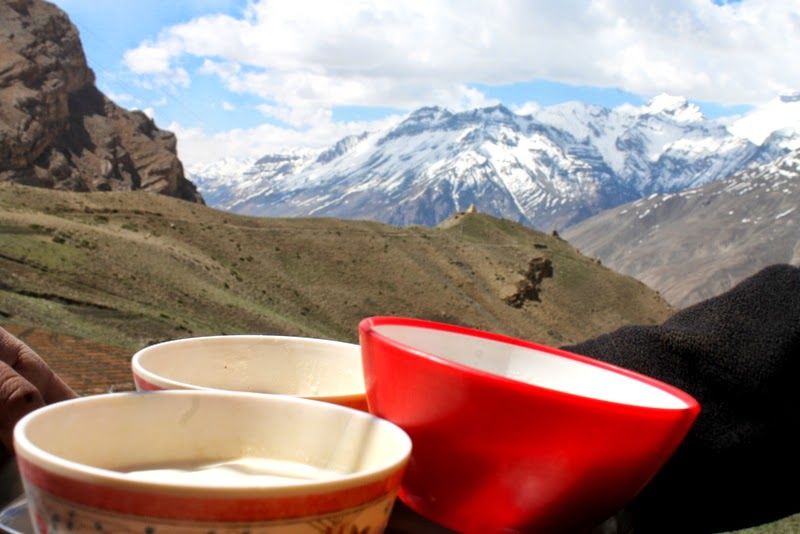 Come. Visit home.
Want to know more about me? And my love for travel?
Connect with me on