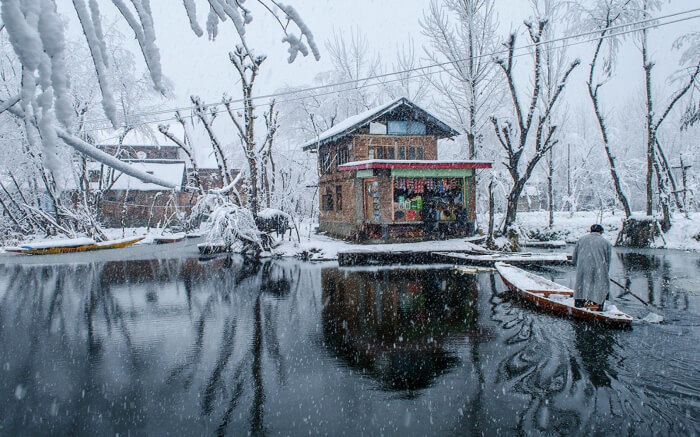 If you need an excuse to visit Srinagar, it's soft, white and falling from the skies right now. Jammu & Kashmir's capital received the season's first snowfall during the month of November 2018, a few weeks ahead of schedule. Srinagar typically doesn't get snow in November—last it happened was nearly 20 years ago. The unseasonable snow meant a bit of chaos and a lot of damage to the apple crop, but it won't be so bad if it also brings more tourists to the valley. Here's some photo-motivation to get you along.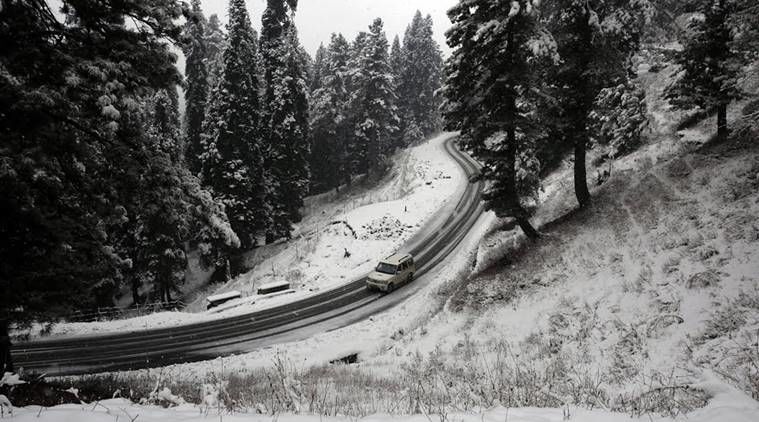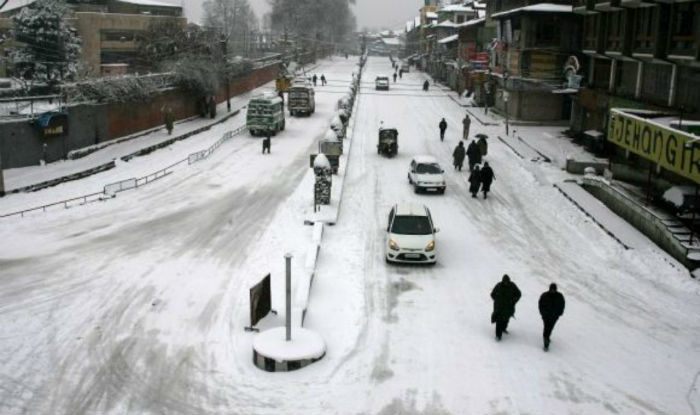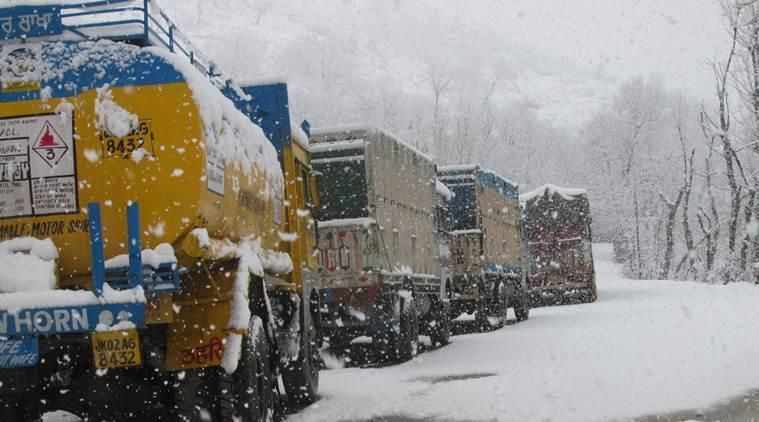 Everyone enjoys the first snow. Children try to catch snowflakes in their palms.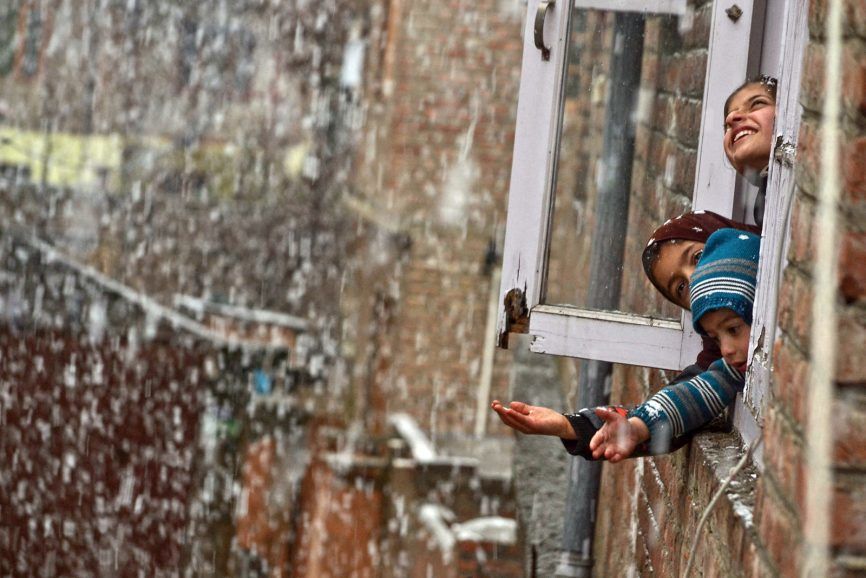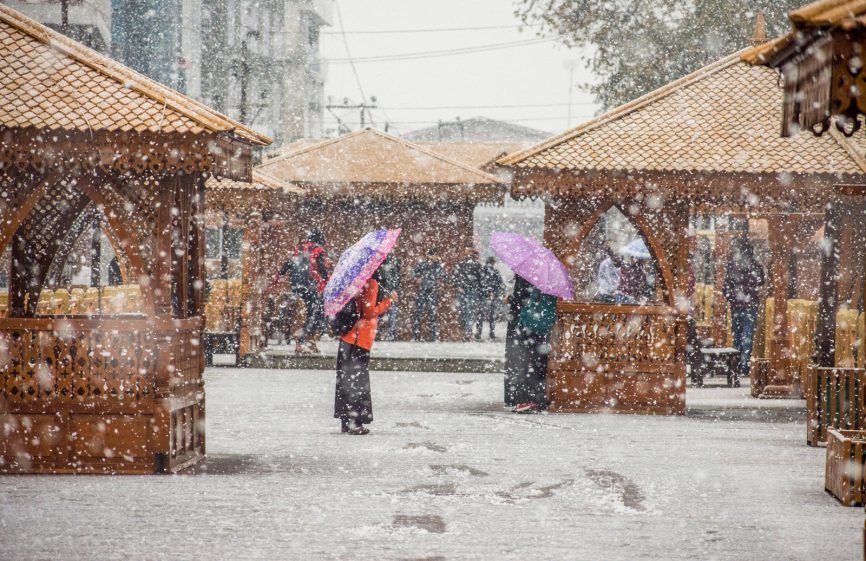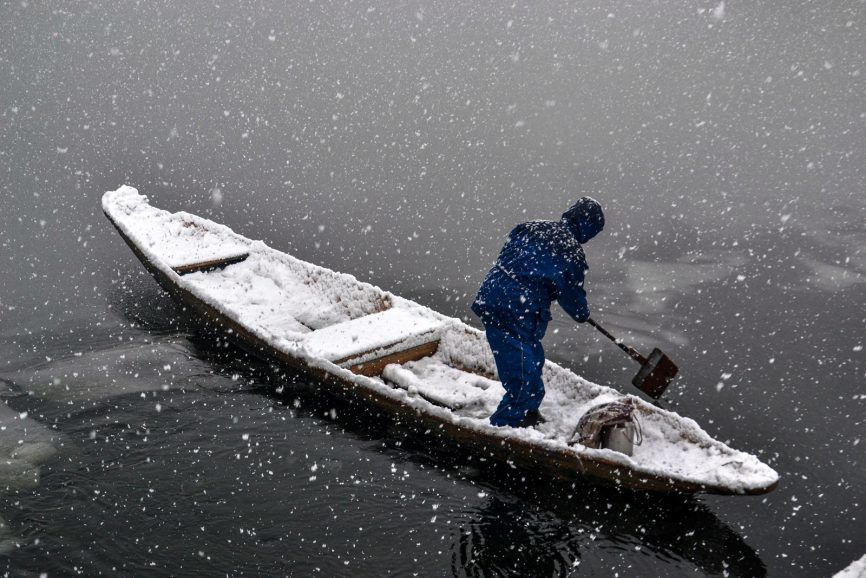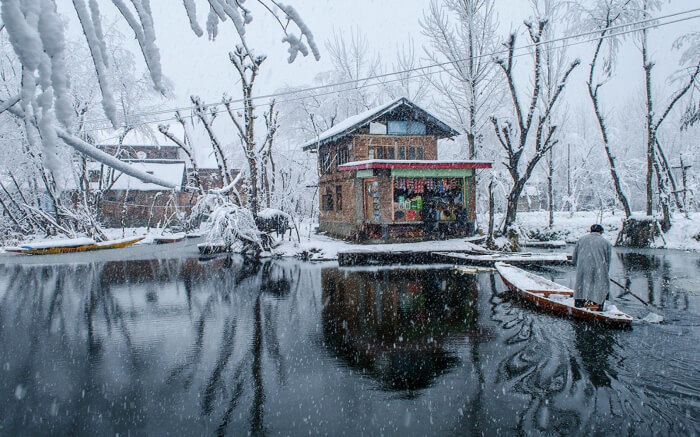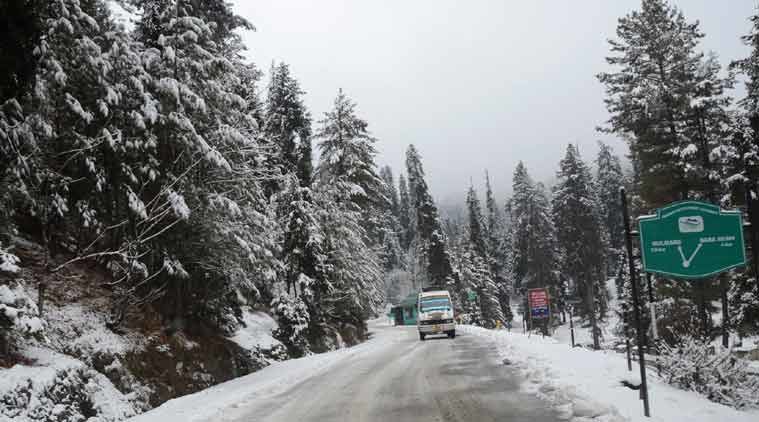 If you also wanna enjoy in snow, pack your bags & head straight to Srinagar !!