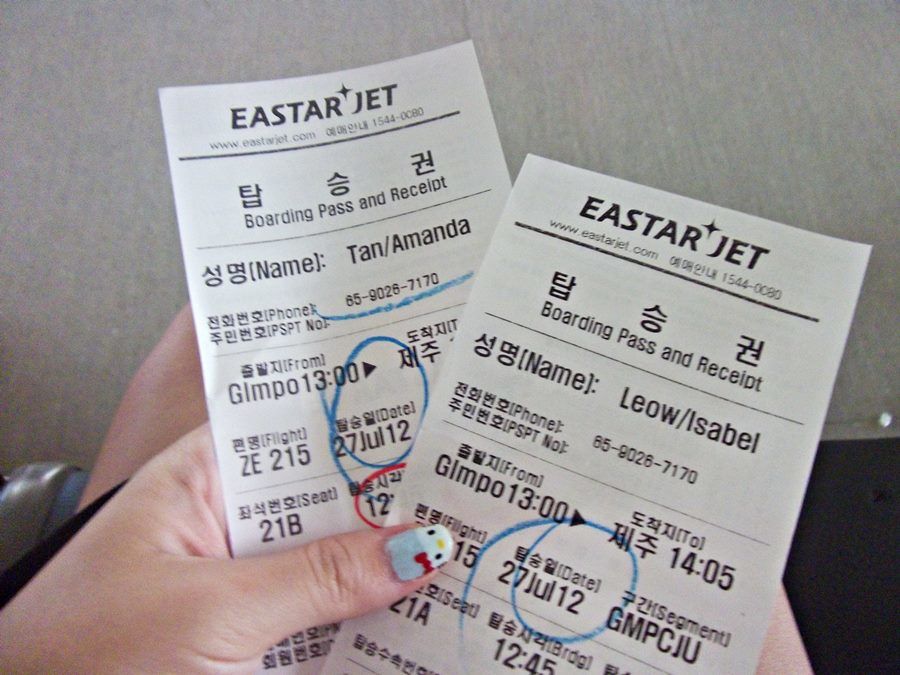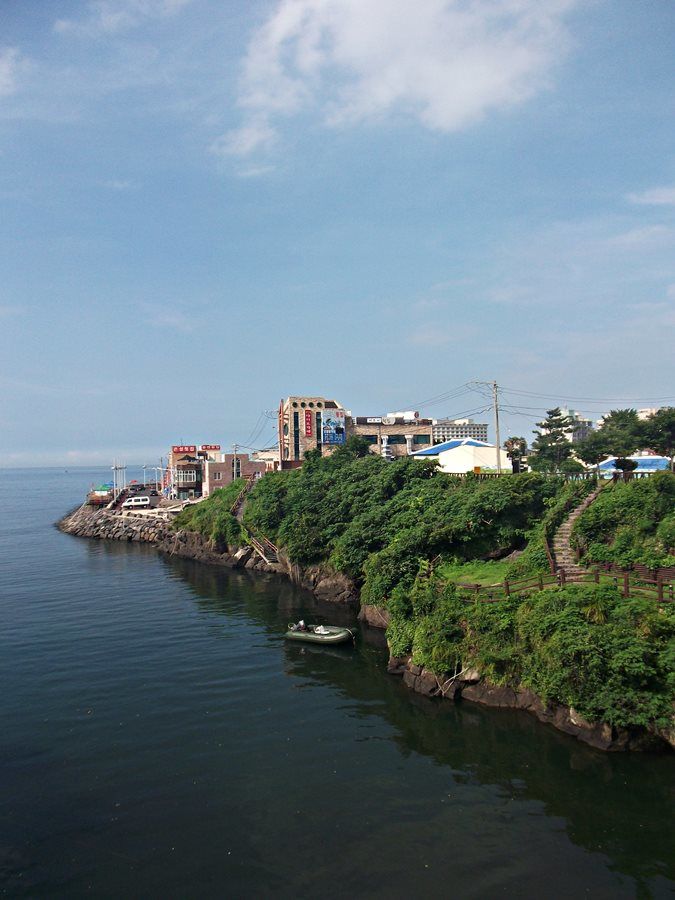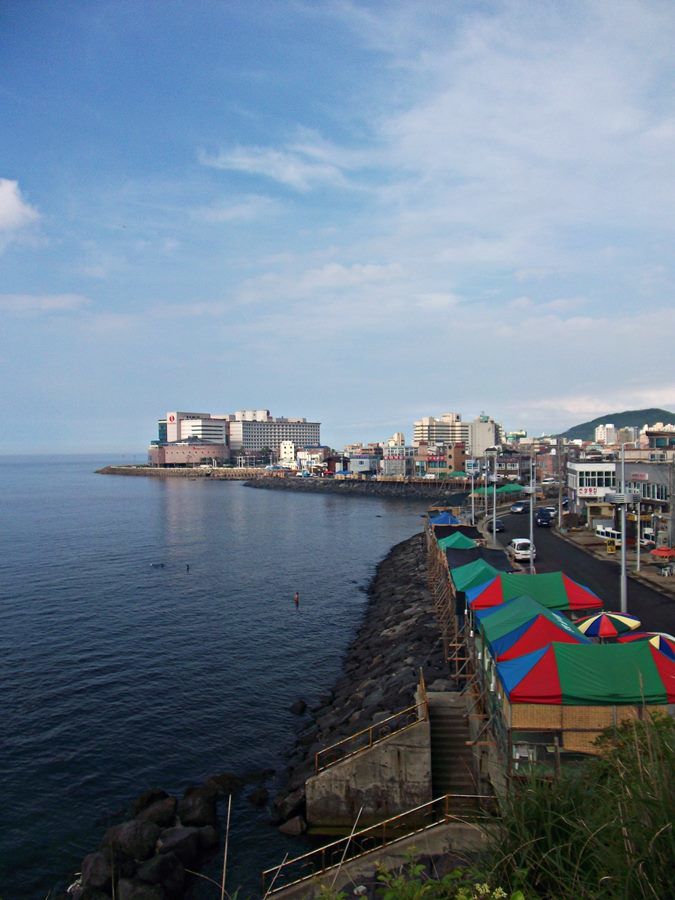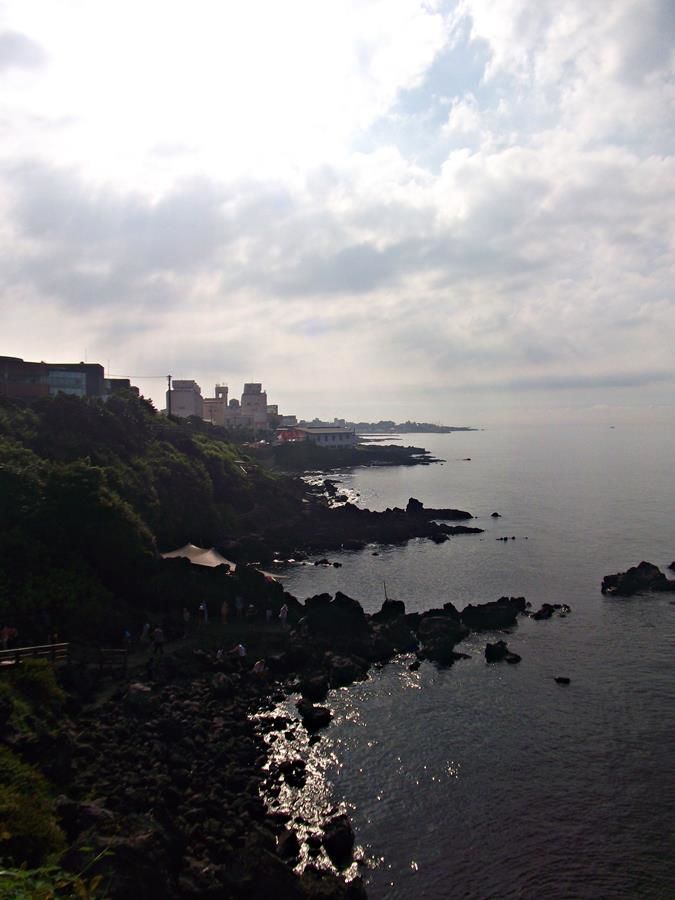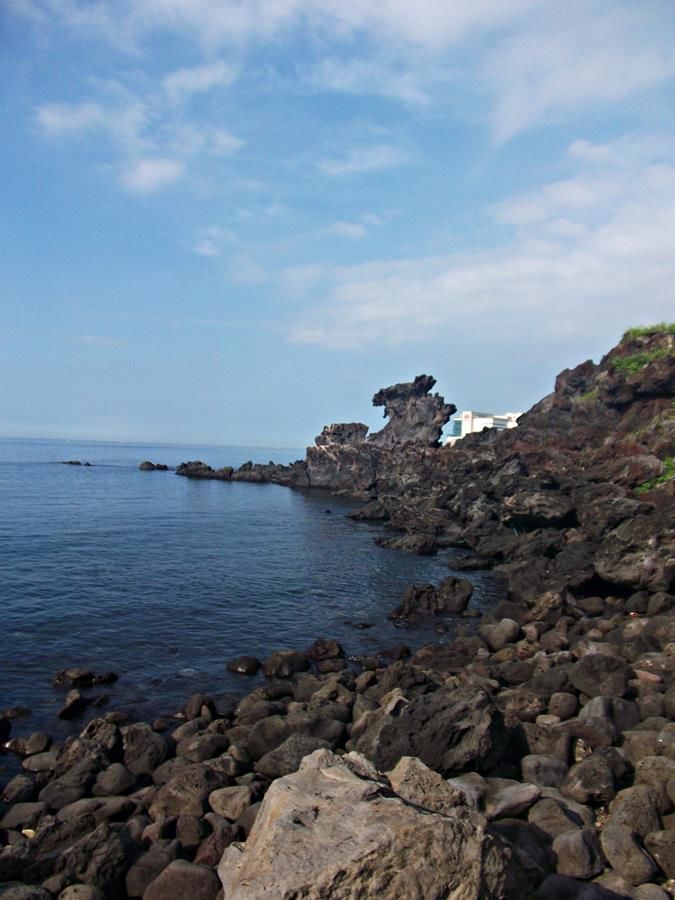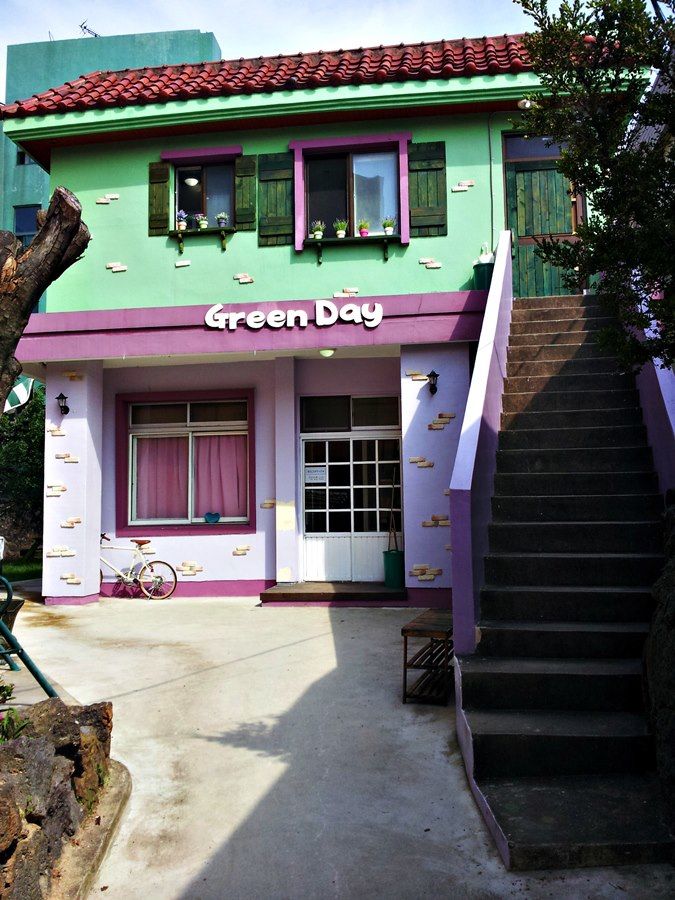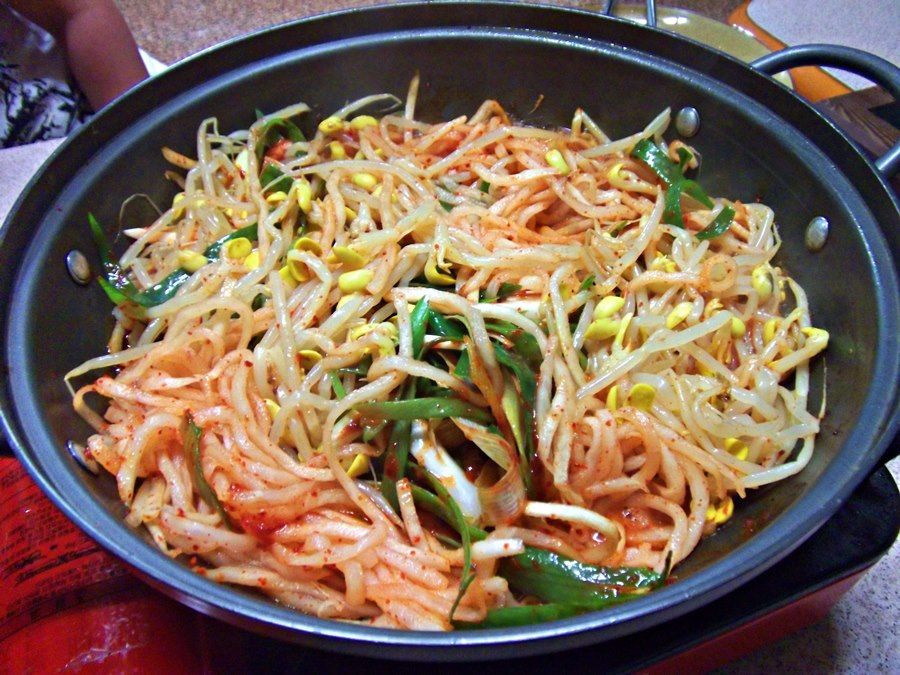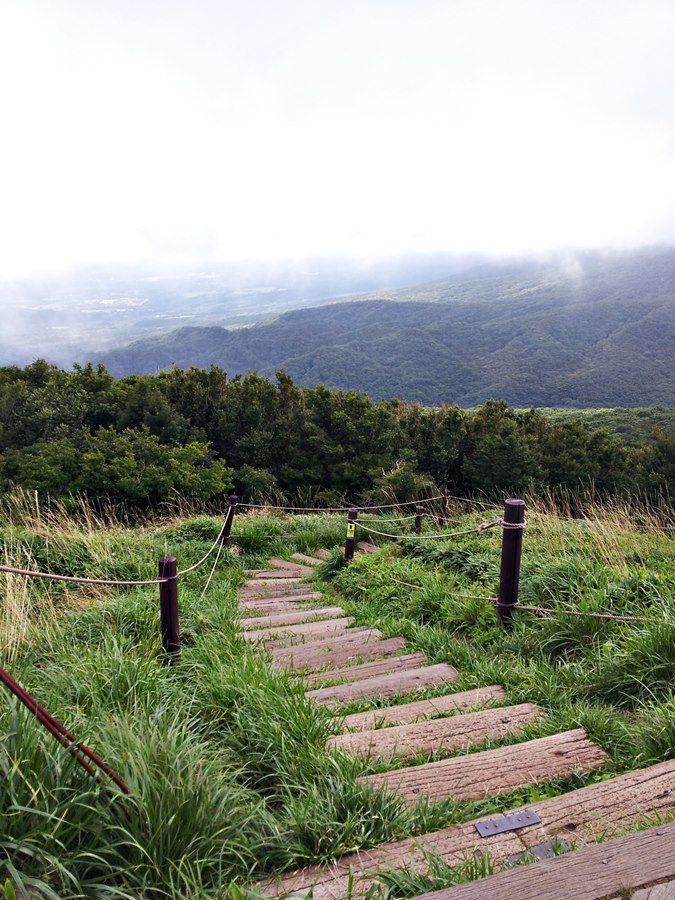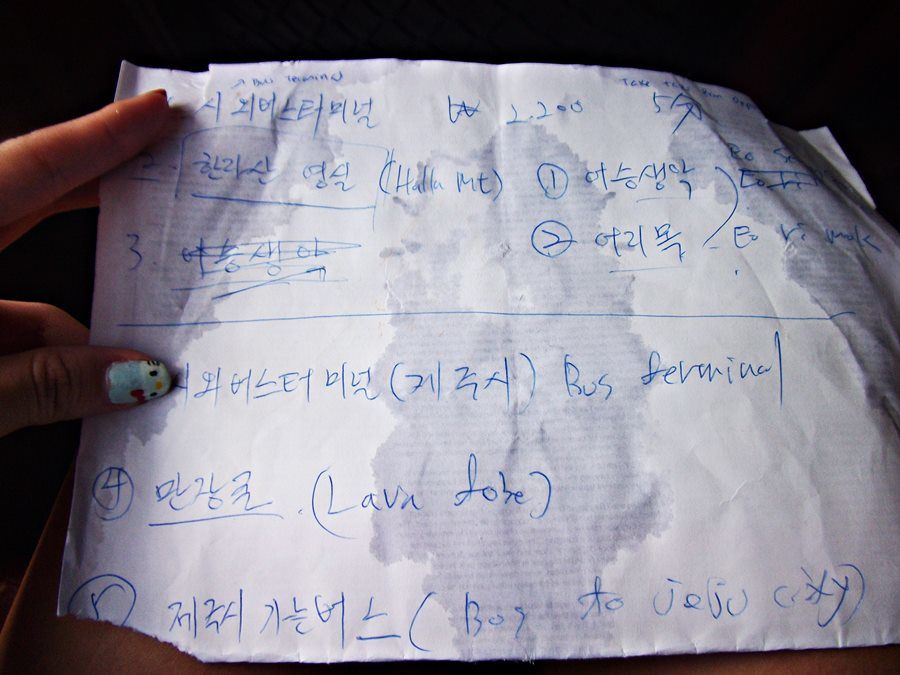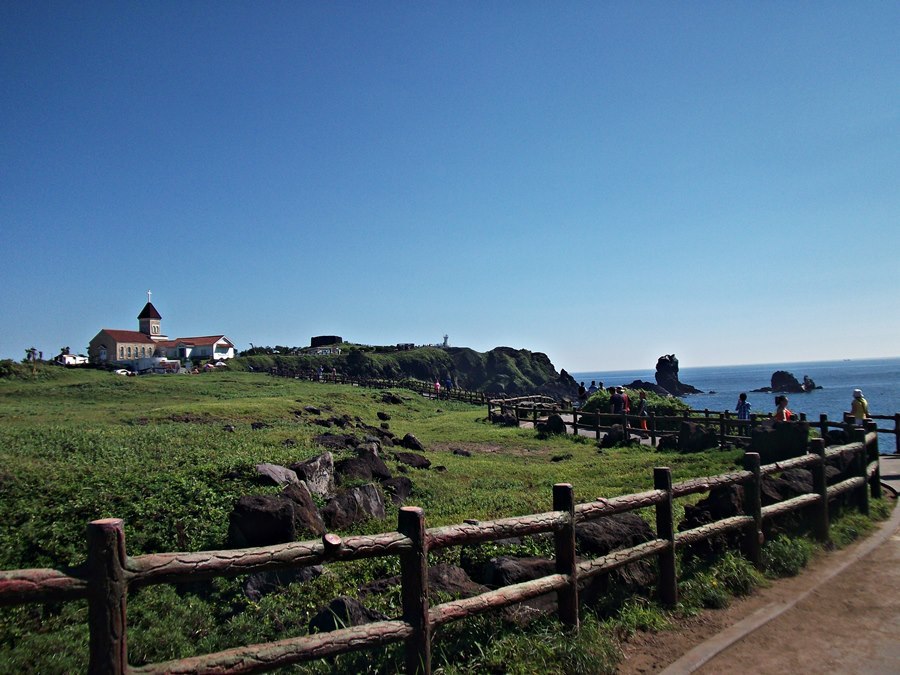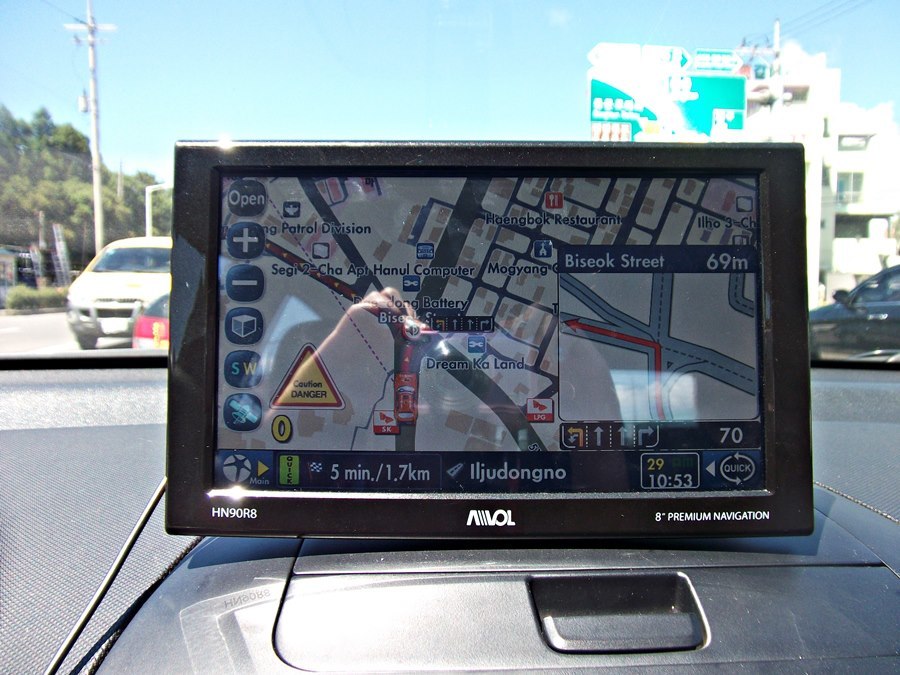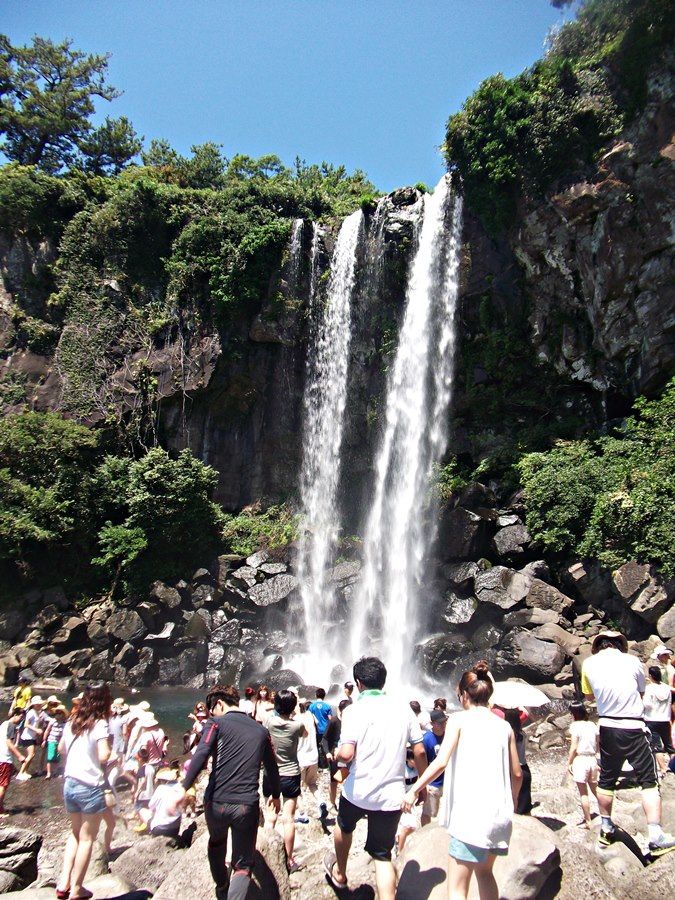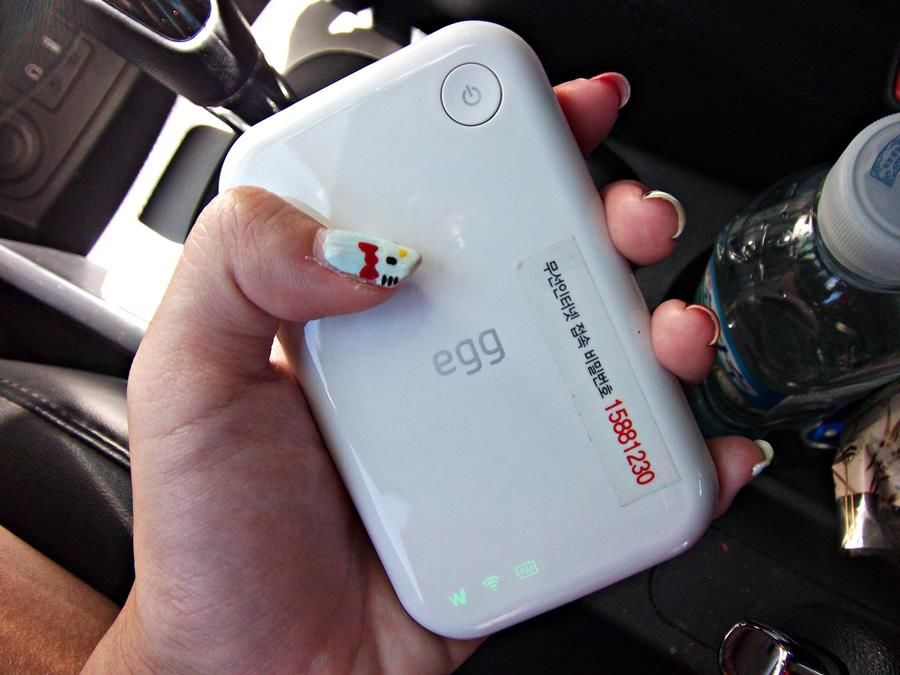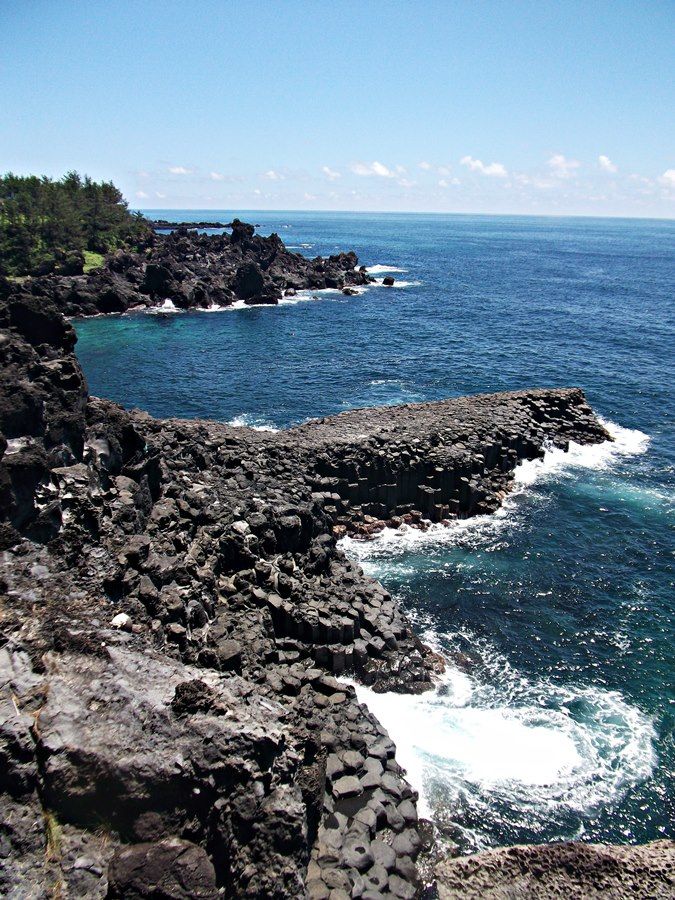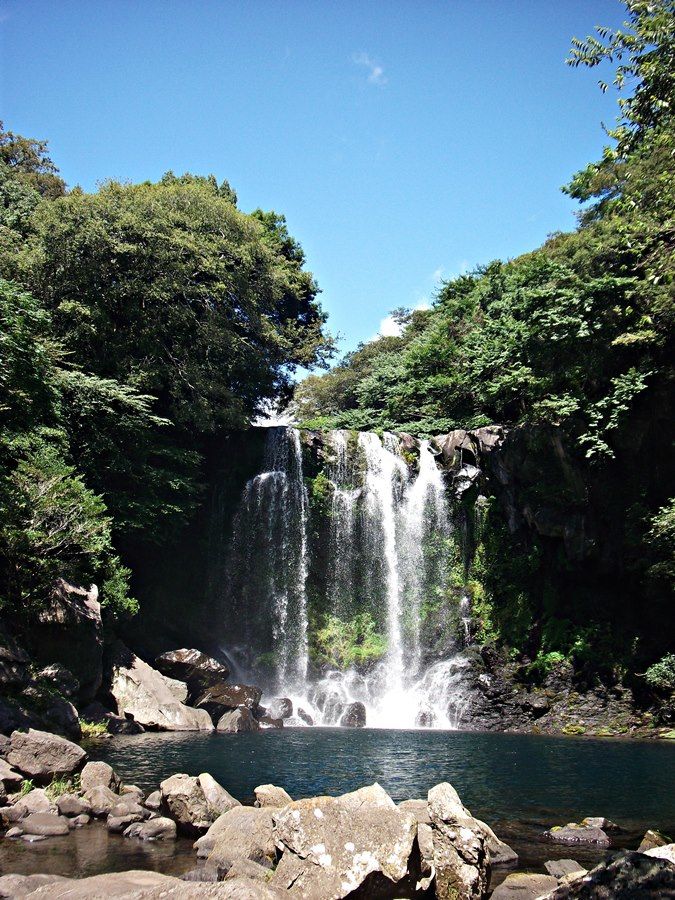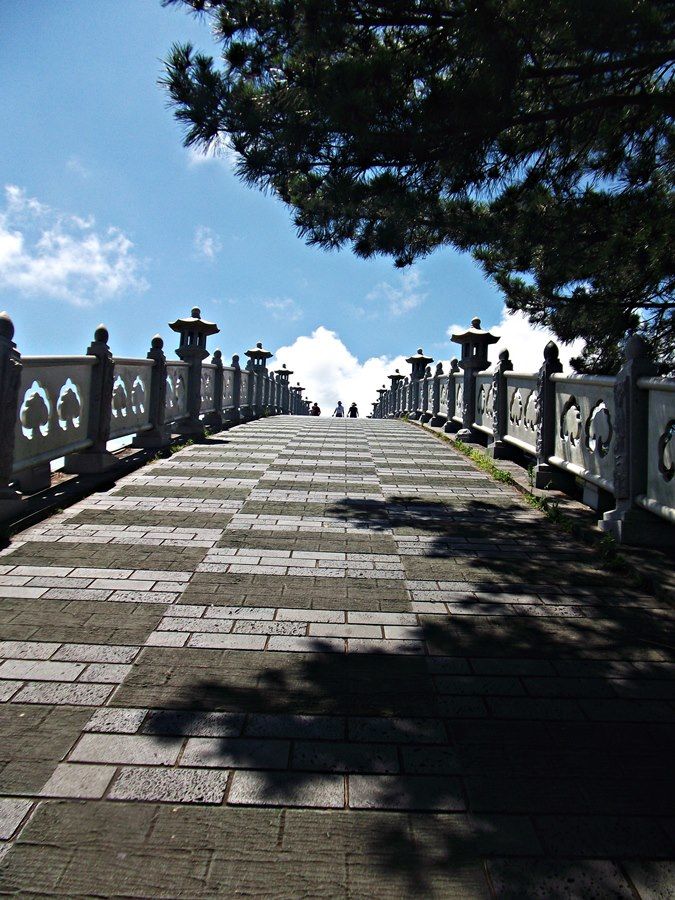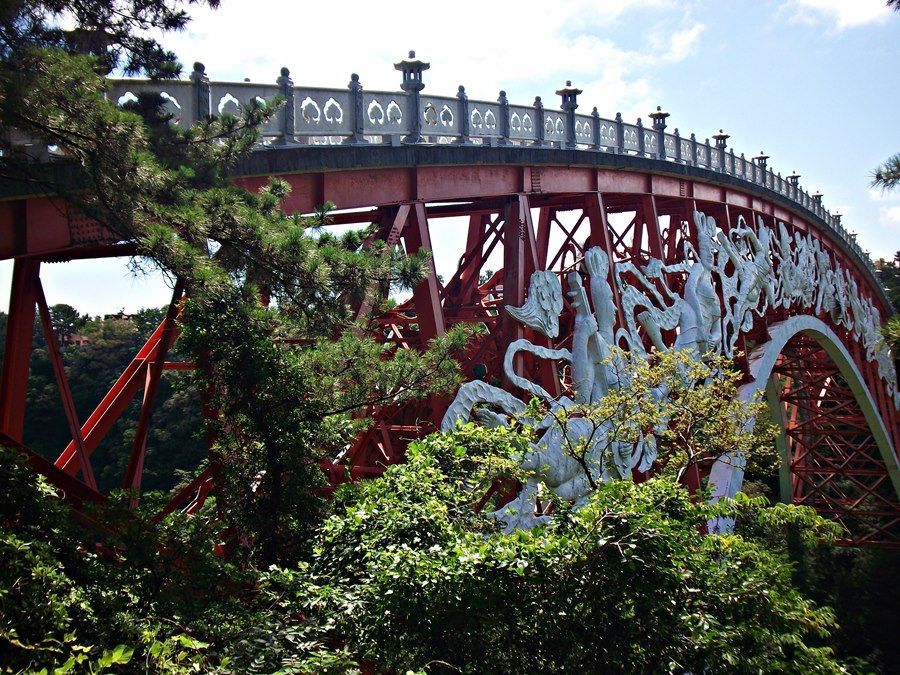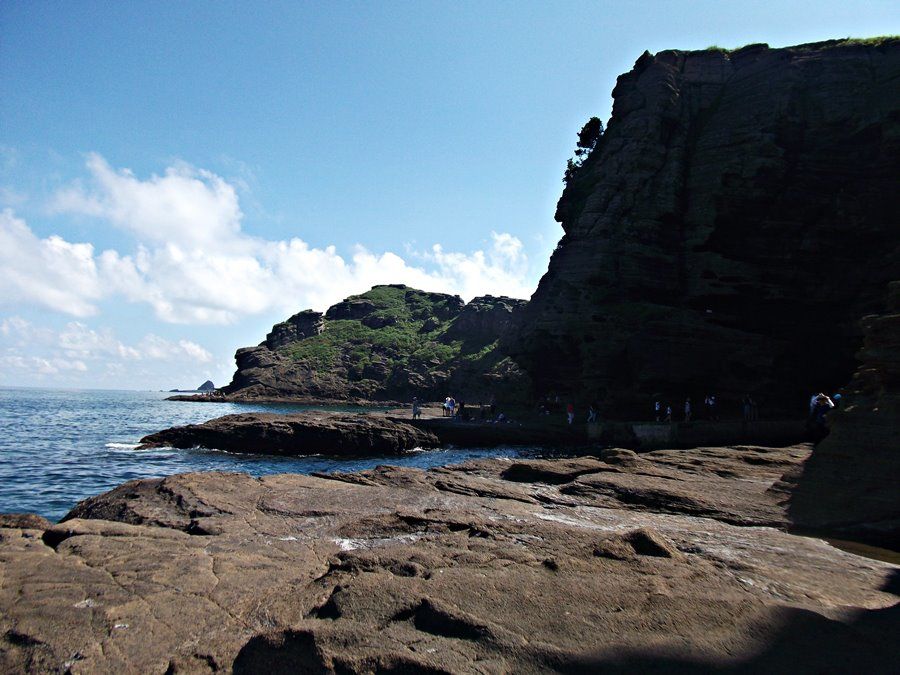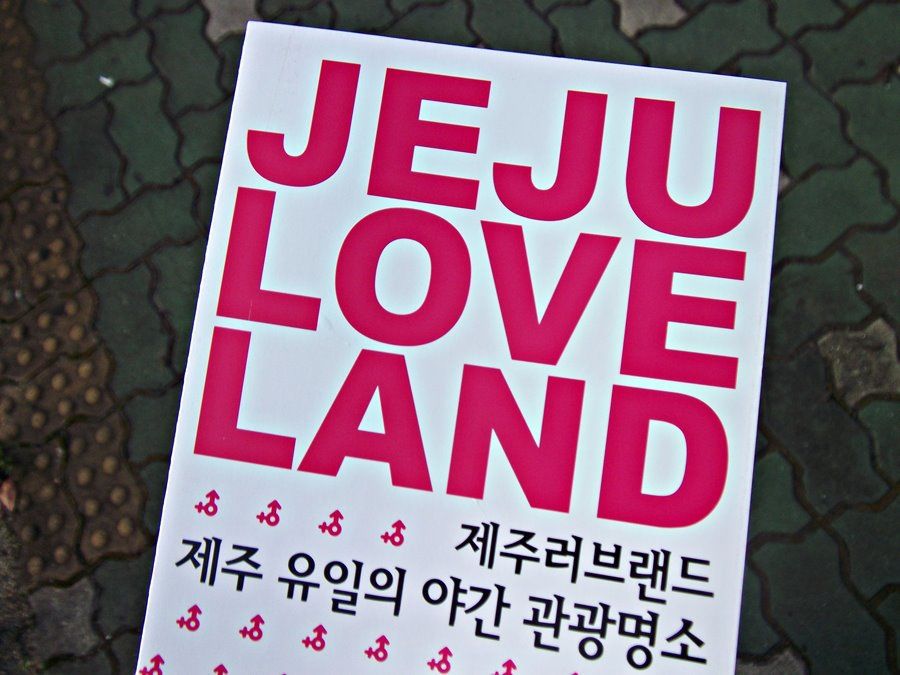 I visited Jeju Island during Seoul's summer season ie July/August. It is extremely hot so please bring enough water wherever you go in Jeju or Seoul. I was touring Seoul and I spend a total of 4 days in Jeju Island. I believed ferry used to be one of the travel options to get to Jeju but not anymore. For me, I took a domestic flight by Eastar Jet from Gimpo Airport. It was a short flight probably about an hour or so.
If you have been to Seoul, I am sure you know the signage to various tourist attractions are in English and really tourist friendly. But do note in Jeju, it is not as tourist friendly as Seoul. There are still signs in English but it is not widespread and plus, the locals may not be as well versed in English as those in Seoul. Hence, it will be great if you could learn some basic korean or have a guide book ready.
Getting around Jeju Island can be difficult if you are planning to go by public transport as they do not have trains, only buses. These buses are not very convenient as they have specific buses going to specific attractions. Bus stops and the bus routes are not tourist friendly as well. If you are travelling by public transport in Jeju, please ask your hotel/guesthouses to write the places which you would like to go in korean and get very detailed instructions as to where and how to board the buses.
If you have a driver's license, please rent a car! Renting a car is not expensive and it saves you a lot of trouble. Do remember to request an English GPS from your car rental company and you may also try your luck asking to see if they are able to provide you with a mini wifi router. The car rental company provided this service to me free of charge for my entire rental period which was awesome!