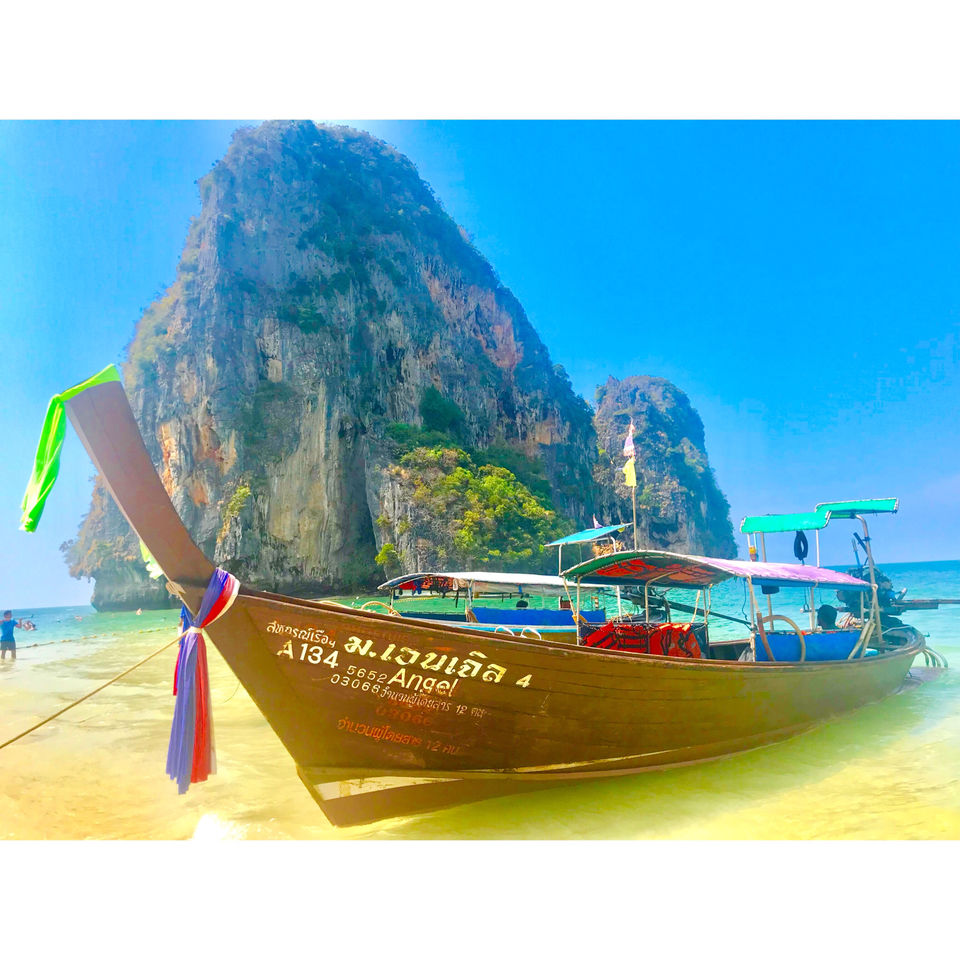 It was our 2nd Anniversary,So what more reasons you need for celebrating better than Thailand.
So our Trip was starts from 7th March and it continues till 13th March.
We are looking for quality time and we both want much relaxation from our office routine and all so we choose Phuket and Krabi. And trust me..And yaaay.. It works.
So Ready steady Goooo...!
7th March
Our flight was from Chennai to phuket via Kaula Lampur at morning 8:00 am so we reached Phuket around 6:30pm.
As we all know Visa on arrival is free till april so we obtained the same . And it hardly took 5 min to get visa on arrival and also immigration process.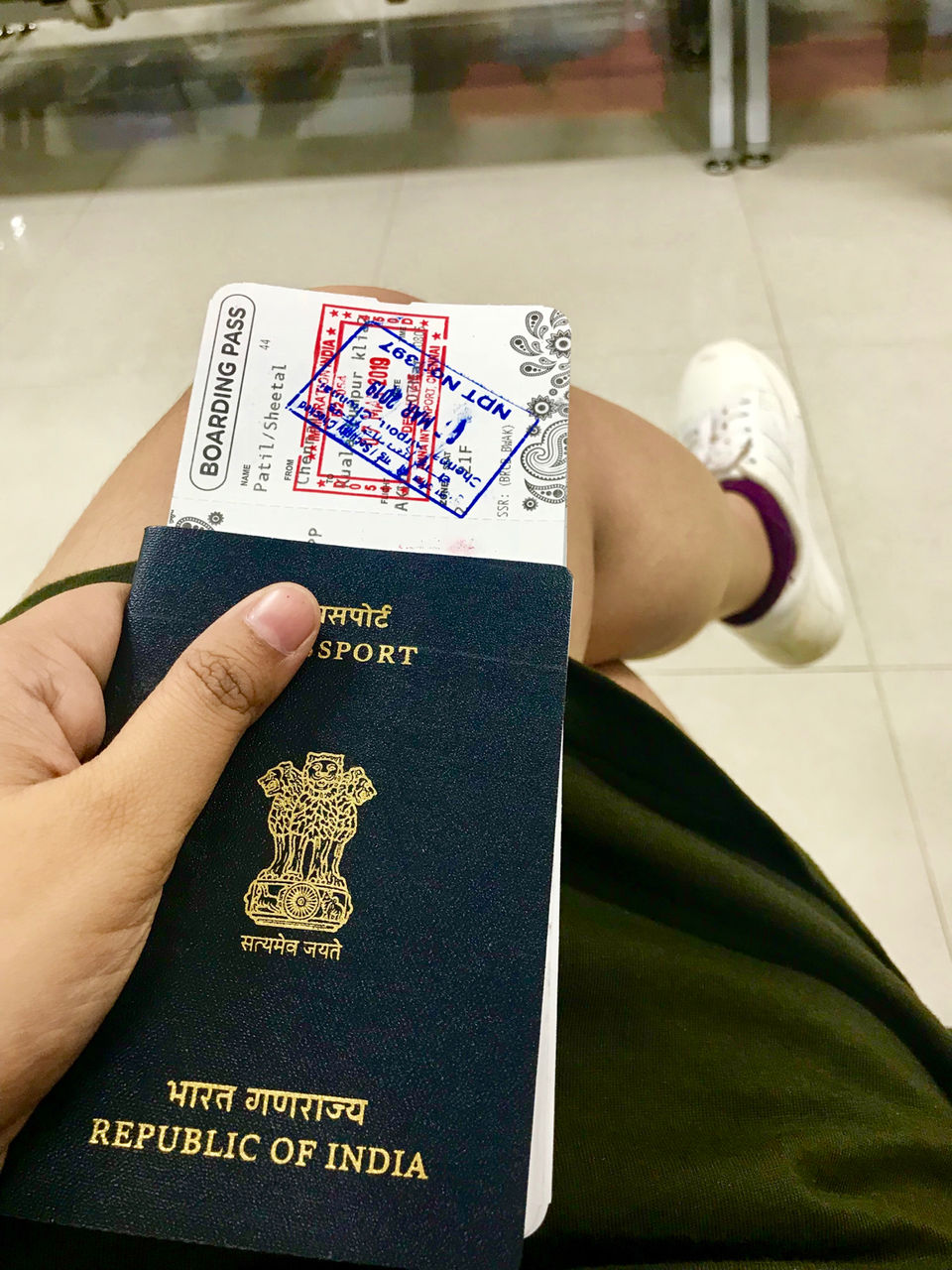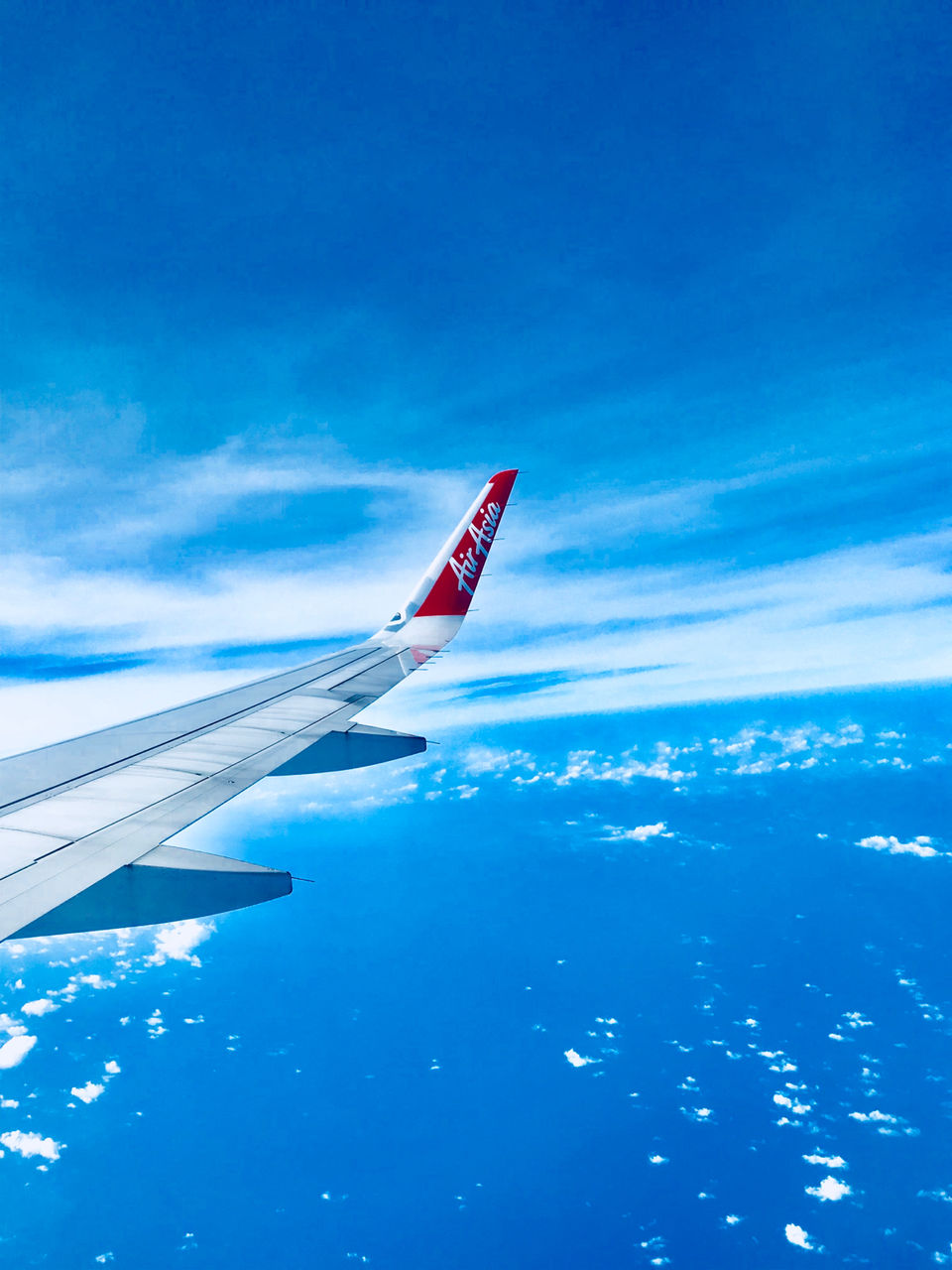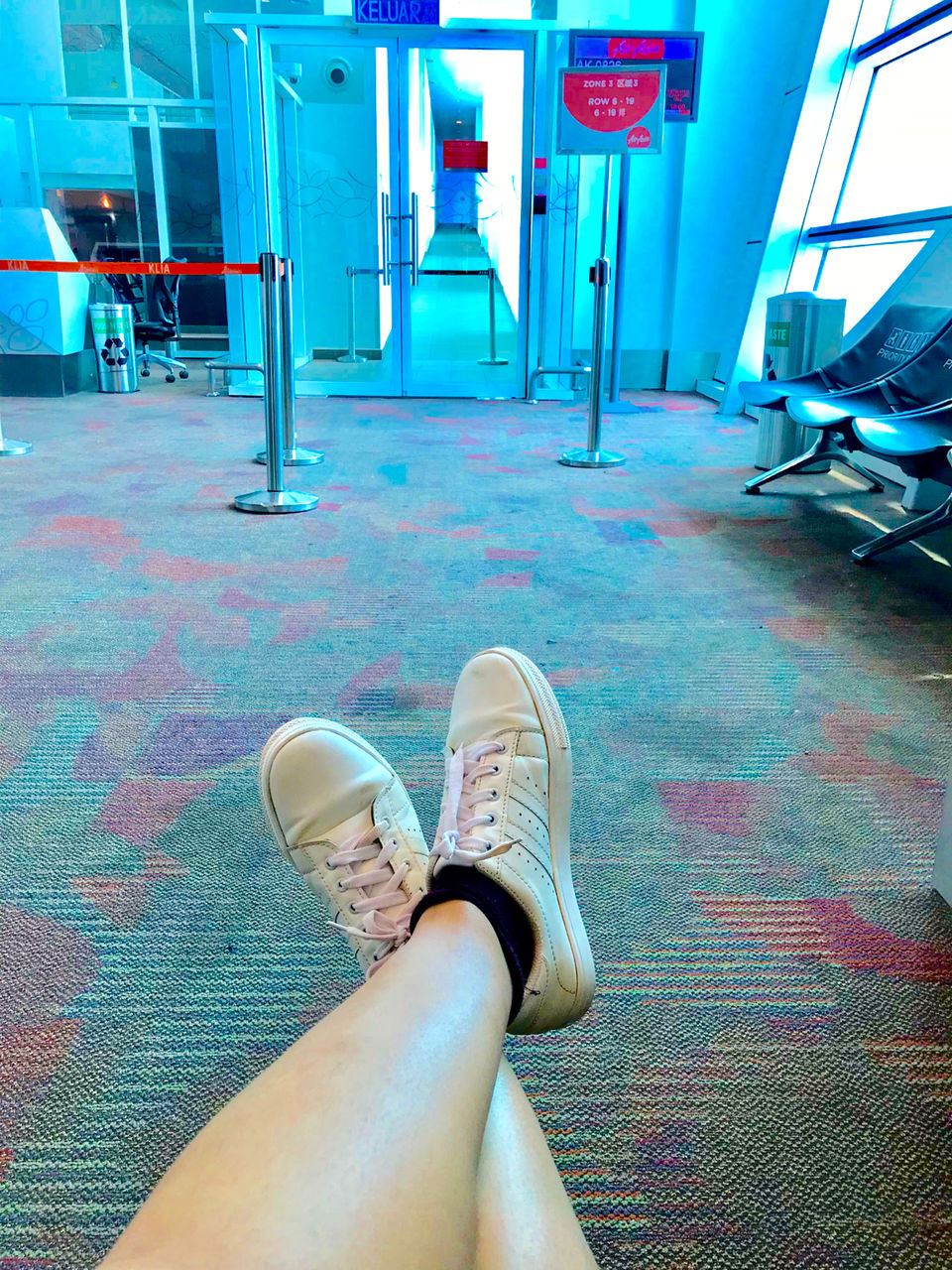 8th March.
We went to Jungceylon Mall which is near to Patong Beach. The Vary famous as well as Big Mall where you can do shopping eat whatever you want.
So this day we spent on leisure only.!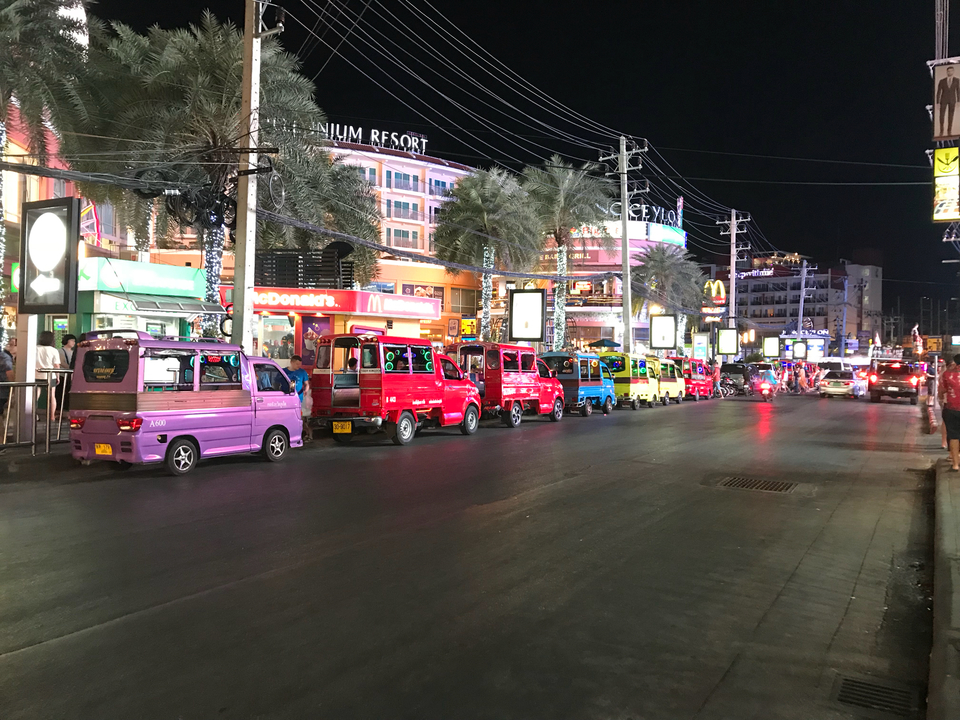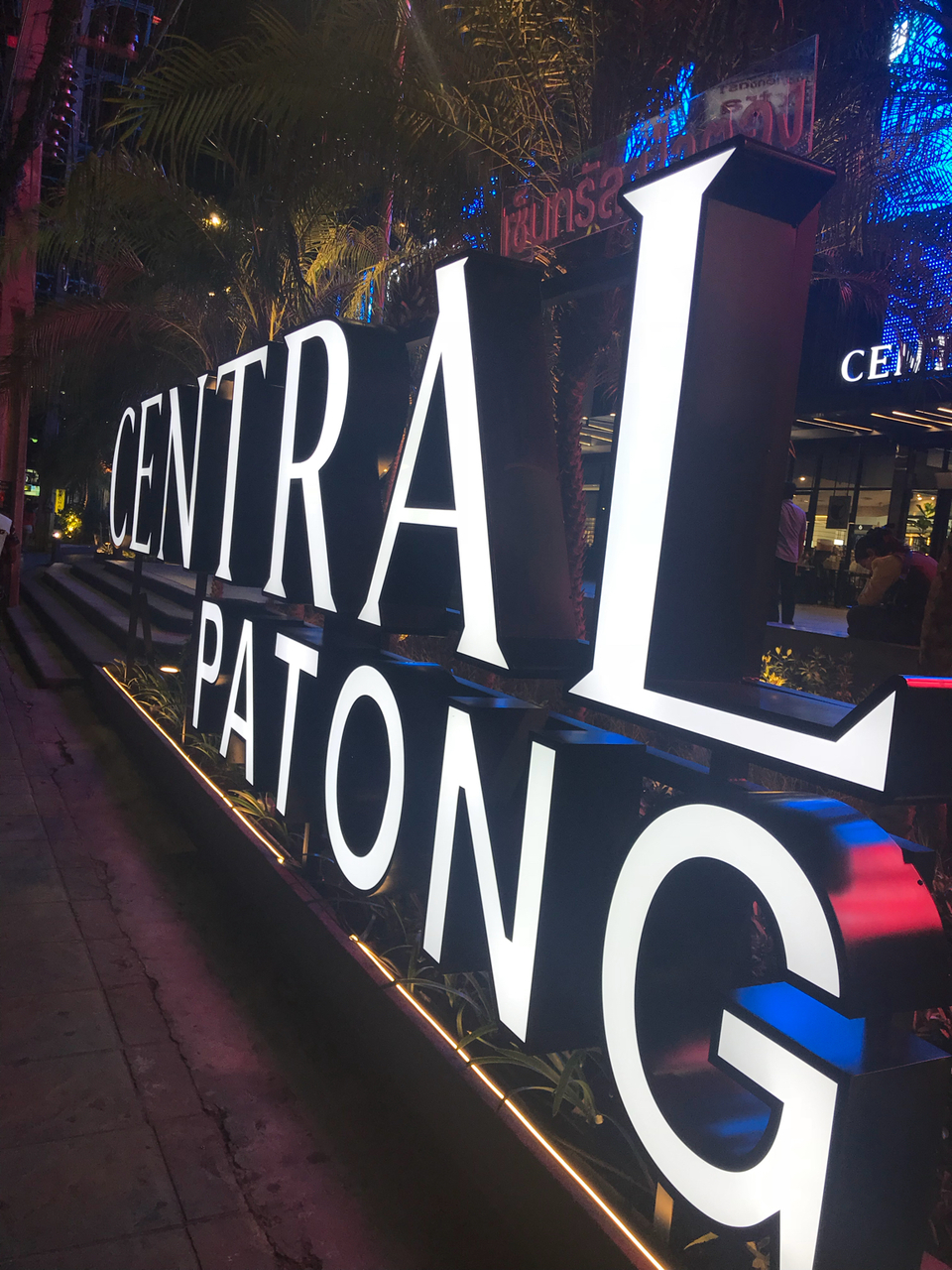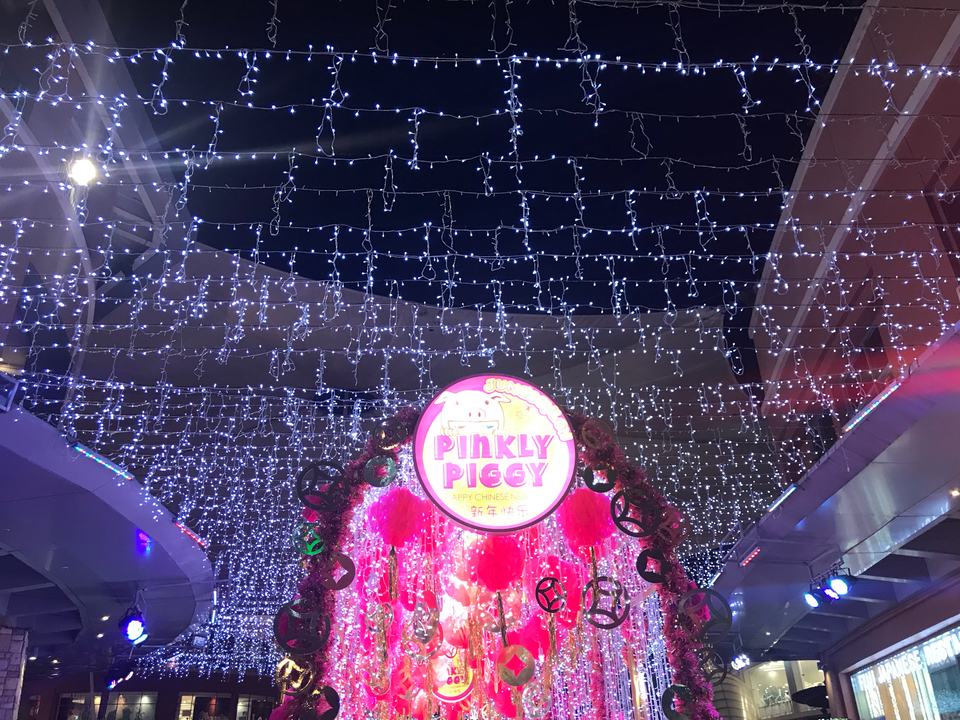 9th March :
We went on Phi Phi Island Tour.
Th tour include Big Boat with Lunch ( If you are Indian, they will arrange special Indian hotels for you called Samosa Express )
The best experience we got at Phi Phi.Crystal clear water and white sand. What you need for beach lover more than that.
My suggestion: Always obtain phi phi island tour with speed boat cause you can explore more in it.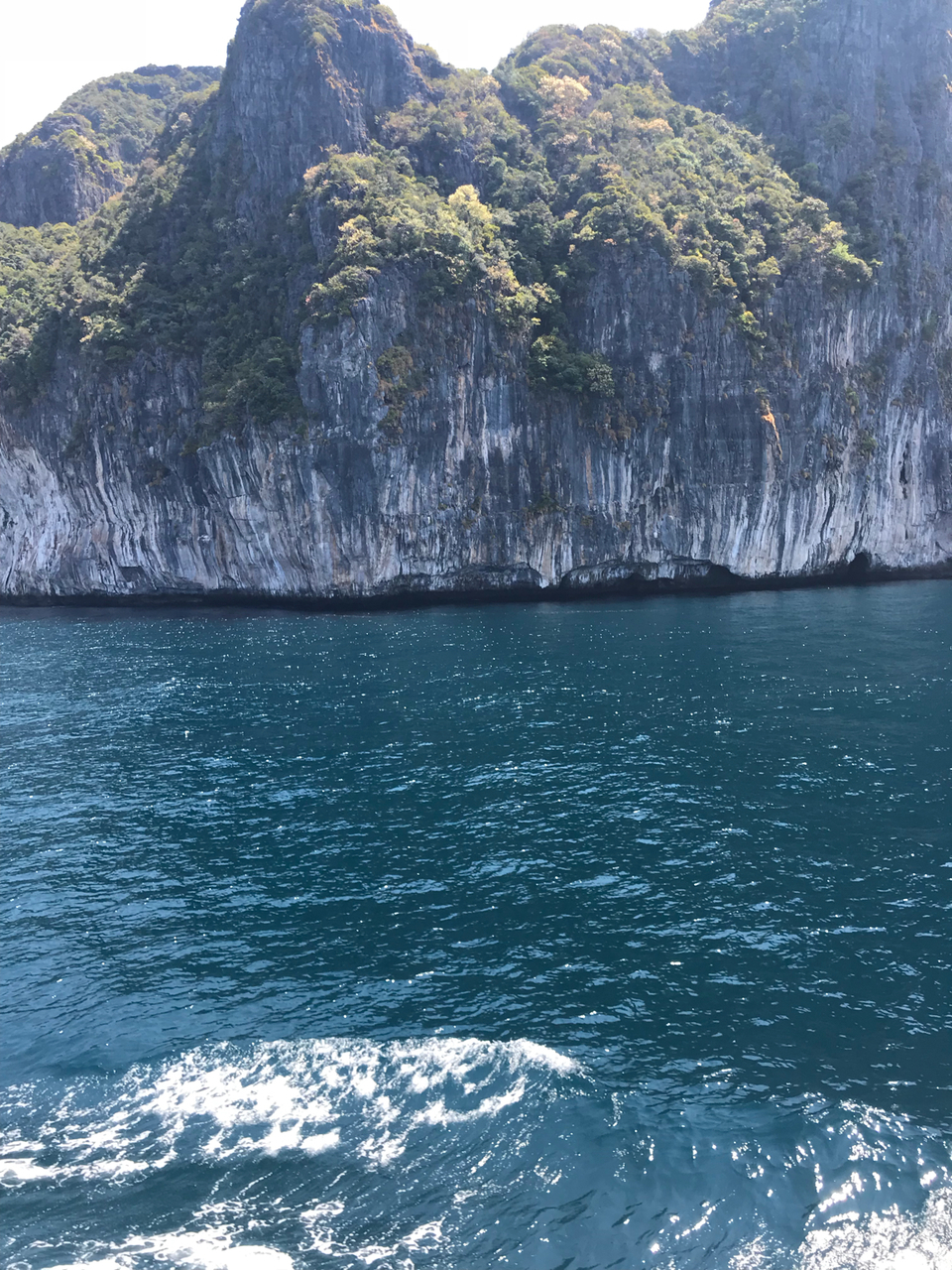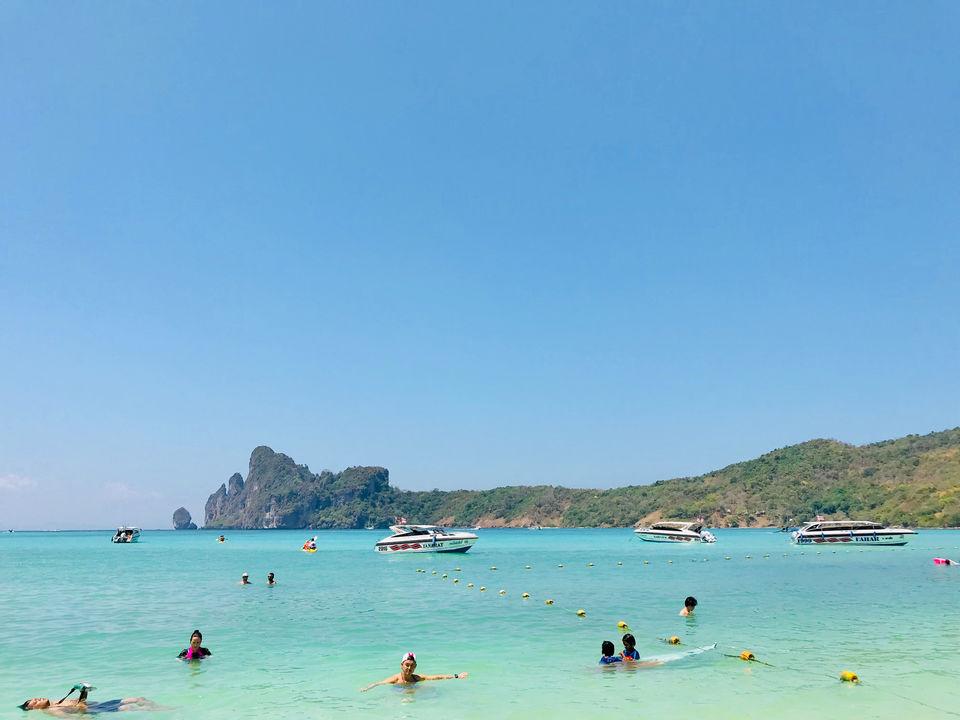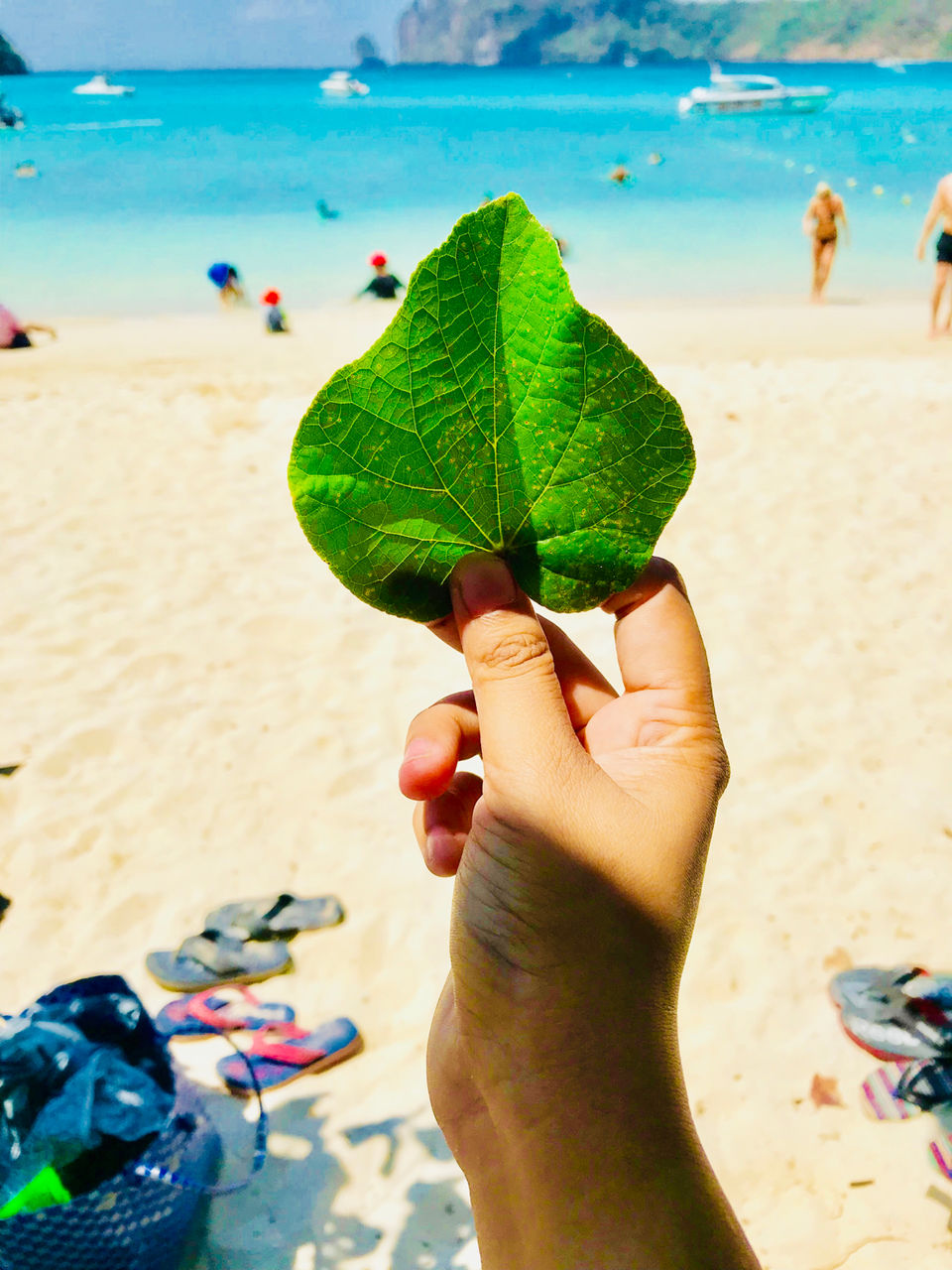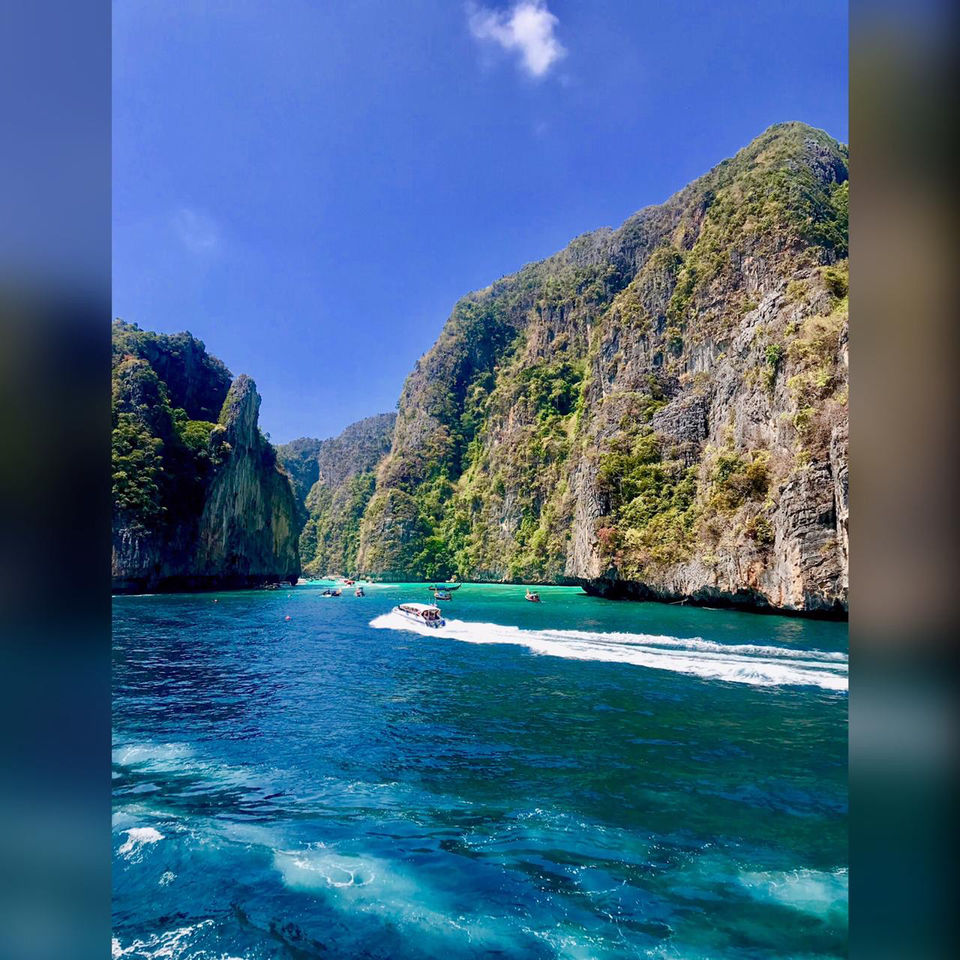 10th March :
Phuket City Tour:
It Involves Kata Point, Buddha Temple and even you can visit some cashew nut factories as well.
So it was our last day in phuket so we did some message also. that was worth to pay 3000rs for 1 hour message.
Hashtag #MustTry need to be added for pan cakes and massage if you ever visit thailand.
After that we went Patong and most intresting Bangla Road (Should I say more about this :P )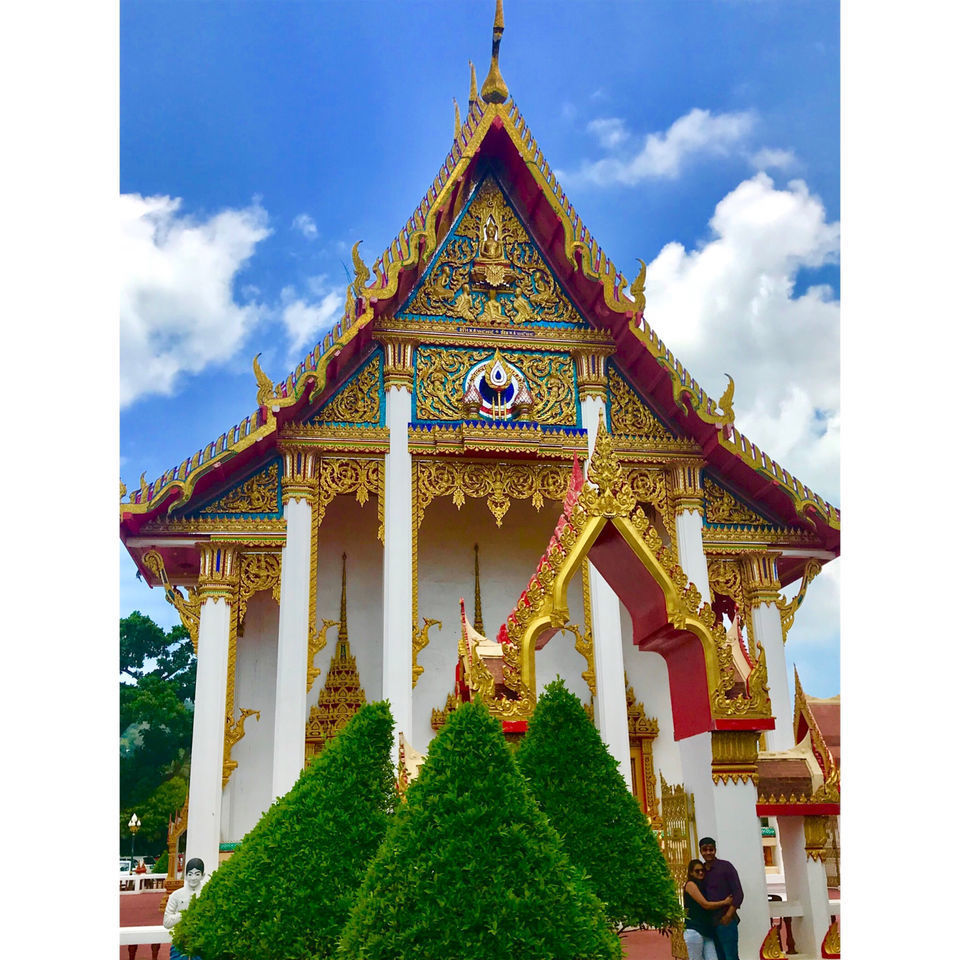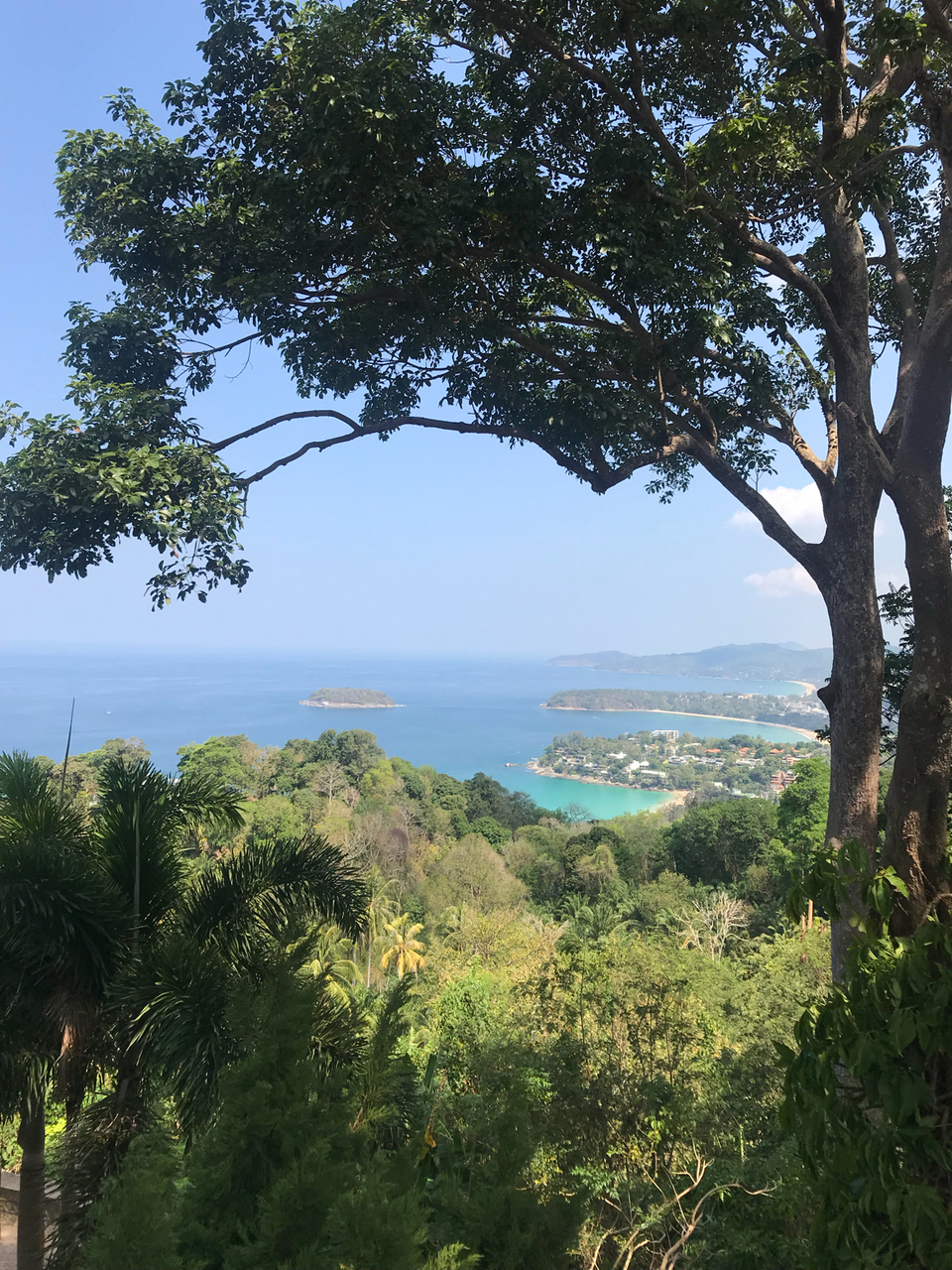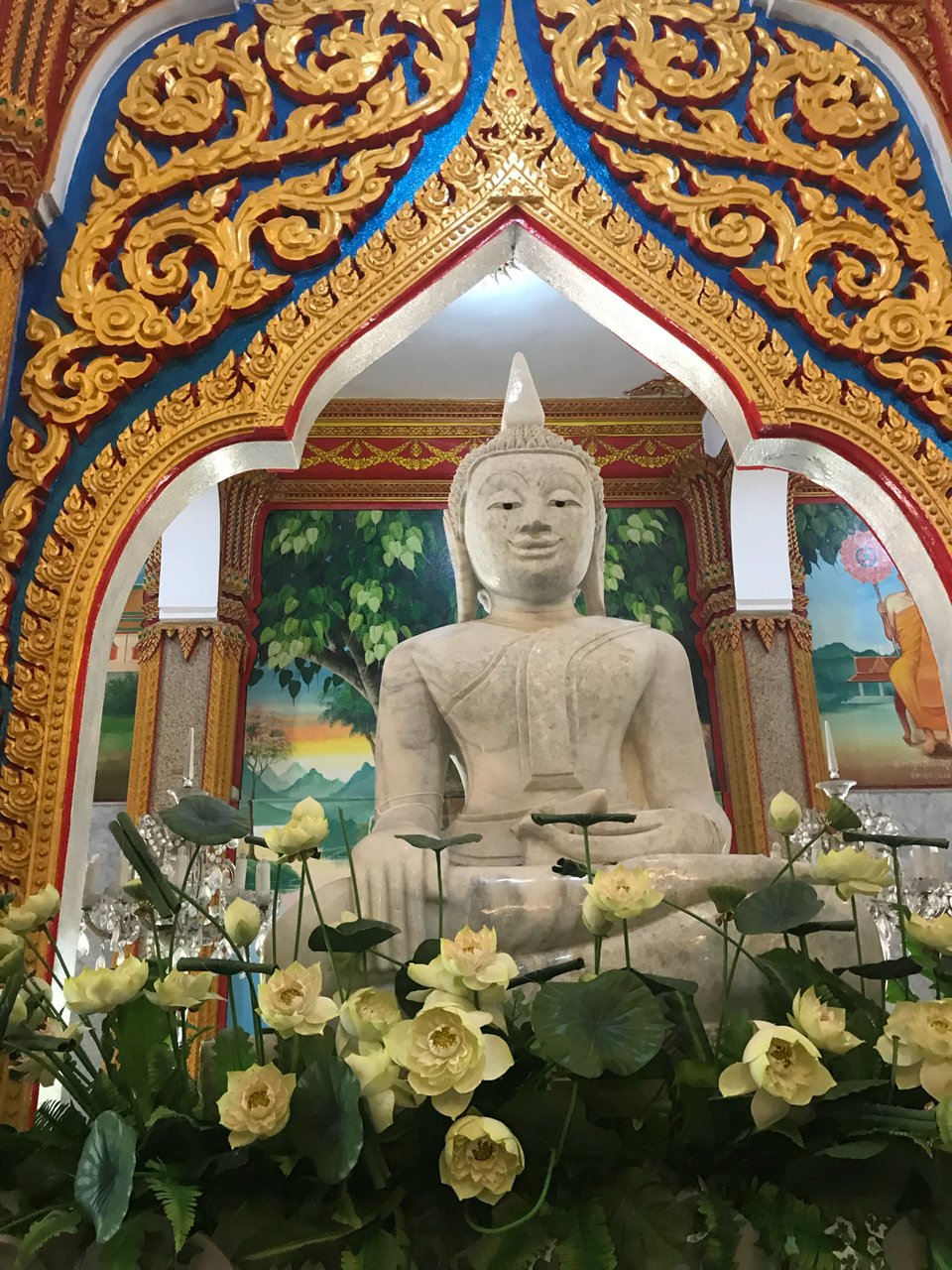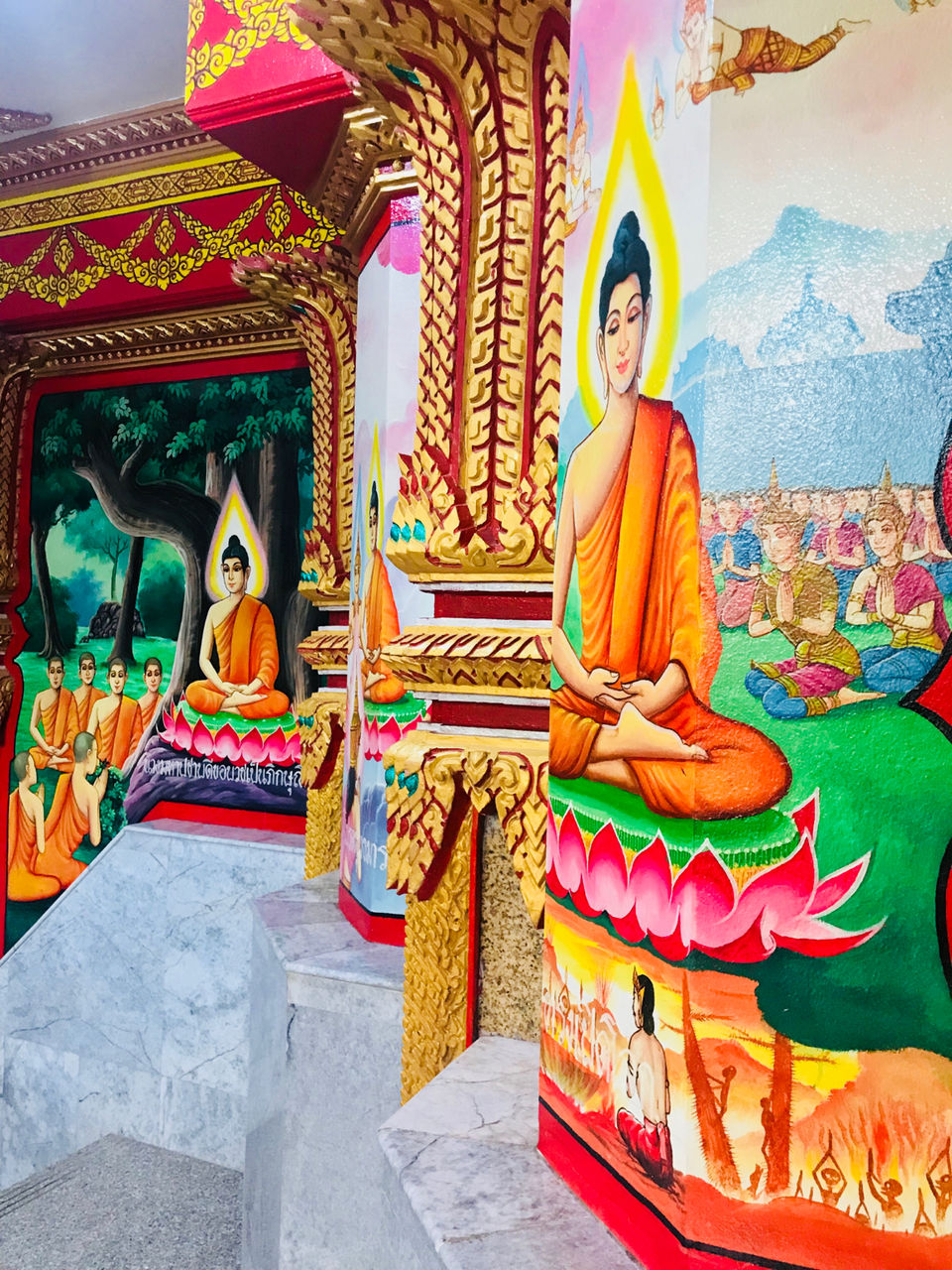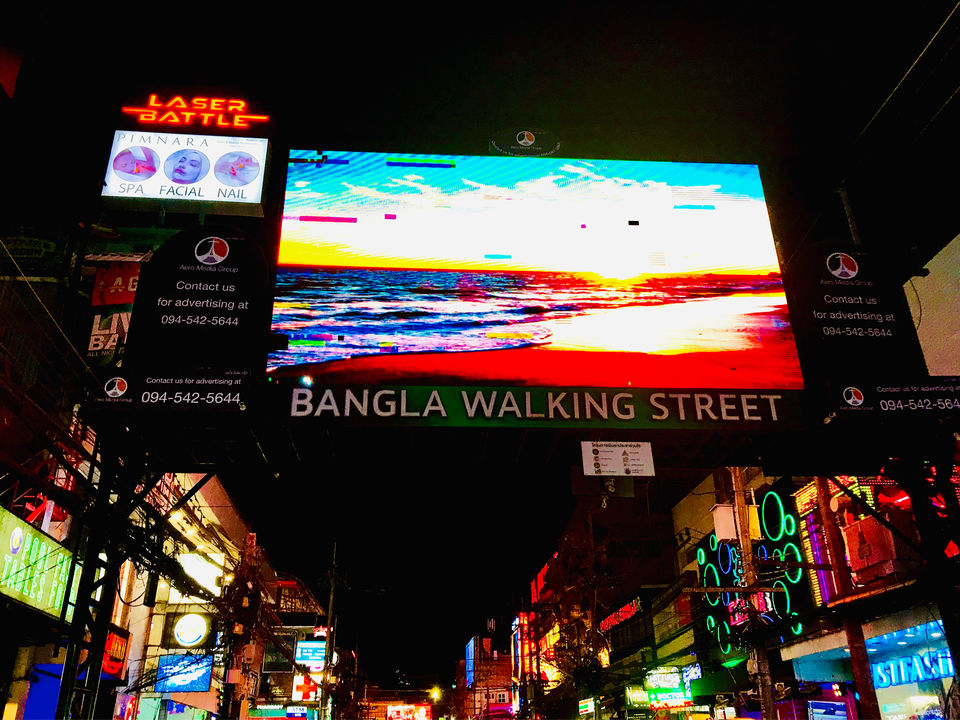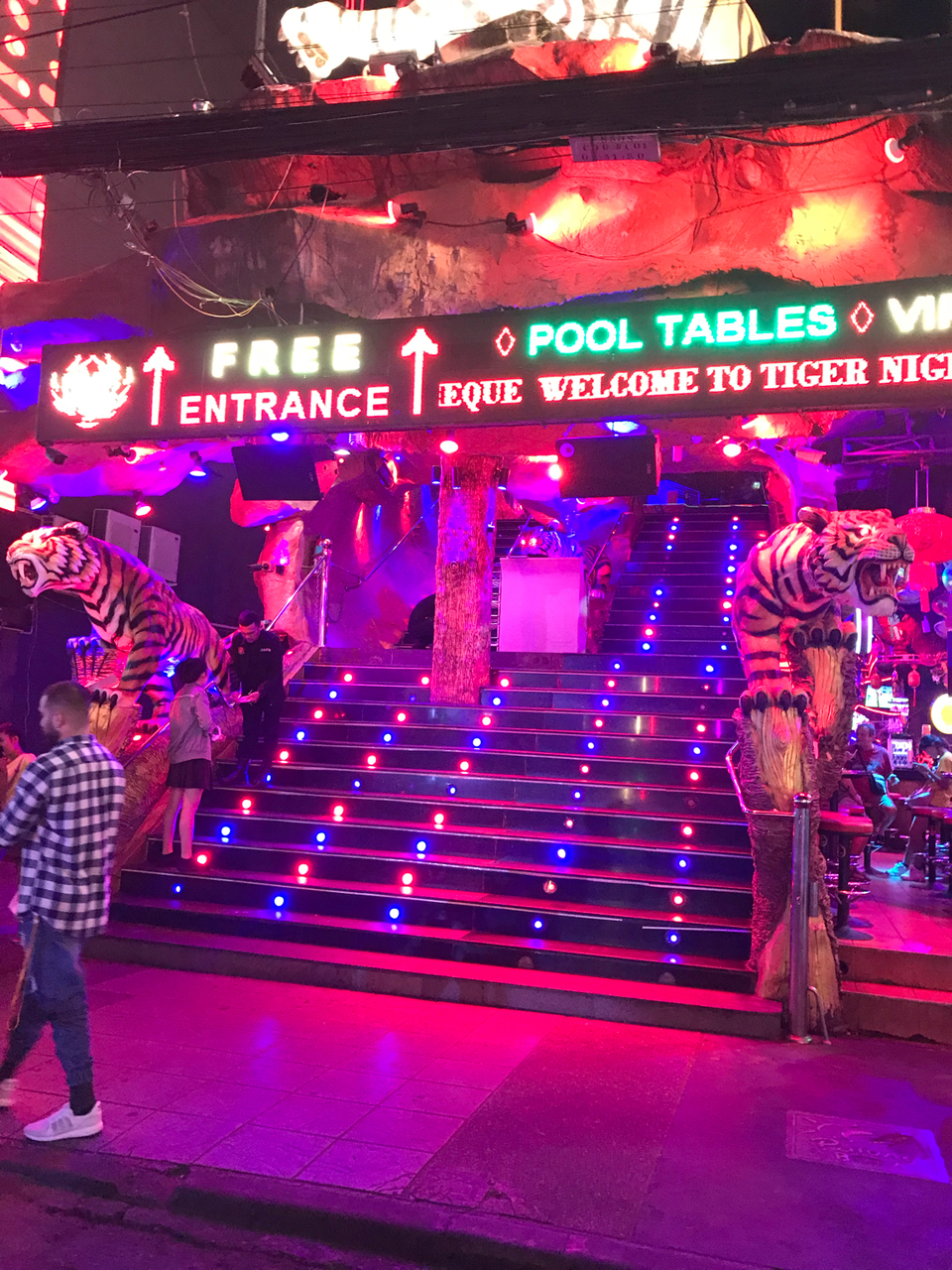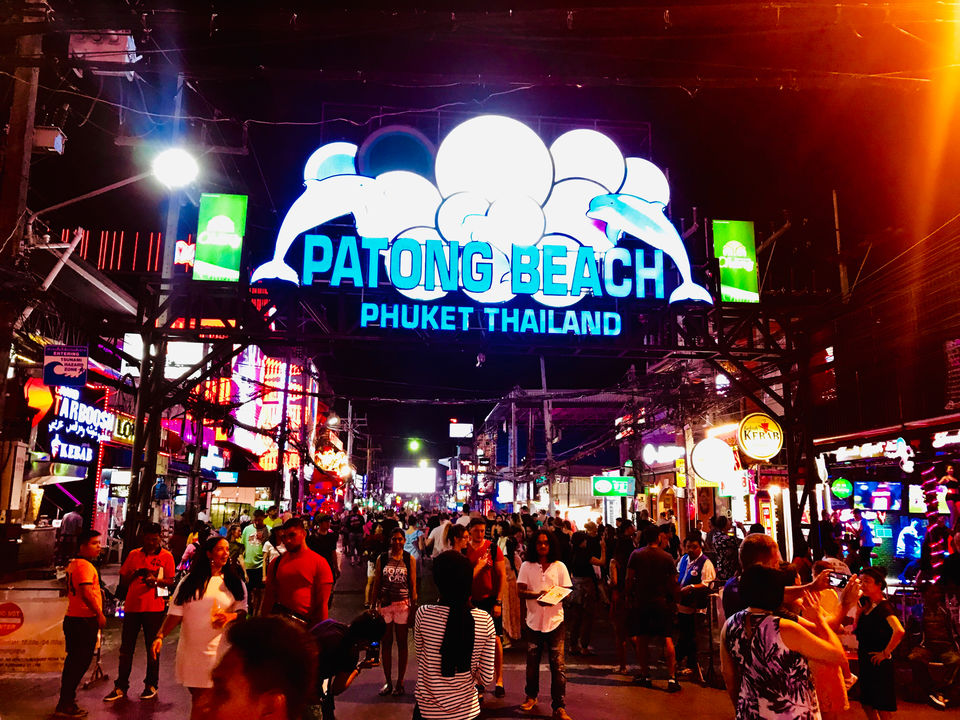 11th March :
Phuket to Karbi
The roads ..Trust me guys always always always go by road from Phuket to Krabi. The amazing and plus greenery you dont even dare to miss.
Later we spend that day on leisure only by visiting aao nag beach and by trying some local food which involves Fried Pan cake ( Sound Interesting) , Coconut small cone.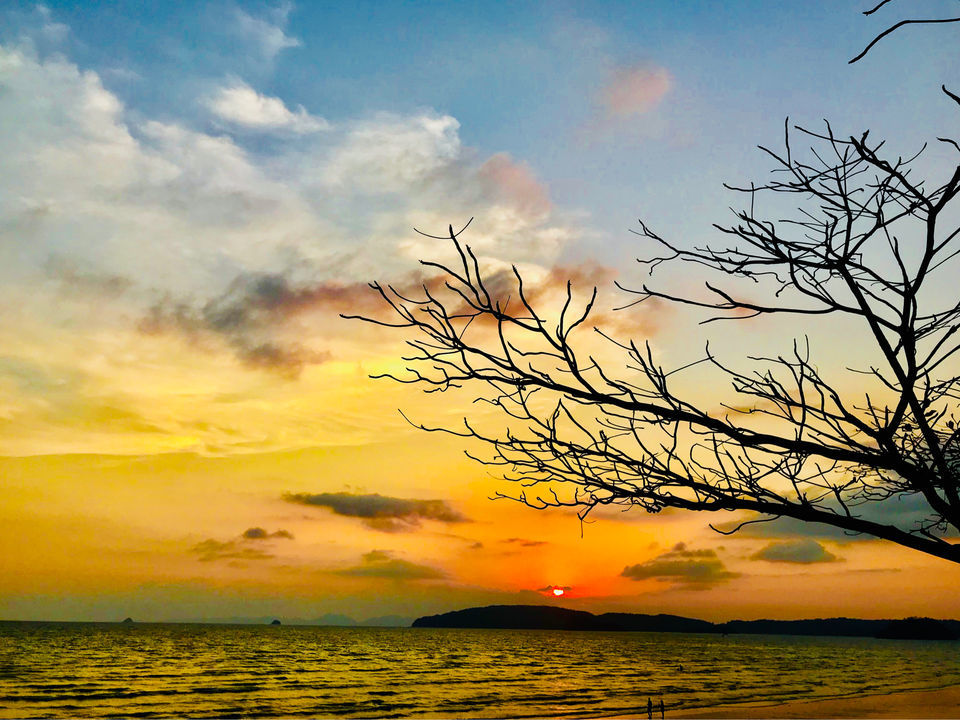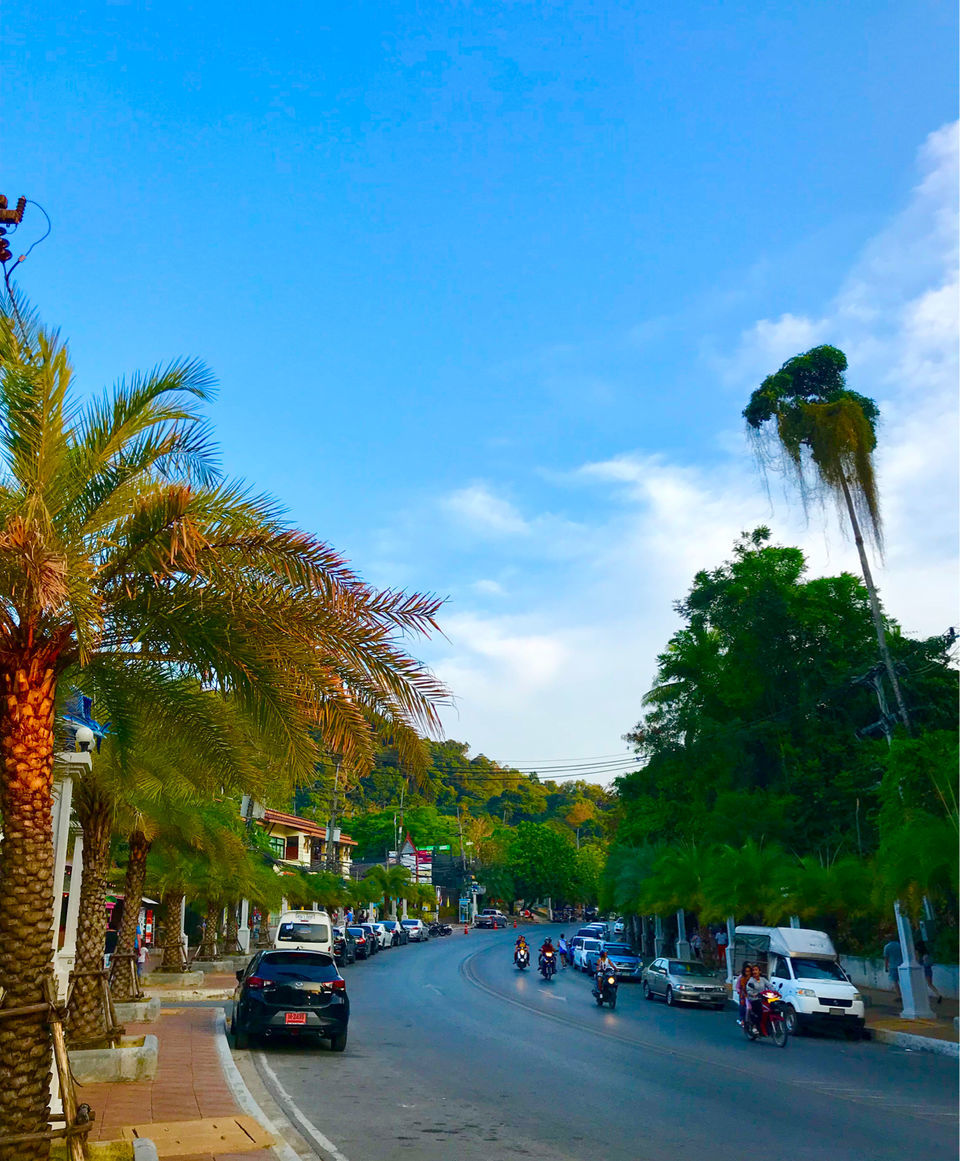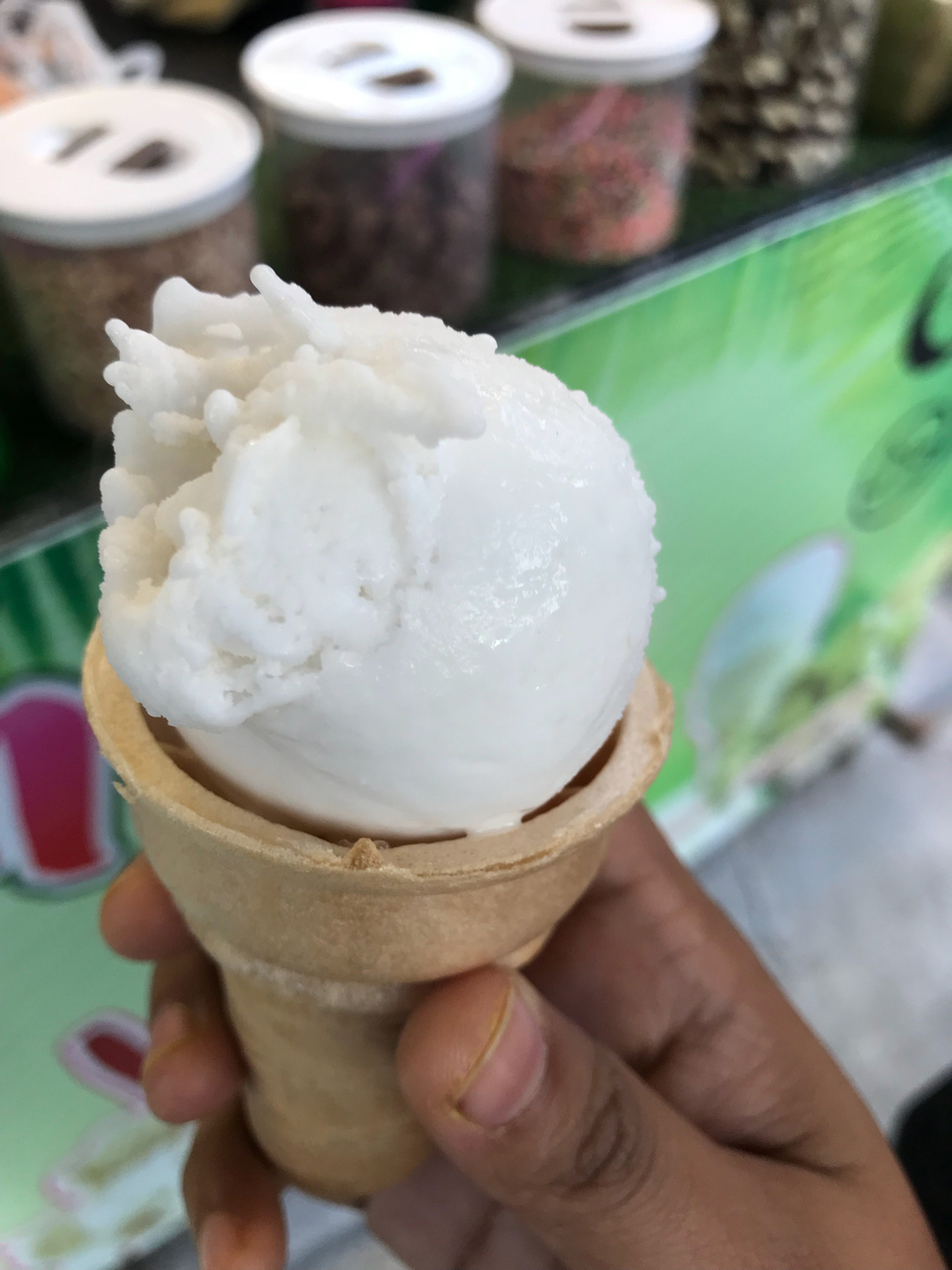 12th March :
Krabi 4 Island Tour By Long-tail Boat
Wowwwww Experience when we went for Krabi 4 Island. Enjoyed with snorkeling , swimming . Just simply wow!
So this is my overall experience But if you want to get drunk once in life and that too without caught, or If you want to spend the Me time or , quality time and even if you want to find your own soul ...Phuket and Krabi always gives you the best result according to your requirements and needs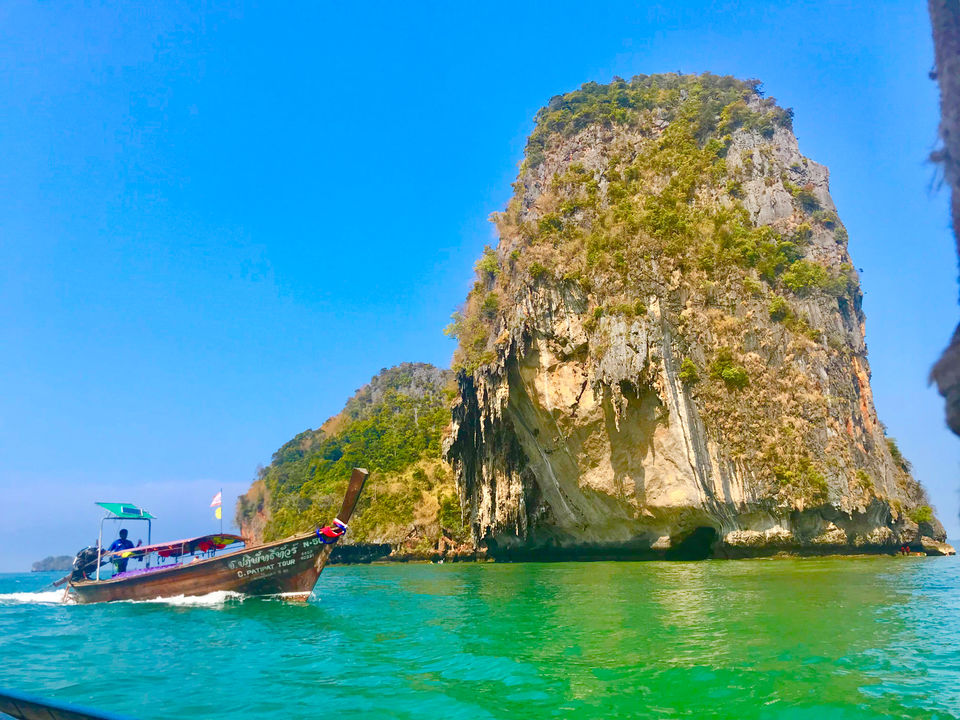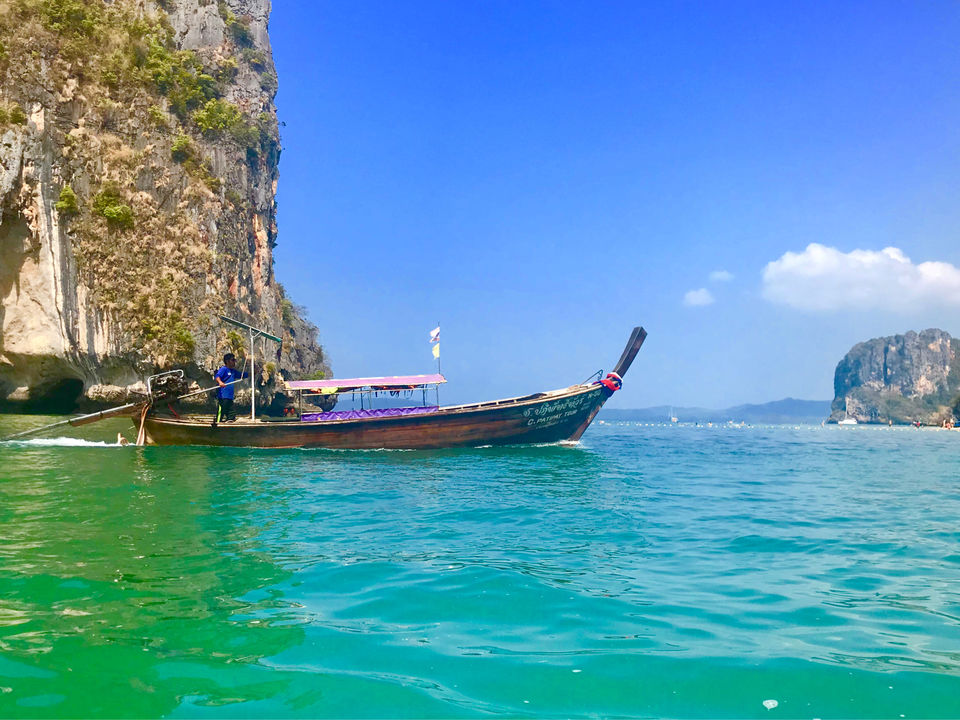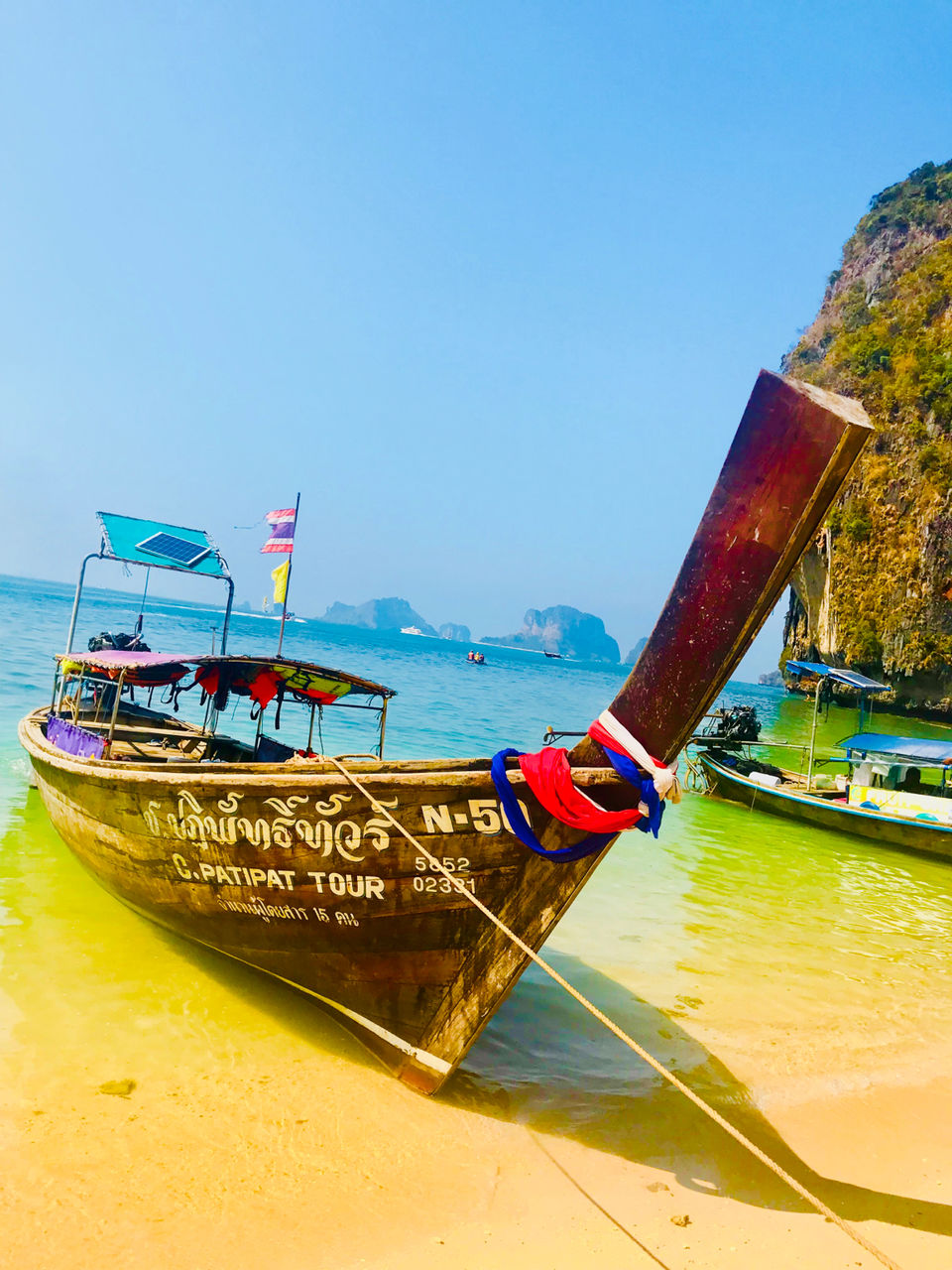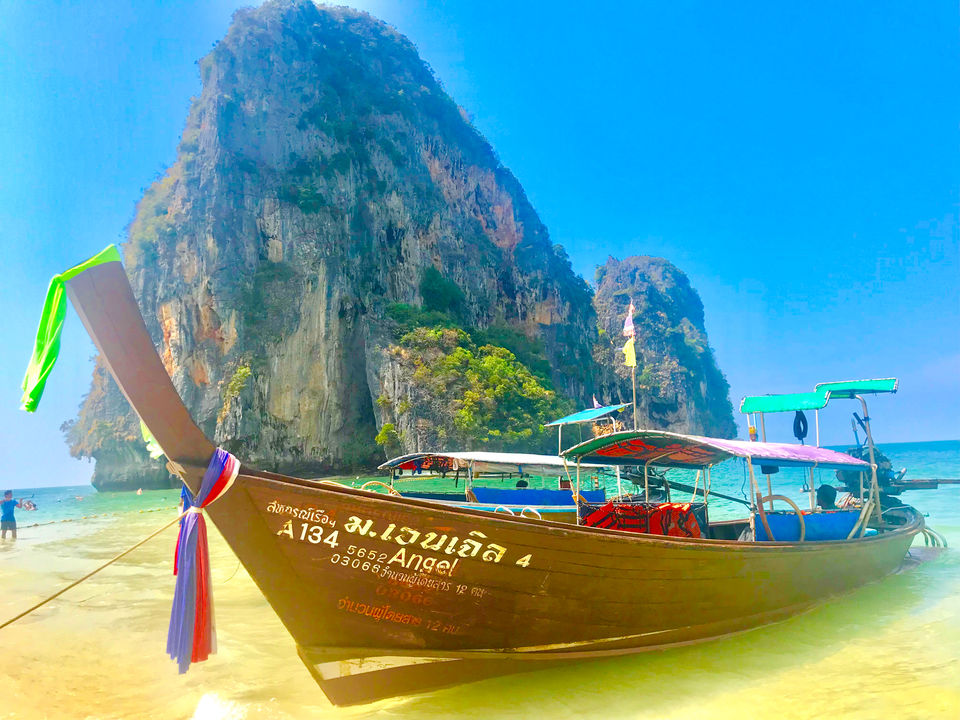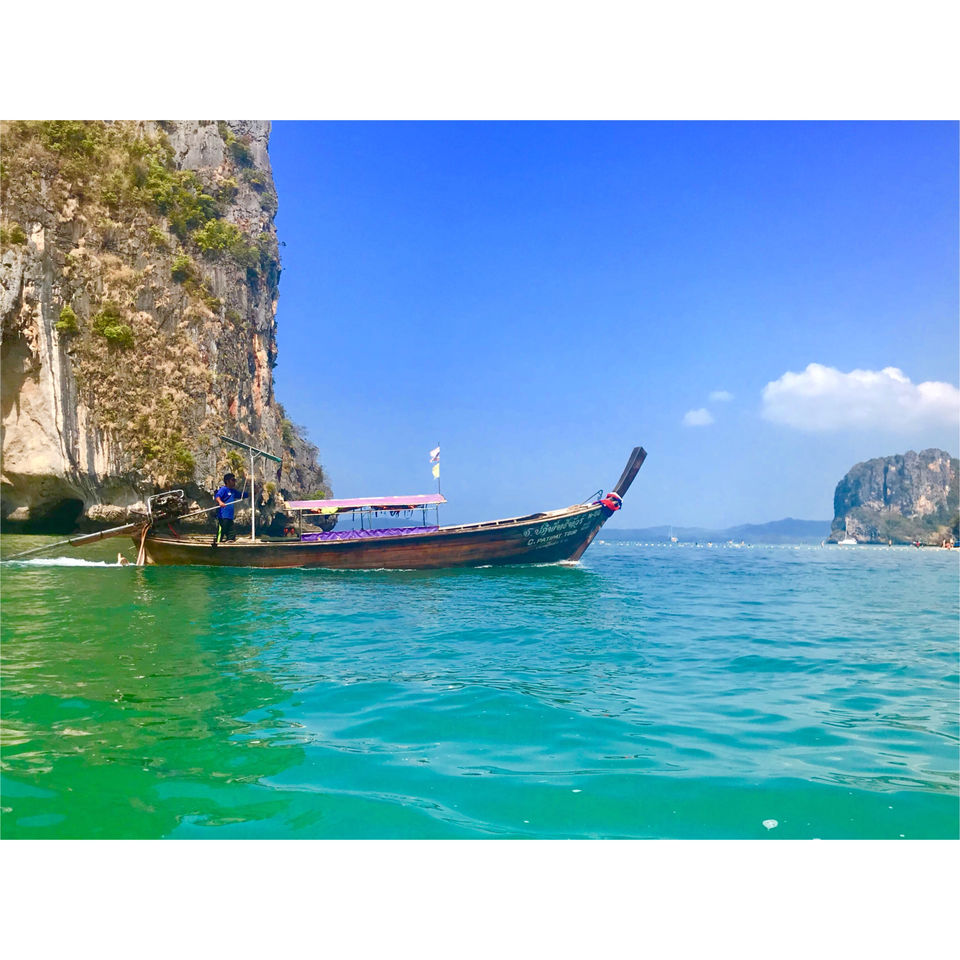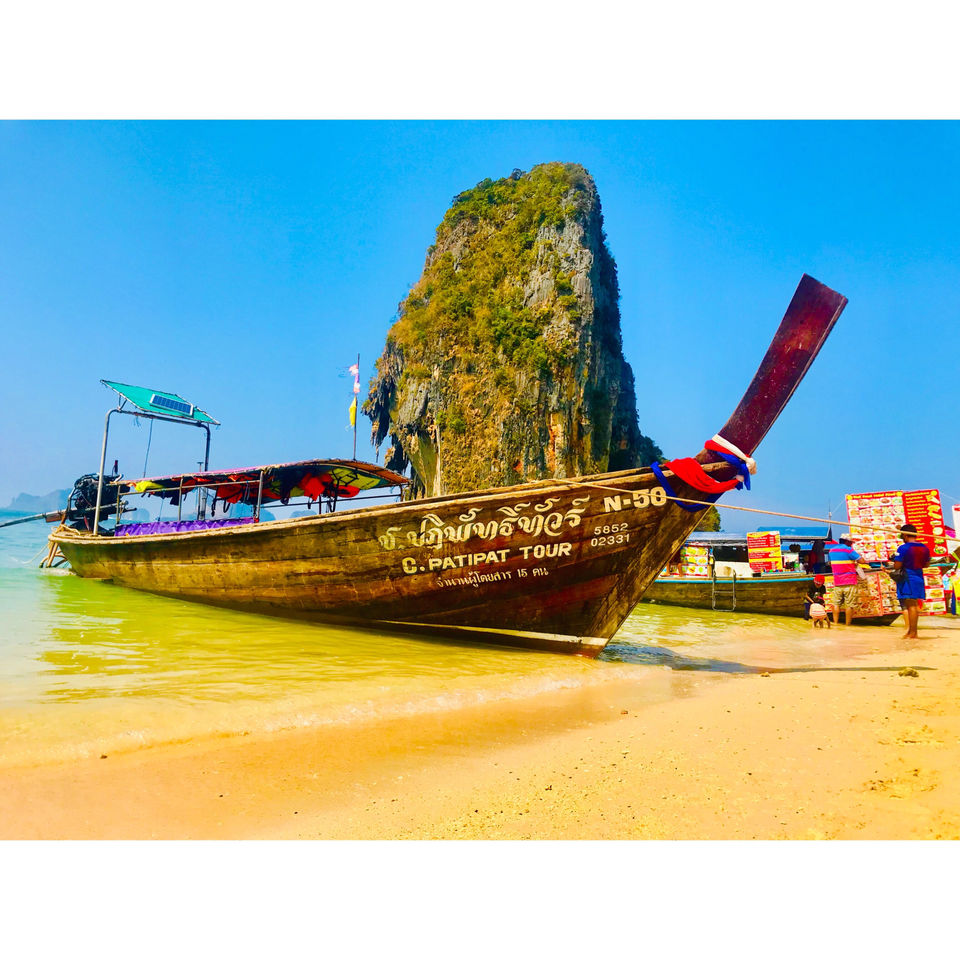 Best time closes soon…Chalo back Chennai from Krabi...!!