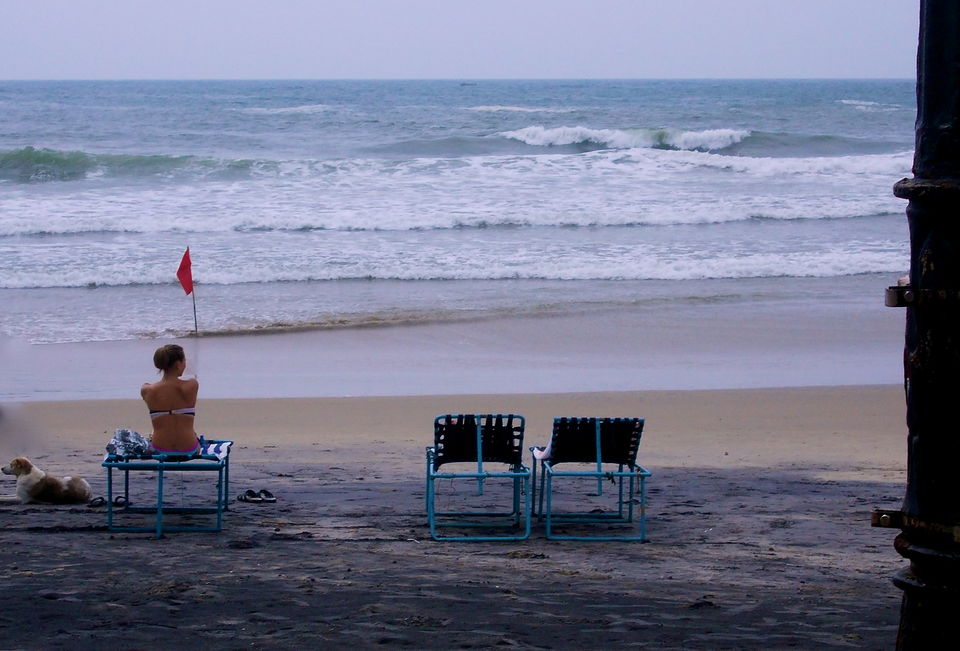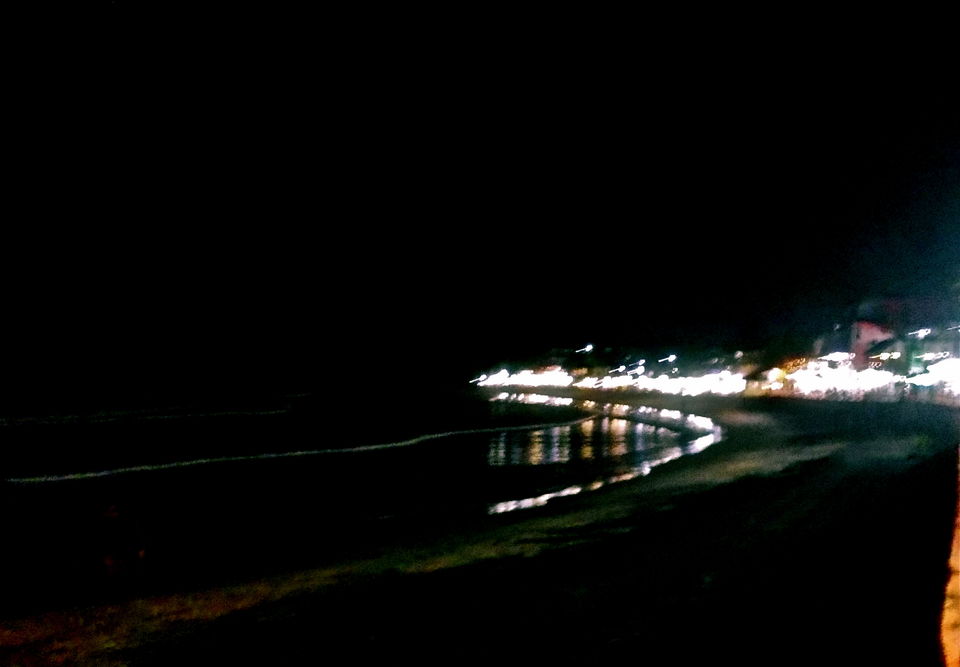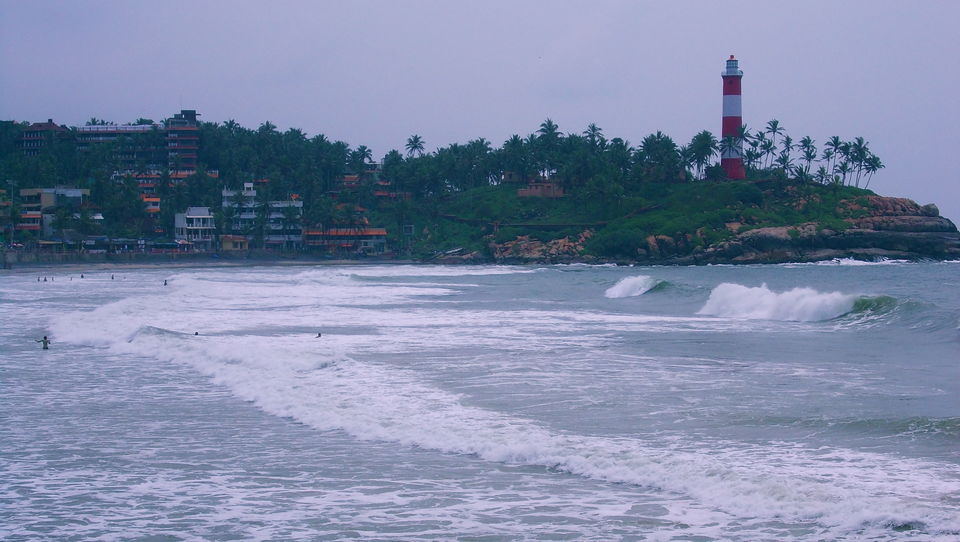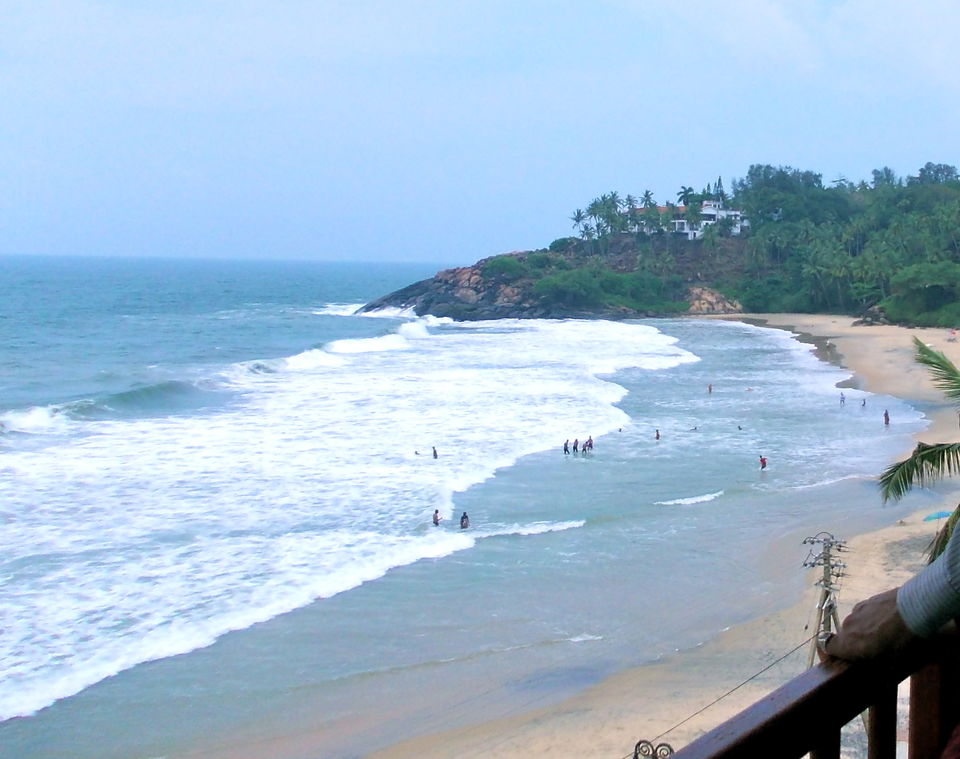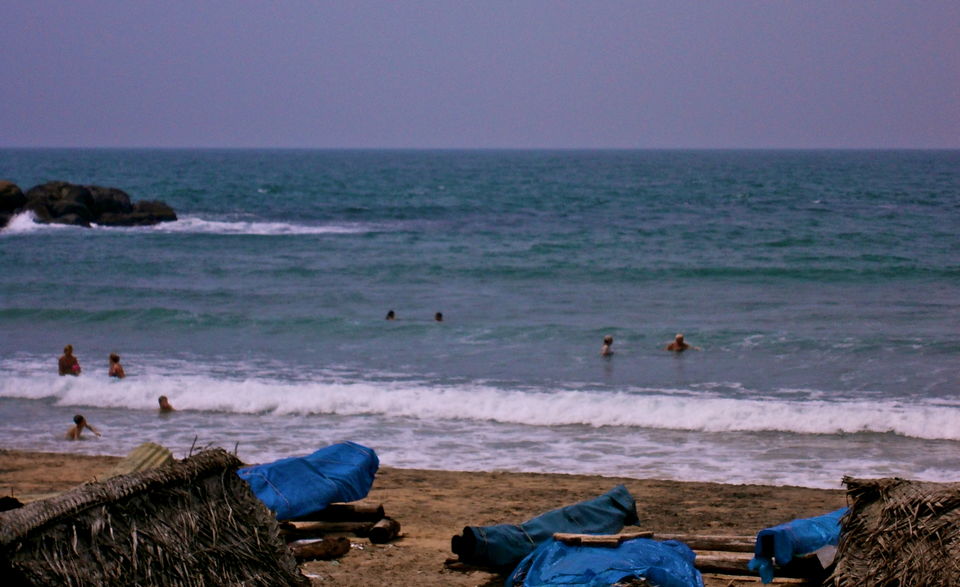 'Kovalam' means a grove of coconut trees and true to its name the village offers an endless sight of coconut trees. There's nothing quite romantic and enjoyable from travelling from any destination to Kovalam, one of India's renowned destination. Kovalam is a serene and enticing sea destination, which is around 16 km away from the capital Kerela, Thiruvananthapuram. Being one of the finest beaches in the world and situated on the Arabian Sea. The clean beaches have shallow waters and very gradual gradient that allows you to walk a long way into the sea. 
Kovalam is ideal for relaxing and spending time in a leisurely way. People can also get to see the beach bordered with low cost lodging houses and restaurants which offer adequate facilities at affordable tariffs ideal for long stay. Kovalam offers a lot of adventure to offer. Water sports like kayaking, surfing and water skiing are some active sports that can be enjoyed. The beach area is a treasure trove for shopping. Small shacks on the beach are ideal for picking pretty trinkets and handicrafts.
A wide variety of dishes are available in Chinese, Punjabi, Italian, South Indian and North Indian and Continental cuisines. You also get a wide array of fish display, which can be chosen for a scrumptious meal. The best time to visit Kovalam is during the months of September to March.
Deep blue waters is a source of inspiration as it opens wide to endless possibilities.