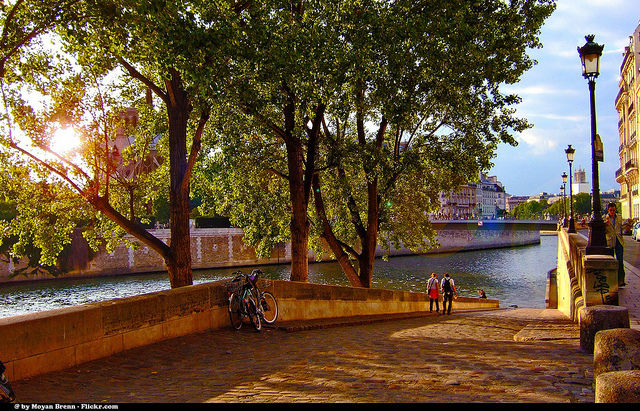 Two days aren't enough to see any place in the world. And especially not the city that is home to many world-famous attractions and intimate quarters that only reveal themselves to those who make the effort.
While not ideal, you might find yourself in Paris with a mere two days to spare. What do you do then?
Well, stop thinking and start walking, and load your senses with as much as they can take in the most beautiful city in the world.
And just so you don't have to look around on the internet or ask around too much, I've put together some suggestions on what to see in two days and equally importantly, where to eat, so you don't miss out on the best that Paris has to offer.