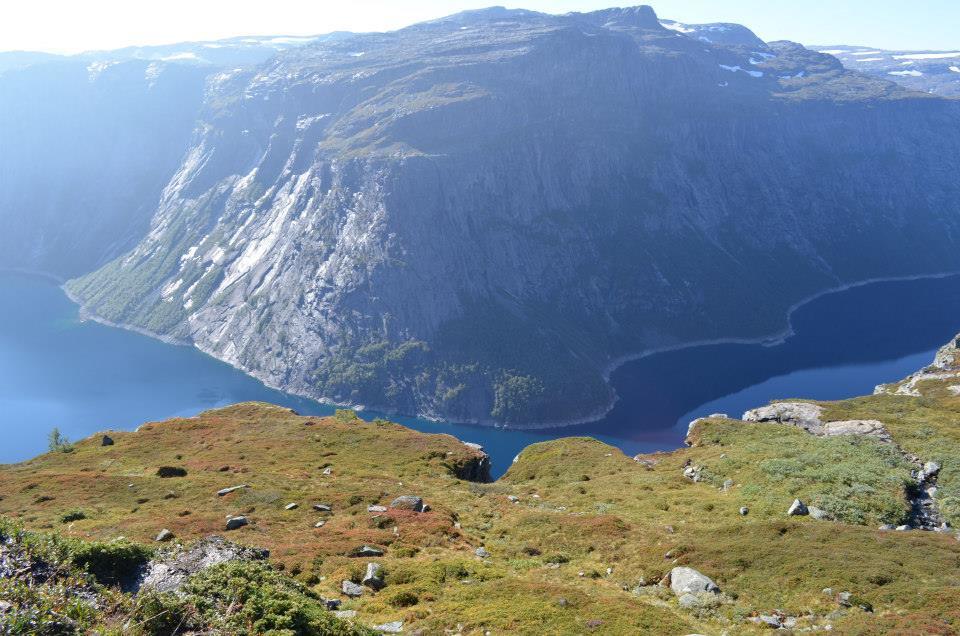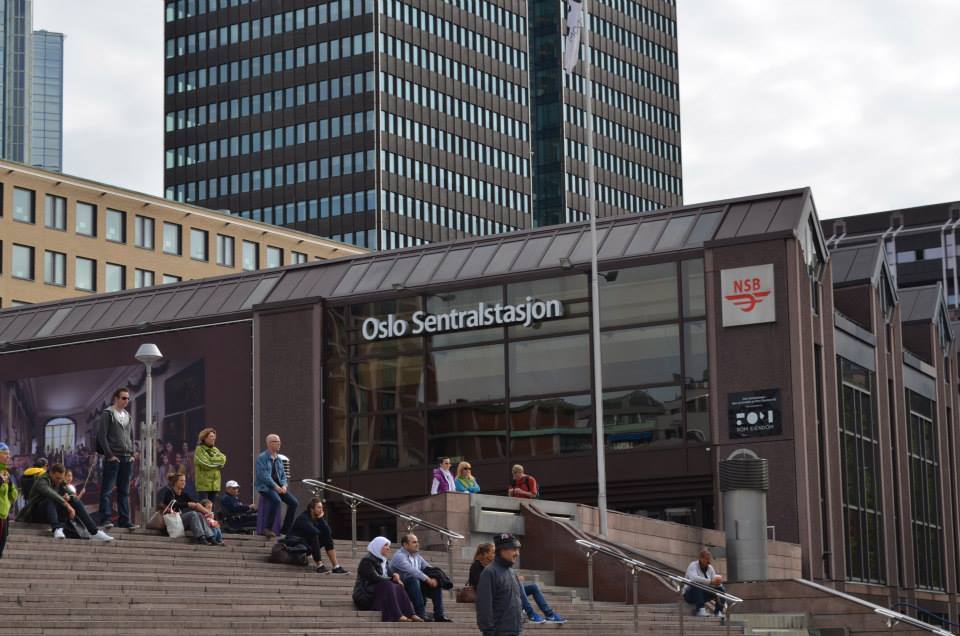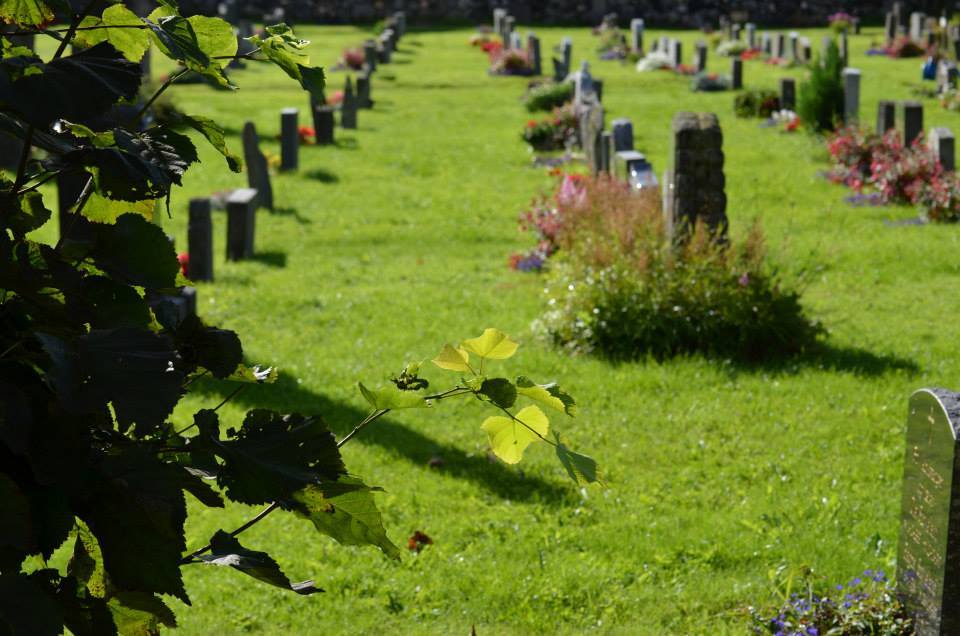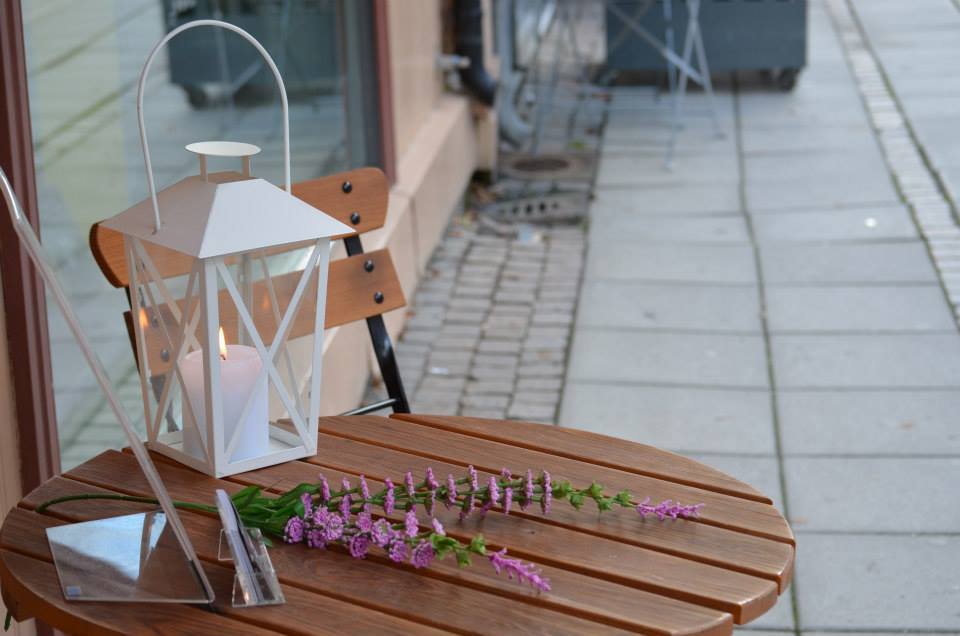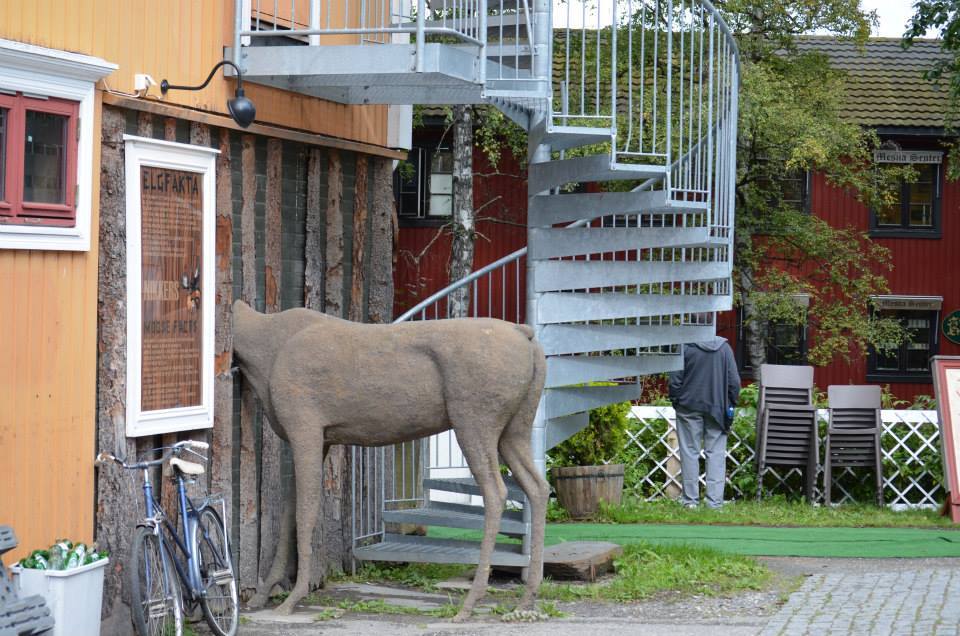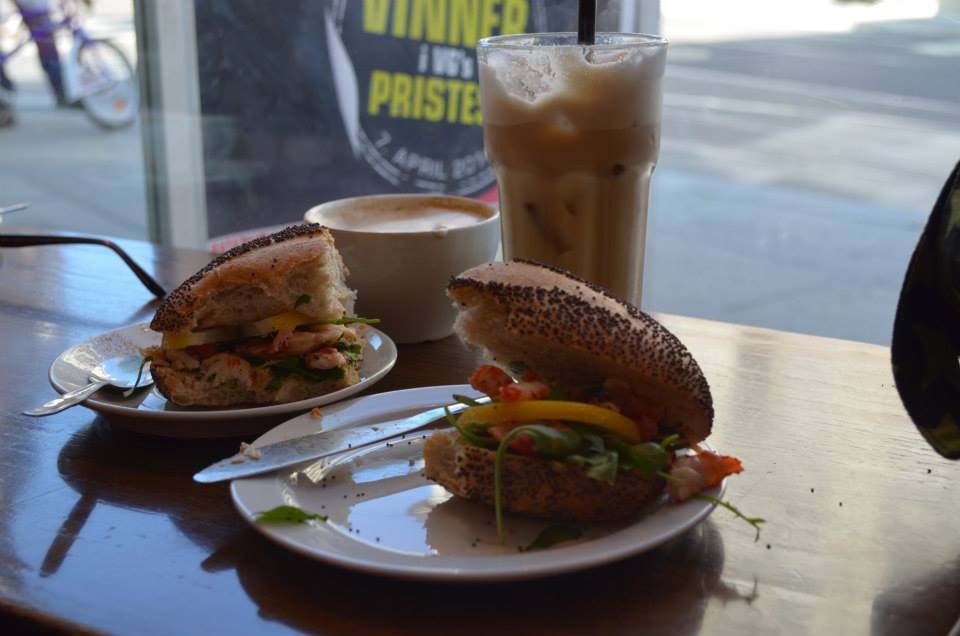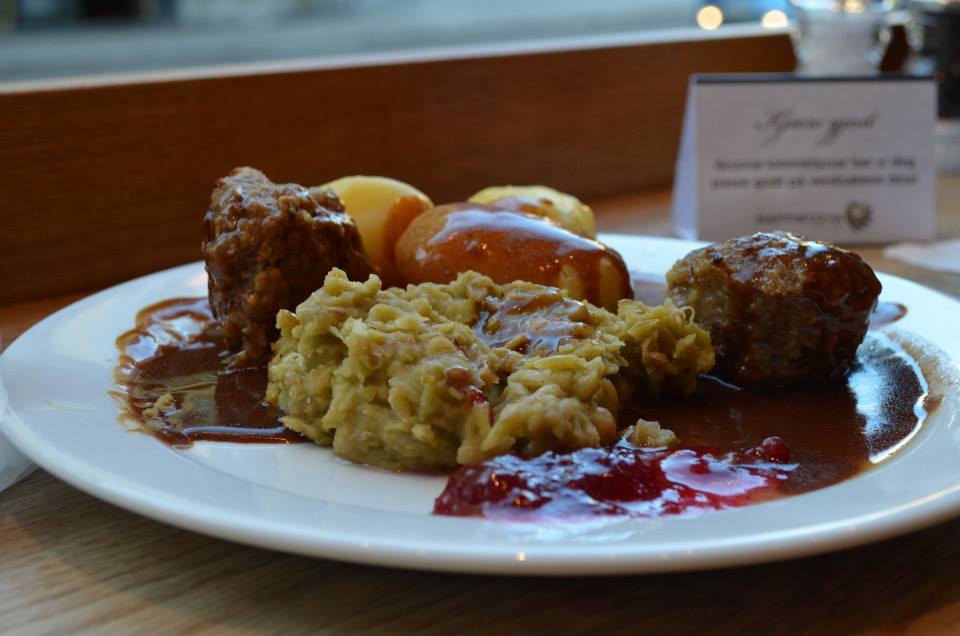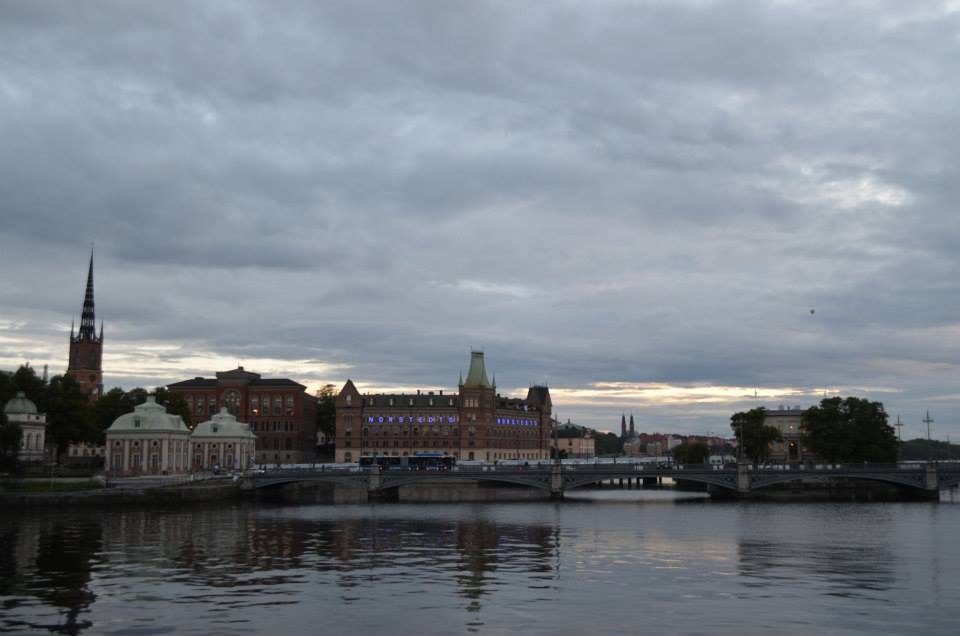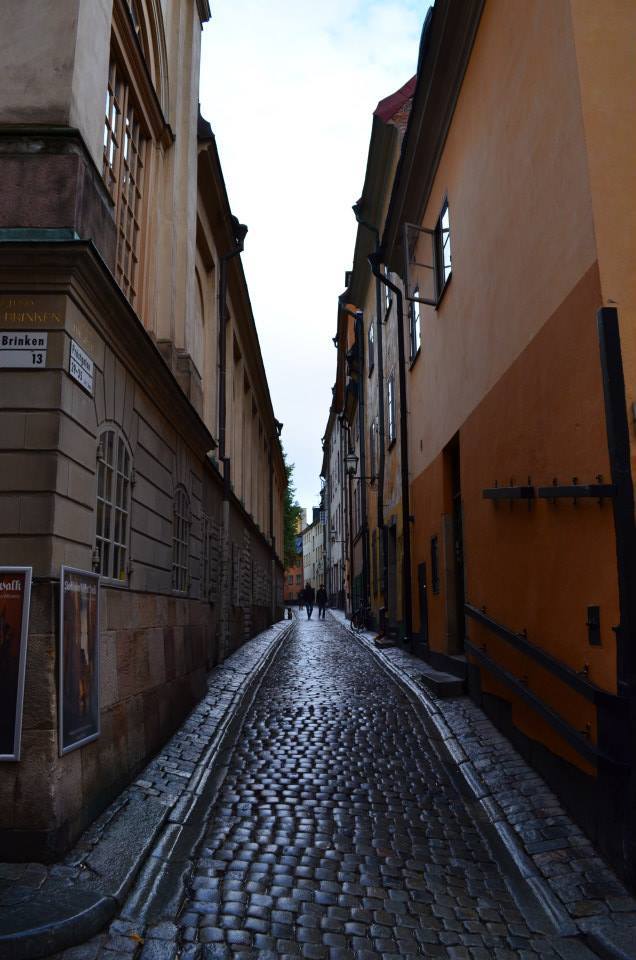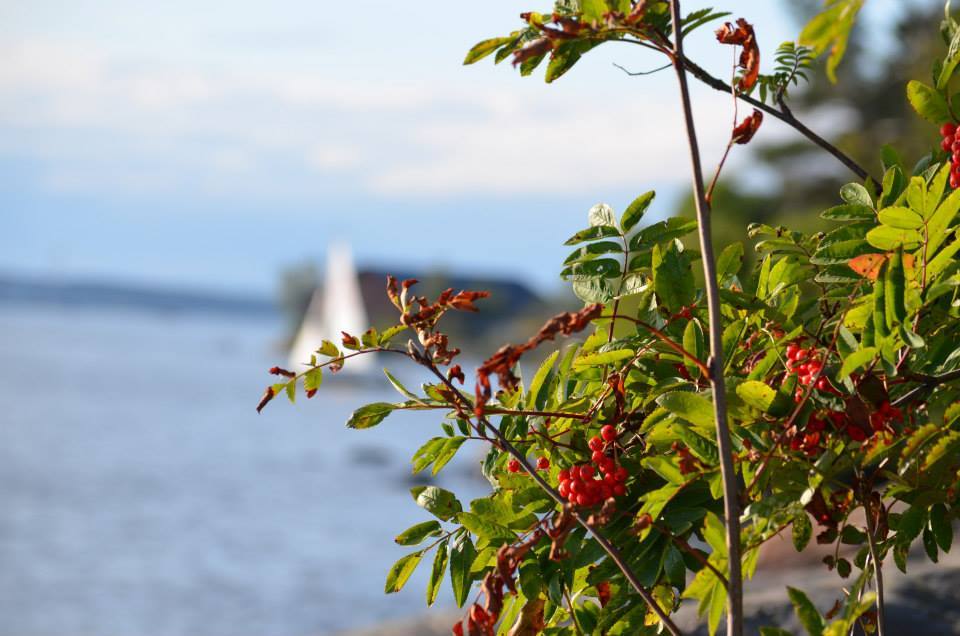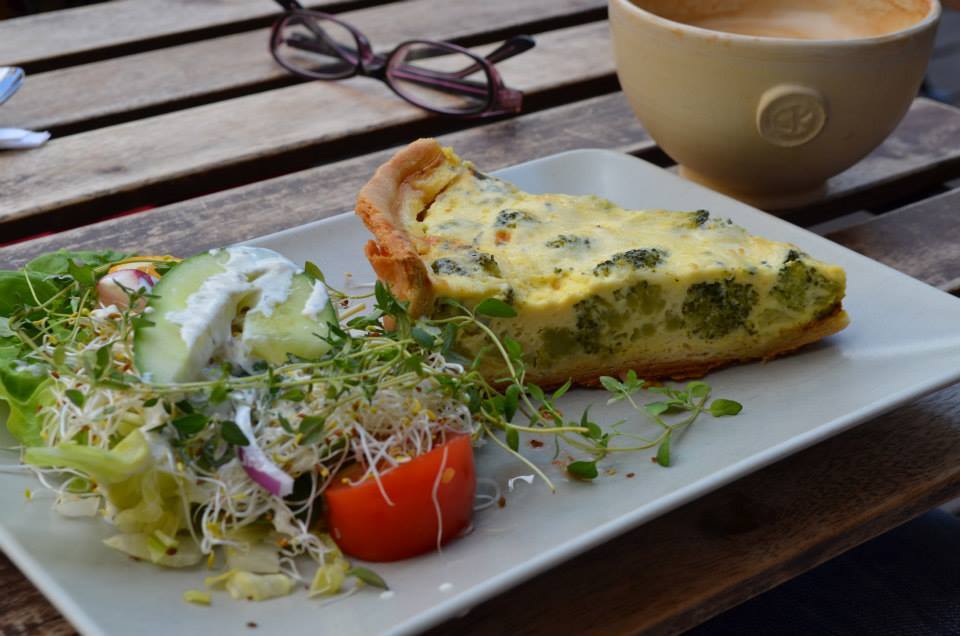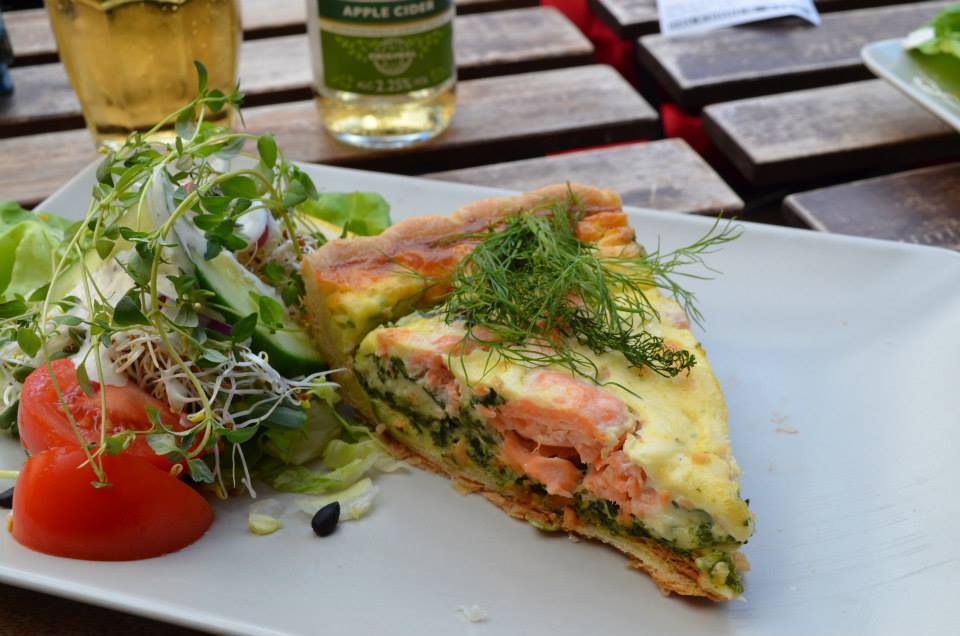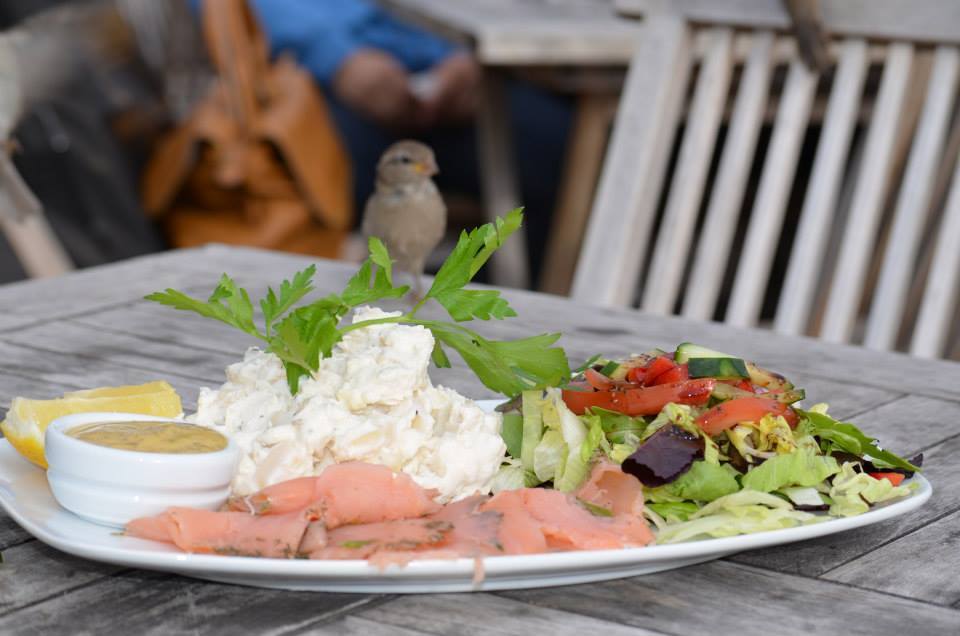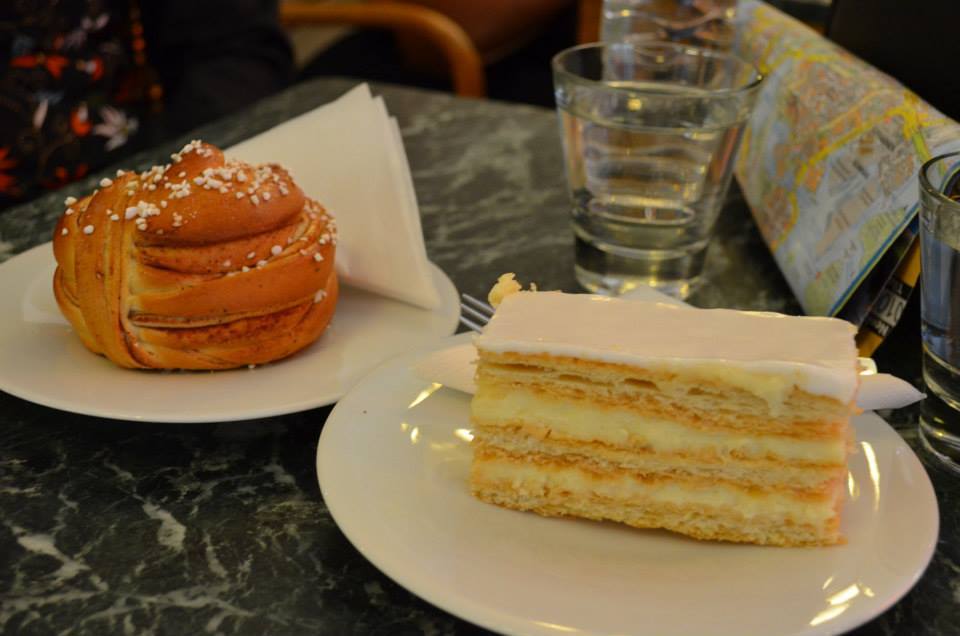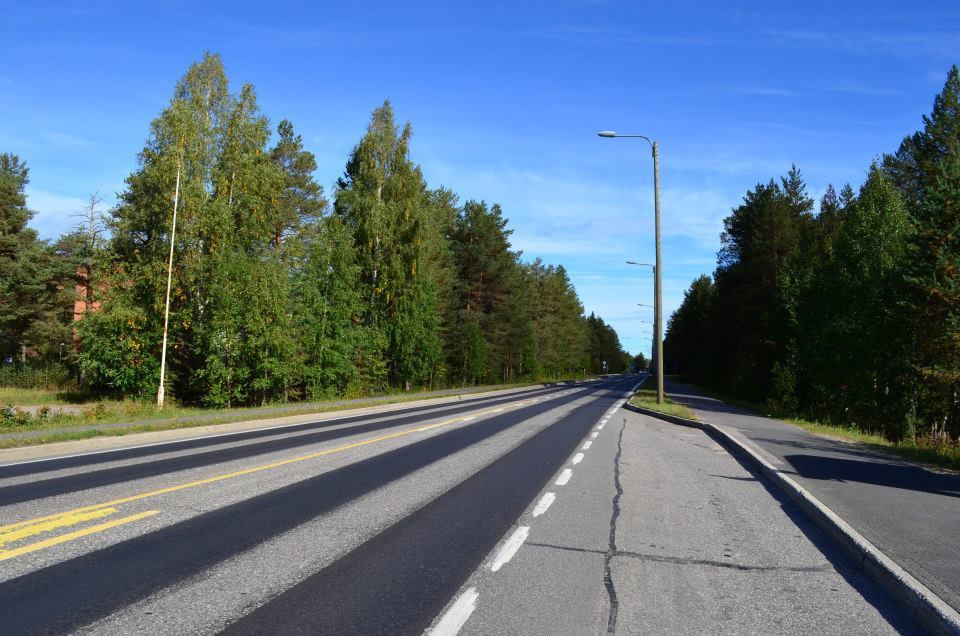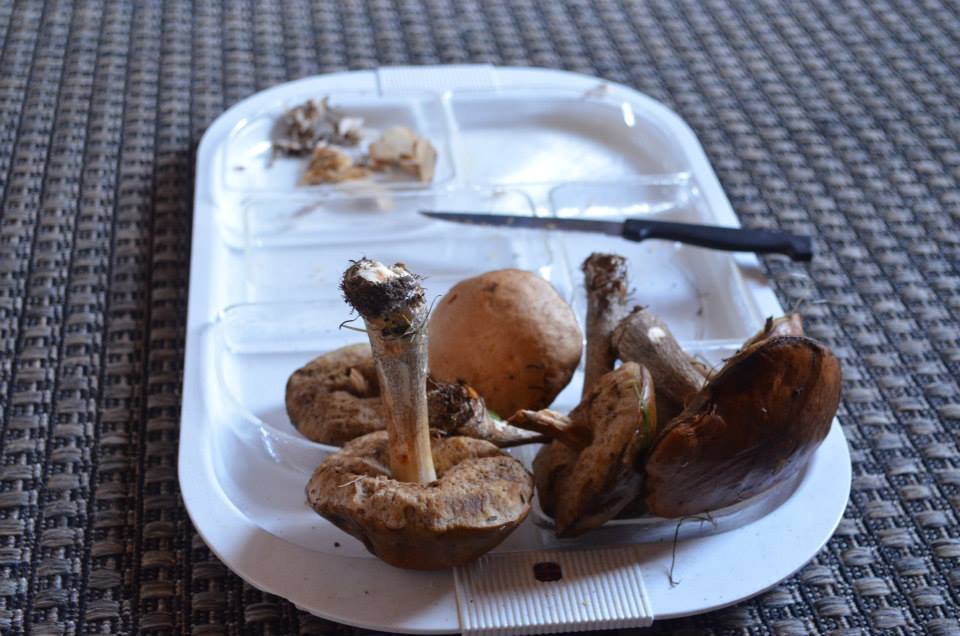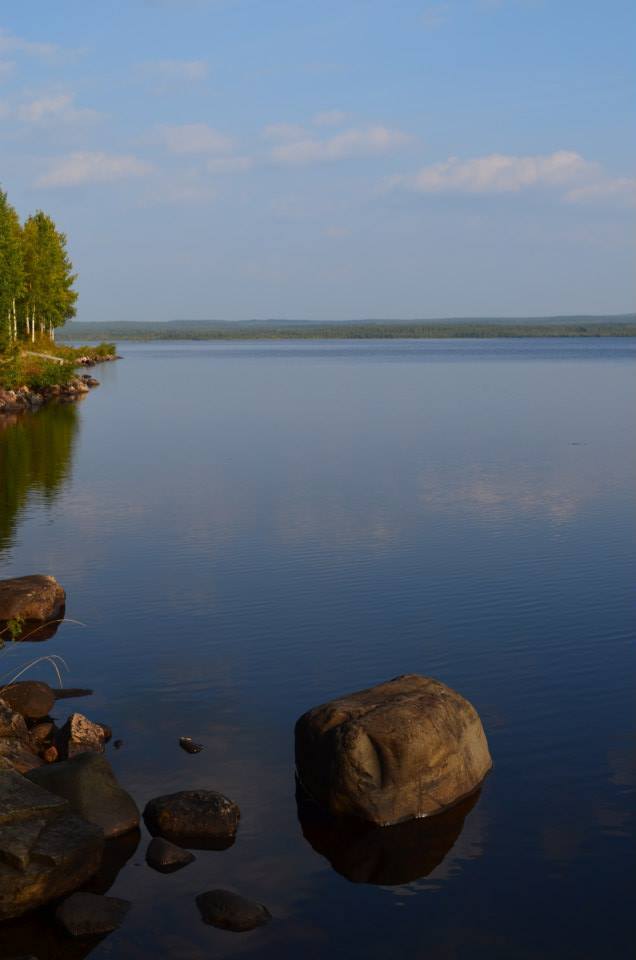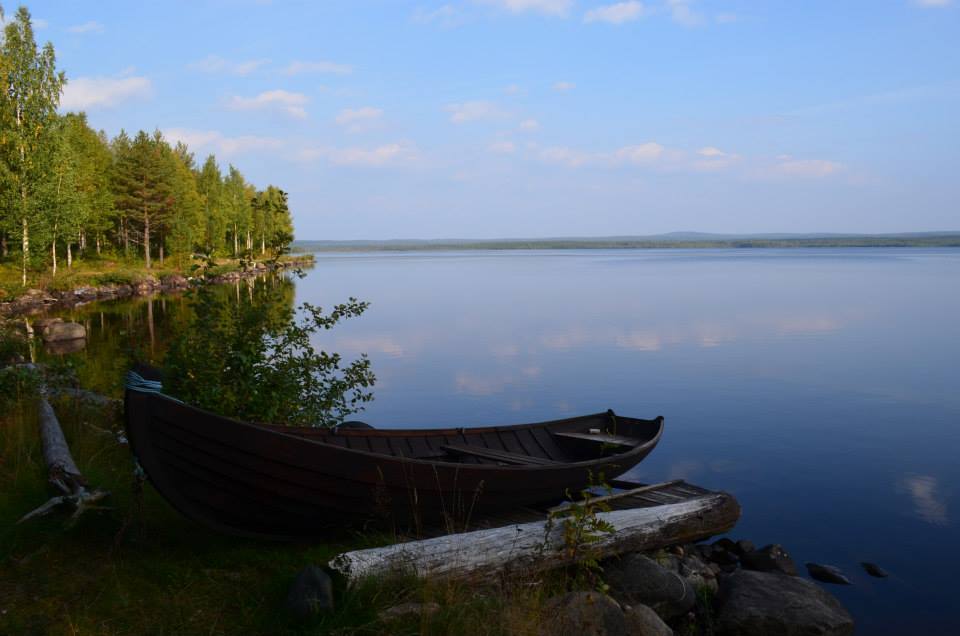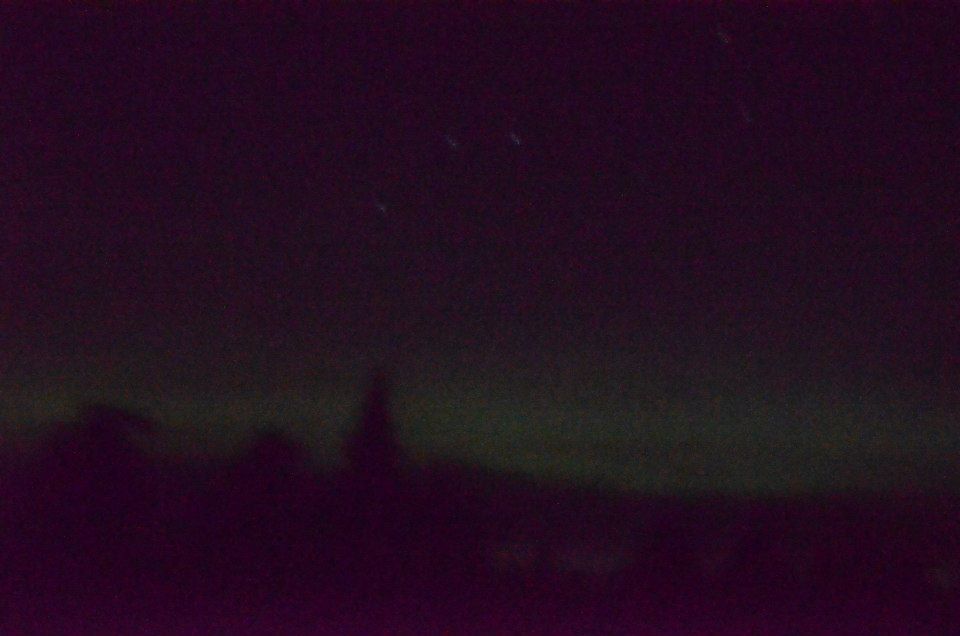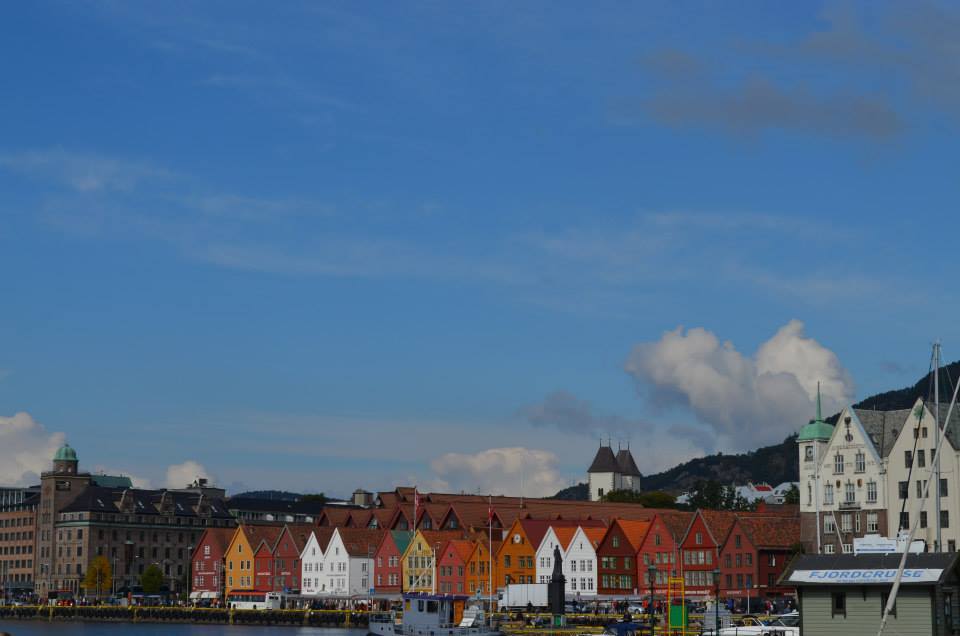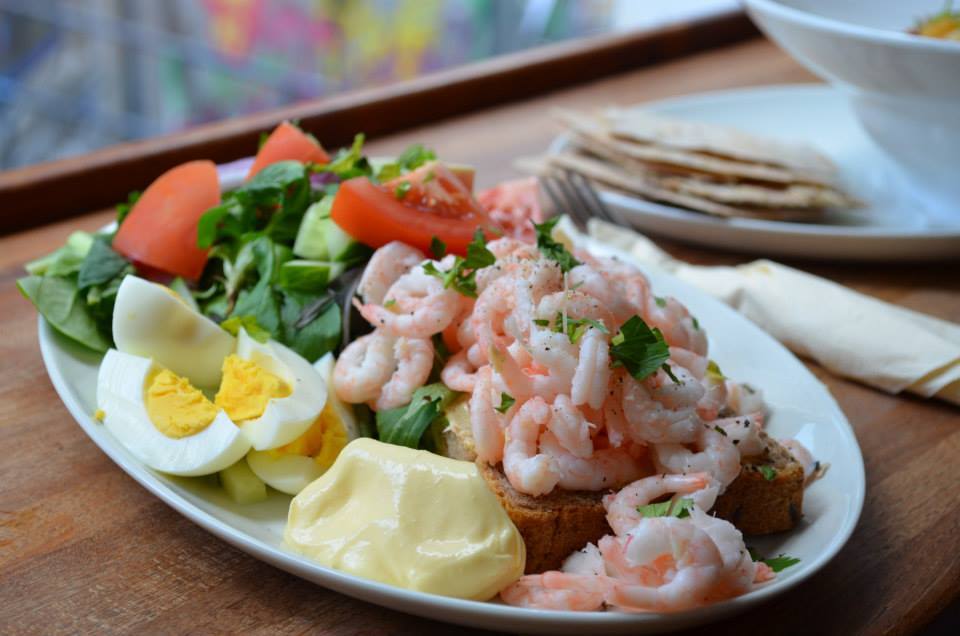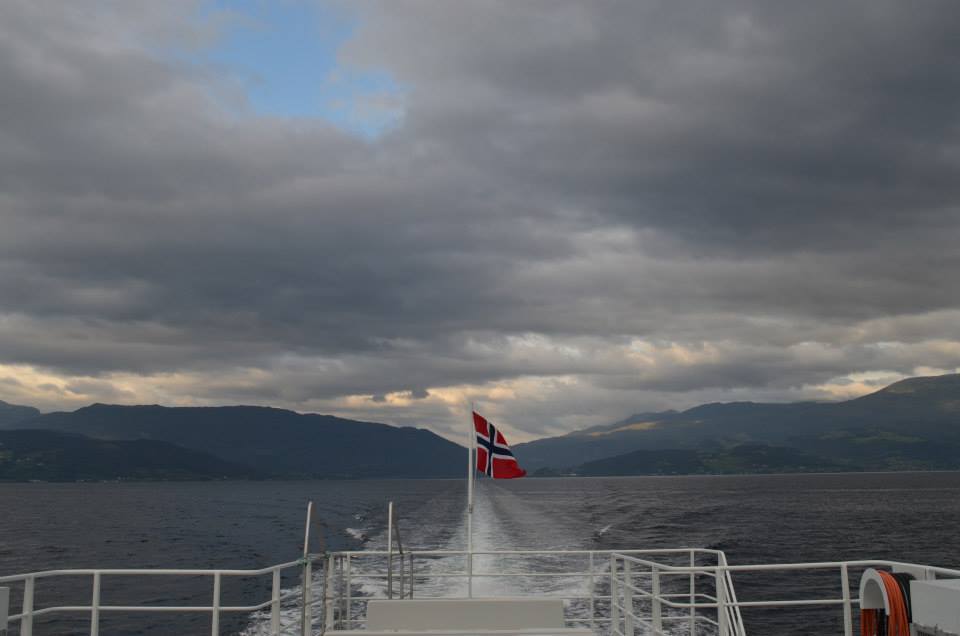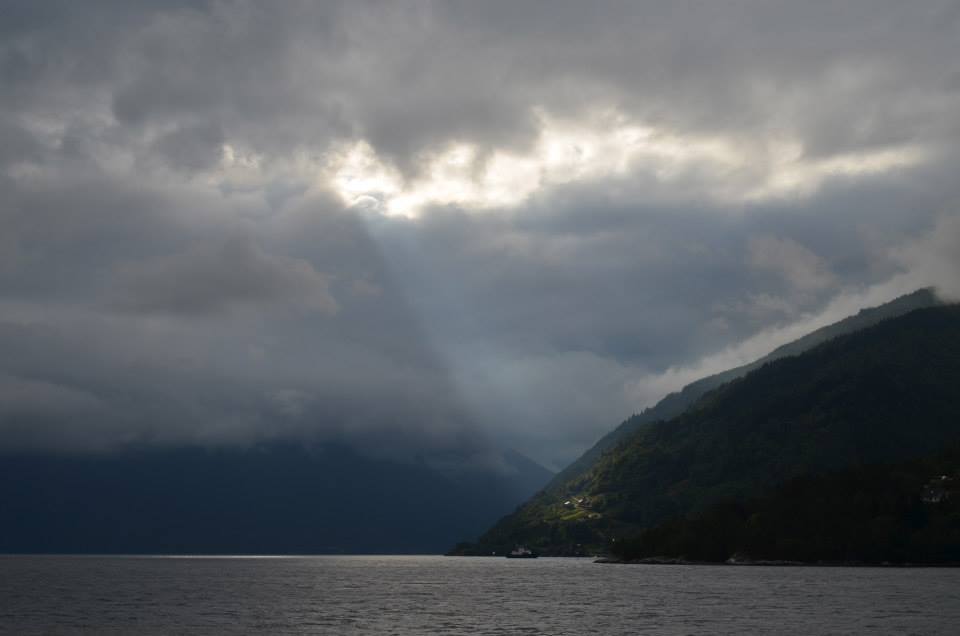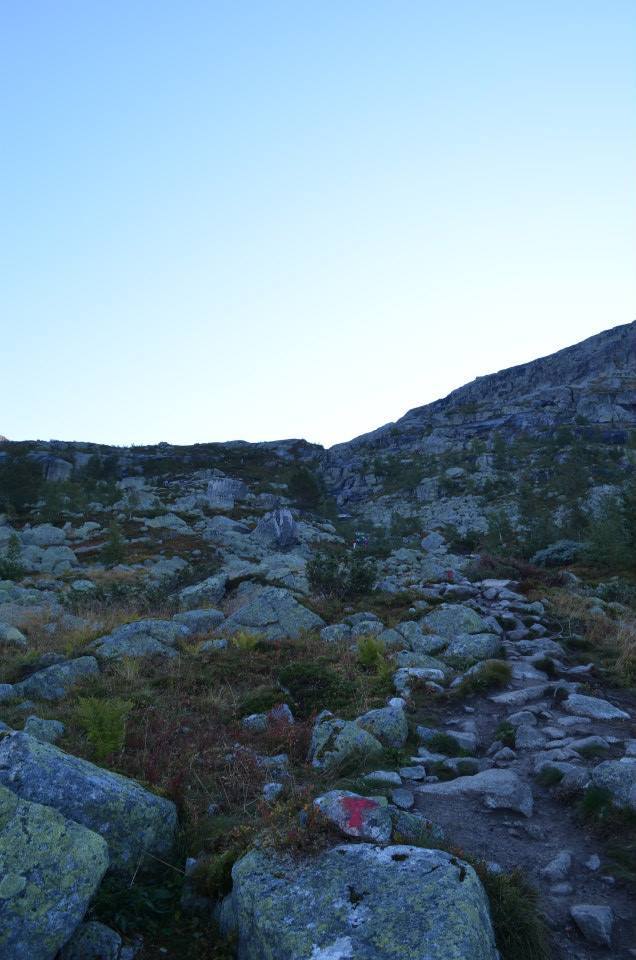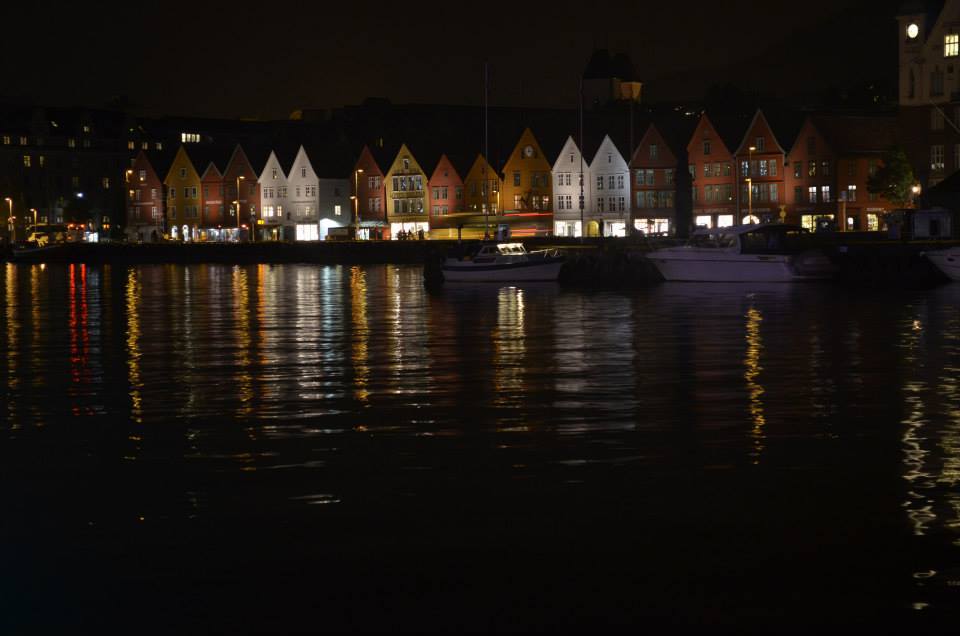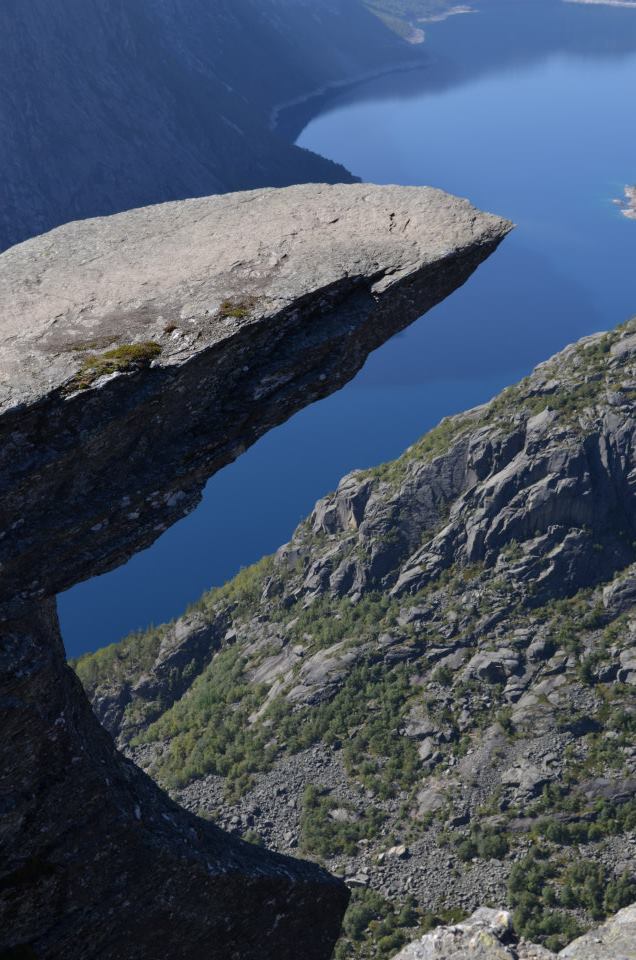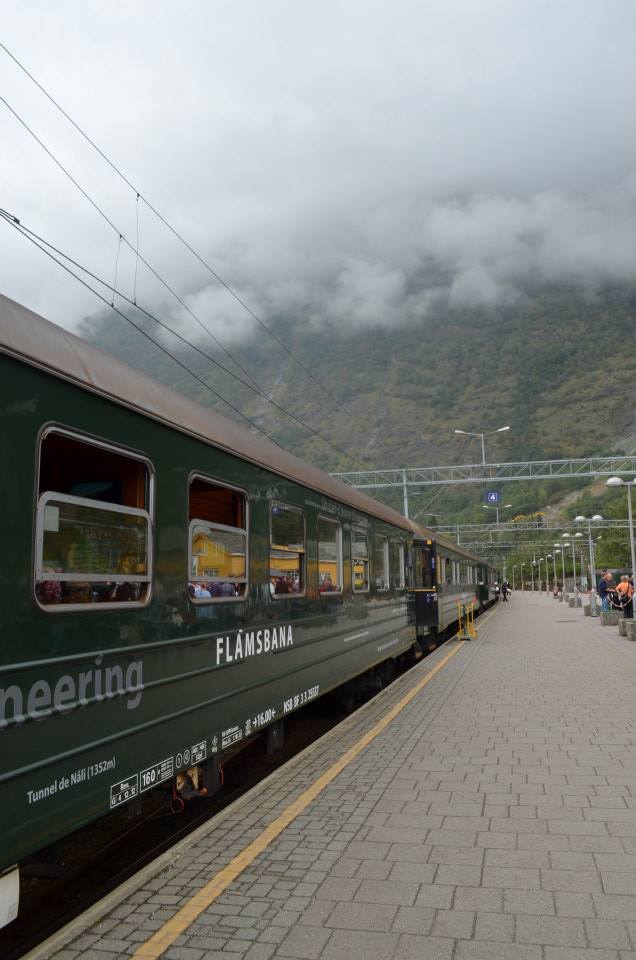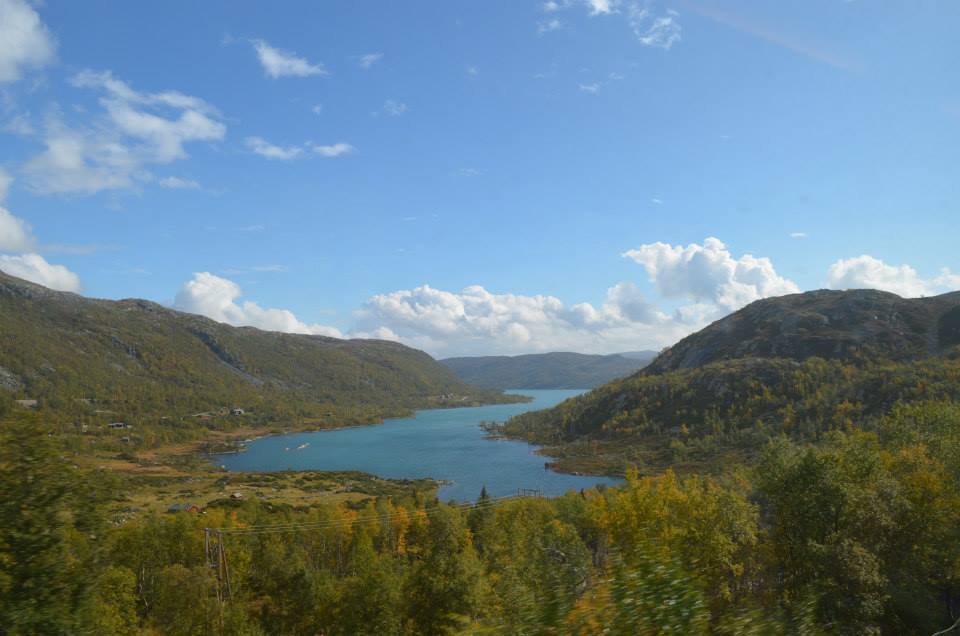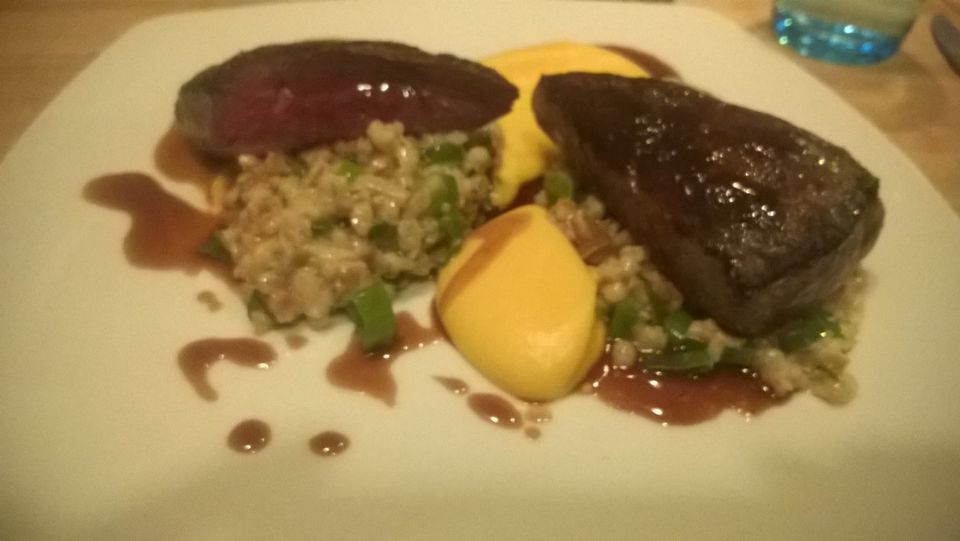 We planned this trip because we wanted to see the Northern Lights. We booked our tickets on an impulse, without having done much research. When we finally did get down to research, we realized that this was only the start of the aurora season and our odds of seeing the elusive lights were not too great. What followed was a trip that truly was more about the journey than the destination; more about the food than the museums and more about absorbing than sightseeing.
Countries visited: Norway, Sweden, Finland (and a brief race through Estonia)
Scandinavia is known to be expensive, but Norway truly is the benchmark for what it means to be expensive (to give you an idea, a pack of cigarettes costs twice as much in Norway as it does in Sweden. The Swedes find Norway expensive.) If you're planning a trip to Scandinavia, come with a good bank balance (and a credit card, just in case.) You can save money by keeping a few simple things in mind:
Buy food/groceries at supermarkets and cook yourself. Eating at restaurants is expensive. More importantly, most food in Scandinavia is cold, or lukewarm at best - if you are Asian, you will miss hot food (and I don't mean spicy, I mean food that is warmer than 26 degrees celsius.)
Carry bed linen - hostels charge you for it.
If you are two or more persons traveling together, its cheaper, more comfortable and more fun to use Airbnb for accommodation.
<cheap_tip> Smile - the conductors on trains and buses are softies at heart. A few krona saved on tickets are a few krona spent on food.
Norway is a nature lovers delight - from a beautiful coastline to hiking in the hills, Norway has it all. For city lovers, Sweden is a better option. Finland has its lakes and the Lapland in the north.
When you go to Scandinavia, go with an open wallet and an open mind, and you will have the trip of a lifetime.