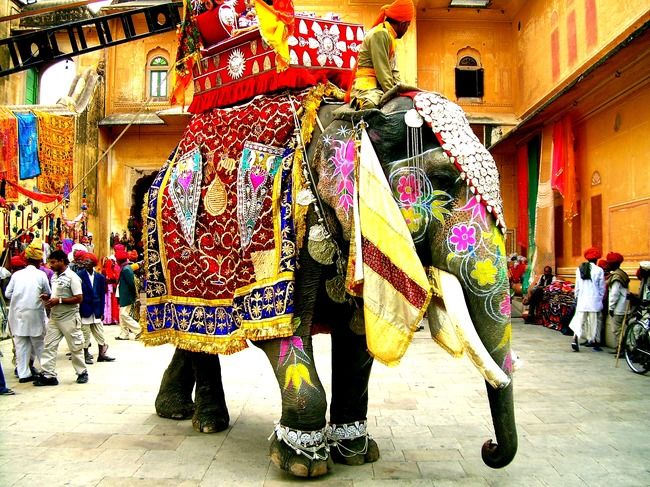 The Capital city of Rajasthan, Jaipur Tourism offers nostalgia for the past on the busy streets of its present. A Jaipur Itinerary is made up interesting detours to the City Palace and Hawa Mahal through the markets and eateries of the Pink City. Jaipur's handicrafts, jewellery, and designs will turn you into a shopaholic on the spot and its interesting mix of savouries and sweets, from Kachoris to Ghewar, will transform you into a foodie. Amidst all of this, stand the eye-catching sandstone monuments that promise a trip into history, the Amber Fort being the fairest of them all.
Getting Here and Around
Jaipur is well connected to all the major cities via air and rail route. Jaipur International Airport is located about 7-10 kms away from the main city. Jaipur is easily accessible by Rajasthan tourism's inter-city buses as well. Taxis are available on hire from Jaipur and hiring them on a daily basis is a viable option to move to and fro with ease when in the city.
An ideal start of the Jaipur itinerary would mean immersing oneself in the never before transfixation of architectural wonders. The city is a delightful extravaganza of forts and palaces that speak about the massive opulence and grandeur of the rulers that once established this place. Hawa Mahal, Jaipur city palace, Jantar Mantar, Jaigarh fort and Jal Mahal are a few attractions of Jaipur tourism that can be covered in a day.
Amazing Things To Do Today
1. Hawa Mahal also known as 'Palace of the winds' is a unique Mughal architecture carved out of red sand-stone that lets air circulate in it as the name suggests and thus makes it a unique piece of architecture. Jaipur tourism's main attraction, it is situated too close to the City Palace and visiting this marvel is one of the best things to do in Jaipur.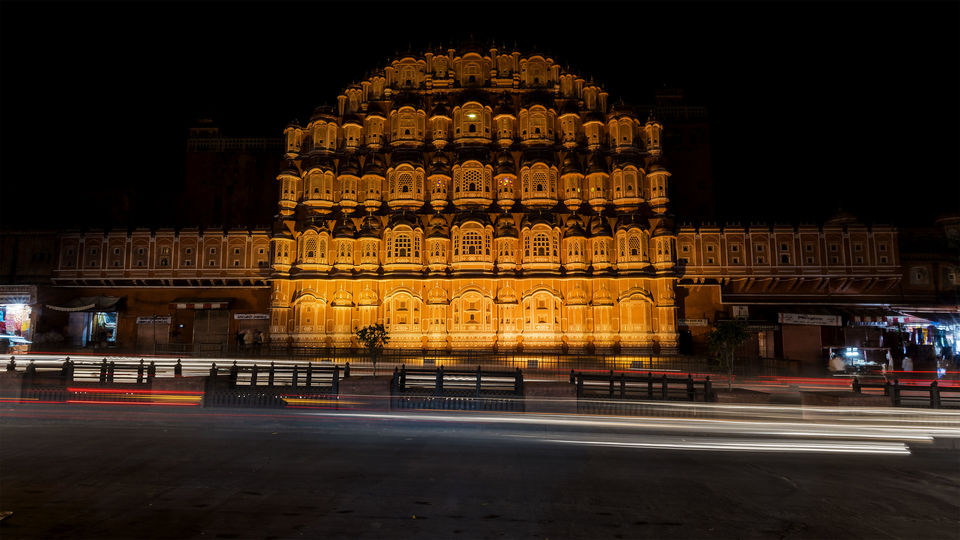 2. Visiting Jaipur City Palace complex, tucked behind the high walls and accessed through some huge gates, with it's magnificent colonnaded buildings, sitting in the middle of a large courtyard and museums, is one of the best things to do in Jaipur.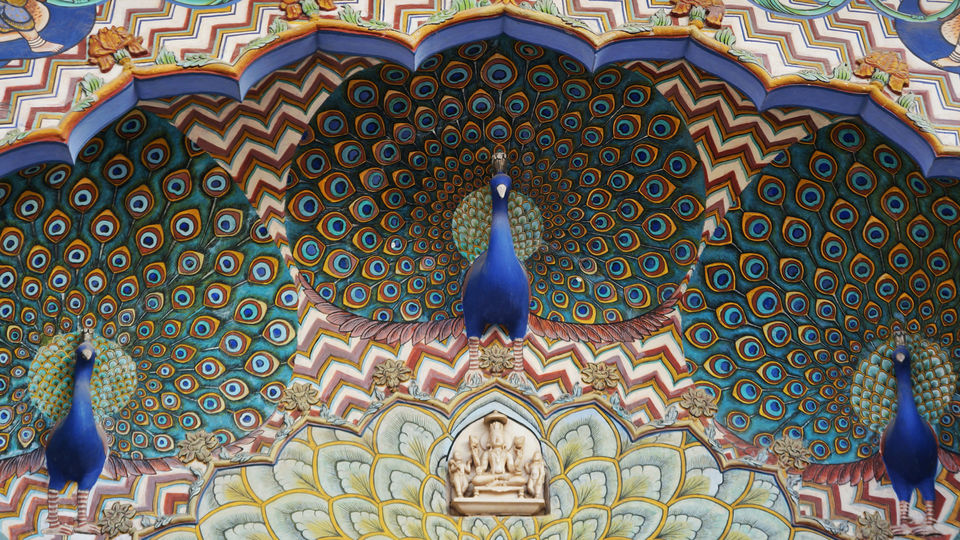 Image Credits: Brandon
Best Rated Places To Stay In Jaipur
Luxury
1. The Oberoi Rajvilas – Rs.39,000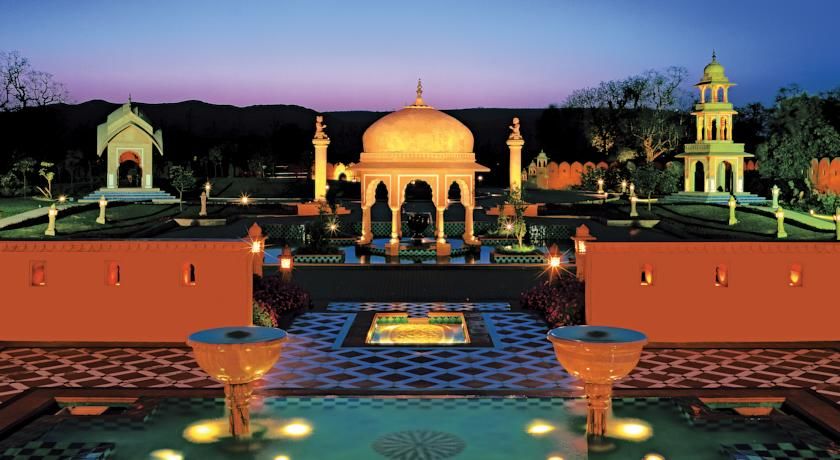 2. Taj Rambagh Palace – Rs.36,322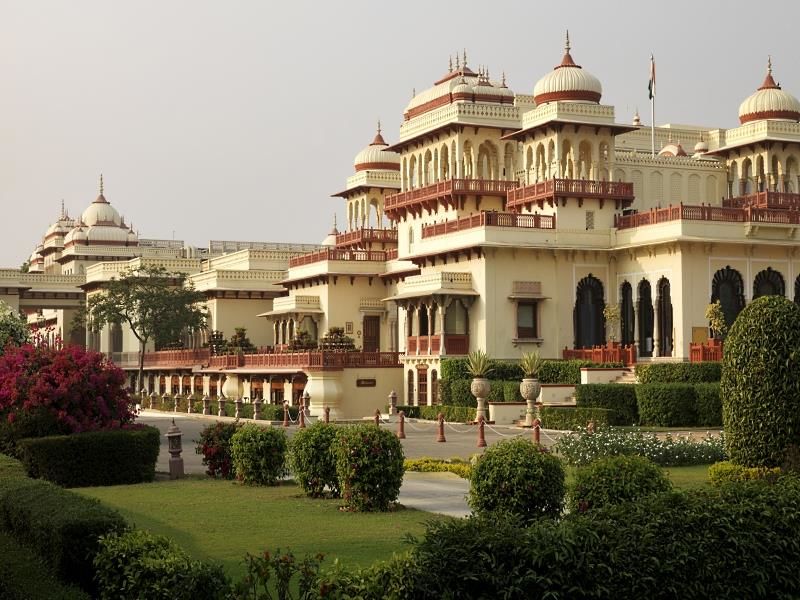 3. ITC Rajputana – Rs.11,000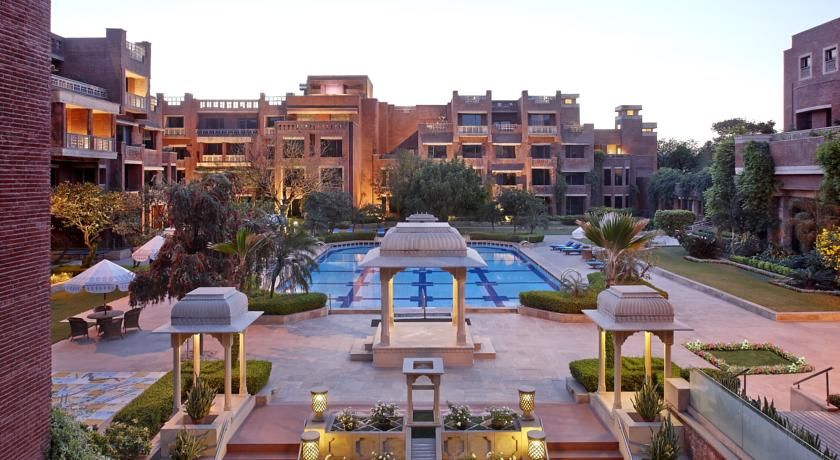 Budget
1. Pearl Palace Heritage – Rs.2,700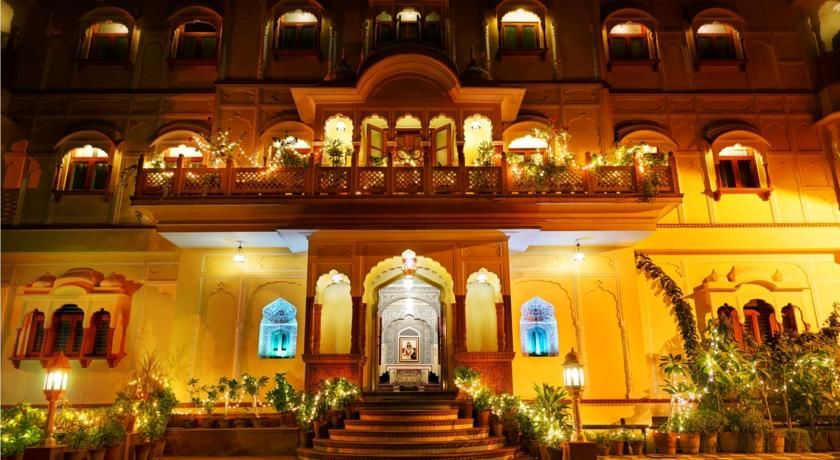 2. Nahargarh Haveli Hotel - Rs.2,400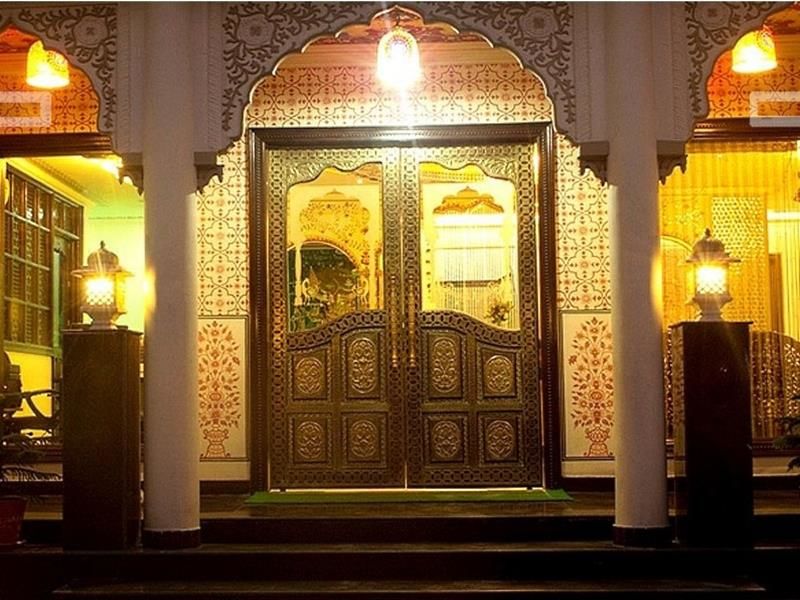 3. Krishna Palace - Rs.1,515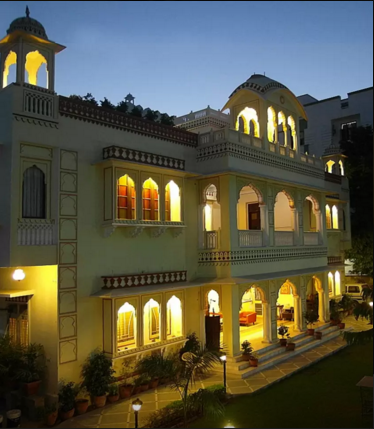 Places To Eat
1. Kota Kachori - Try out the pyaaz(onion) kachoris of this place and start your Jaipur itinerary with a twist in the tale. It is one of the best things to do in Jaipur as it is not everywhere that you will find such delicious kachoris at your disposal.
2. LMB (Laxmi Mishthan Bhandar) - The local cuisine of Jaipur is the authentic rajasthani food which is primarily a thali with loads of varieties on the plate. It is a truly fulfilling experience to indulge in the taste of the local cuisine out here.
Read More About Things To Do In Goa Guide ...
Amazing Things To Do Today
Start the day 2 of your Jaipur itinerary by gazing at the stupendous Amer Fort that stands tall and sings praises of the splendour and glory of the bygone era. Take a cab and visit the Nahargarh fort which is situated 8 kms away from here on the second day of your Jaipur tourism.
1. Start your Jaipur itinerary with one of the Jaipur tourism's finest experiences. Stroll in the stupendous Amer fort or gaze at the fort from a Hot Air Balloon.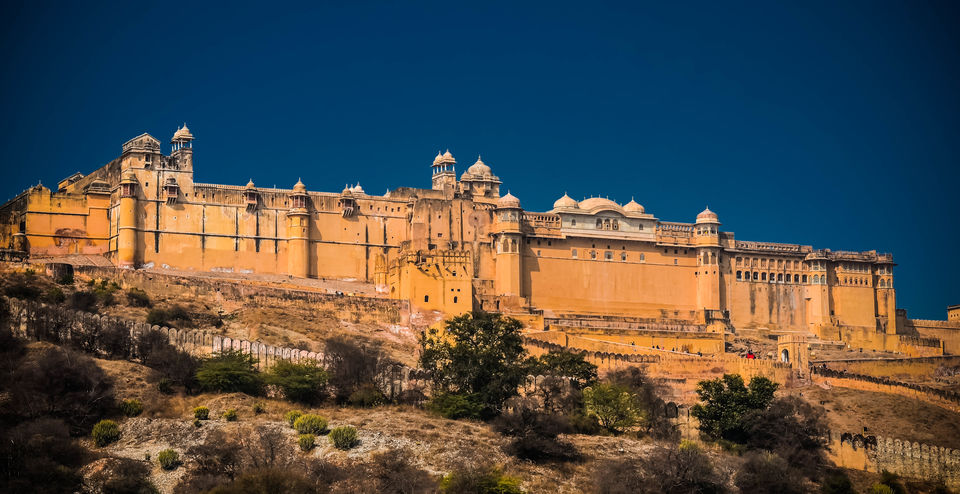 2. Sitting on the wall and witnessing a mesmerising sunset after a half day stroll at the colossal Nahargarh fort while you contemplate hard about life or just lay your back and enjoy the breeze is one of the best things to do in Jaipur.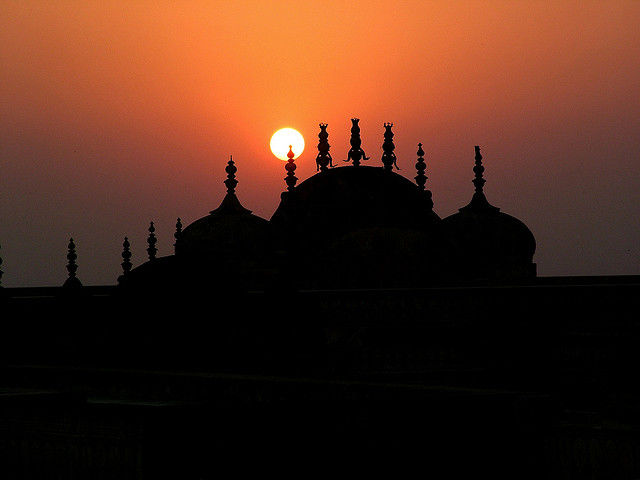 Places To Eat
1. Peacock Rooftop Restaurant - Peacock restaurant not only offers a terrific view from the terrace but is also tactfully lit up with beautiful candles and exuberates incense that makes tourists go gaga about the place. Food is also a bliss and you can definitely plan a peaceful evening here away from the madness of the bustling city.
2. Kalyan Rooftop and Indoor Restaurant - If you are looking for a vegetarian restaurant that serves food on the terrace, is value for money, dining in Kalyan will definitely be your kind of an experience.
Read More About Things To Do In Mumbai ...
Amazing Things To Do Today
Drive all the way to the spooky Bhangarh fort to have a completely different kind of an experience. You could also consider visiting Birla Mandir that falls en-route to Bhangarh.
1. Believe it or not, Bhangarh Fort is one of the most haunted places in Asia. Do include it in your Jaipur itinerary if you want to feel that adrenaline rush down your body. If you claim to be a daredevil be ready to be all game for it.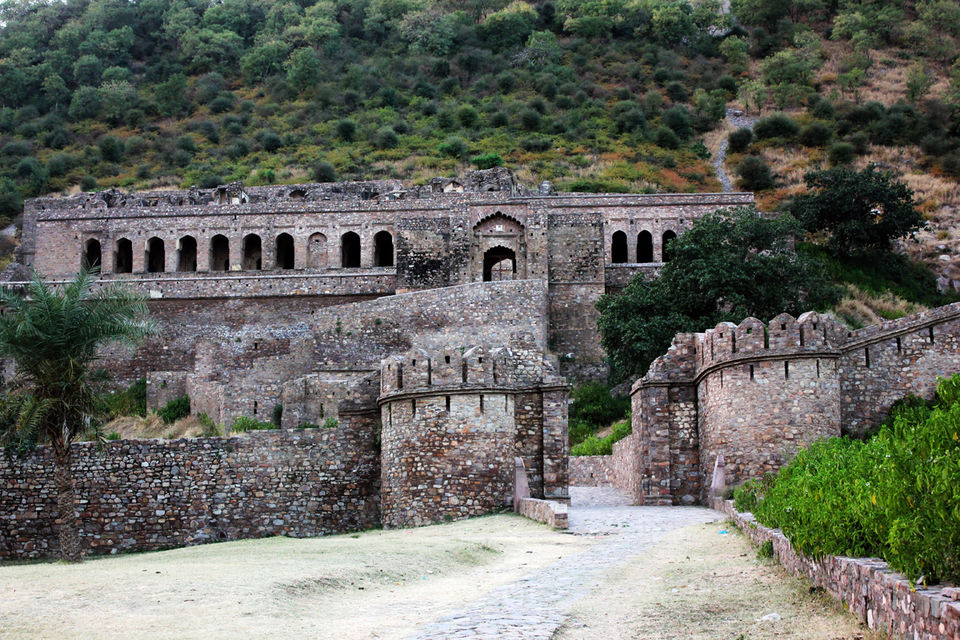 2. Jaipur tourism is incomplete without shopping at the local markets like Johri bazaar and Bapu bazaar. It can prove to be paradisiacal for you if you love to collect distinctive stuff from places. You can simply go window shopping or hunt for the perfect souvenir.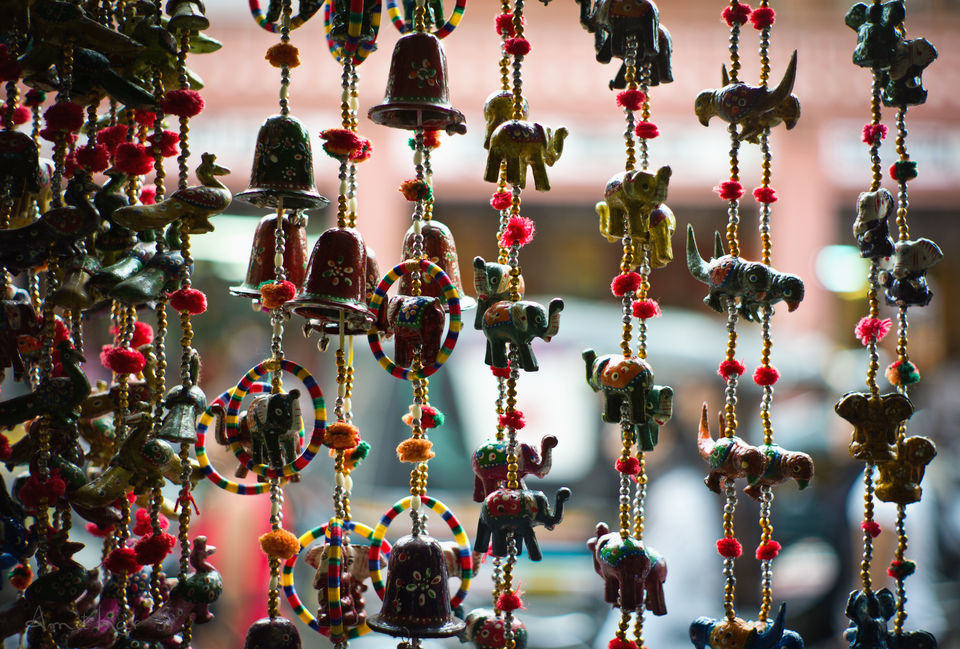 Places To Eat
1. Kanha Sweets – Here you get a chance to indulge in an amalgamation of experience as you can try local sweets as well as have quick bites of all kinds of cuisines from India. Having breakfast over here before you head to Bhangarh makes it one of the best things to do in Jaipur.
2. Bombay Mishthan Bhandar – A full fledged meal can be planned out over here as it serves all kinds of delicacies from India which includes the to die for Rajasthani thali for dinner!