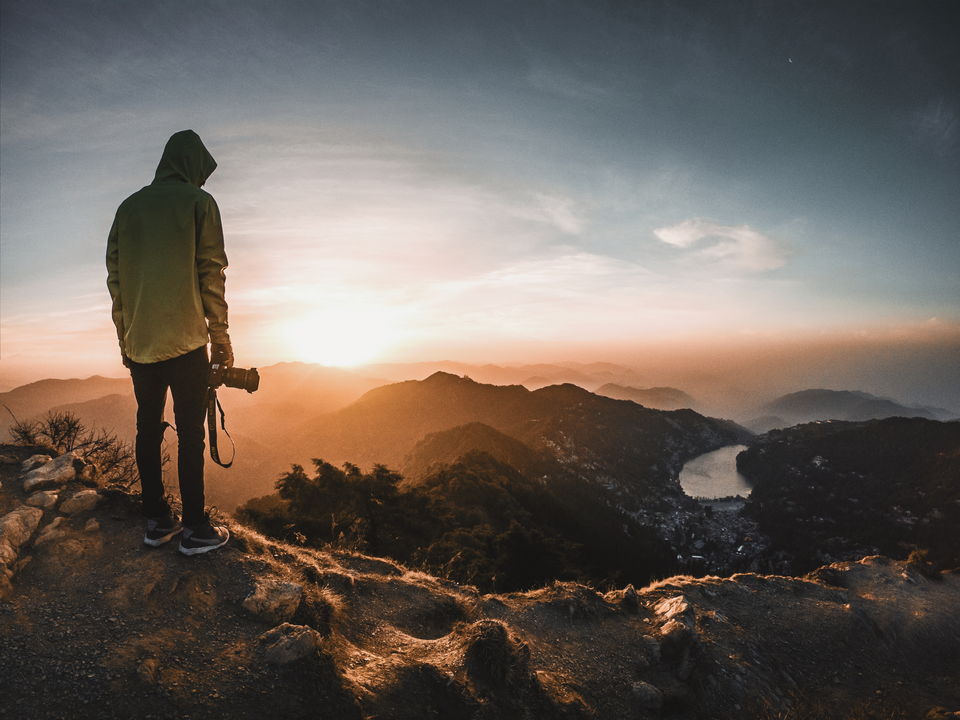 Naina Peak is the highest hill top in Nainital and is one of the famous tourist spots in Nainital. This peak is also known as Cheena Peak by the locals in Nainital. Naina Peak offers the splendid bird's eye view of Nainital and various mountain ranges of Kumaon region.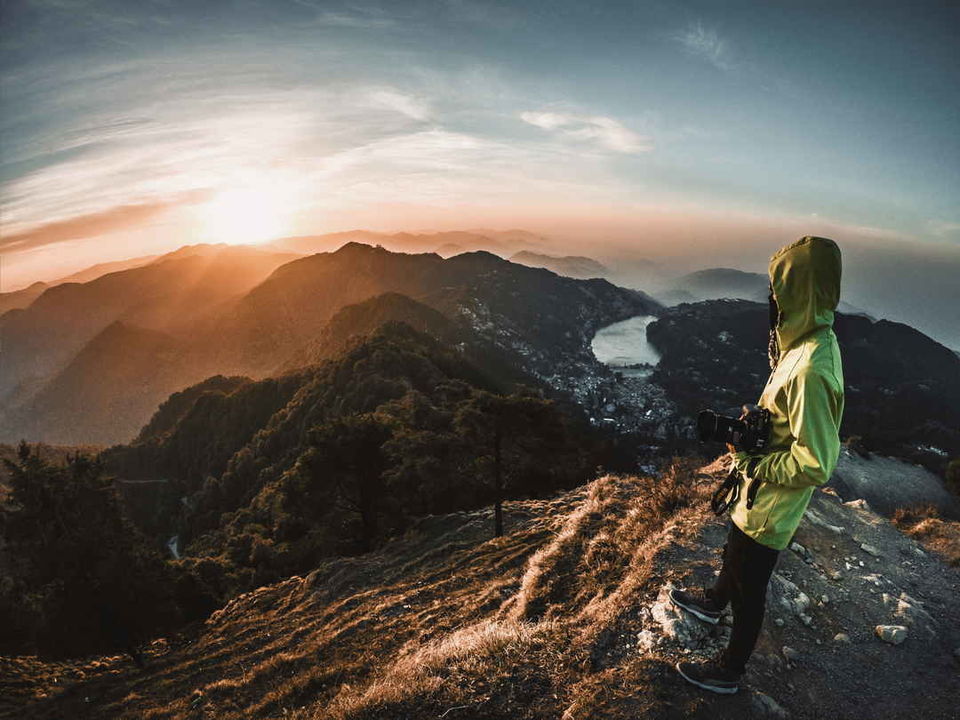 It is a bliss for people who love short treks or a hike. One can go for a walk, breath fresh air and enjoy the scenic beauty. You may have already seen many pictures and posts about Naina Peak in daytime but very rarely of night because most tourists prefer visiting it in daylight hours.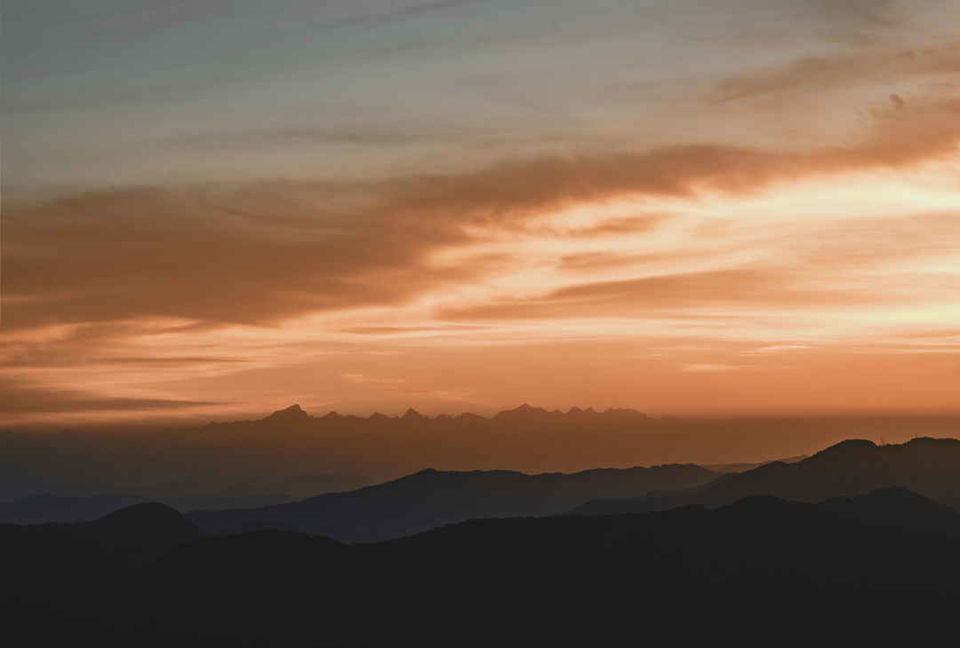 Being a travel photographer I have always loved nighttime as much as I love daytime. So, I usually hunt for the places where I can camp, start a bonfire and stargaze at the night sky, and Naina Peak was always on my bucket list.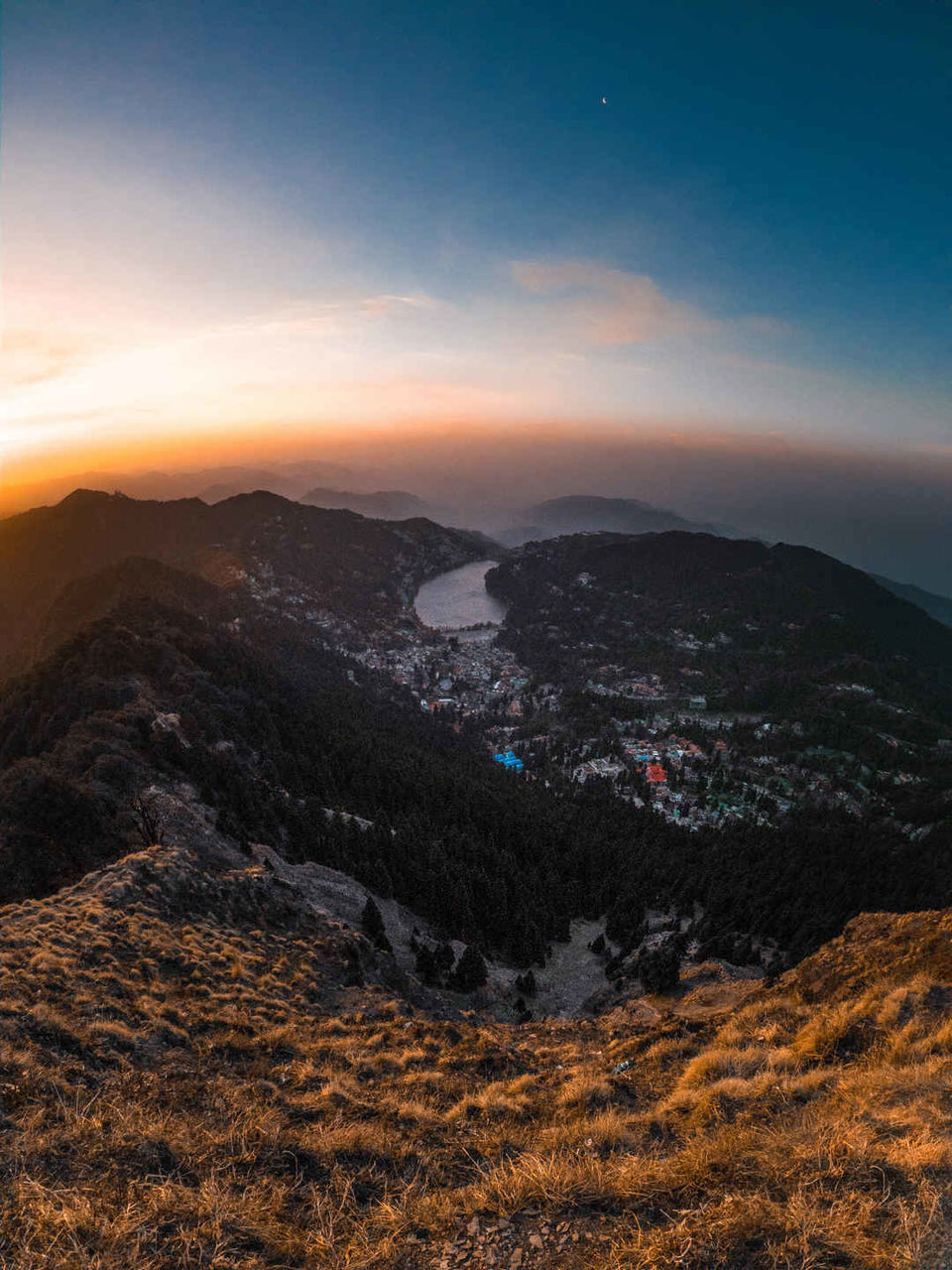 I always wanted to see Nainital from the top of Naina Peak, and I wanted to see the magical sunlight touching the lake surface and the peaks of the Himalayas. It was a beautiful experience altogether. We camped and cooked our own meal because Naina Peak doesn't have any facilities available for the food and stay. Next morning we woke up to a magical sunrise.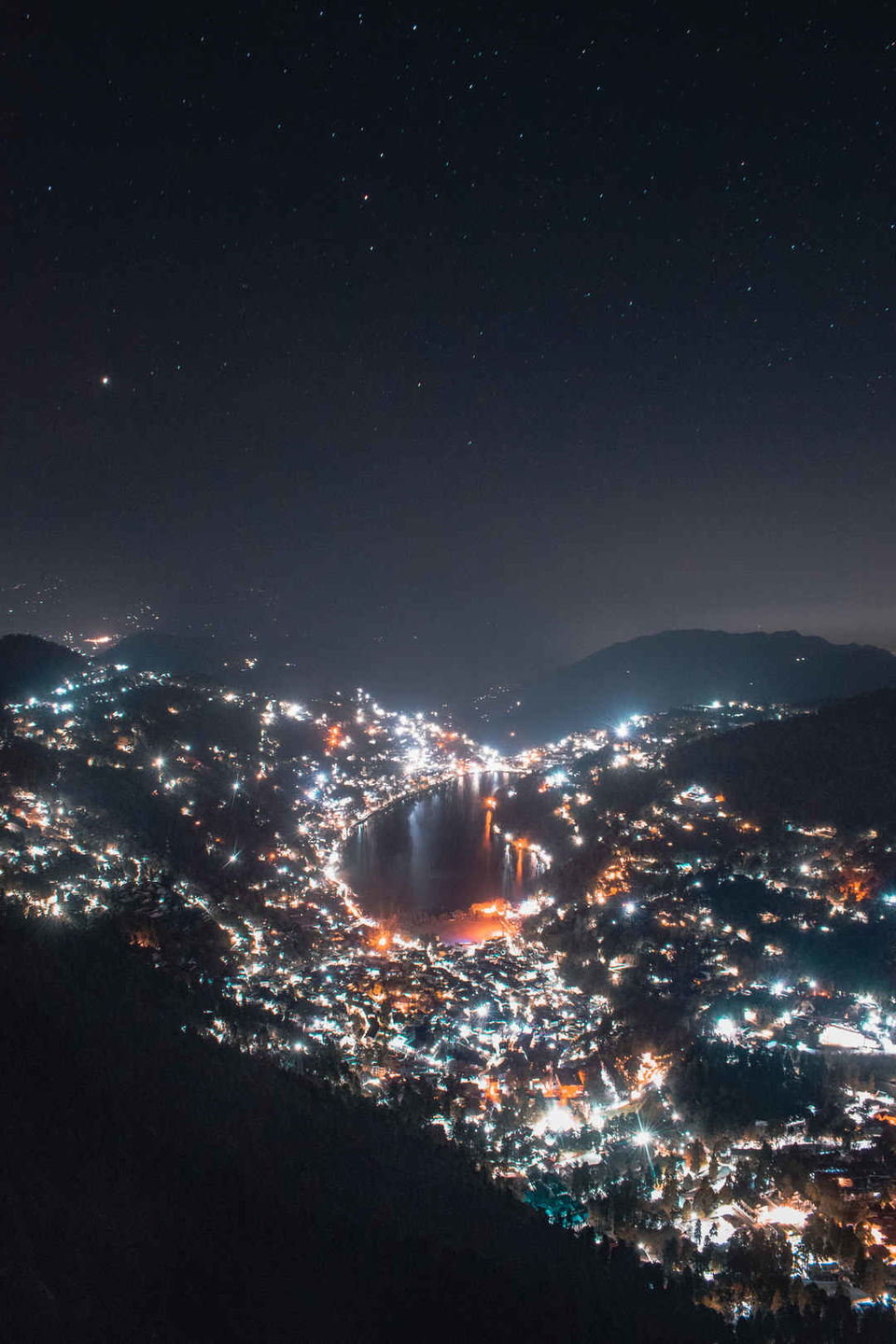 Also, please note that it is recommended to do this hike during the day time because it's full of wilderness all around. Only do it if you're an experienced camper and do it with all the safety measures kept in mind.