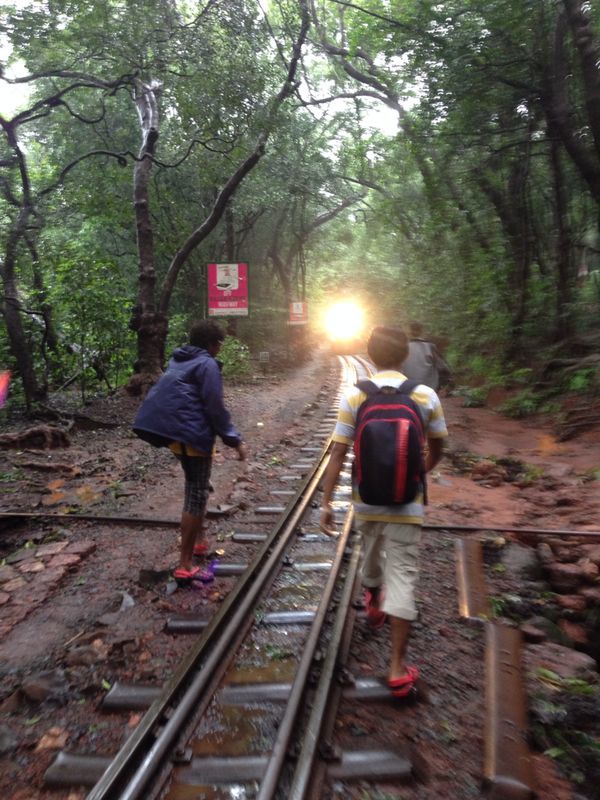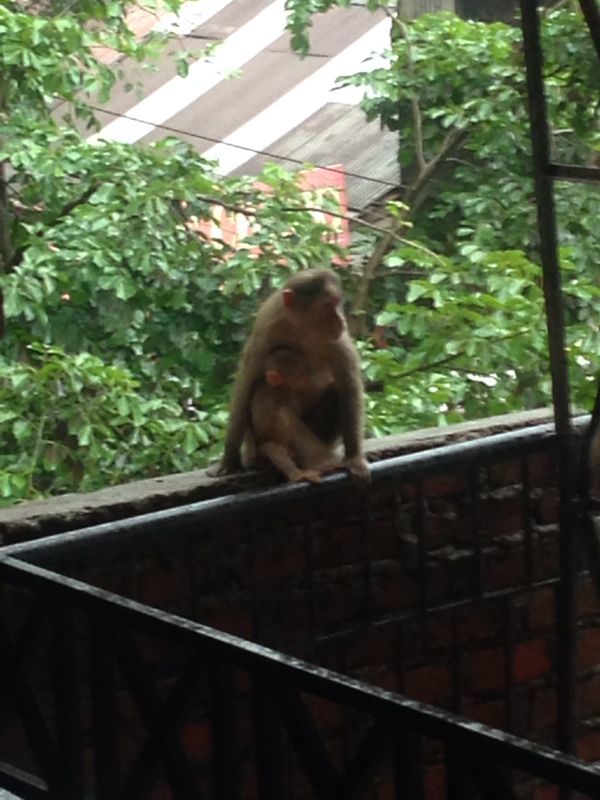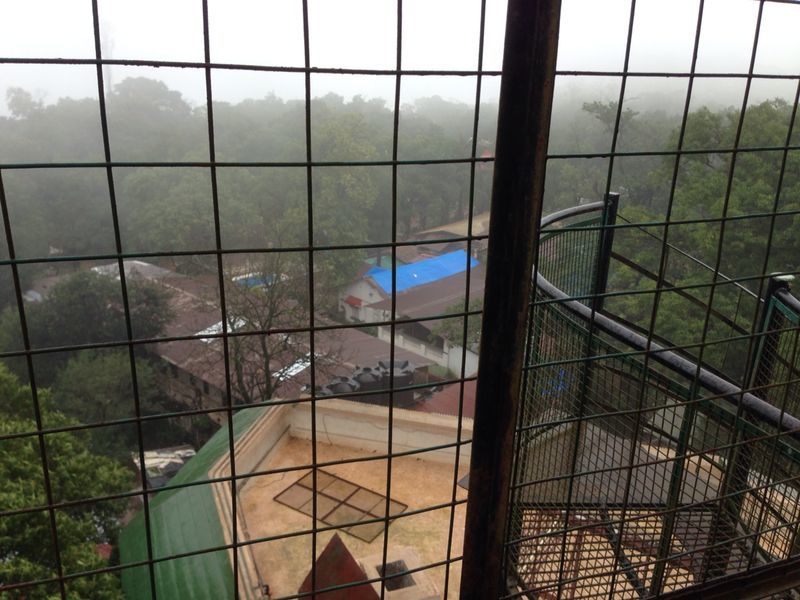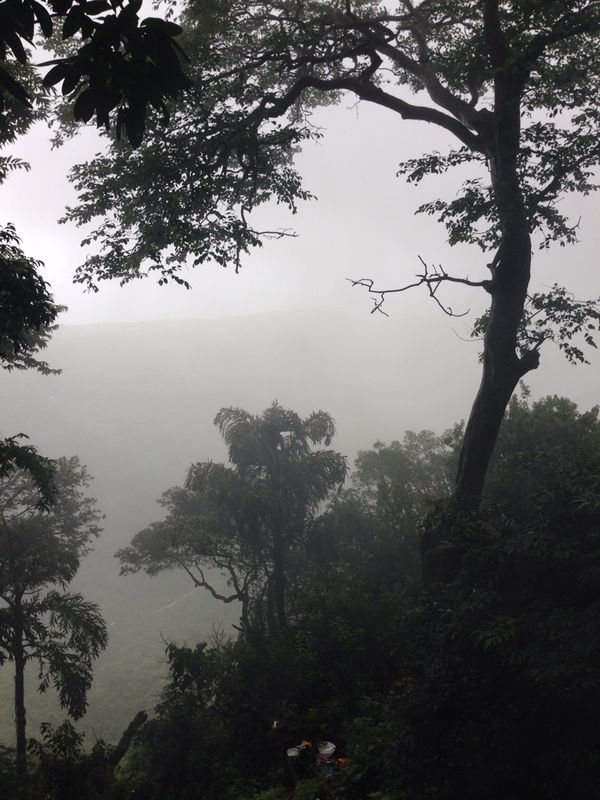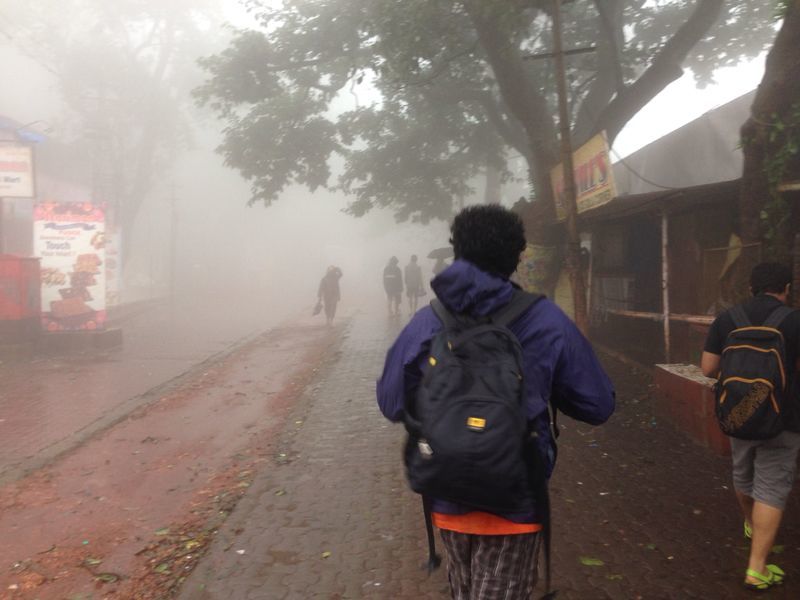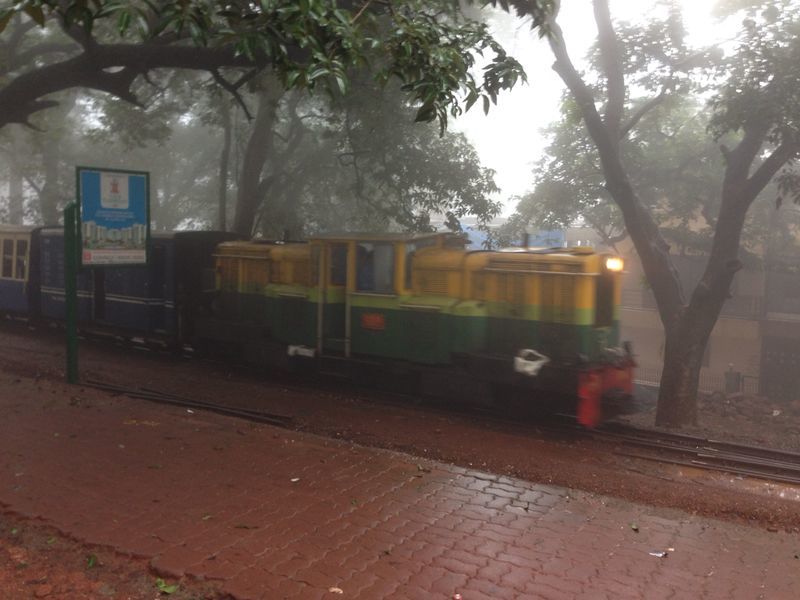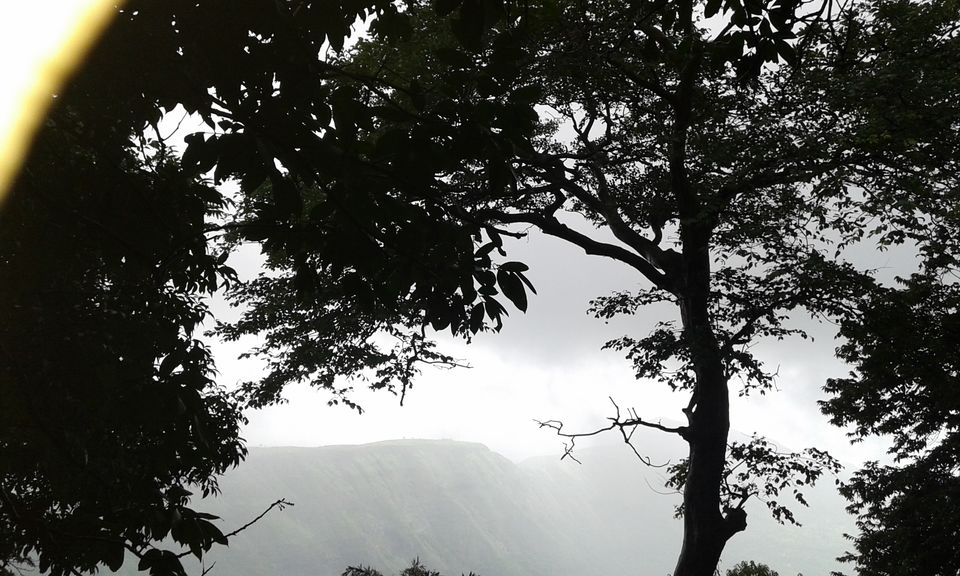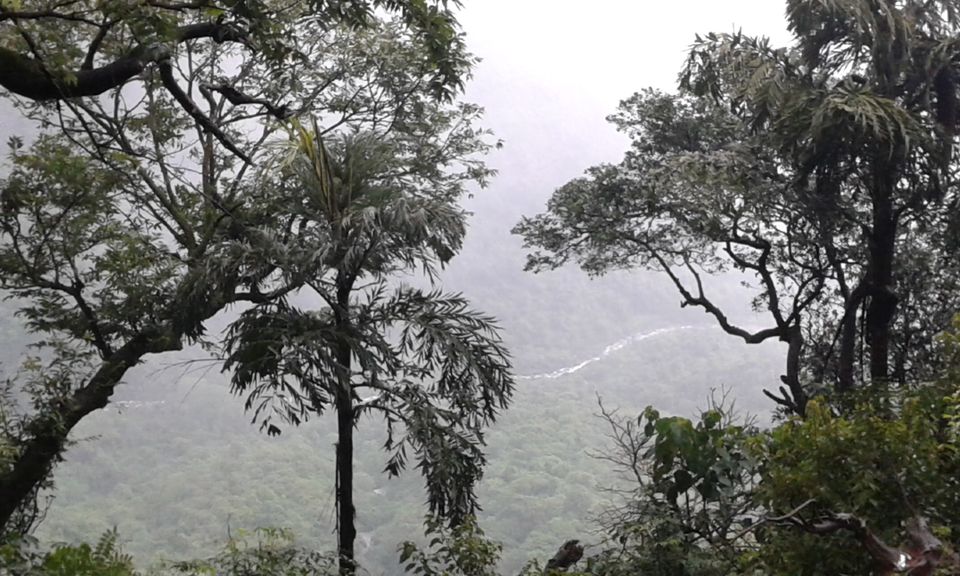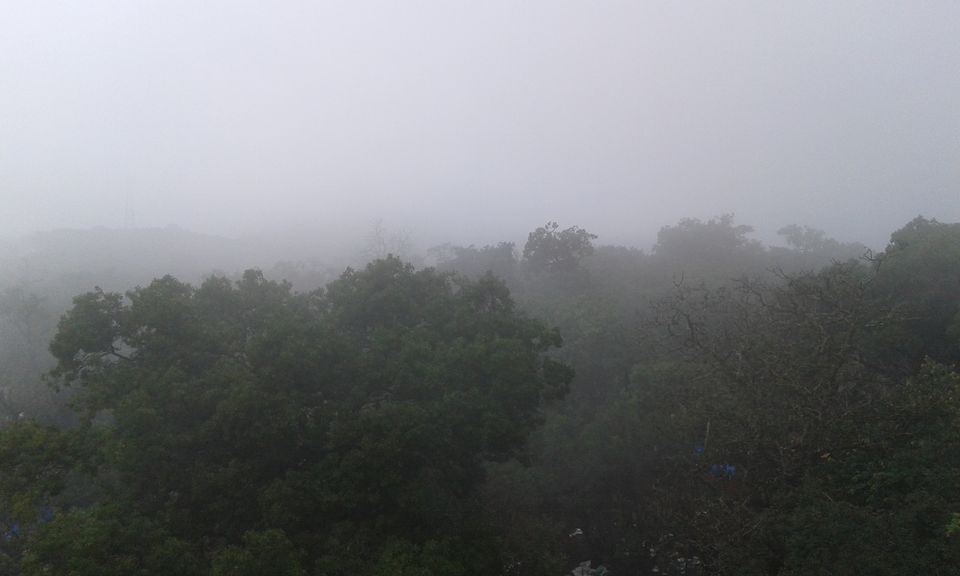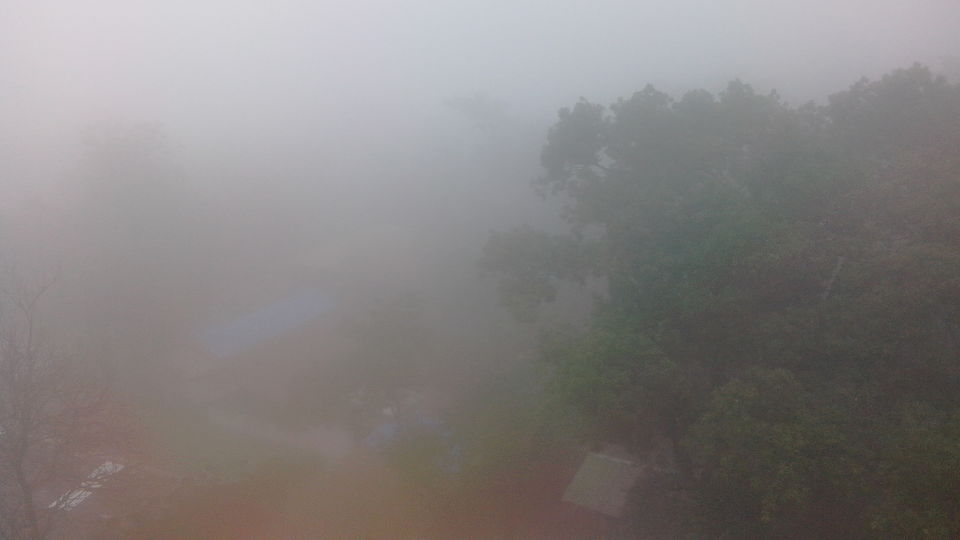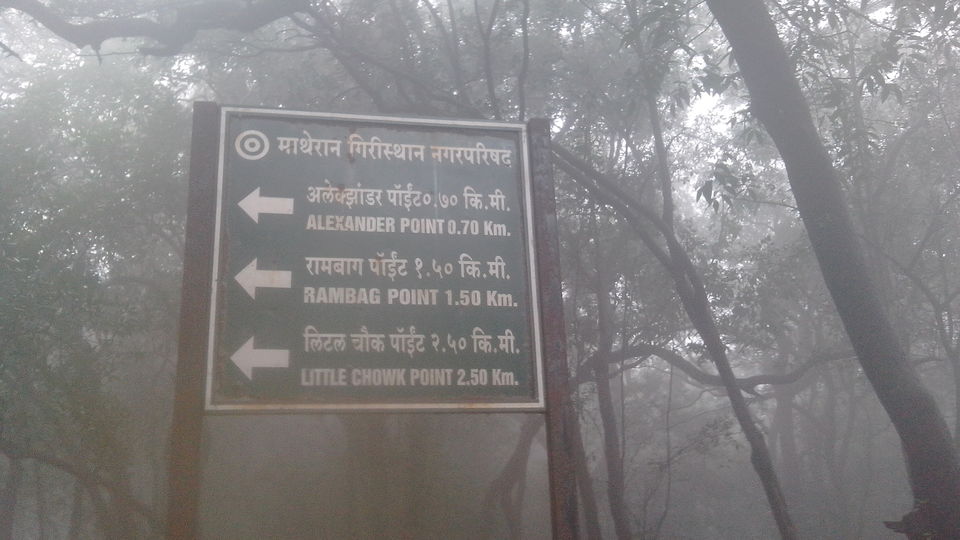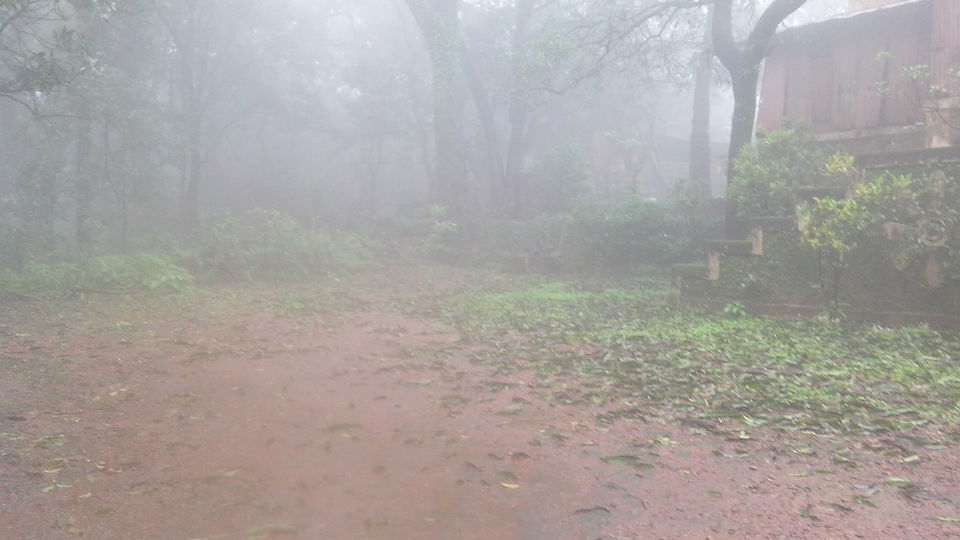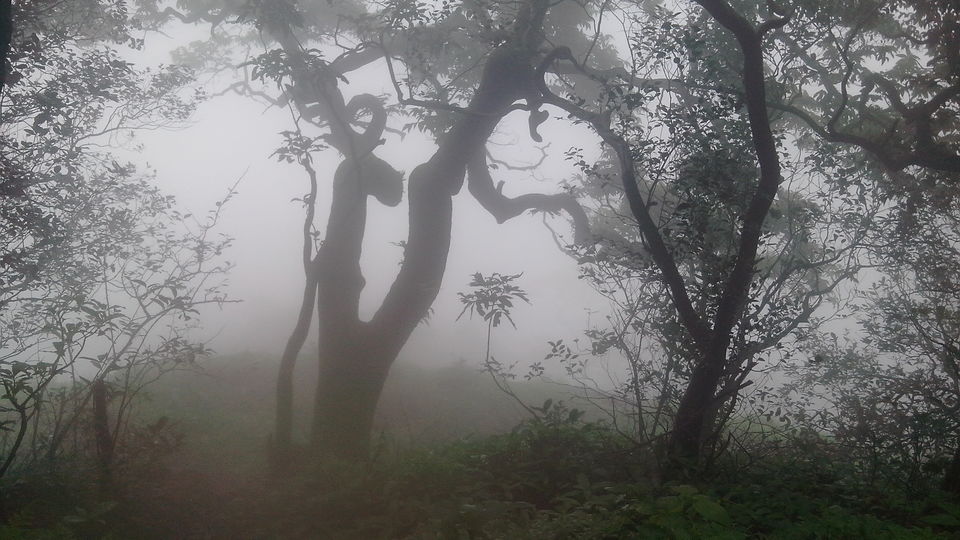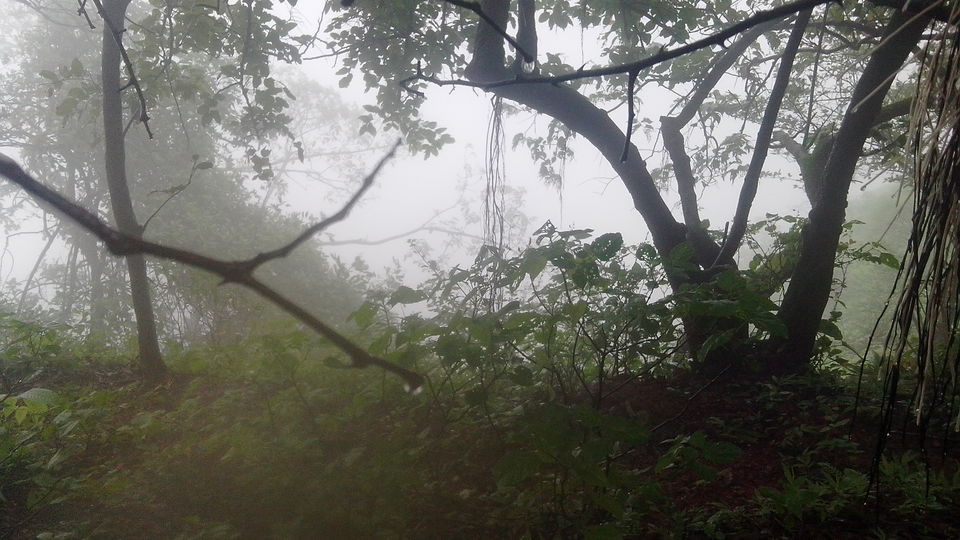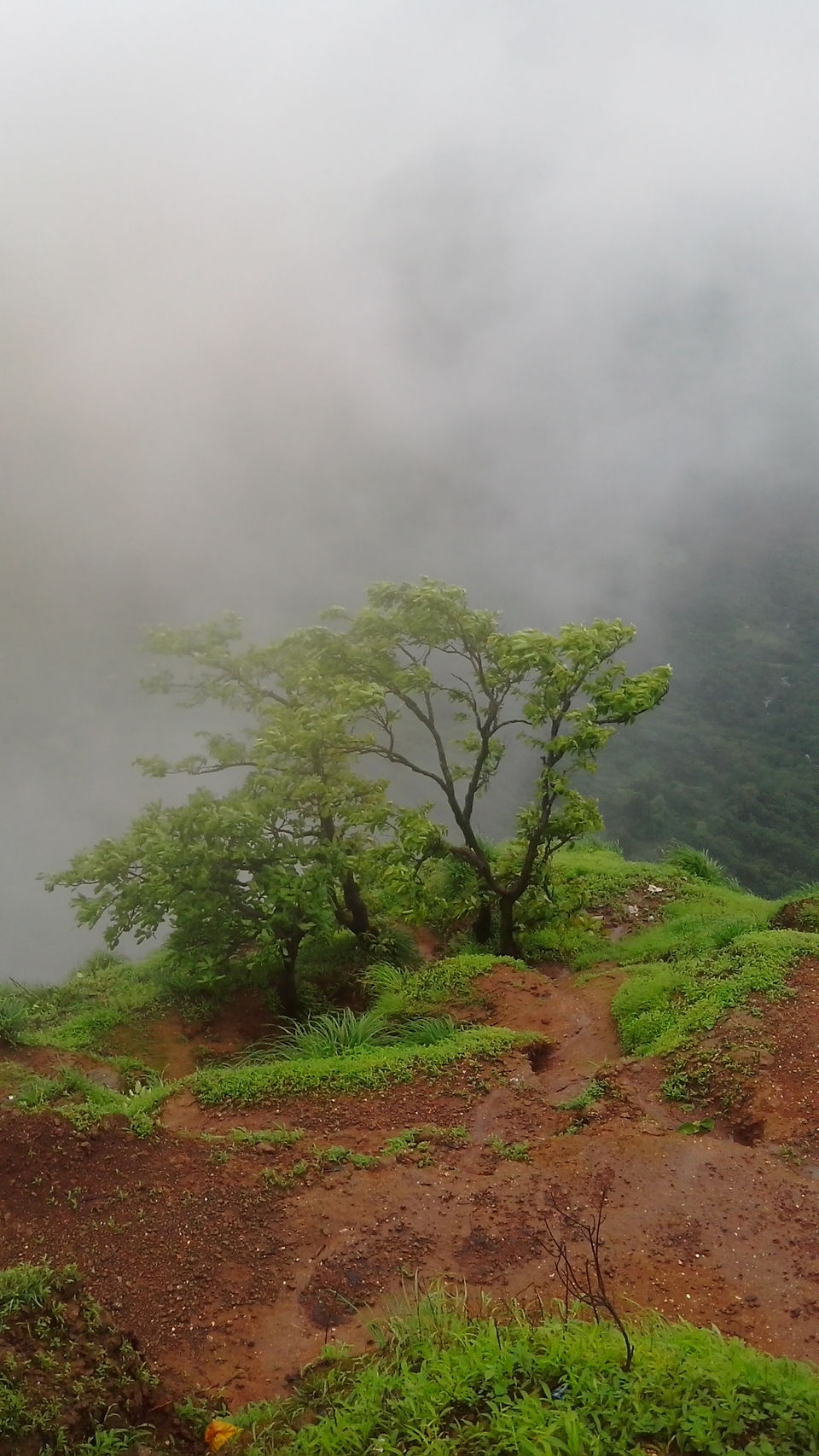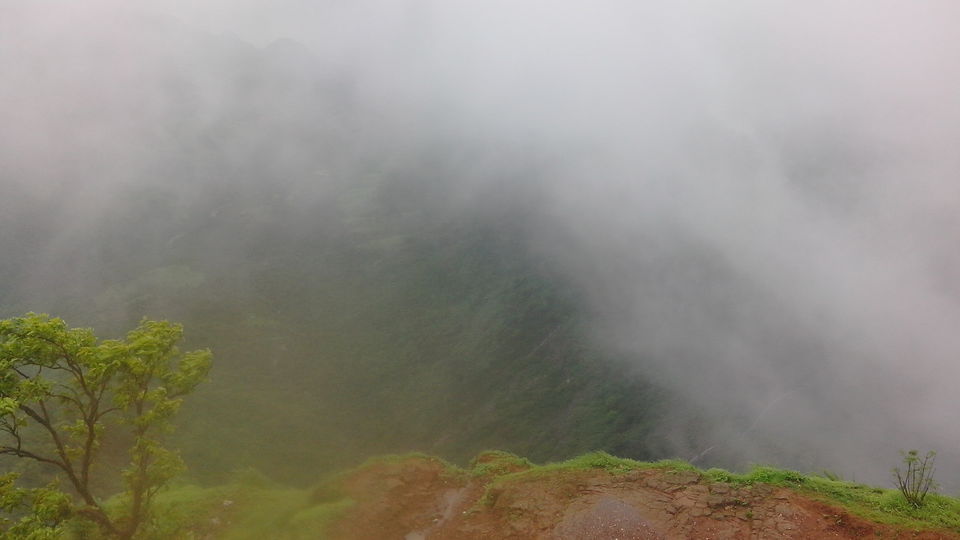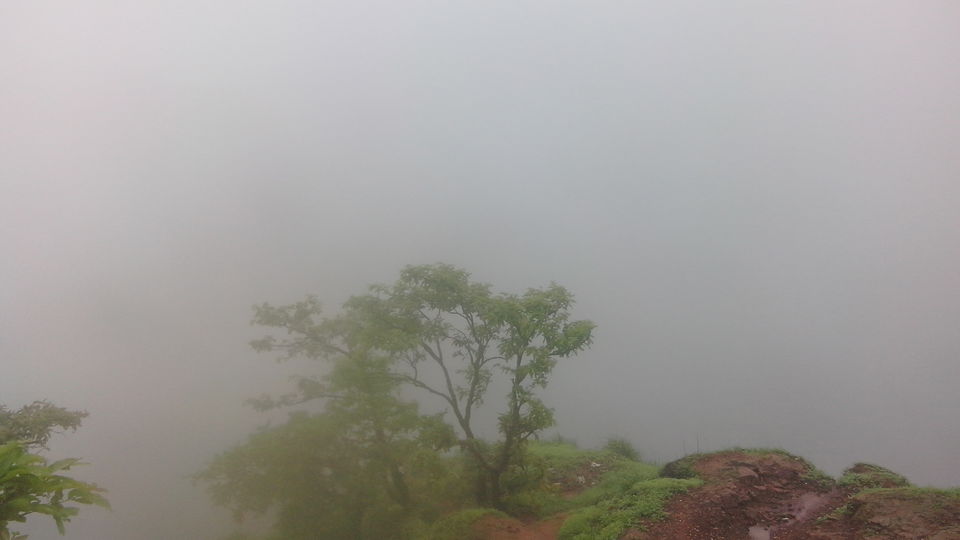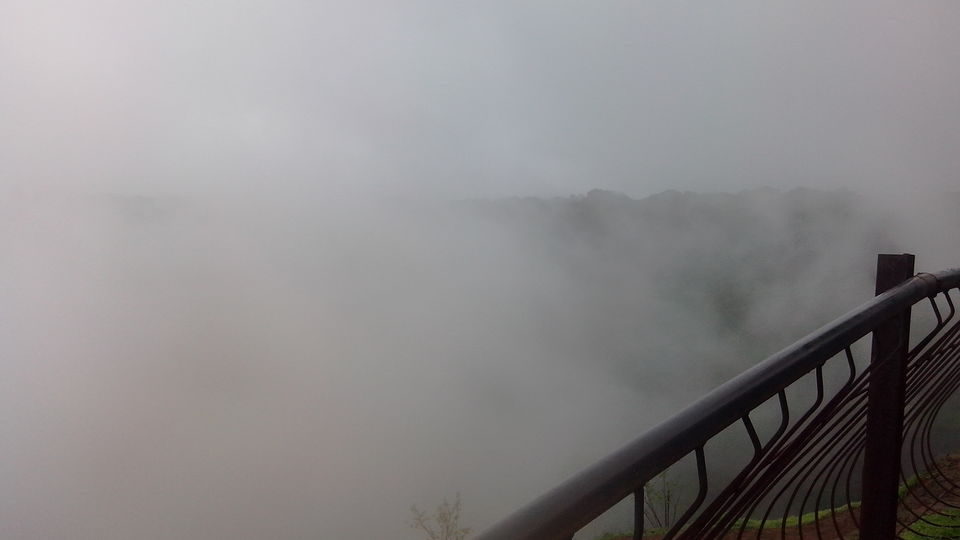 For the people that visit Maharashtra to enjoy the beauty of nature that it offers definitely shouldn't miss out what the beautiful Hill station of Matheran has to offer. Serving as a very popular weekend getaway for the citizens of the city of Mumbai who seek for a break from the hustle bustle of the city and want to enjoy at a cool place, Matheran is one of the most admired Hill stations of Maharashtra.
A special feature of matheran is that no motor vehicles are allowed there, not even cycles, making this hill station a pollution-free zone as well as a noise-free zone. There is a wide range of horses available all over Matheran for sightseeing, although mostly people choose to walk as it saves a lot of money and also the beauty of nature's scenery can be admired to the full extent.
The beauty of this Hill station is enjoyed throughout the year by the tourist visiting this place, but according to me the best time to visit Matheran is during the monsoon season in India. During the monsoons the entire place is flooded with greenery and natural scenery. The entire place is midst of a foggy climate which makes the scenery even more spectacular, the thing I enjoyed most on this trip to Matheran is walking down the foggy roads not knowing what scenery is going to be unraveled, making the suspense even more better.
The closest railway station from Matheran is Neral railway station, after that you can catch a cab till Dasturi Naka, after Dasturi naka no motor vehicles are allowed whatsoever. You can hike your way to the main street of Matheran or hire a horse to make your way up there. The entire path is beautiful and peaceful as no noise of any vehicles are audible at all.
I recommend to visit this Hill station of Matheran on your visit to Maharashtra in India. Everything in this place is enjoyable, from the peace this place has to offer to the beautiful scenery and fresh air Matheran provides, everything about this Hillstation will serve as a beautiful Memory to cherish forever.
A beautiful Hill Station in the Heart of Maharashtra and an absolutely popular Weekend getaway, Matheran serves as favorable tourist spot for people seeking peace.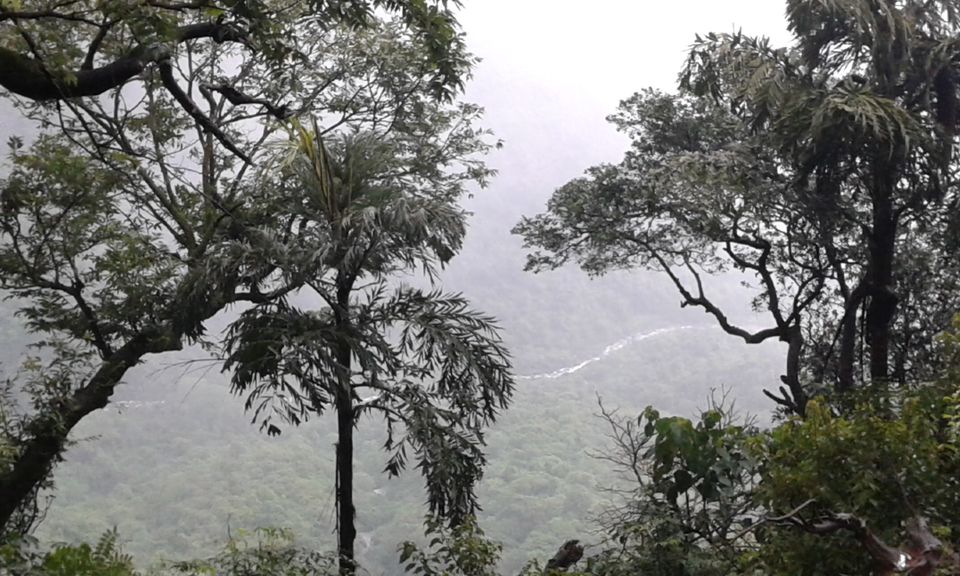 This point in Matheran is absolutely beautiful and enjoyable for nature lovers. It is a 15 minute walk from the main street of Matheran but the scenery visible at the point is just worth the walk.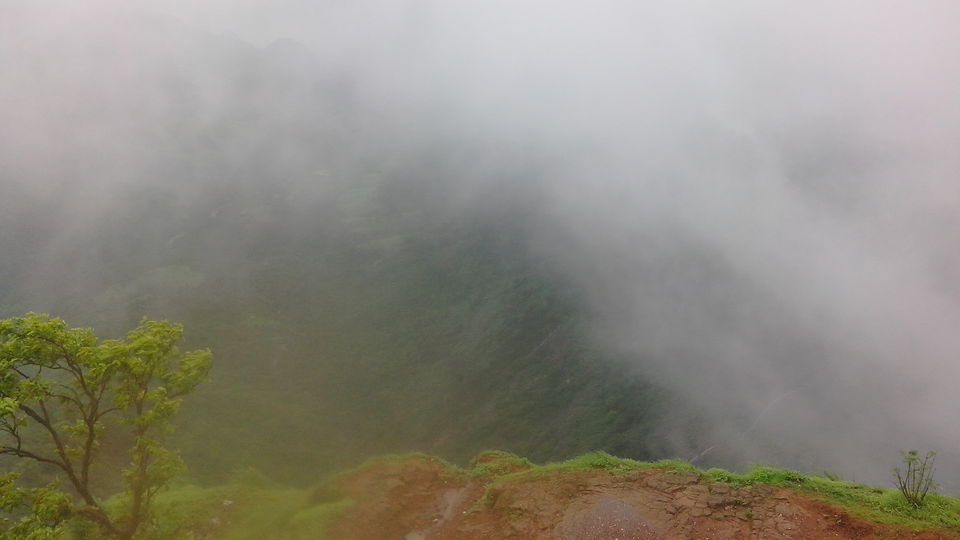 From Neral station we can reach Matheran by the Toy Train, although this Toy Train takes a lot more of time as compared to the taxi and hike together, it is enjoyable as the sceneries of nature can be cherished.