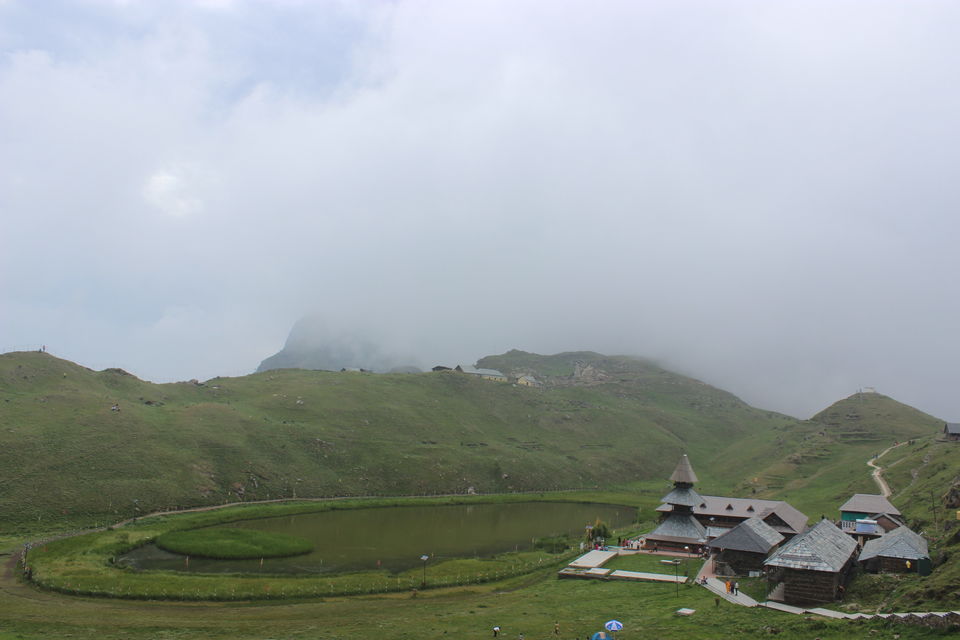 Lets begin new adventure and a new story.
We have been planning from long time to explore Parashar lake but our plan never worked out. But this time we didn't planned anything. Me & my better half came to an agreement to go and explore the place. I had cold, was not feeling well just one day before our trip. But i didn't want to cancel my trip so took medicine and i was good to go. We packed our bags and left to catch our bus around 09.27 pm on 8 June 2018 and the estimate time to reach Mandi was around (6 am) 8hr 33 m. In between their was rain thunderstorm and traffic which delay our journey to Mandi, it took approx 14 hrs to reach to Mandi. Tragedy begins......
The morning was beautiful, the bus reached Mandi around 12 noon. Wherein we should have reached Mandi early morning around 6 am as per schedule but we were late.
I plan to have breakfast before boarding bus to (Baggi) near village from where we can trek to Parshar lake, but due to my idea of having breakfast we missed the bus. In the bus stop there is huge confusion about Baggi village and there is some other village too which is spelled in same way. Not sure if they were confused or they didn't want to help us with the direction and bus.
We were stuck at the bus stop. At last we found a bus which was going half way and left us in between this village which was close to Parashar Lake, he said you will get bus from this place, but when we reached there, there was nothing . Now it was almost too late so we dropped the plan for trek and hired a taxi to Parashar lake, we were already exhausted and it was almost afternoon. Not sure how people reach so far, as it was at height. There is only 2 guest house for gov employee, one was for forest department and another was of PWD. No idea how to make booking . We were little afraid, what if we didn't get a place to stay? Where will we go in the night, as there is no commute back from that place. We went to Parashar lake. There is going to be a fair coming week, so shops were decorating and we reached to one wooden building. I read an article that Temple offers stay here. We asked the man for same. He was taking 200 for one person it was a kind of hut with big rooms but they gave the same to multiple people . Than a guy there offered us tent option for Rs. 800. So we took that option with food. Biggest problem we faced there, nature call and water problem at the Lake. There is one public toilet but was closed due to no water supply. We didn't fresh up that day. We had our food in night and slept in tents. That night it rained and it was an amazingly new experience for me. I felt little weird sleeping in tents in unknown place. Morning we wake up fresh and had our breakfast. The man cooked such delicious food. I loved the food I thought the food would not be as good there.
We start exploring the place and clicking picture. Beautiful scenic beauty, it's a green grassland everywhere. I never visited a place like this, relaxed and away from crowd. View was amazing and clouds floating over your head. I cant express in words it was breathtaking. I captured some memories, clicked few pictures.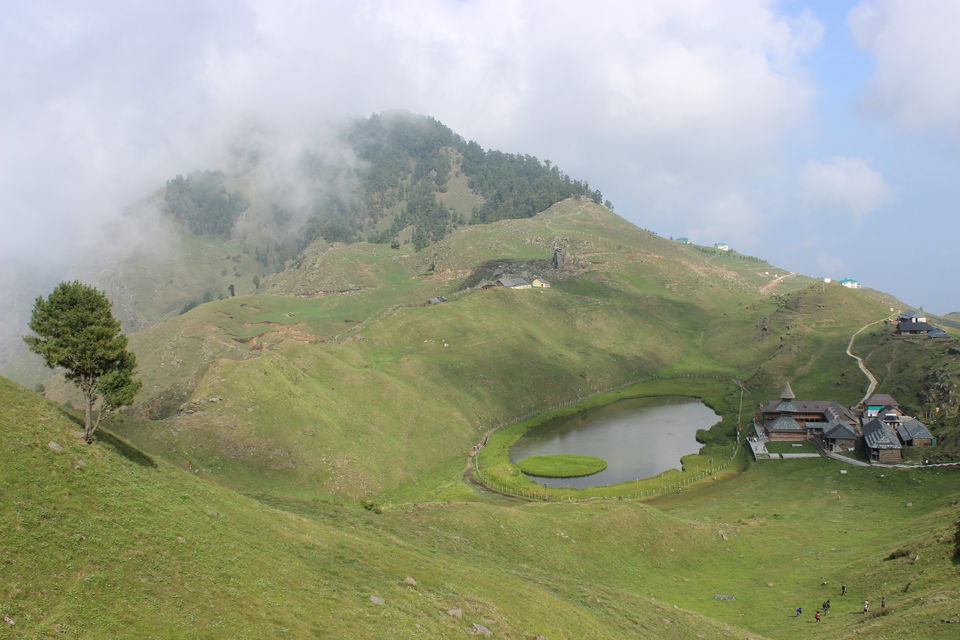 Than we planned to take gov bus from Parshar lake as that was convenient way to travel back to Mandi. There is a daily gov bus which runs between Mandi and Parashar lake which brings local travelers to lake and leaves at afternoon. We reached Mandi early, so we thought of visiting a temple near the river which we saw from bus while going to Parashar Lake.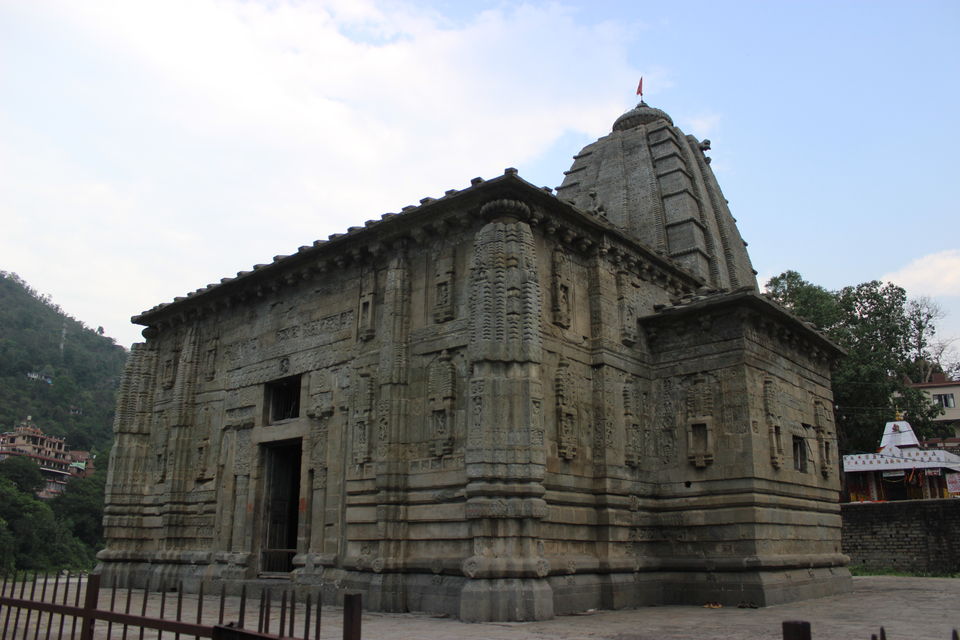 Thats how our beautiful journeys ended ............