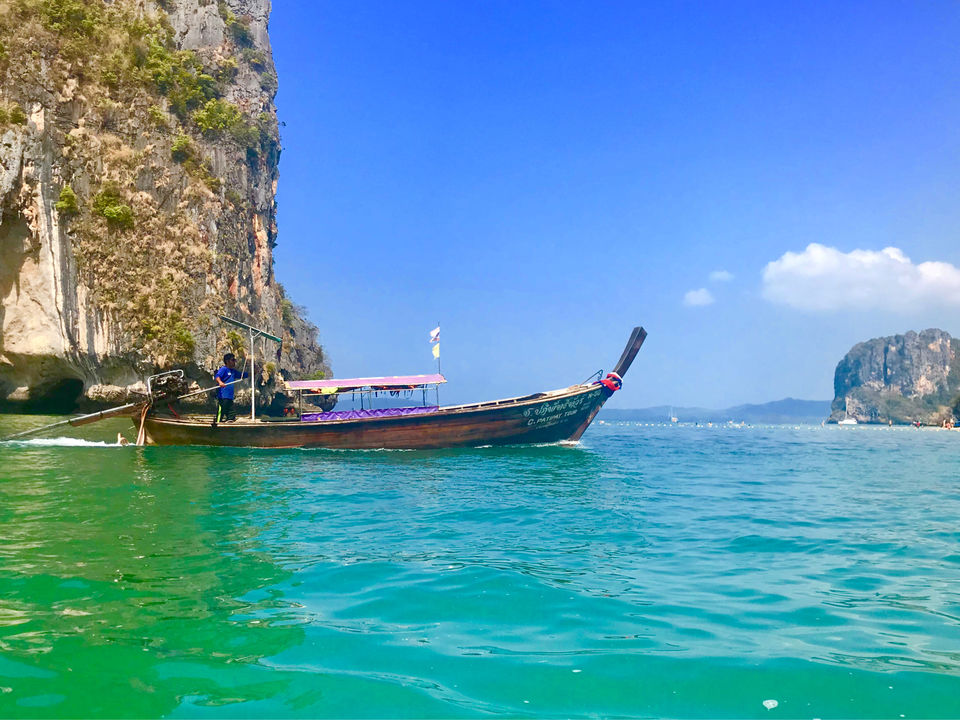 You always heard that Phuket is very much famous for its beaches and but obviously for Nightlife.Going 1st time in Phuket ? So make sure that following things which i personally expiriance in my Phuket Trip
1.Visiting Phi Phi Island :
Always choose Speed Boat Option if you wanted to visit Phi Phi Island. By going with big boat you will miss the chance to visit Maya bae. Because they only show from the boat only. You can not get down there .But if You choose by speed boat you can simply enjoy the view closely
2.Vegetarian peeps:
In Phuket good options are available for veggie people. There are few hotels where you can get Indian food mainly Bombay kitchen as well as Badshah and In Krabi head to King Kitchen. King kitchen serves real tasty food.
3.Shopping.
THEY HATE BARGENING. They are not much interested if you ask the several things on one time. So if you want to do shopping in phuket,Choose first and then ask price. They are not so friendly while doing bargening. Its my personal believe that phuket is not for shopaholic.
4.Krabi 4 Island Tour :
Along with phuket if you want to go for 4 island tour on krabi,Always carry your lunch. Though they offer lunch but it includes only Thai food which mainly chicken thai curry , Sticky rice and chicken nugget and for veg option they offers fruits and spring rolls.
So if you don't like thai food then always carry your lunch along with you.
5.Massage MUST TRY
Visiting PHUKET AND NOT DOING MASSAGE IS NOT AT ALL POSSIBLE. Always prefer those massage shop where you see much crowd and where they prefer some old age staff. It always safe and as well as good to be pay the money at right place.
6.Hire Motor Taxi:
Many hotels offers Free shuttle service for Patong beach but that too they having there specific timing. So if you want to go patong or any mall always choose Motor taxi option. It's nothing but ride on bike with 3 people including rider.They simply charge 100 bhat for it ,which is quite cheap compare to hiring any cab.
Note : This option only for short distance.
So these are some few tips you can remember while visiting Phuket.
If you have still any doubts, kindly ask in comment section.
Have a Happy Travelling :)