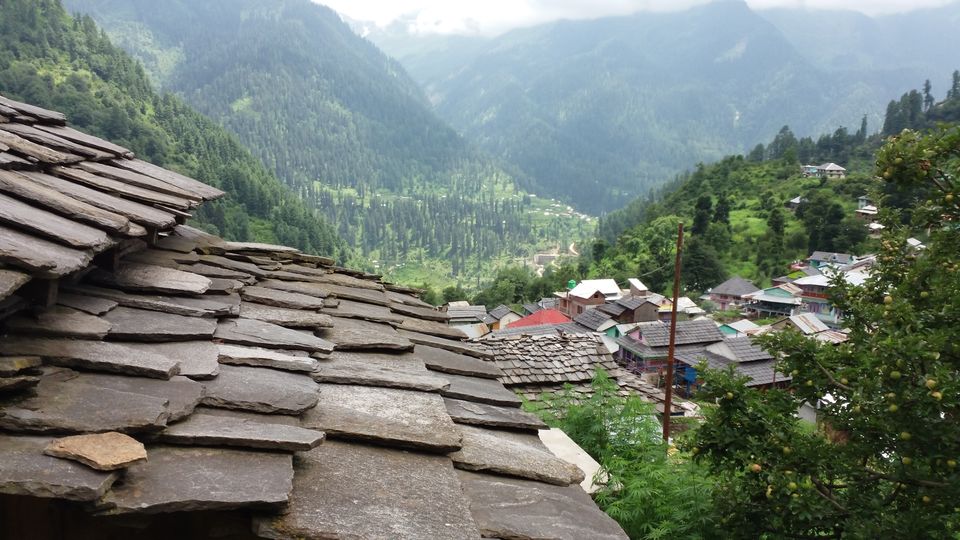 Video Is Shaky Because Its Not a Studio But Himalayas !!!
On 15th-July-2015 @ 02:30 pm, Marvellous Green Valley Of Tosh with The Proper Ecstasy For a Traveller, No words to express the Beauty .Green Mountains & What a Road, No Explaination ,Enjoy The Video.
Unedited, so that Originality & Feel Of location Remains.
Follow Us for More Updates

Like Our Facebook Page. https://m.facebook.com/anonymoustrave...