If you're someone who swears by trains for your travels, here's some news that will come handy. Northern Railway has changed the timings of about 267 trains around the country, starting from July 1st, 2019. Here's all you need to know.
What are the trains that have been affected?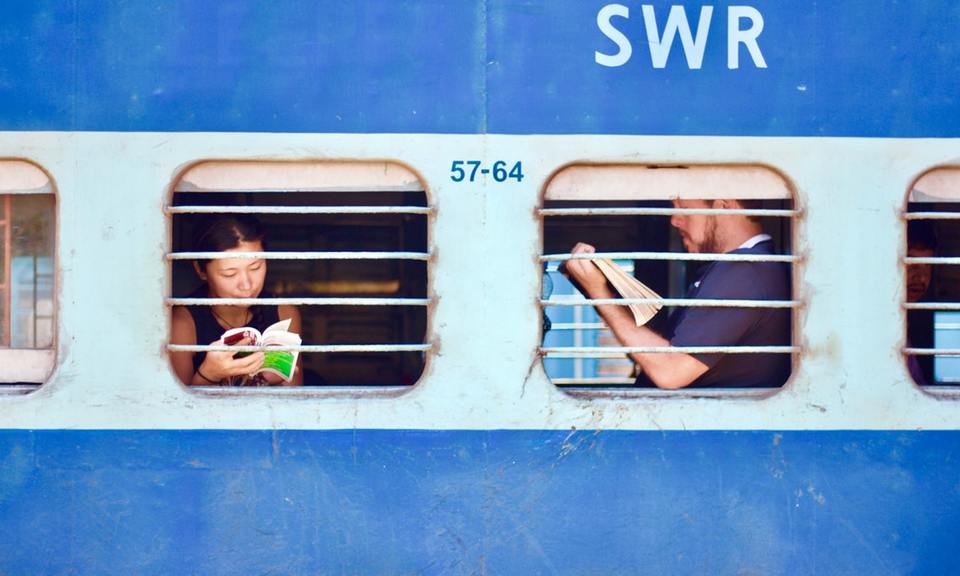 Some of the trains that have undergone a change in their timings are:
1. Mumbai-Pune Sinhagad Express (11009)
2. LTT-Manmad Express (12117)
3. Mumbai-Nagpur Sewagram Express (12139)
4. Mumbai-Chhapra Antyodaya Express (15102)
5. Mumbai-Kanyakumari Express (16381)
6. LTT-Lucknow AC Express (22121)
7. Mumbai-Gorakhpur Antyodaya Express (12598)
8. LTT-Faizabad Express (22103)
9. Kolhapur-Mumbai Koyna Express (11030)
10. Azamgarh-LTT Express (11054)
11. Sainagar Shirdi-Dadar Express (22148)
12. Howrah-Mumbai Express (12870)
13. Amravati-Mumbai Express (12112)
14. Solapur-Mumbai Siddheshwar Express (12116)
15. Kolhapur-Mumbai Mahalaxmi Express (17412)
16. Kolhapur-Mumbai Sahyadri Express (11024)
17. Madgaon-Dadar Janshatabdi Express (12052)
18. Solapur-Kolhapur Express (22133)
19. Kolhapur-Solapur Express (22134)
20. Bidar-Kolhapur Express (11415)
In addition to these trains, around 30 more, including express trains have been affected. The arrival timings of 118 trains have been affected. At the same time, the departure timing of 57 trains has been preponed, whereas, for 61 trains, the timing has been delayed.
To know the revised schedule and for more information, click here.
Have a memorable journey that you took by train? You can create a blog on Tripoto here and share your story with the world.