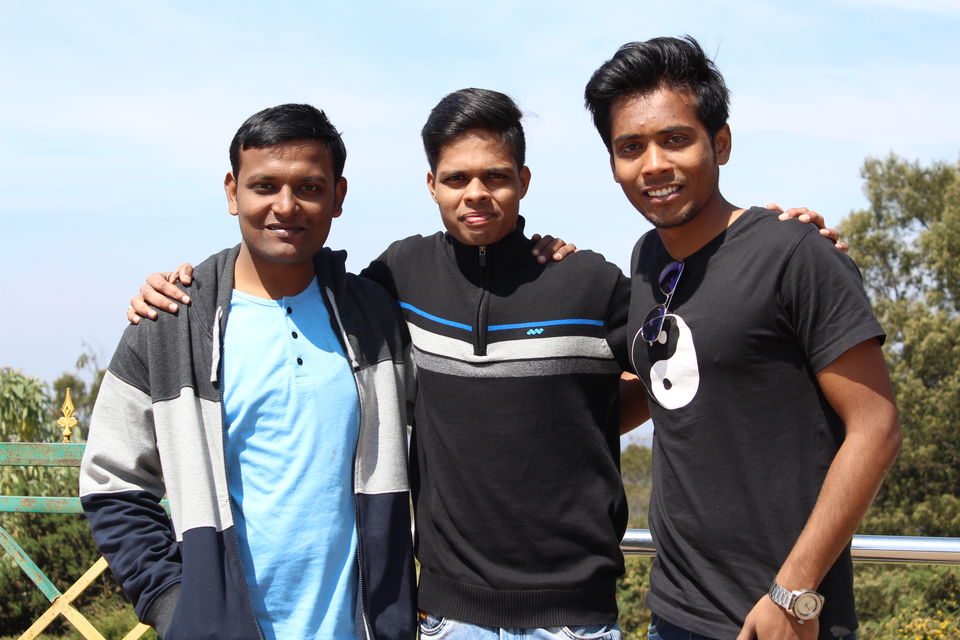 This one is my first story on Tripoto and I am very excited to explain about my travelling story. Well we are three friends (In Spanish 'Tres Amigos') promised each other in 2010 that after getting in professional life, we will go to trip together. So we planned for Mysore - Ooty. You will get more stories on Tripoto only with this title "Tres Amigos @" with our travel theme of the year(In 2018 we had theme 'Lakes & Palaces'). We already booked a cab by contacting one of travel agent in Mysore for 3 days as our planned trip. That package were cost us for 4000/- per head including travelling and staying in Hotel at Ooty and Mysore. We reached to Mysore from Bangalore via Train. There are much frequency for Bangalore-Mysore. After coming back to Hotel "Royal Palace Hotel" in Mysore at morning, we get fresh and ready to move out for Chamundeshwari Temple.
Chamundeshwari Temple
After reaching at Chamundeshwari Temple we directly went for photo shoot only because of lot of crowd in temple. But that place is the best one for street photography. There is one another spot where one scene of "Rab ne bana di jodi" were shoot, when SRK proposed to Anushka by switching off that city lights.
Street Photography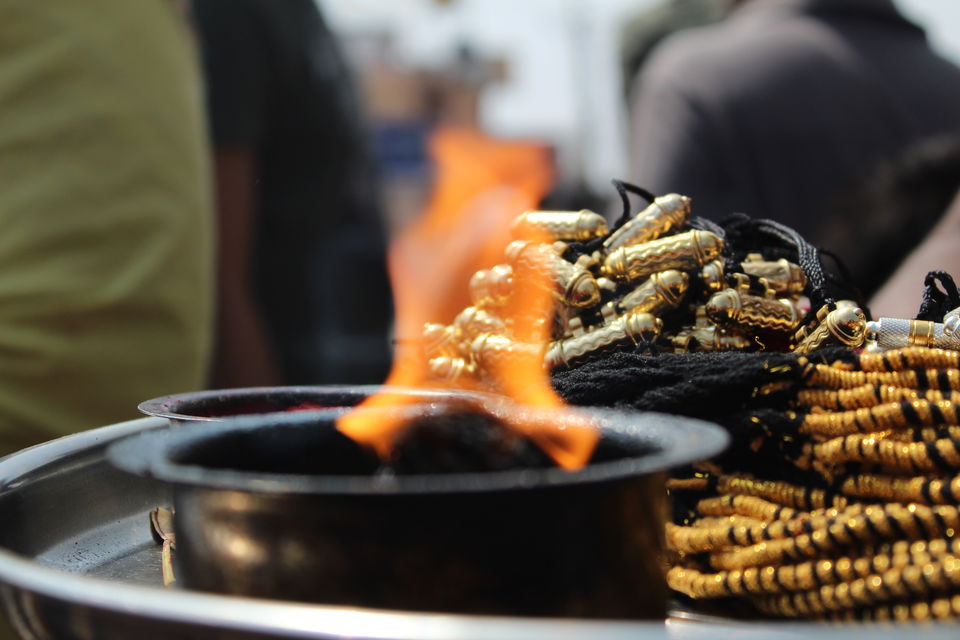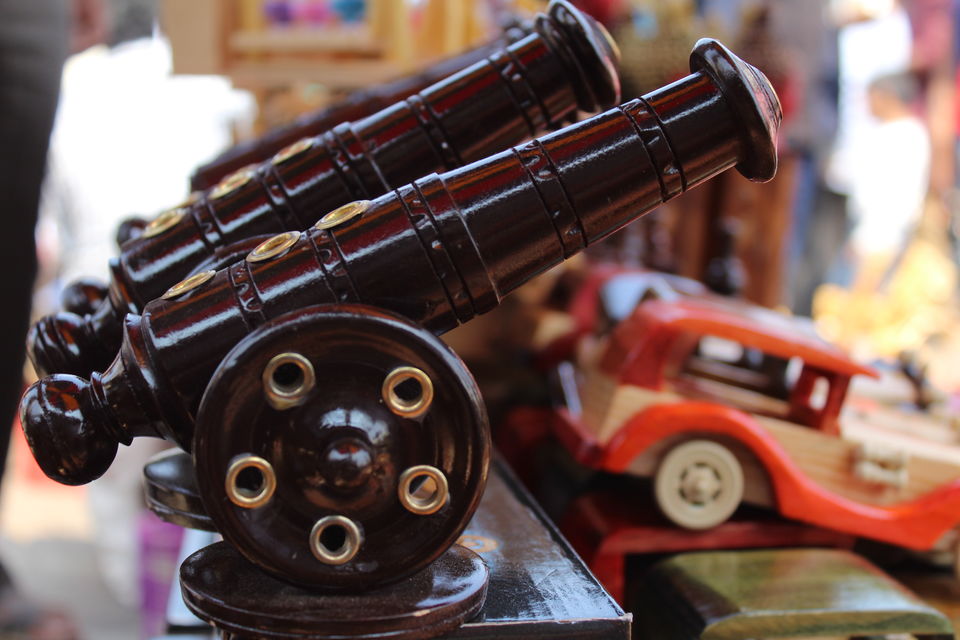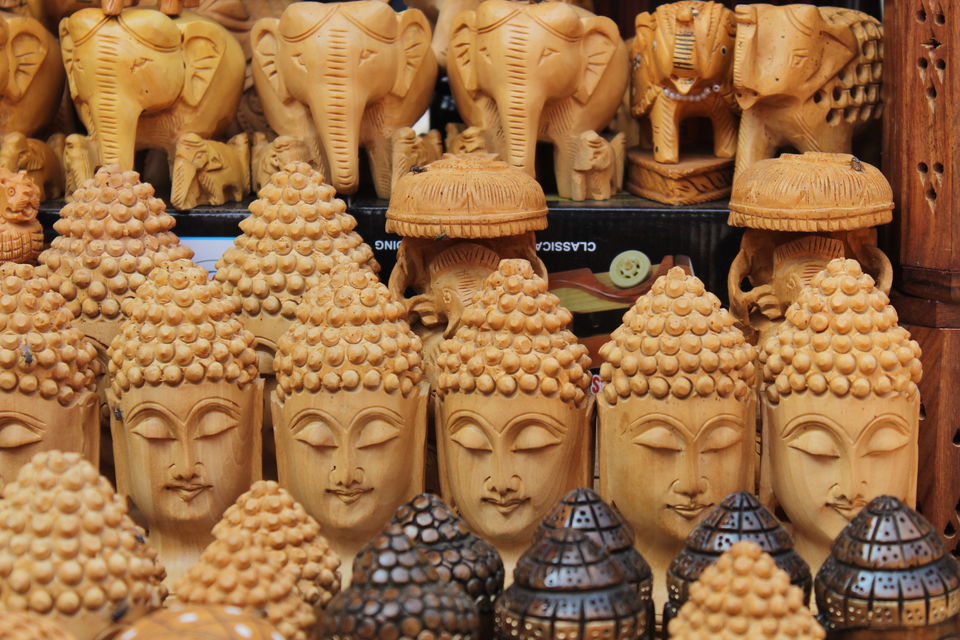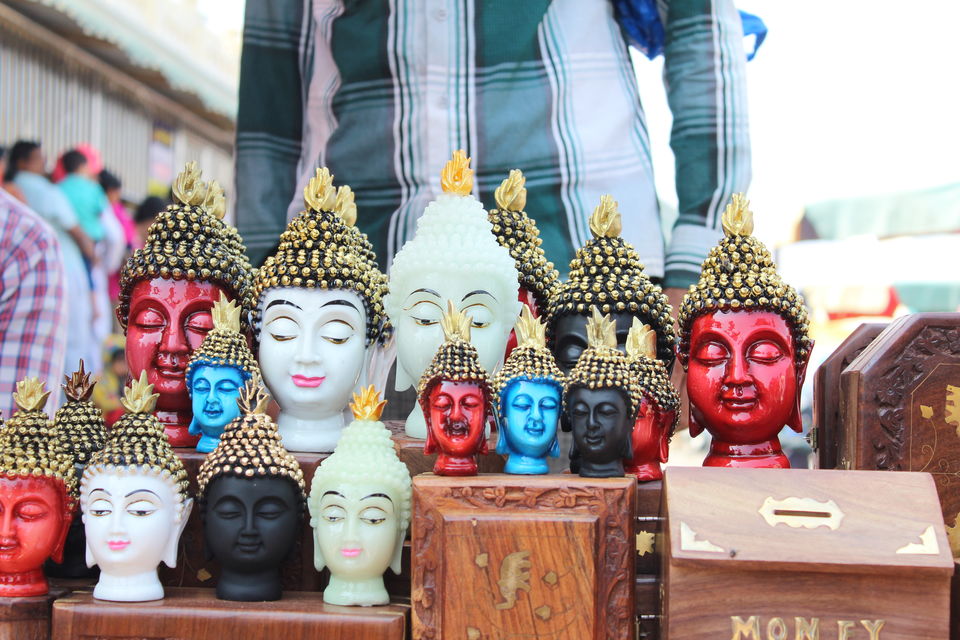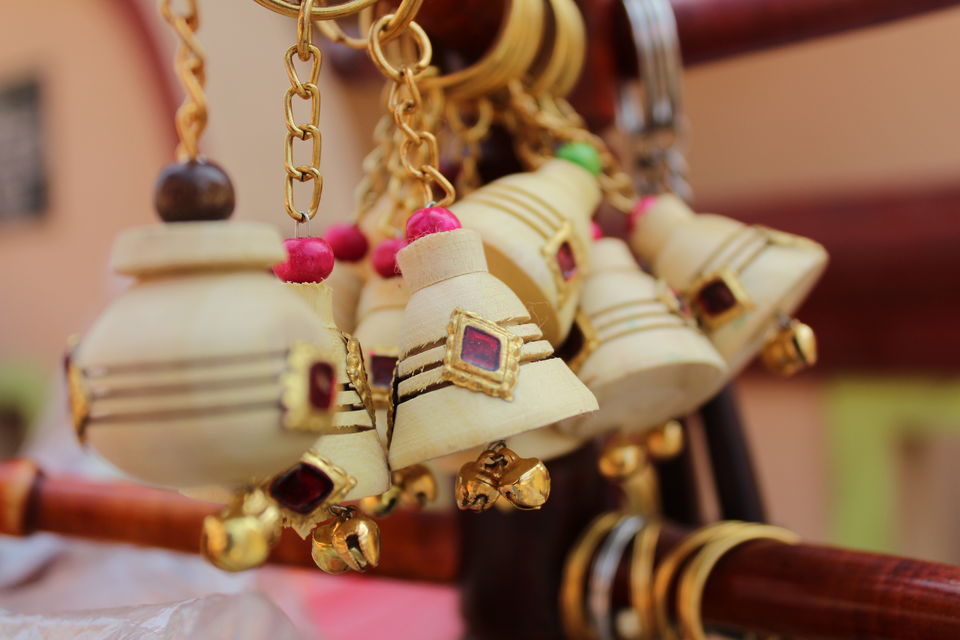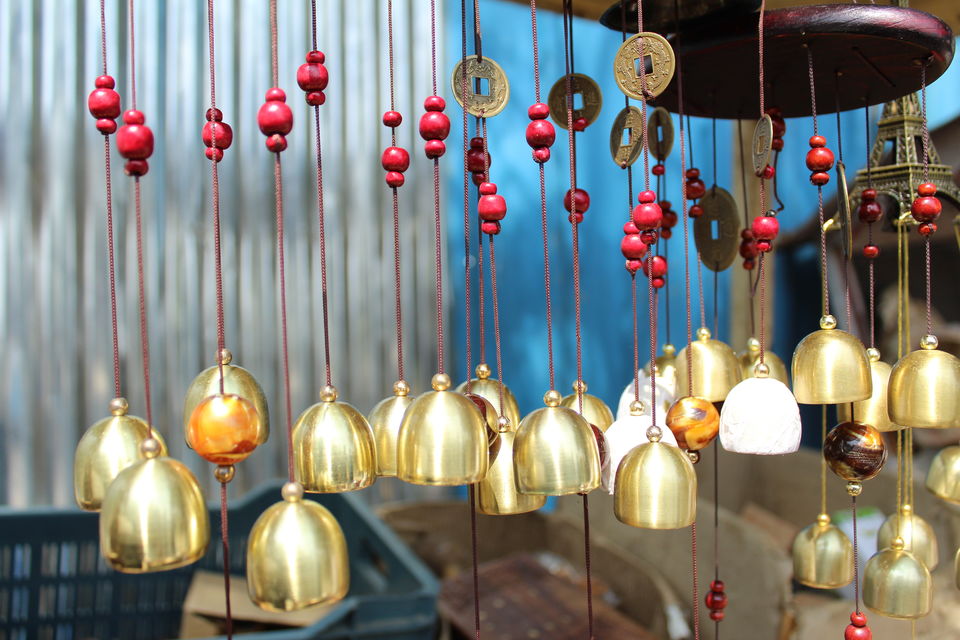 After the completion of our morning journey, we were ready to head next place Mysore Zoo. Mysore zoo is best place where you will get to see nearly all types of creature exist in the World. Mysore Zoo is 157 acre widely spread area where zoo mentors maintaining Zoo like their own home. Karnataka Government spending enough money on Mysore zoo and it is appearing like one of the gem of Mysore City.
Our journey end in Mysore with the most valuable thing of Mysore and that is City Palace of Mysore. While travelling to City Palace, we visited Sand Museum, Wax Museum and Horror room too. But those places are not much impressive, so I will not mention anything about this places in my story. The time when we reached to City Palace, we have a jaw drop and together we said 'Aww... What a place'. We collected ticket from the counter and ran to see royal things of Palace. If you want to see real beauty of this Palace, then visit Mysore at the time of Dassehra- an Indian Festival normally comes in Sept-October.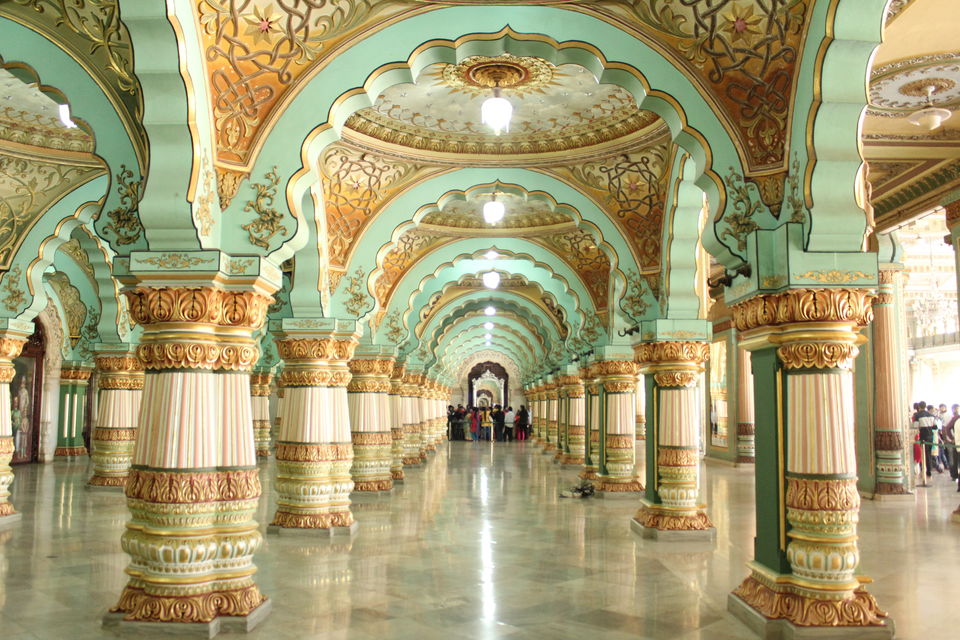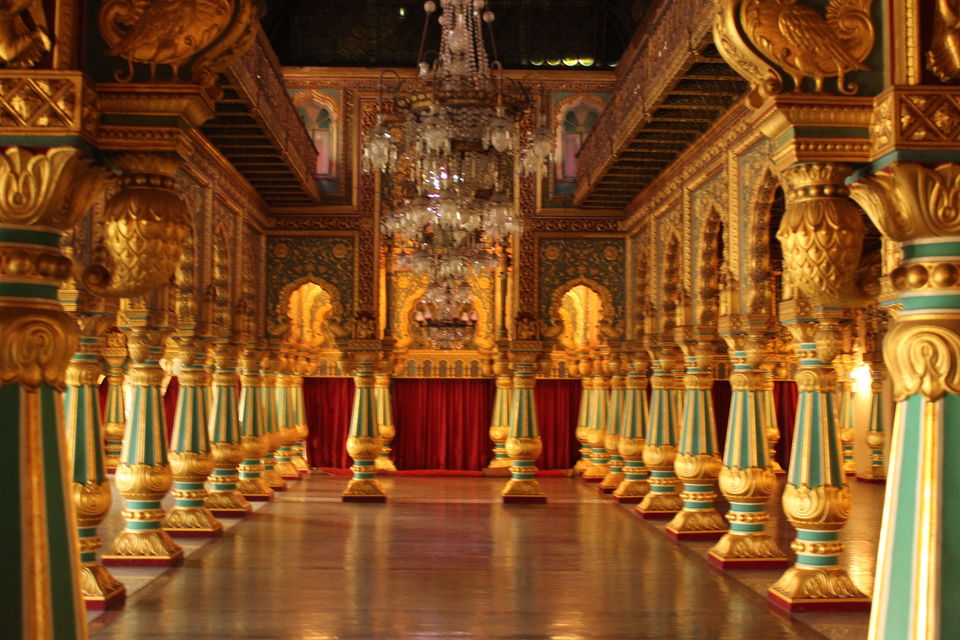 Day 2, at morning around 05:30 AM, we were ready to visit our next city Ooty-Queen of Hills. First place we visit after completing hotel check-in around 9:00 AM is Doddabetta- tallest hill of Tamilnadu. And there surprisingly we met our college friend who came from Kerala to visit Ooty. On that day we realize world is really very small place. We have our few signature click that we do in our every travel like in Udaipur-Jaipur, Goa(I will publish this stories in upcoming days).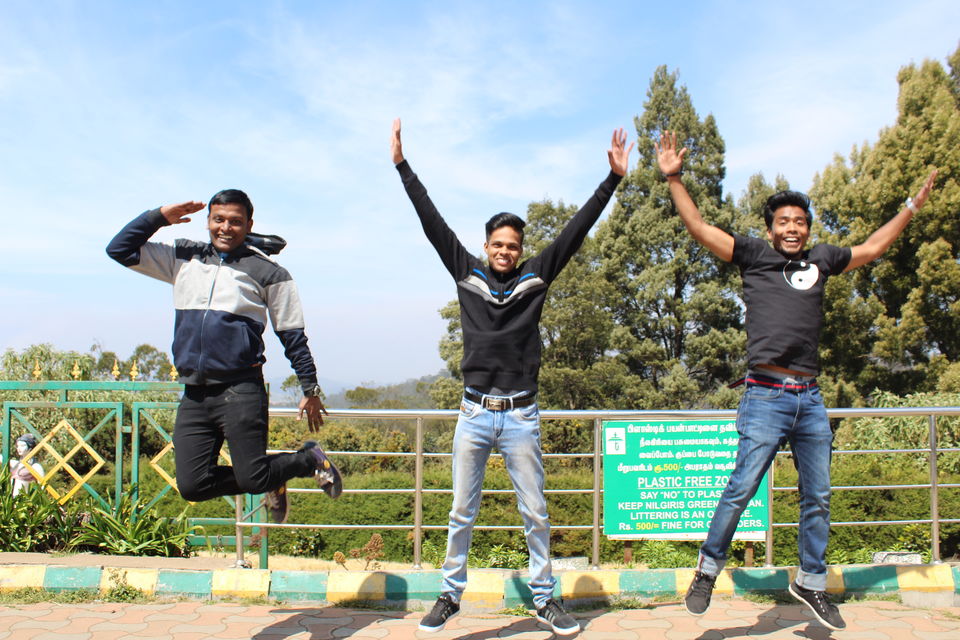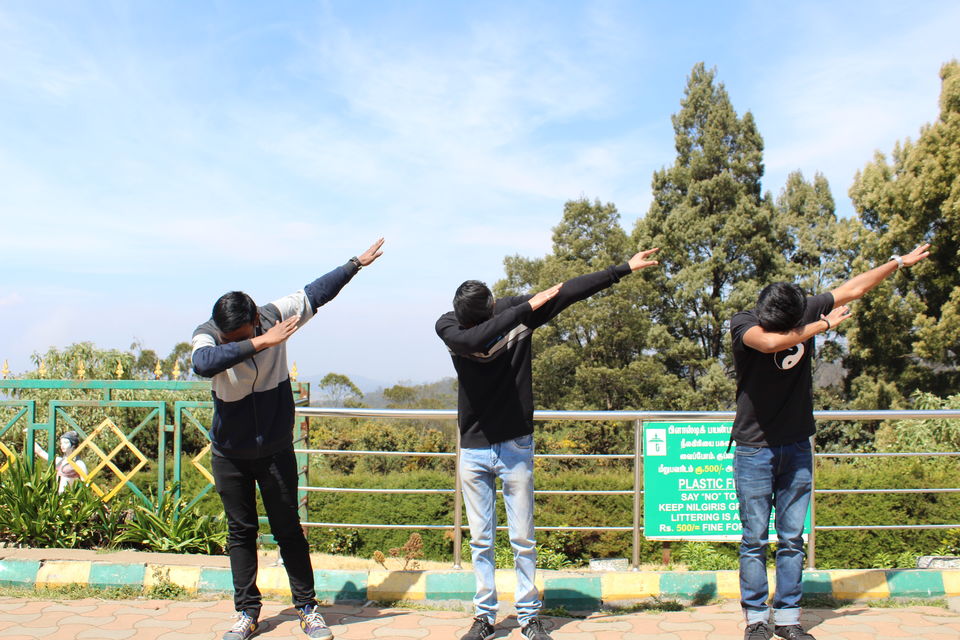 Next place we visit in Ooty is Botanical Garden. While travelling to Botanical Garden, we visited a tea factory and bought tea packets and chocolates for family and office mates. In winter, botanical garden is totally covered with flora. Botanical Garden is best place to get some good pictures. We have few clicks which are still part of my best 2018 collection. As we are engineer, we have no idea what is the name of plants of which I will upload pic below. We clicked photos of few innocent too. At evening, we had boat riding in Ooty lake.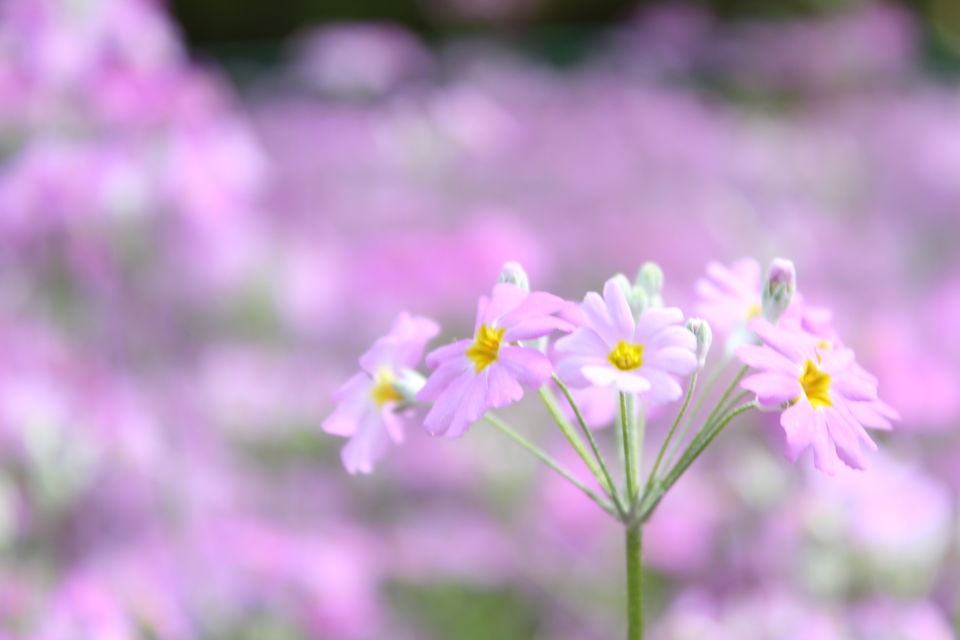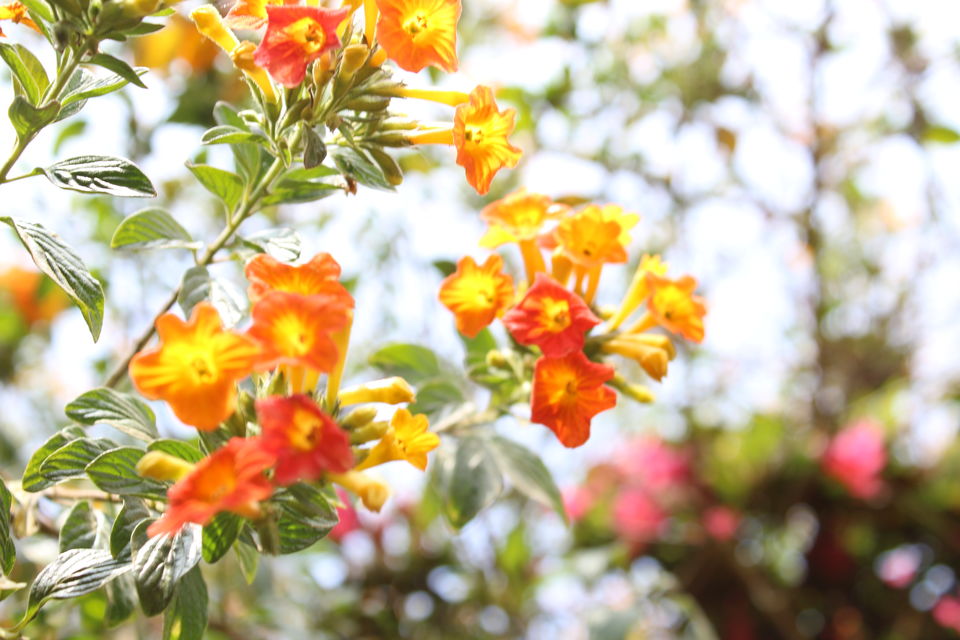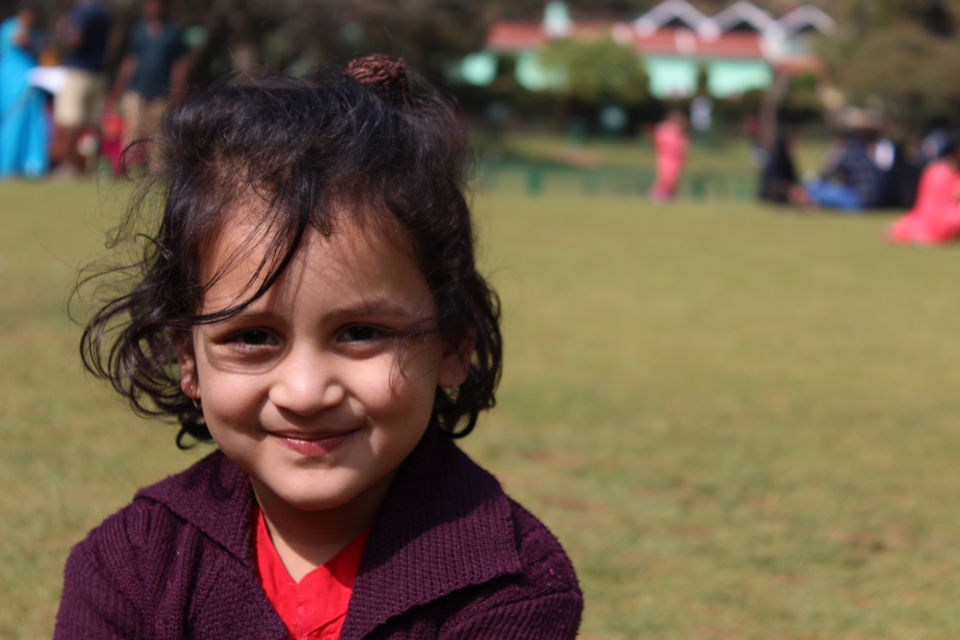 Last place we visited in Ooty in next morning i.e., on Day 3 is Avalanche Lake. While travelling to Avalanche lake, there is another place Needle view point which is the most dangerous point. If you will loose your control, you will find yourself in valley. We also visited Raja Hindustani movie point also.But Avalanche lake is must visiting point if you will be in Ooty. Sweet voice of birds and peaceful sound of Nilgiri trees, at bank of Avalanche lake, we three friends planning for our next trip of the year Udaipur-Jaipur(as our theme of the year 2018 is 'Lakes & Palaces').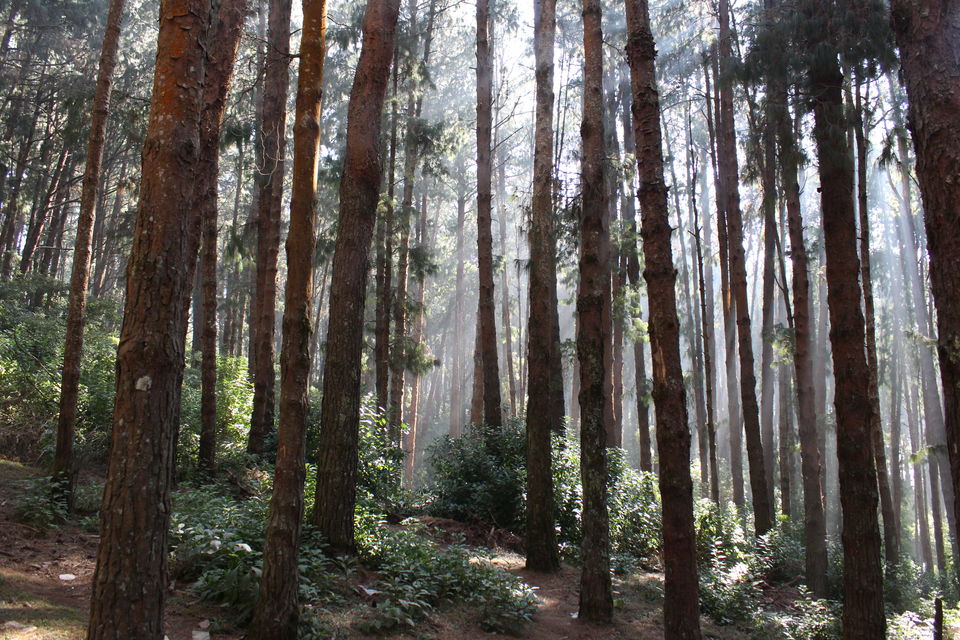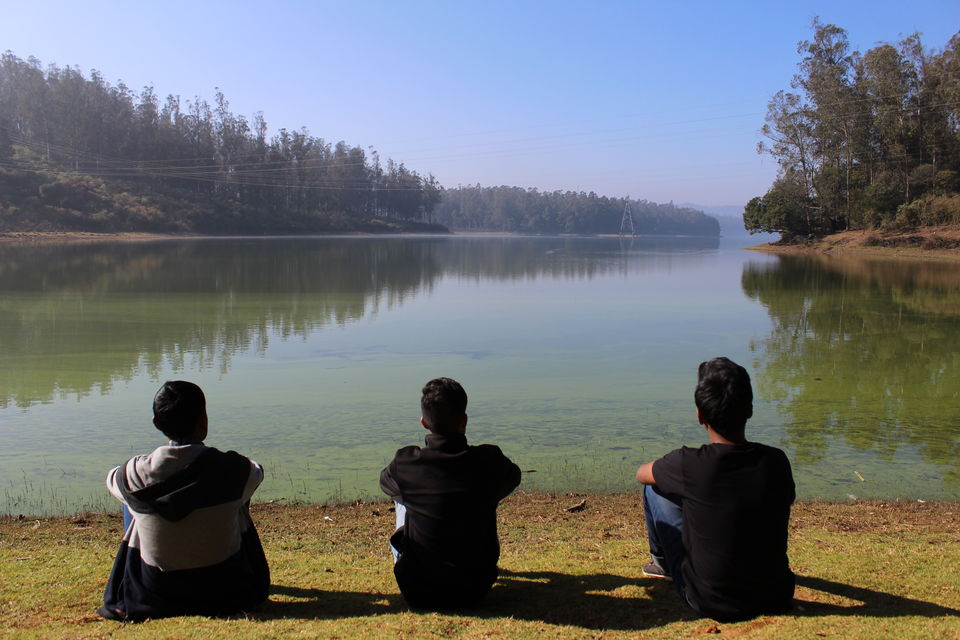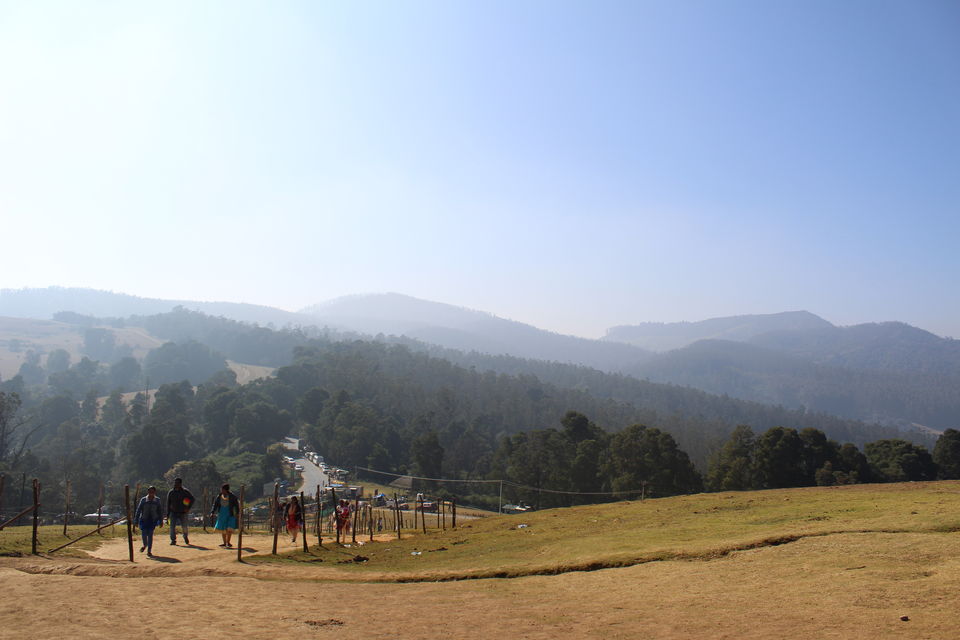 Back to Mysore-End of Journey
At noon we came back to Mysore and we bought the famous sweet Mysore paak from famous sweet mart of Mysore 'Maha-Laxmi Sweets'. Then we all three ready to head our destinations, our daily routine job and waiting for another new travel story. Thank you guys for reading my story. Post your comment if you need any more help for Mysore-Ooty travel or you want any modification in this story then please mention in your comment. Thank you tripoto for giving me this platform. Thank you very much..!! 
If you need more information regarding this trip then you can call me on +919503301572 or drop an email on kapil.sahu2404@gmail.com.