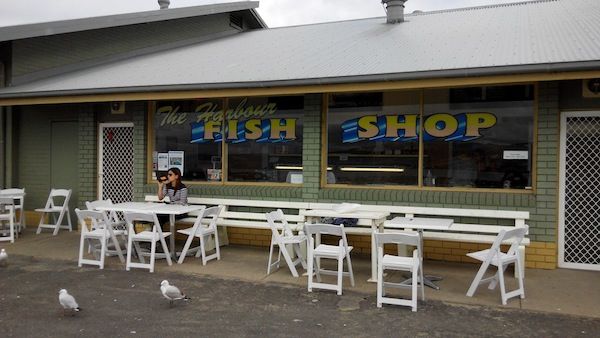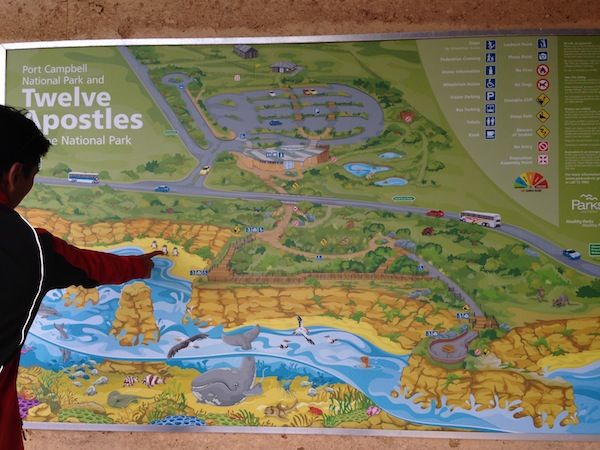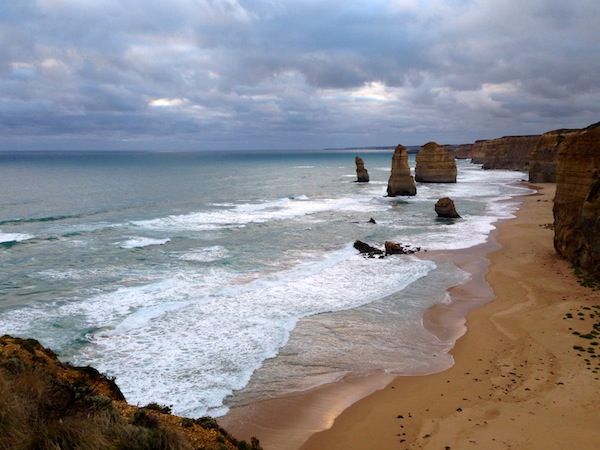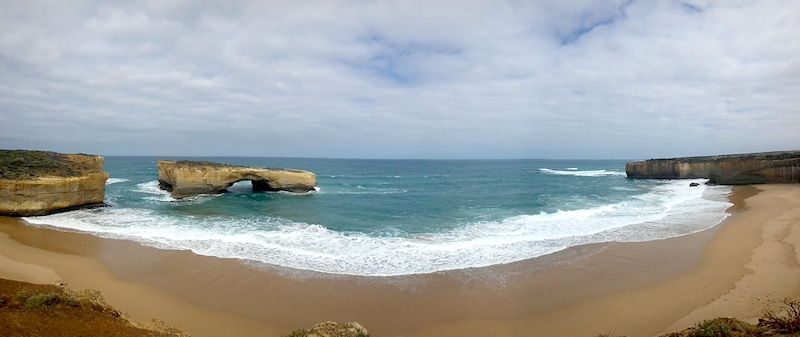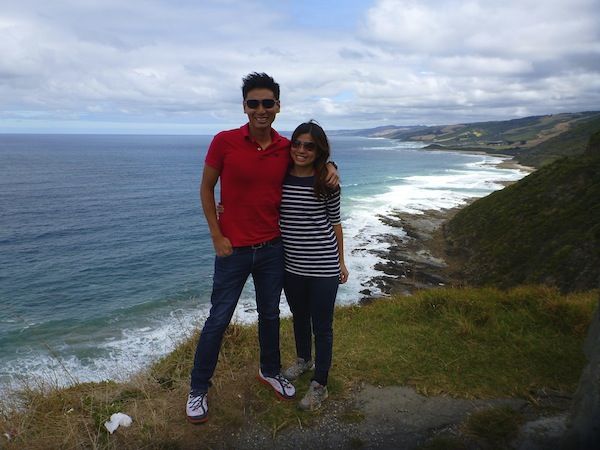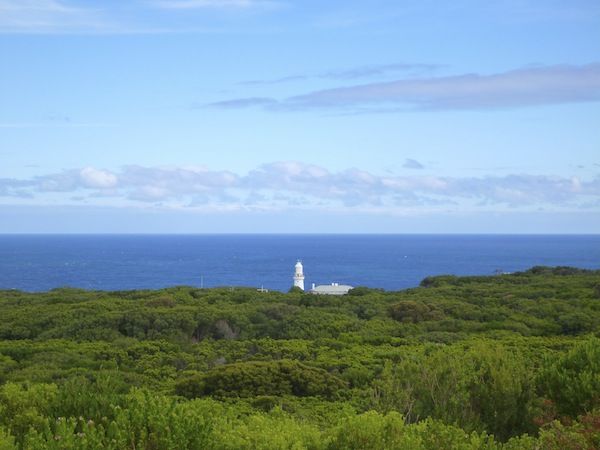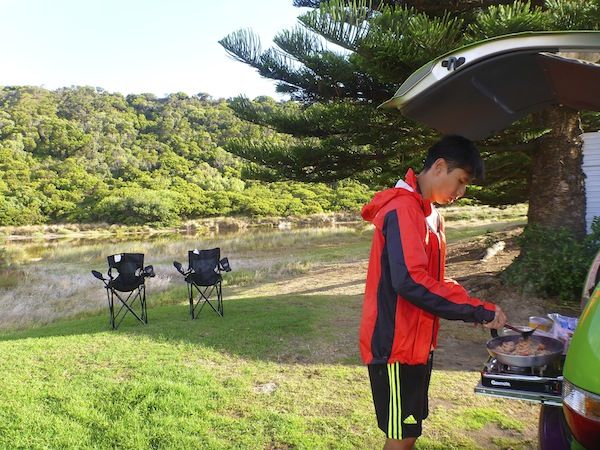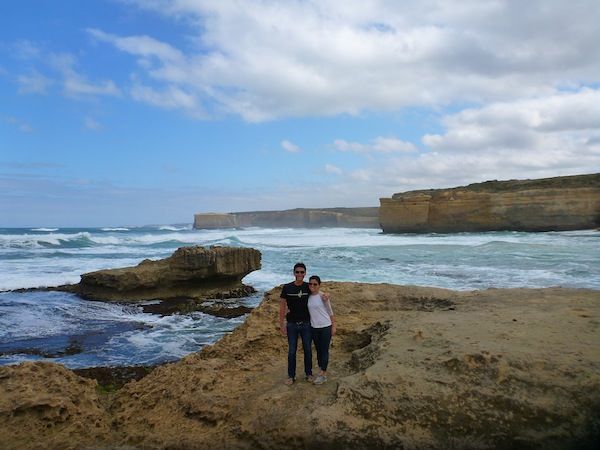 The highlight of the day was supposed to be 12 Apostles at our end point, but the pit stops along the way were equally enjoyable.
The drive between Lorne and Apollo Bay was, in my humble opinion, the most scenic part of the trip. The roads hug the coastline tightly, winding through steep cliffs that drop dramatically, resulting in a mostly unobstructed view of the horizon.
Here is a list of things to watch out for from Lorne to Port Campbell.