Travelling with group of friends remains in your memories for forever. I also went with my two friends, Atreya Saikia and Tridip Saikia. Here im going to share my Rajasthan trip in January 2019.
Hello everyone! Im Bidyut from Assam.
I went to Udaipur,Jodhpur, Jaisalmer and Jaipur from Guwahati via Delhi.
I will be sharing my full journey here
Please check my Instagram for more photos
@Bidyut_018. If u like my Clicks do like,comment ,share and follow my Instagram.
It was 9th January'2019. After reaching Terminal 2 of Indira Gandhi International Airport Delhi at around 4 pm,we booked an Uber and went to Delhi Sarai Rohilla Train Station. Our train was Chetak Express which took us to Udaipur.
10th January:
In the morning,after checking in to our hostel,Banjara Hostel and post breakfast we headed towards our first location that is city palace which is a 3 minutes walk from our hostel.
Tip: Bring your students identity card(like we did,which is 100 rupees per person)  or you have to pay 300 rupees for Adults.
Entry fees for Adults: ₹300
And for students with valid identity card ₹100
The palace was awesome. The palace has so much to offer.
Our next destination is Fateh Sagar lake after our lunch,which we did in Mewar of Millets. As we reached the Fateh Sagar Lake,the ferry service was not functional due to some problems. So we enjoyed the view of the lake and headed towards Monsoon Palace.
Entry fees: ₹60 per adult and for government jeep the two way price to the Palace is 45 rupees. From there we headed towards Badi Lake to enjoy a beautiful sunset. We couldn't made it to Bahubali hill point, because of lack of time. If u can ,then definitely give a visit.
After that we headed back to Bagore ki Haveli for the Dharohar Performance but unfortunately the tickets were sold off so we  bought the tickets for the next day as we did not wanted to miss the show the next day too.
Then having a beautiful cup of Masala Chai in Namaste Cafe we went to our hostel and slept after having our night meal in Neelam Restaurant which was a Thali.
Total cost of 1st Day: ₹1083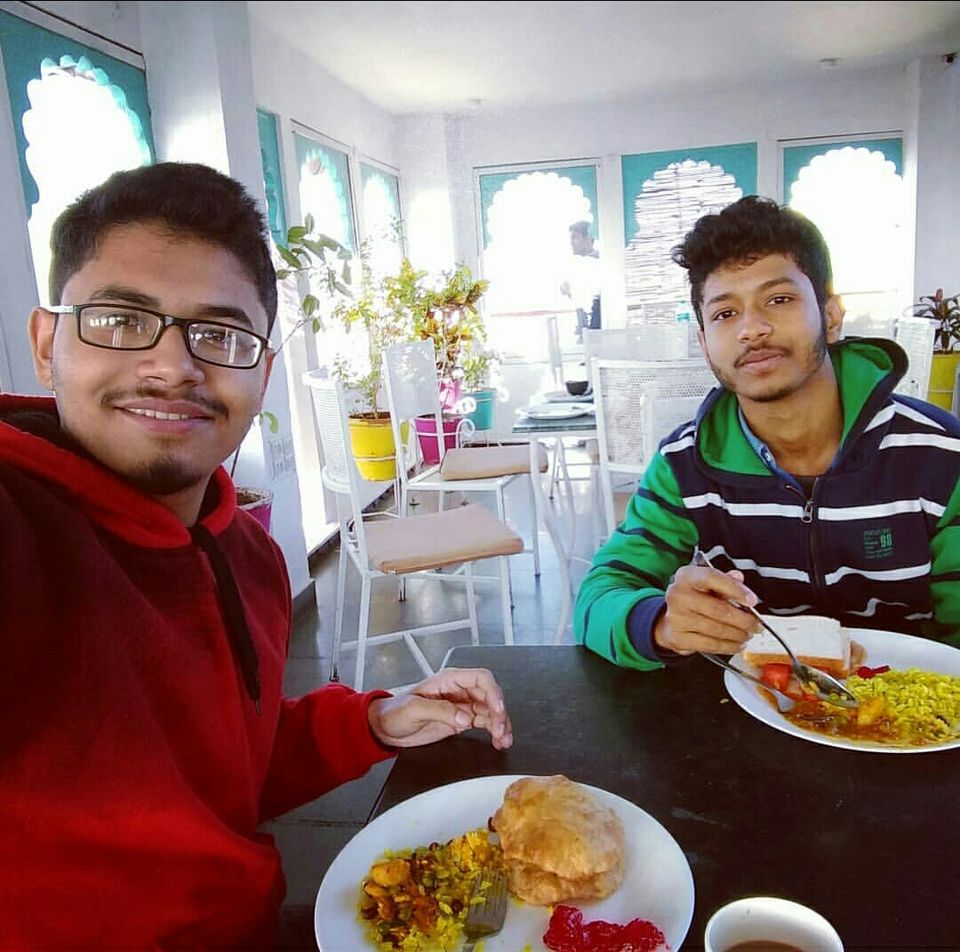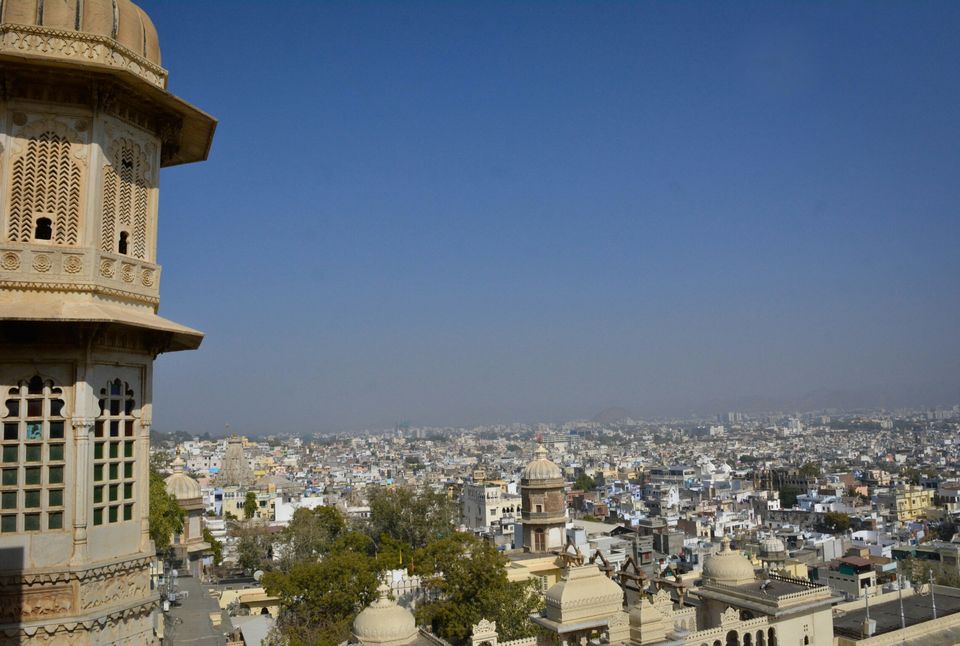 11th January:
Post breakfast we went to the museum of Bagore ki Haveli. I personally do not have much intetest in museum but my friend Tridip is studying Major in History. So rest you can guess 😂
Entry Fees of museum: ₹50 per Adult.
After the museum we went to Al-Rahmania to have a taste of Chicken.After our lunch we went to Lake pichola for a Boat ride.
The fare for a 30 minutes ride in the boat is 150 per person in a shared ferry. If you are in Udaipur you must enjoy the boat ride and have a look at the city palace from the middle of water. Have a look at the mesmerizing Taj Palace,The Jag Mandir and the Udaivillas Oberoi. It was so an awesome experience.
After the ride we went on foot to Karni mata temple via ropeway ,which was a 5 minutes walk from the Lake Pichola.Now it was time for some quick bites,so we headed towards Yummy Yoga to have some pizza and shake.
After that,it was time for the Dharohar show in Bagore ki Haveli. Friends donot miss this in any circumstances.. I was amazed the way they presented different dance forms, puppet show and their culture. It was worth it totally.
Total cost of 2nd Day: ₹891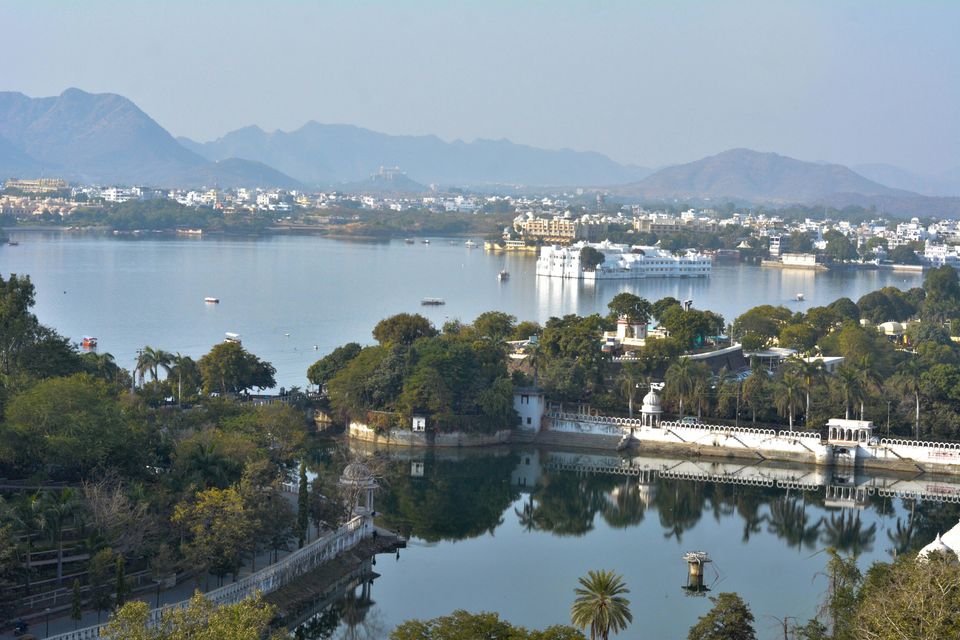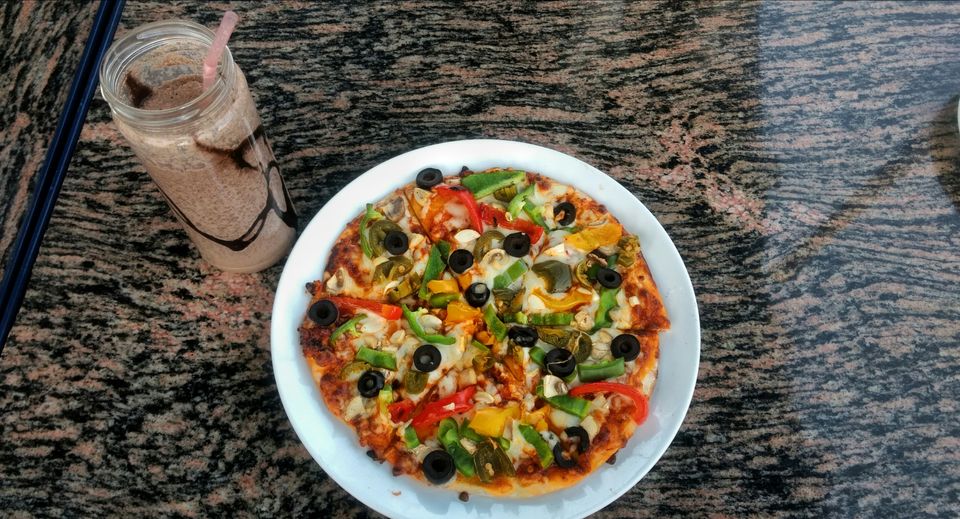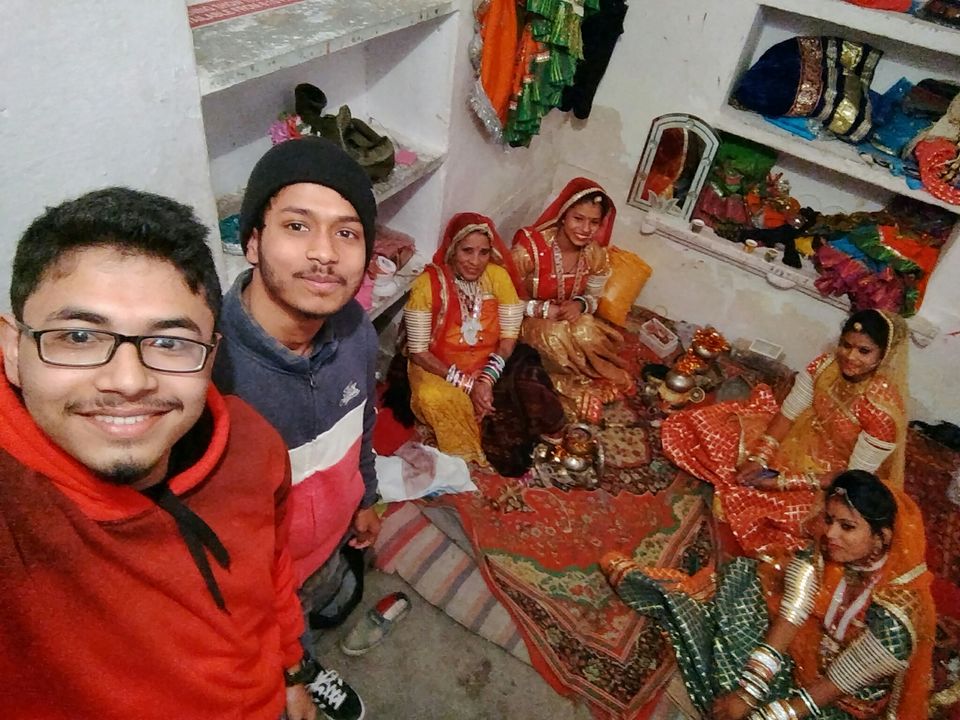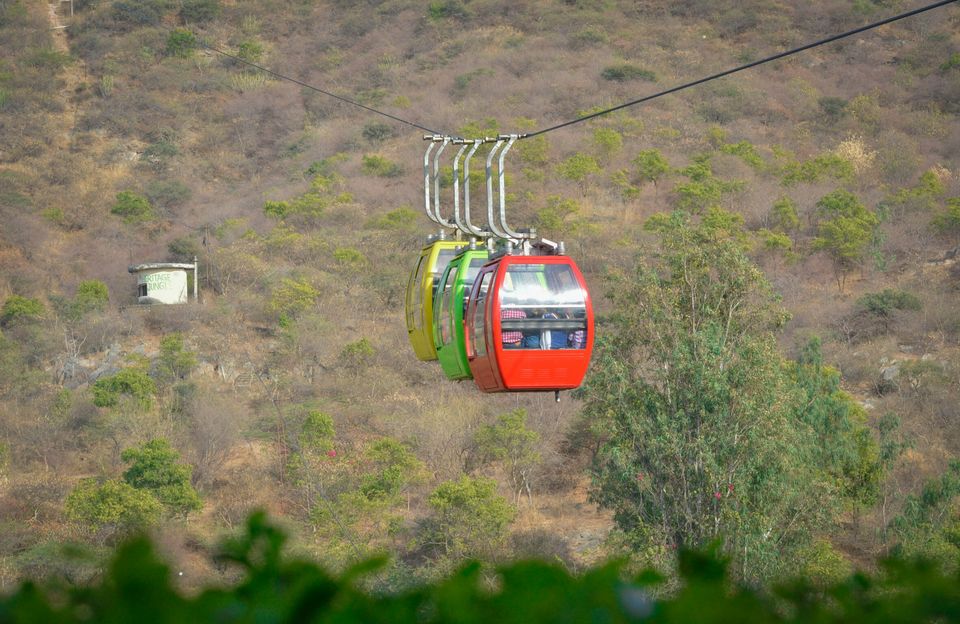 12th January:
It was our third and last day in Udaipur.
We have our bus at around 2:30 pm from Udaipole Circle Bus stand to Jodhpur.
So in the morning i went to the rooftop of our hostel relaxed a bit and went to Jagdish temple which was 50 m from our Hostel.
And after having our lunch we headed to our Next Destination: Jodhpur.
Total cost of 3rd Day: ₹298