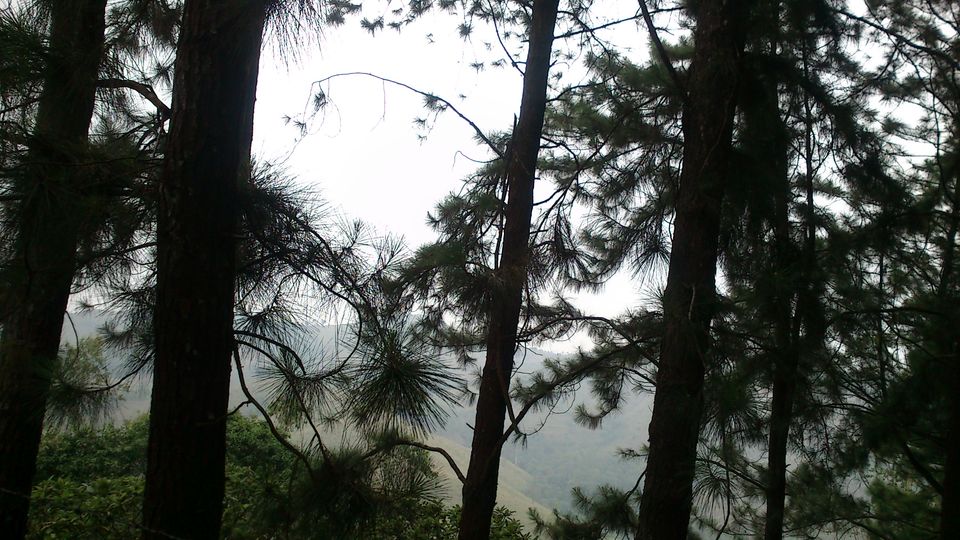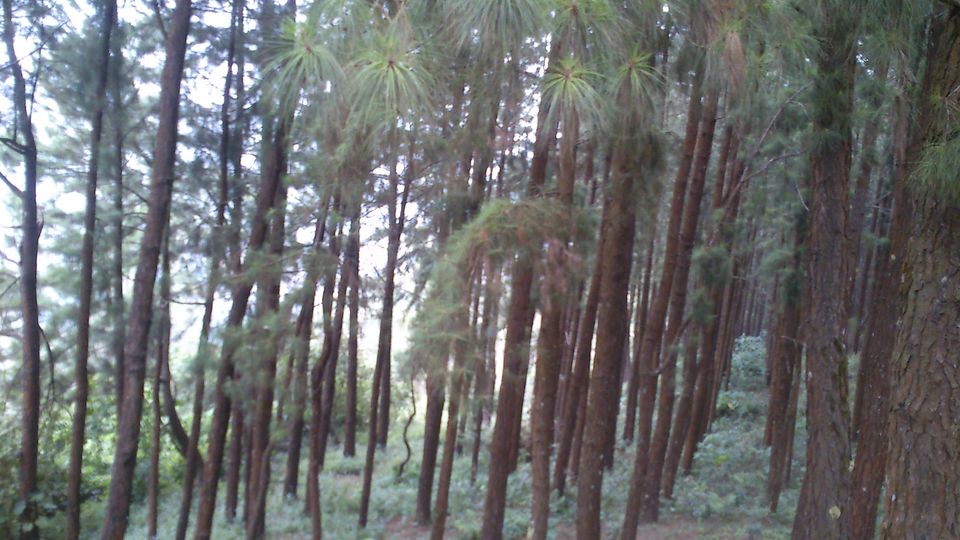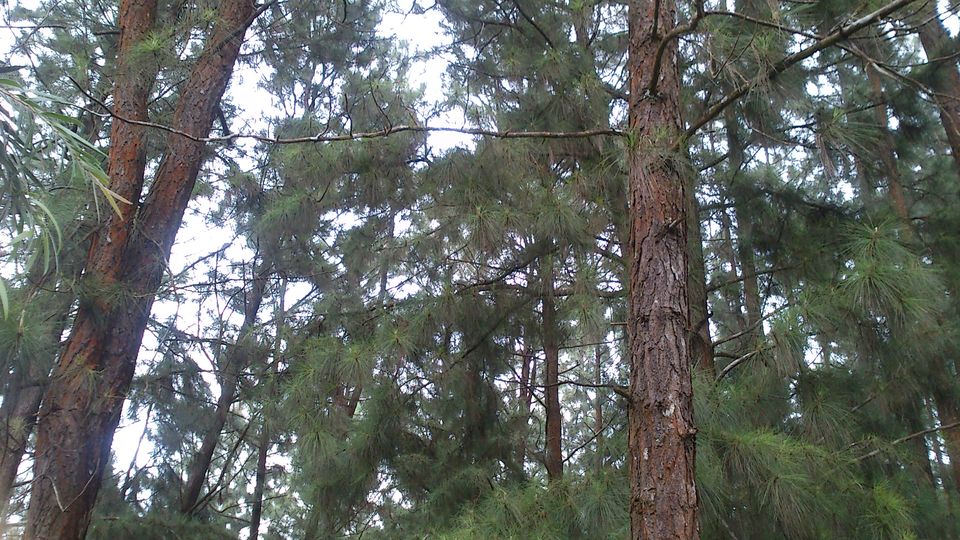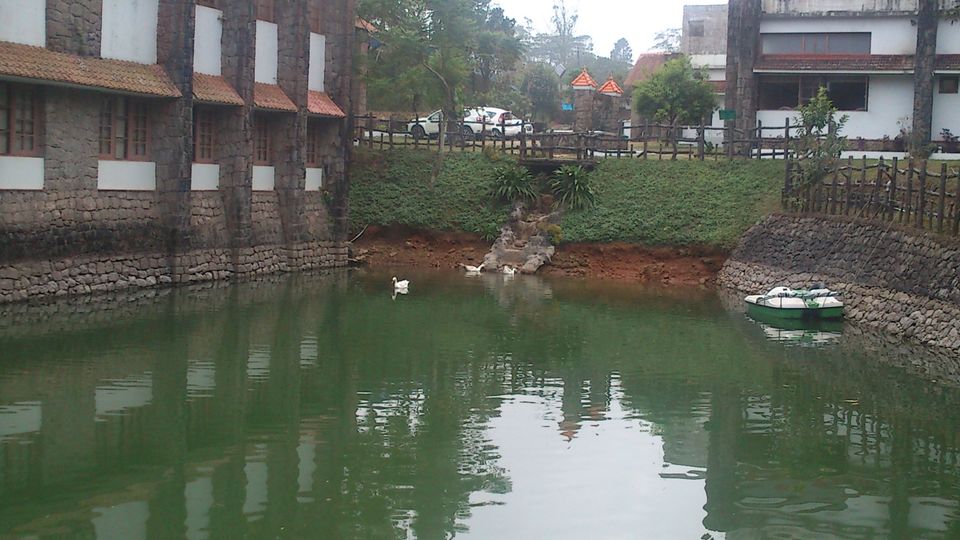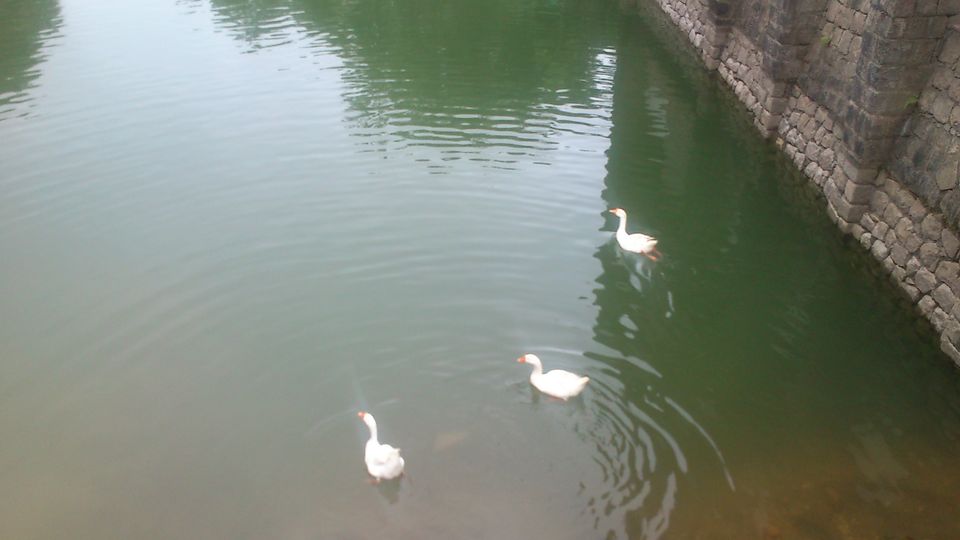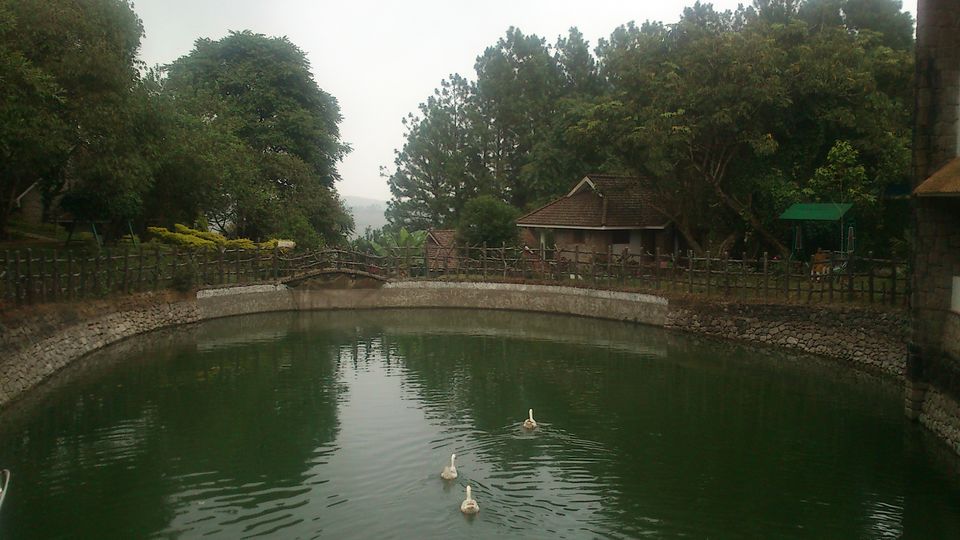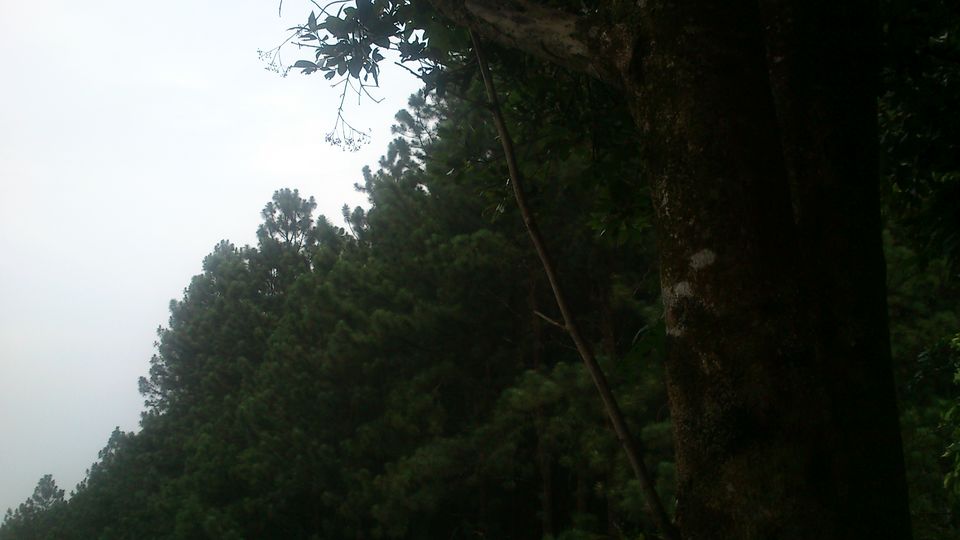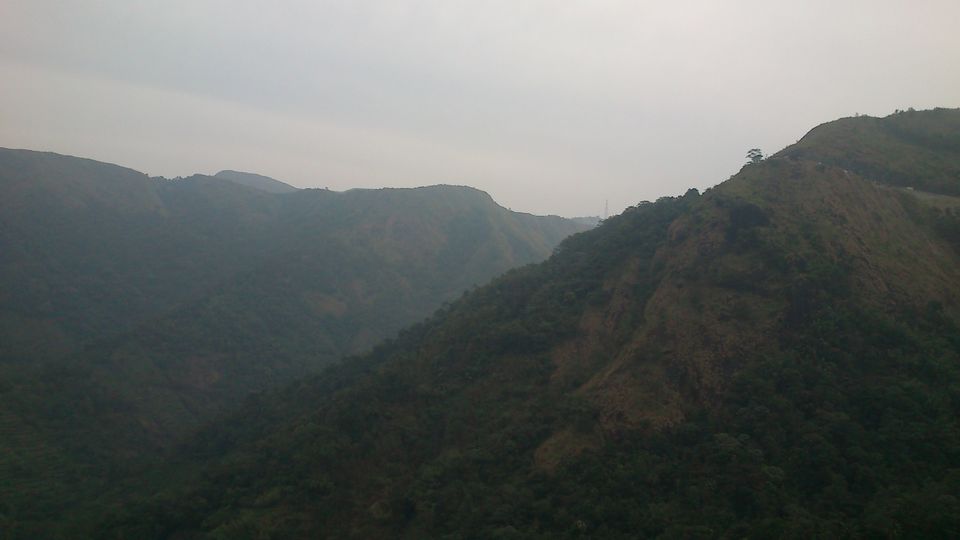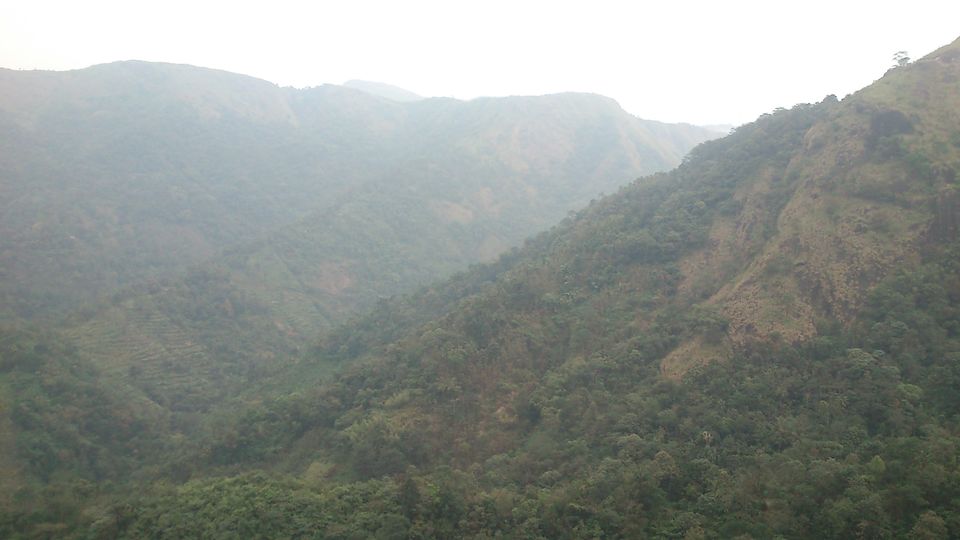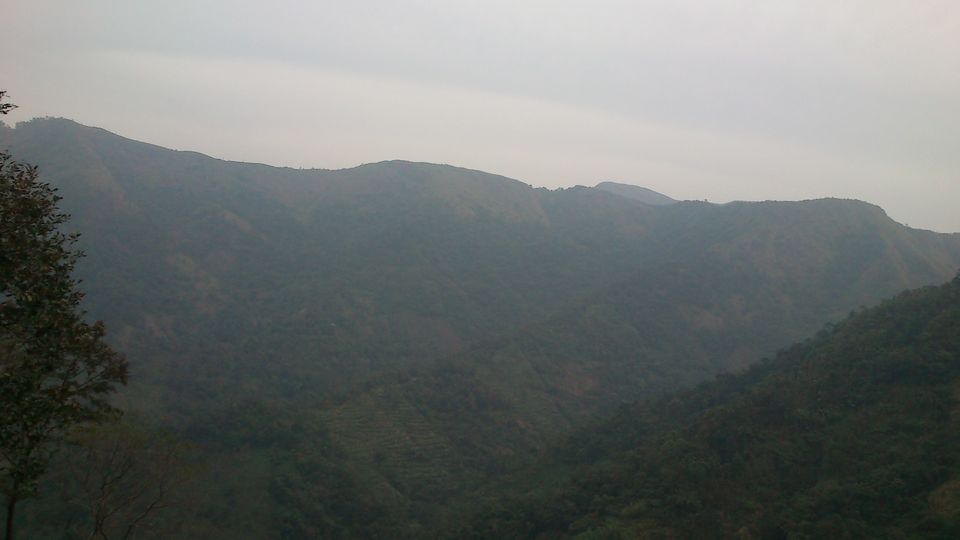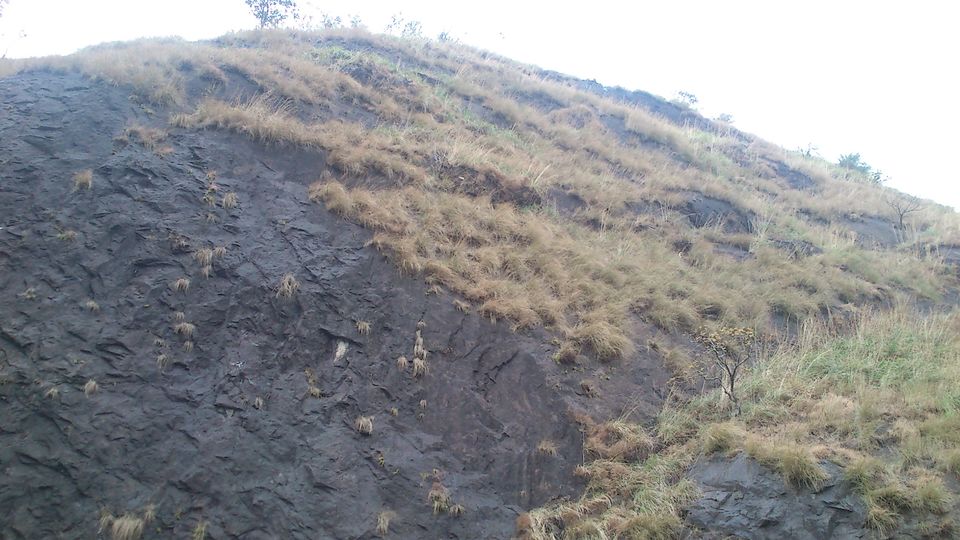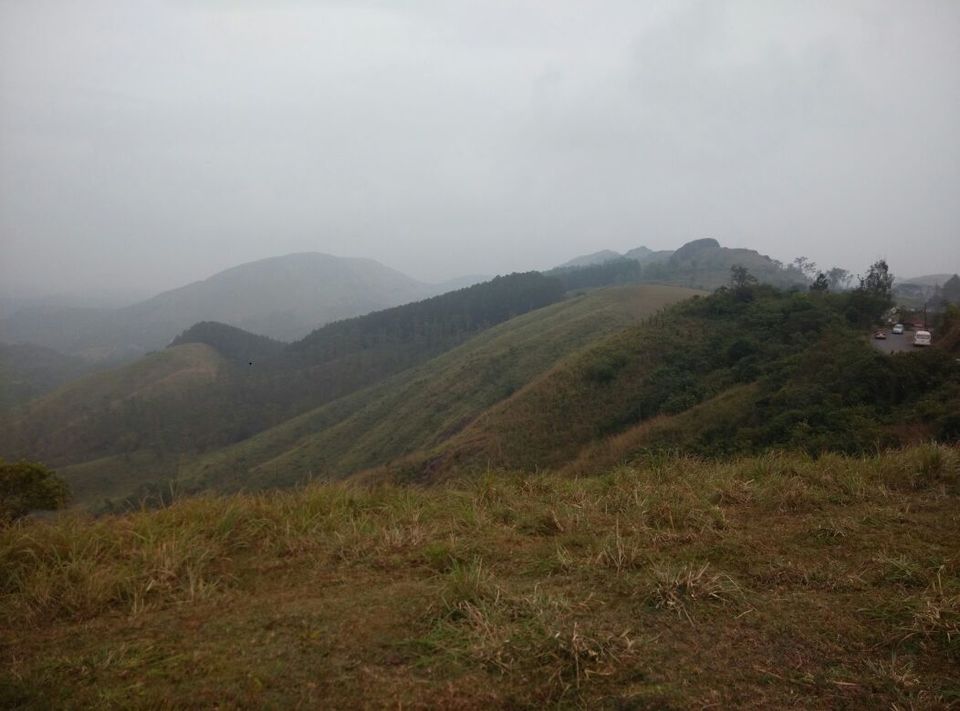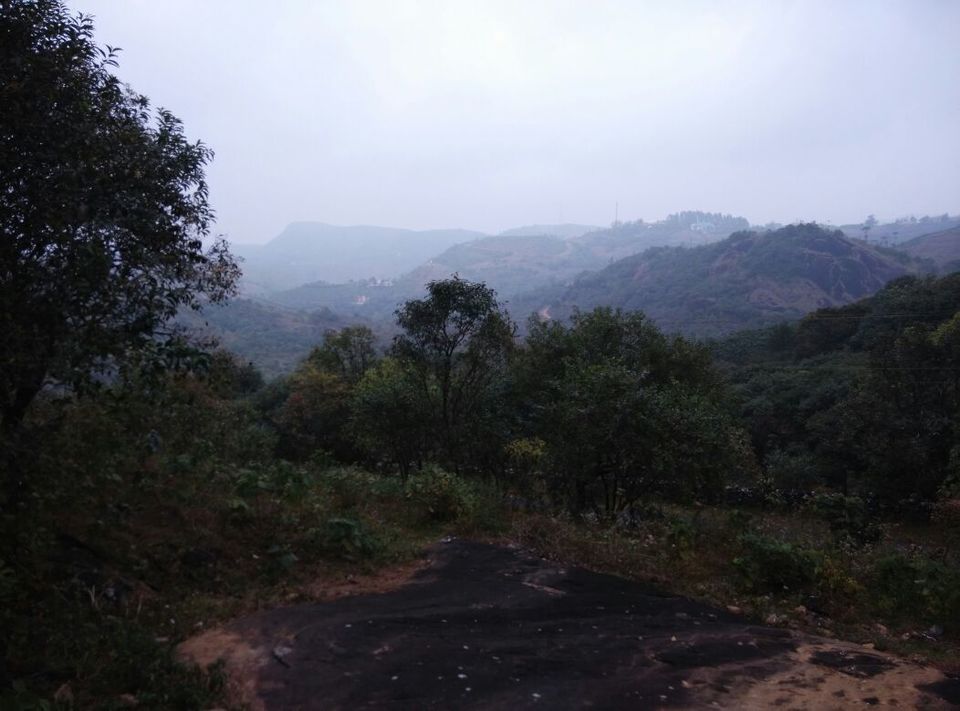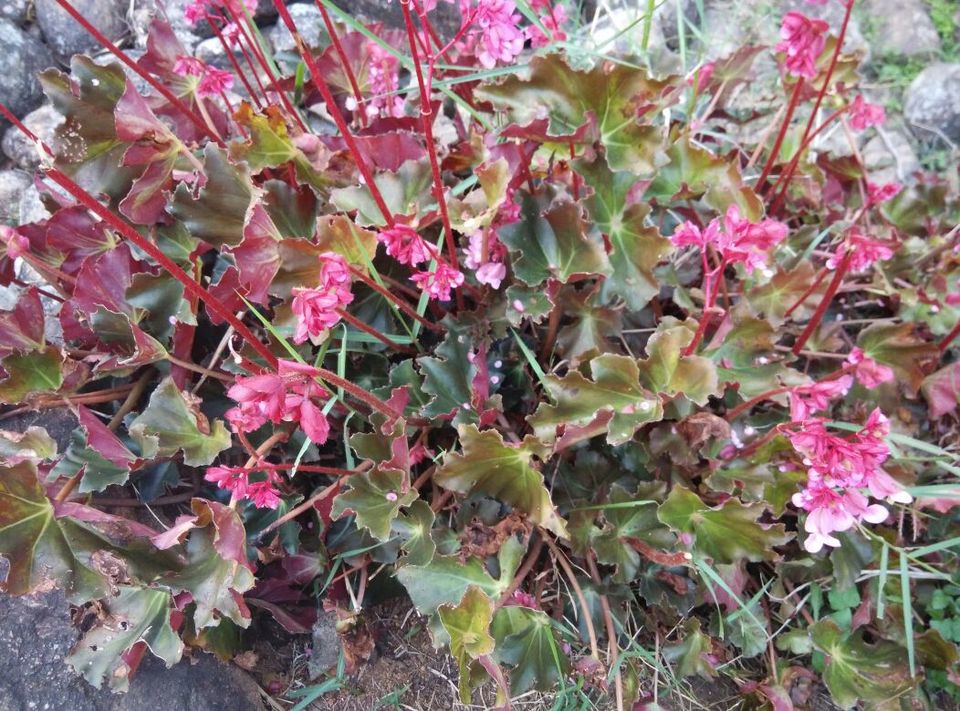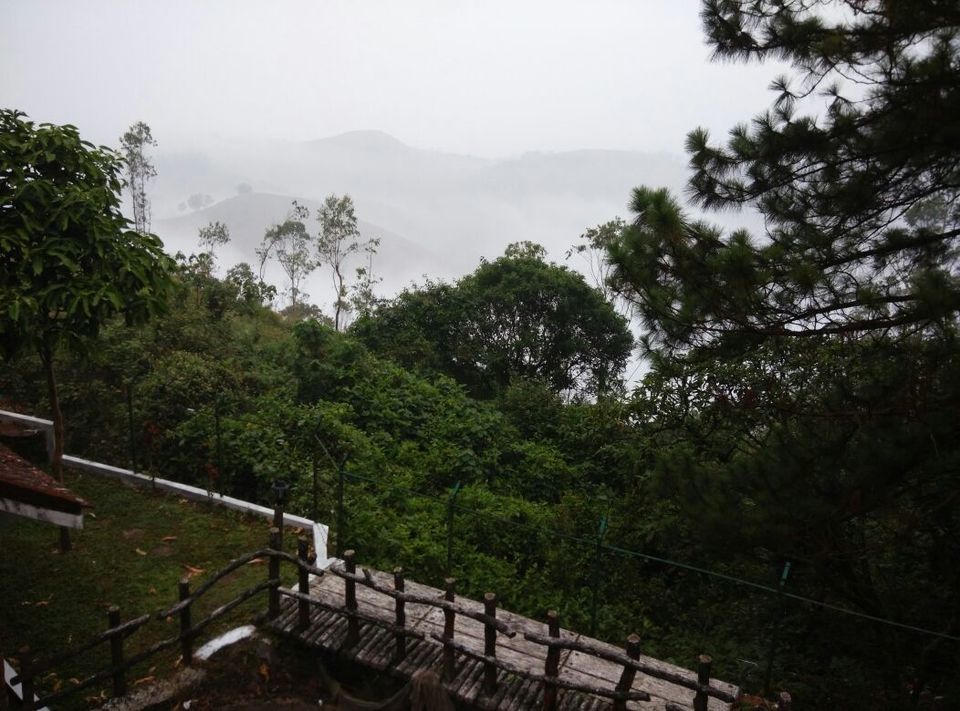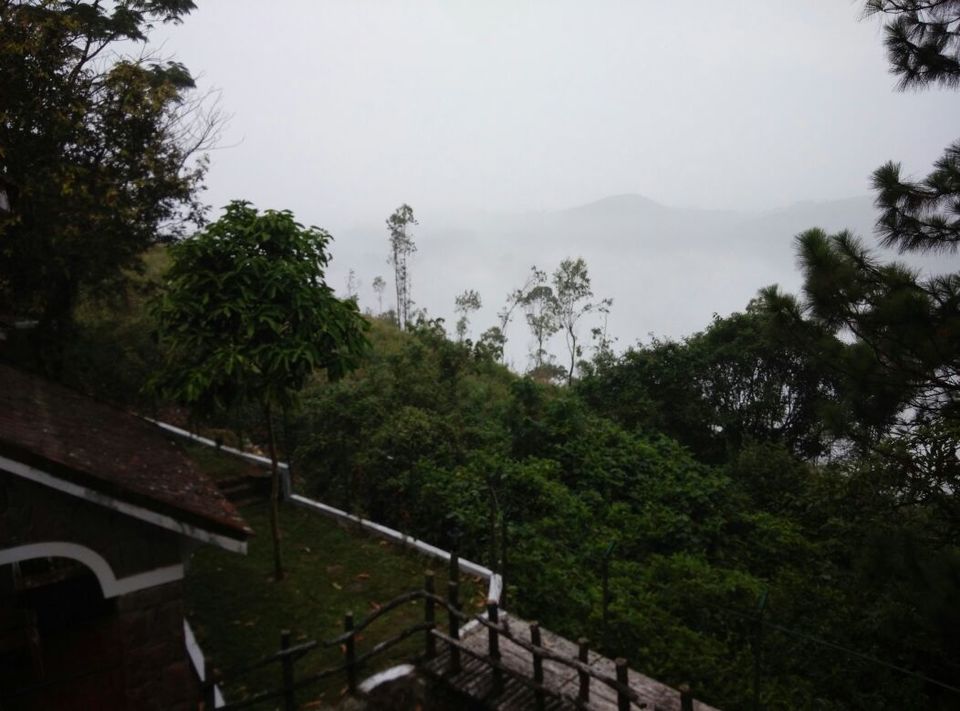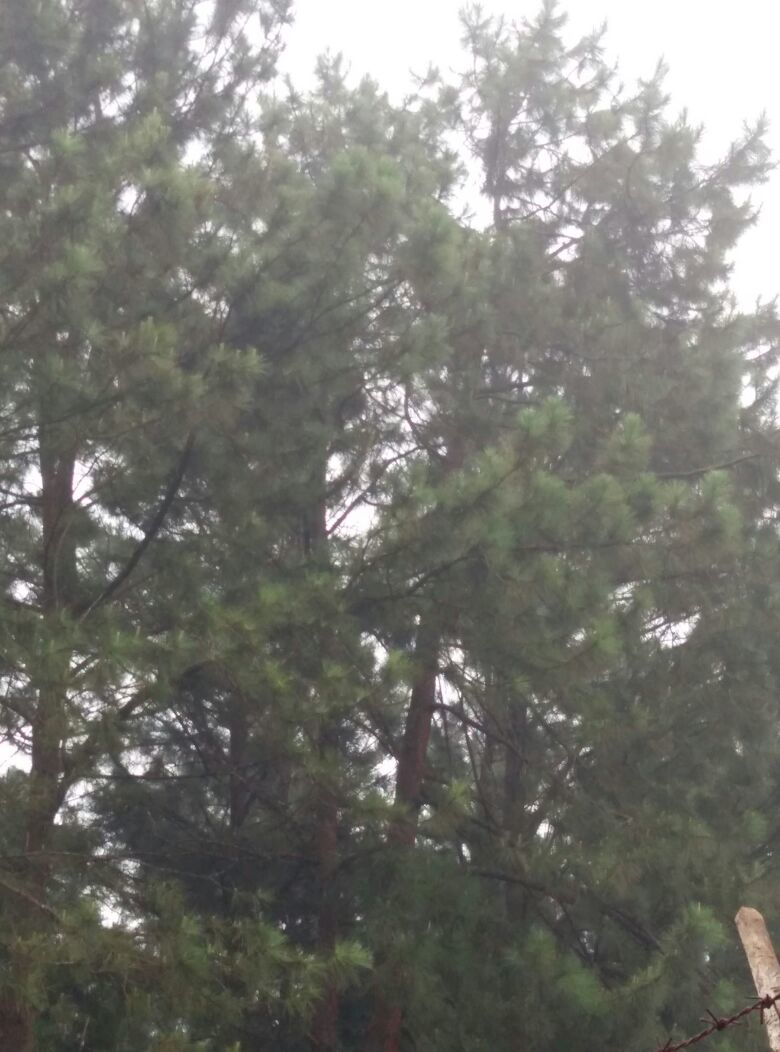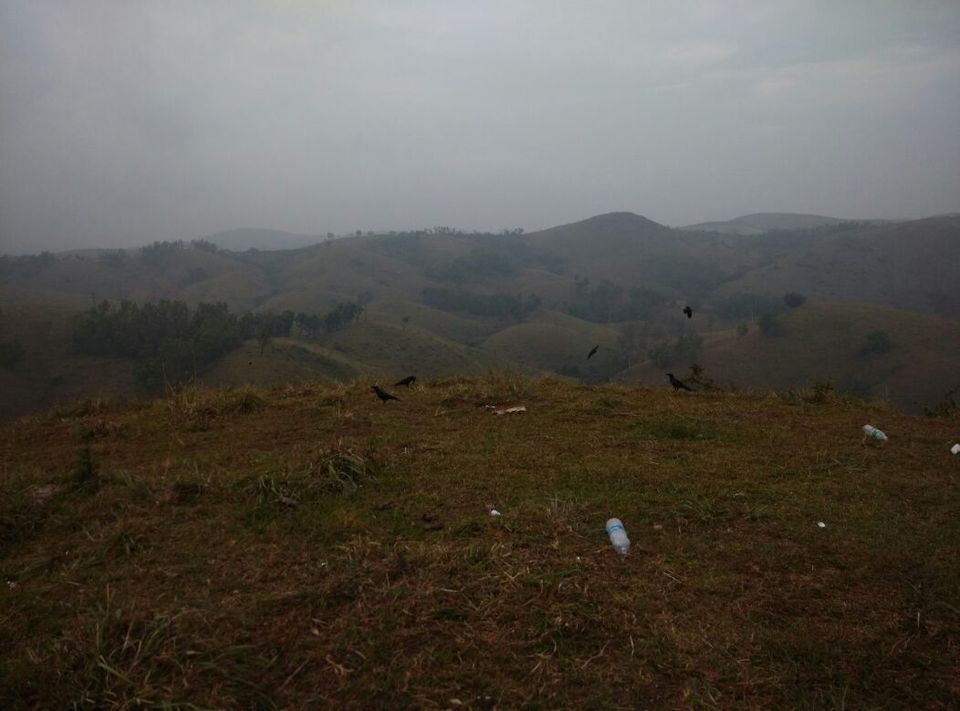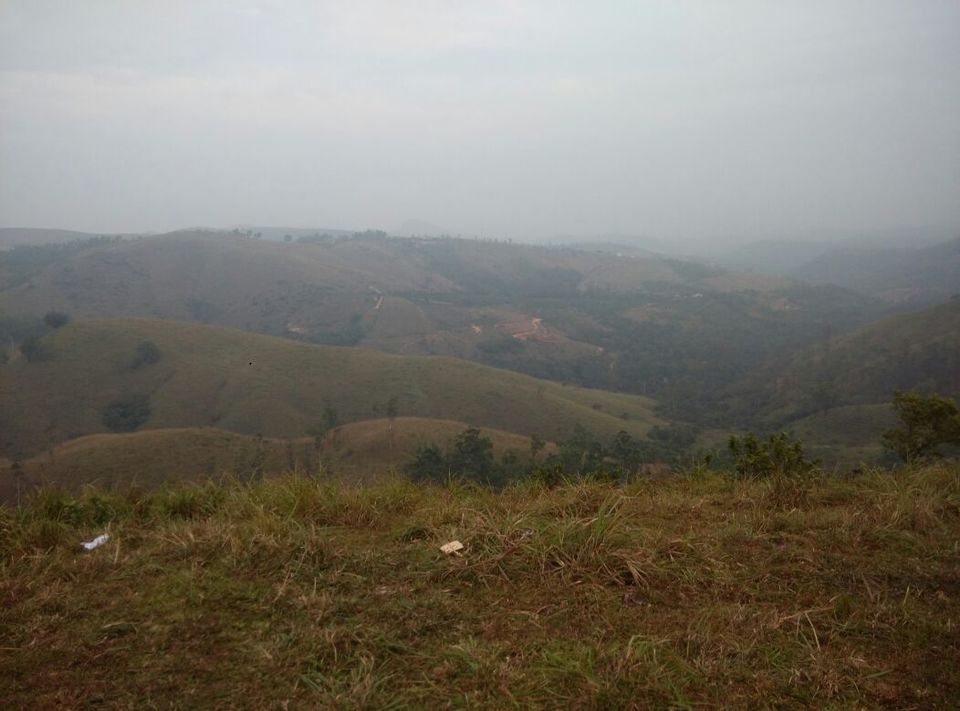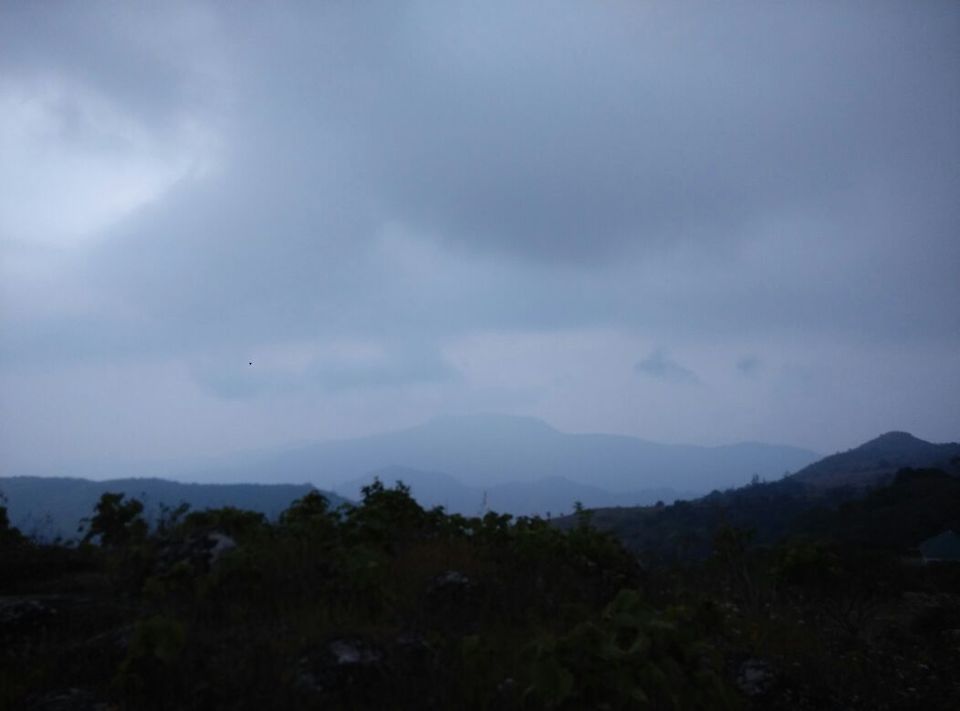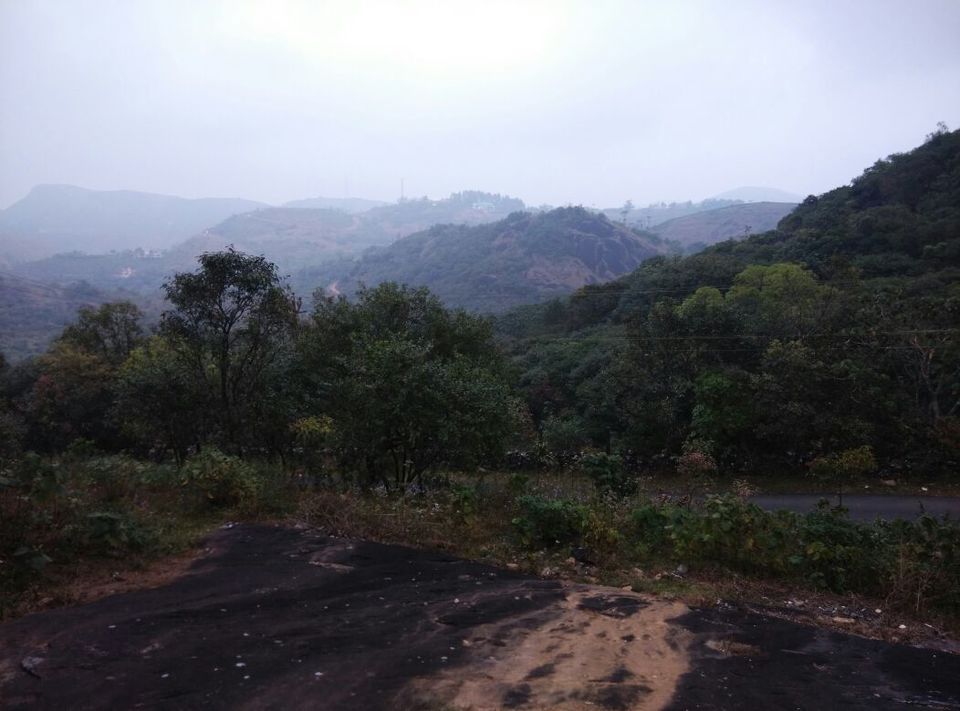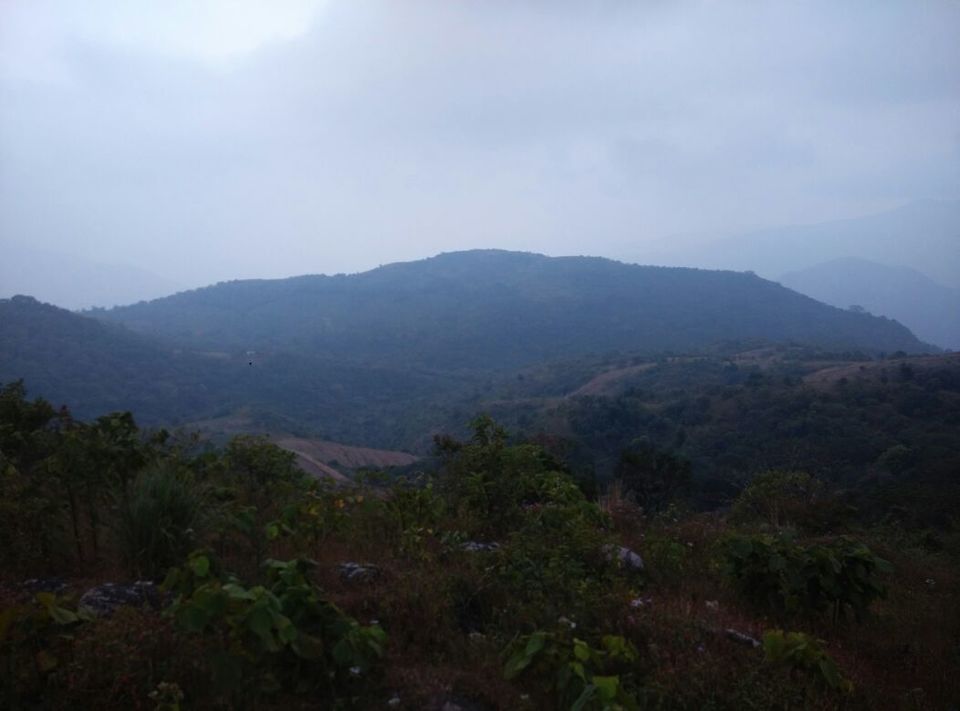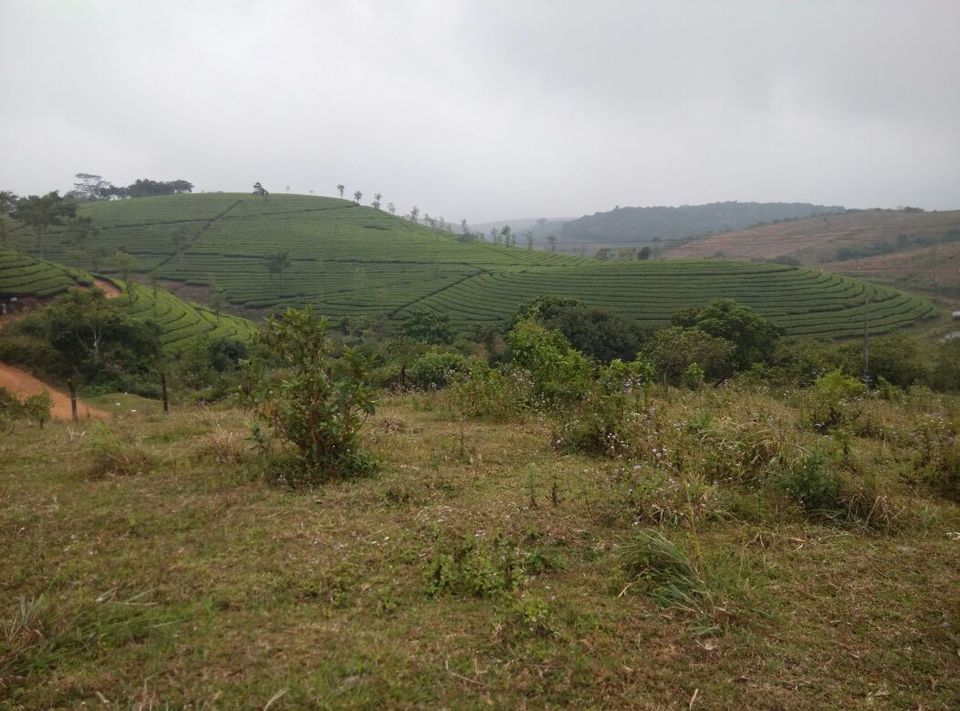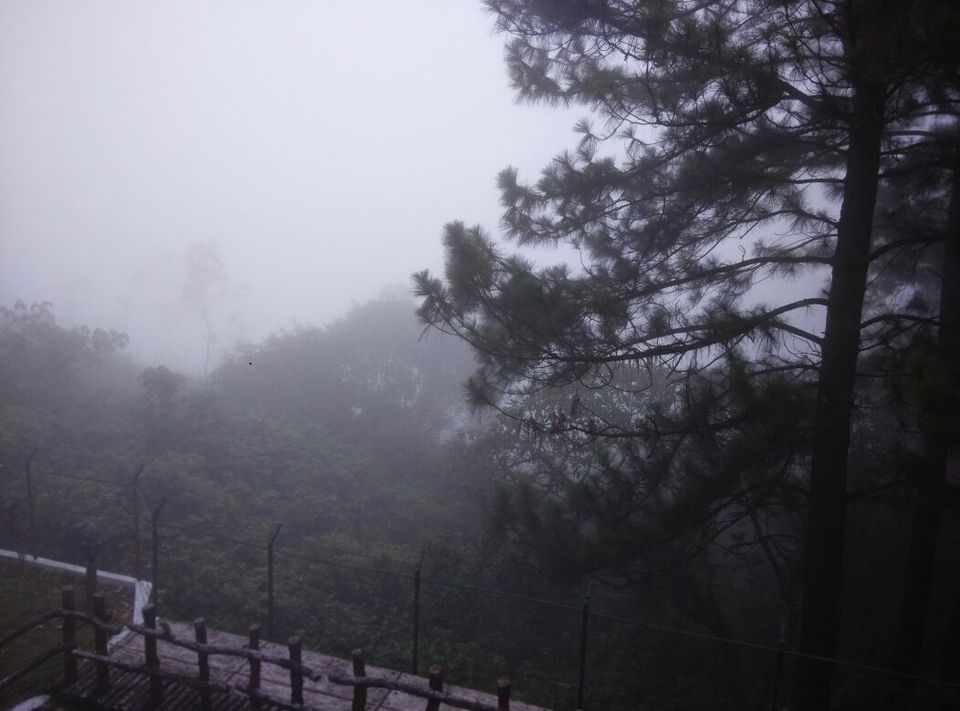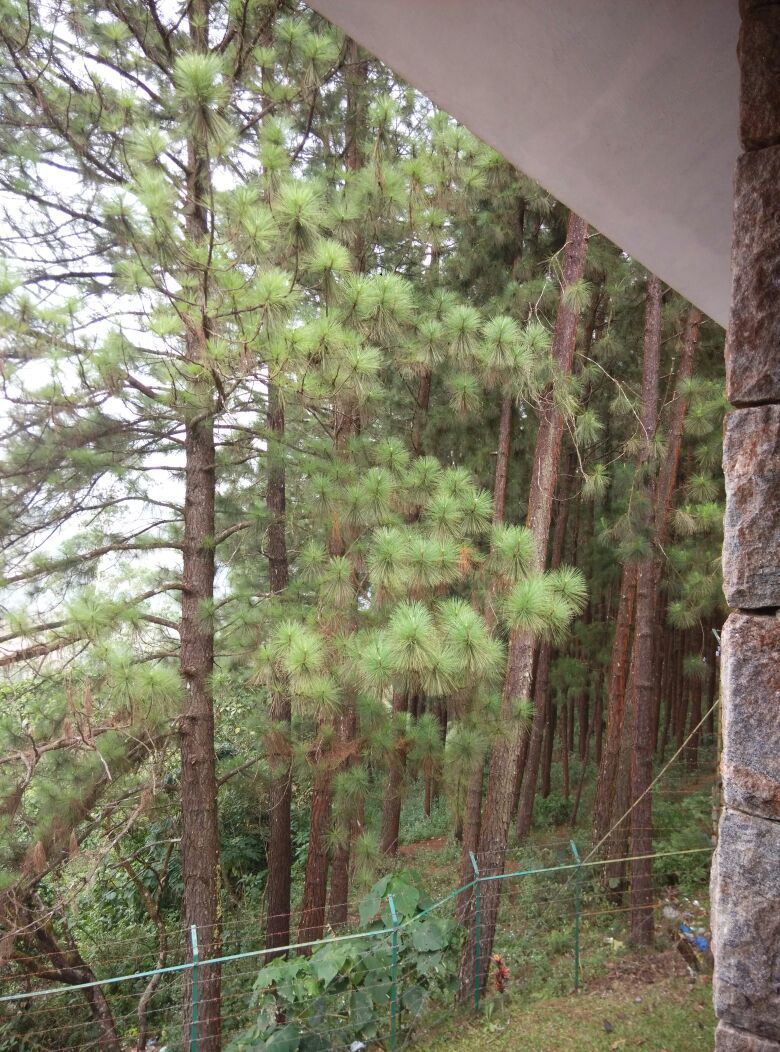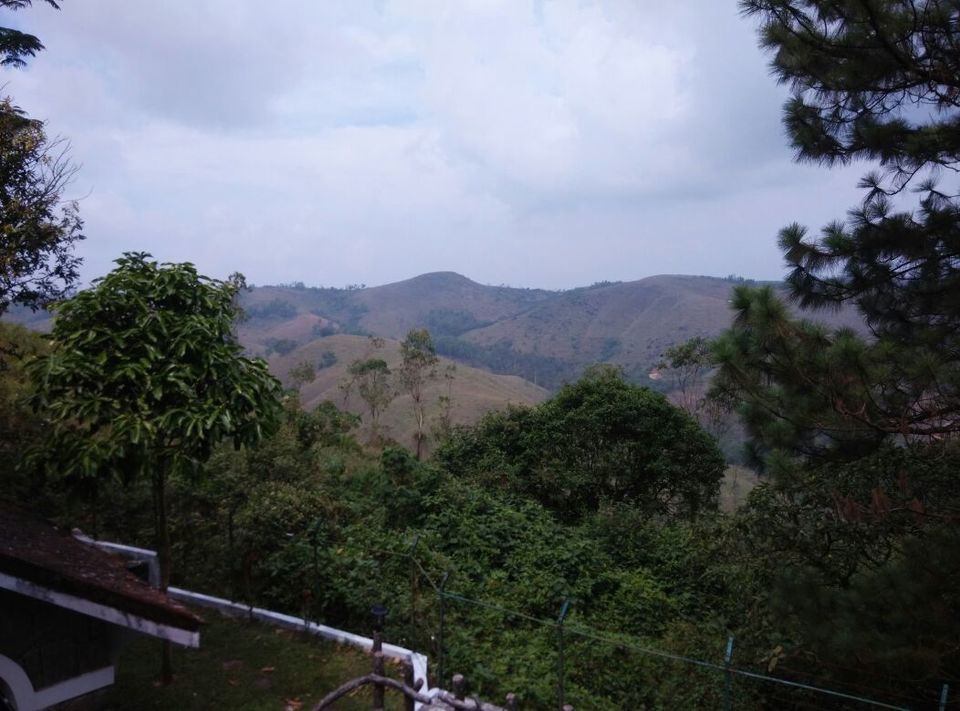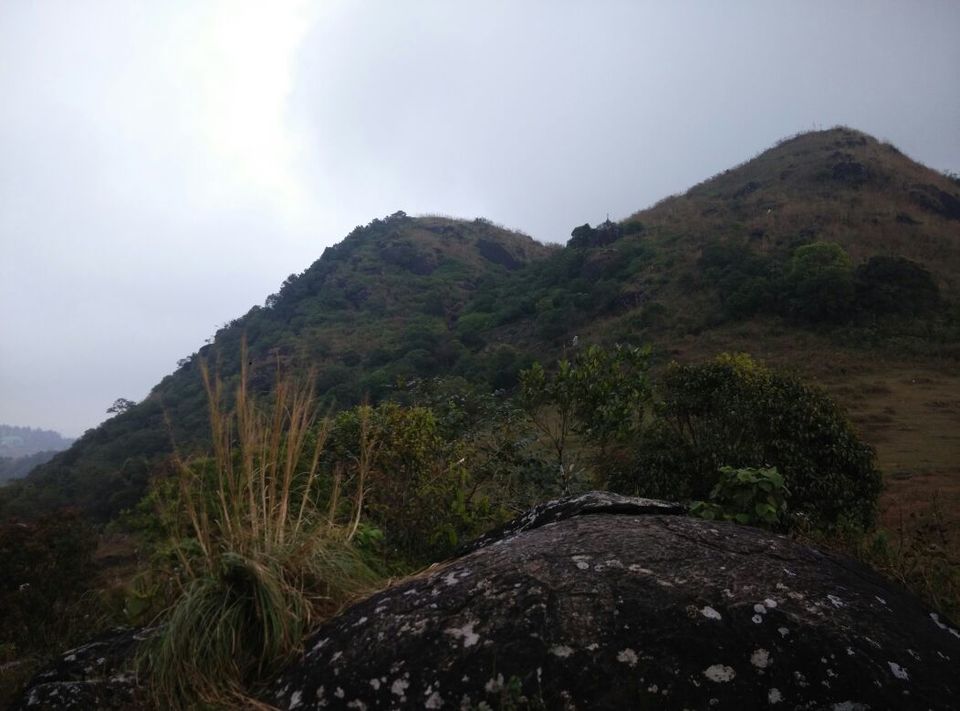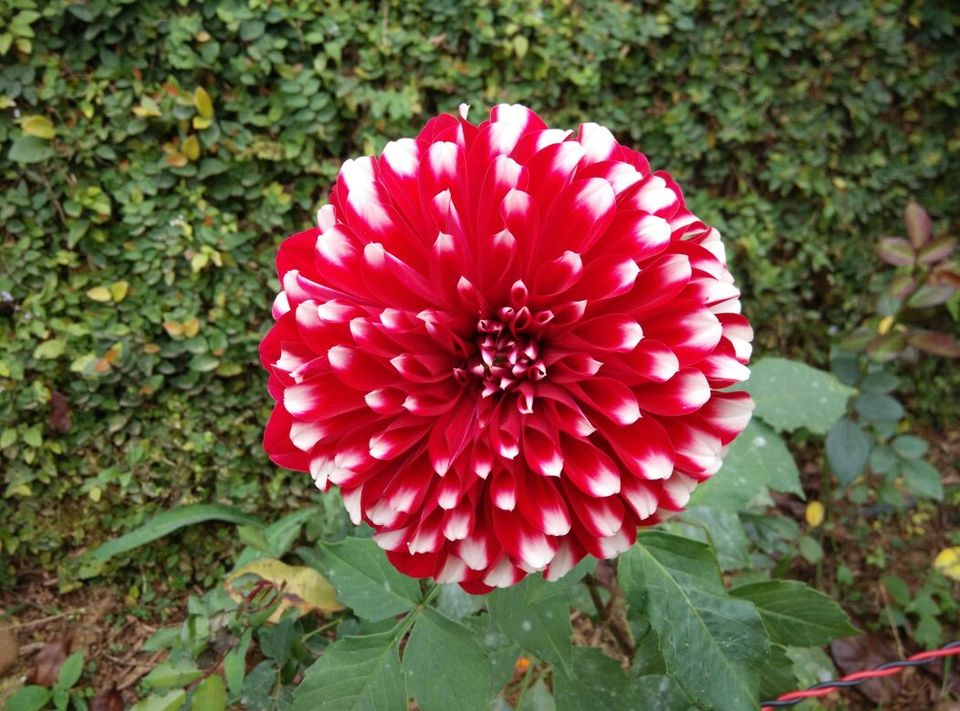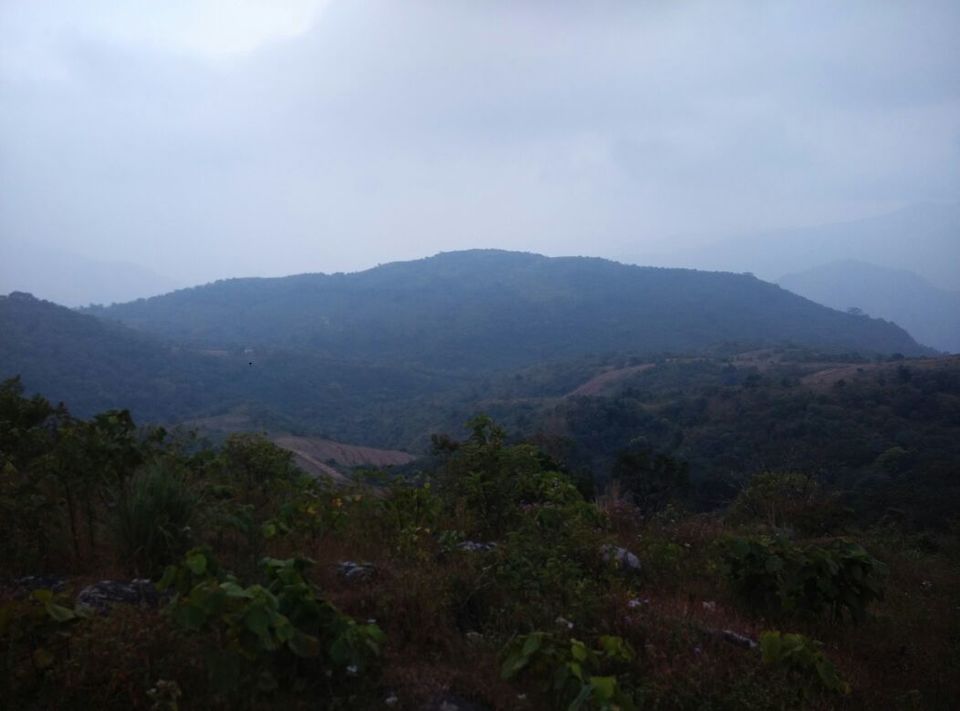 There are loads of incredible places to visit in Kerala. Kerala is utterly gorgeous, with hills and beaches and everything in-between. Last year, we even had snow in Munnar. Sikkim, you've got competition.
But this isn't about a trip to one of the obviously beautiful tourist spots. We wanted a fairly low-key place to go for a couple of days after Christmas, so we – that would be my husband and I, my parents, teenaged brother and sister – went to Vagamon. First, as usual, we started later than we intended to. This is normal. We took the Kottayam-Erattupetta route, which we generally love because in Kottayam, there's a little hotel called 'Bestotel' with incredible mutton stew and Kerala appam/porotta. We make them; we call them porotta. Deal with it. Whatever you call them, we didn't get them this time because staff had been given the day off for Christmas. Bah humbug.
The drive to Vagamon from Erattupetta is really pretty, with lots of greenery, and a stretch that goes along the banks of Meenachil River. This river eventually gets to the far more popular tourist destination of Vembanad Lake. As we wound through the picturesque roads and got very close to Vagamon, we hit a small snag. There was a giant traffic block. Now, remember that these roads are just about wide enough for one bus and one SUV. Imagine a whole row of vehicles parked along the side of this road, and a bus coming the other way. There will be a traffic jam. Since we were stuck in one place for an hour, we got down and wandered around, asking the police officer assisting the situation what was going on. Apparently, the entire problem was because of tourists going to Vagamon to see the pine forest. So... Not the best idea we'd had, and the whole reason for choosing Vagamon had gone for toss.
School vacation time means an extreme increase in the number of people going to see the famed pine forests, which, when you get there, are pretty enough. But the point of going to a pine forest is to have a certain amount of solitude. When there's such a crowd that you have to follow queue system, the idea palls a bit. The turn off to the resort we'd booked was right on the way to the pine forest, and we were told to go on ahead and come back because there was no way we could make that turn without creating a bigger block. So ahead we went, parked when traffic finally dwindled and spent some time admiring the hillocks – 'mutta kunnu' in Malayalam, which translates to 'egg hill'. These little hills are dome-shaped and have almost no trees on top, making them look bald. Get the bad pun in the title now?

Once we reached the resort, we were pleasantly surprised. It was landscaped really well, with a pond, nice paths for walks, and really well-designed, quaint cottage-like rooms where you can stay. You get a reasonable amount of privacy, too, since some of these cottages are independent. As luck would have it, our cottage was right next to the pine forest. We could step outside the cottage, or open the window, and see the forests. Stretch an arm through the fence and your arm has been to the pine forest. Unfortunately, we were also very close to the hordes of hooting, crowing people who seemed to delight in screaming for absolutely no reason in the pine forest.
We went for a walk, and at the border of the pine forest, we saw a fawn. Seeing more underbrush rustling close by, we clambered up on a wall to see if we could spot its mother – Bambi and mum, how cute would that be! Unfortunately, that turned out to be a cow. Even more embarrassing, my sister confessed that for a second she thought it might be a rhino. Yes, definite *facepalm* moment.
Apart from the pine forest, the biggest spot of interest is the Ayyampara, which is nice rock formation. We couldn't see much difference between that and most of the mutta kunnus, though, so perhaps we just didn't have the right perspective. Sunsets here, however, live up to billing.
The best plan for those who go to Vagamon is to relax. Weather is nice – cool, but not cold, going on to warm during the day. If you stay at a well-landscaped resort, you will have a nice, relaxing stay. Go when there are no school vacations, if you can help it. Have chicken 'kebabs' from a stall outside the lane leading to the pine forests – it's actually deep-fried chicken, but it tastes good. If you stay where we did, antagonise the geese and then (barely) live to regret it. Cobbles are hard on your feet when you're trying to run away from a hissing gaggle of geese. It doesn't help if your family is standing on a bridge, pointing and laughing. On the whole, my recommendation is to go to Vagamon for a weekend, and may you be blessed with a family that chases geese away instead of cheering them on and placing bets.