Some cities are born great. Some cities achieve greatness. And some cities have greatness thrust upon them. And then there's Delhi, which was born great and continued into greatness. But do you know that about 100 years ago, Delhi streets did not scream with noise as they do today? Life in this city was simple and to a great extent, a display of unrestrained delight.
A city that has astounded the World with its transformation, from feudal backgrounds to Modernity, Delhi with its rich past is the perfect contrast between Occident and the Orient. To cherish the history and evolution of Delhi, this post is my attempt to bring out the best of my favourite city in the whole wide world, Delhi.
1. From Old Delhi to New Delhi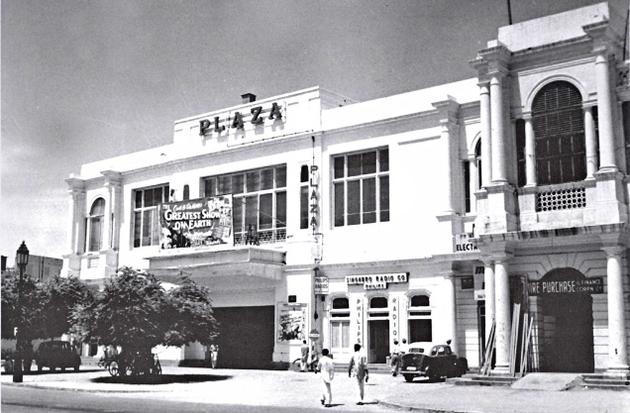 PVR Plaza 1952; Credits: thehindu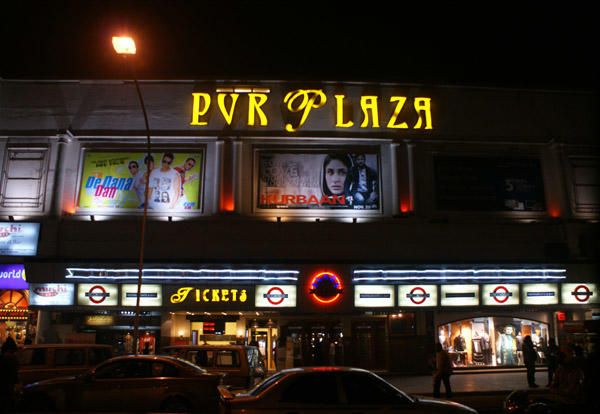 PVR Plaza Now; Credits: cinexplorer.net
2. Before New Delhi, the core of Delhi was Chandni Chowk, Kashmere Gate and Civil Lines. NCR was not even a part of the plan.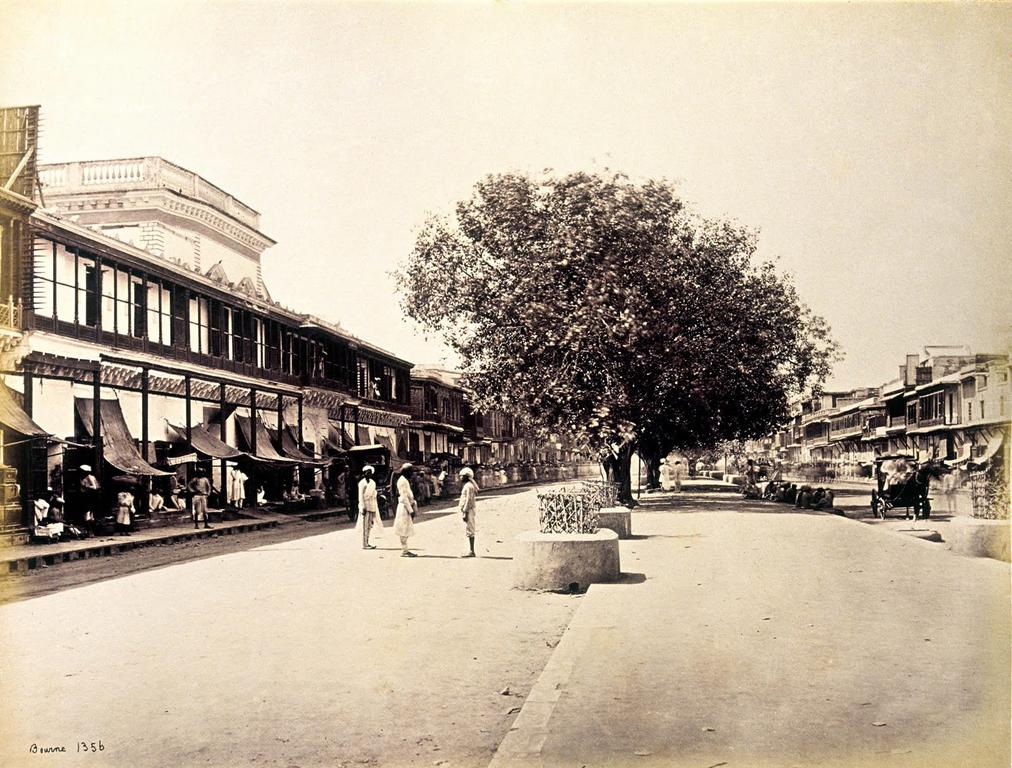 Chandini Chowk in 1860's; Credits: Wikipedia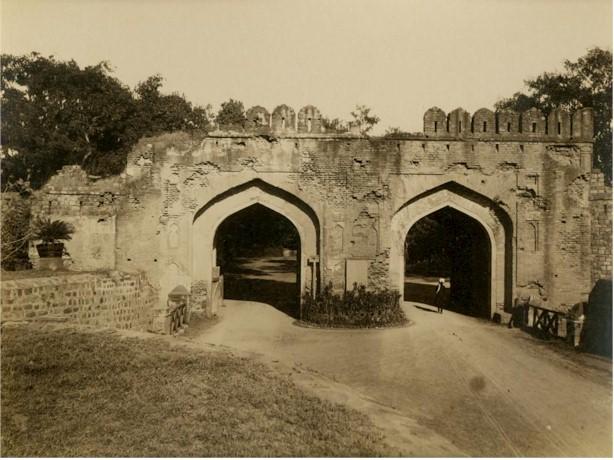 Kashmiri Gate in 1865; Credits: Wikipedia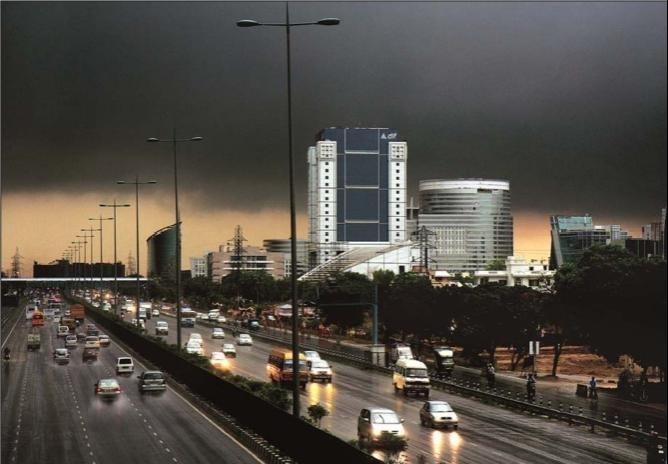 National Capital Region, Gurgaon; Credits: Wikipedia
3. Because back then most Delhiites were not aware of the term *Road Congestion*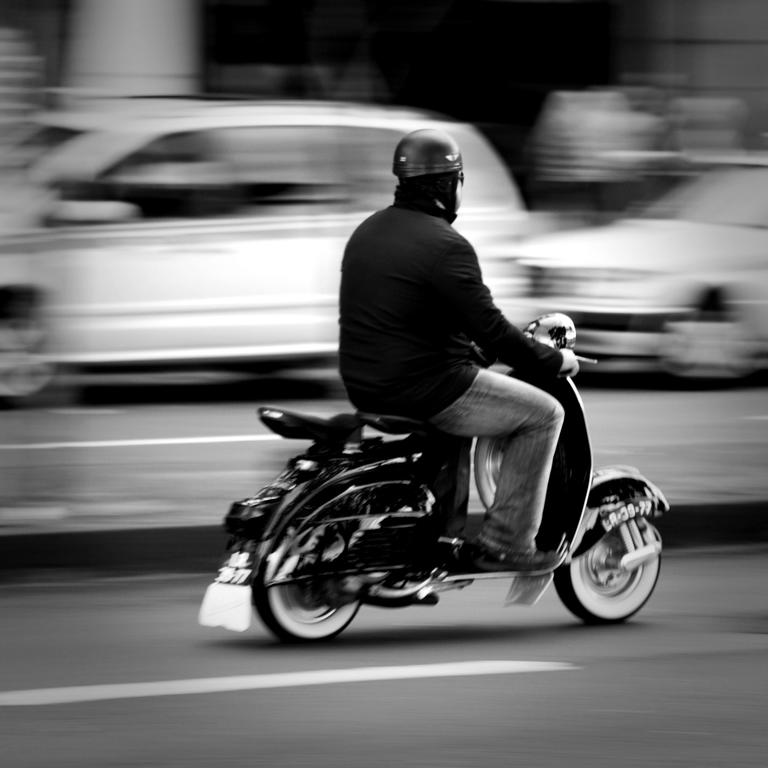 Credits: Wikipedia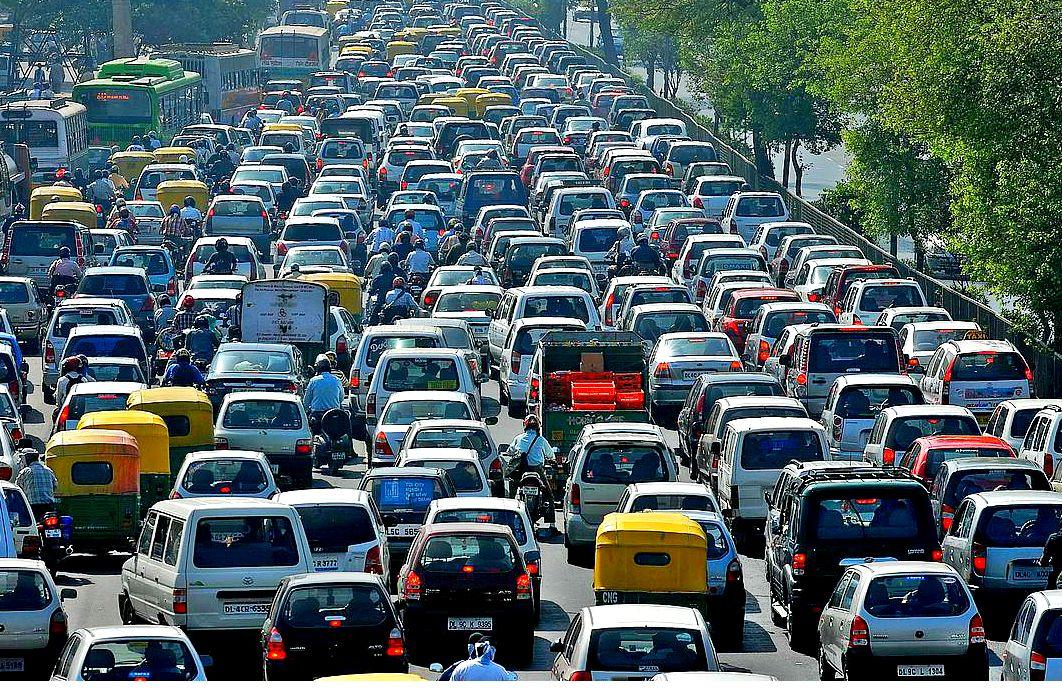 Credits: buzzoop
4. Blueline buses made way for the chick red and green buses, and off course the Metro, setting the trend for every other city.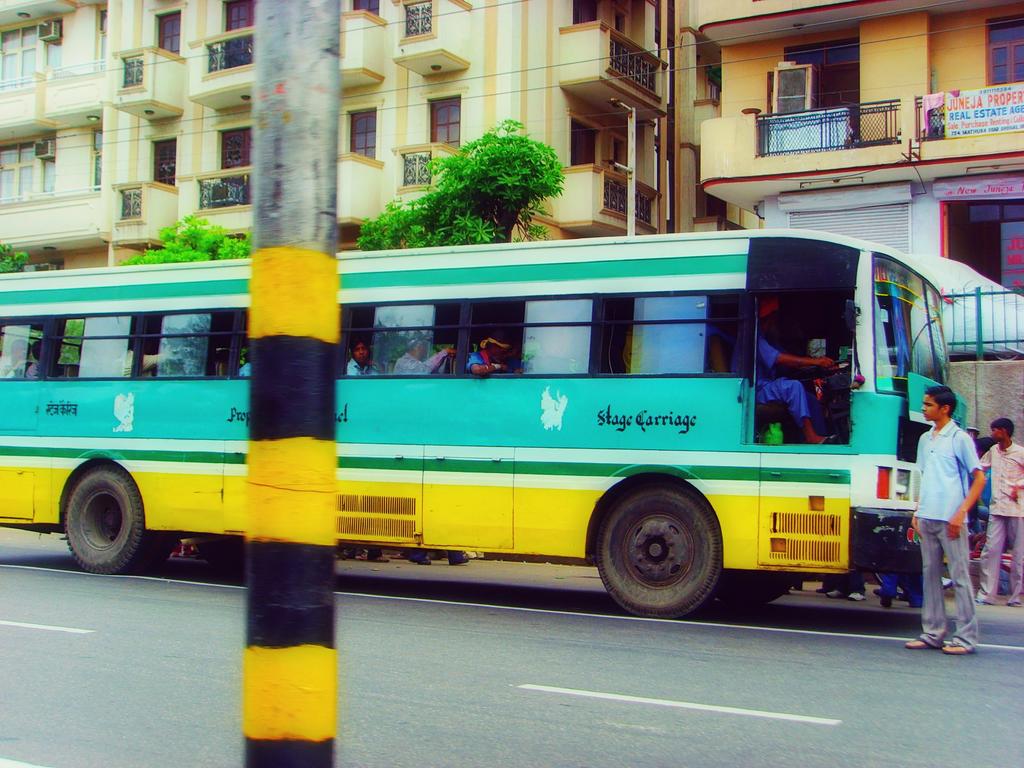 Credits: Wikipedia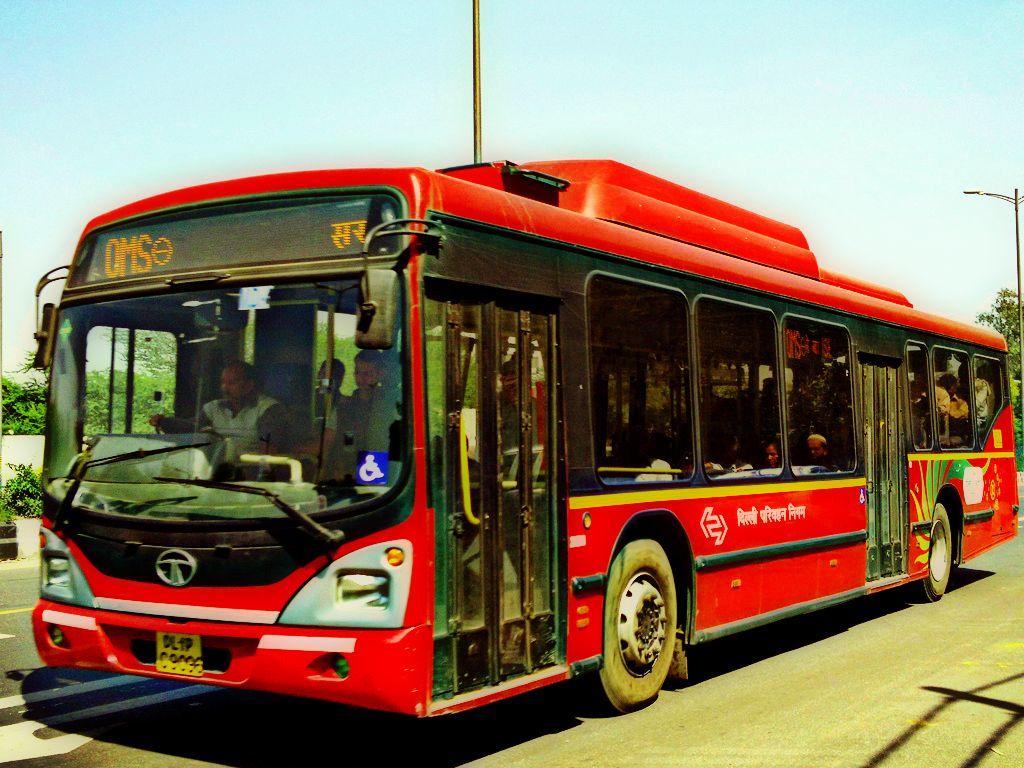 Credits: Wikipedia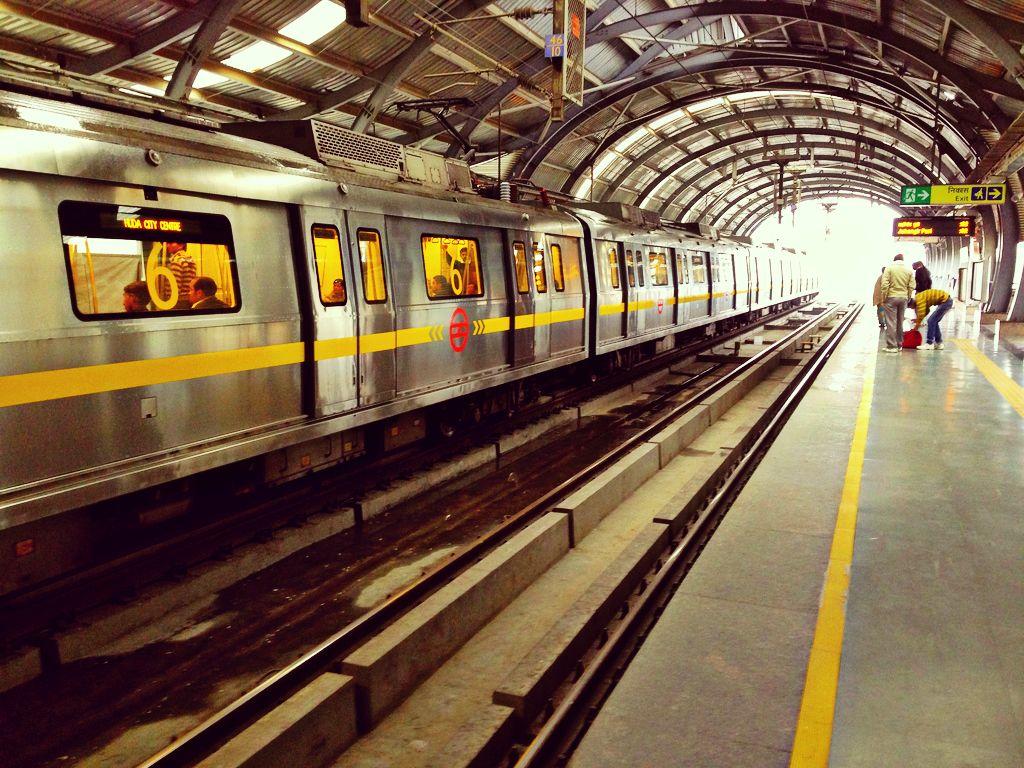 Credits: Stefan Magdalinski
5. There was a time in Delhi when shopping meant local markets and not the Mall culture.
Chatta Chowk in Red Fort; Credits: lukexmartin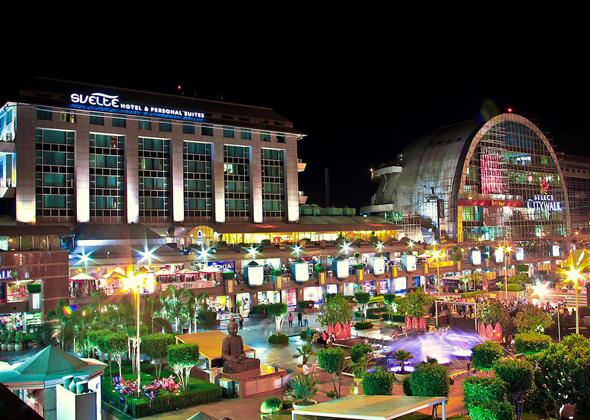 Select City Walk Saket; Credits: selectcitywalk
6. Delhi has always been an important city. This is how patrolling happened back then,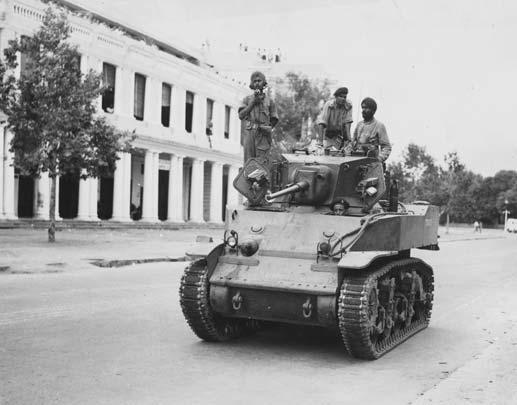 Troops patrolling the streets of New Delhi in 1947; Credits: ibnlive
This is how patrolling happens now.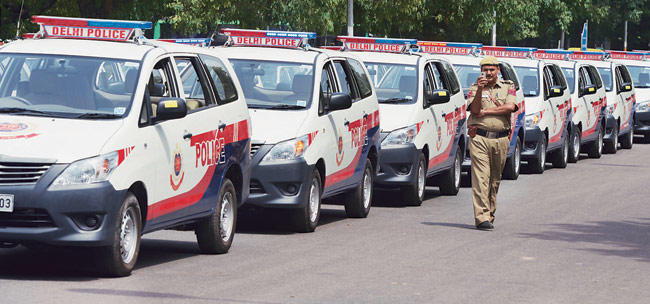 Credits: Indiatoday
7. A hub of work opportunities, this is how telephonic Operations took place back then,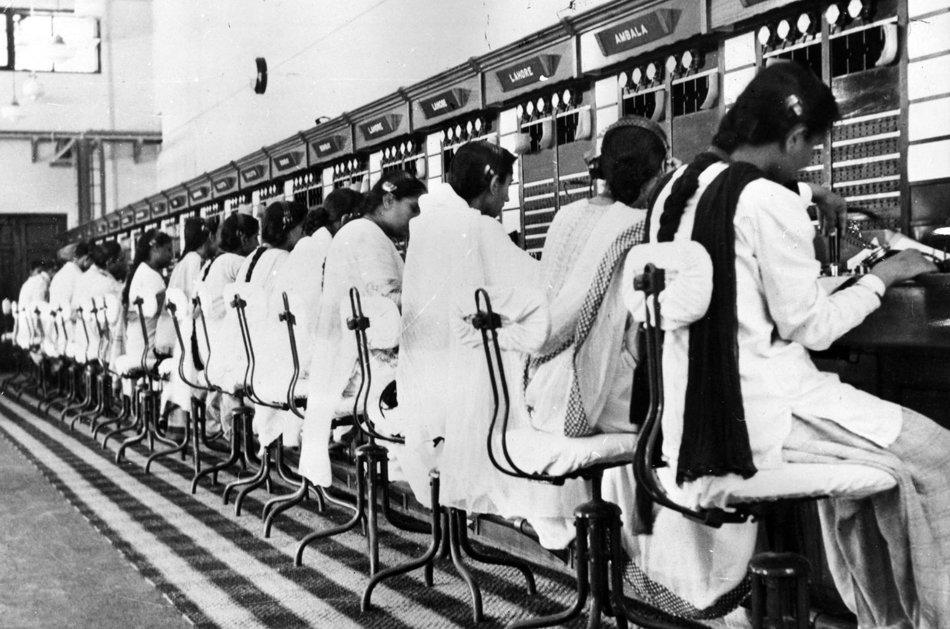 Operators at New Delhi Telephone Exchange; Credits: arunachalagrace.blogspot
And this is how telephonic operations happen now.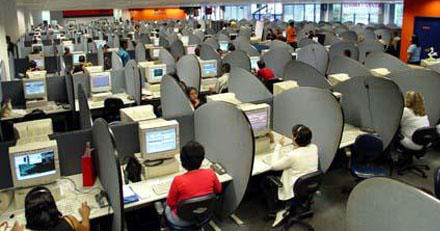 Credits: Delhicapital
8. If Asian Games in 1982 was a landmark event that changed the city's landscape and skyline,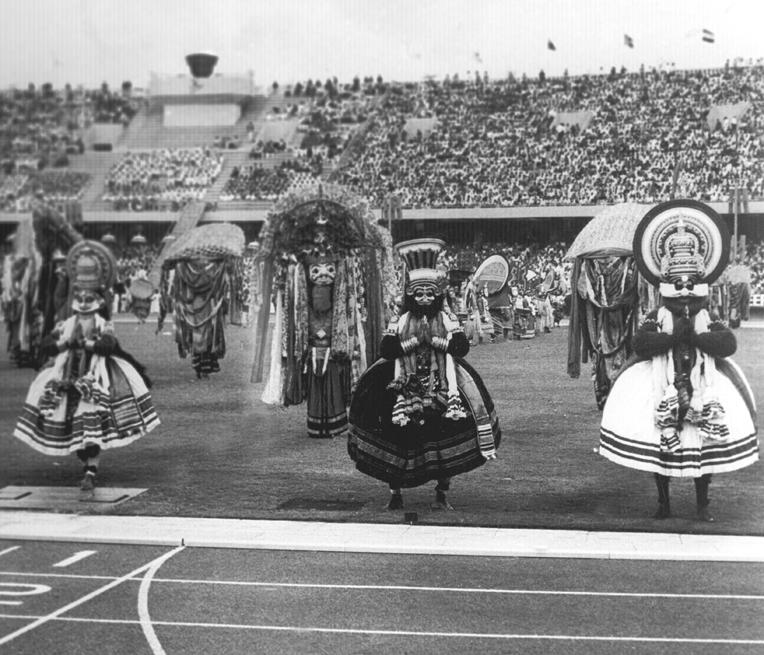 Credit: photodivision.gov.in
Commonwealth games in 2010 was an occasion when Delhi endeavoured to showcase itself internationally in more ways than one.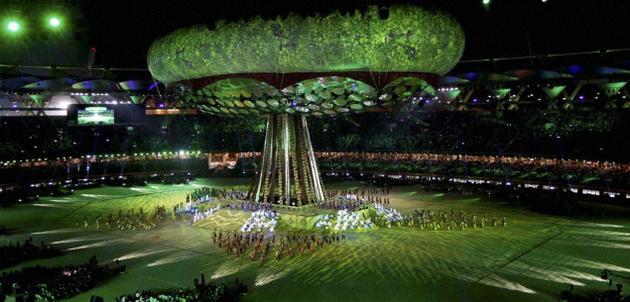 Credit: thehindu
9. From Viceroy's residence to President of India's house, the beauty of Rashtrapati Bhavan in Delhi is immortal.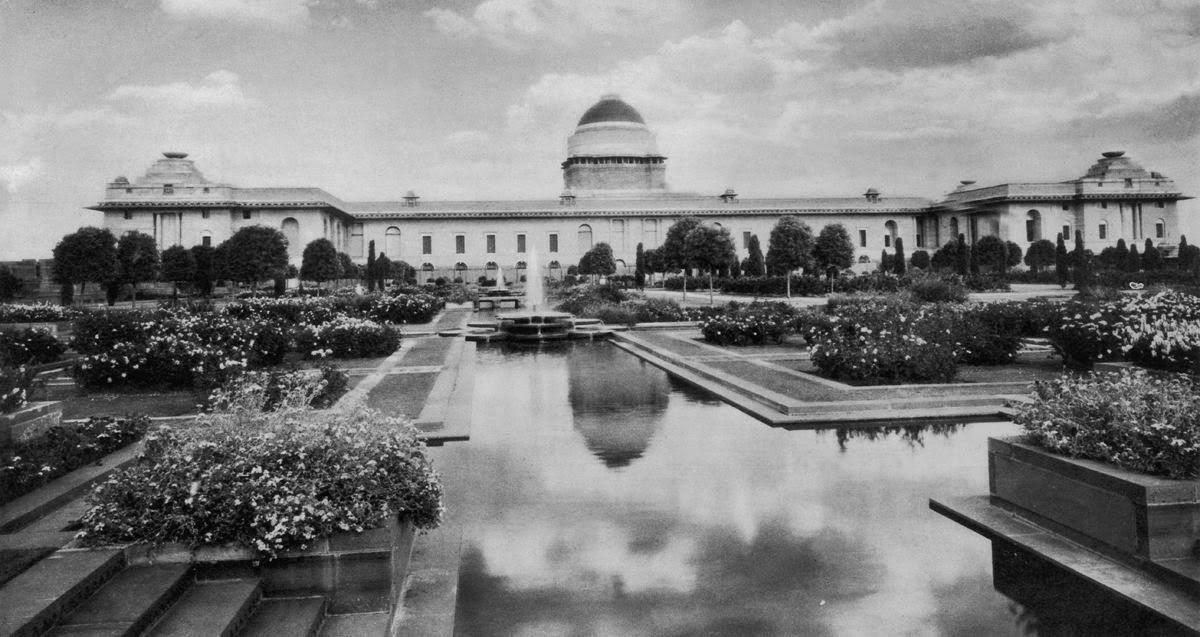 Credits: Pinterest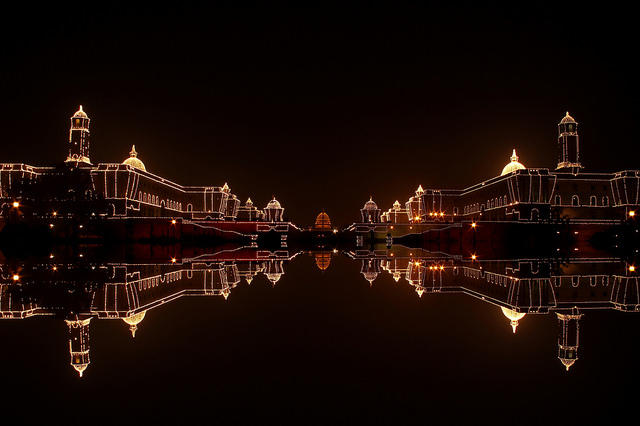 Credits: parth thakkar
10. Because grand Republic Day Celebrations and Delhi are inseparable.
Be it 2015 or 1950, Republic Day parade's at Rajpath are an eternal part of Delhi. While this year, the Modi government pulled off something of a diplomatic coup by inviting United States president Barack Obama, back then in 1950 Sukarno, Indonesia's first president was a natural choice as chief guest. The enthusiasm may still be the same when it comes to Republic Day, but the experience of celebrations then and now, is different for most Delhites.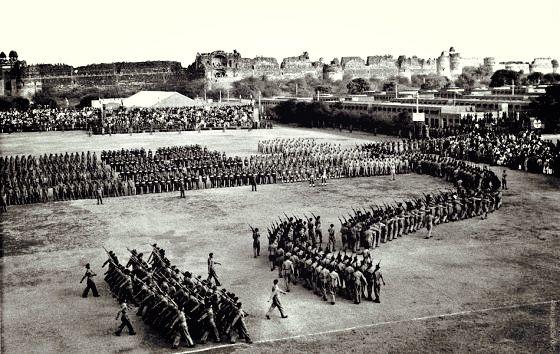 Republic Day Parade 1950; Credits: shivanionjour.files.wordpress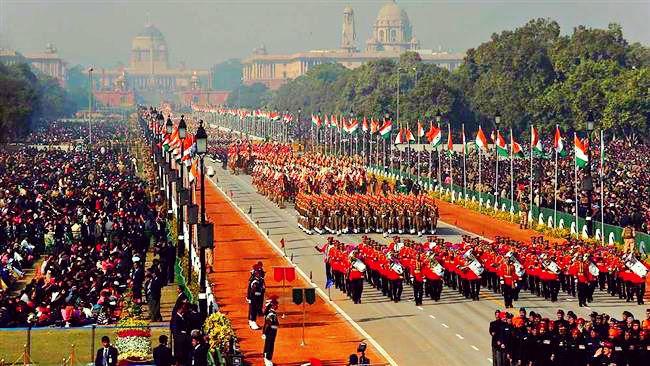 Republic Day Parade 2015; Credits: Youtube
11. There's a reason why Delhi is the capital of India because nobody treats elections the way Delhi does.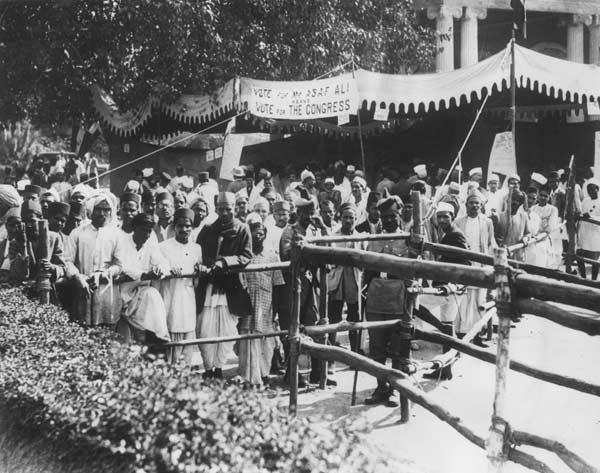 1943 elections, Outside Delhi townhall; Credits: dnaindia
2015 elections; Credits: Ramesh Lalwani
12. Things may have changed for the good, but that doesn't stop Delhiites from showcasing their courageous past in their beautiful present.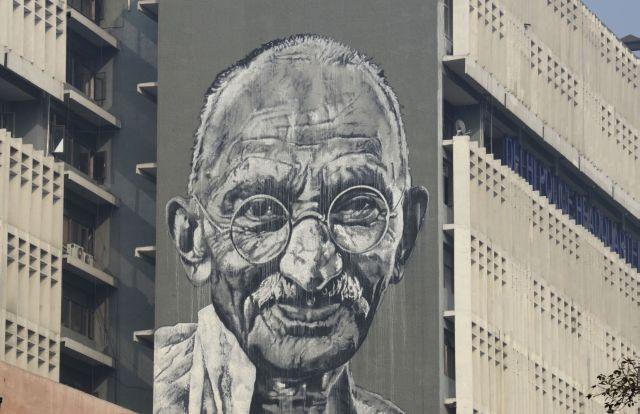 Gandhi mural on the wall of the Delhi Police headquarters; Credits: blog.artsome
From just another dot on the map of British India to the capital of the world's largest democracy, the story of Delhi is not any less dramatic and inspiring than a Bollywood movie. Delhi, the perpetual city, has a soul and history like no other city in India.
Frequent searches leading to this page:-
delhi before and after, new delhi before and after, delhi 100 years old photos, new delhi then and now, new delhi before and after, weekend getaways from delhi