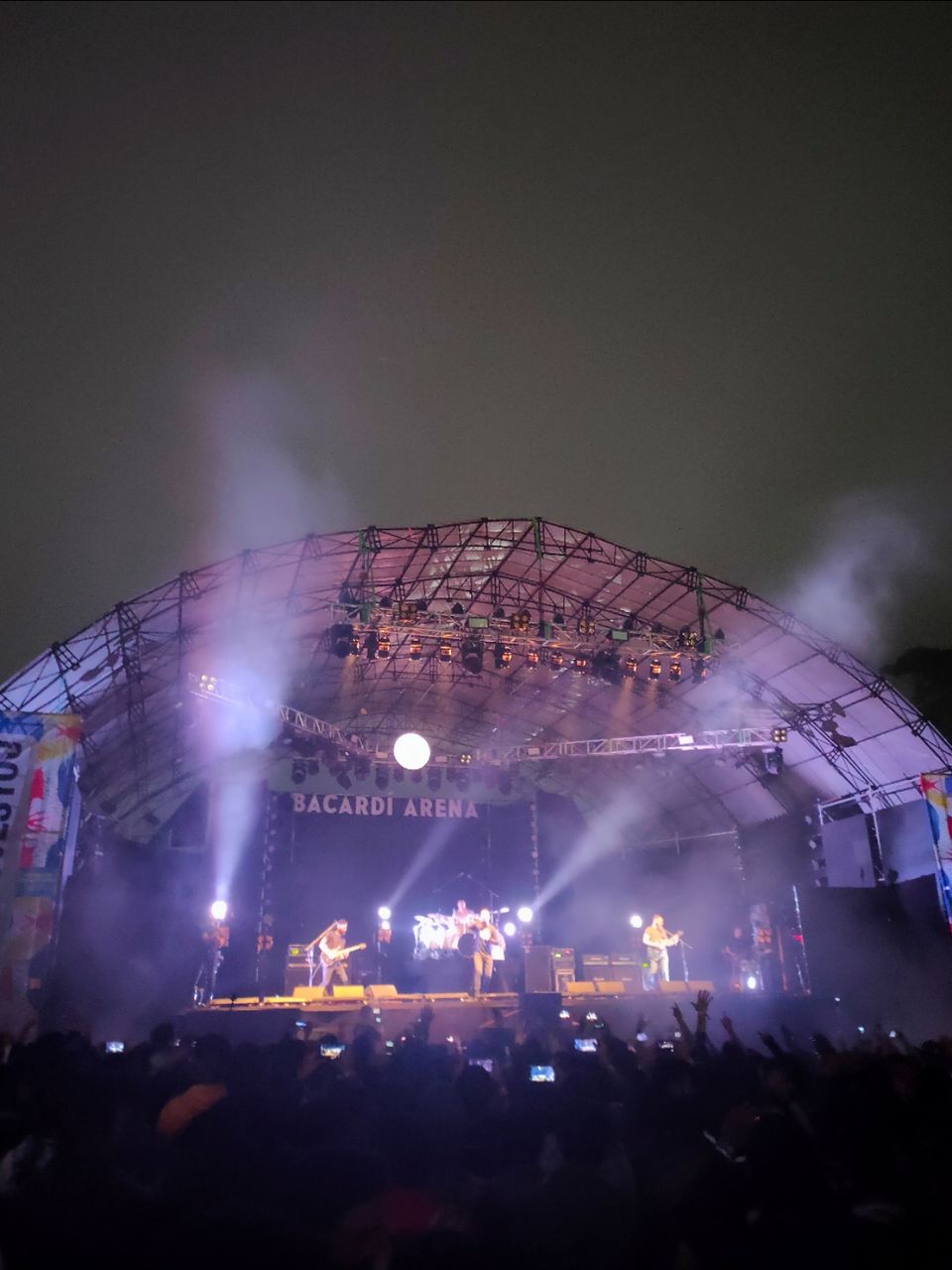 BACARDI NH7 WEEKENDER MUSIC FESTIVAL!!
We started our journey from North Eastern Hill University,
Shillong, Meghalaya at around 12:30 in the noon. We did some pre-booking to avoid any hassle which are listed below.
1. Bacardi NH7 Passes/Tickets - Tickets are generally sold in phases. Tickets in early phases are cheaper. We bought out tickets in phase 1 and we got it around in Rs. 1600 per person. tickets are of two categories below 21 and above 21 years. Under 21 yrs person would not be able to buy any alcoholic beverage inside the venue.
2. Camp - We booked a camp (Wildheart Campers) which was around 1 km away from the venue. The price was around Rs.2500 for 2 days. (Breakfast, Tents and bonfire materials included) toilets were clean and were placed at approachable distance.
3. Vehicle to the Camp from shillong : We talked to the Camp manager and he helped us to book the vehicle which took around Rs. 500 per person for round trip
* The distance from our university to the camp venue was about 80KM.
We reached to the camp around 3 O'clock. It took us a while to shift out stuffs in the tents. We headed towards the festival venue at around 4:30.
Inside the Venue...
It was my first time to experience such kind of environment.
At first, I was a bit awstruck by seeing alot cherished faces.
The festival ended at 10:30 at Day 1.
We came back to our camp and had dinner. We lit the bonfire and made alot of amazing memories.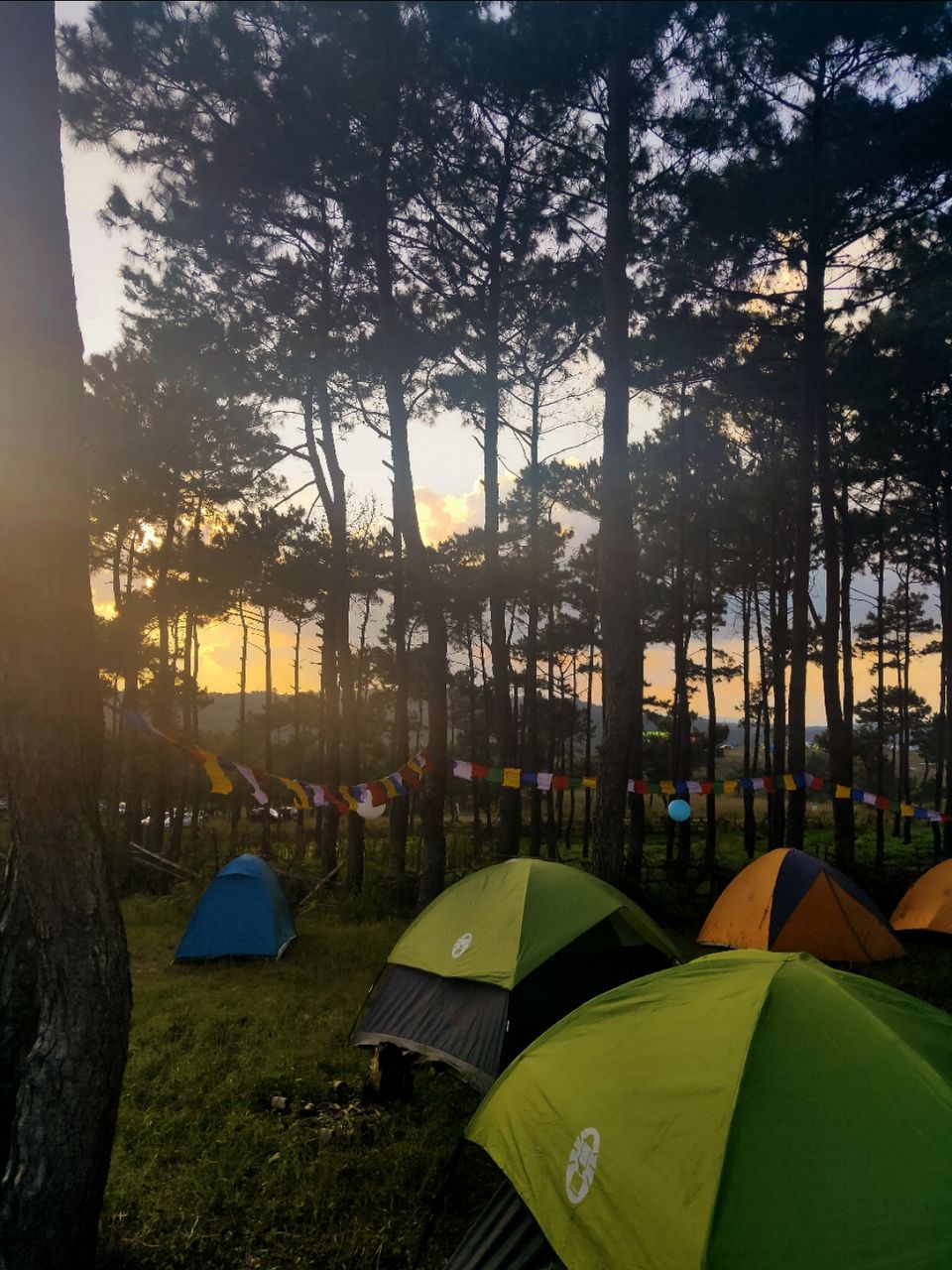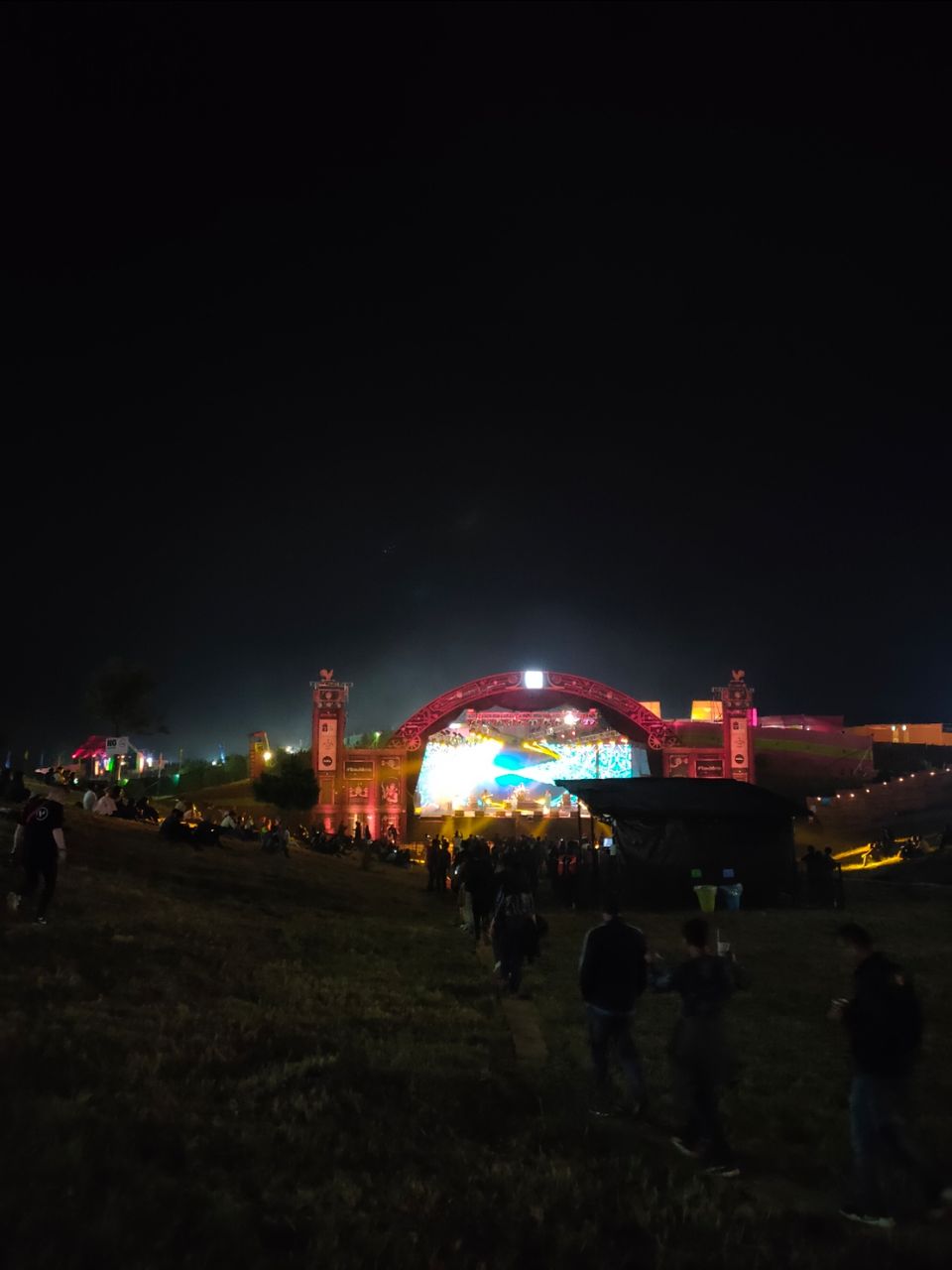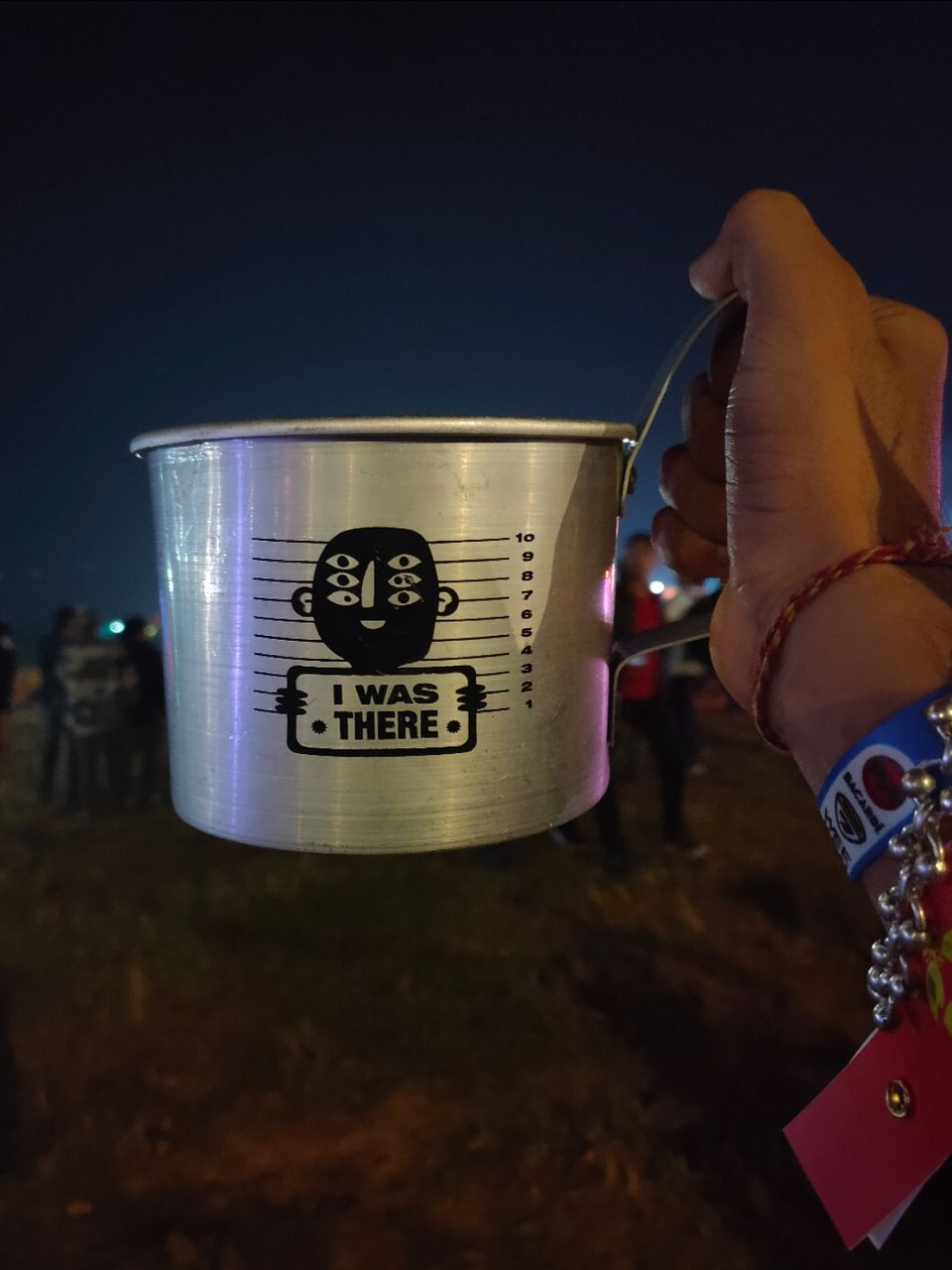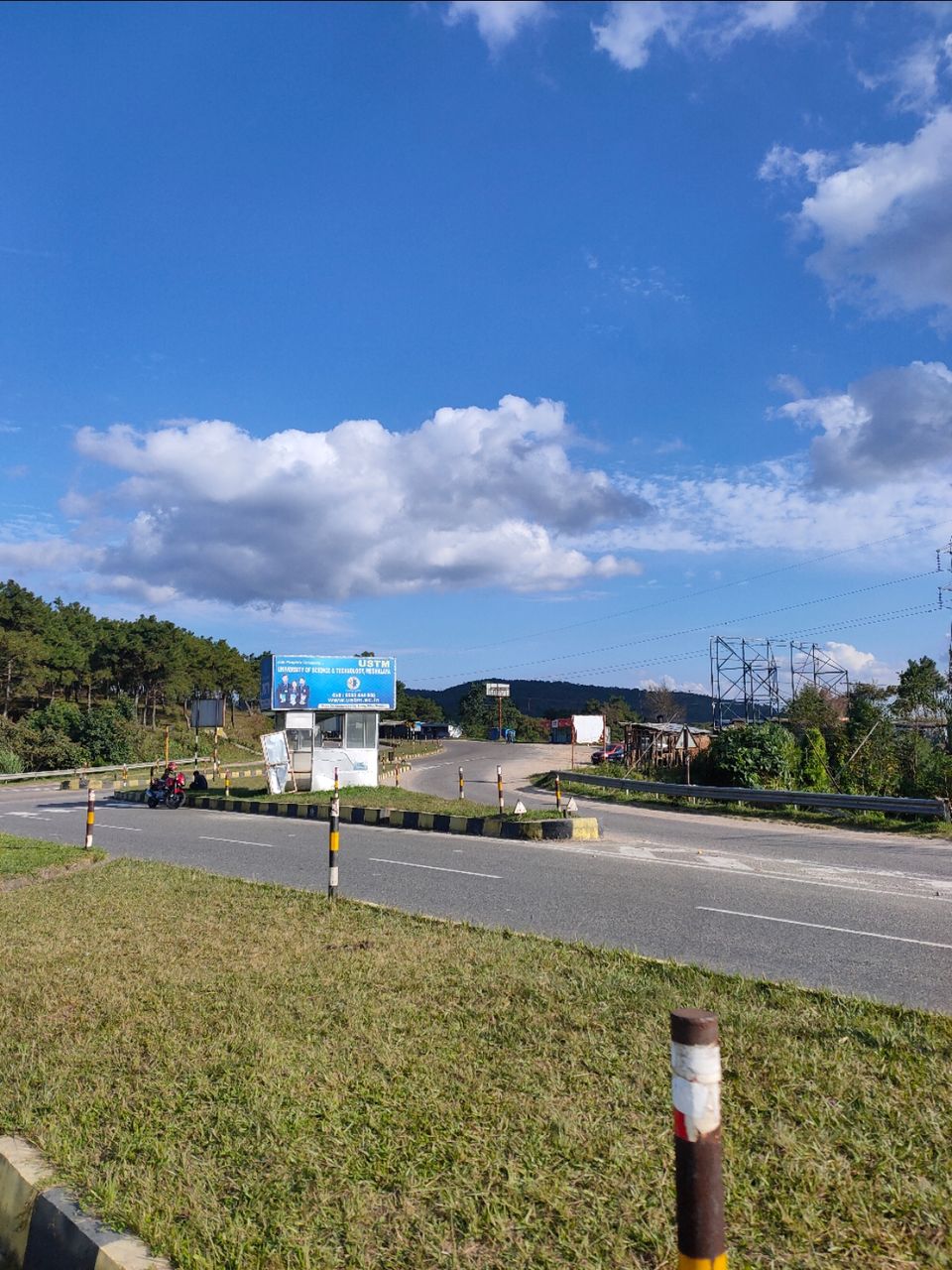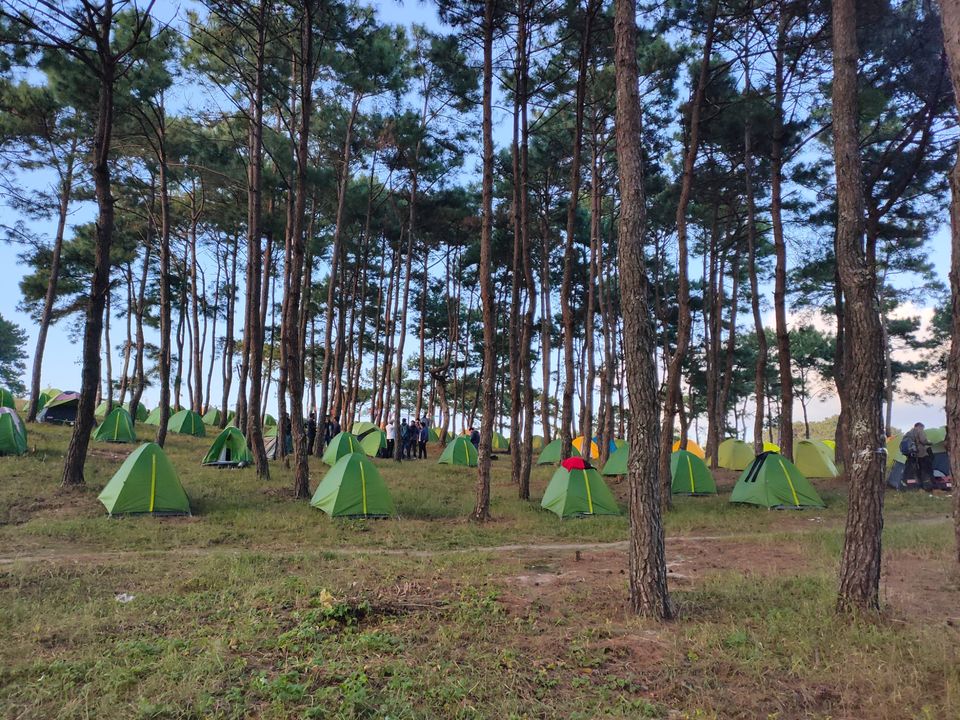 We slept around 5 in the morning. The campsite wo literally amazing. We woke up around 11 in the morning and went to the stream near by to take bath. That was also fun. We thad breakfast and took rest. We headed towards the venue around 4 in the evening again.
The energy of the venue of more than the previous day. The crowd was also at its peak. We went to different stages and enjoyed as hell.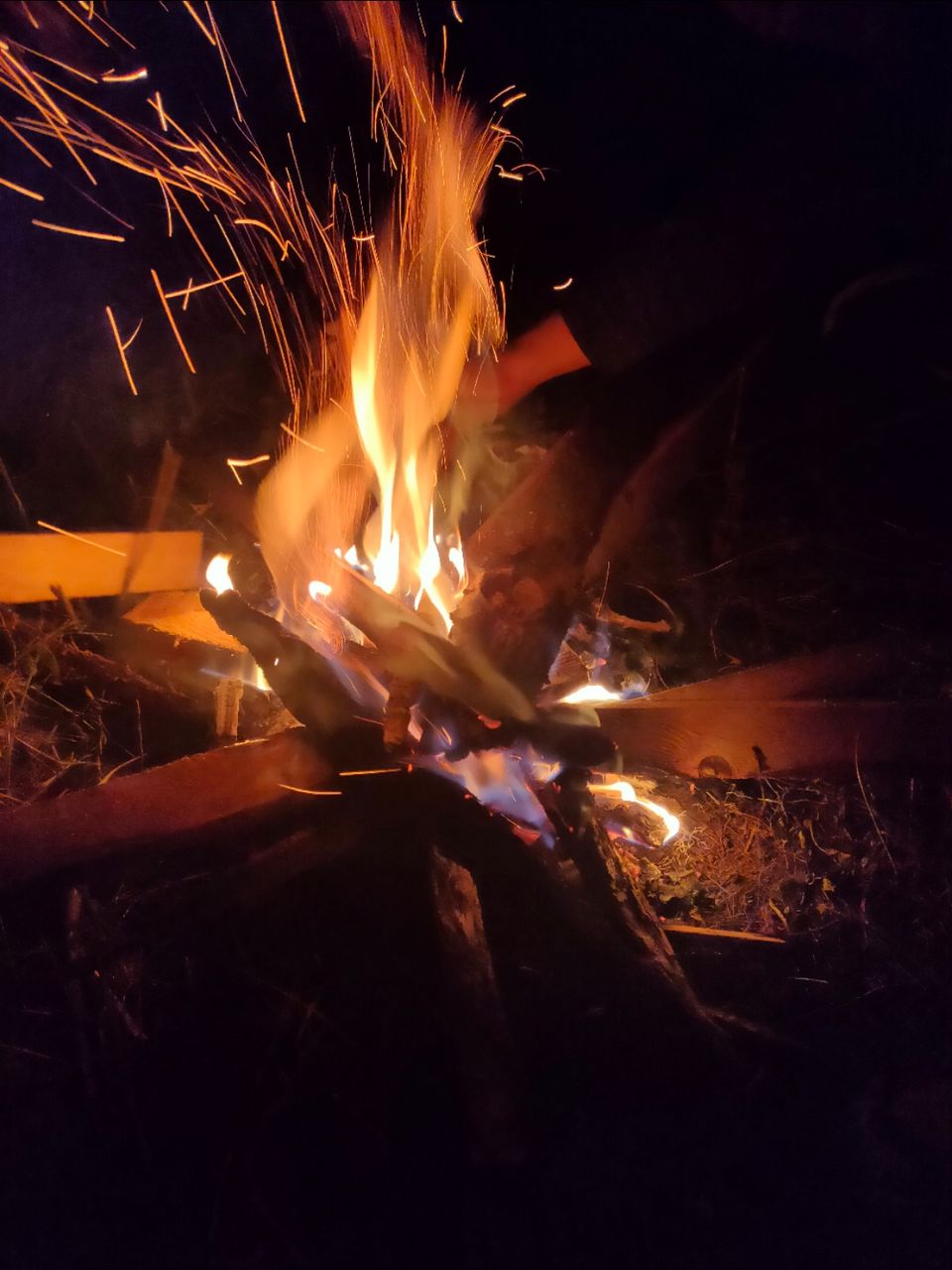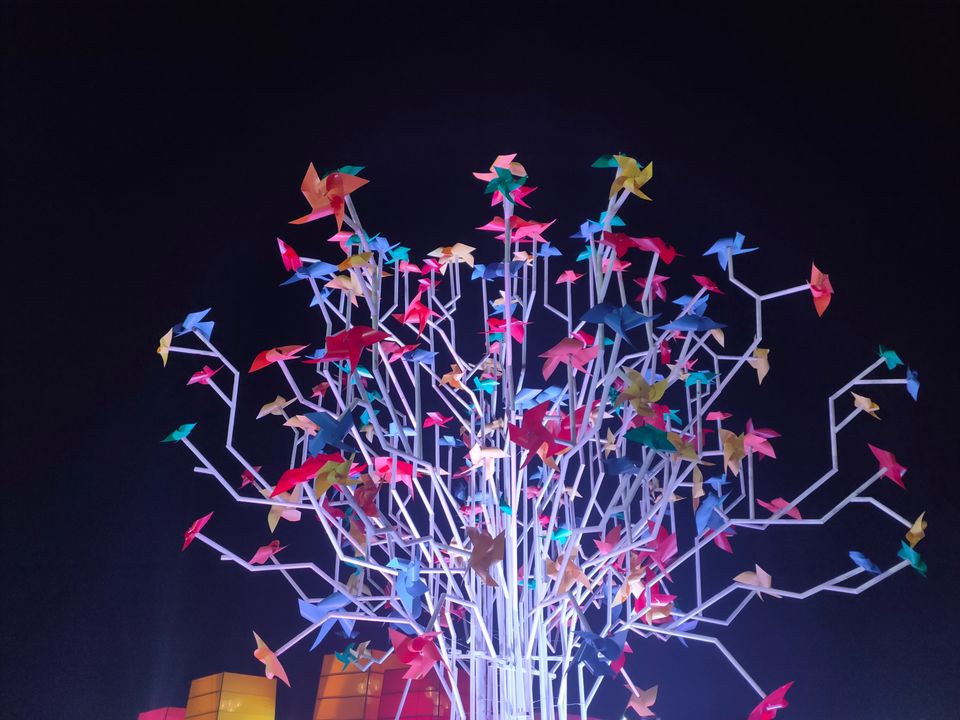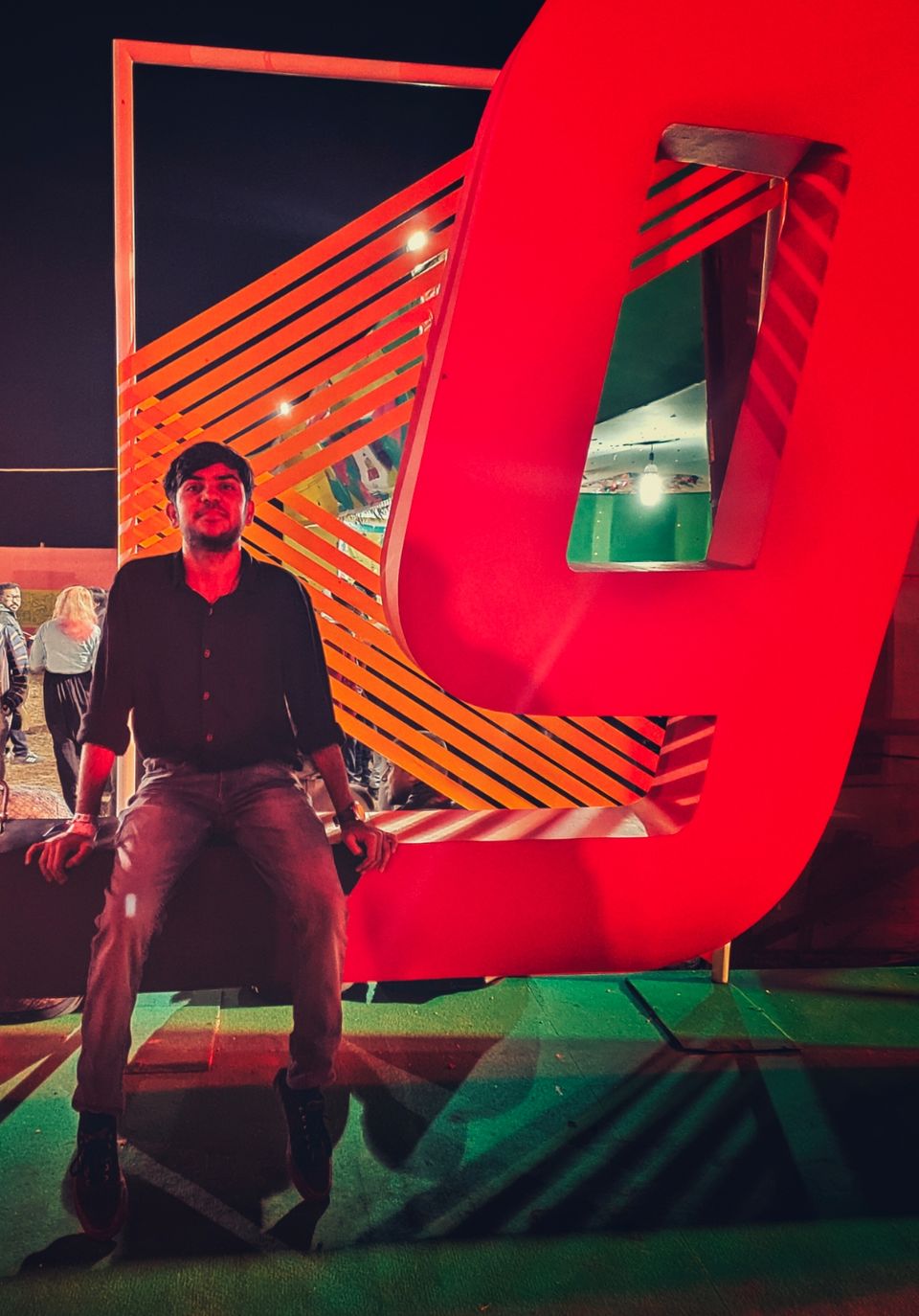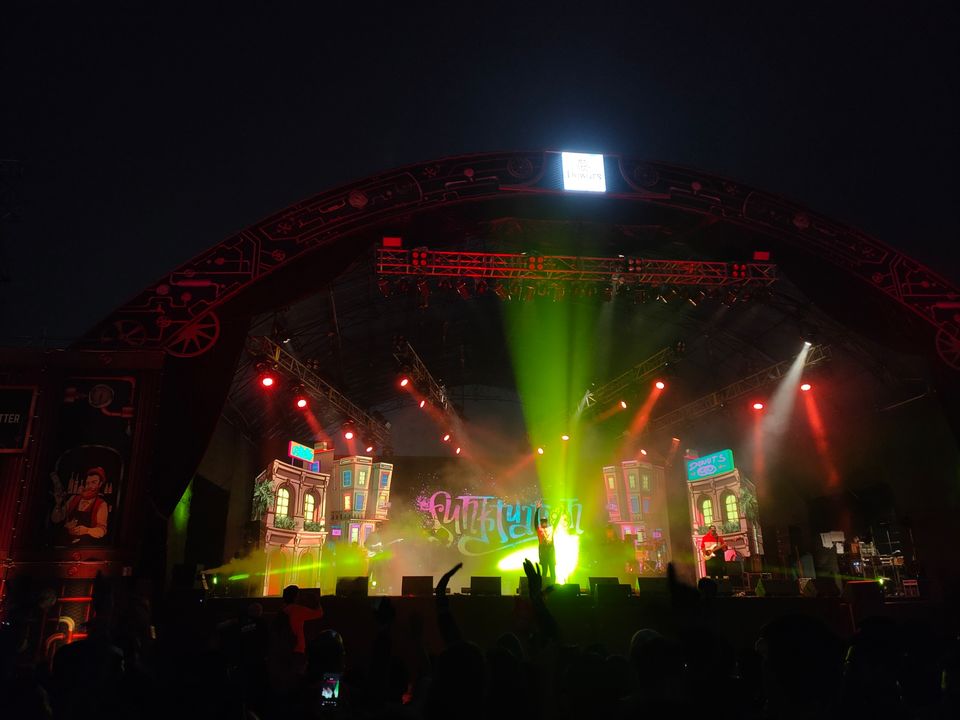 We came back at the same time to the came. This was the end of the festival. But our enjoyment was on its peak.