Facebooks and Instagrams of the world lure you to travel all the world. Some of your friends post their honeymoon pics and others make you feel jealous of their adventurous outdoor activities. They give you all the reasons to travel those exciting and Full of Fun looking places, at least through the multiple filters they paint their pics with. These pics or stories may however, can lead to false or over exaggerated imagery of the place.
I remember one of my memories from my grads time when friends who traveled to Barot told me about its landscape and a perfect setting of a flowing Uhl river across the lush Himalayan Oak and Deoadar vegetation. I spent rest of my days since then imagining how beautiful it would be. Never got a chance to visit that place since then.
However, this new year, I was much eager to go somewhere remote, to feel myself with the nature and calm my fluctuating mind and to regain my focus. Having touched most of the places in Himachal, I realized this could be my chance to pick up and fulfill my long lost memory to visit Barot.
Well, We spent almost 4 days in the region and traveled on foot from Badagram to Billing through the same notorious snow storm which claimed lives of 2 people near shikari devi, recently. Fortunately it was not that furious on this side of the range. But anyways, I wrote this blog to let you know that this is one of those places where everyone might not enjoy. You should not expect the adventure rides as in Solang valley used to offer, the shopping plaza just like Shimla's Mall road or feasting on Butter chicken at plush restaurant on Manali's mall road market.
If you are NOT one of those person who
1. Can get lost for hours looking at huge snow capped peaks rising above the dense Deodar forest.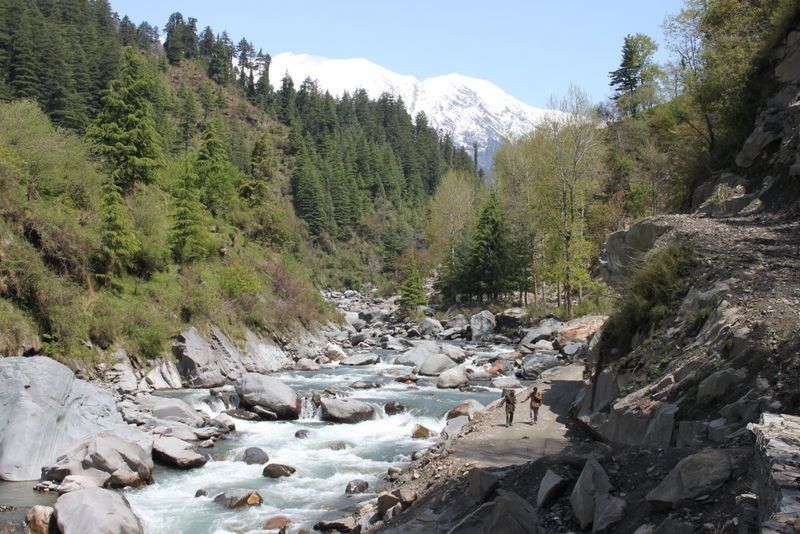 2. Loves the sound of flowing river with colorful gravels underneath with a lush green forest background.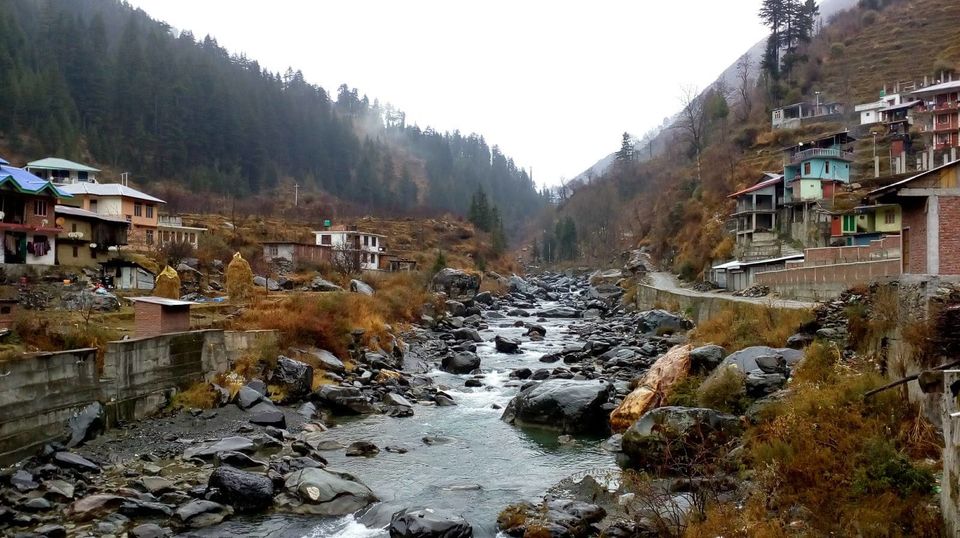 3. likes to hike reaching the higher areas through the engulfing mist just to gather a glimpse of surrounding peaks and appreciate their grandeur sitting for hours.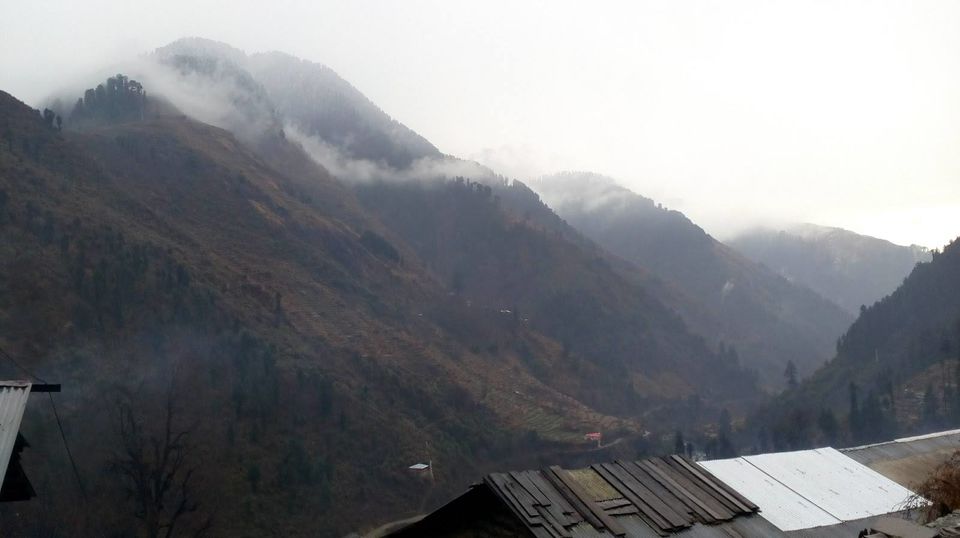 4. interacts with the people in the region cause they are not just helpful but also like to share their life chores and secrets of happiness with you.
5. could do anything to get a weekend away from chaotic metros relaxing one's mind sipping the hot pahadi chai while the rain drips throughout the day.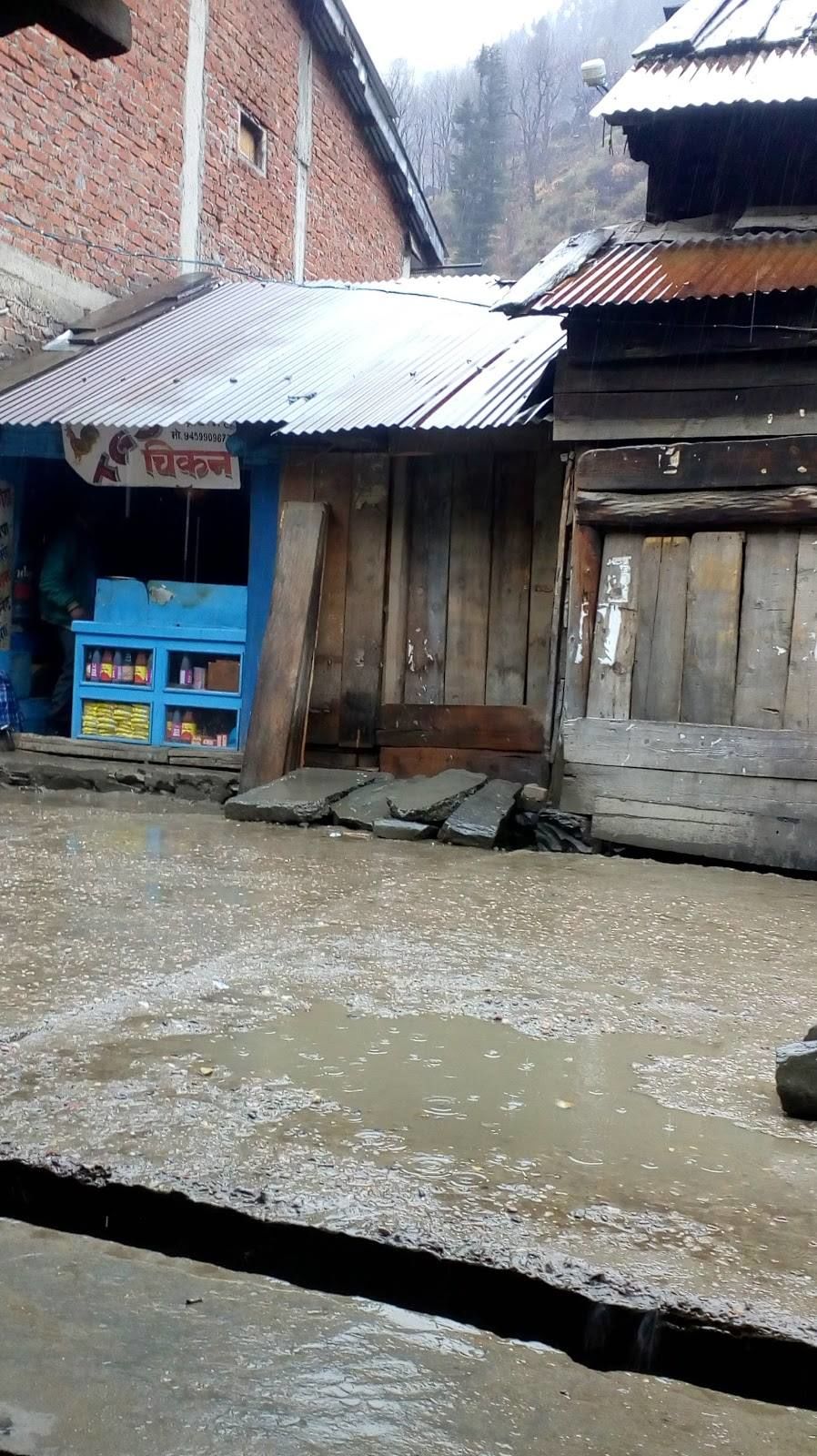 Then this Place is certainly NOT for you. I repeat, this is not for you.