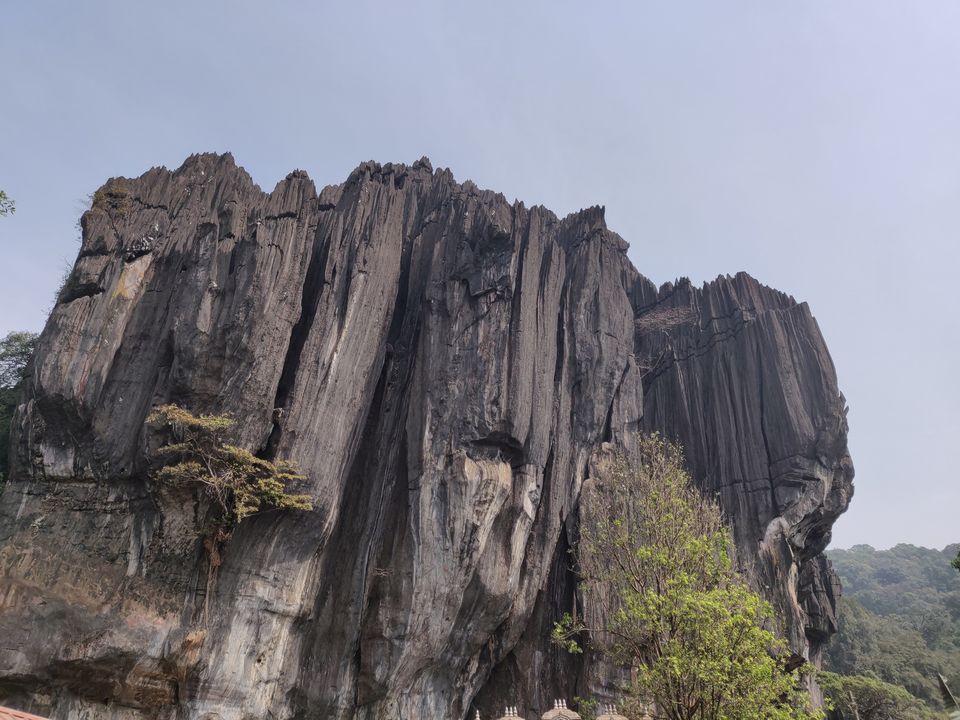 It was a road trip from Gokarna to Yana caves - Murudeshwar while coming back to Bangalore.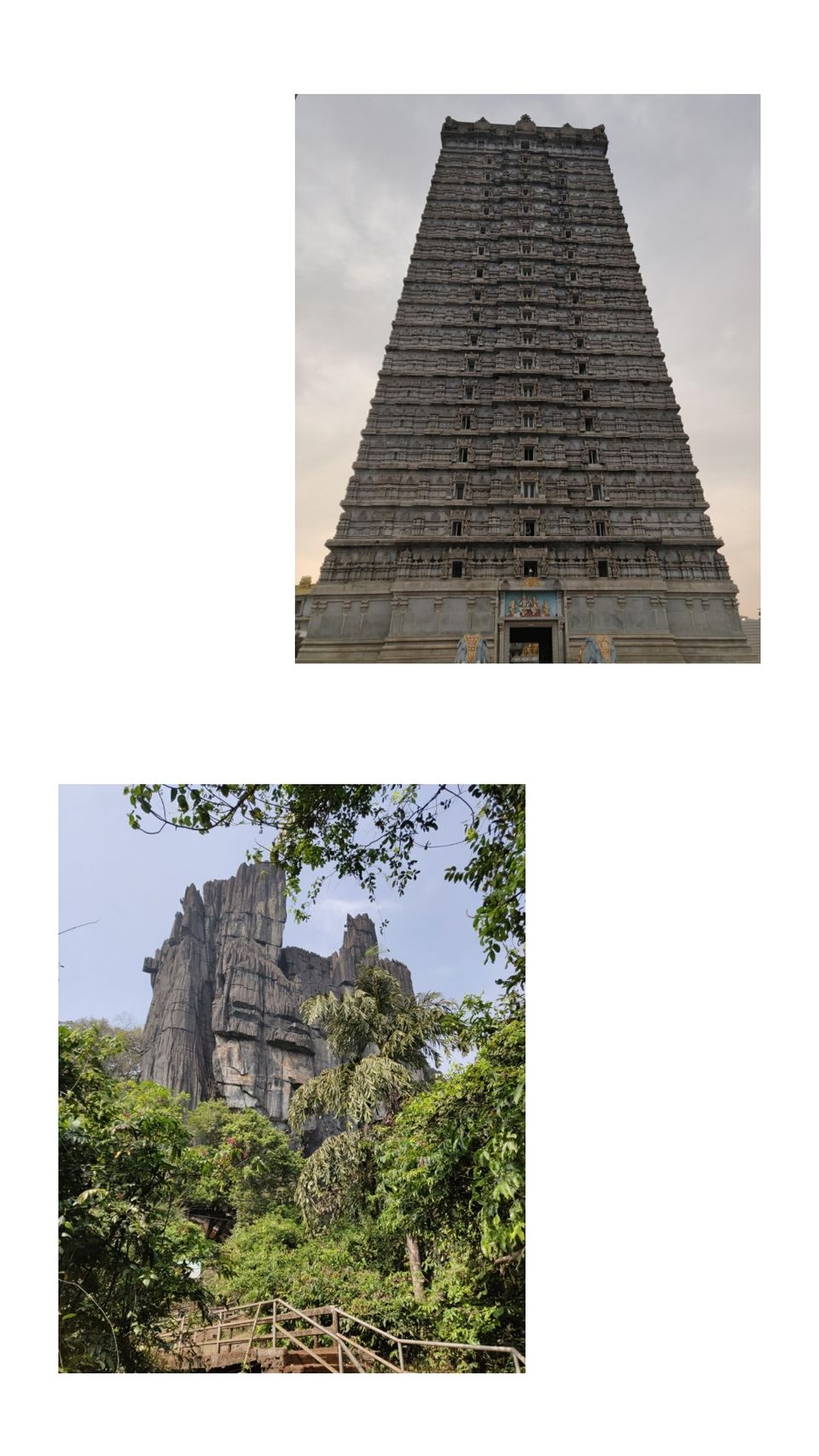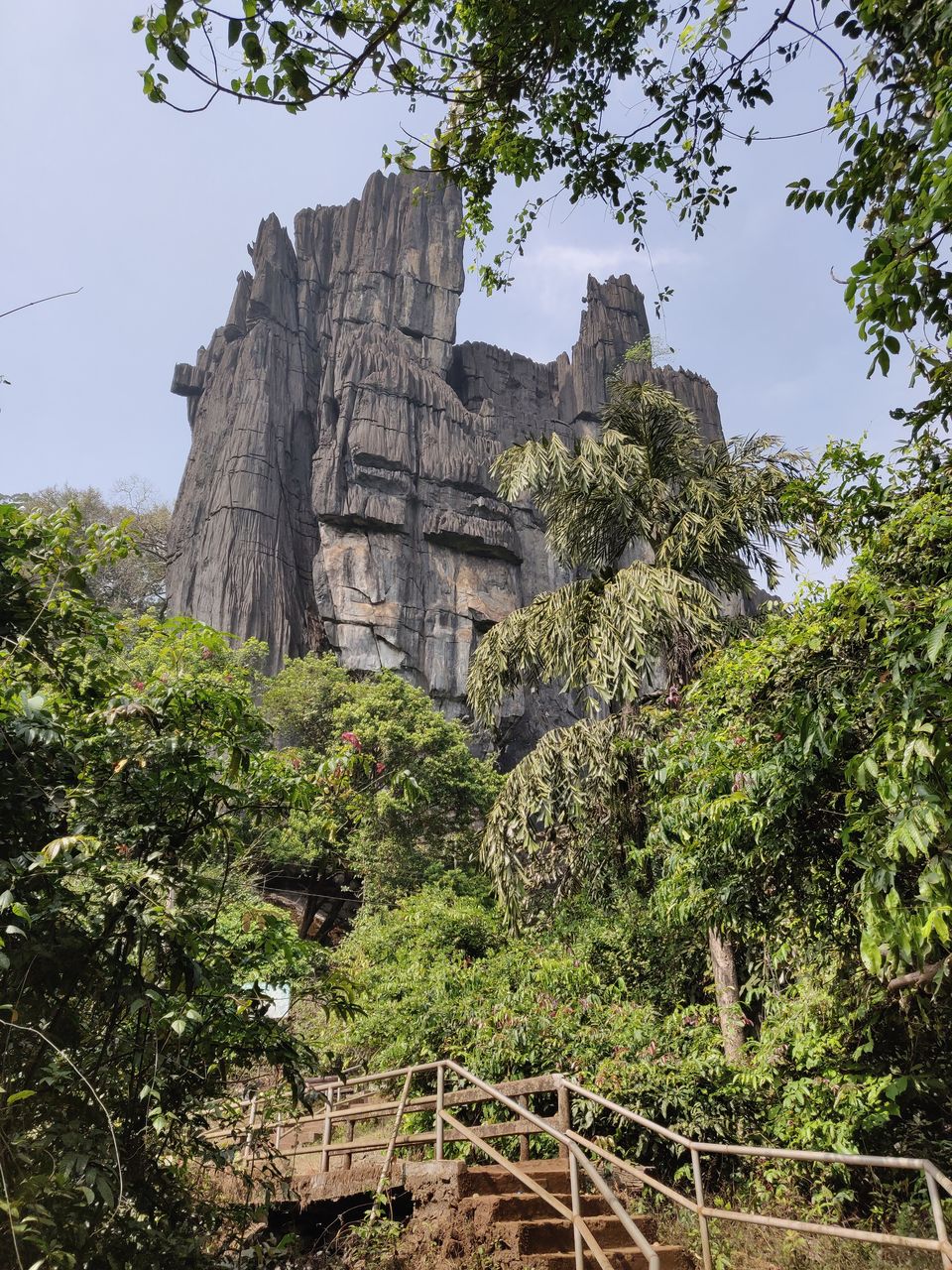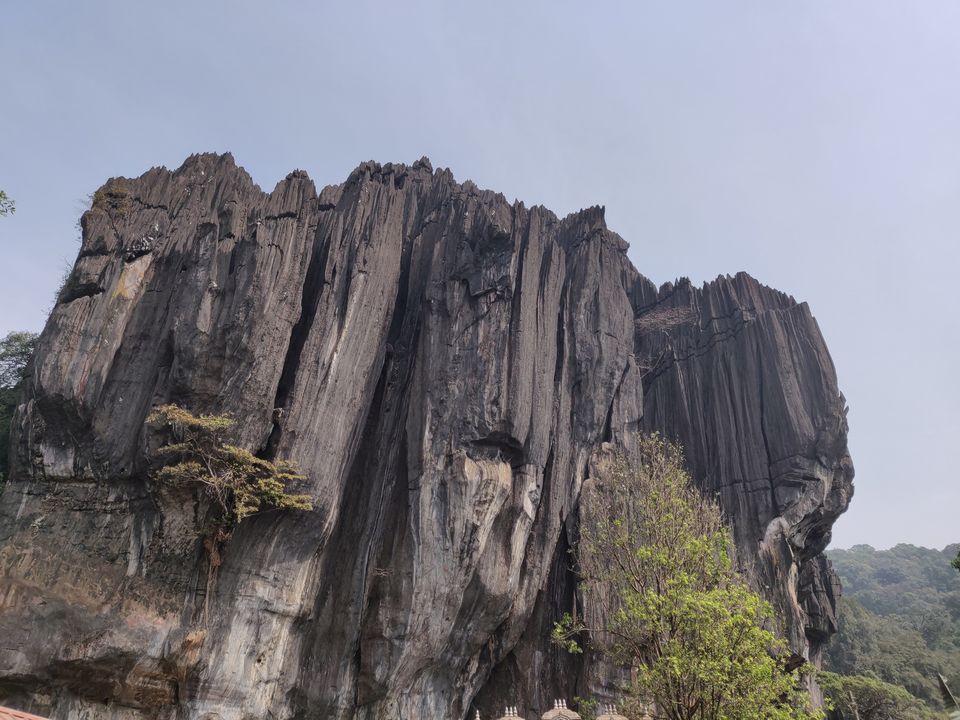 It is a thrilling trek to Yana caves. Yana caves is situated in between the forest which results in climbing the forest. The distance to the top is around 2kms , and the difficulty level is medium.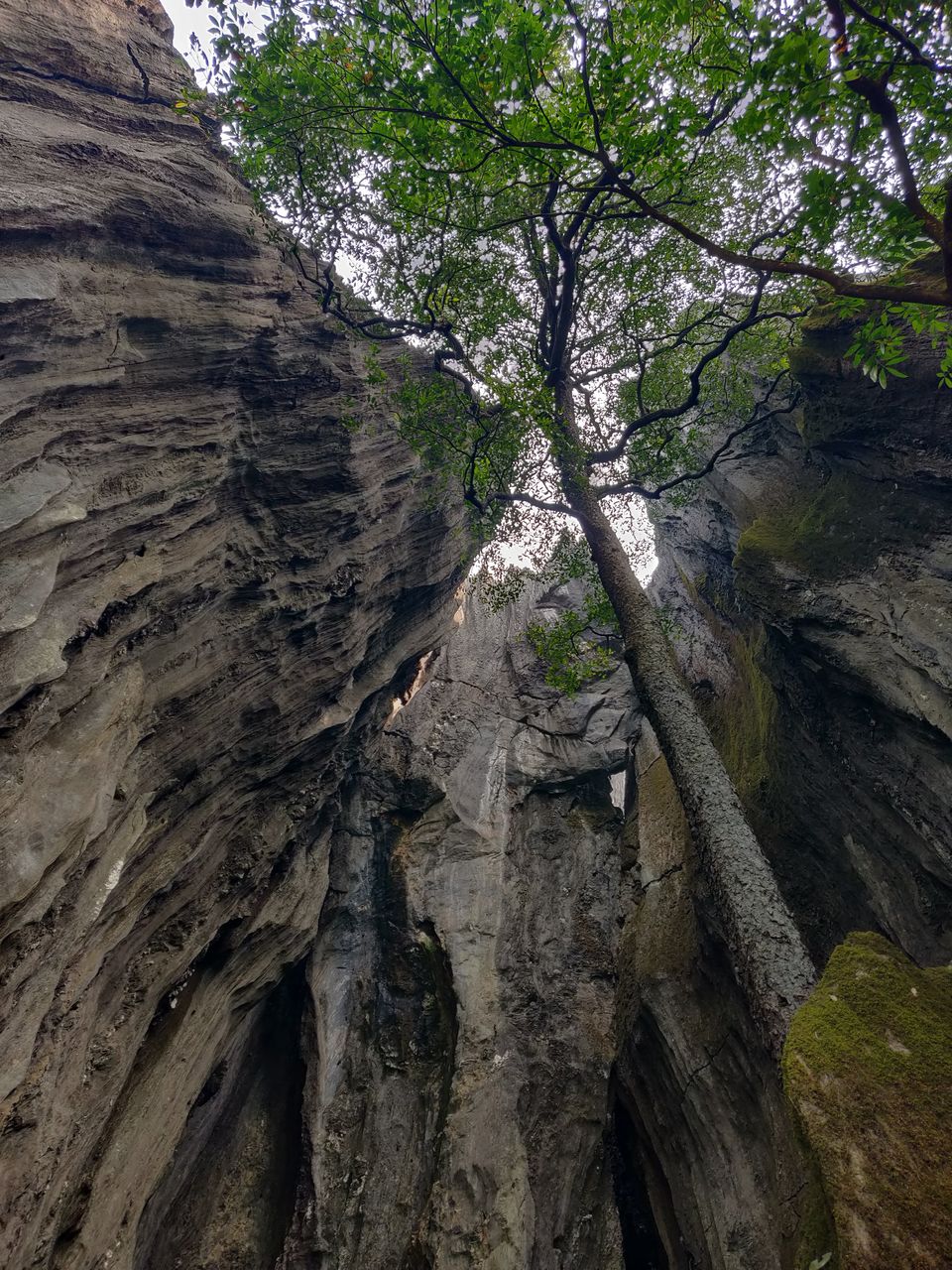 It's a treat to watch the misty hills from top distance. It gives a spiritual feeling when you take a stroll round the temple.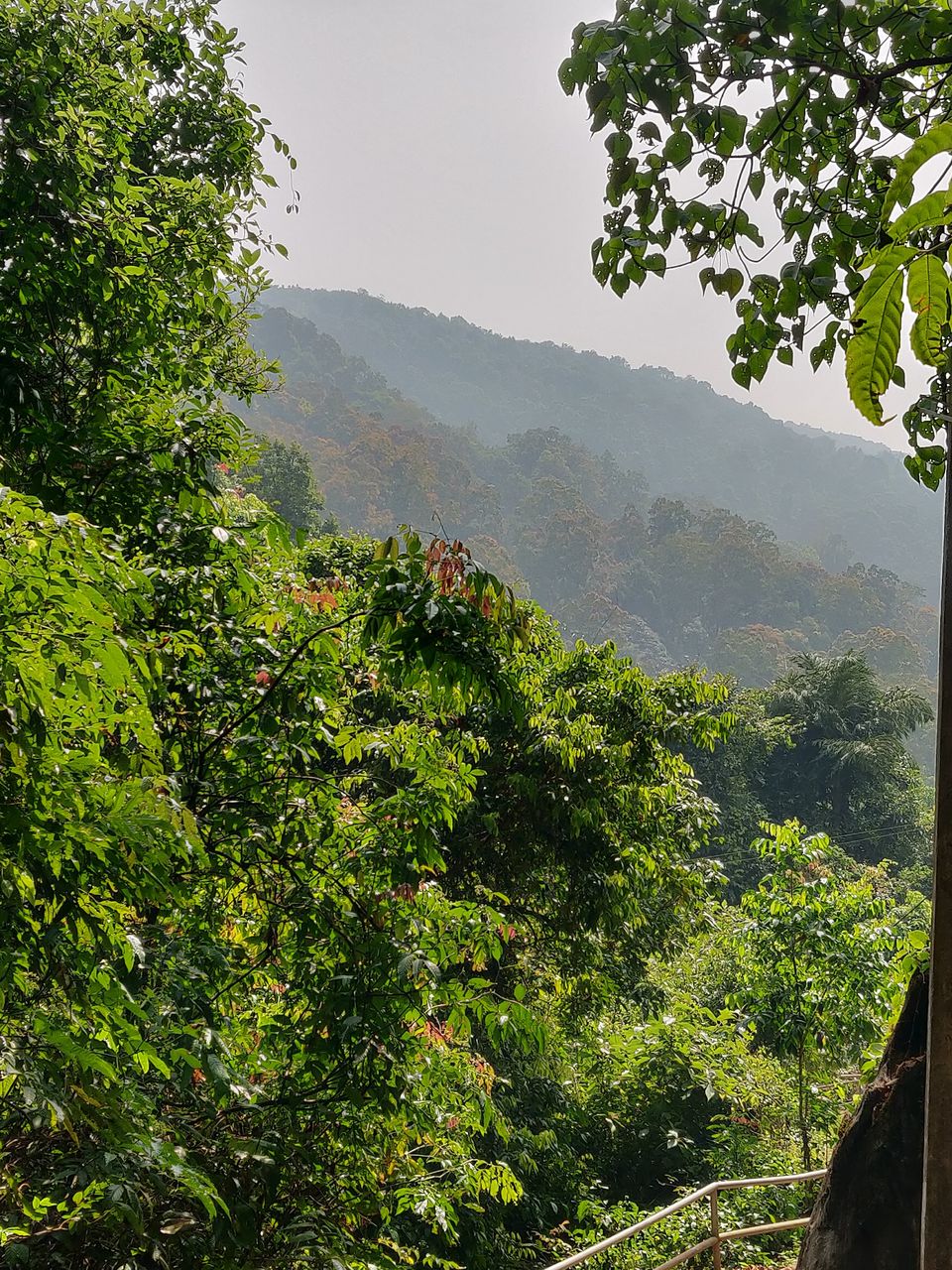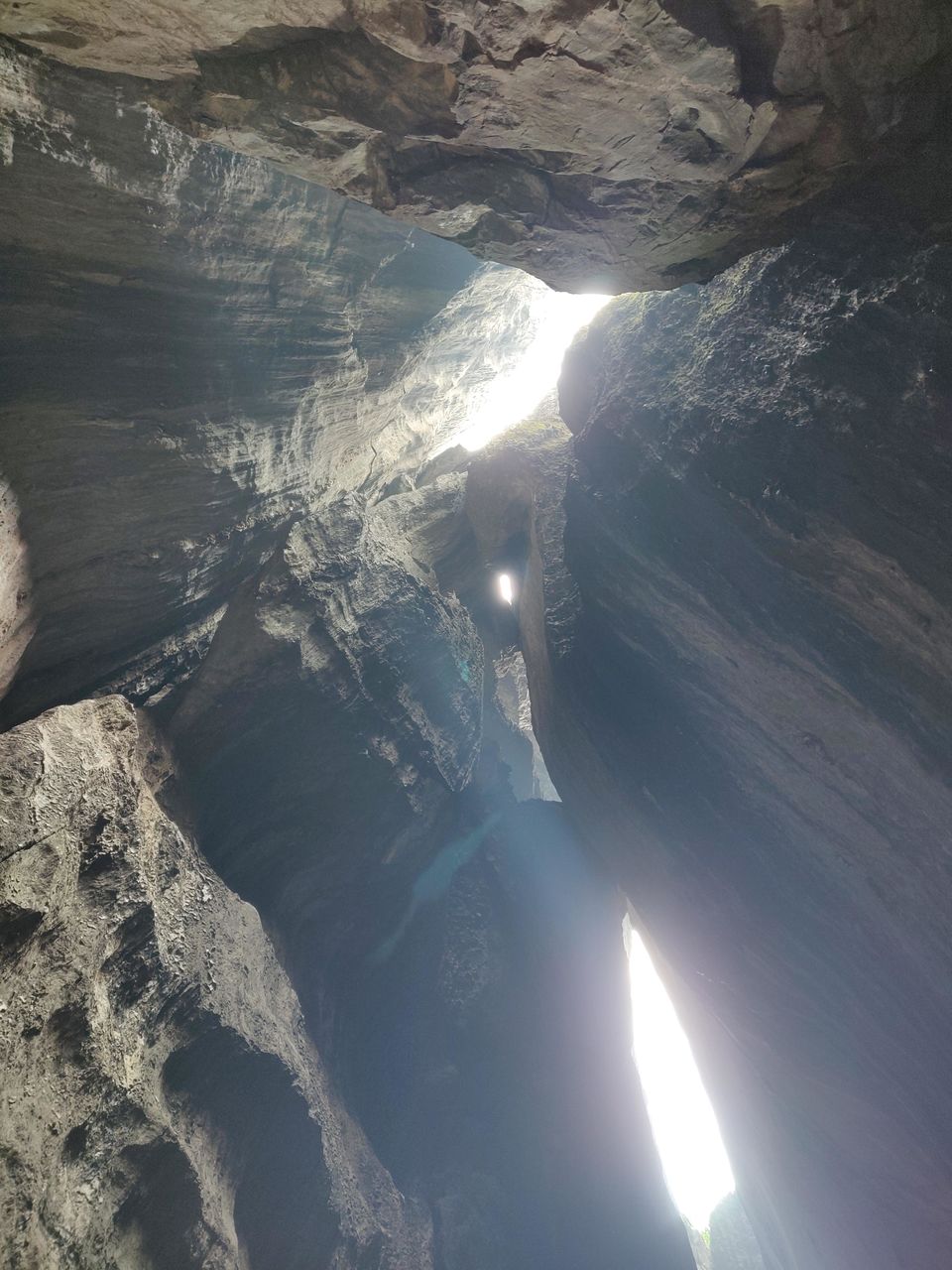 Sun light that occasionally enters the caves brightens the water droplets dripping from the rocks ! A mystic creation indeed.
Also, Yana is a place of bats , one can see many habitats inside the caves. Might be it is seen in the night as Bats are active in the night time.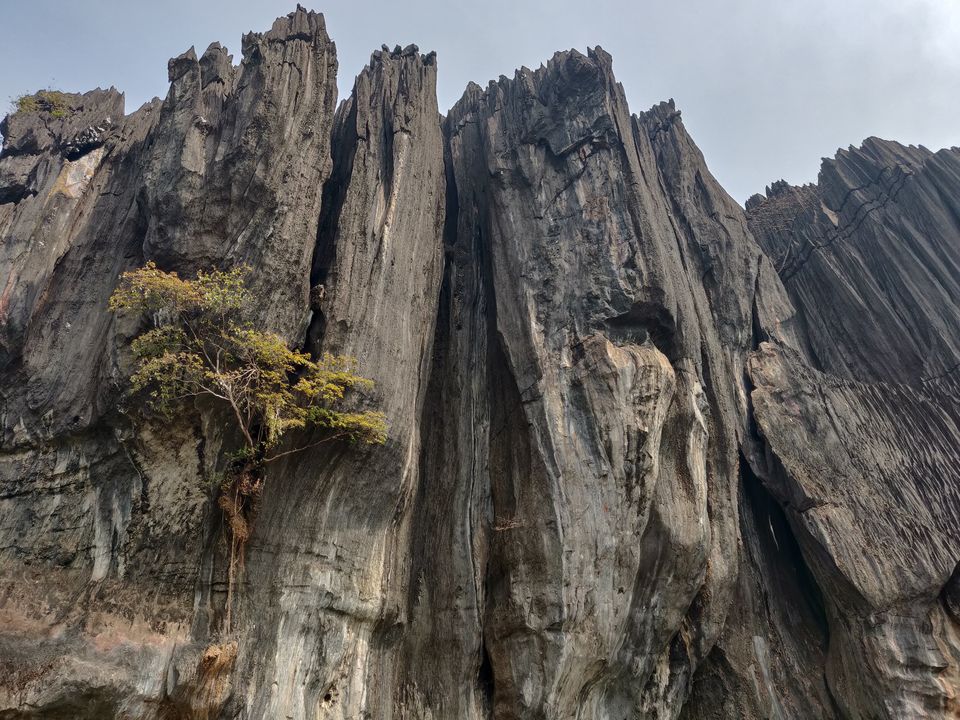 We took a drive to Murudeshwar, the famous Shiva temple and highest Shiva statue.
The temple was closed by the time we reached, however i had been to the temple earlier. Make sure you reach the place by 4 PM so that you will not miss the beauty inside the temple.
The evening sunshine called us for another adventure...
The Highest Shiva Statue!
Watching the gorgeous sunset, I saved it for later!